Pale-faced and deceptive, Emperor Palpatine is a character you can't easily miss in the Star Wars franchise. He's one of the most evil characters in the series. He ran his empire based on constant fear, tyranny, hatred, and lethal force. Highly skilled, Palpatine was able to manipulate and predict events and beings. He even attempted to turn Luke Skywalker to the dark side.
Now, not everything about this character is bad. In fact, he can be pretty funny, particularly when he's in memes. If you're curious to know, here's our hilarious Emperor Palpatine meme collection you really need to see.
The Power Of Admin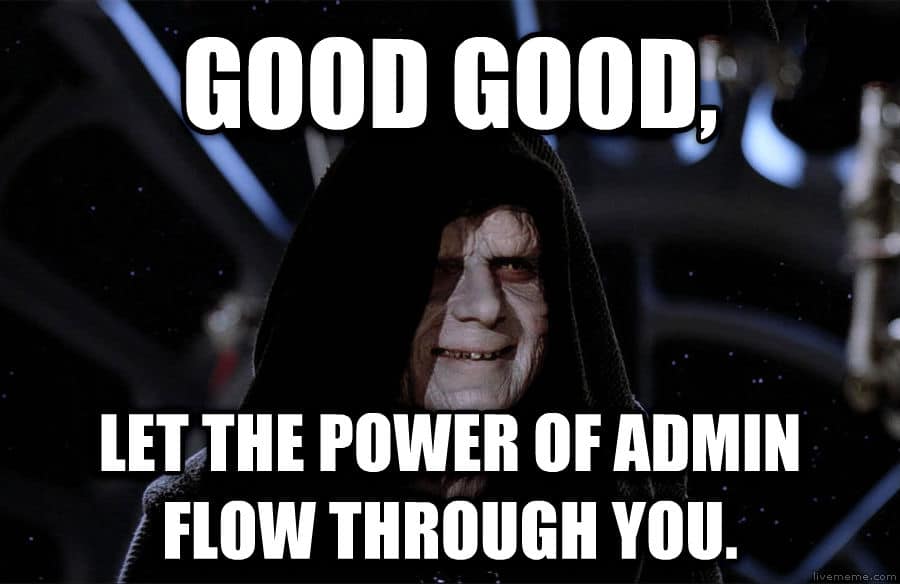 Let The Hate Flow Through You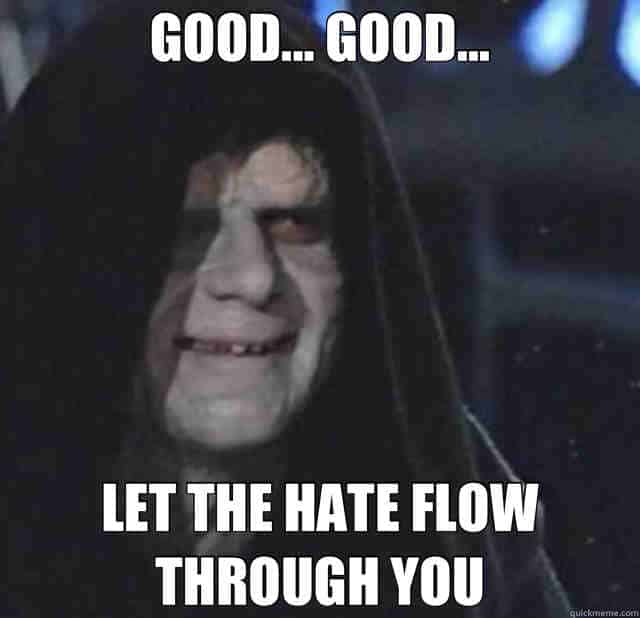 Still Coming To Work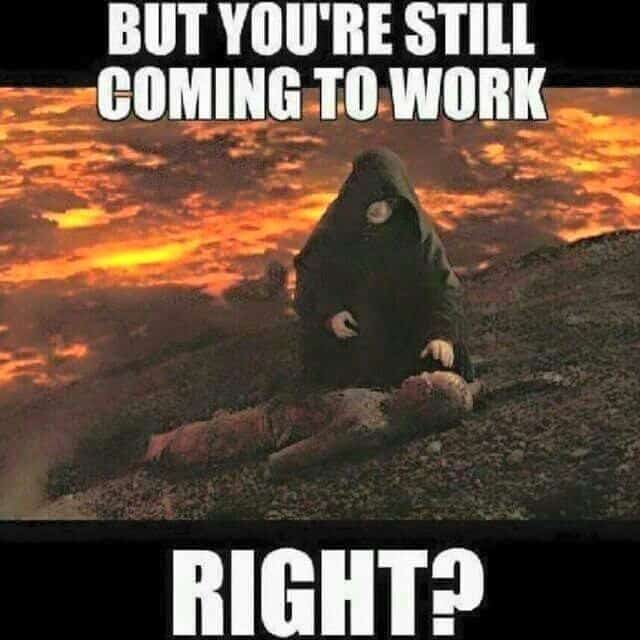 Absolute Power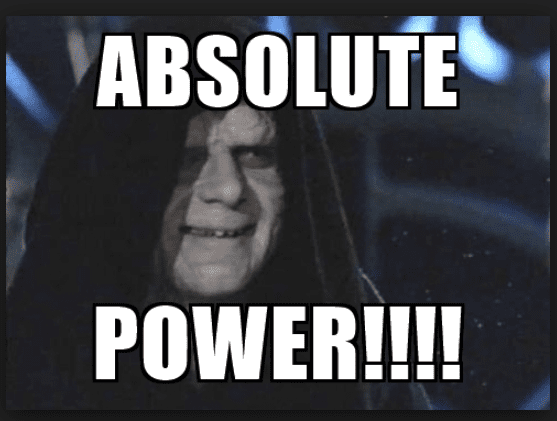 Good Guy Palpatine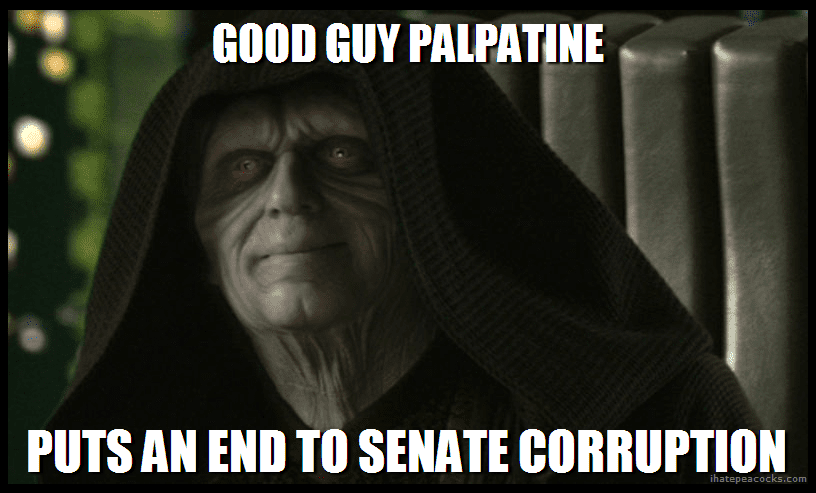 Let The Love Flow Through You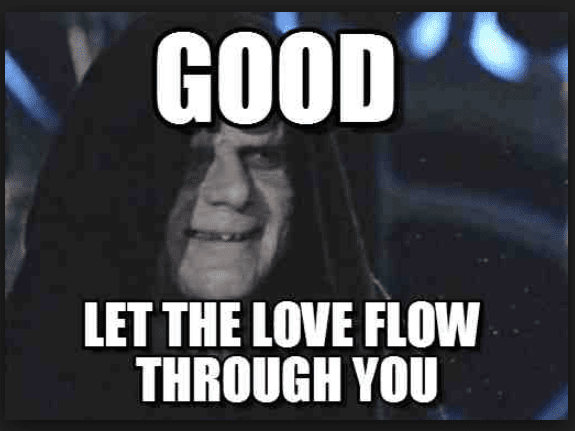 Excellent Everything Is Going According To Plan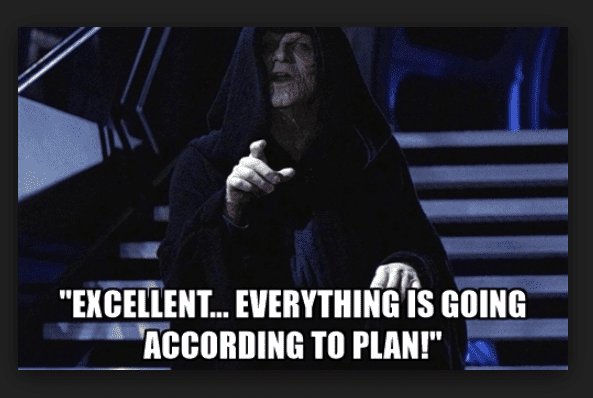 I Am The Senate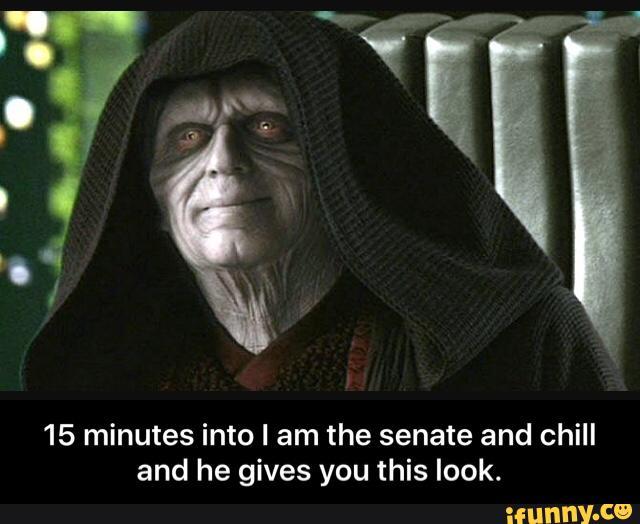 Excellent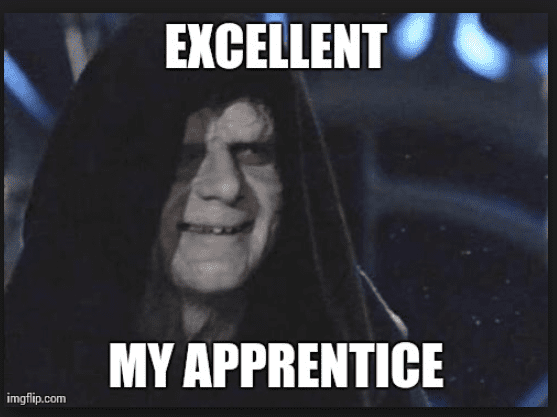 Soon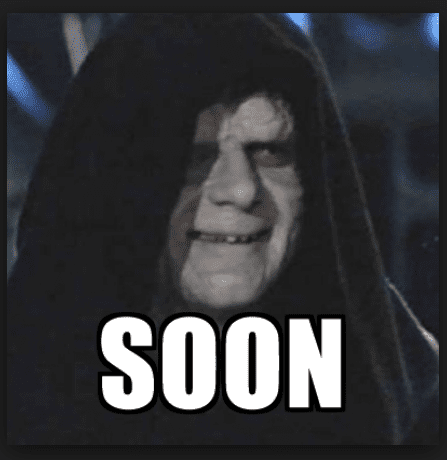 Let Them Fight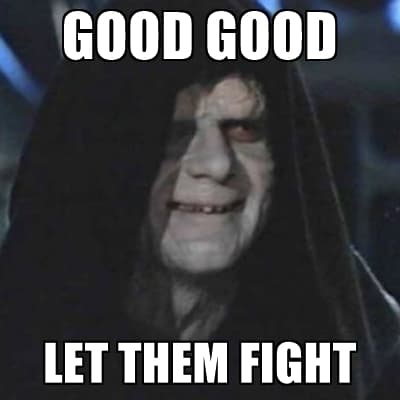 Let The Command Line Flow Through You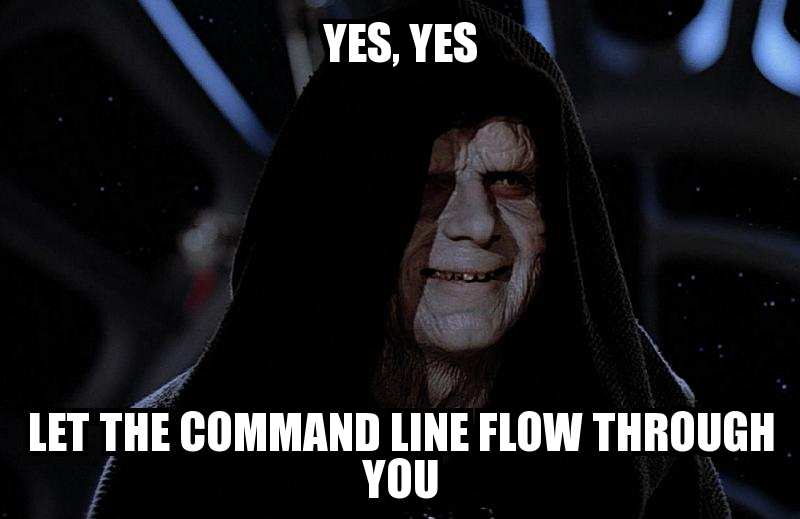 Where Do You Live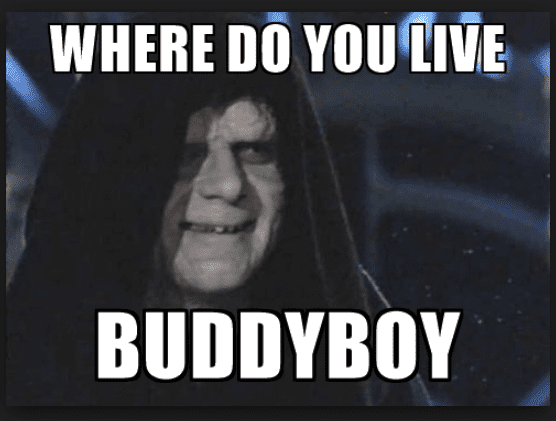 Do It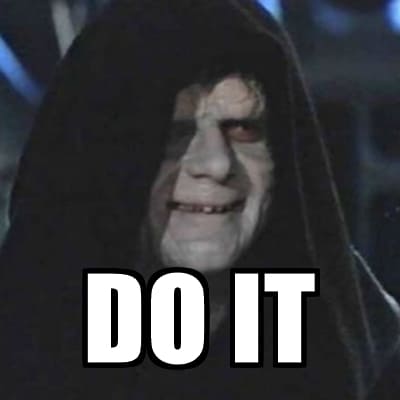 That's It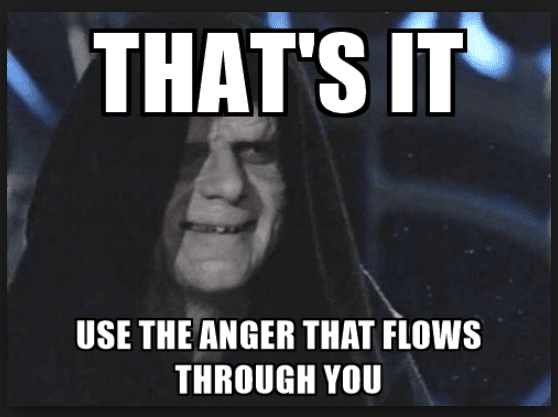 Crippling Responsibility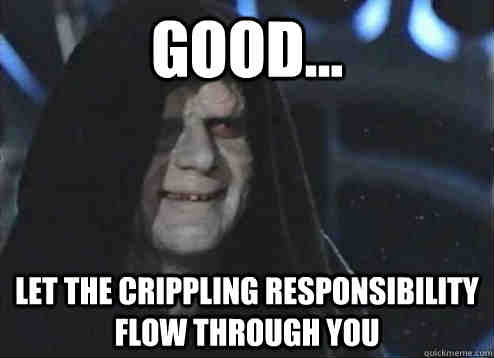 Fail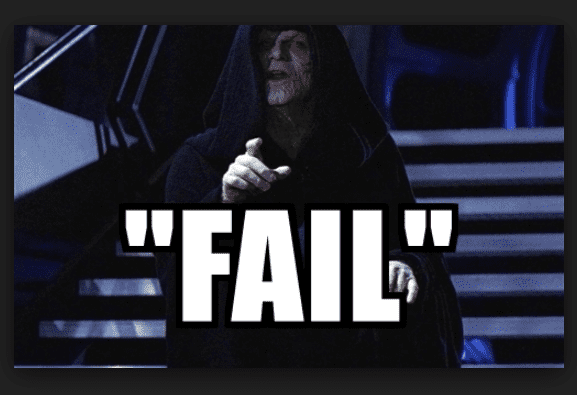 So You Think You Have Liberty And Are Free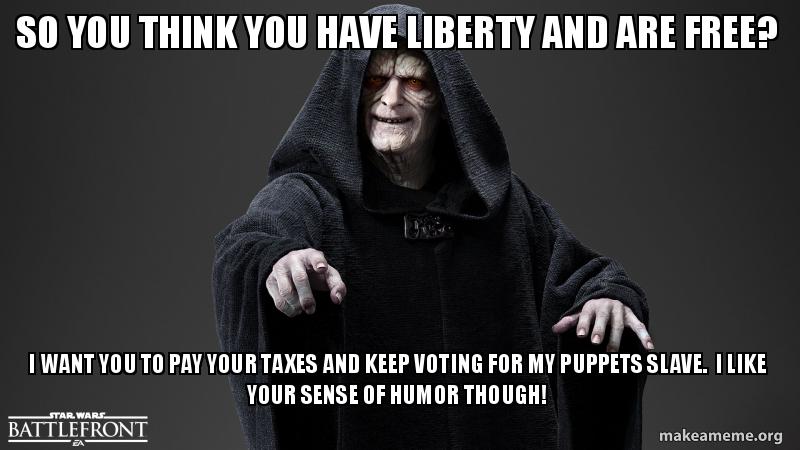 Come To Over To The Dark Side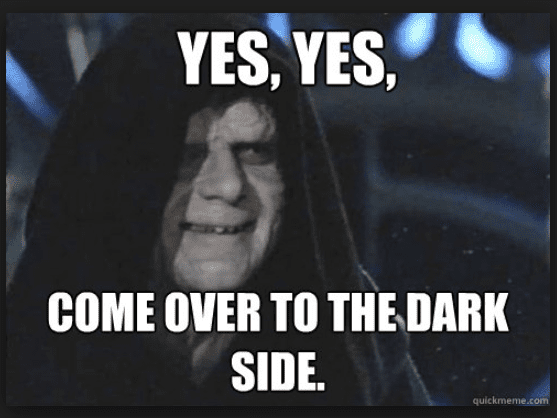 Goood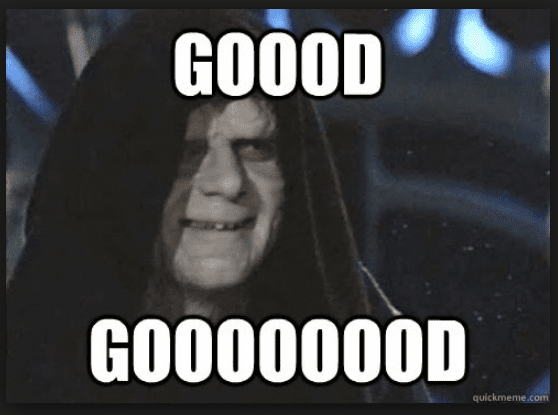 Don't forget to share this Emperor Palpatine meme collection with everyone you know!