Are you looking for short girl memes?
Most of the time, being short can be a bit of a pain in the ass. It's hard to reach things, some clothes just look better with legs that go on forever, and it's just plain awful during concerts and you're on the floor.
While being a shorty has a fair share of hardships, there are also some advantages. Check out these short girl memes and see if you can relate with the ups and downs of being height-challenged.
A Short Girl Dates A Tall Guy And Nobody Bats An Eye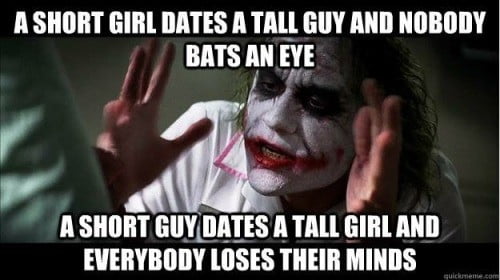 Charming Way To Ask A Short Girl To Prom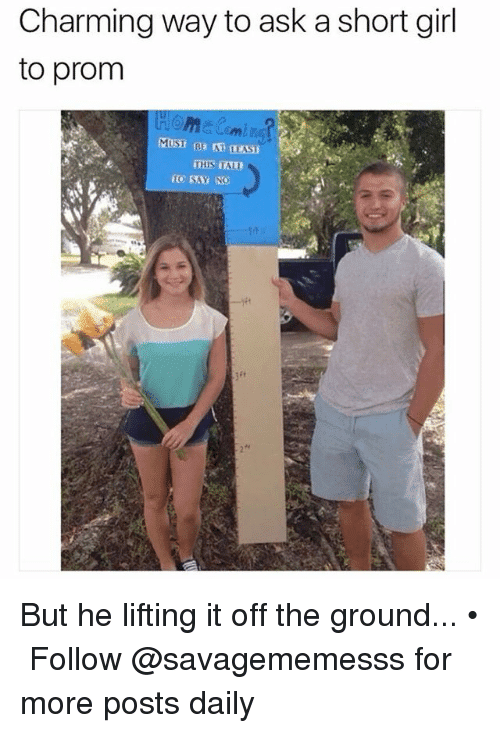 Dating Short Girls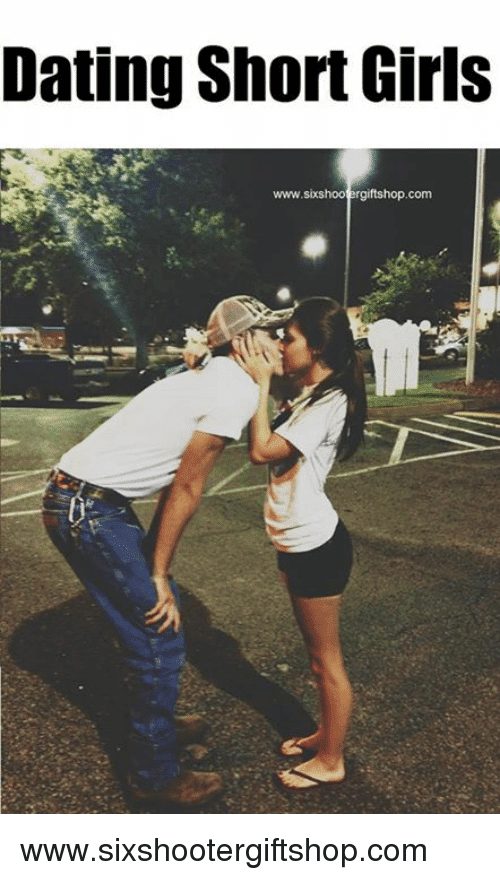 Every Tall Boy Requires A Short Girl To Complete Him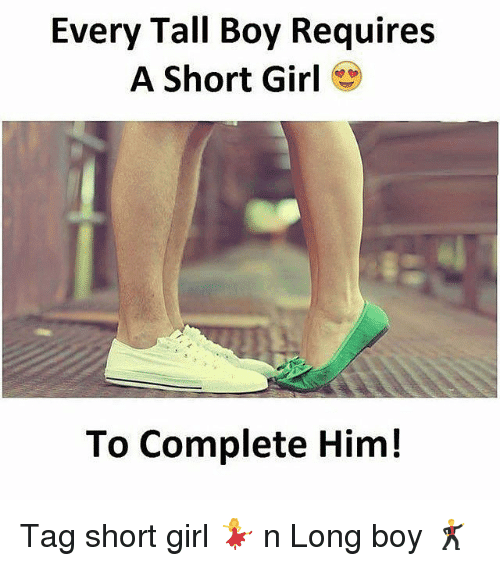 Every Tall Girl Needs A Short Best Friend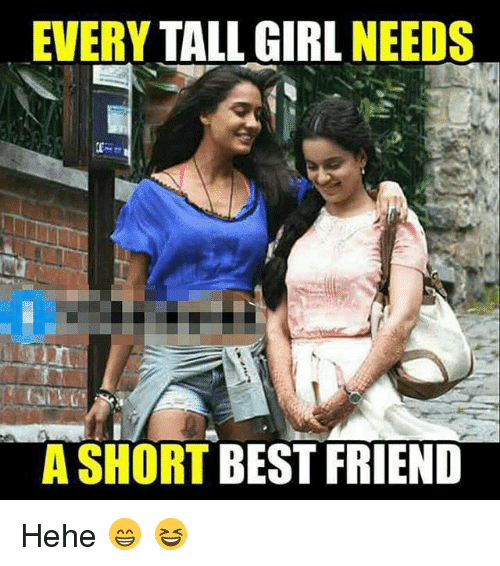 I Be In The 5ft Area Of The Pool Like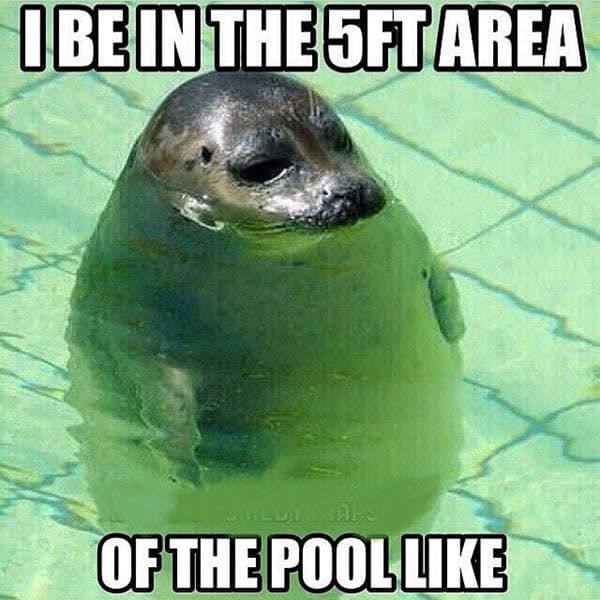 It Is Not Short Girl Appreciation Day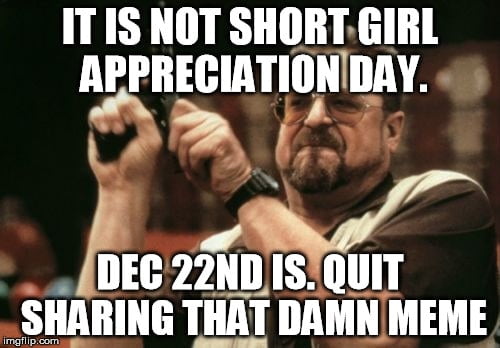 Life Is Short So Are My Legs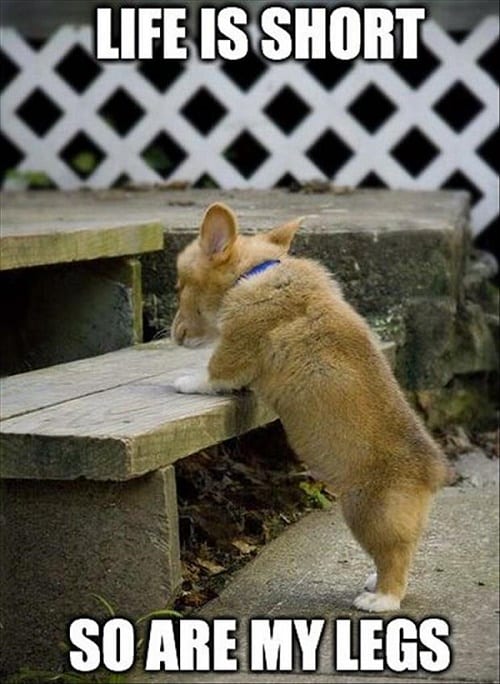 Me Standing Next To My Friends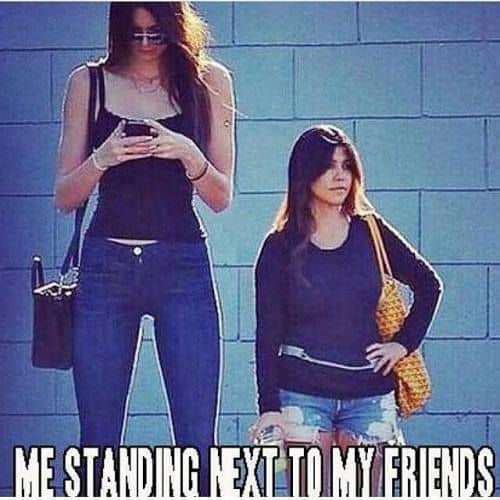 Only Short Girls Understand The Struggle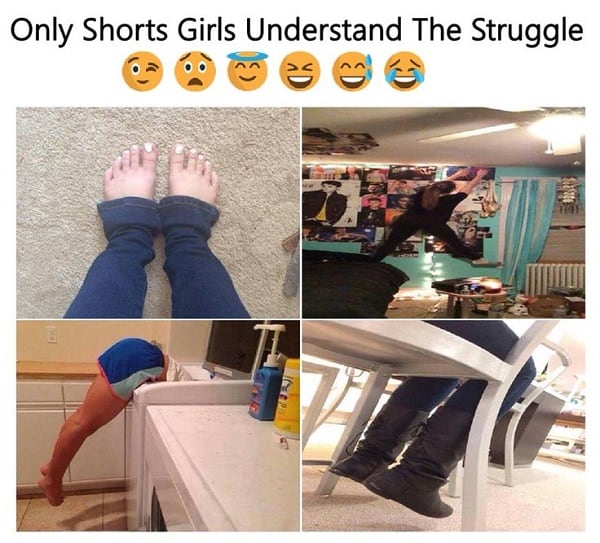 Short Girl Problems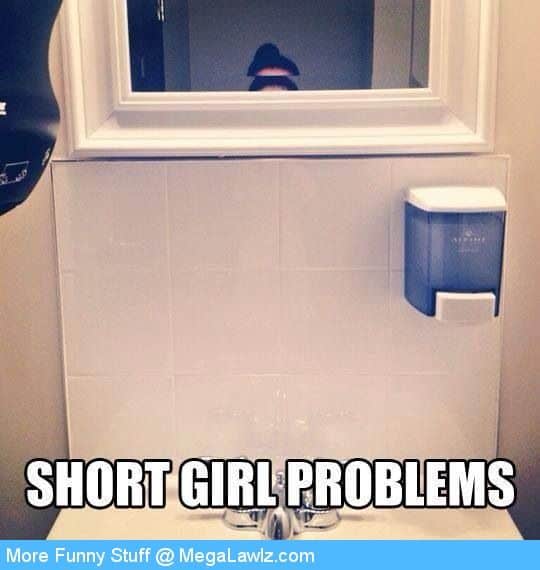 Short Girl Problems Tall Guy Opportunities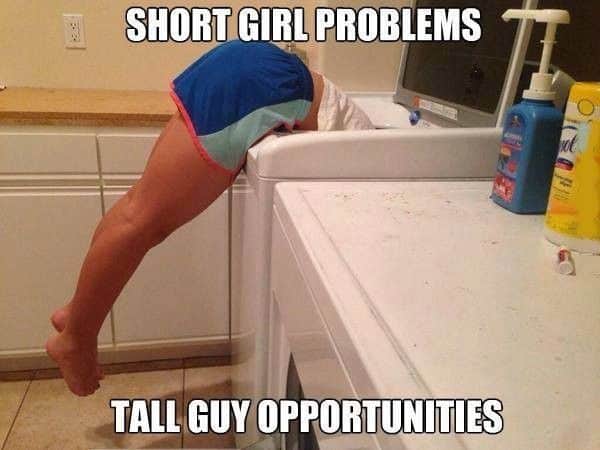 Wait For Me I Have Little Legs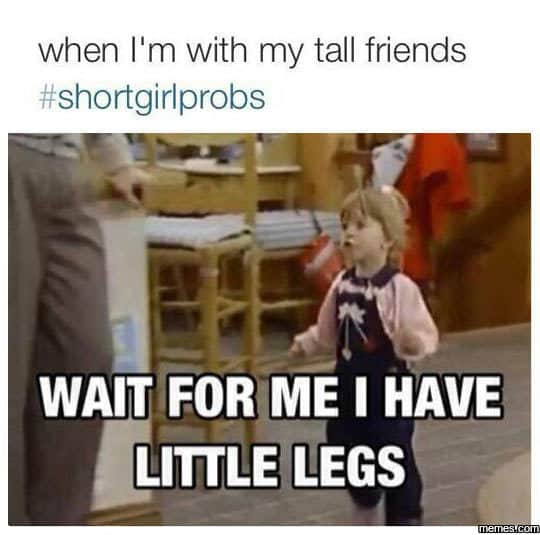 When A Girl Under 5'3″ Gets Angry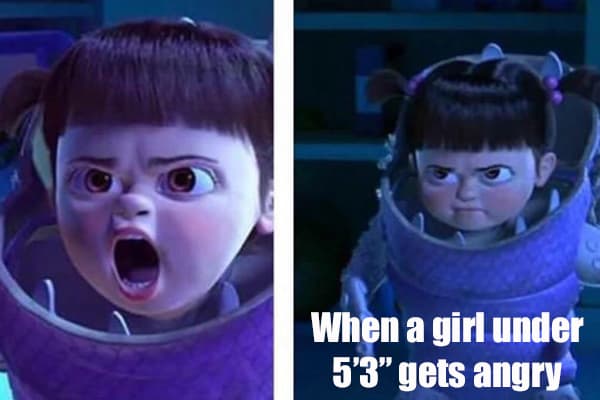 When Bae Act Like She Can Square Up With You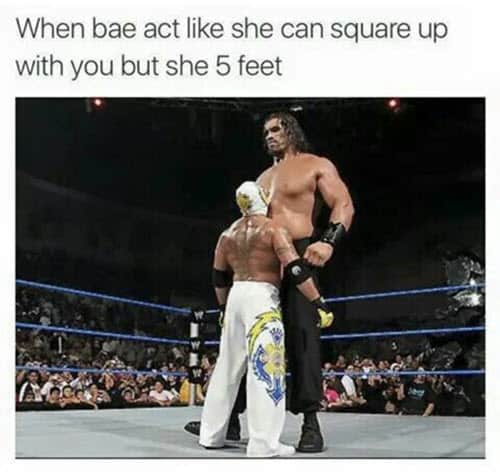 When Someone Makes Fun Of Me For Being Short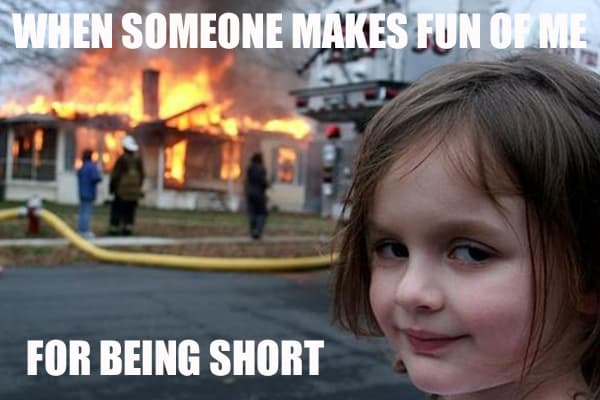 When You Mess With The Wrong Short Girl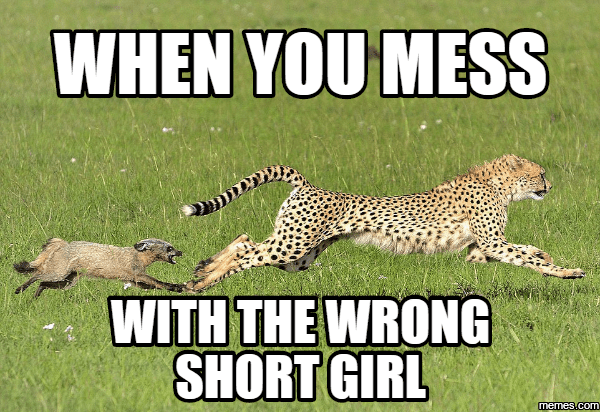 When You Need That Extra Foot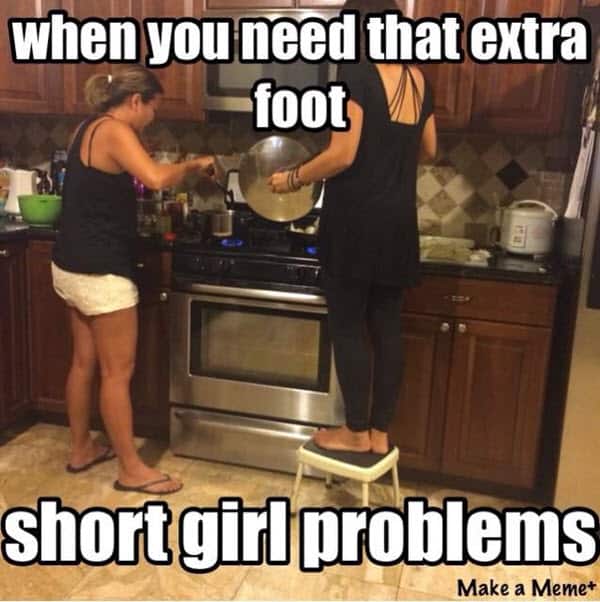 When You're A Little Short And Chunky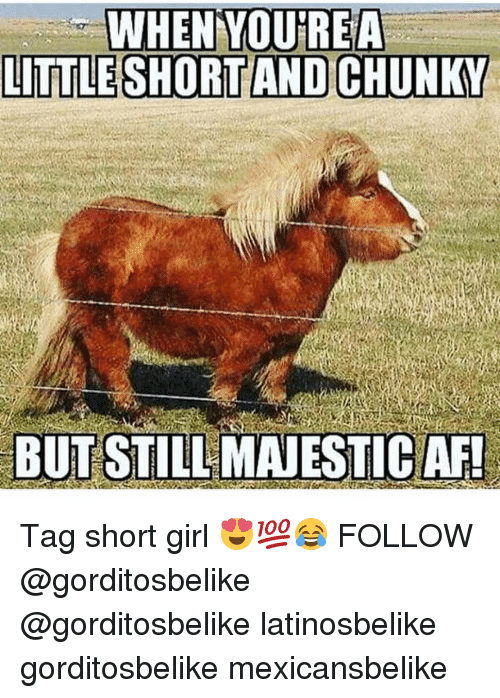 Life Of A Short Girl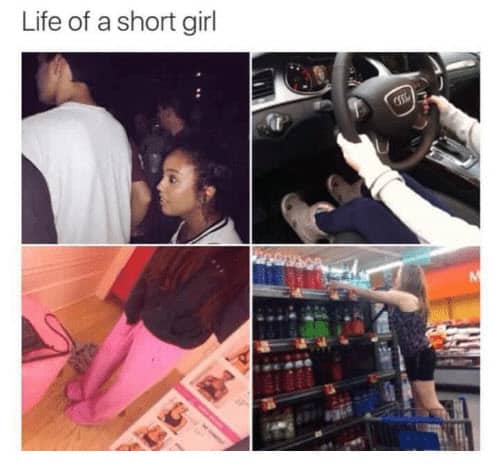 Short Angry Girl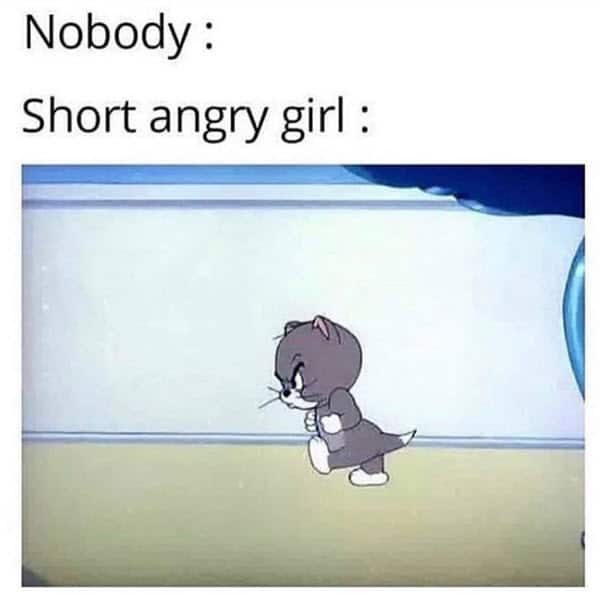 How You Think You Look Like When You Are Angry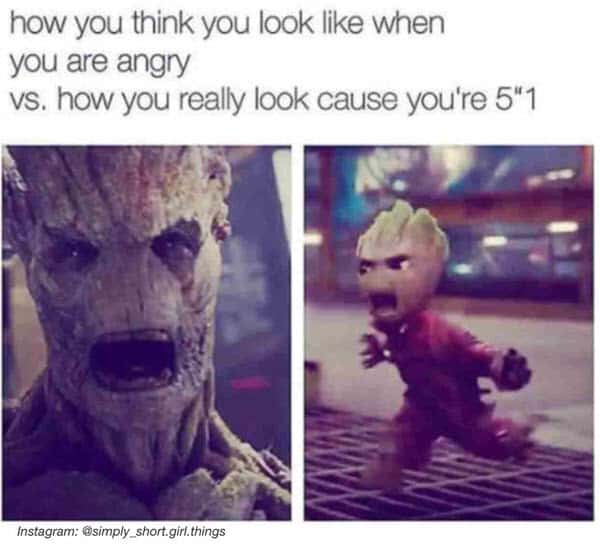 Yes I'm Short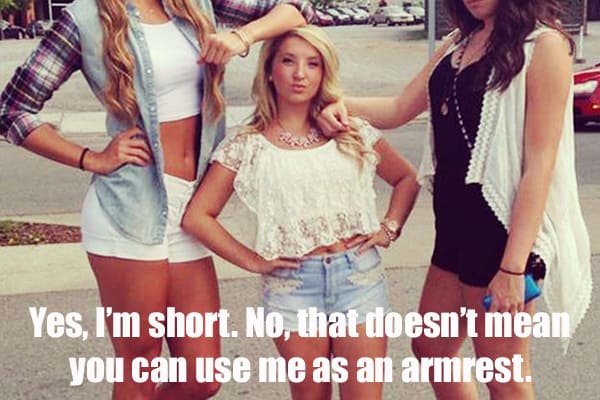 How To Walk With Short Girls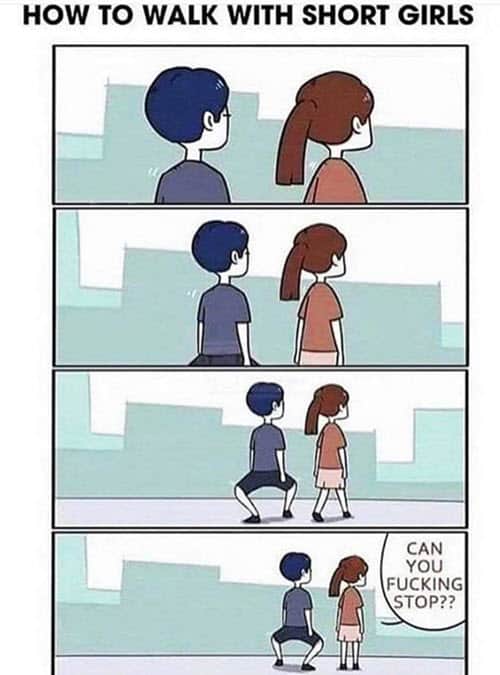 This Is What Girls Under 5'4 Look Like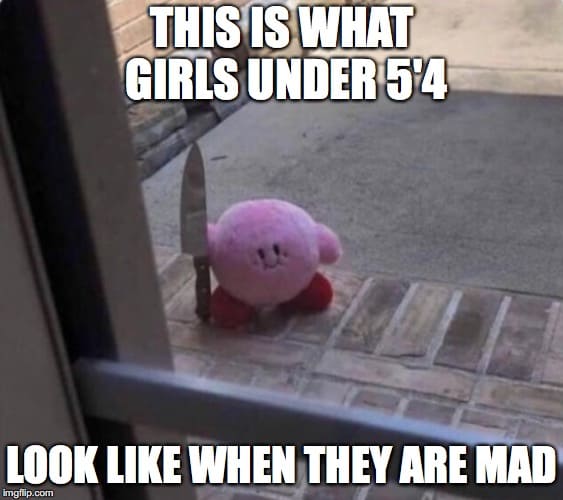 Short Girl Problems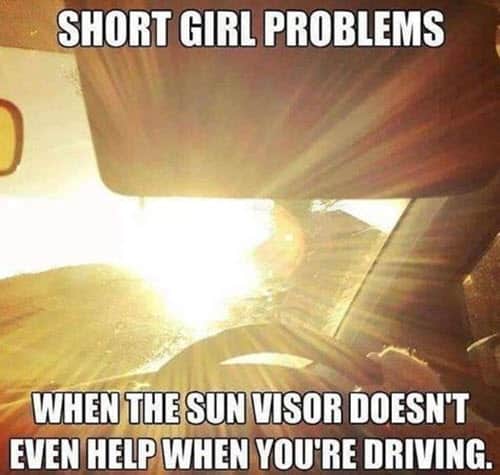 The Short Girl Starter Pack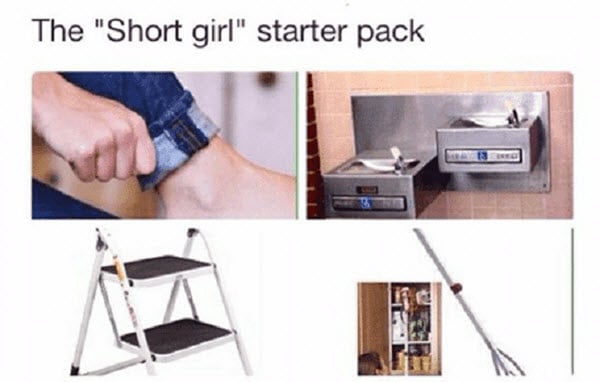 How Girls Who Are Under 5'2 Look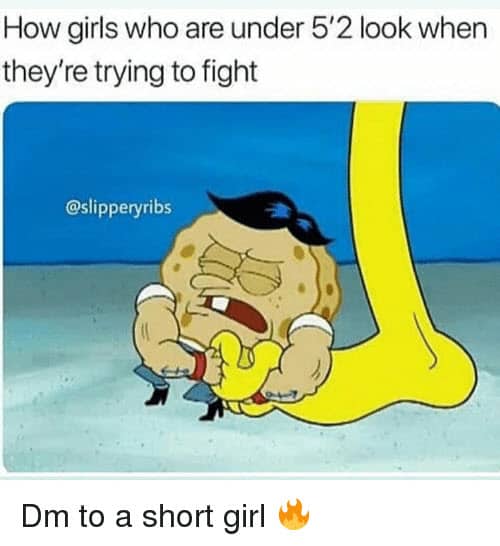 Tall Guy Trying To Kiss Short Girl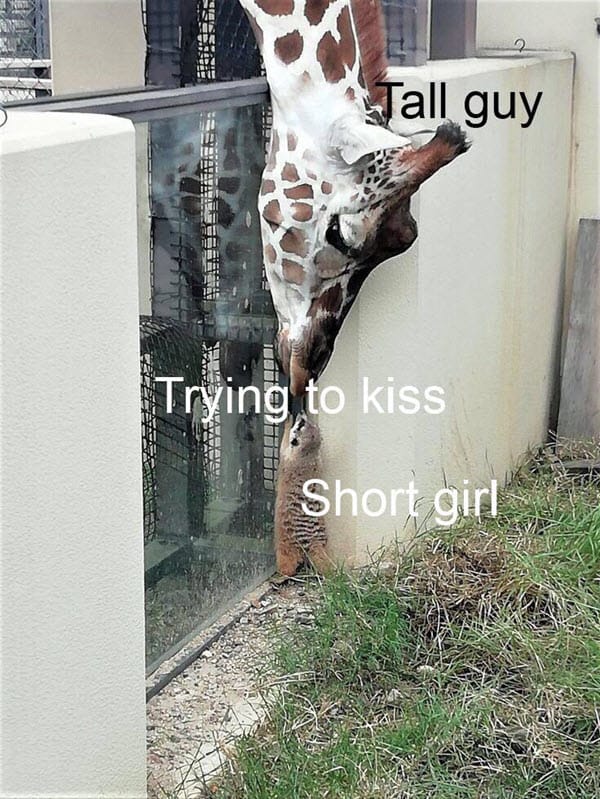 This Is A Short Girls View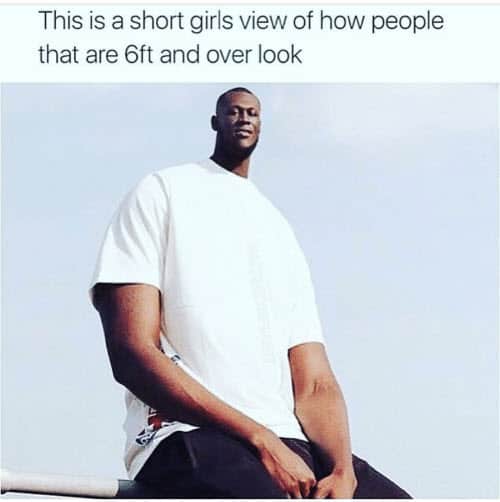 Share your favorite short girl memes with your family and friends!