In 2006, Talladega Nights: The Ballad of Ricky Bobby starring Will Ferrell was released in theaters. Knowing Ferrell and his otherwordly comedic talent, it was both a critical and commercial hit. The movie also generated many hysterical scenes and lines that it'd be tragic to just let them linger in our memories. Nuh-uh. In this life, it's either we choose to do nothing (we could wash the dishes but that doesn't make you go haha) or choose to collect memes based on movies. Because, you know, we're not sure what to do with our hands.
Check out these 20 Ricky Bobby memes to lighten up the day's load.
If You Ain't First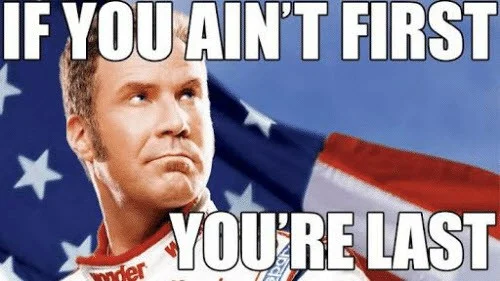 Dear 7Lb 8 Oz Baby Jesus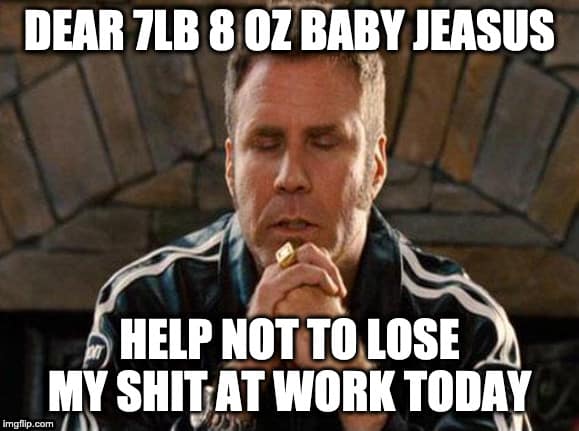 Dear 8 Pound 6 Ounce Baby Yoda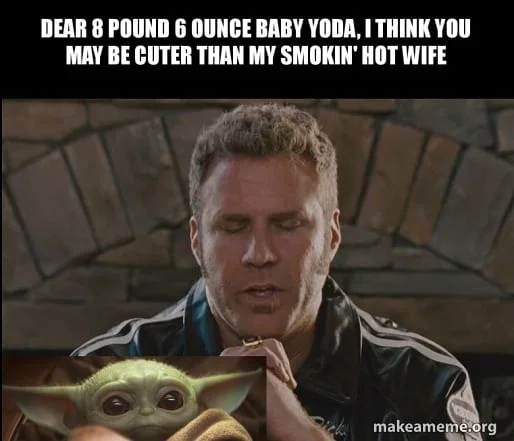 Joke's On You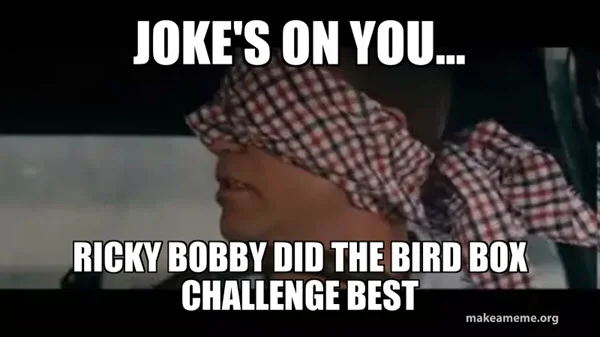 Dear God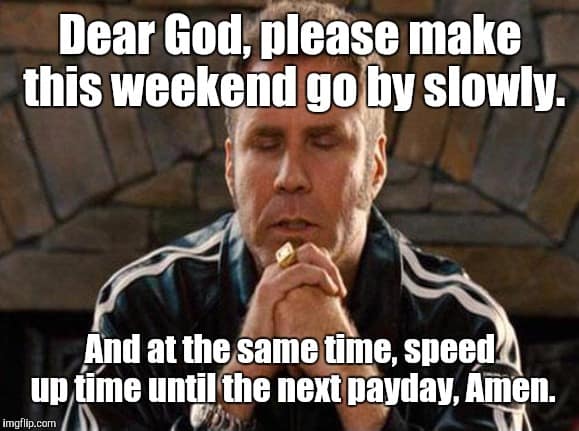 Dear Lord Baby Jesus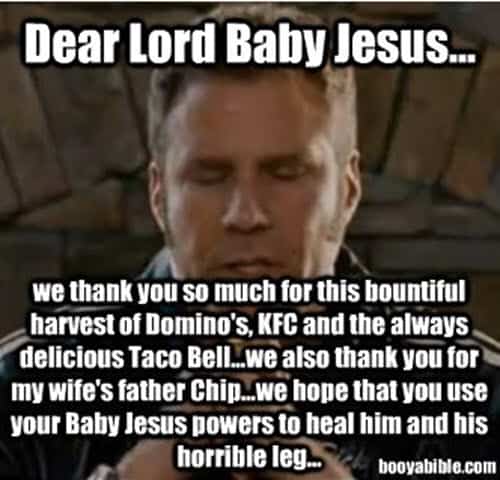 I Don't Know What To Do With My Hands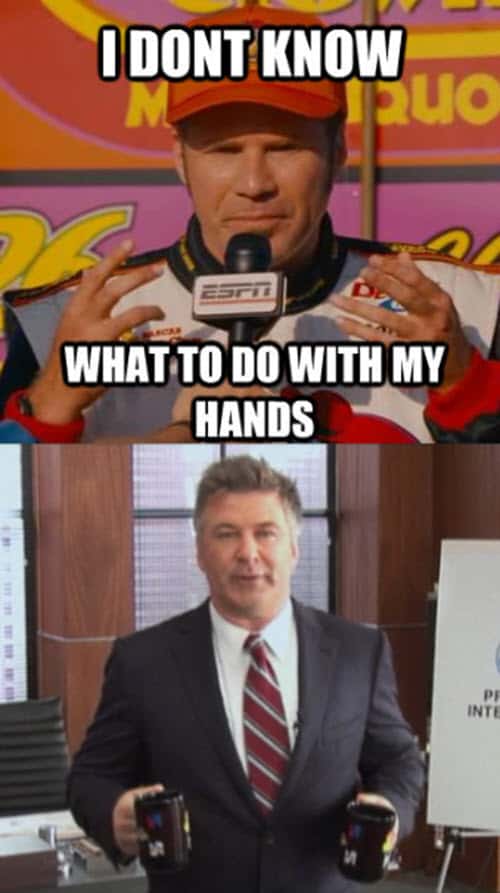 If You Dont Drink Coors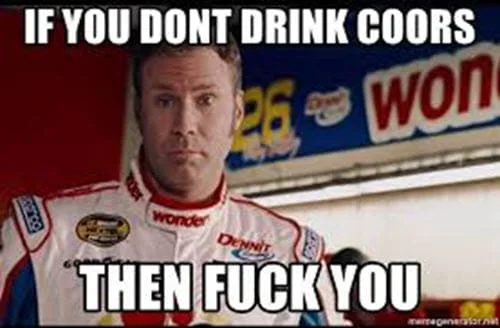 While Fortnite Servers Are Down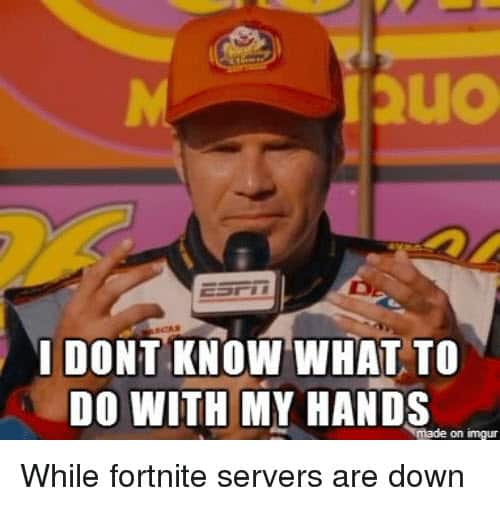 I Don't Know What To Do With My Hands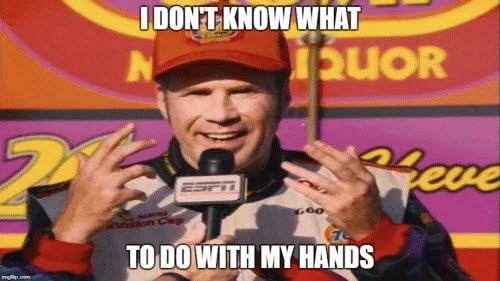 Driving An Automatic Car After Learning In A Manual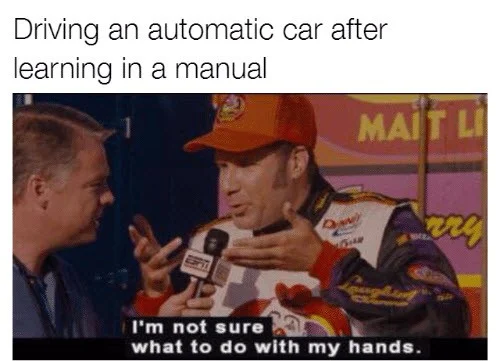 When I Leave My Phone At Home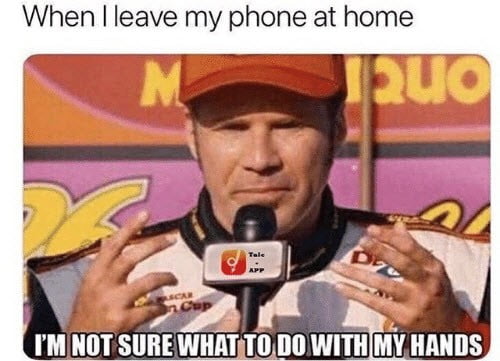 That Awkward Moment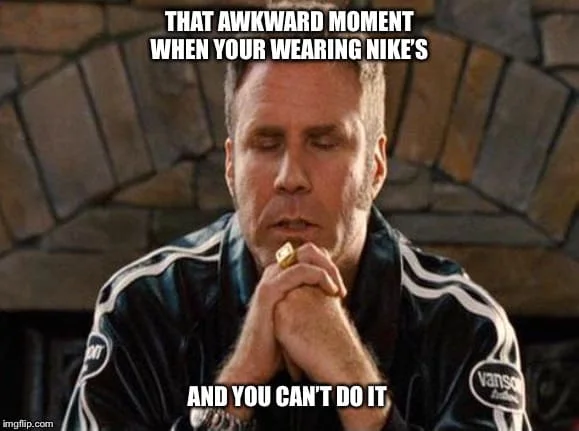 The Man Who Gets Up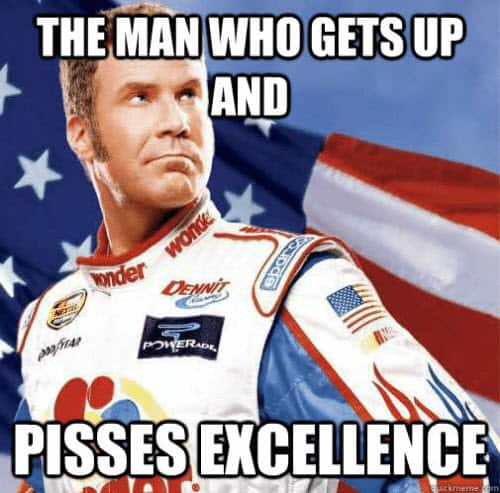 Politicians Taking Pictures Be Like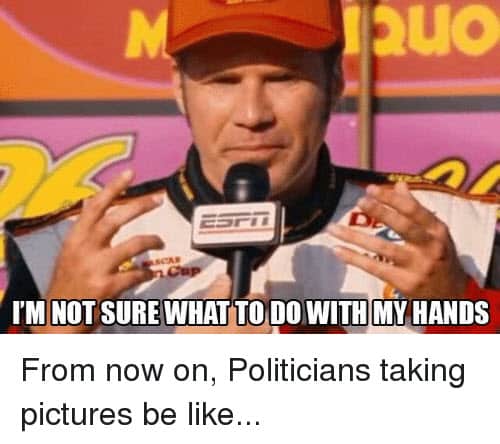 Remember Kids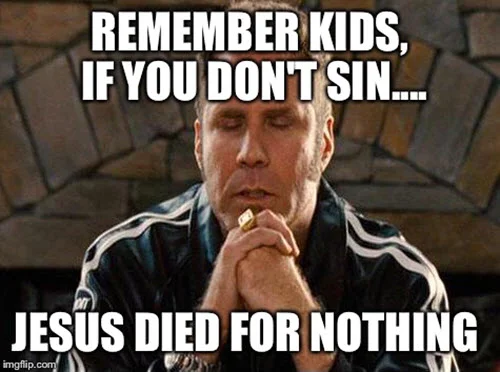 Roses Are Red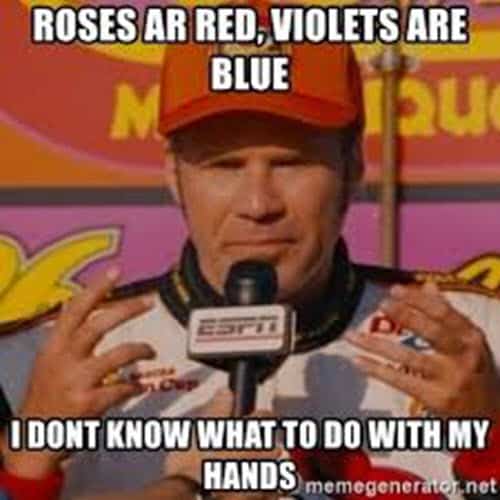 Thank You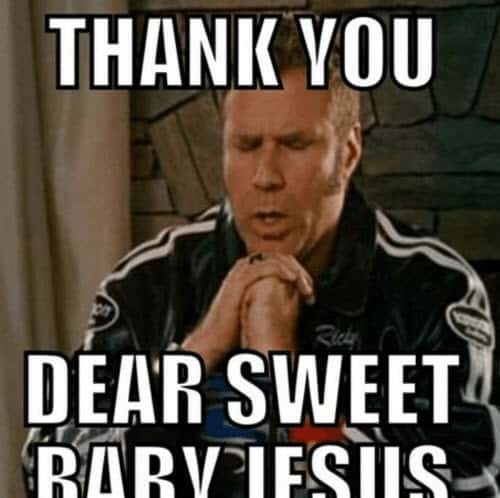 The Face I Make When They Say It Doesn't Matter If You Win Or Lose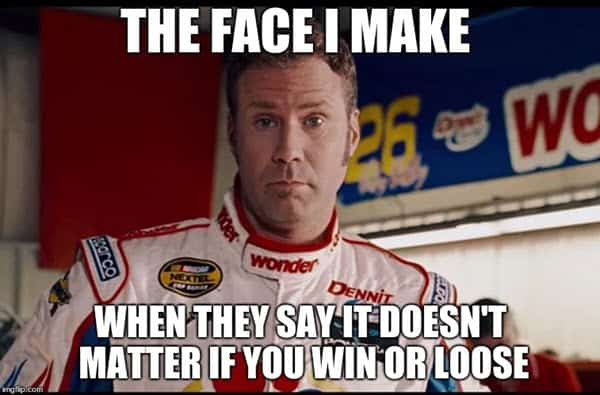 Winner Win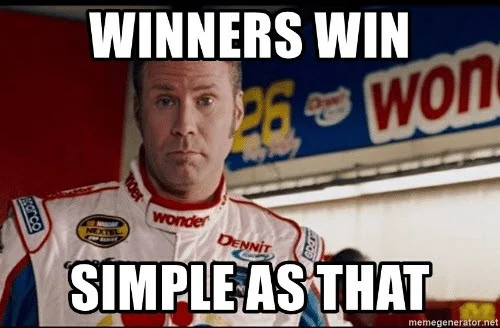 Share these 20 Ricky Bobby quotes because laugh first, worry about things later.