Growing up from being a teenager to a grown person who has to take care of everything isn't an easy process. There will surely be some hiccups along the way which can really test your patience. And when you fail to react properly, things can get worse.
If you or someone you know is having a hard time coping with age, here's our grow up meme collection you'll surely be able to relate to. Scroll down and take your pick!
Call Me When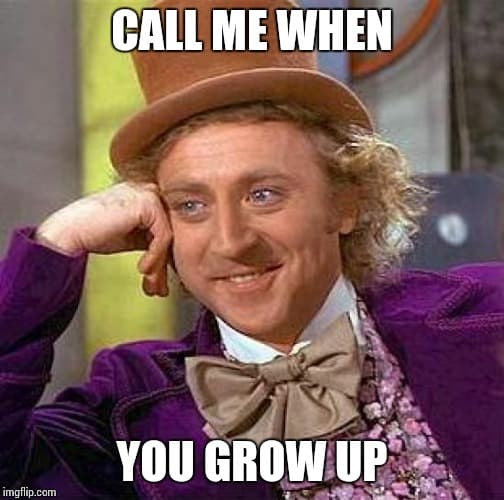 Grow Up Bitch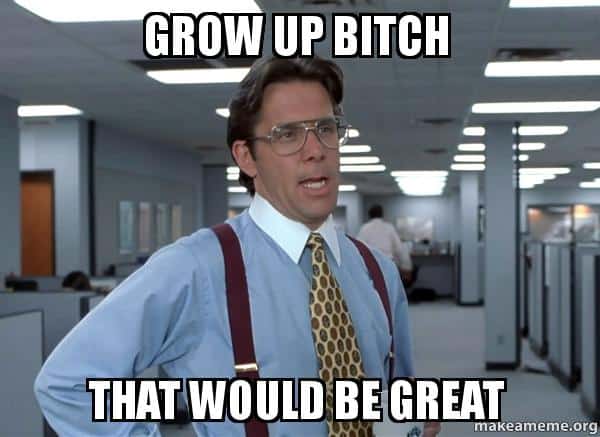 Stop Throwing Fits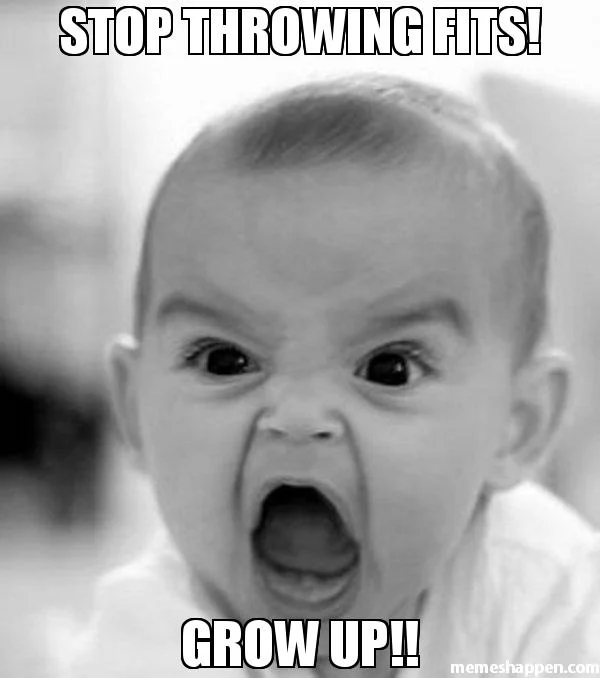 When I Grow Up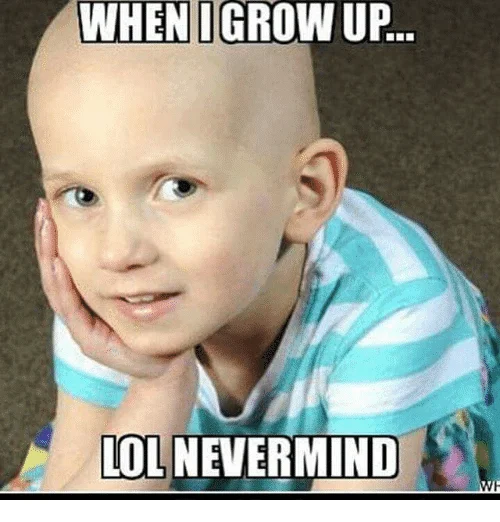 Stop Your Crying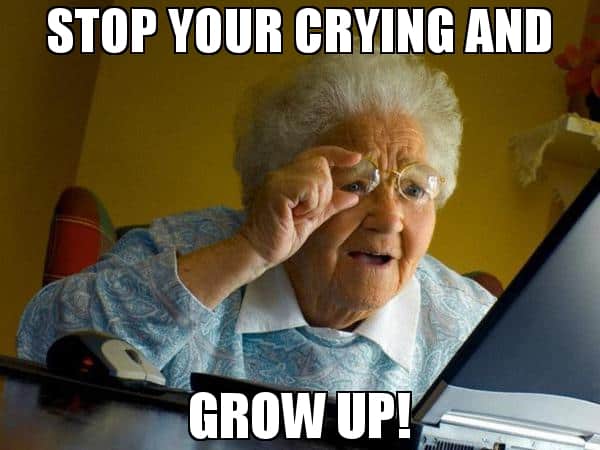 You Need To Grow Up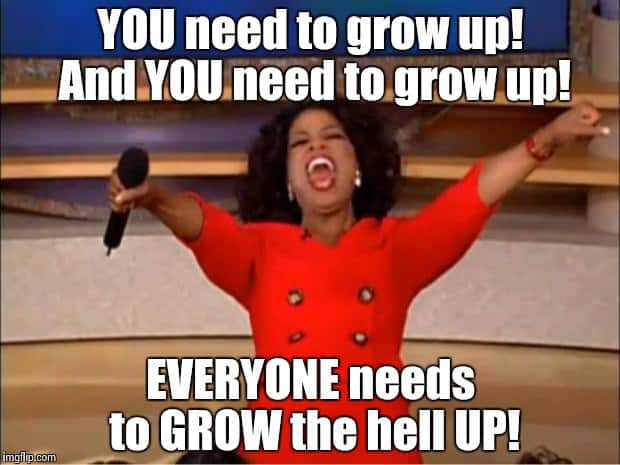 What If I Told You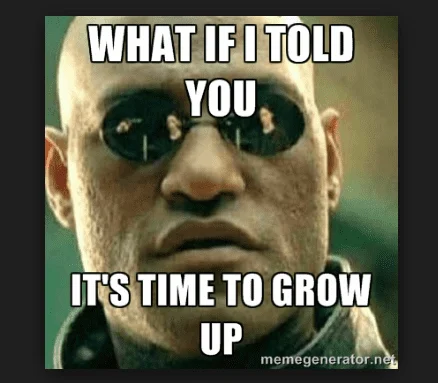 Suck It Up Buttercup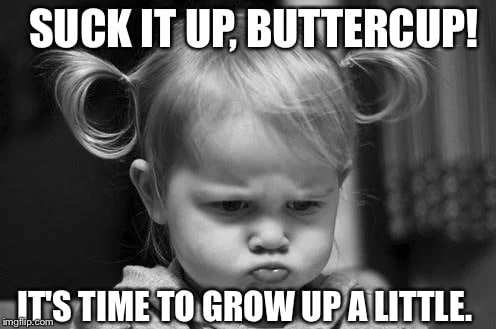 Men Never Really Grow Up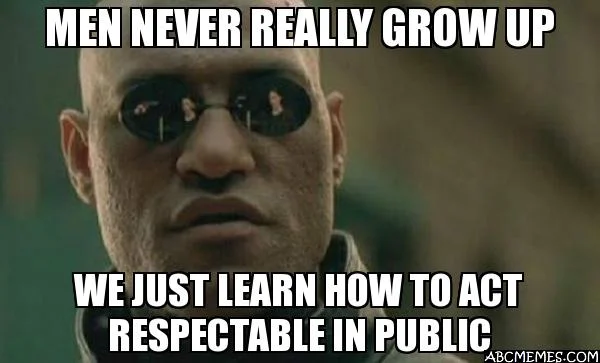 So What Do You Want To Be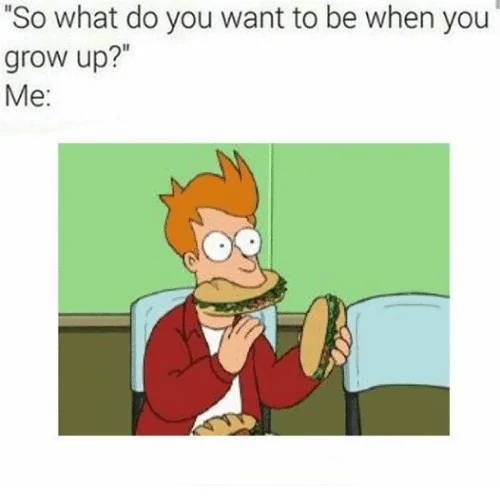 Dude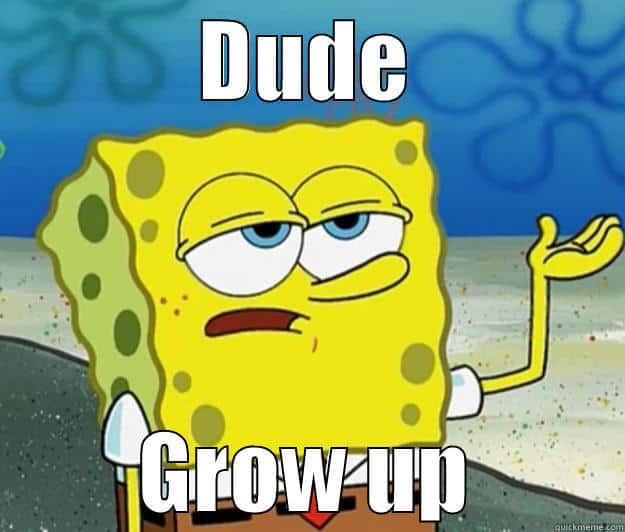 When Did You Grow Up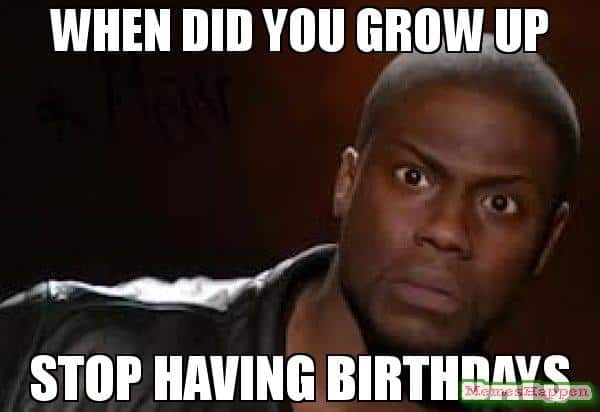 So Darn Fast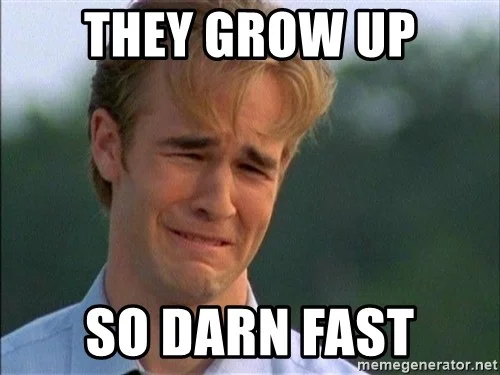 I Want To Grow Up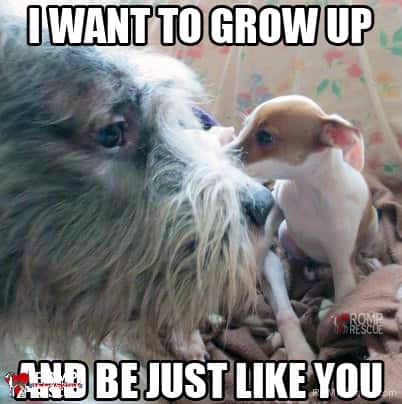 Oh Did I Hurt Your Feelings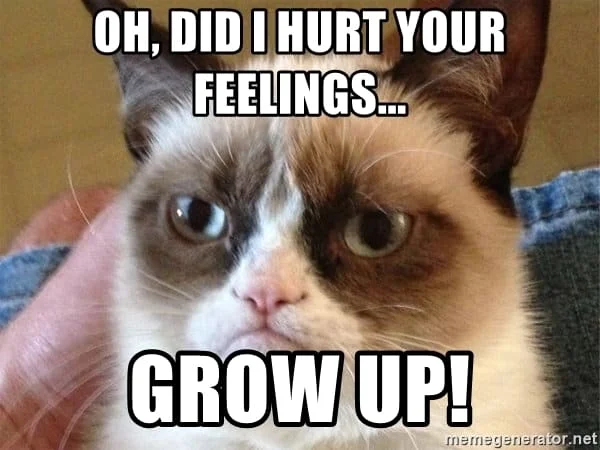 When I Was A Kid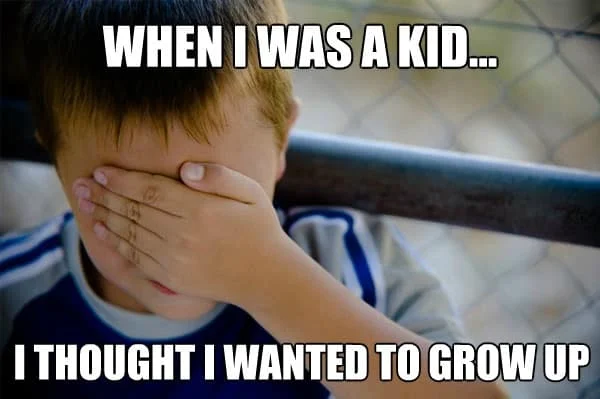 One Day You Will Grow Up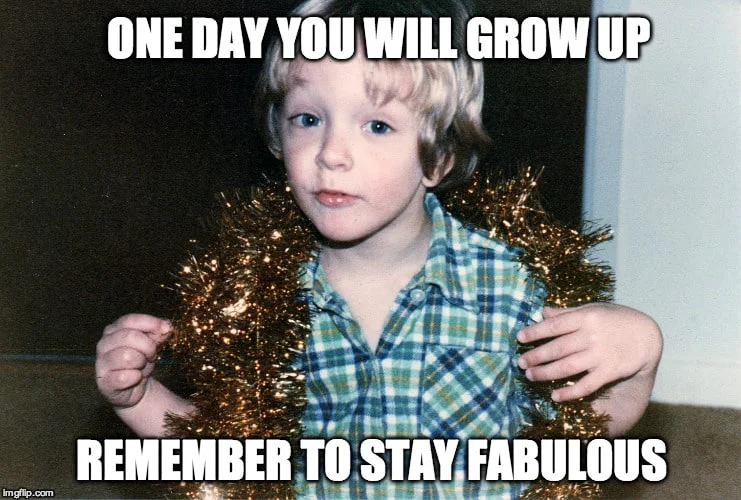 So Fast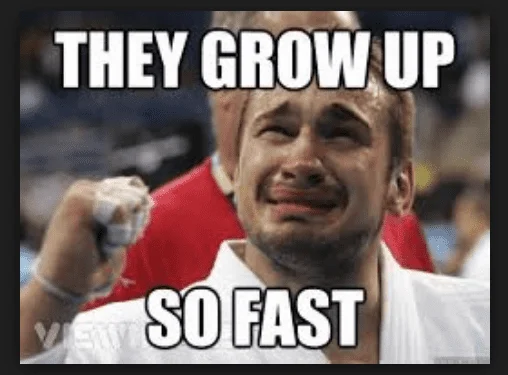 I Wanna Be Like Bo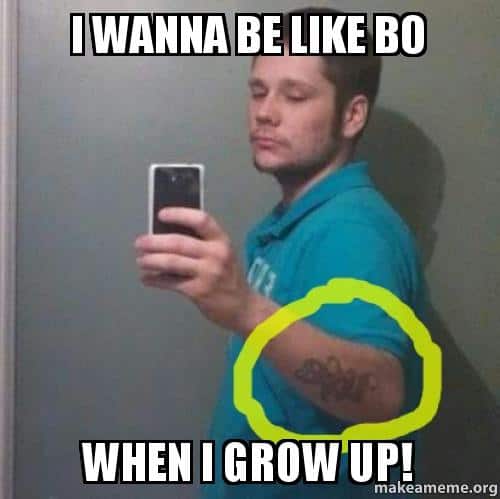 Men Don't Grow Up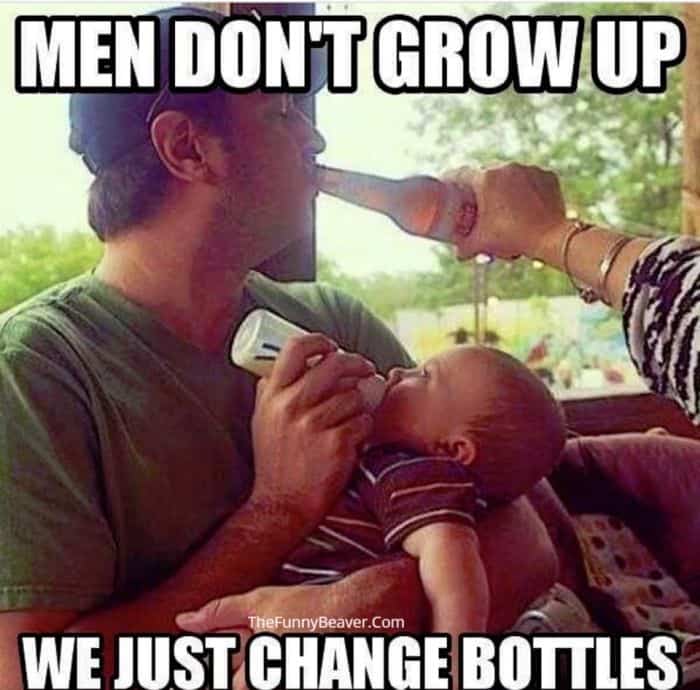 Don't forget to share your favorite grow up meme on social media!