Did something amazing happen to you? Did you find the person of your dreams? Did you get a raise at work? Did a little something bring you a ton of joy today? If yes, what you need is a happy dance.
Let all your friends and family know just how pleased you are today with these celebratory happy dance memes.
See Also: 40 Inspirational Dance Quotes – Quotes about Dancing
Happy Dance Time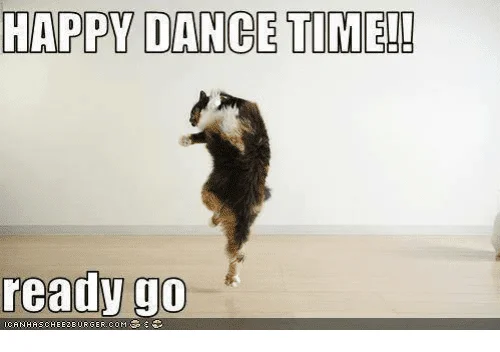 Doing The Happy Dance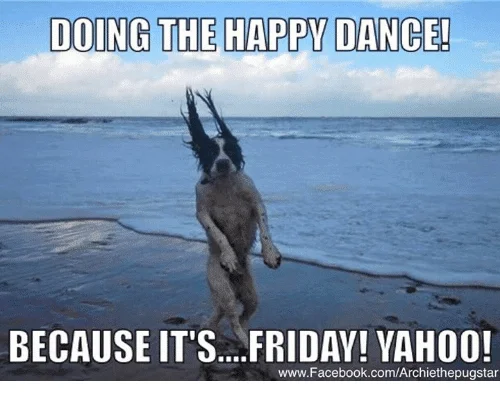 Doin' The Happy Dance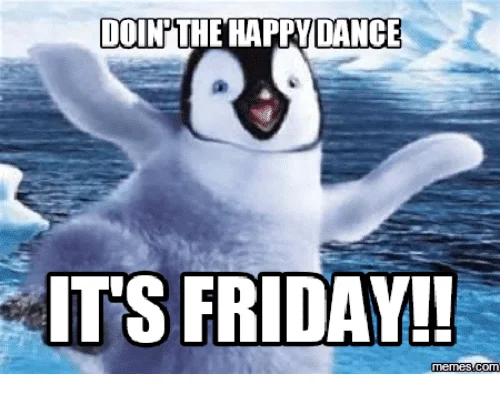 This Is My Happy Dance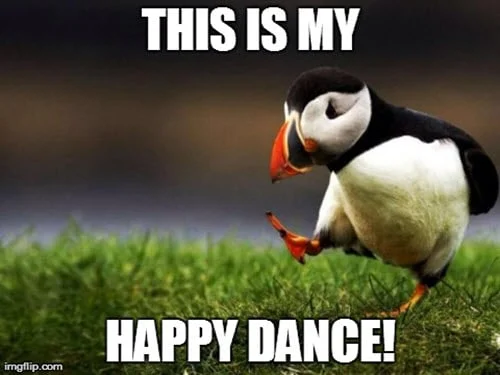 Happy Dance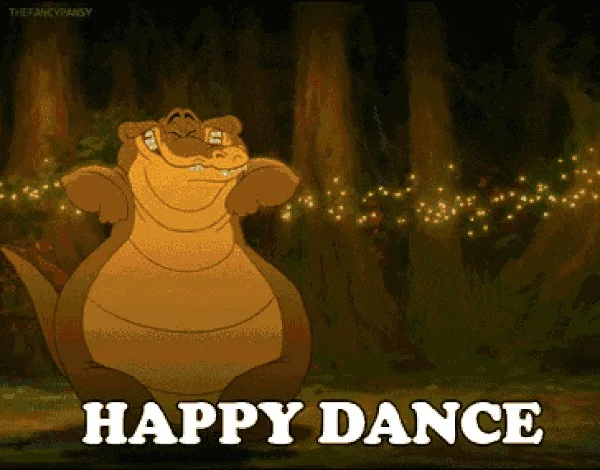 Doing The Friday Happy Dance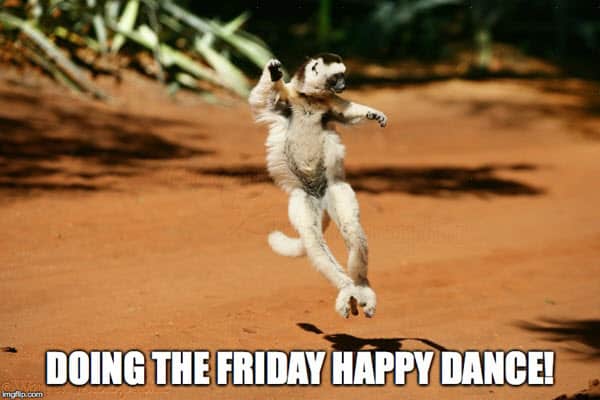 If I Did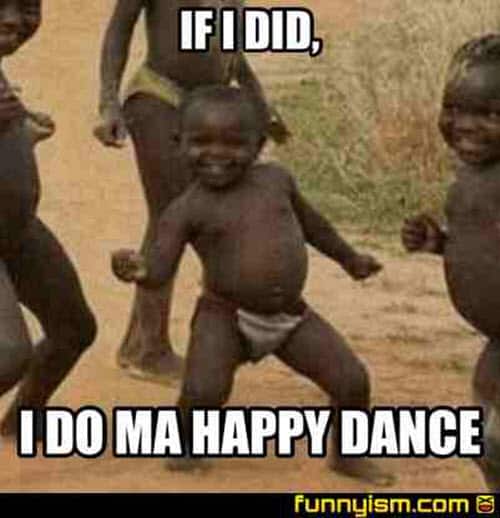 We Did It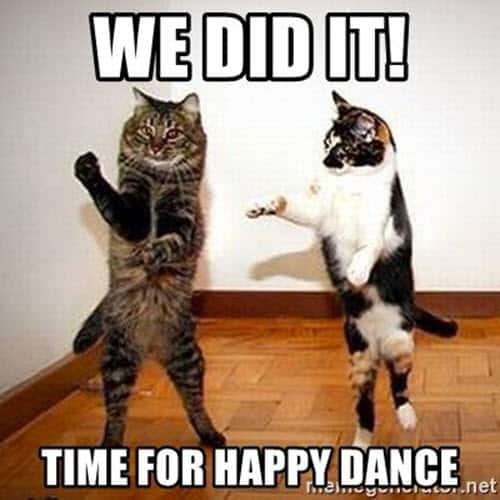 My Happy Dance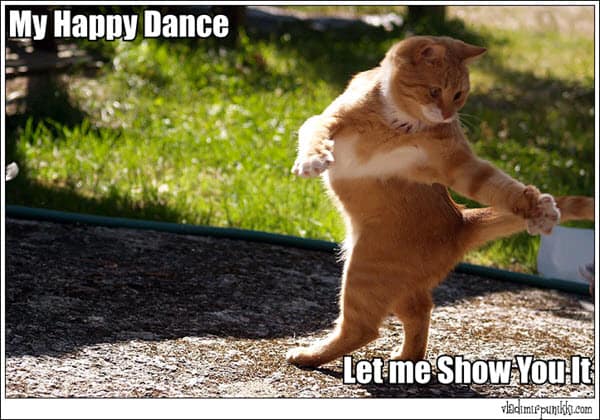 Love Love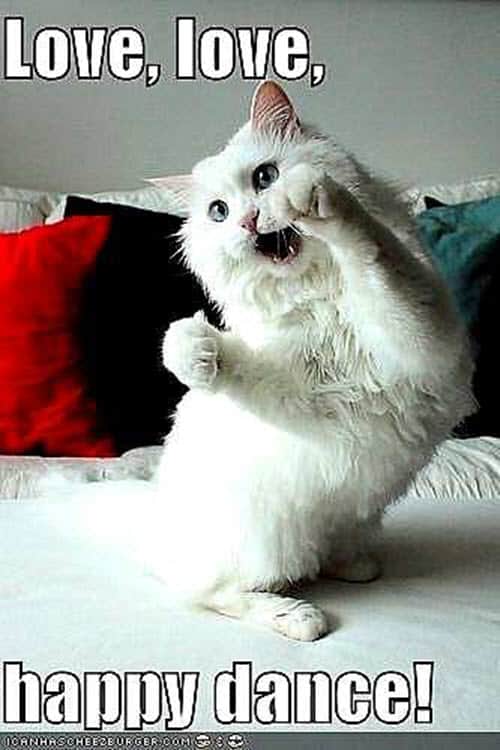 Its Never A Bad Time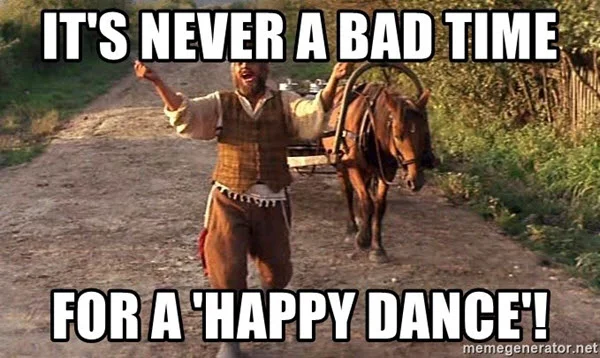 Go Ahead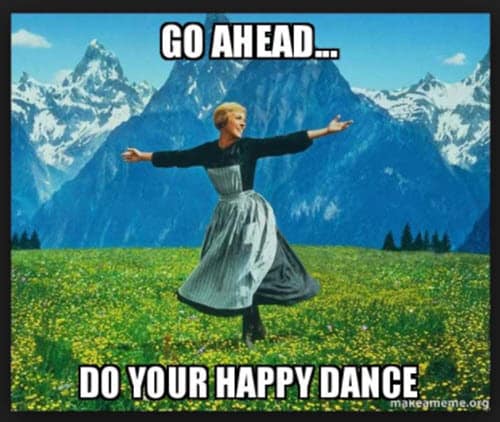 Weight Loss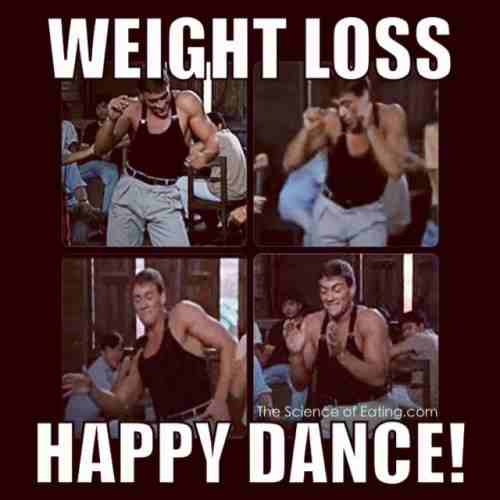 When Your Package Say's Out For Delivery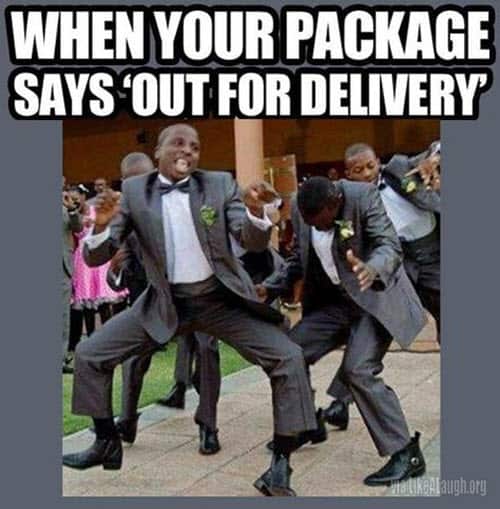 My Happy Dance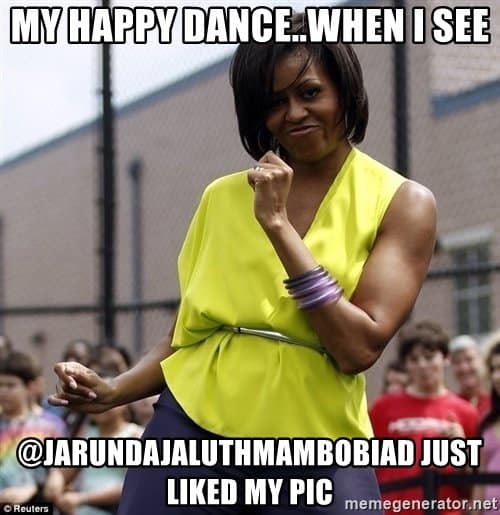 New Girl At Work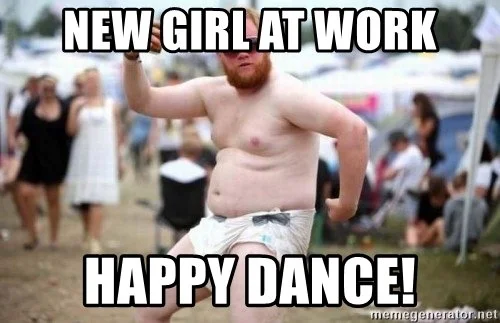 Happy Dance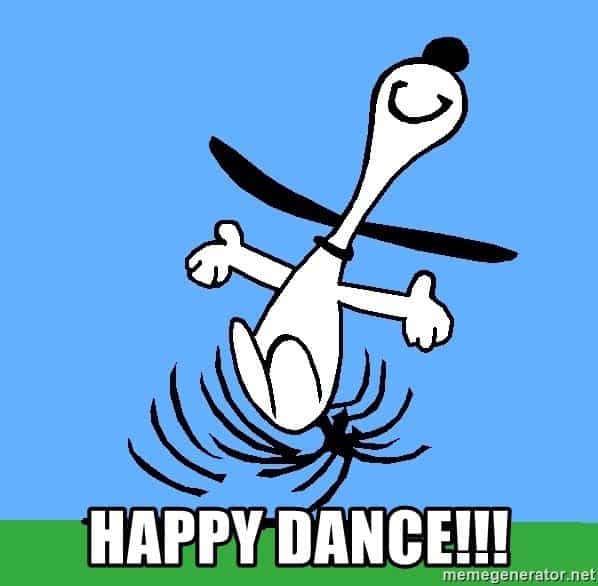 StarWars Happy Dance Of Awesome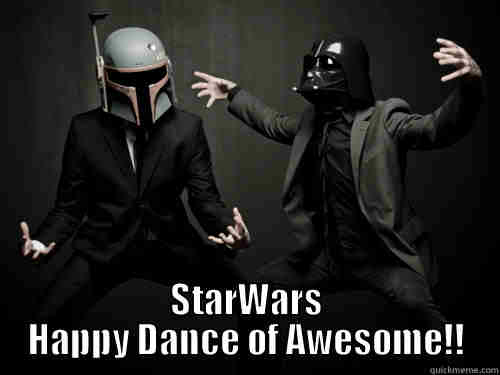 Serve Me That Step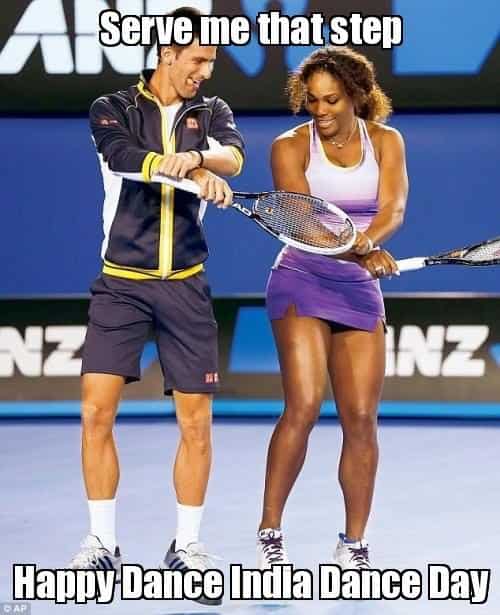 When Your Parents Leave For Weekend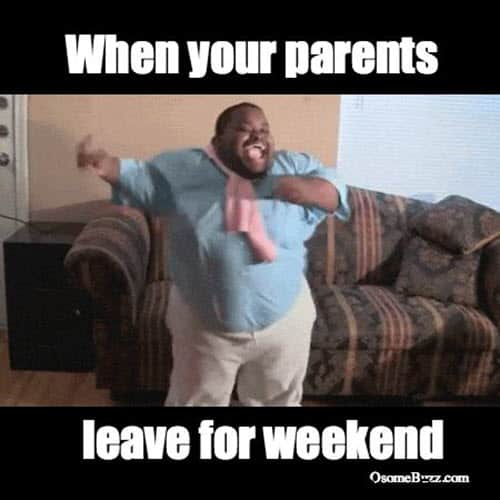 Cha Cha Real Smooth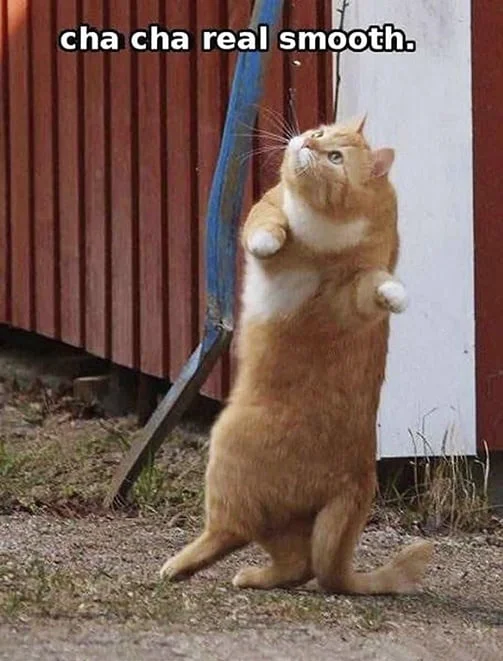 Damn It John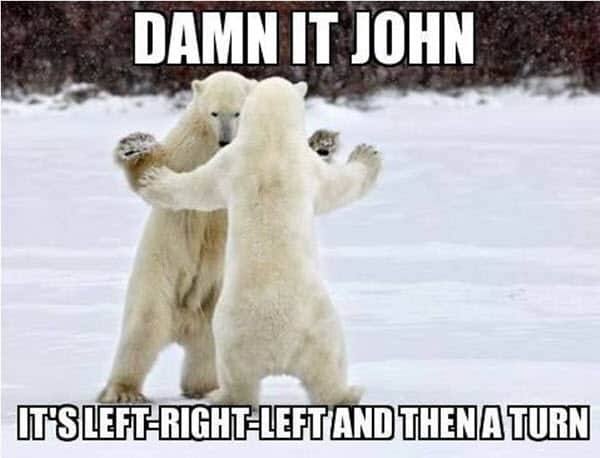 Dance So Fresh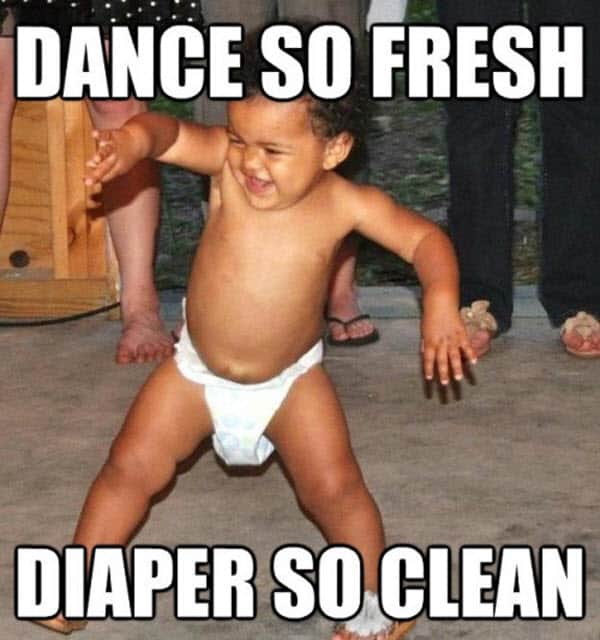 Dance Teachers Be Like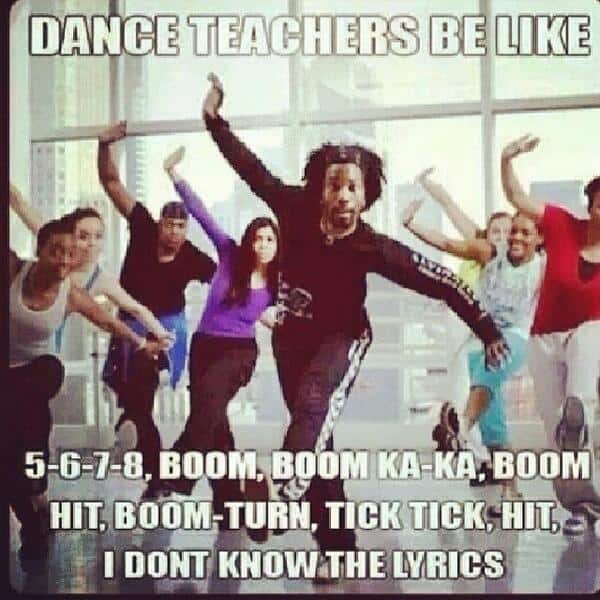 Everyday Im Shufflin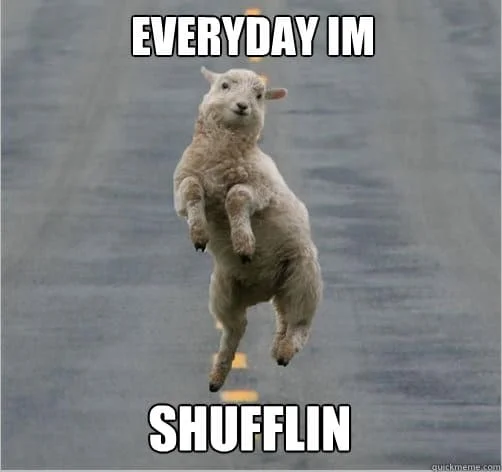 Fuck This Shit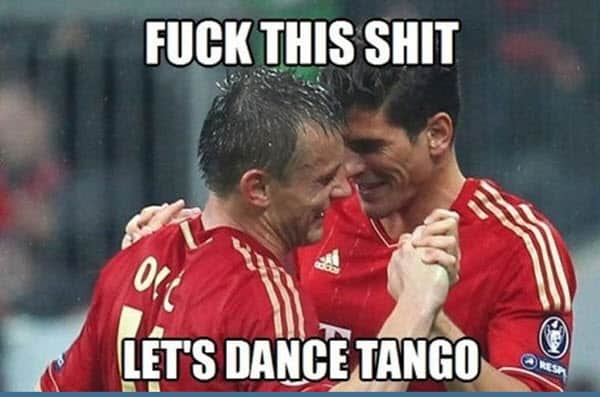 How Normal Girls Dance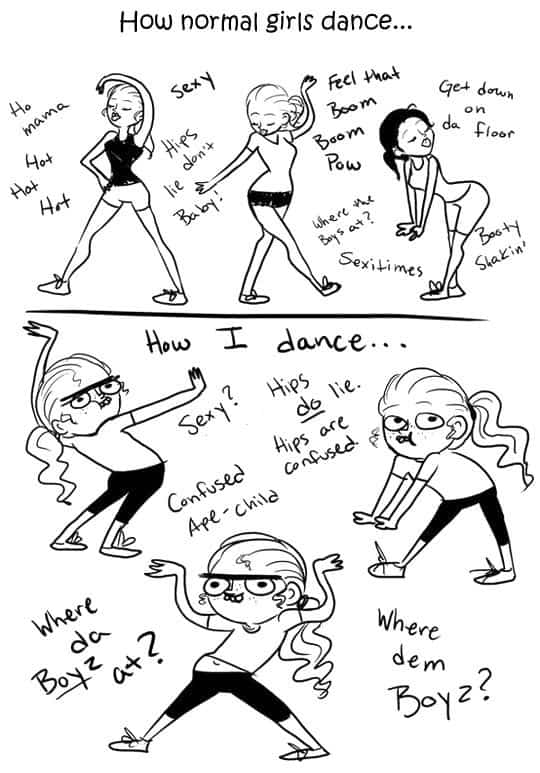 I Am An International Dancer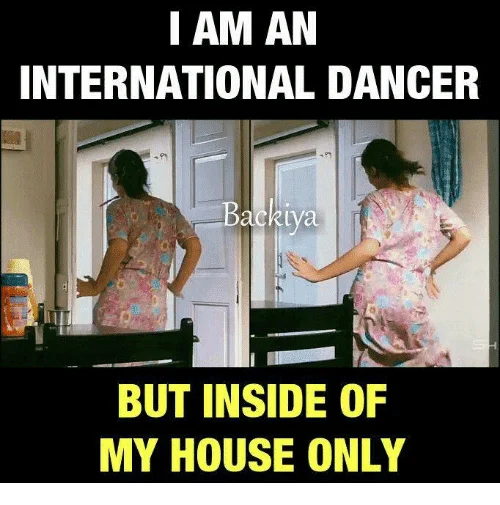 I Don't Know Man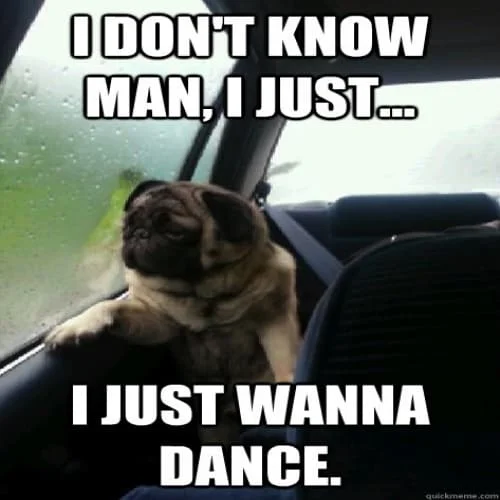 I Got The Moves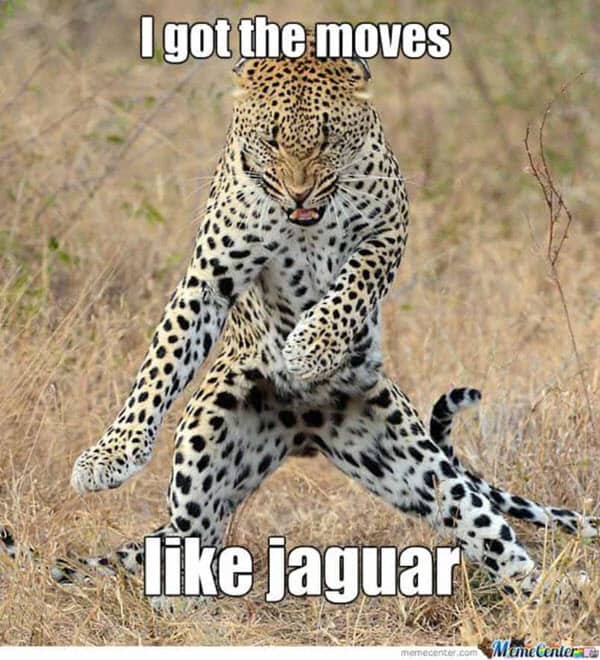 I Haz Teah Moovz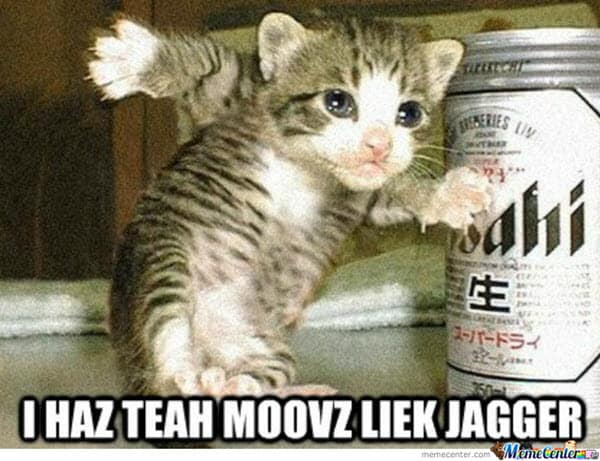 I Just Wanna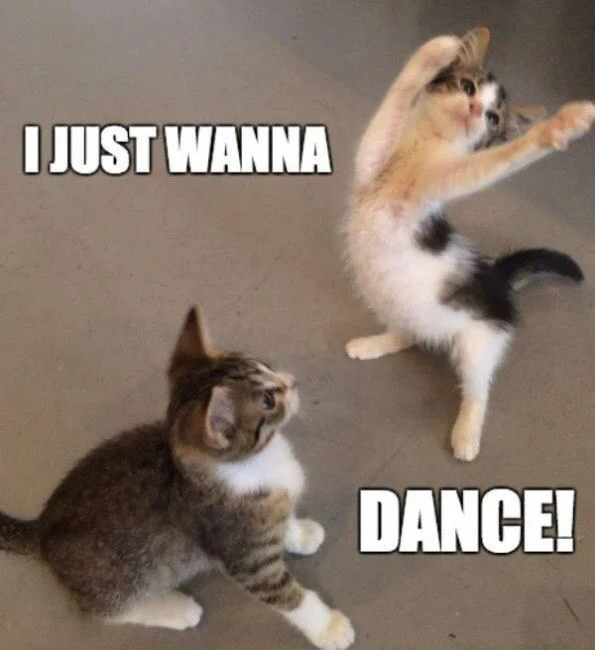 Just Because You Can't Dance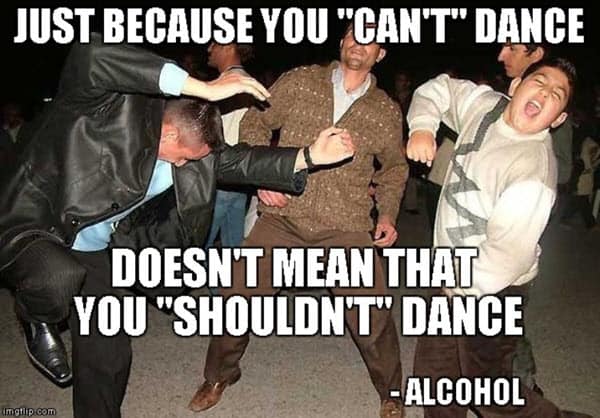 Let Me Explain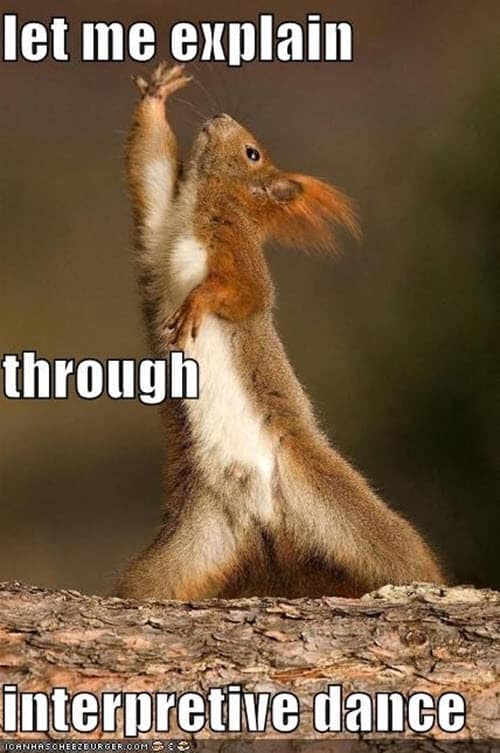 My Dance Crew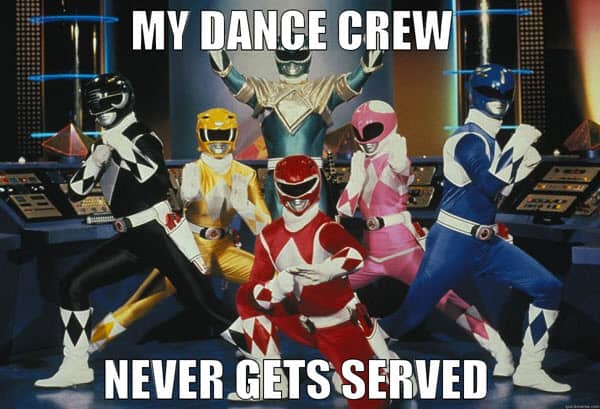 Scruffy Get Back Here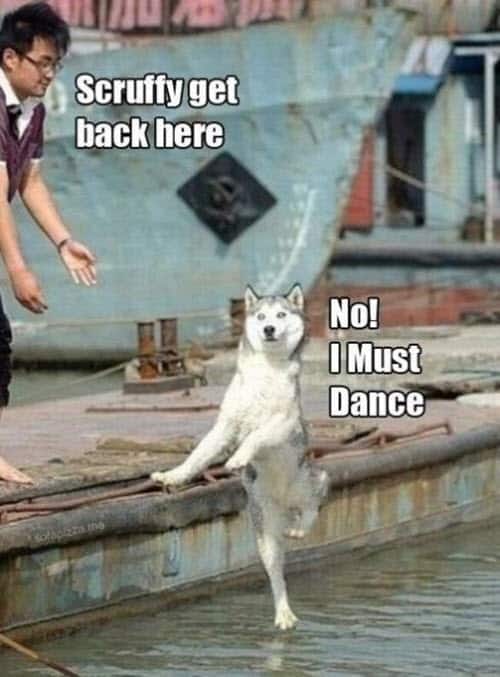 Gangnam Style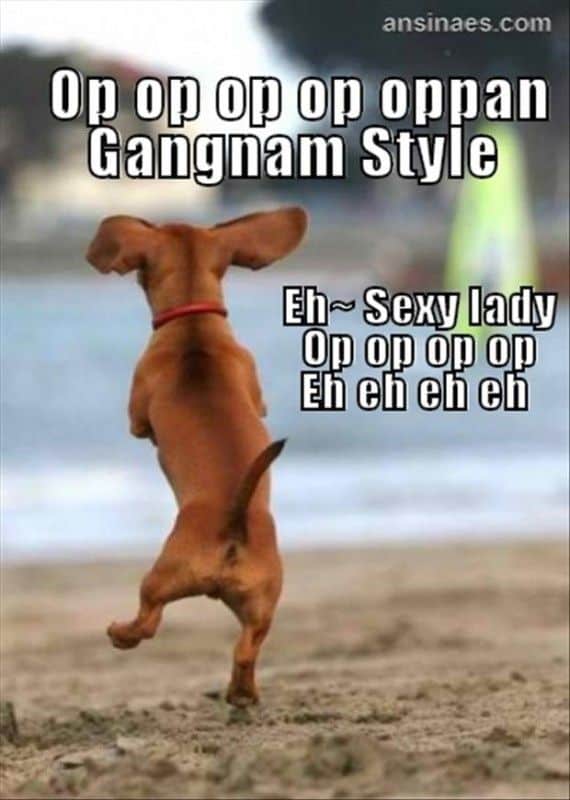 Up Shut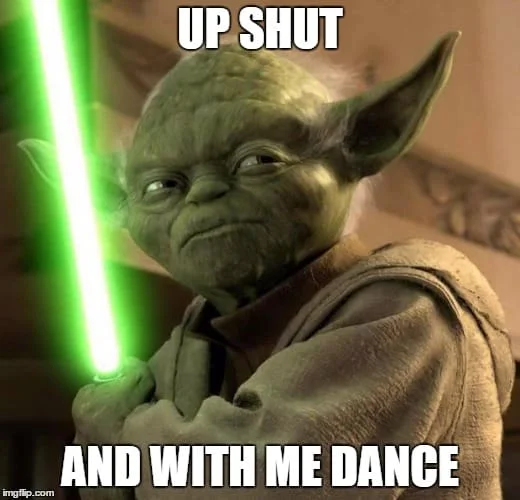 We Like To Move It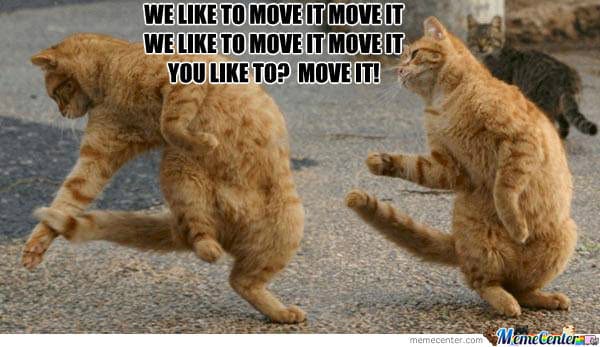 When You Don't Want To Dance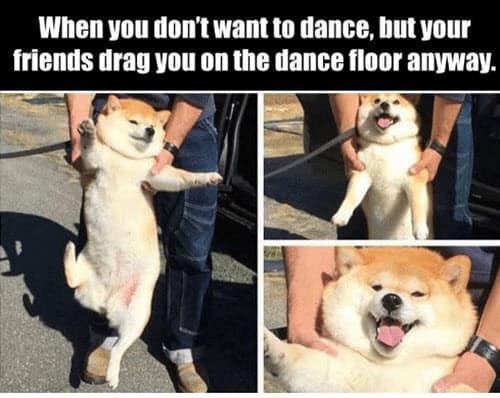 Share the good vibes and your favorite happy dance meme to brighten up all of your friends' day!