Happiness isn't really that hard to achieve. You just need to change the way you look at life and try to be as positive as possible. If you are having a hard time doing those things, we got your back. Here's a really humorous happy dance meme collection that's guaranteed to leave you smiling.
See Also: 40 Inspirational Dance Quotes – Quotes about Dancing
Happy Dance Time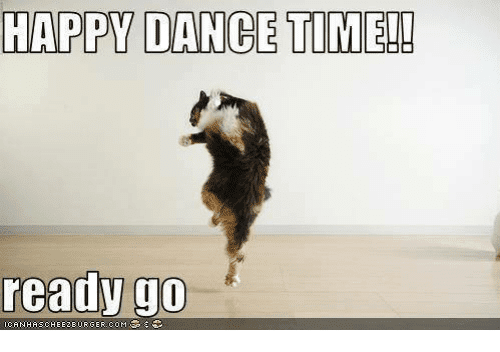 Doing The Happy Dance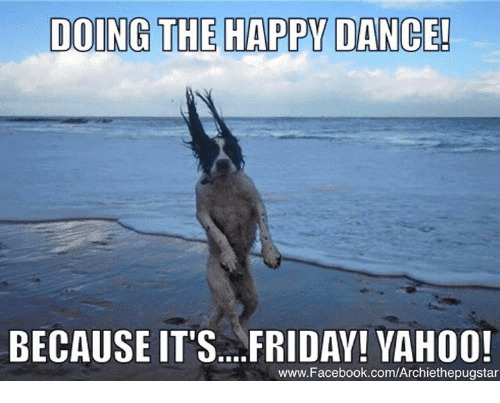 Doin' The Happy Dance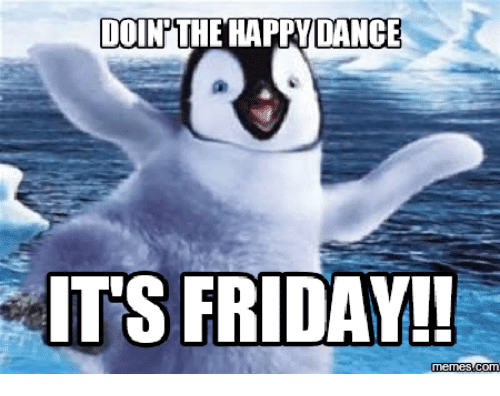 This Is My Happy Dance
Happy Dance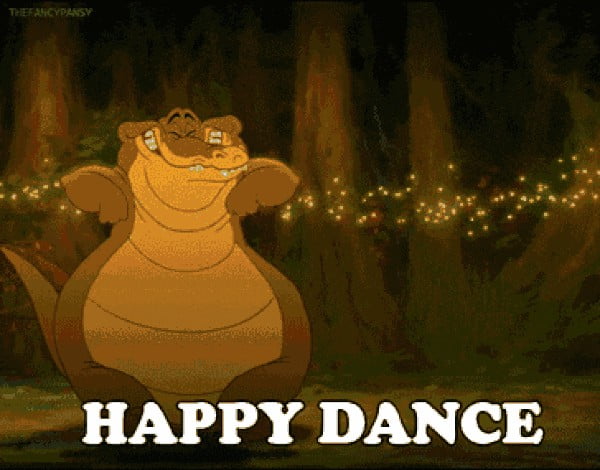 Doing The Friday Happy Dance
If I Did 
We Did It
Let Me Show You It
Love Love
Its Never A Bad Time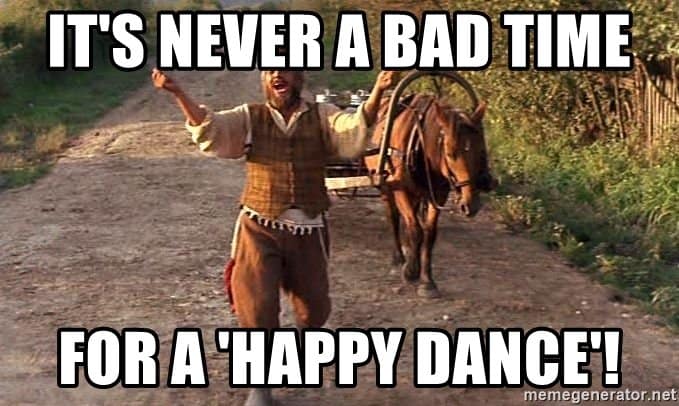 Go Ahead
Weight Loss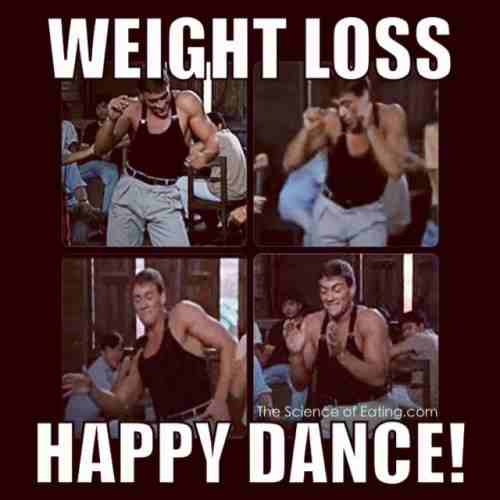 When Your Package Say's Out For Delivery
My Happy Dance When I See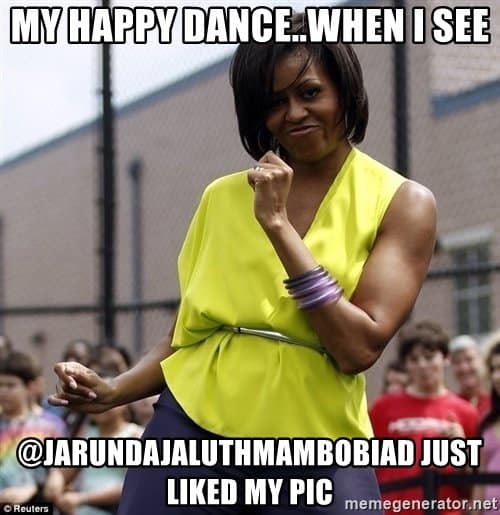 New Girl At Work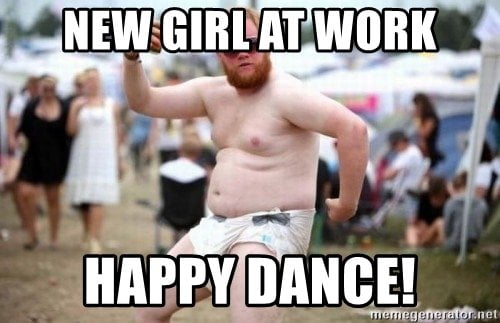 Happy Dance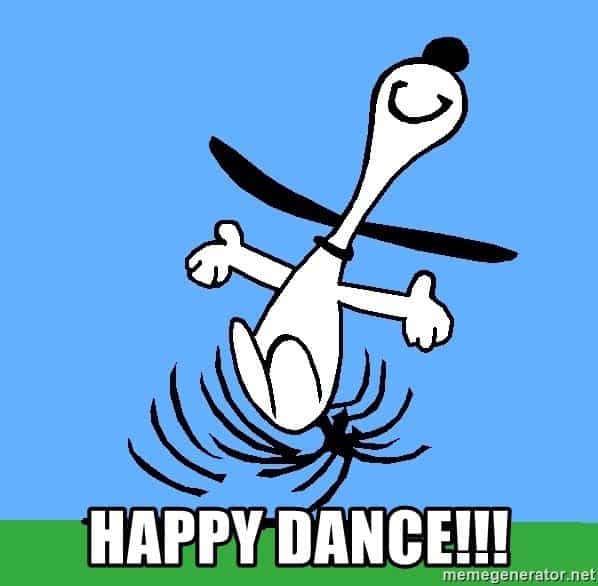 Starwars Happy Dance Of Awesome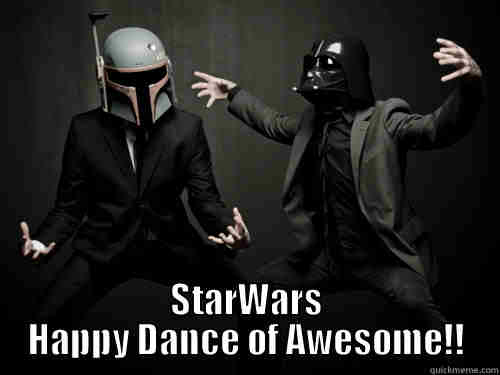 Serve Me That Step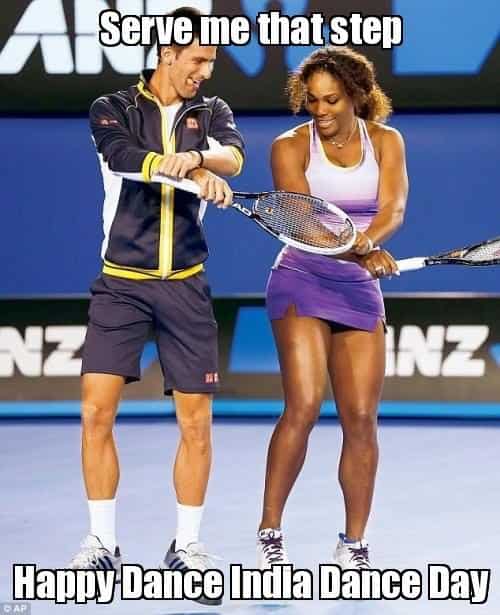 When Your Parents Leave For Weekend
Share the good vibes and your favorite happy dance meme to brighten up all of your friends' day!