Ford is probably one of the most popular car brands today. Its cars aren't just well-design but they are also tough and robust. It's one of the brands people looking for hard-working vehicles turn to.
If you own one or you're just simply thinking of finally buying one for yourself, here are the best ford memes you'll be happy to see. Go ahead and enjoy the collection we've prepared for you below.
Be Like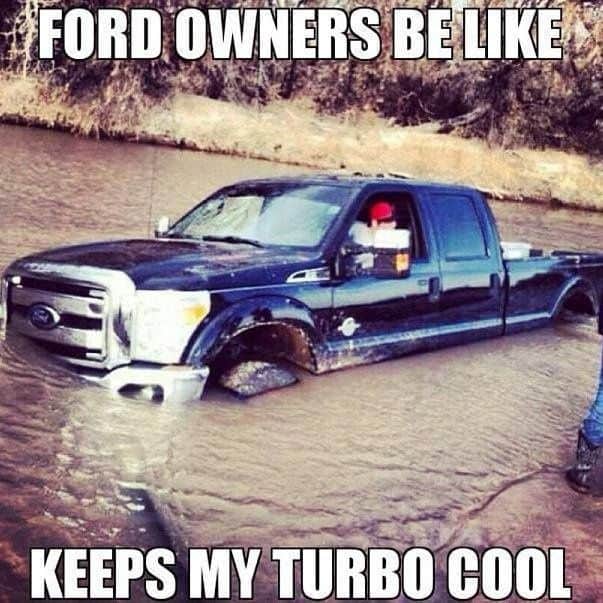 Did You Know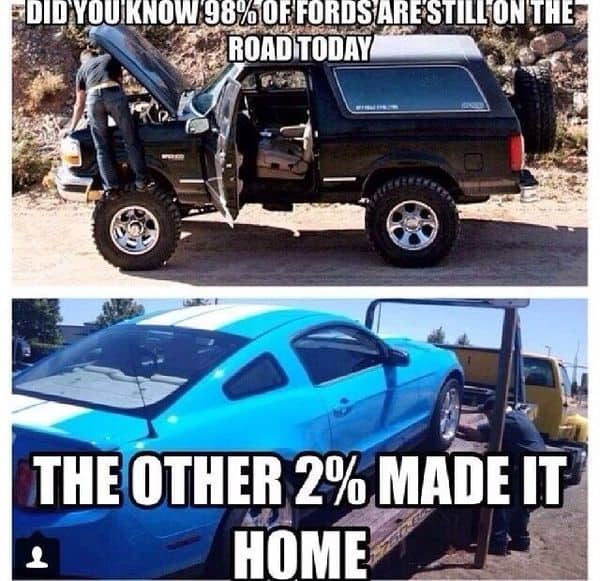 Doing Work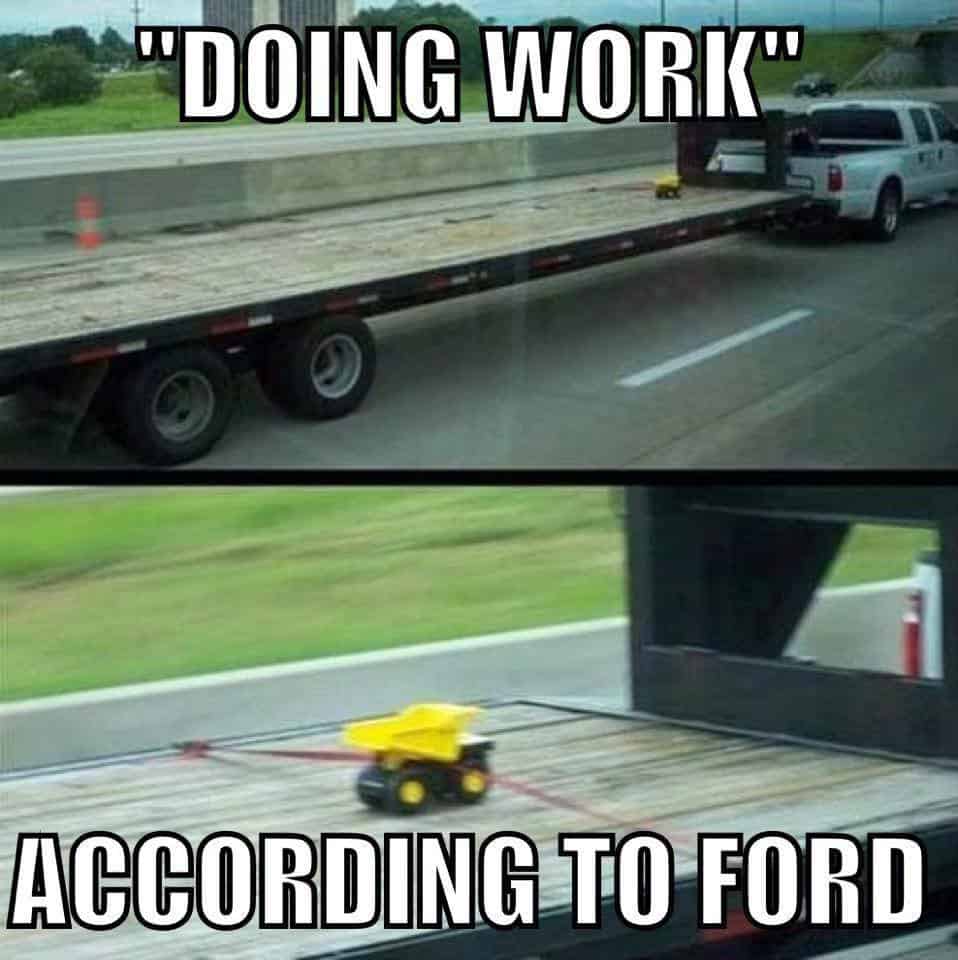 Drag Racing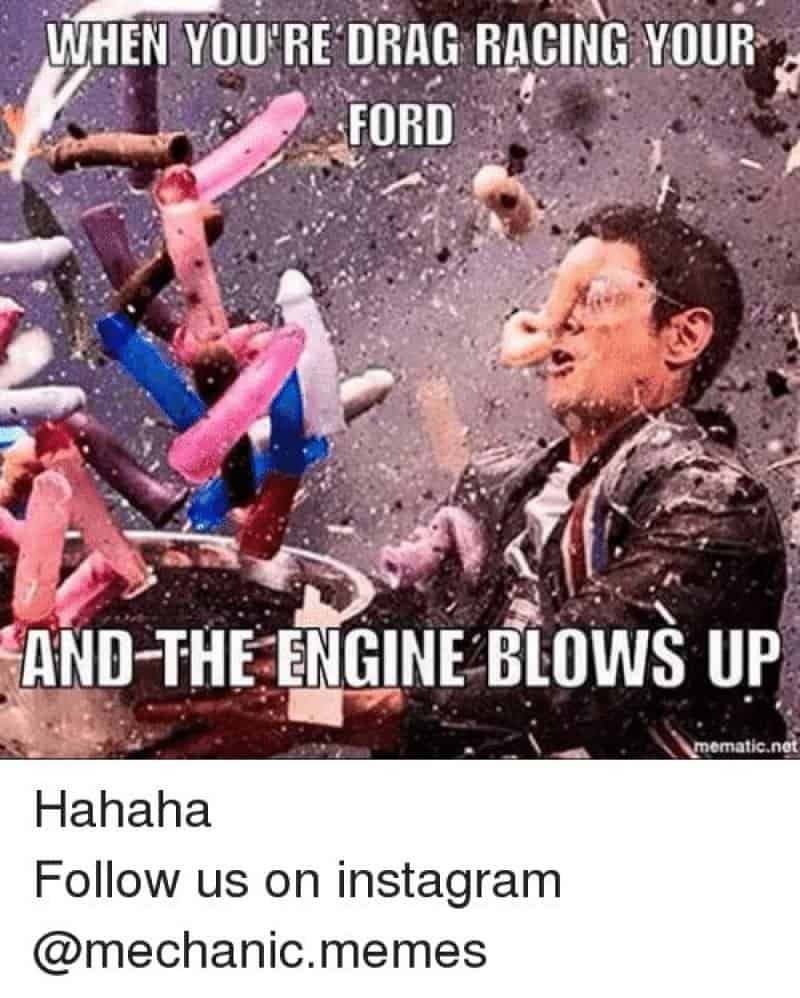 Easy Now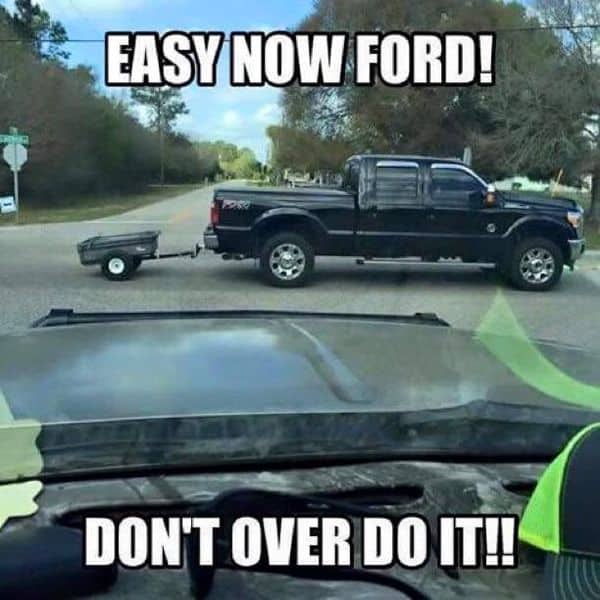 For Sale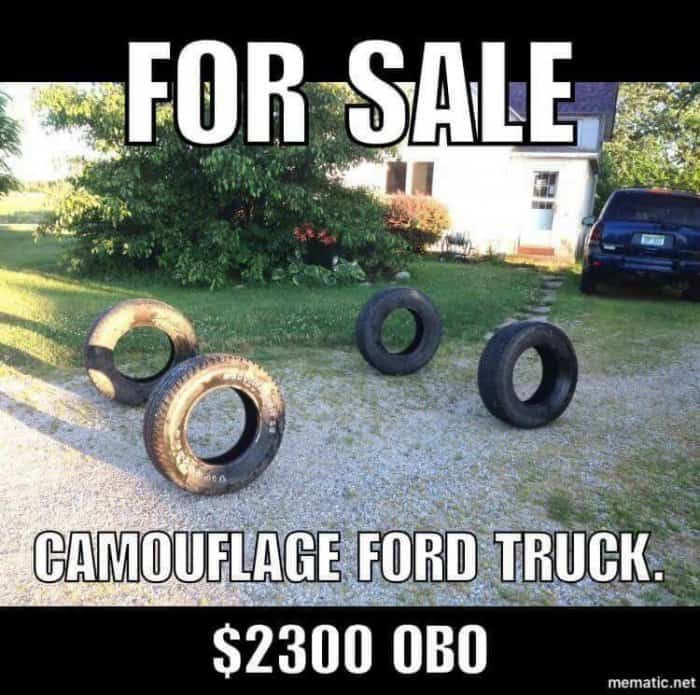 Get A Ford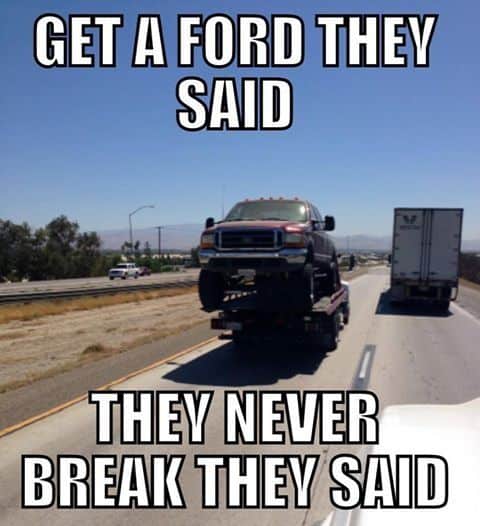 Go Home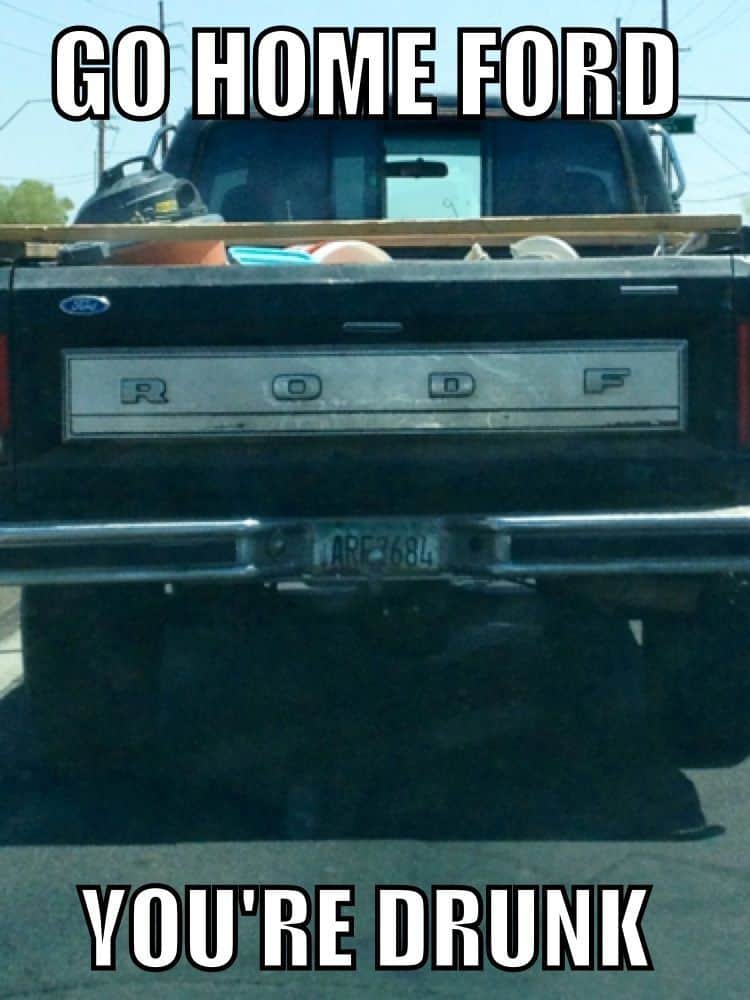 Here At Ford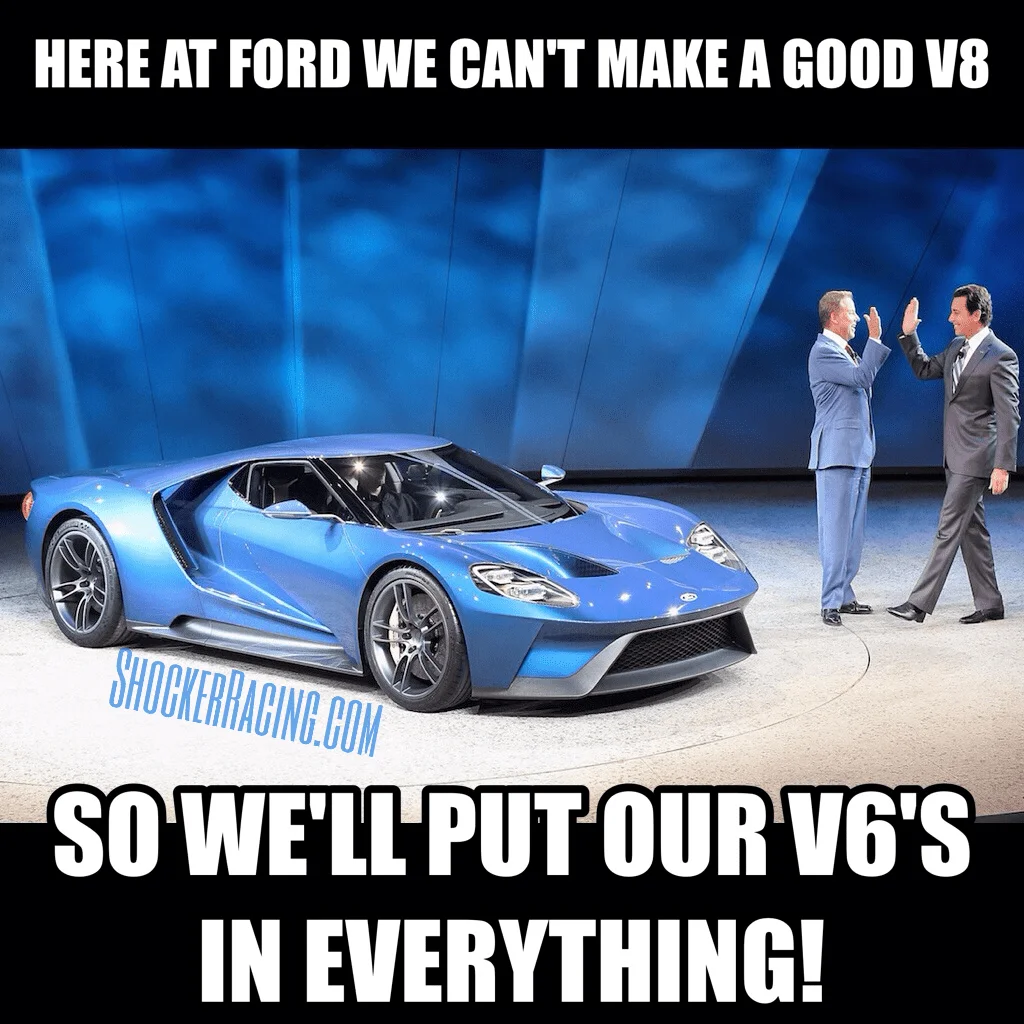 How Trucks Look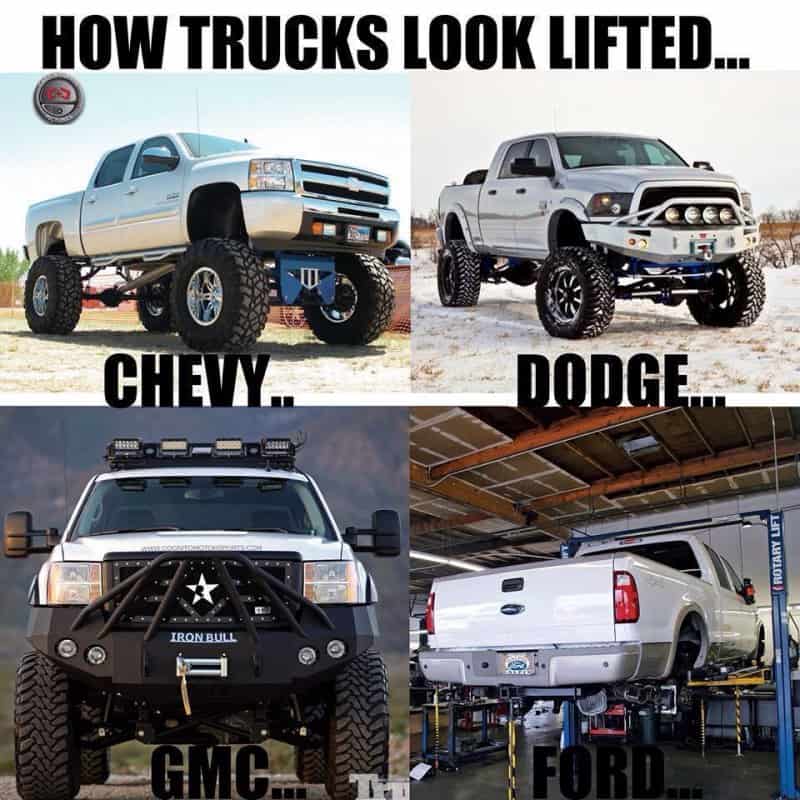 I Don't Always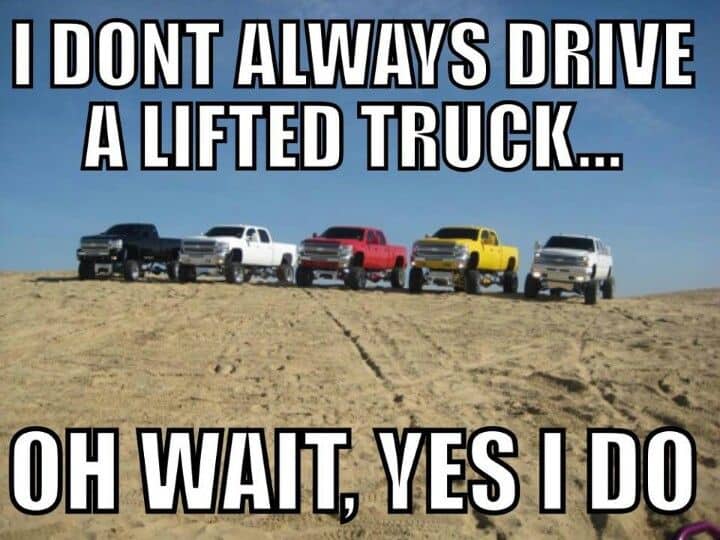 I Just Told Her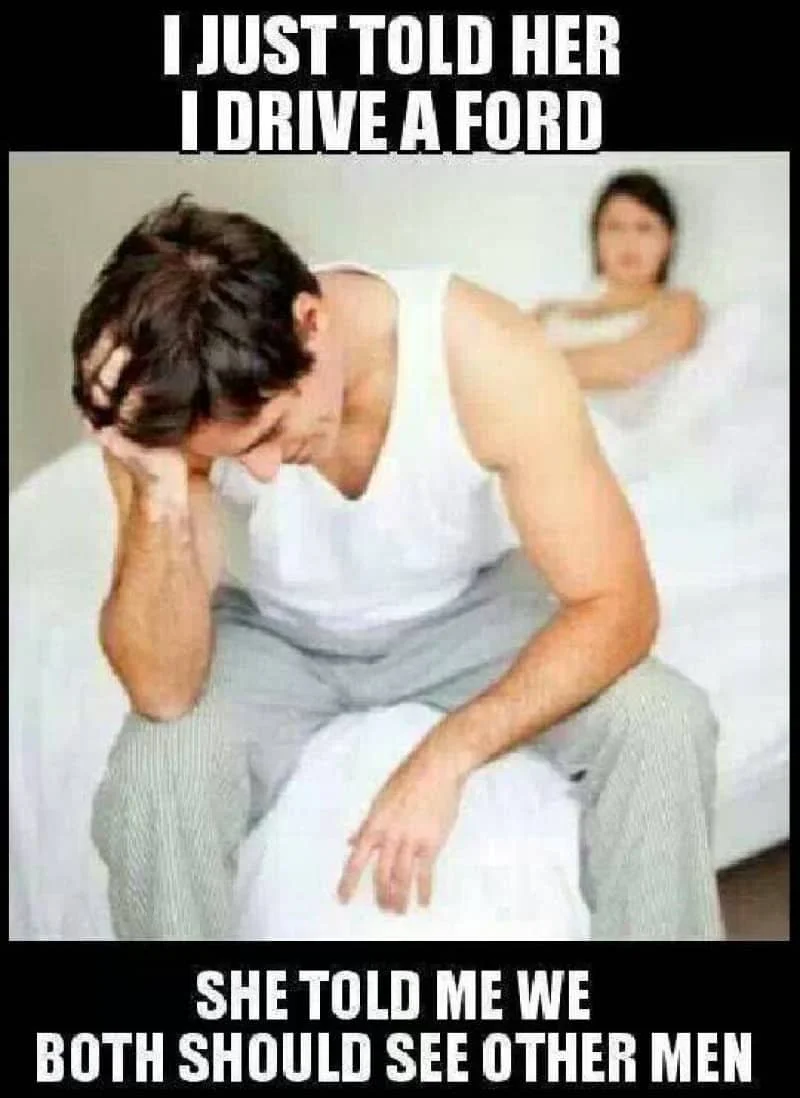 Introducing The New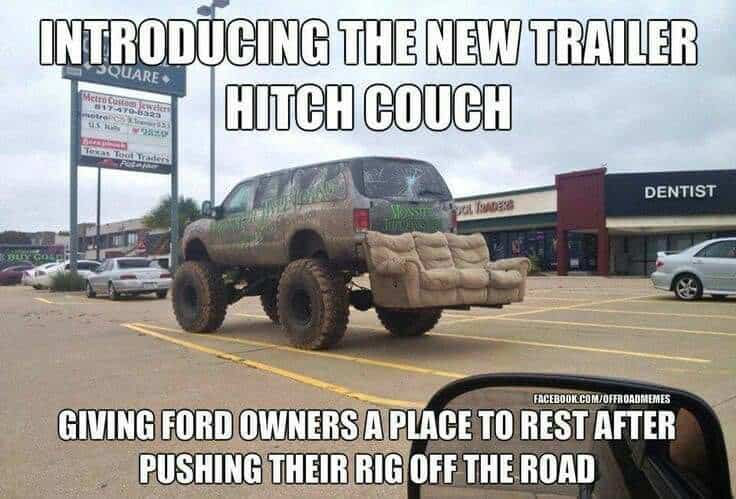 I Stepped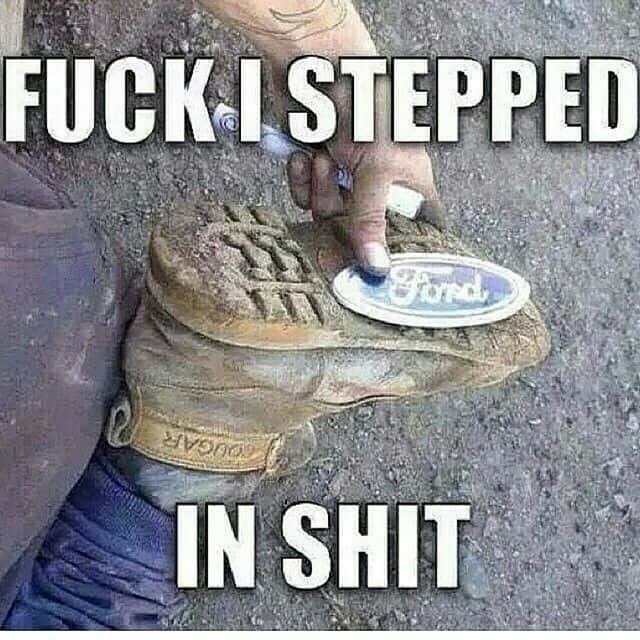 I Tried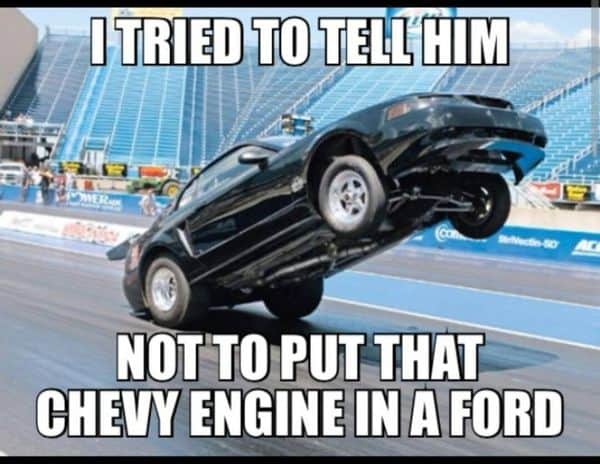 I Named My New Dog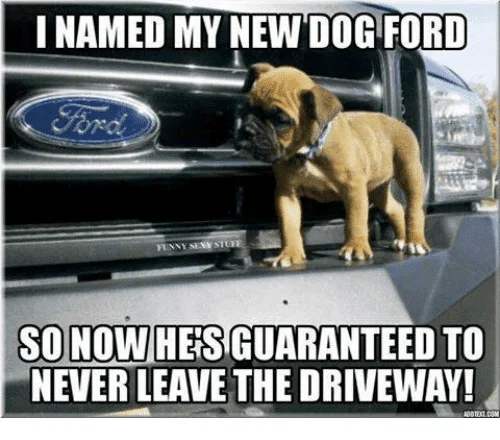 Make Sure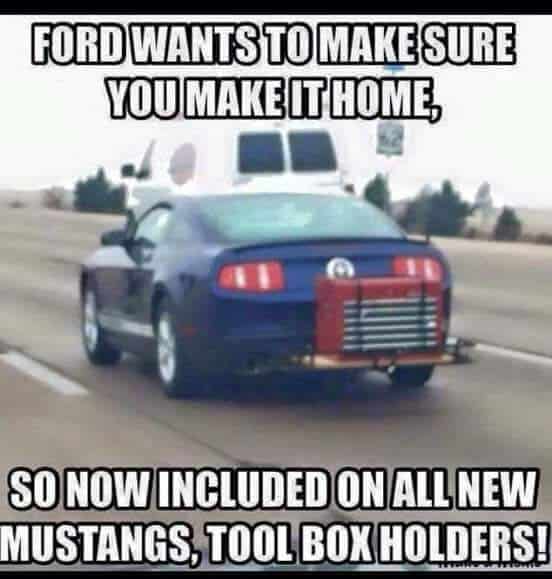 When A Ford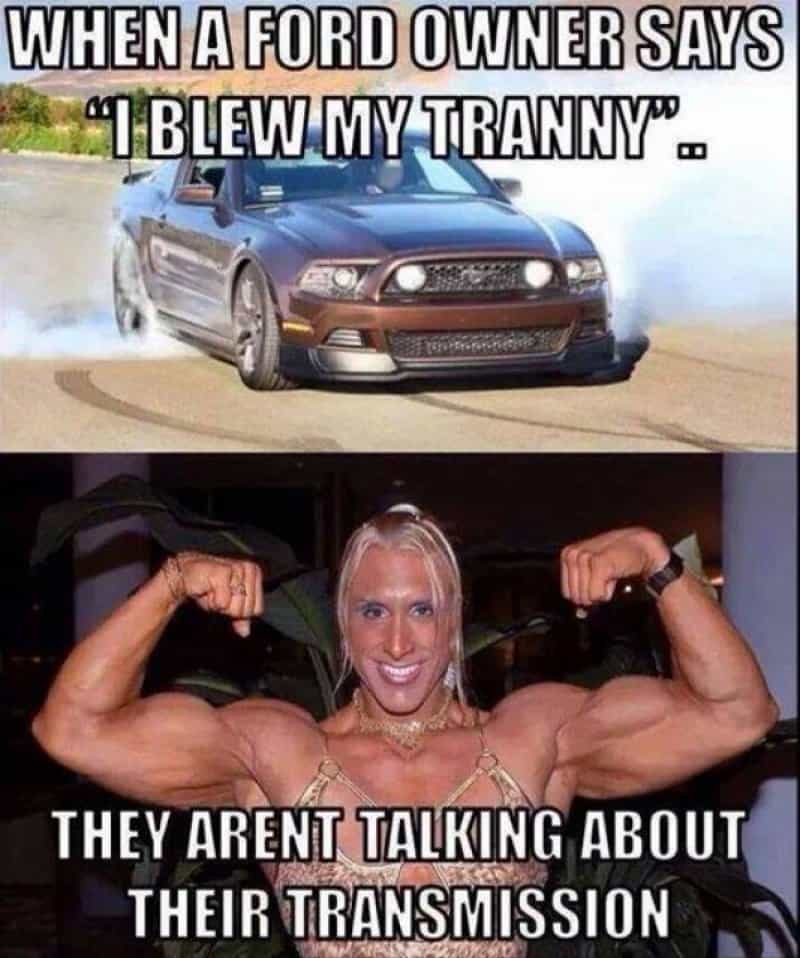 Had fun with this collection? Don't forget to share your favorite Ford memes with everyone you know.