What better way to end your loved one's day than with a cute goodnight meme?
Be sweetly random tonight and make your loved one smile after a hard day at work. Pick your favorite meme from our collection and say good night in a funnier way. It will be the perfect cap to his or her day.
See Also: Good Night Quotes, Messages with Pictures
Ai Gots My Jammiez On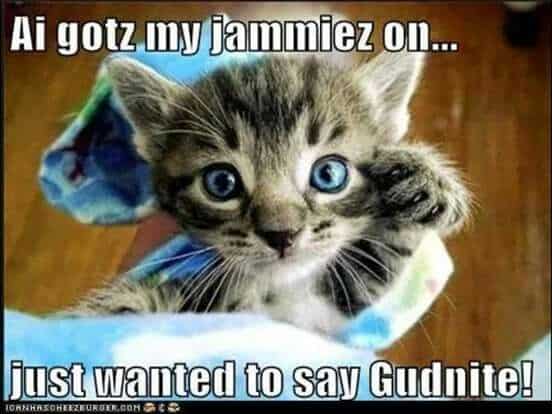 Bein' So Cute Is Totally Exhausting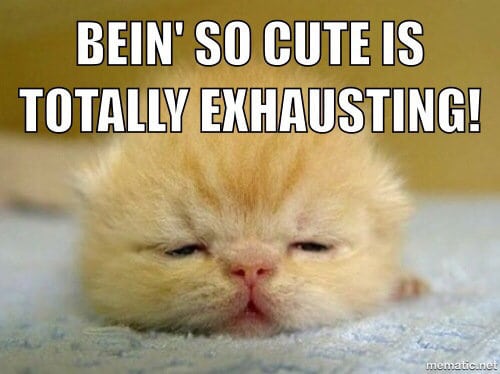 Good Night And Sweet Dreams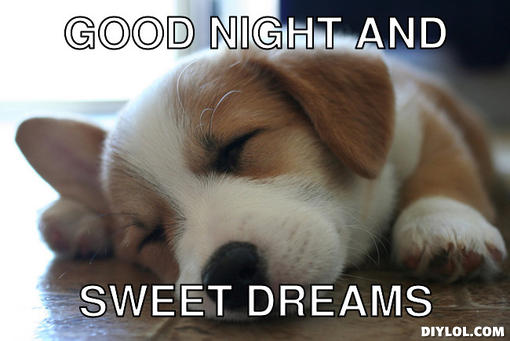 Good Night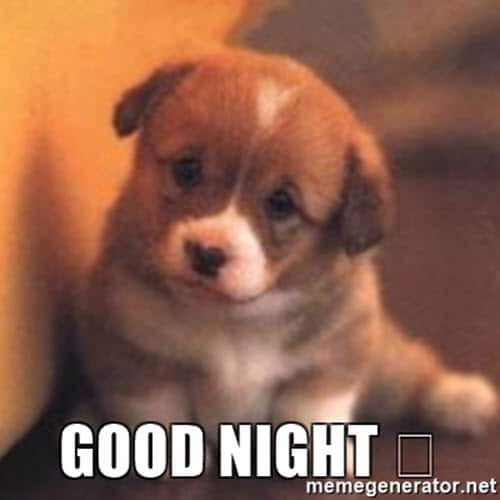 Good Night Gorgeous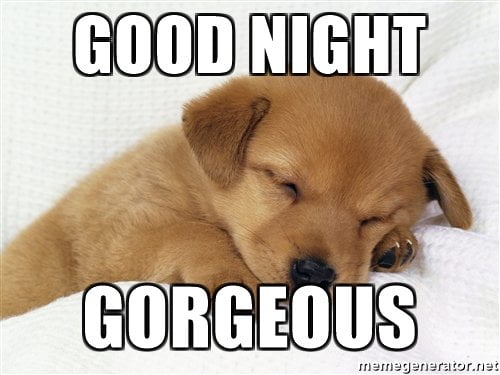 Good Night Sweet Dreams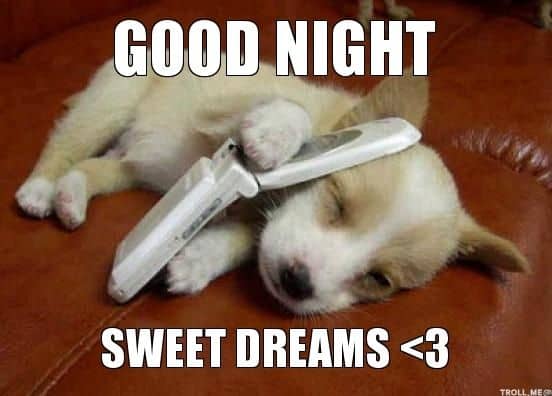 Goodnight I Love You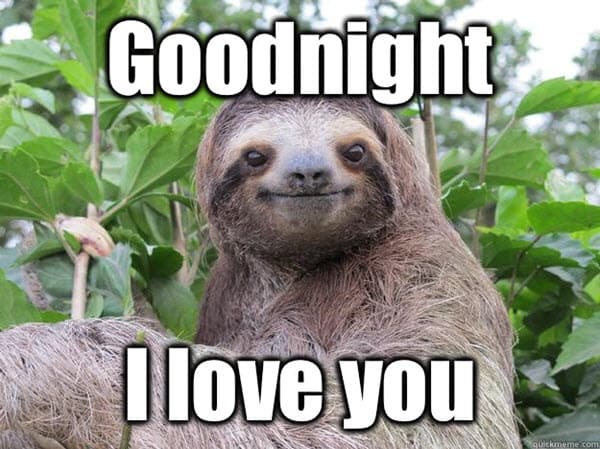 Goodnight Sleep Tight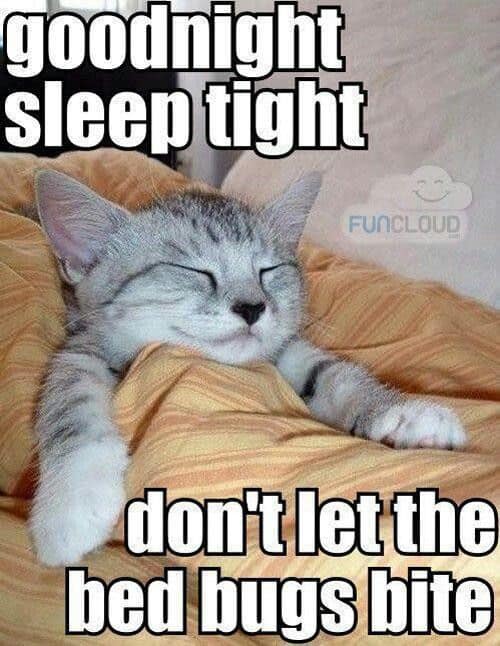 Have A Good Night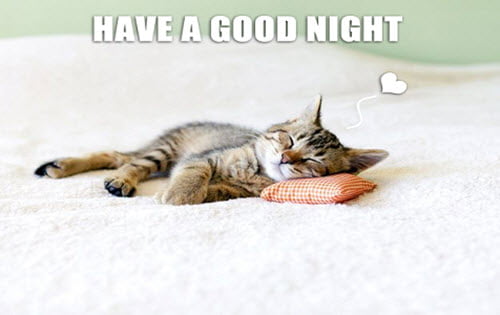 I Just Wanted To Say Goodnight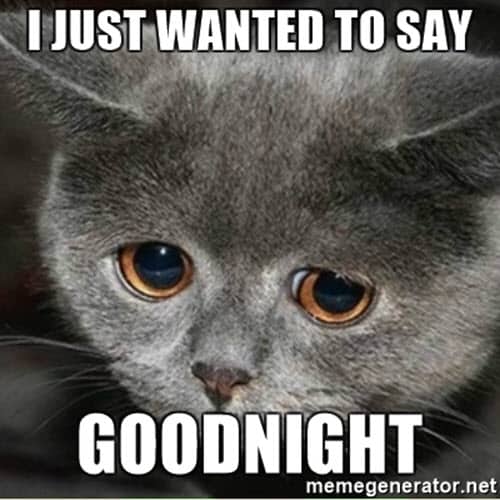 I Will Call Him Squishy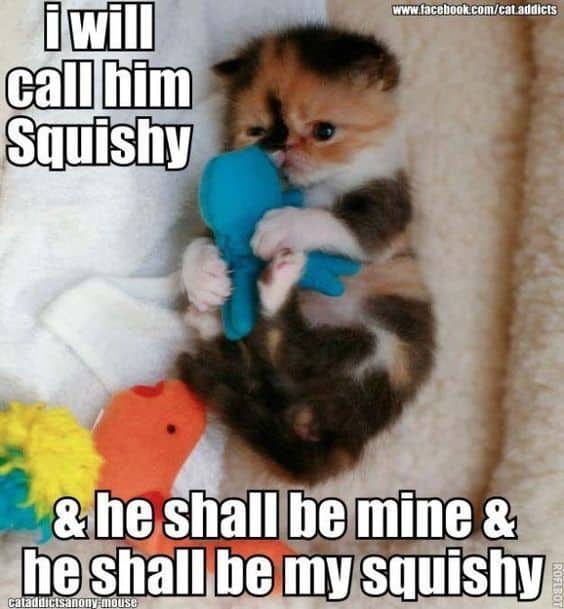 Nite Nite Squishy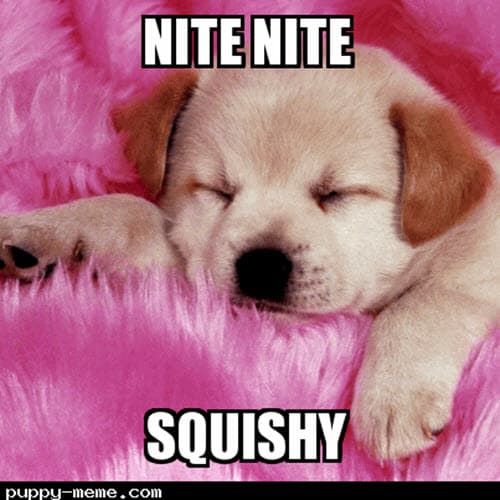 Tired Just Tired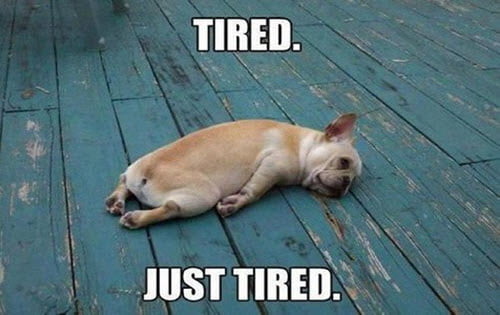 Well I'm Done Here Good Night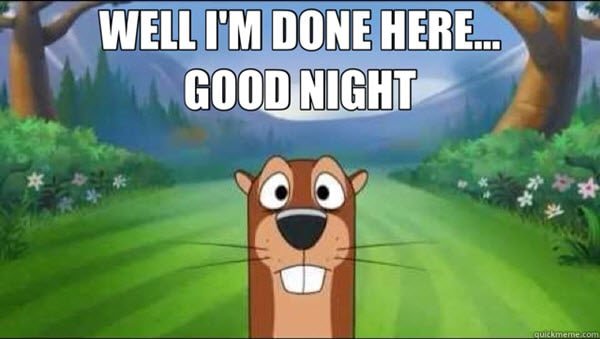 When Bae Falls Asleep While You Were Texting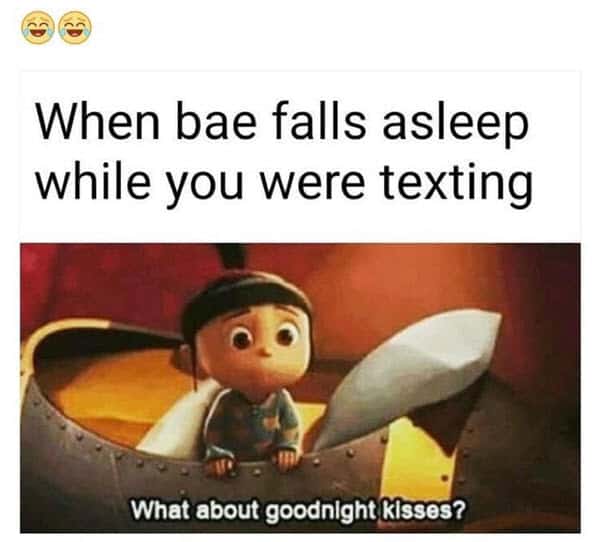 When Bae Sends You A Cute Good Night Text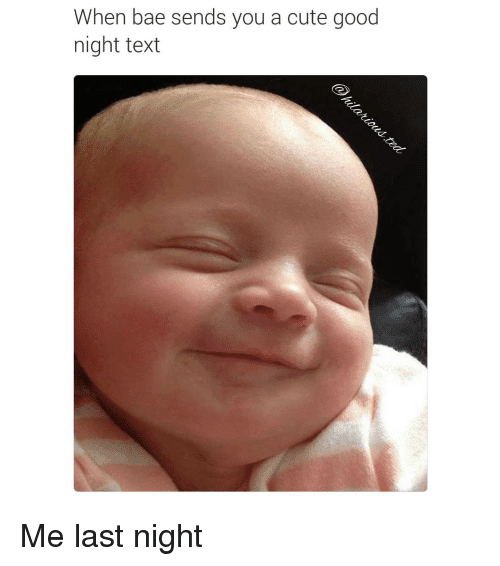 When Bae Sends You A Cute Goodnight Text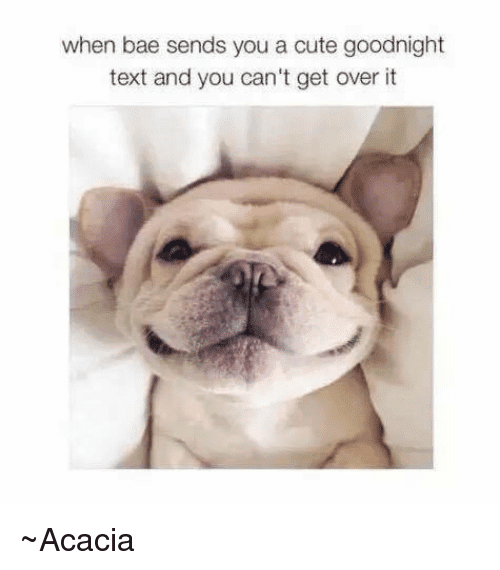 When You Said Goodnight On Facebook 2 Hours Ago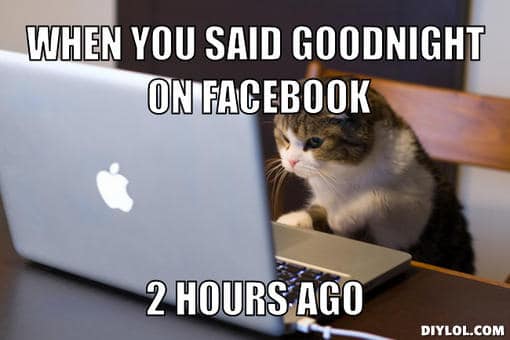 When She Gets Mad And Tells You Goodnight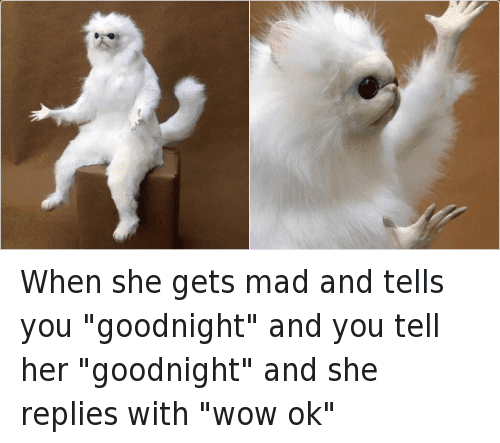 So You Are Saying Have A Good Night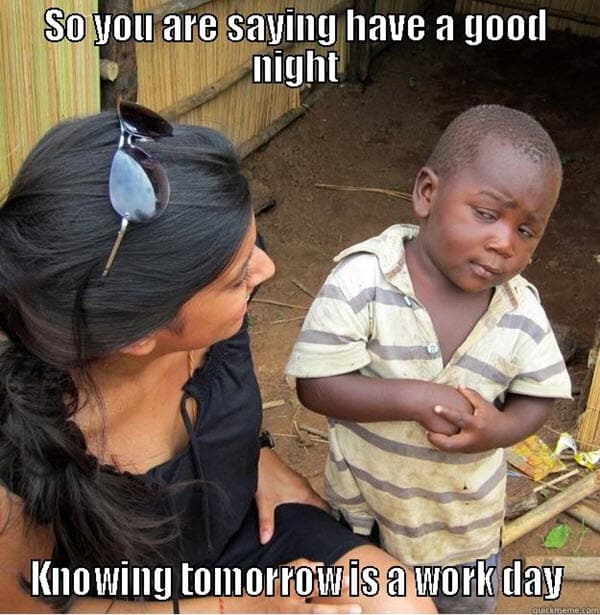 I Wanna Take a Nap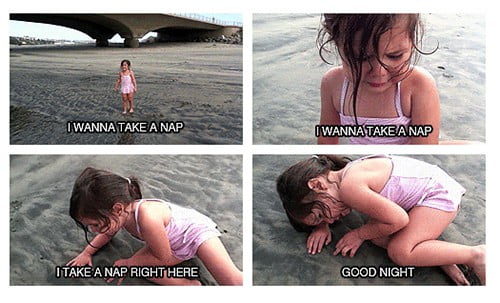 When You See Your Bed At The End Of A Long Day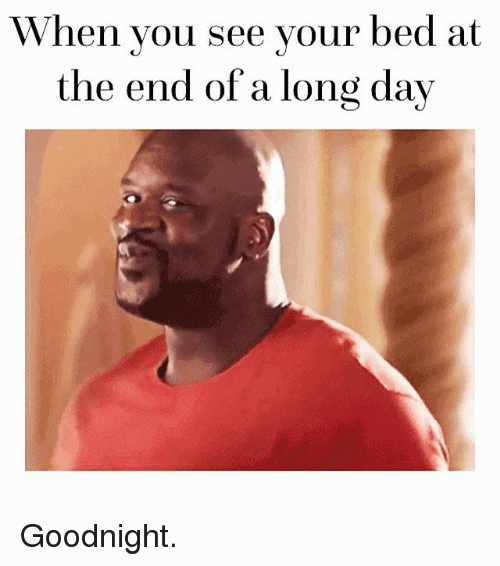 Good Night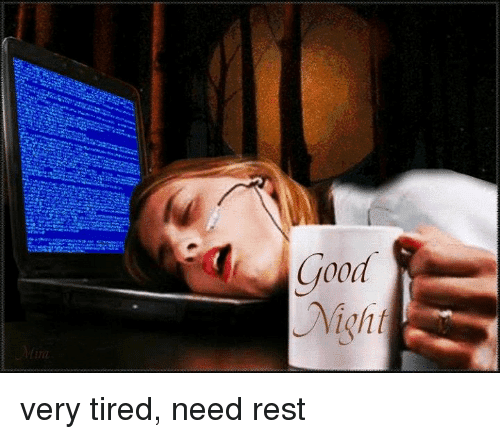 Goodnight Guys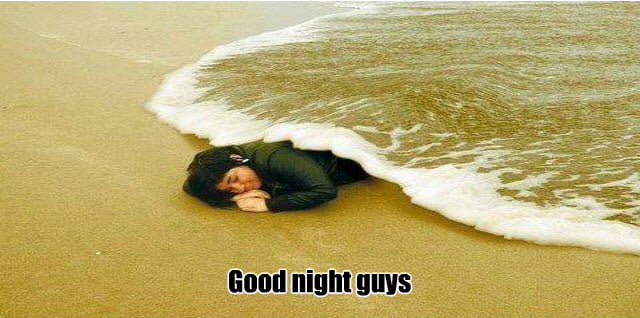 When You Hit Him That Goodnight Cause He Texting Back Slow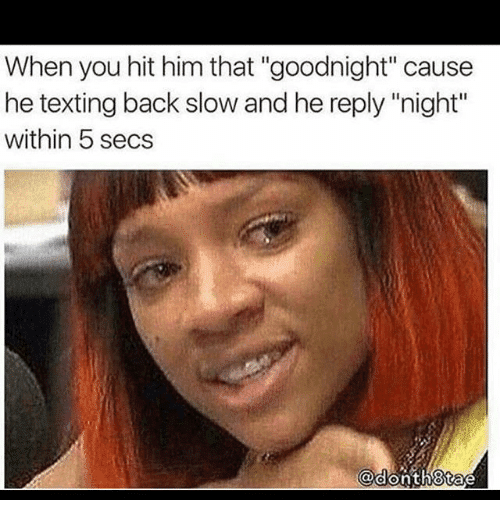 Nite Nite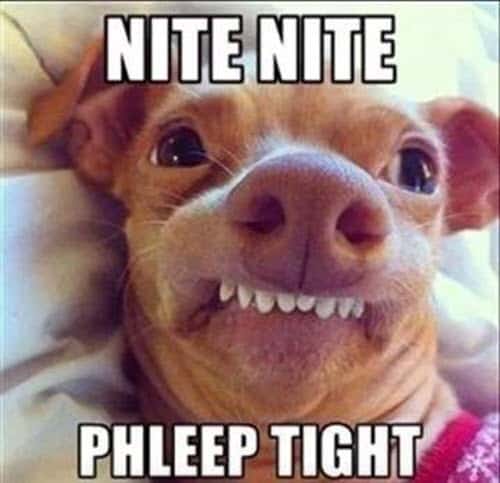 Good Night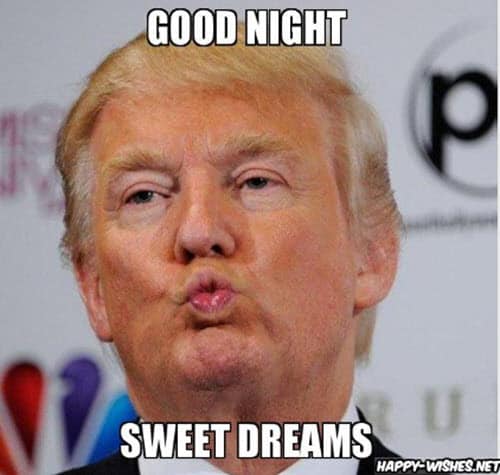 When Bae Says Good Night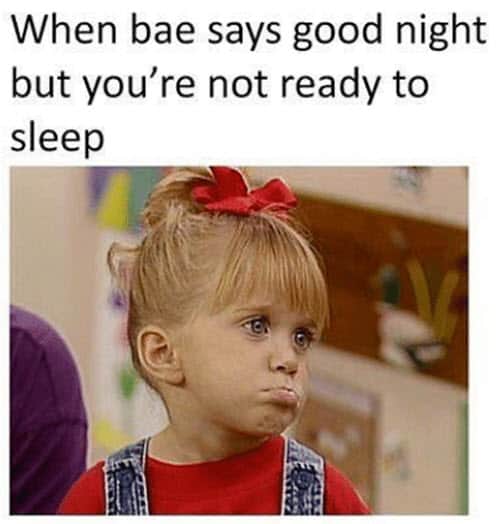 I'll Be In Bed In A Moment Honey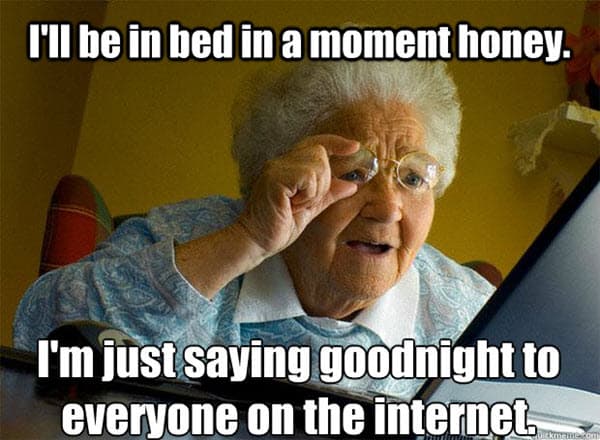 Okay Goodnight Everybadeh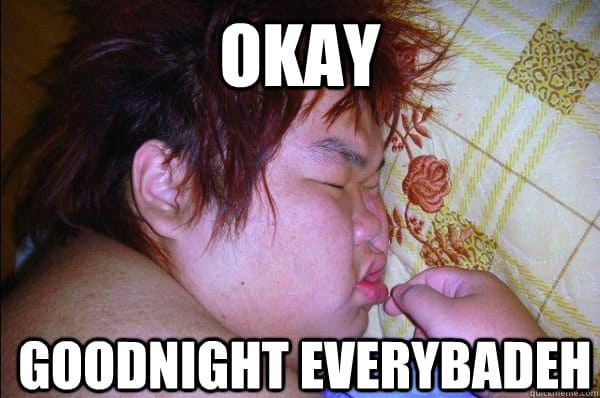 Energy Store Expired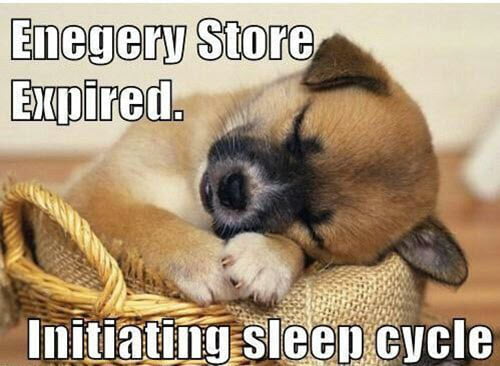 What Do You Mean By Good Night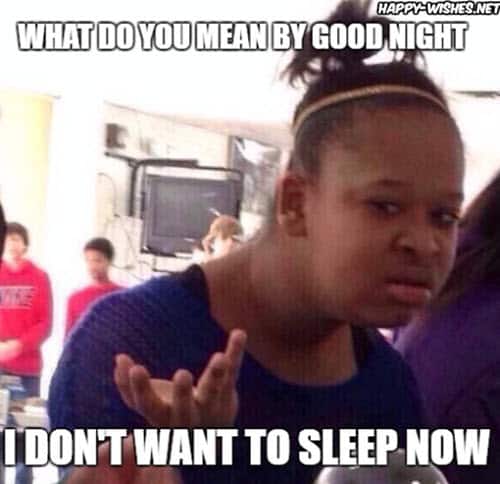 Here's A Good Night Hug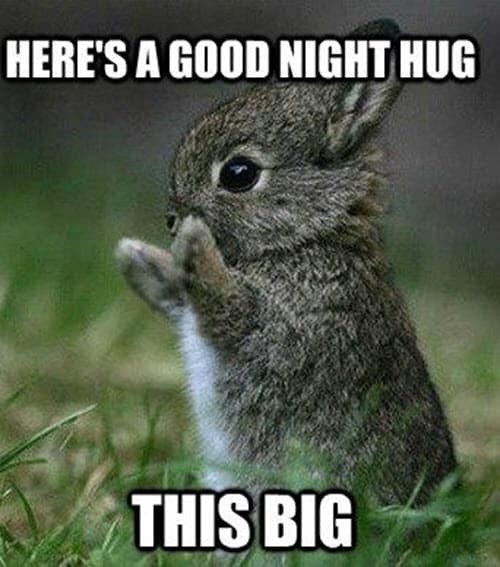 Goodnight Everybody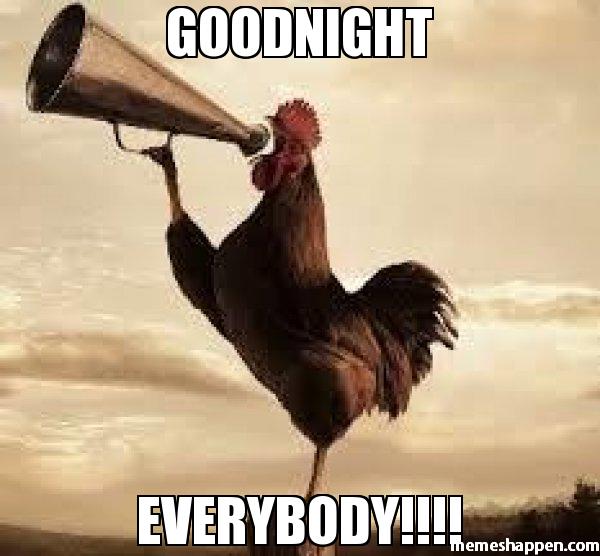 Alright I Bothered You Enough For Today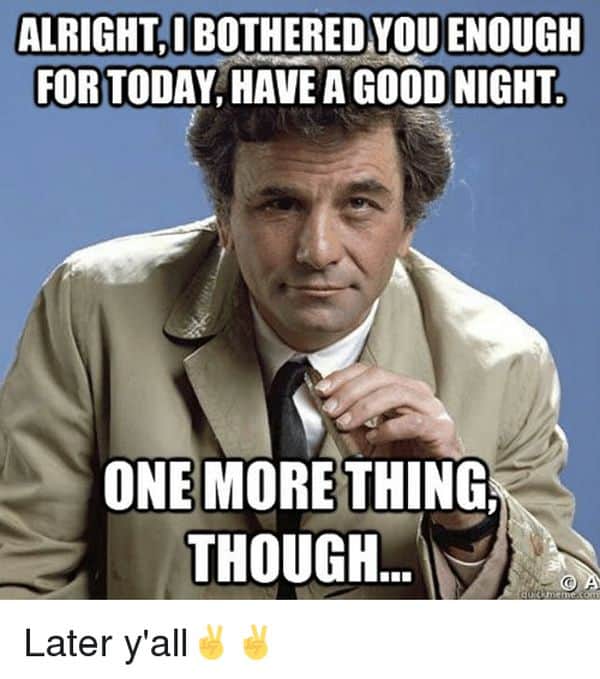 Get Text Ending With Going To Bed Good Night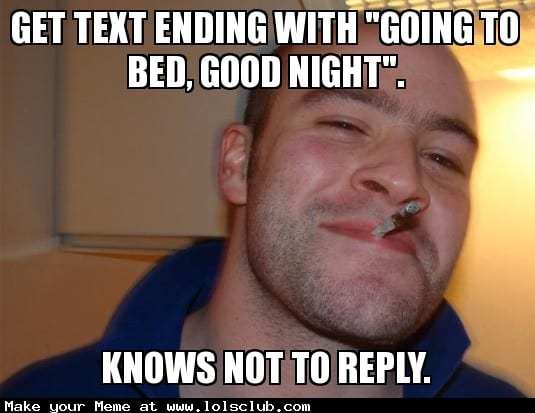 I Don't Always Say Good Night And Sweet Dreams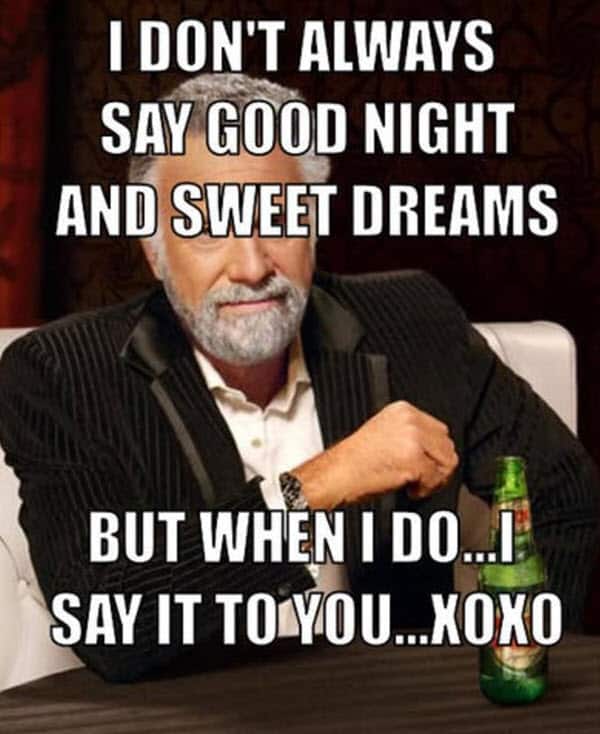 I Know I Wont See You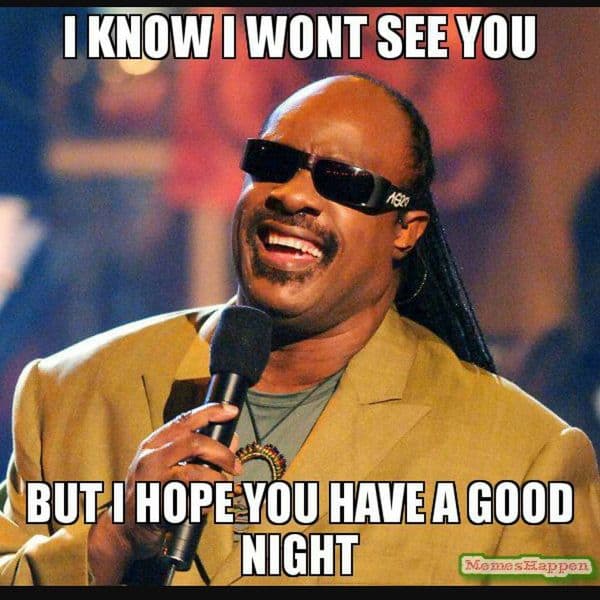 I'll Toast To That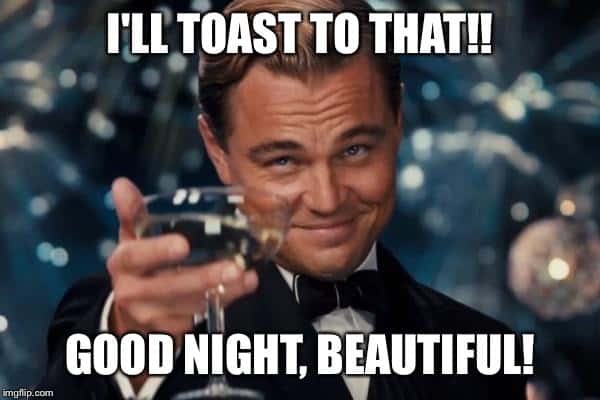 Good Night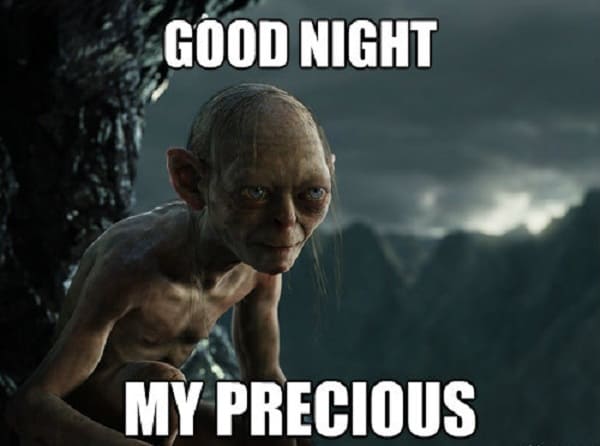 Good Night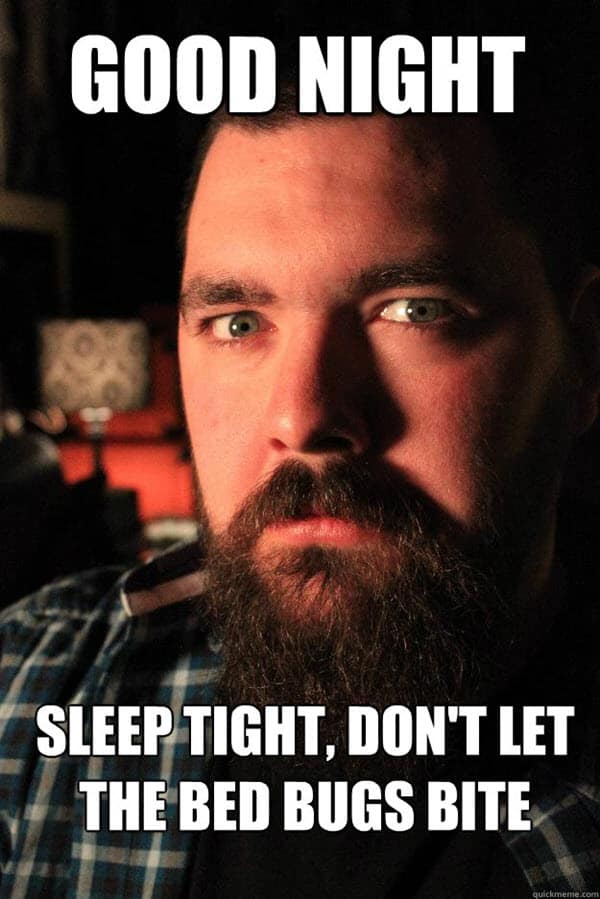 Sweet Dreams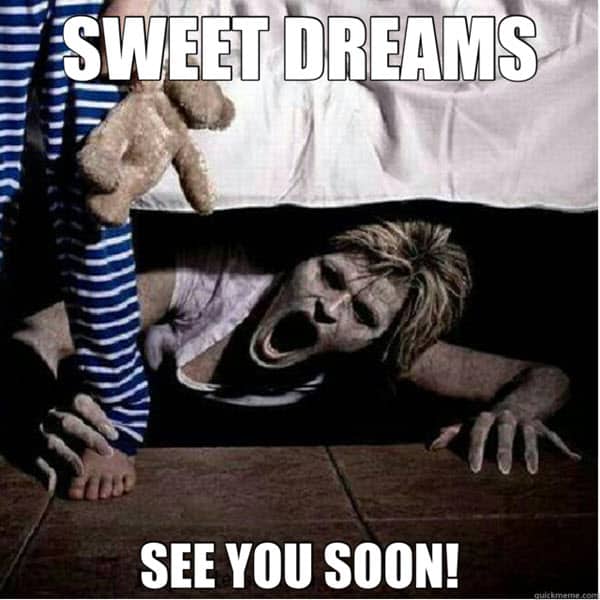 Goodnight Sweetheart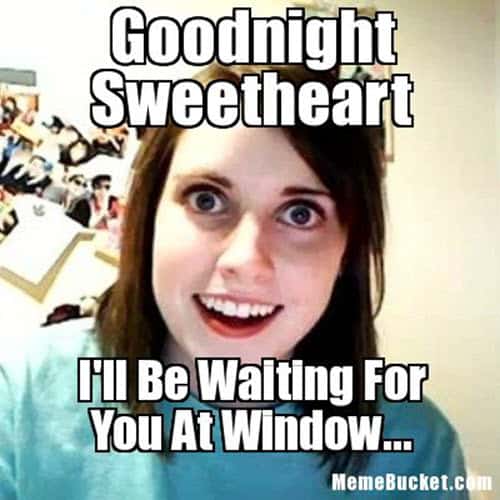 When She Says Good Night At 10PM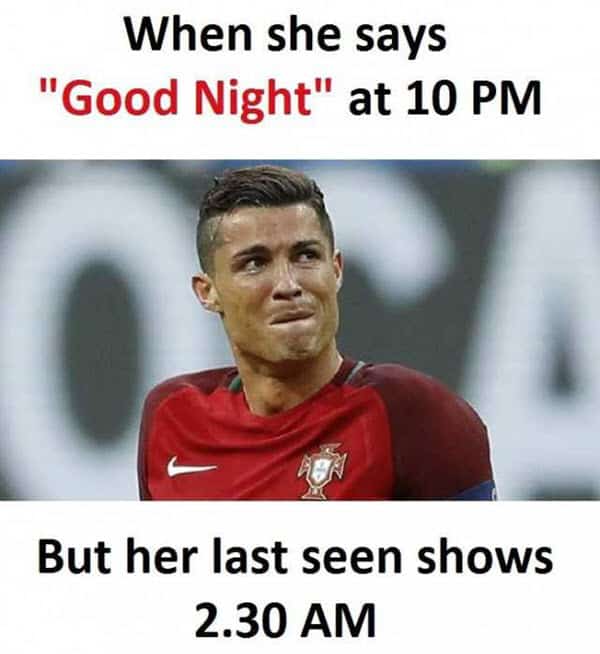 When She Says Goodnight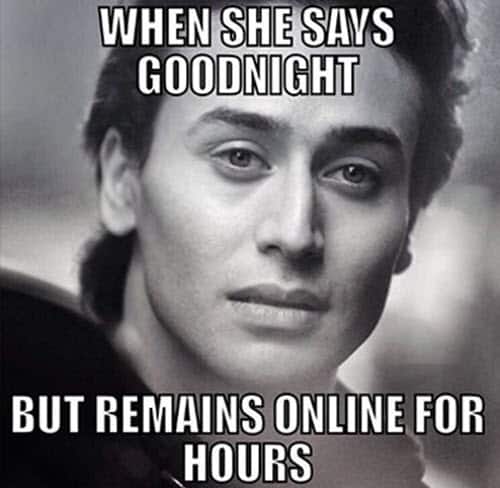 You Have A Good Night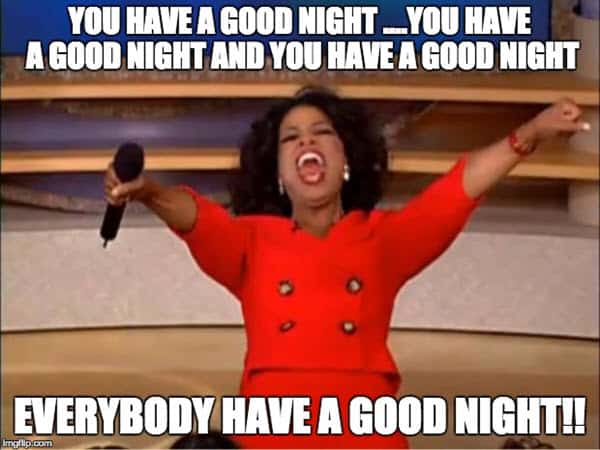 So I Say Goodnight To You Everynight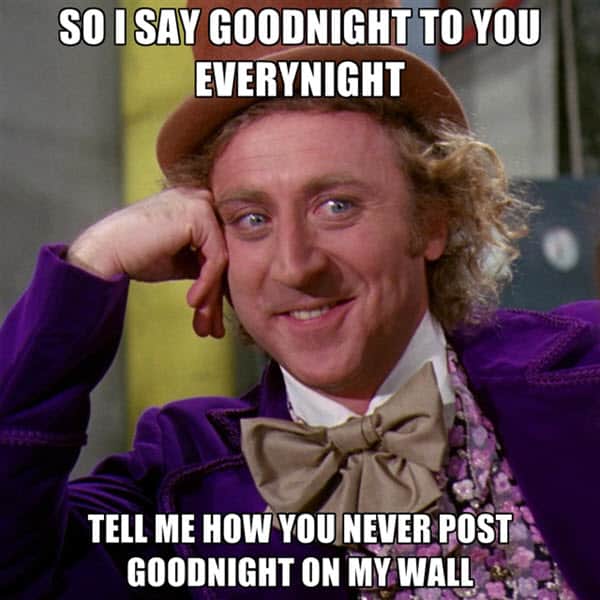 Good Night Babe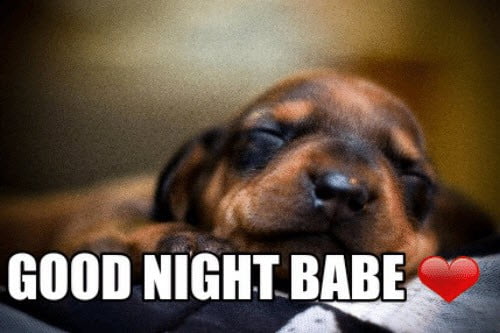 Goodnight Everypawdy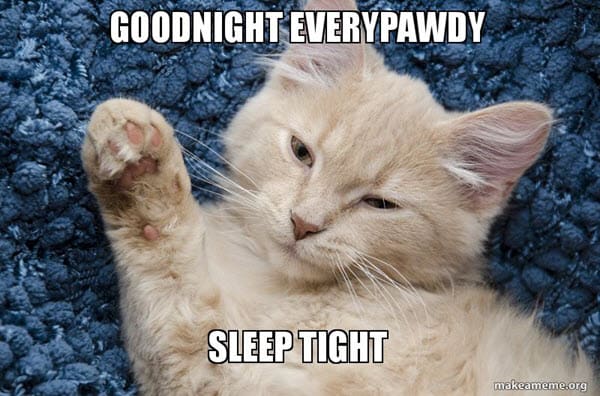 No I'm Not Sleeping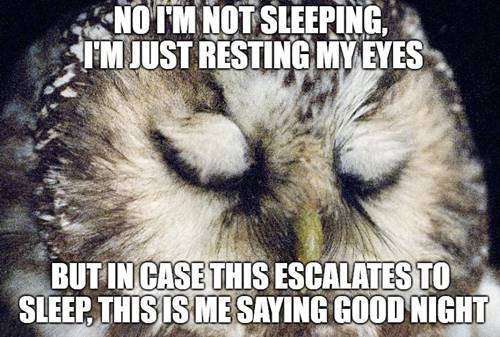 Don't forget to share your favorite goodnight meme on social media!