What better way to end your loved one's day than with a cute goodnight meme?
Be random tonight and make your loved one smile after a hard day at work. Pick one from our collection and say good night in a funnier way. You'll surely complete his or her day!
See Also: Good Night Quotes, Messages with Pictures
Ai Gots My Jammiez On Just Wanted To Say Gudnite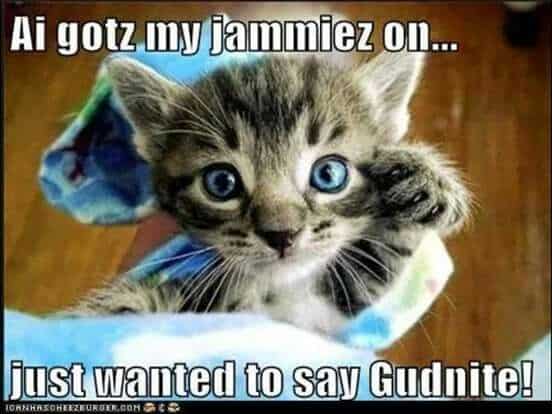 Bein' So Cute Is Totally Exhausting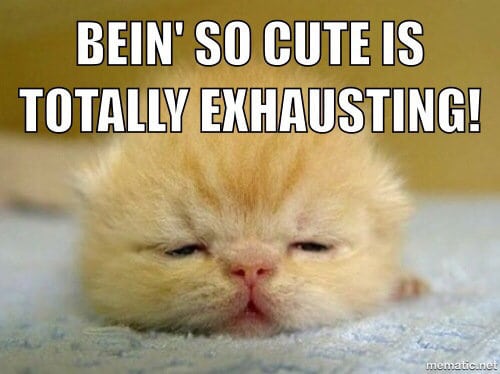 Good Night And Sweet Dreams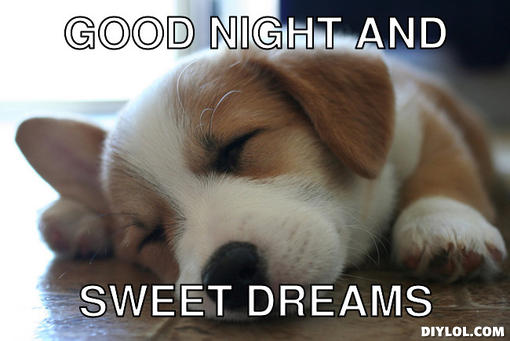 Good Night
Good Night Gorgeous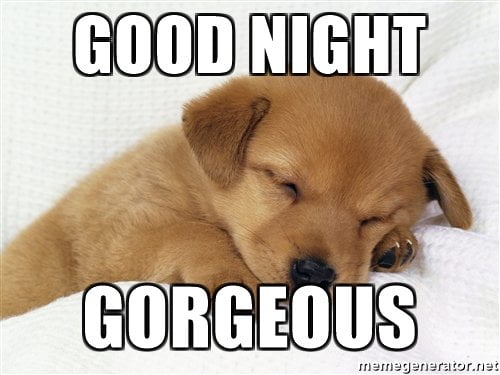 Good Night Sweet Dreams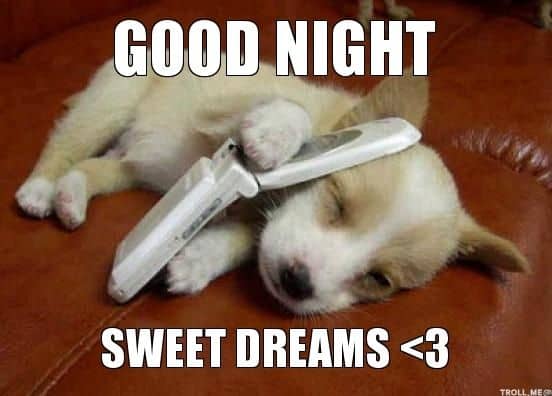 Goodbye Weekend
Goodnight I Love You
Goodnight Sleep Tight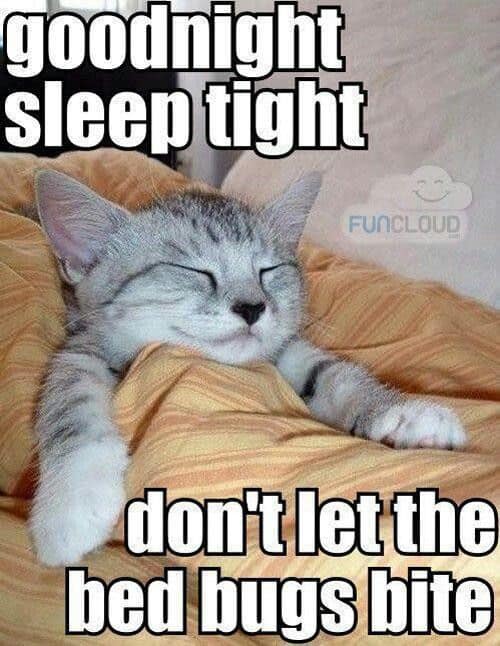 Have A Good Night
I Just Wanted To Say Goodnight
I Will Call Him Squishy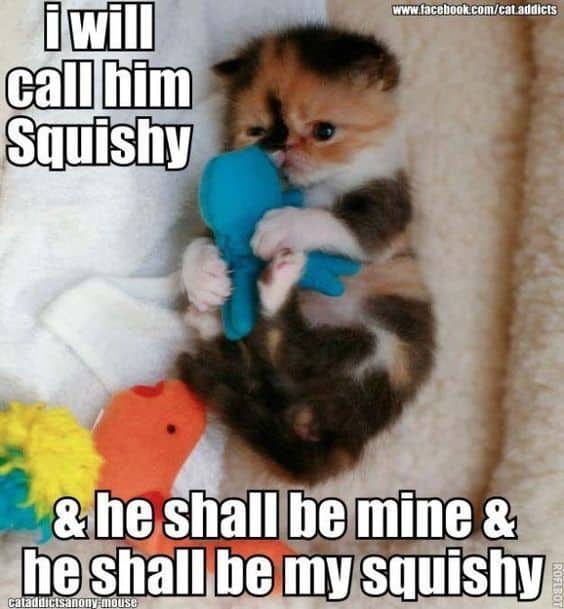 Nite Nite Squishy
Tired Just Tired
Wait I Forgot To Kiss You
Well I'm Done Here Good Night
When Bae Falls Asleep While You Were Texting
When Bae Sends You A Cute Good Night Text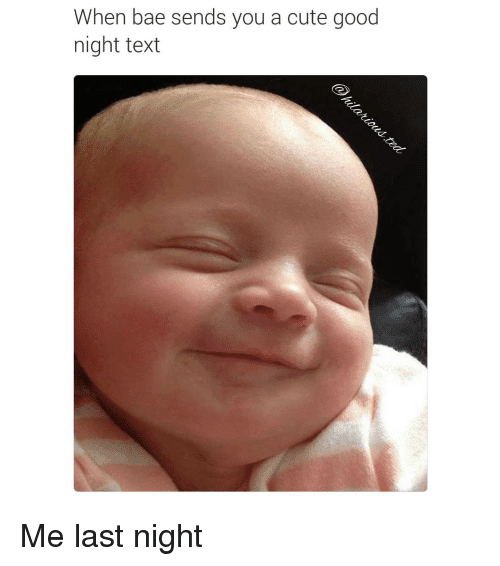 When Bae Sends You A Cute Goodnight Text And You Can't Get Over It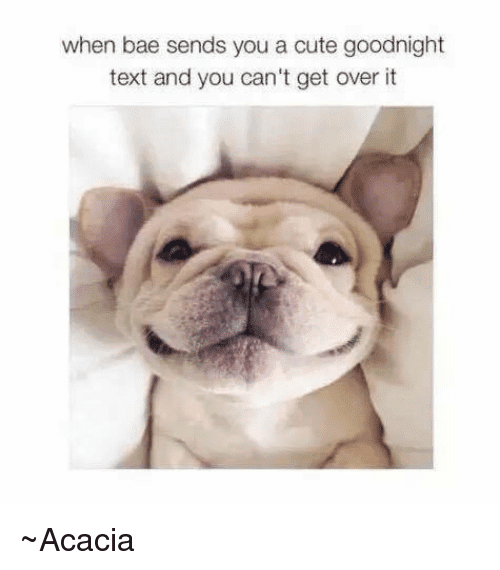 When You Said Goodnight On Facebook 2 Hours Ago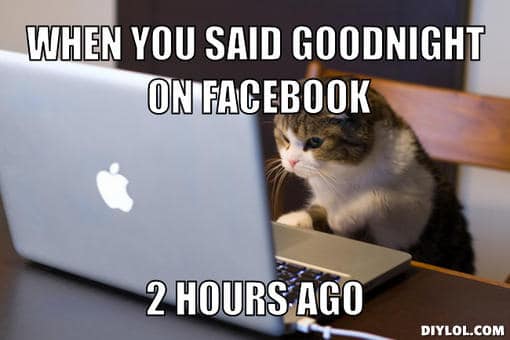 Don't forget to share your favorite goodnight meme on social media!