Being away from your loved ones is never easy. You'll think of them and the memories you shared endlessly. You'll long for their presence that you won't be able to stop picturing them in your favorite places. And the more you think of them, the more lonely you feel.
If you are currently away from the people you love, let them know how you feel. Here are the cutest I miss you memes you can share with them today.
See Also: Miss You Quotes – Sayings about Missing You
Boo I Really Miss You Now 
Hello I Miss You
Hey Sexy Pants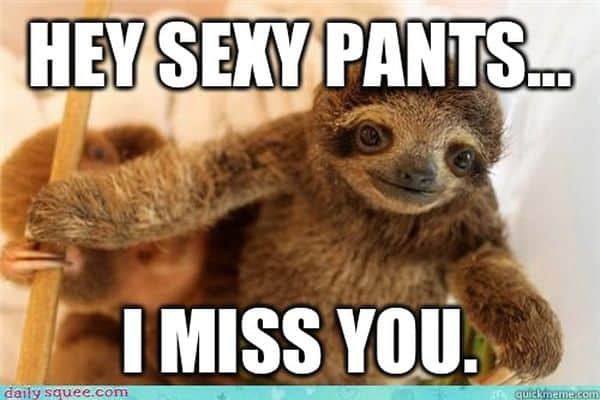 Hurry Up And Come Home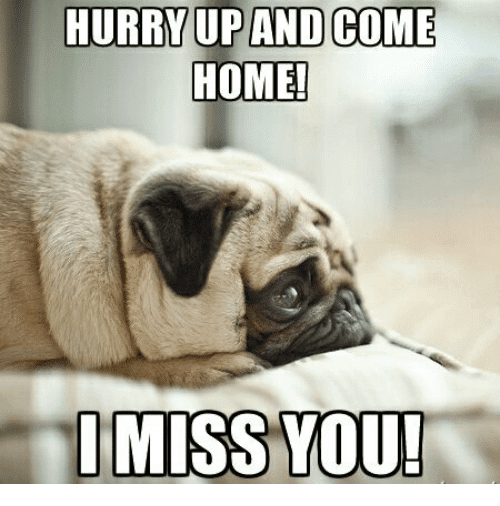 I Just Wanted To Say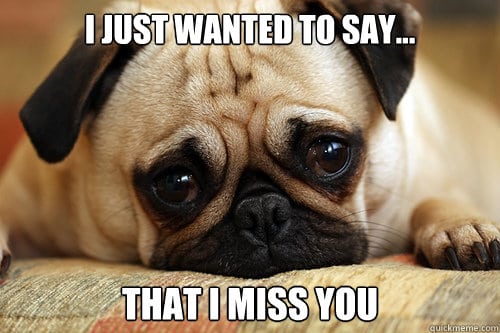 I Miss You Come Back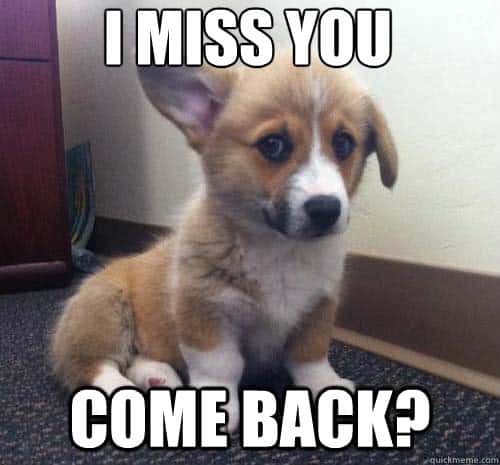 I Miss You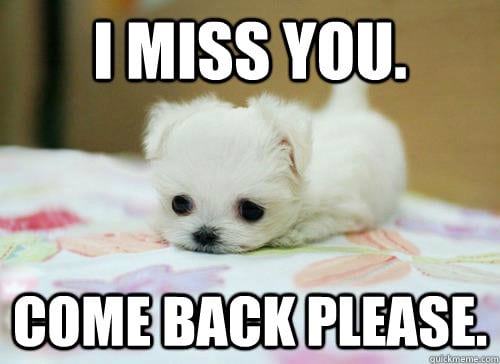 I Miss You Like
I Miss You
I Miss You Pig Time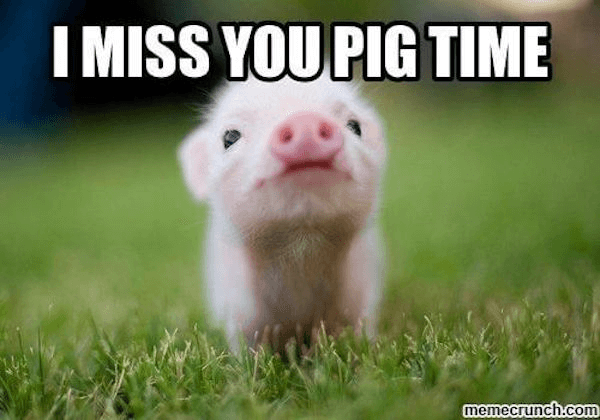 I Miss You So Much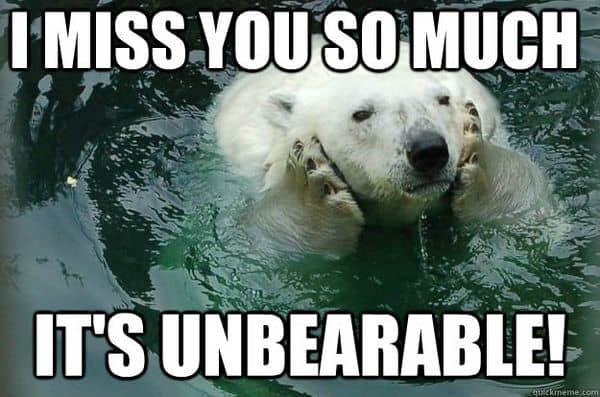 I Miss You This Much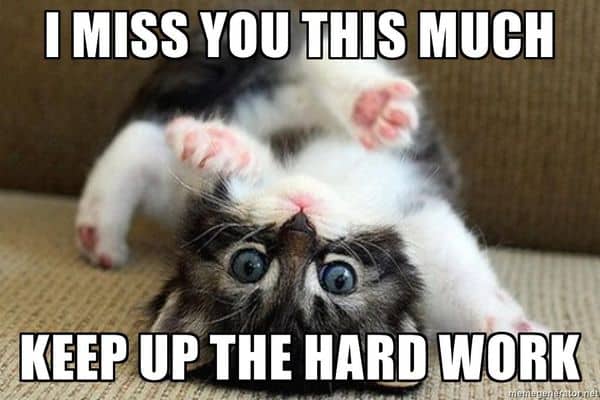 I Miss You This Much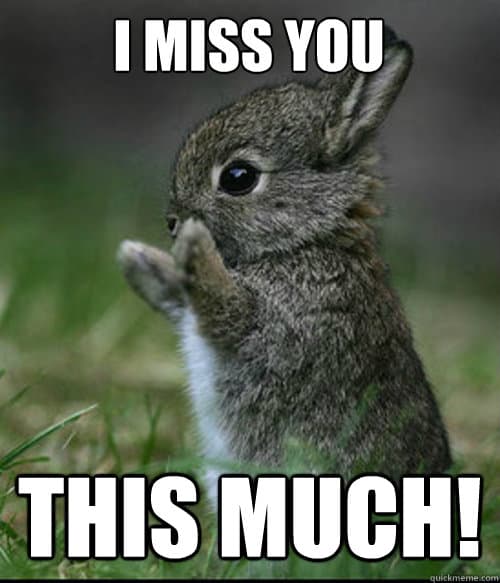 I Miss You Waiting For You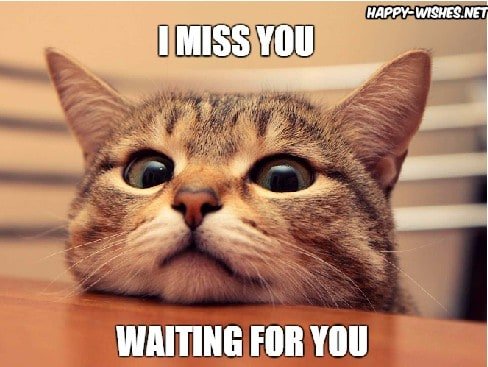 I'm Too Tough To Cry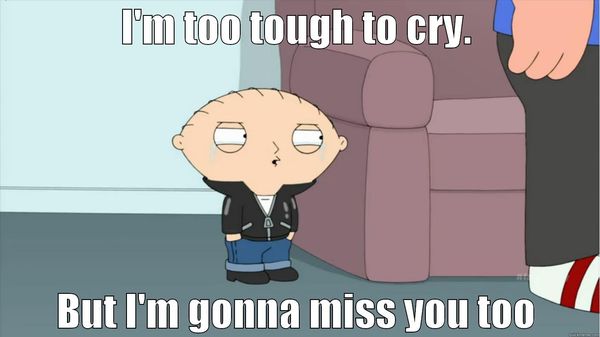 I've Texted I Miss You
Just Here To Remind You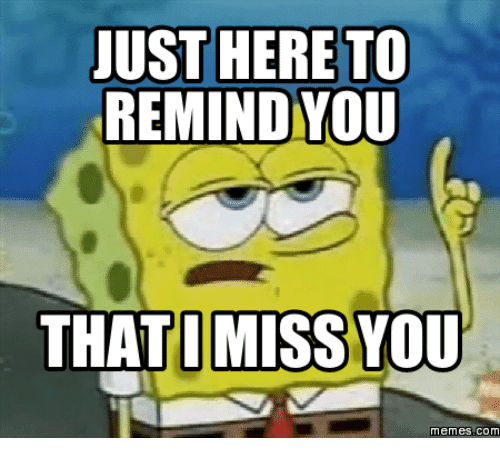 Ok Ok I Give Up
The Face You Make When 
You Were Gone Forever
Don't forget to share your favorite I miss you memes with your family and friends!