Looking for a cuddle meme to share with your loved one?
Cuddling is undoubtedly the best and the easiest way to express your love and affection. It has so many wonderful benefits like releasing the feel-good hormone called oxytocin, boosting the immune system, relieving pain, strengthening the bond of relationship, removing doubts and insecurities… the list could go on. Simply though, cuddling and hugging makes you feel like a warm cinnamon roll inside.
We have compiled 20 of the cutest cuddle memes that you can share with your loved ones. Remind them how much you love them and how you are longing for snuggles when you get home!
Don't forget to share your favorite cuddle meme on social media.
All I Want Is.. My Cuddle Buddy
Any Dates That End Like This Is A Good Night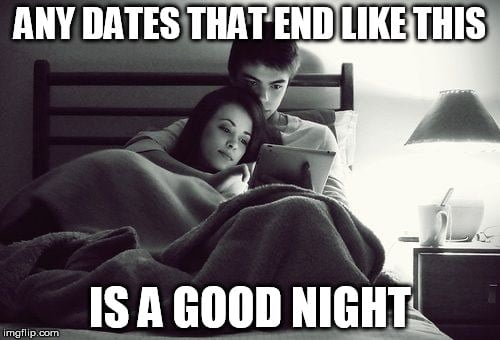 Excuse Me I Was Wondering Can We Cuddle…. Pwease?
Hey Mama, Wanna Cuddle?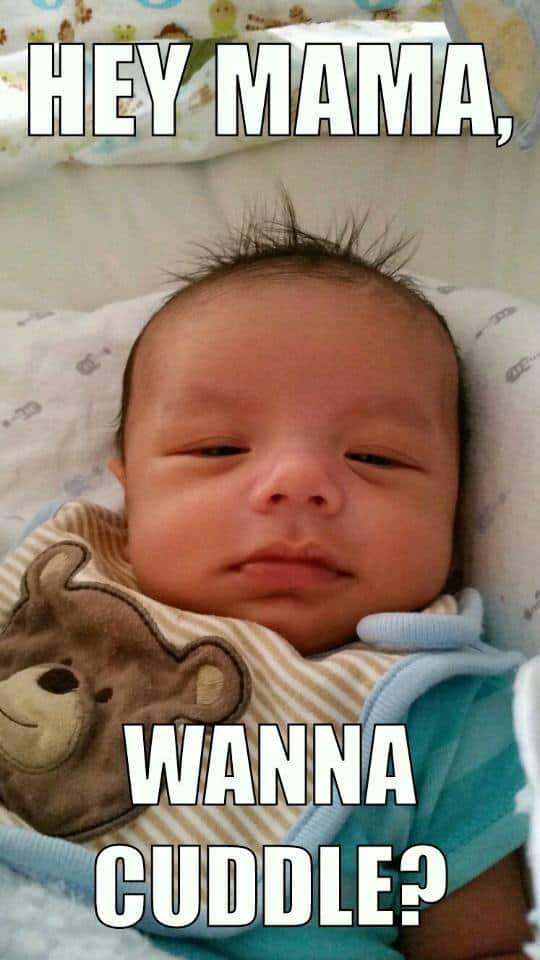 I Don't Always Like To Cuddle..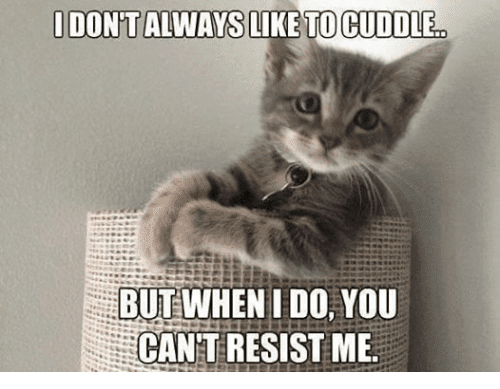 I Hear Voices In My Head
I Just Wanna Cuddle Thats All I Want
I Kinda Want You To Cuddle Me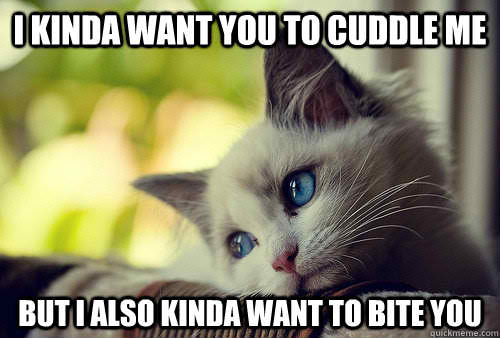 Cuddle Me Now Human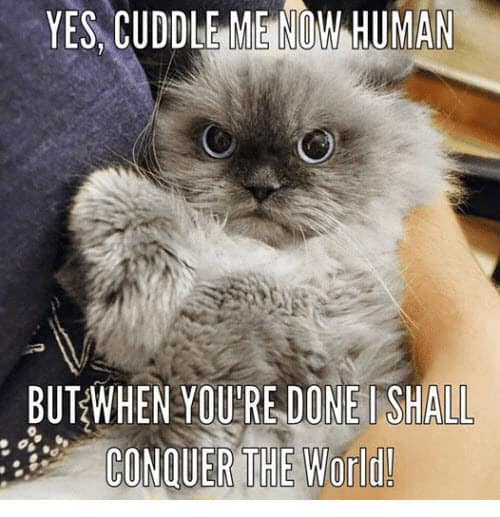 I'm Cute So Cuddle Me
Please Come Home And Cuddle With Me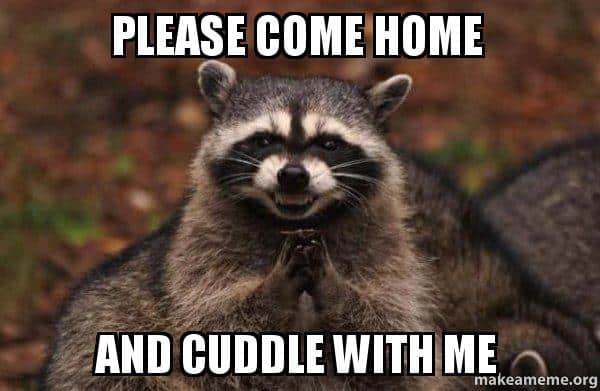 'Sup Sexy Wanna' Cuddle?
There Are Many Cats In The World
This Is My Cuddle Face
Wadda Ya Mean You Don't Wanna Cuddle?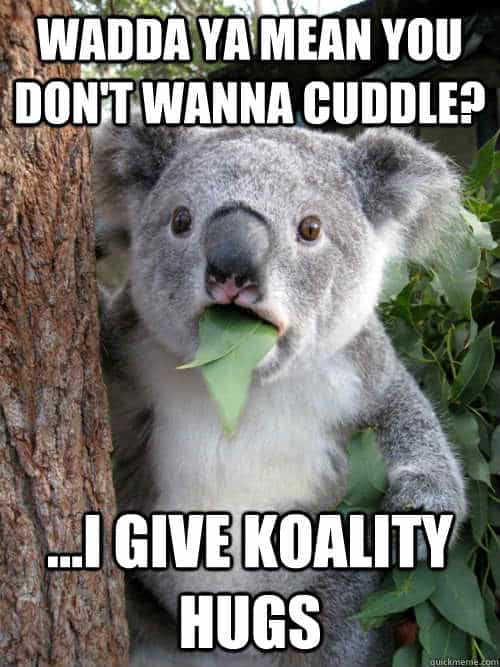 We Don't Need To Conquer The World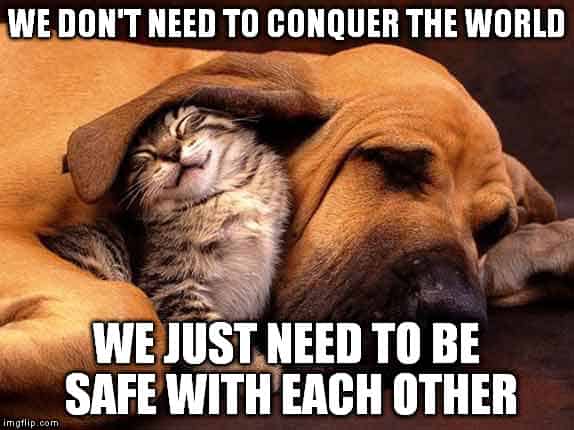 When I Say I Can't Stand You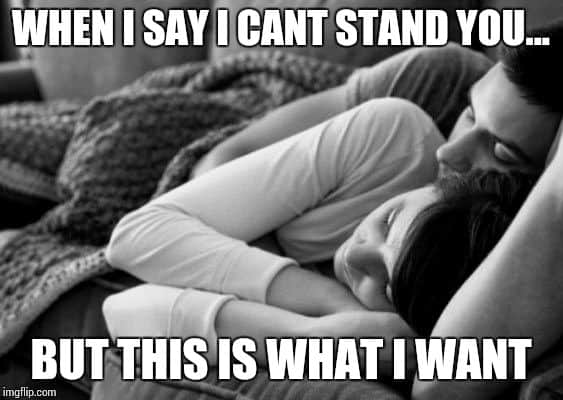 When Your Bae Wants To Cuddle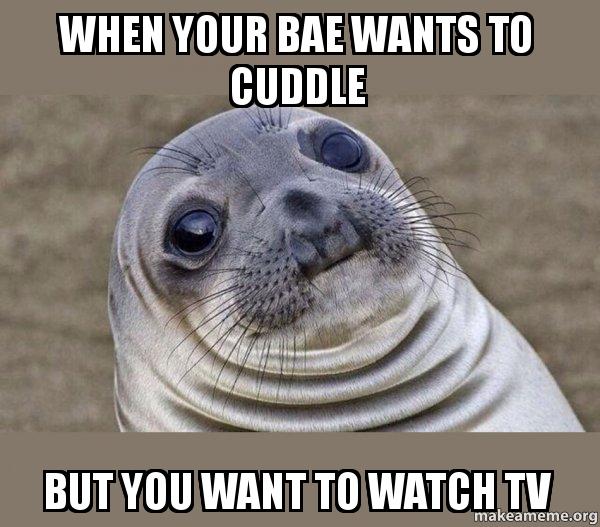 You Would Cuddle Me…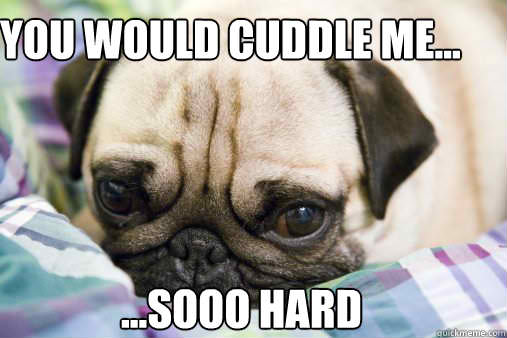 You'd Like To Cuddle With Me 
Choose your favorite cuddle meme and share it on Facebook or Pinterest!