There are so many things that make golf great. For one, you can eat and drink while you're playing. It allows you to practice anywhere and it doesn't have any age limit. You can play as an individual or as a team. Because the sport is so good, it's not surprising to find it as a common meme subject.
And today, we want to show to you the best golf memes you'll find on the internet. These memes are so good you won't be able to stop yourself from smiling.
A Beer A Hole They Said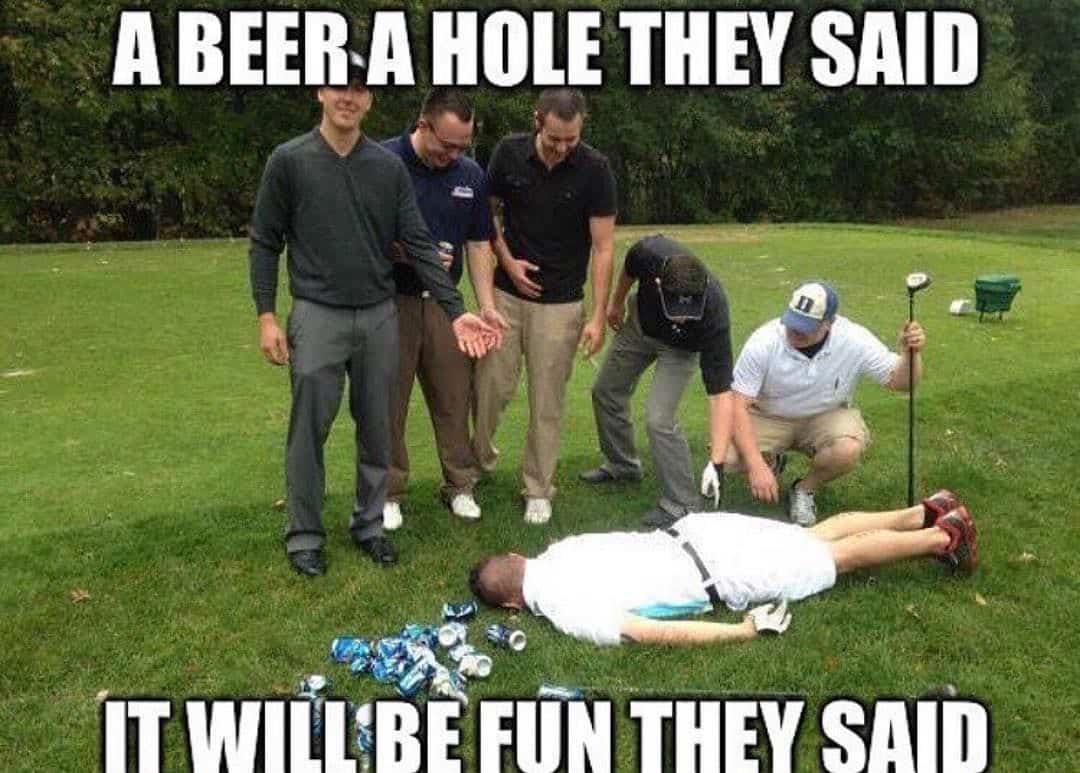 Don't Tell My Wife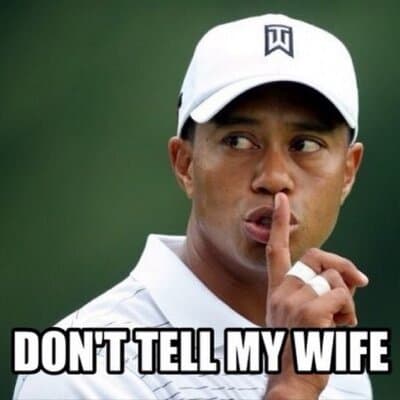 Everytime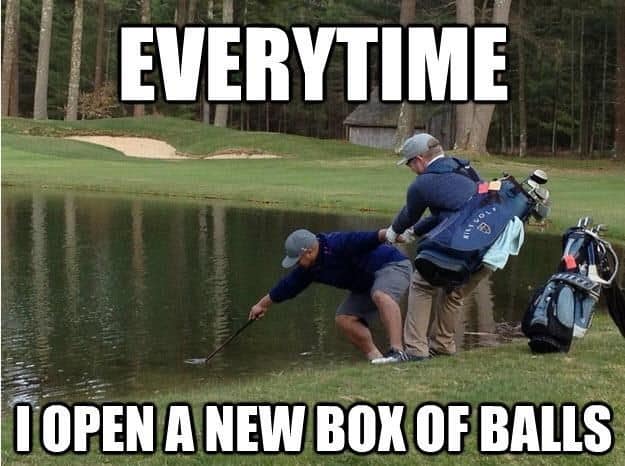 If Golf Is A Sport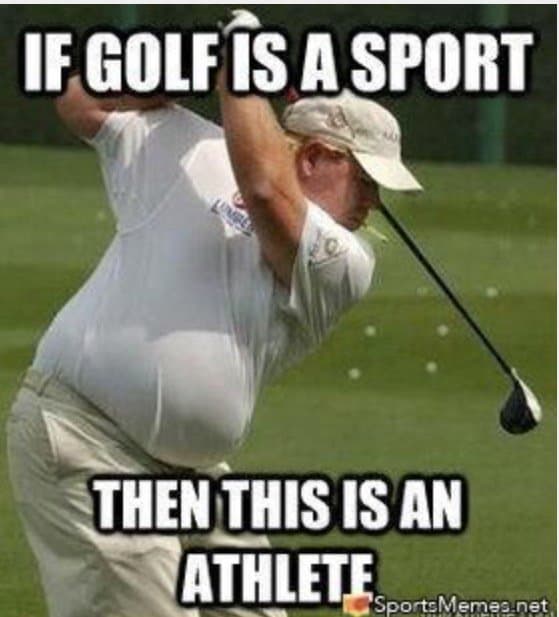 I May Love Golf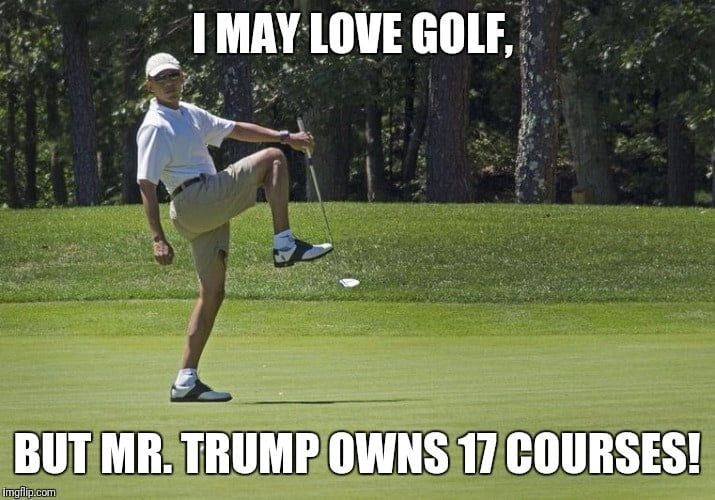 Knocks Ball Off Of Tee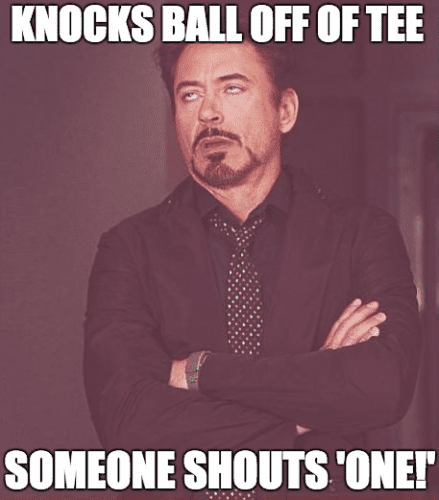 Says He's Playing Terribly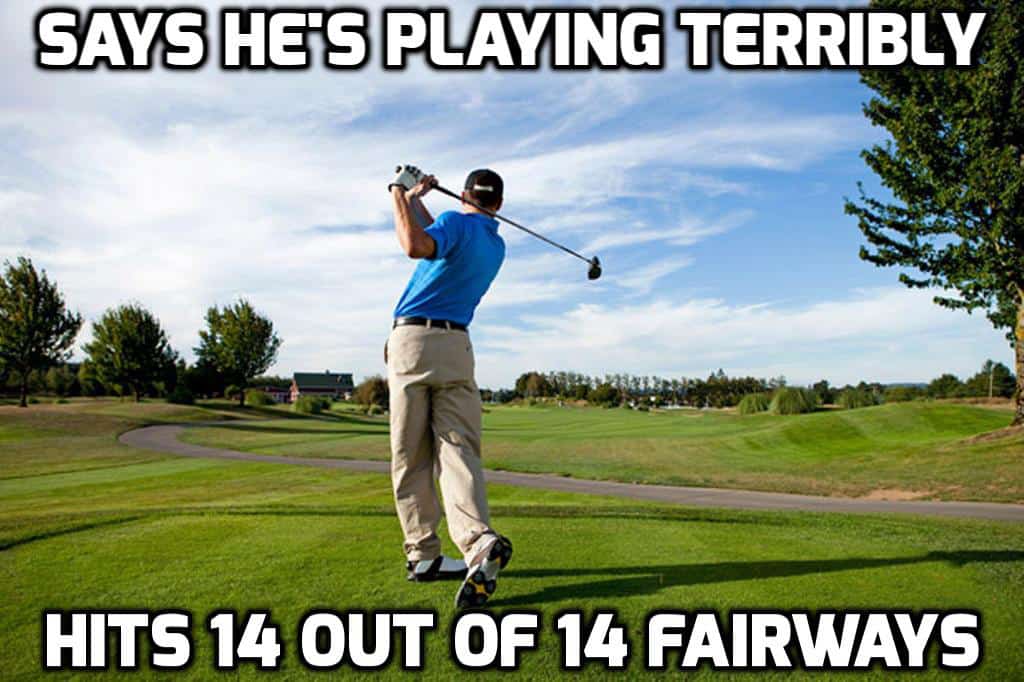 Screw  It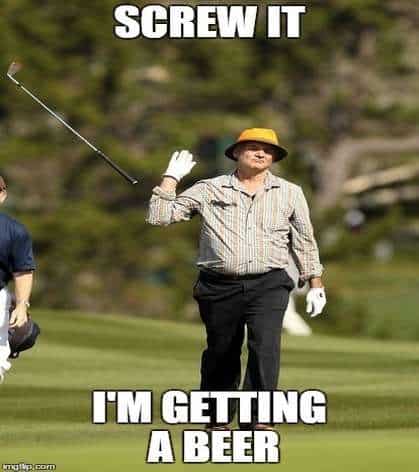 Suddenly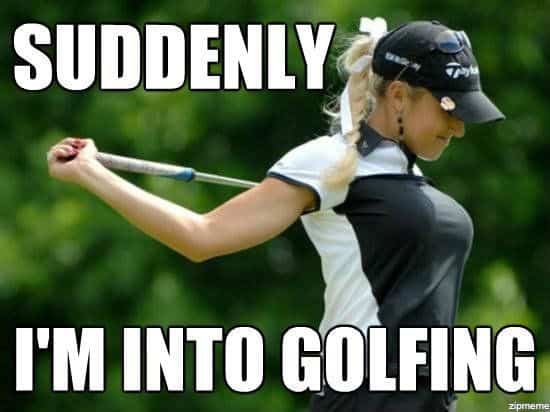 The Part Of The Game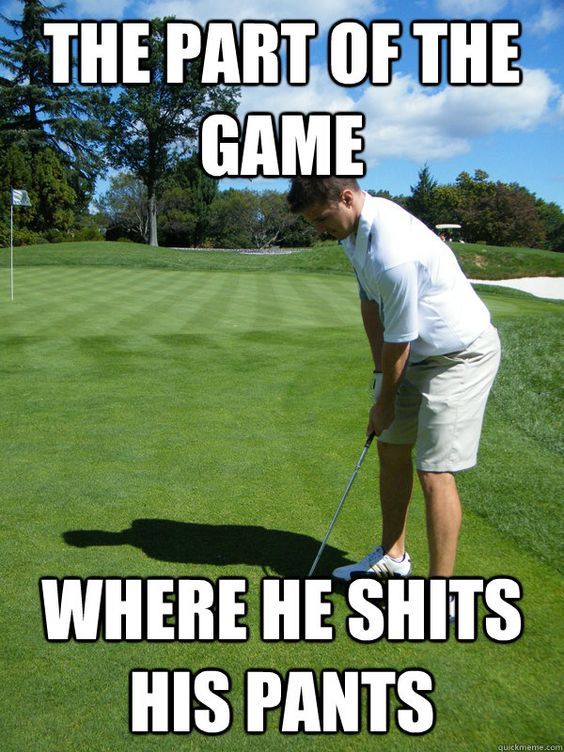 The Trouble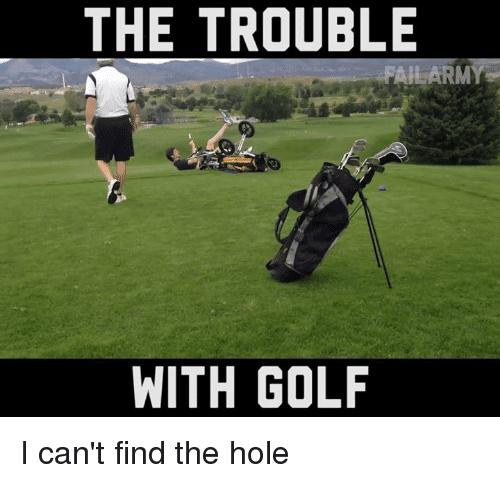 When You Find Your Ball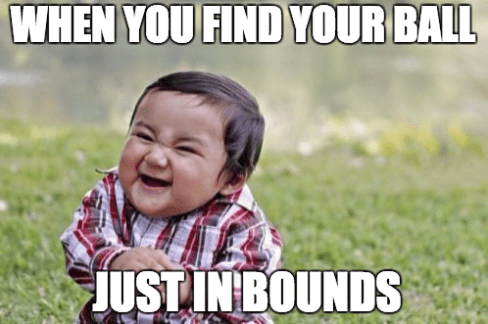 When You Hate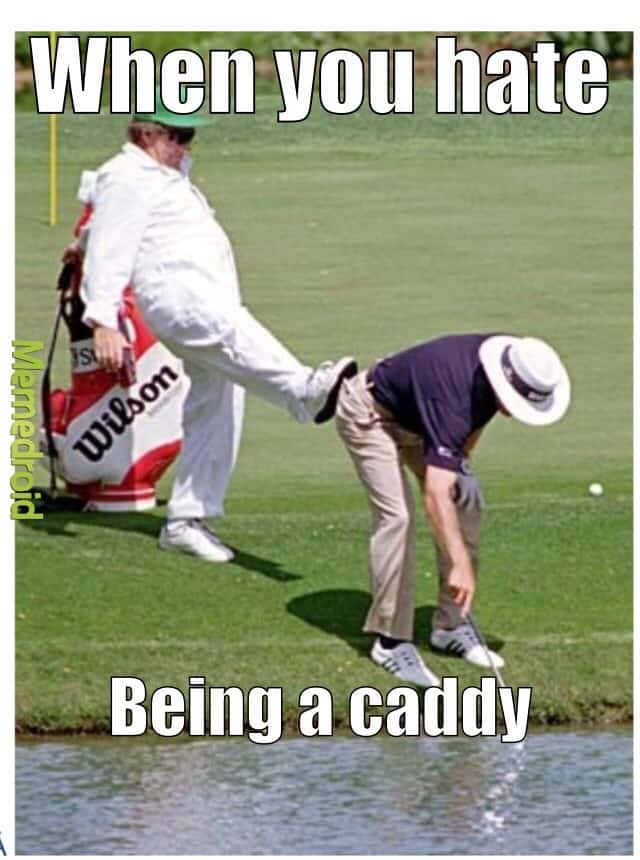 Who Gets Hurt Playing Golf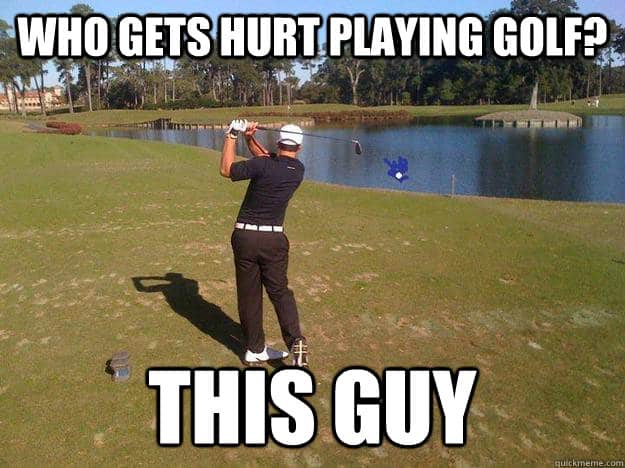 You Hit The Ball Too High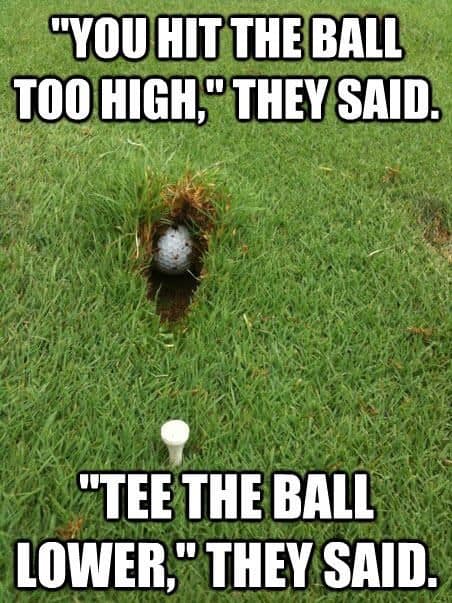 You Tell Mother Nature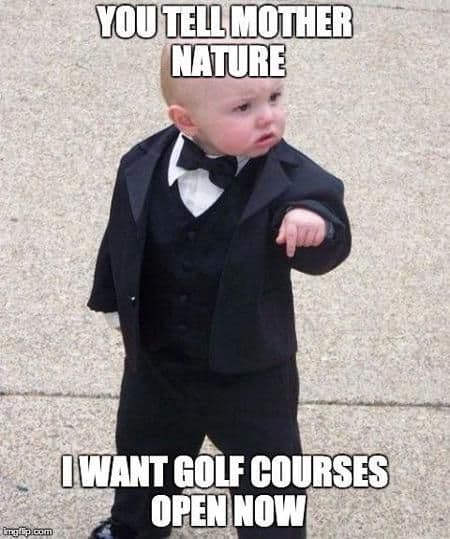 Remember to share these awesome golf memes with every player you know.