Believe it or not, man flu is a thing. It happens when a man experiences a cold or minor ailment and exaggerates the severity of the symptoms. Because of that, some people call it the "wimpy man syndrome".
If you know anyone else having a man flu, then today's collection is surely for you. We have the funniest man flu meme collection you'll ever see on the internet. So, go ahead and enjoy the memes.
You Said You Had Man Flu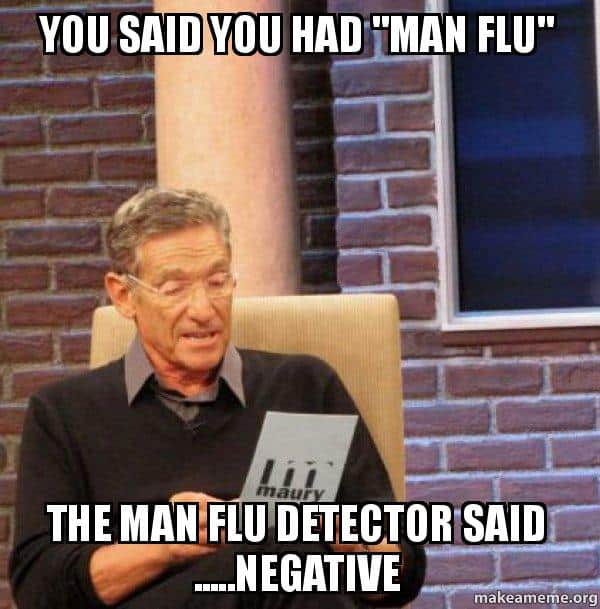 When My Husband Is Home Sick With A Cold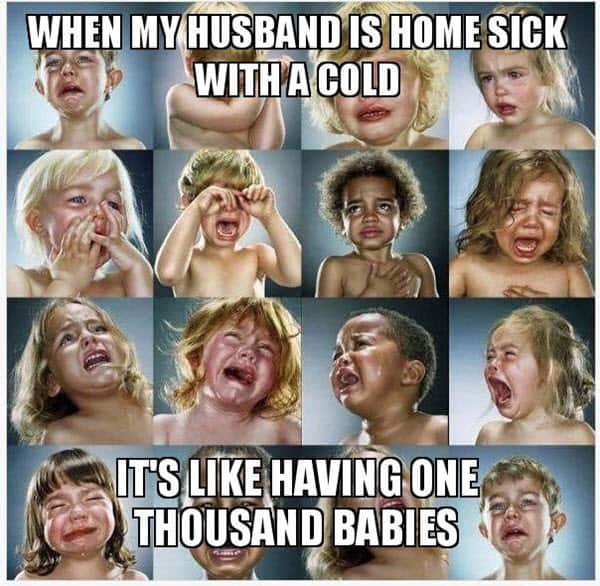 What Do I Mean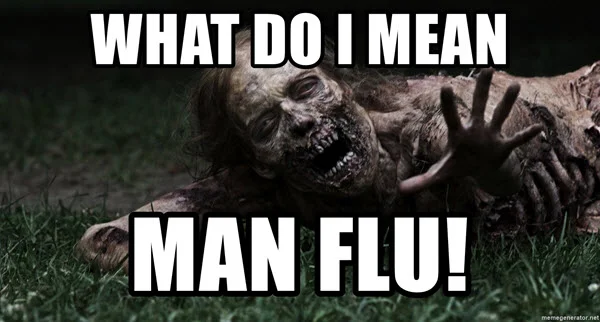 Woman Flu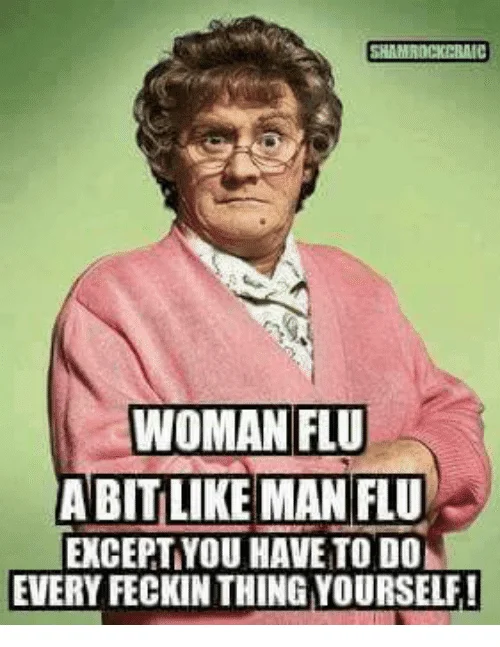 According To Dr Google
A Man Flu Epidemic Has Struck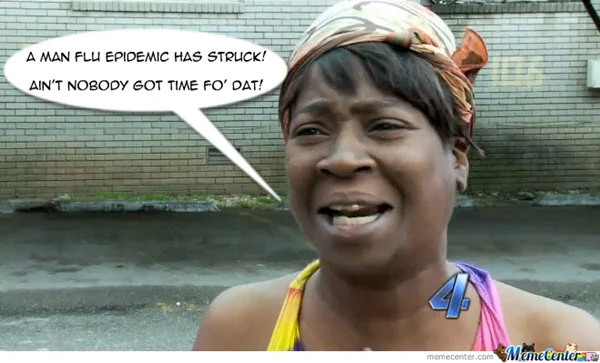 Can I Bring You Anything Else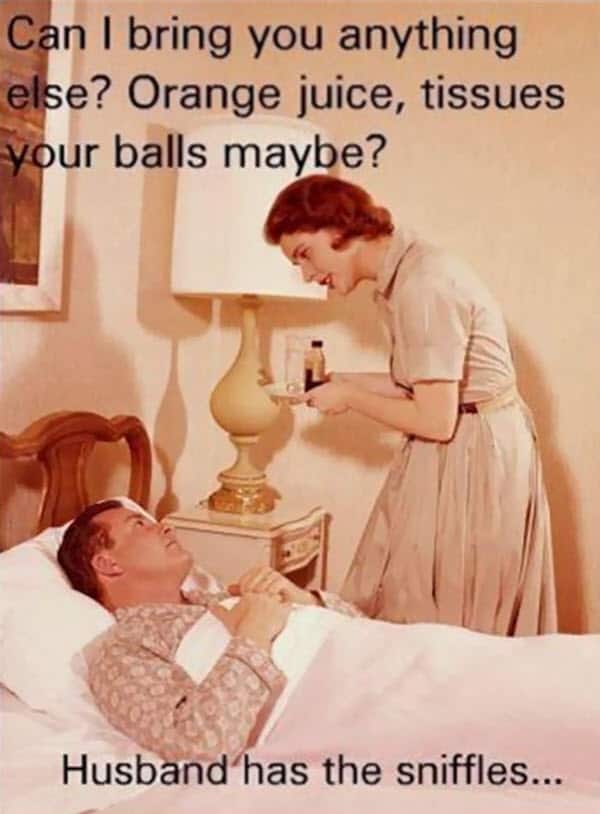 During Cold And Flu Season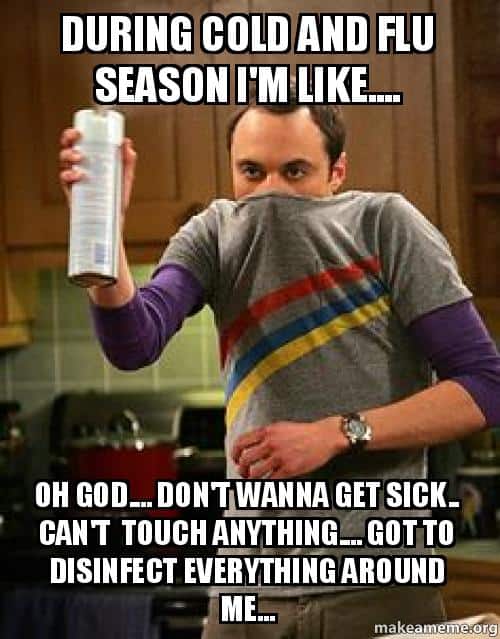 During Labor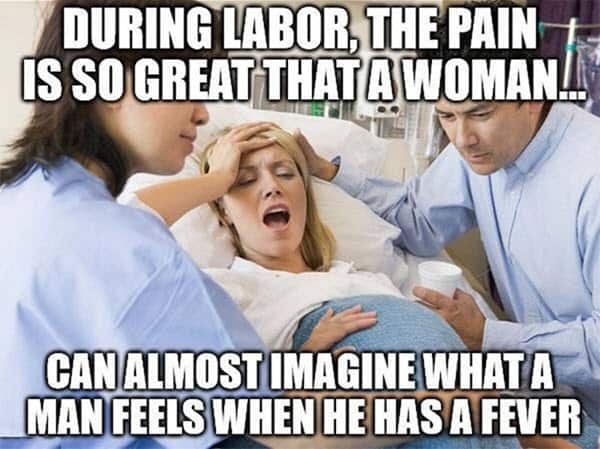 Get Out Of My Sight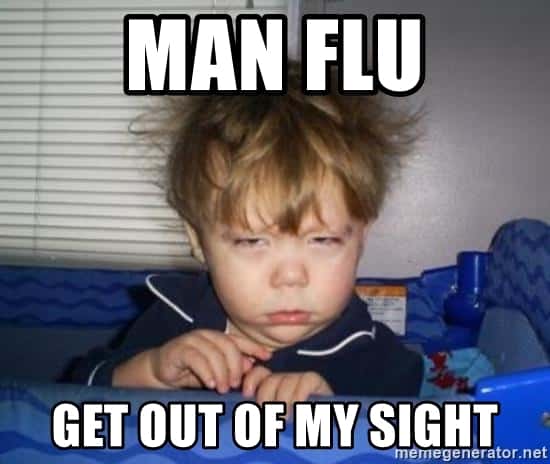 Got The Man Flu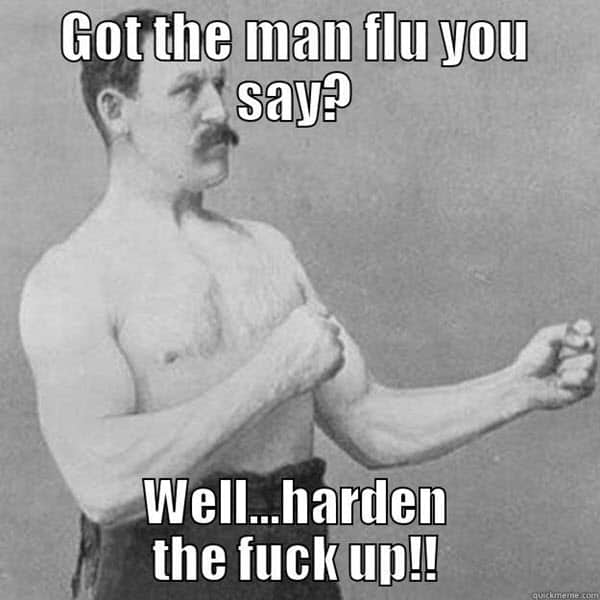 Hubs And I Both Have The Flu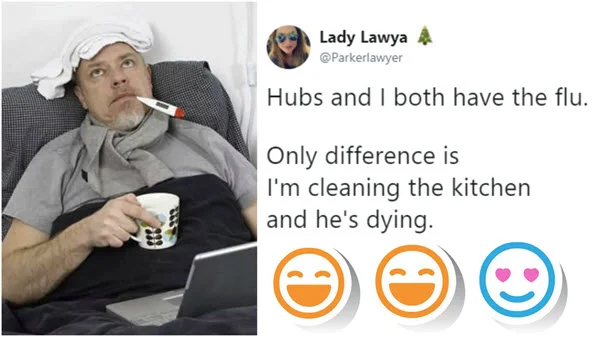 I Have The Man Flu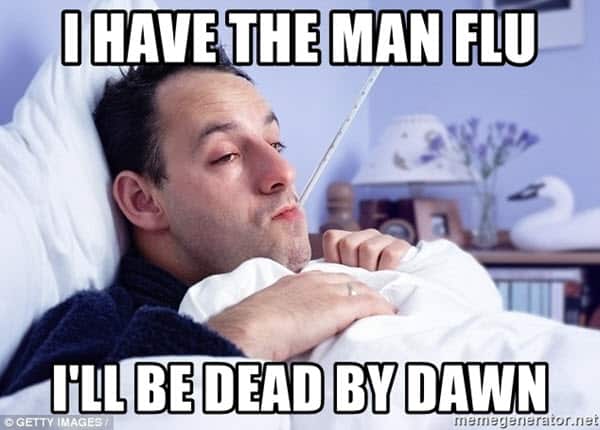 I've Got Man Flu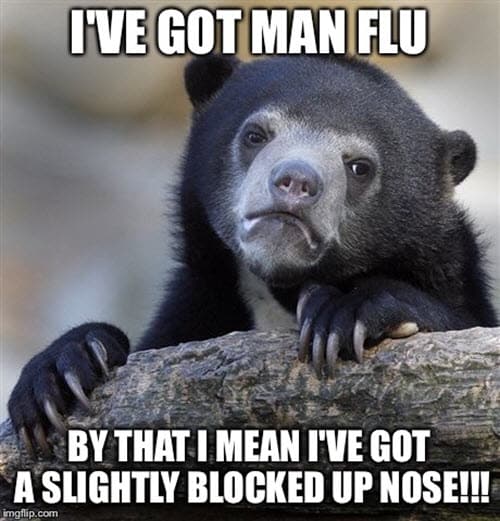 Me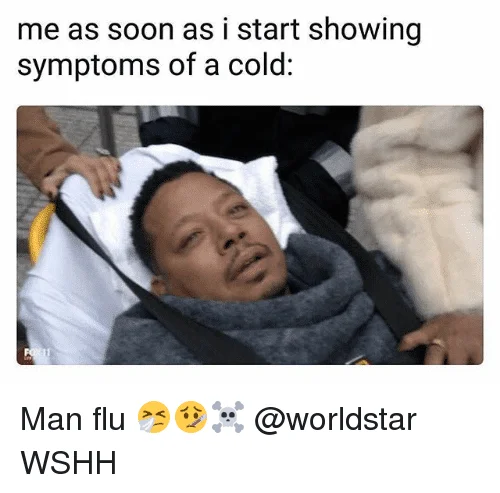 The Flu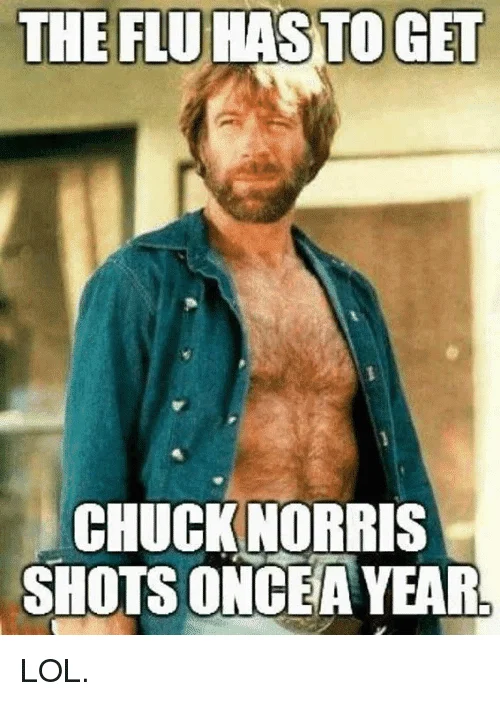 The Man Flu Is Strong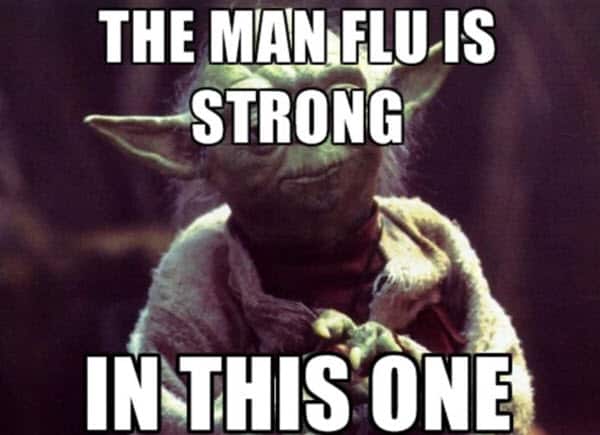 Man Flu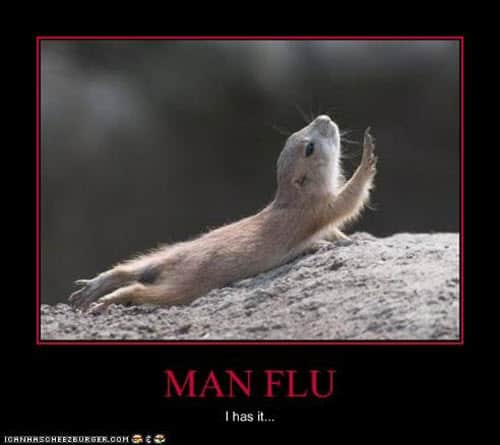 Definition Of Man Flu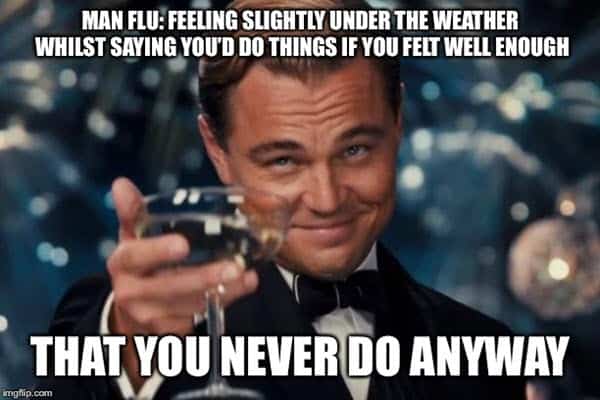 You Said You Had Man Flu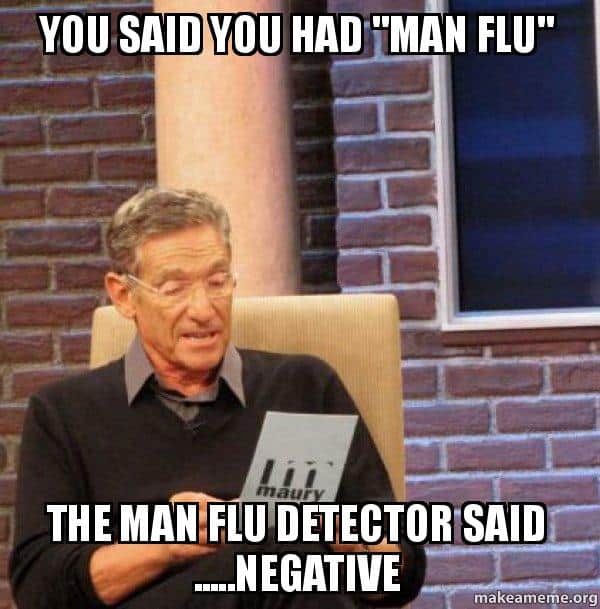 Don't forget to pick your favorite man flu meme and share it with everyone you know on social media!