Aging is something we really can't stop from happening. Since it's normal and natural, we should just welcome and stop feeling bad about it. If you're having a hard time making adjustments, our today's meme collection can definitely help you.
Check out this funny getting old meme collection we prepared just for you!
You Know You're Getting Old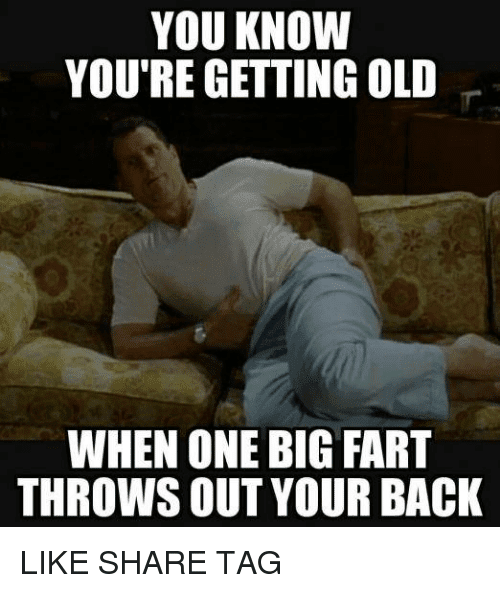 We're Getting Too Old
I Don't Call It Getting Old
That Moment When You Realize
When You Realize You're Getting Too Old For Partying
The Older I Get
I Wish My Body Was Like A Car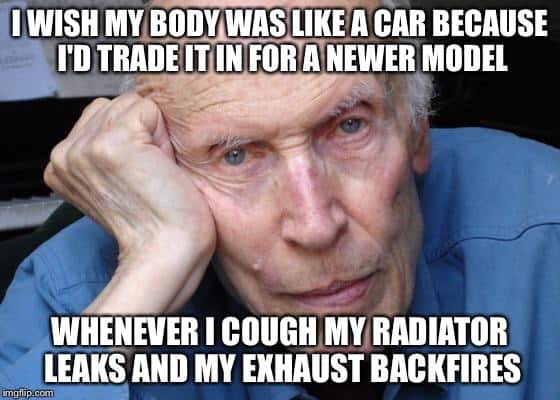 You Know You Are Growing Old When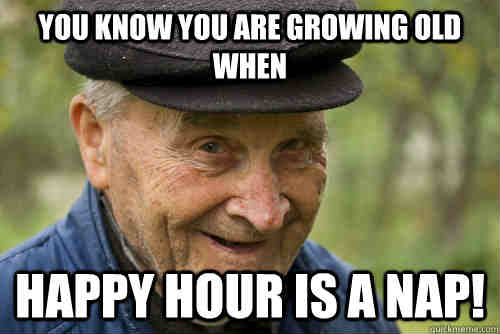 You're Getting Old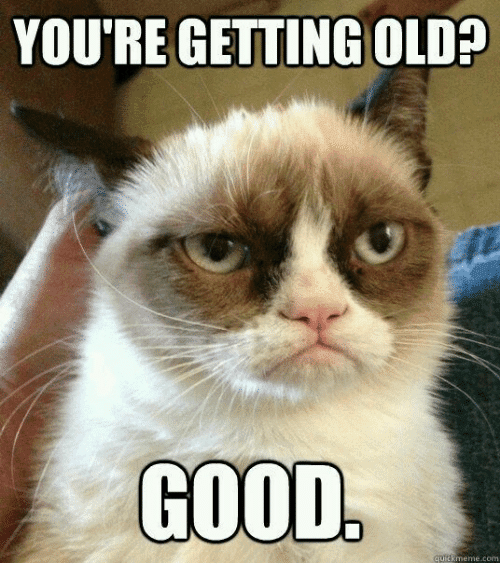 Whip Cream Vodka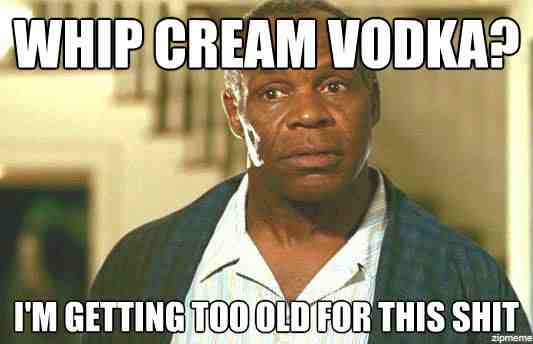 I'm Getting Too Old For This Shit
The Face You Make
When Your Pimp Hand Ain't What It Use To Be
Damn You Are Getting Old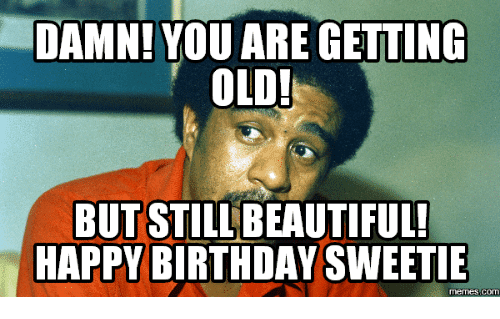 Ain't Nobody Got Time For That
You're Getting Old Brian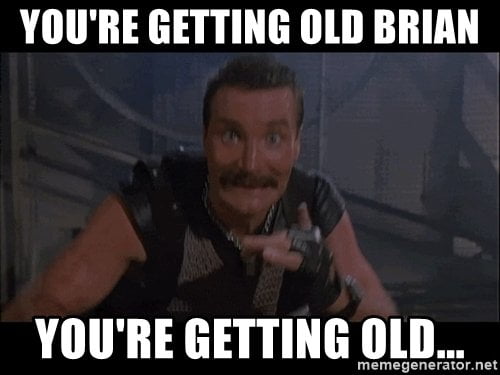 You Know You're Getting Old When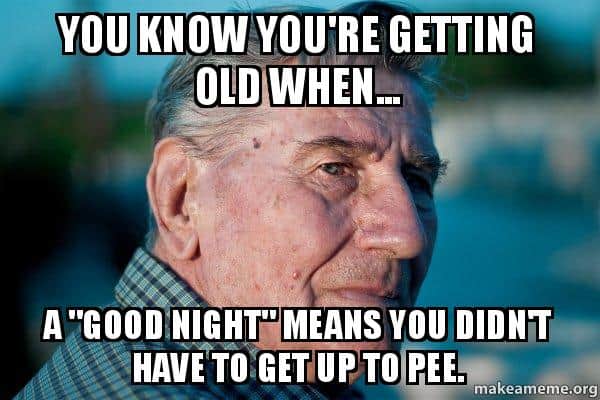 Someone's Getting Old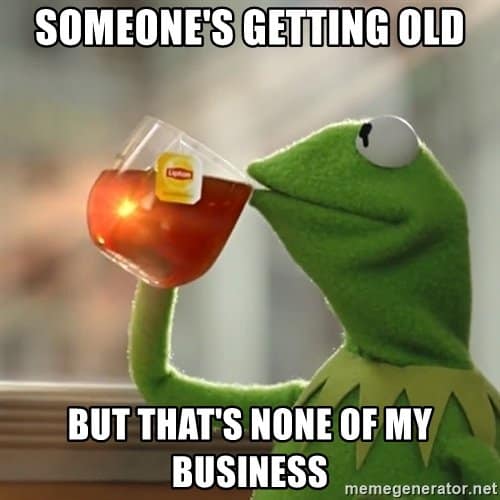 Getting Old
You're Not Getting Old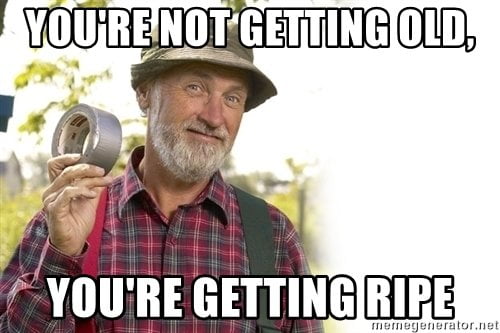 Remember to share your favorite getting old meme from this collection!