Looking for a gay happy birthday meme?
Having a gay friend is extra special. You'll always have a shopping partner and someone who will be there for you no matter what. Gay friends are brutally honest and they can give great advice when it comes to guys.  They won't complain and they'll stick with you no matter how much of a drama queen you're becoming.
Now, for your friends' birthday, do something special to make his day more memorable. These happy birthday memes are a sure way to get started. So, what are you waiting for?
Bitch Please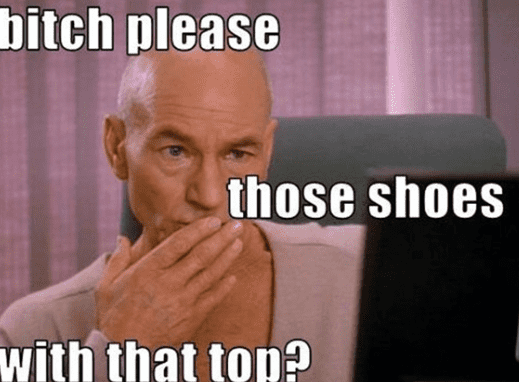 Happy Birthday Beautiful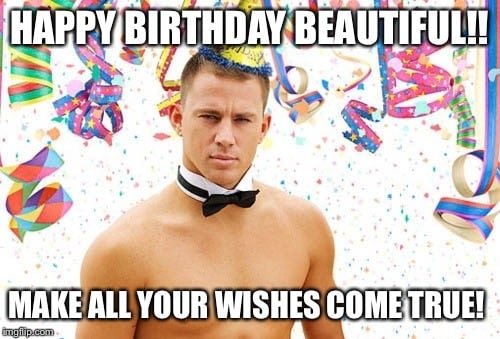 Happy Birthday Big Guy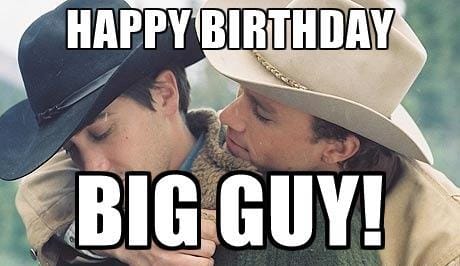 Happy Birthday Gay Boy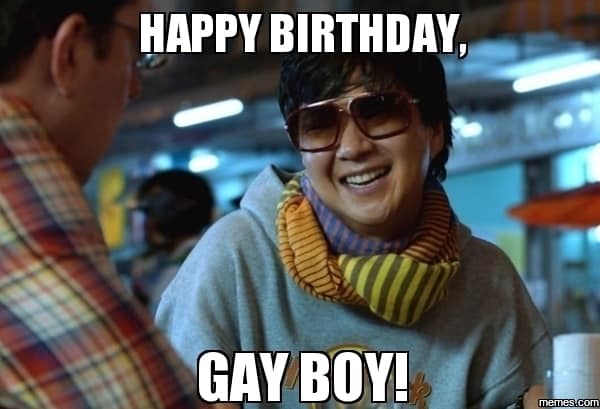 Happy Birthday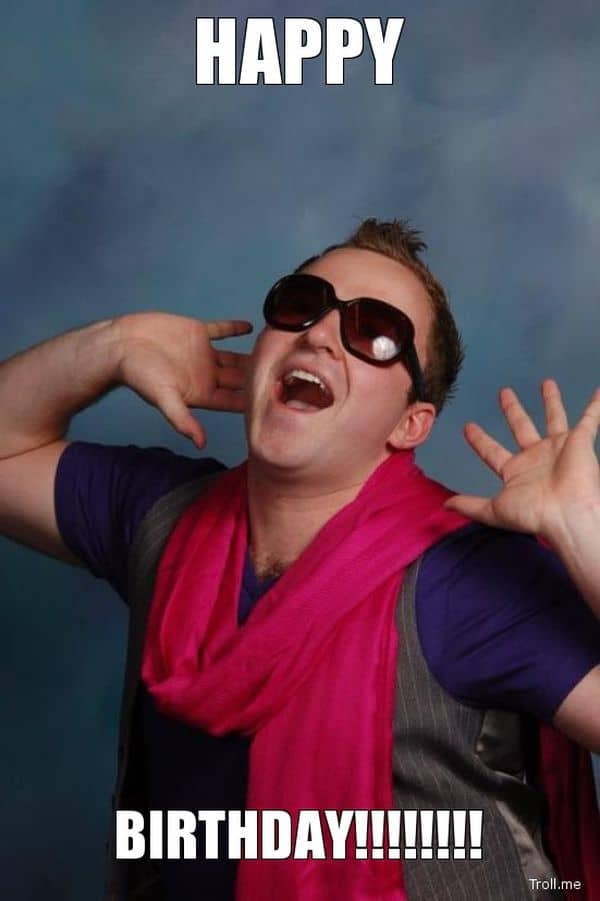 Happy Birthday Round Nut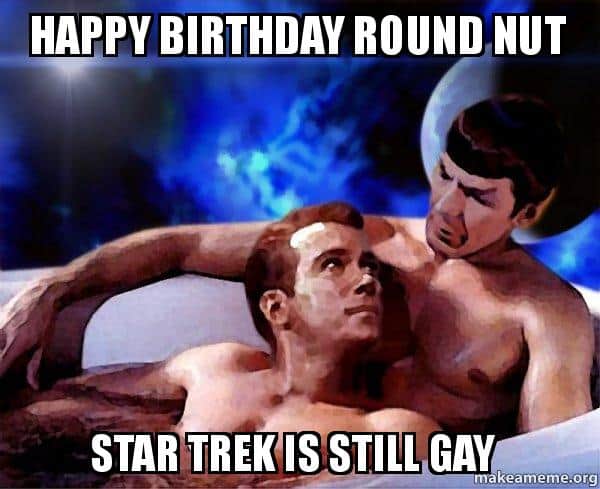 Happy Birthday Sexy Boy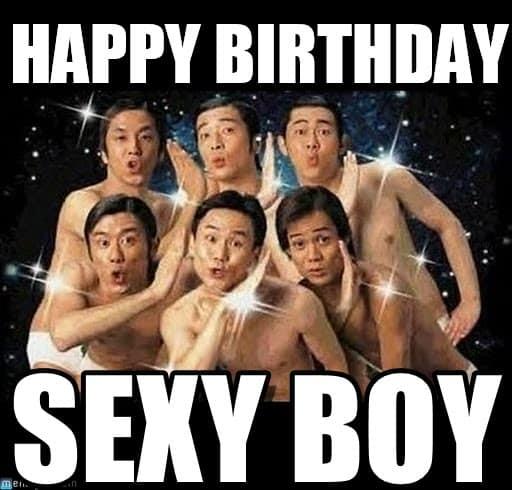 Happy Birthday You Big Gay Bear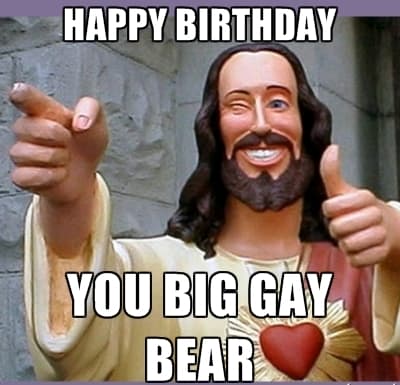 Happy Birthday You Fab Gay Unicorn You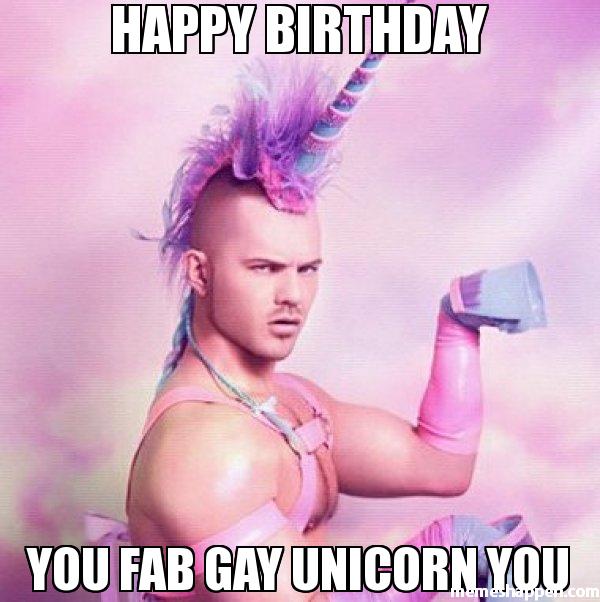 Happy Birthday You Gay Bitch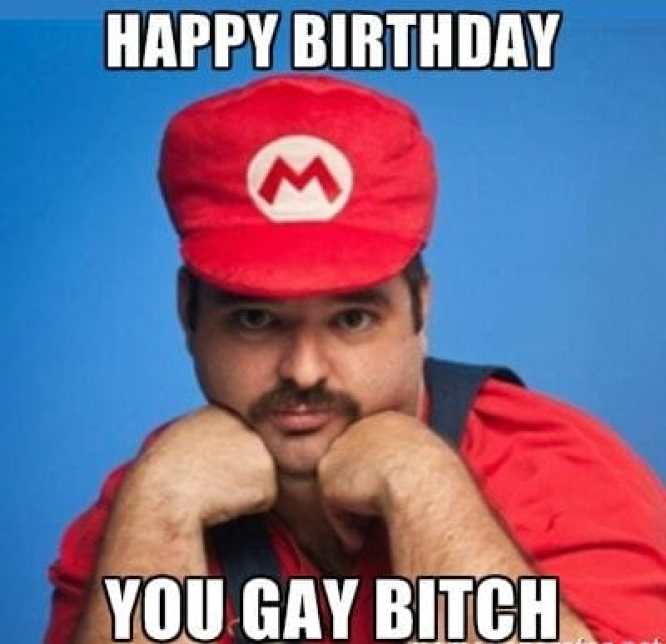 Happy Birthday You Sexy Thing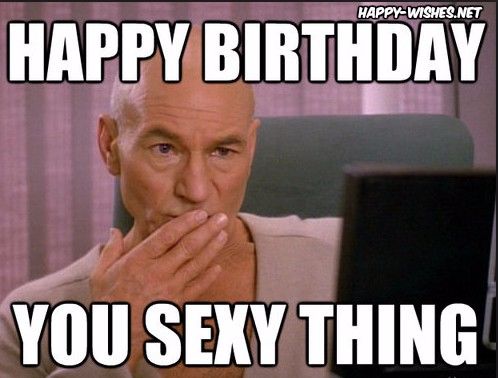 Hey Girl Happy Birthday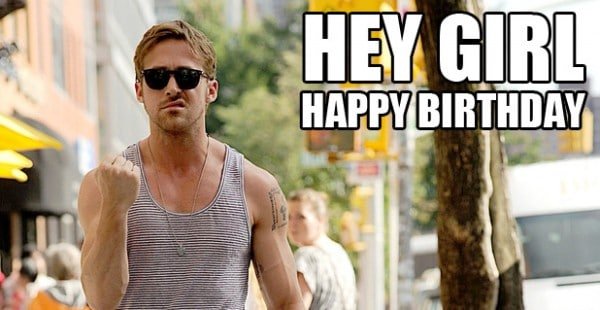 It's Your Birthday Time To Shake It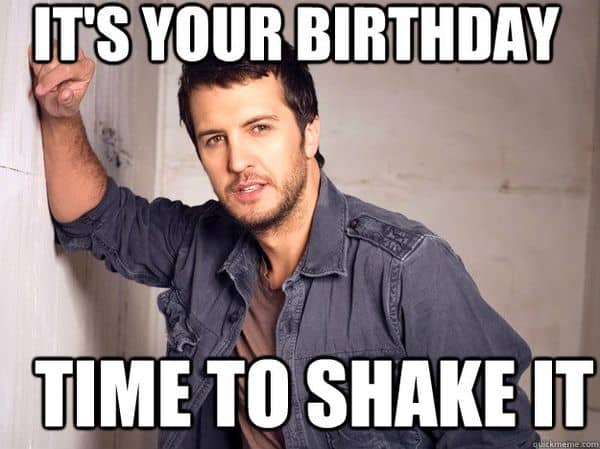 Let Your Birthday Party Be The Gayest Ever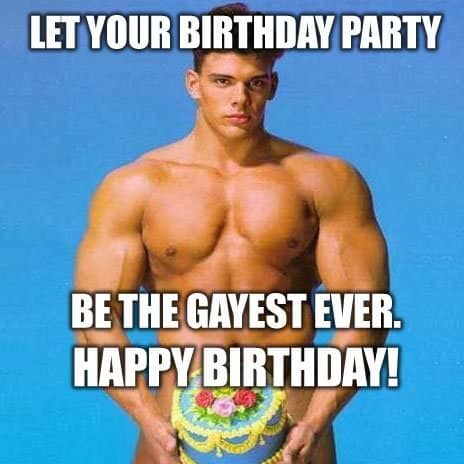 Oh Guys You Shouldn't Have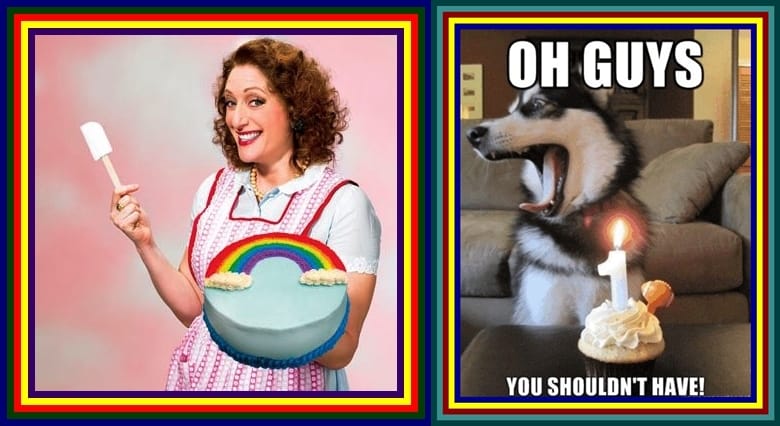 Remember When You Were Young And Gay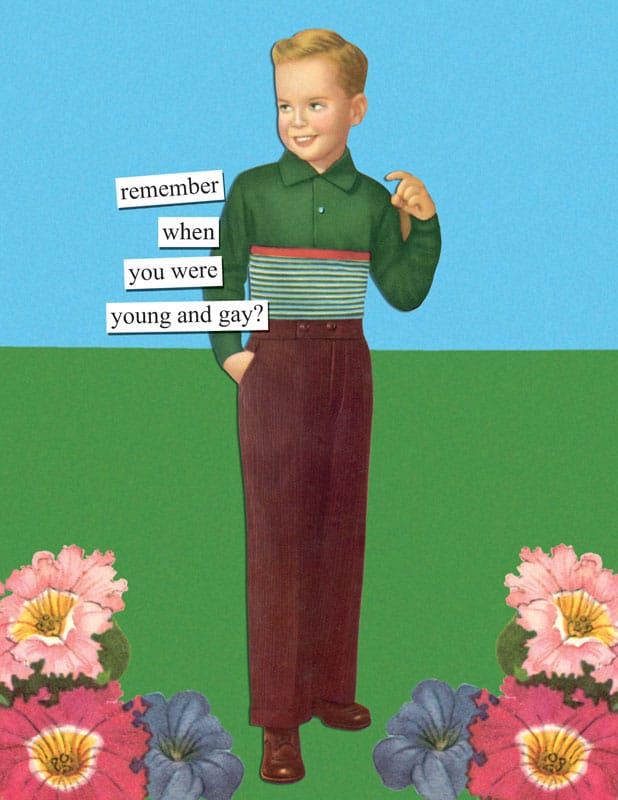 The Biebz Says Happy Birthday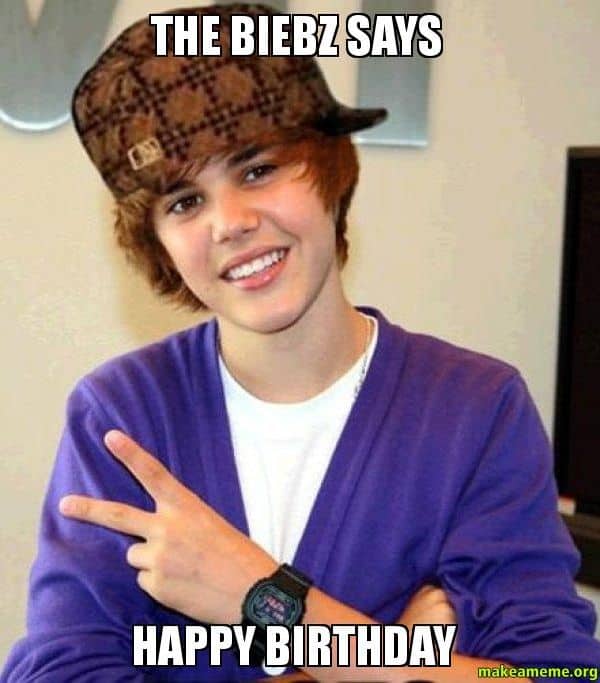 The Dothraki Have No Word For "Happy Birthday"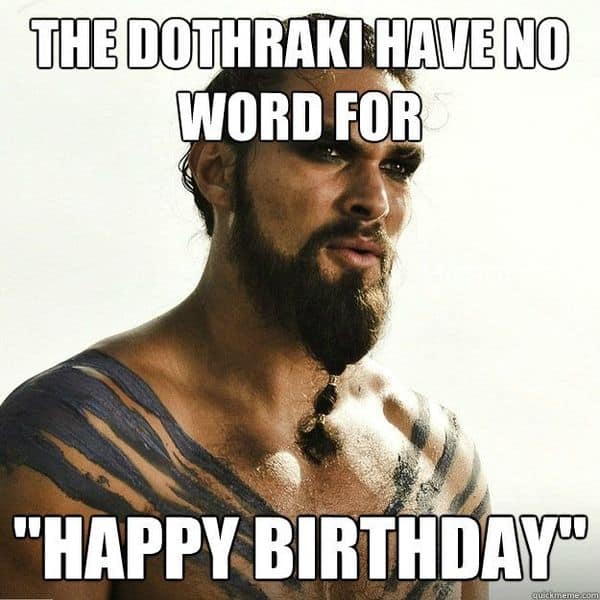 We'll Put In A Happy Little Birthday Over Here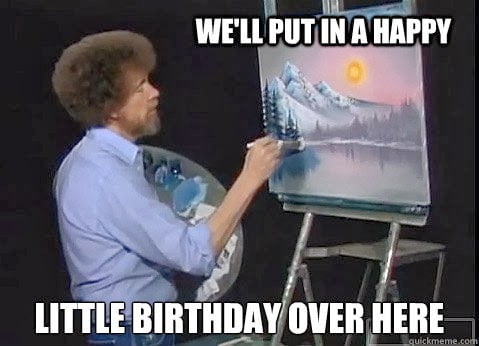 You Deserve Nothing Less For Today And All Your Days To Follow
Don't forget to send your favorite gay happy birthday meme on social media!