Congrats! It's your bestie's birthday. To celebrate, choose a best friend birthday meme and post it on your BFF's Twitter or social media account.
See Also: Birthday Quotes & Wishes for Best Friend
Birthdays are a special opportunity to tell your bestfriend just how much they mean to you. Send a handwritten note or a video message, and don't forget to make him or her laugh on this special day.
Thank You For Being Older Than Me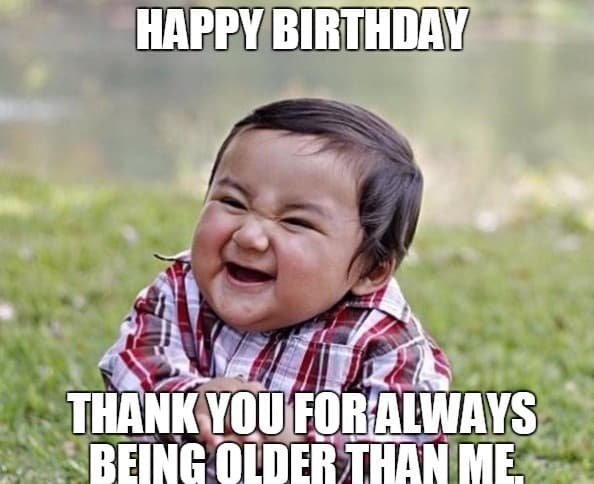 Happy Birthday Girl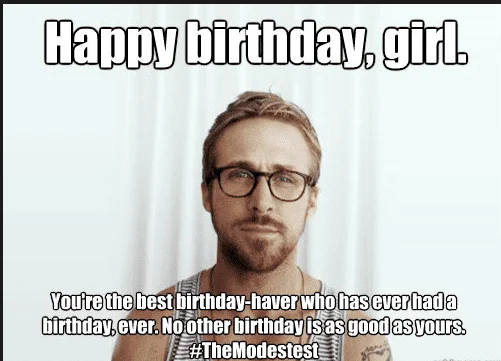 It's My Best Friend Birthday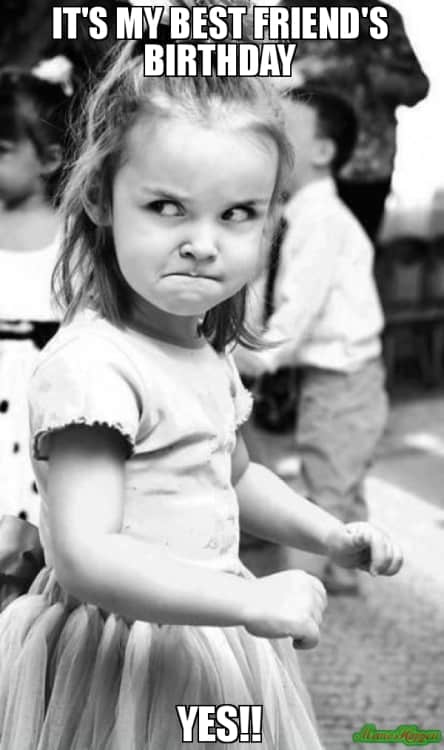 Birthday Question To Your Best Friend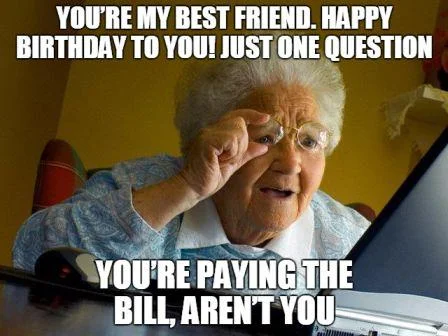 Have The Time Of Your Life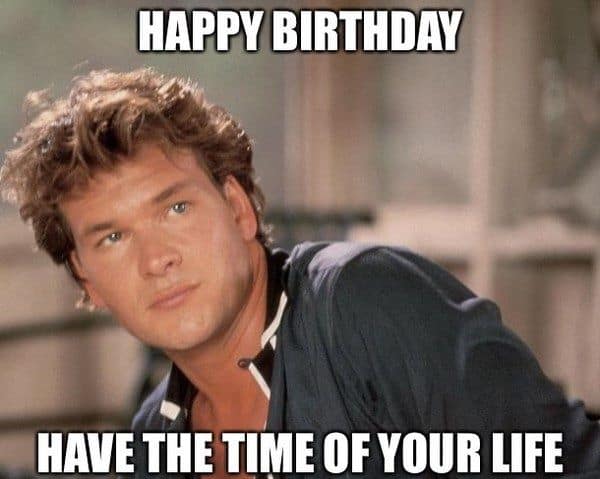 I Know Your Real Age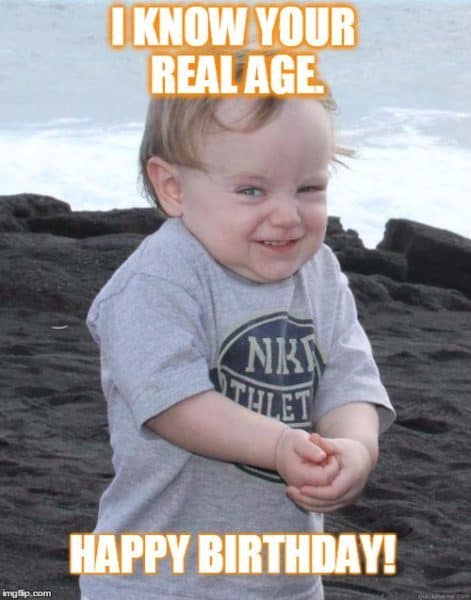 Could Get Back to Work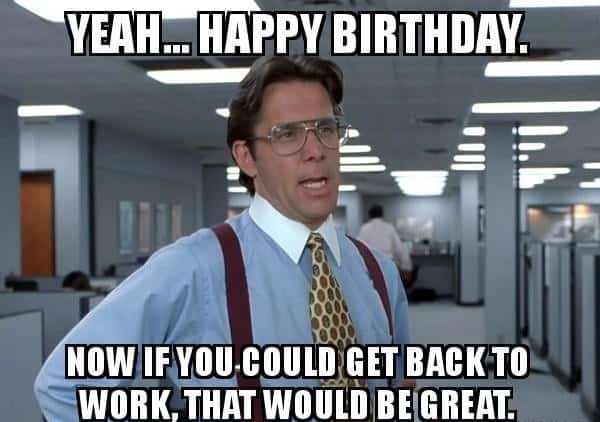 Sad Best Friend Birthday Meme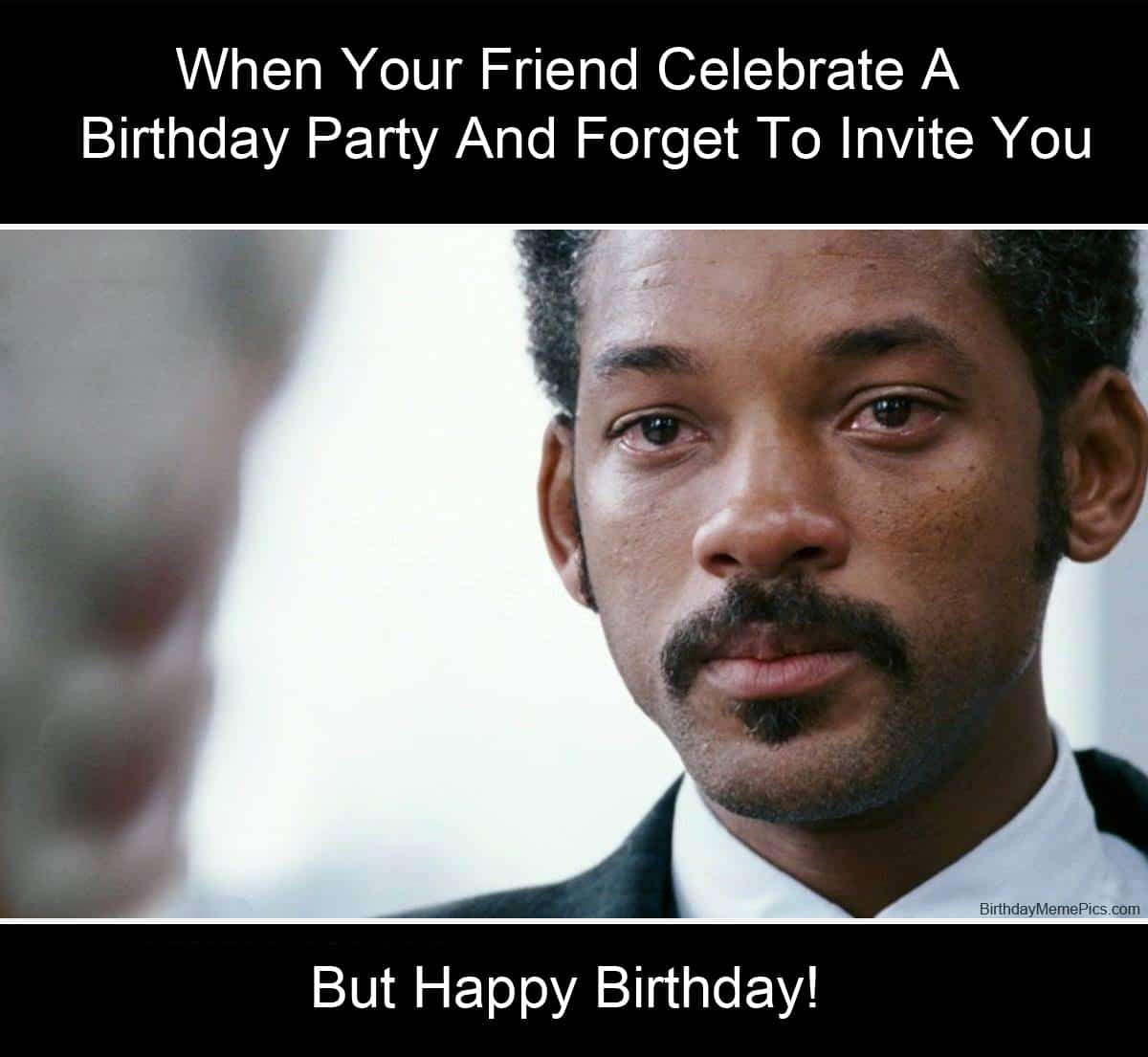 It's A Happy Happy Birthday For Your Best Friend John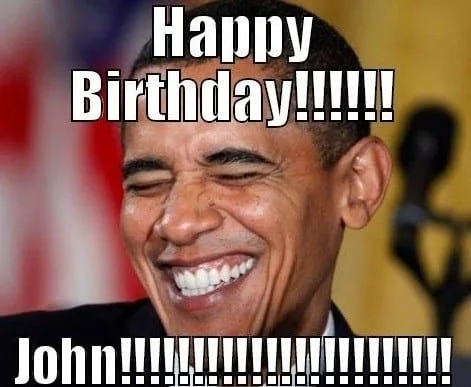 To Be Young, Healthy and Full of Energy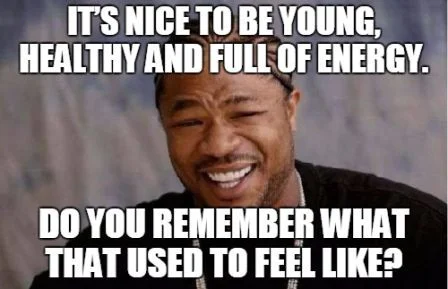 You Are Simply Awesome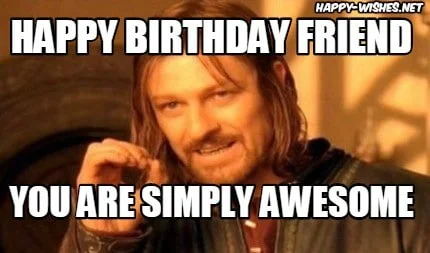 Amazing Funny Birthday Meme For Best Friend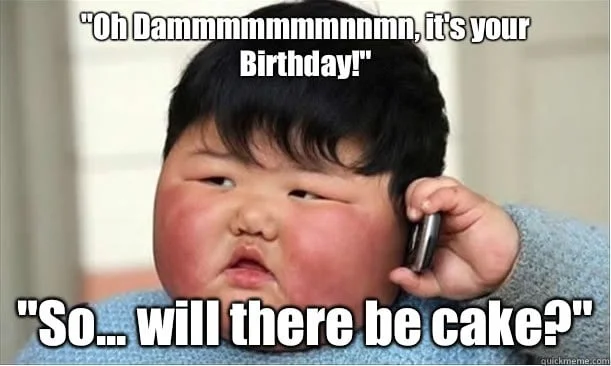 Many Friends Named Eric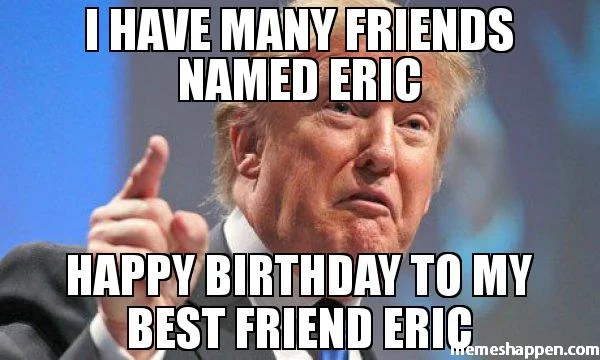 My Best Friend Birthday When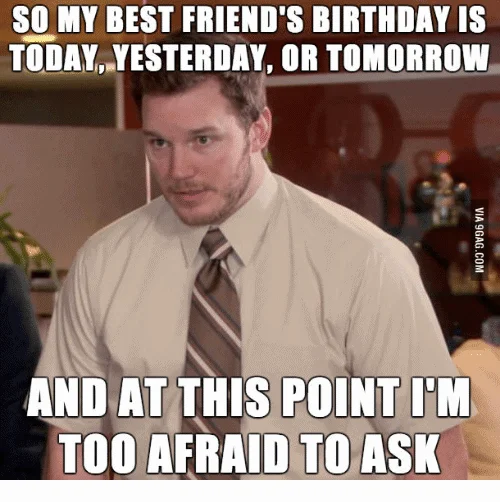 Funny Happy Birthday Best Friend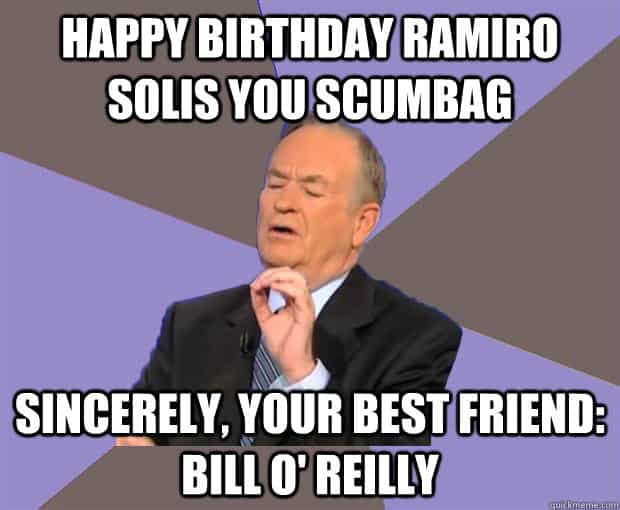 The Happy Birthday To My Best Friend Kelly Meme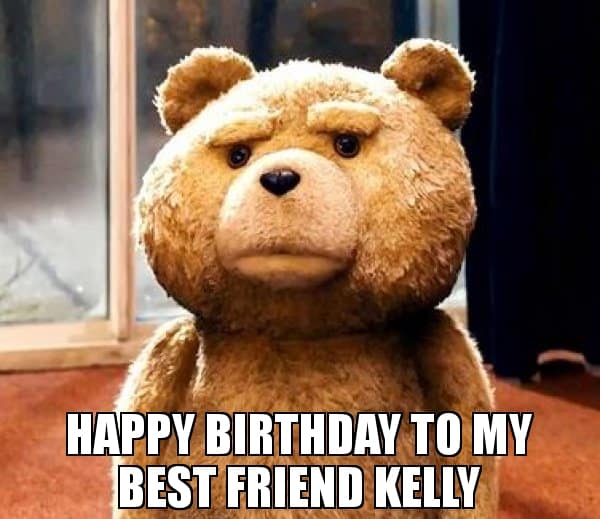 Sexy Beast To Another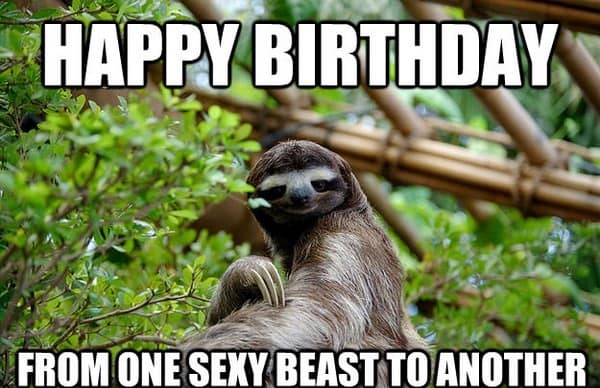 Happy Birthday Best Friend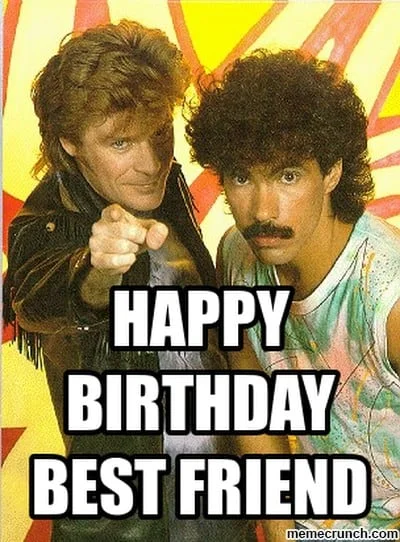 First One To Wish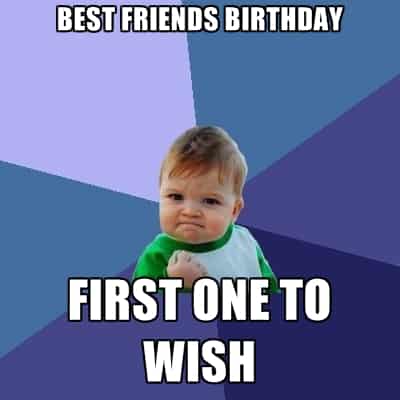 Birthday Memes to Wish Your Best Friend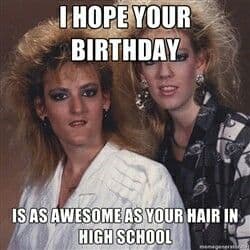 Share the funniest best friend birthday meme on your social media!