Good friends will always be there for you when you need support, care, and encouragement. They will also be there whenever you're feeling low and you need a good laugh.
While there are good friends, there are also bad friends who will constantly make you feel awful. They'll manipulate you and take over your life in a negative way.
If you're currently dealing with people like that, don't worry. Today's bad friend meme collection will make you feel a lot better. Enjoy!
And Now I See
Either You're My Best Friend
Everyone Has That One Internet Friend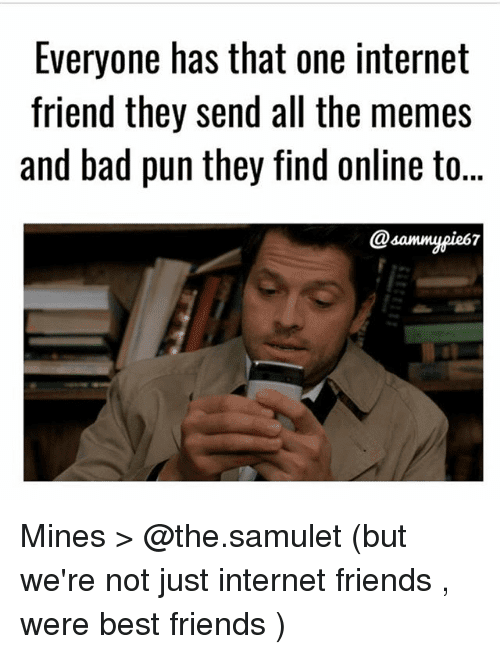 For Fun
Gets Injured Infornt
Hey Can I Borrow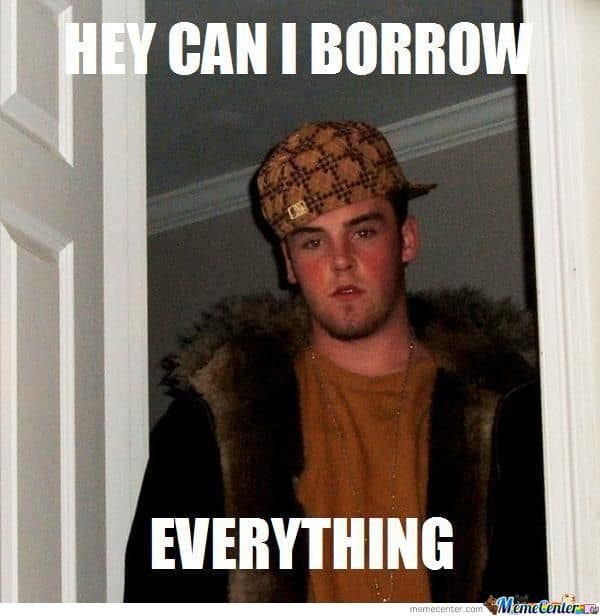 I Know A Short Cut
My Mom Thinks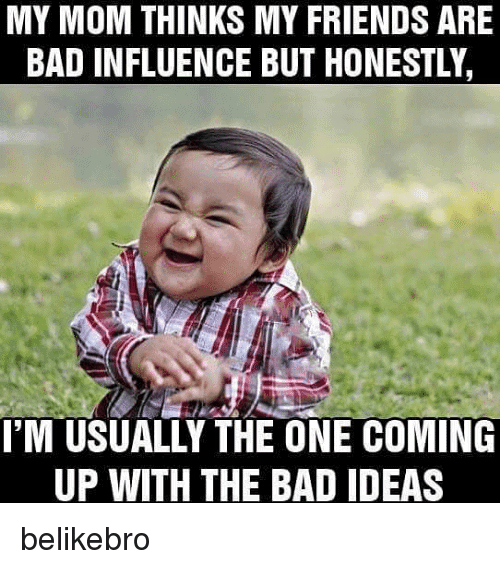 Not Sure If I'm A Bad Friend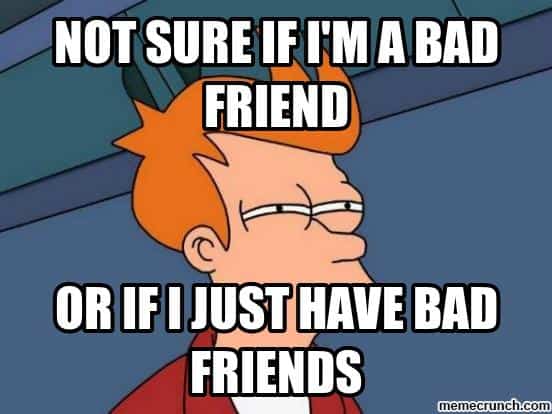 Sorry I've Been A Bad Friend Lately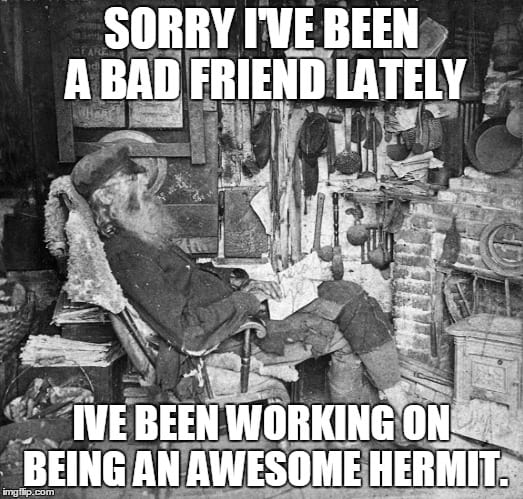 Stops Hanging Out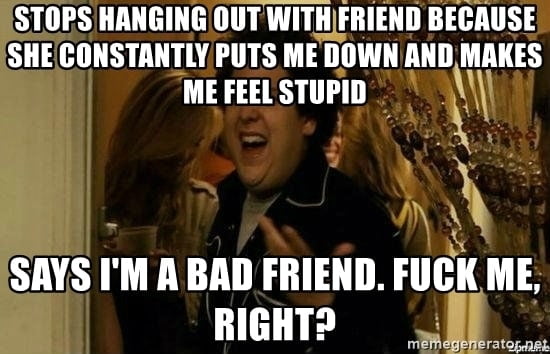 Tells Funny Yo Mama Joke
When U Accidentally Hurt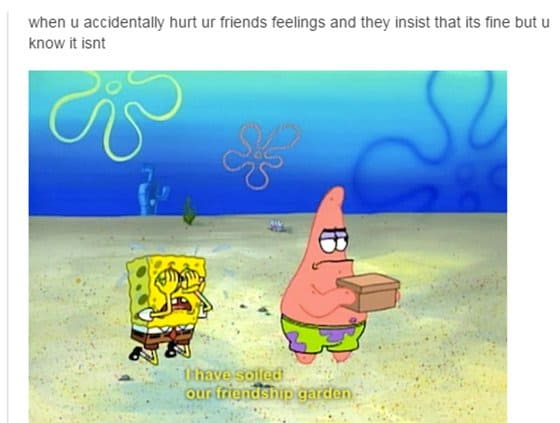 When You're Hungover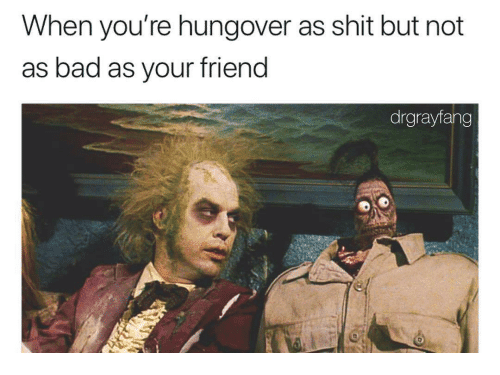 Tells A Bad Joke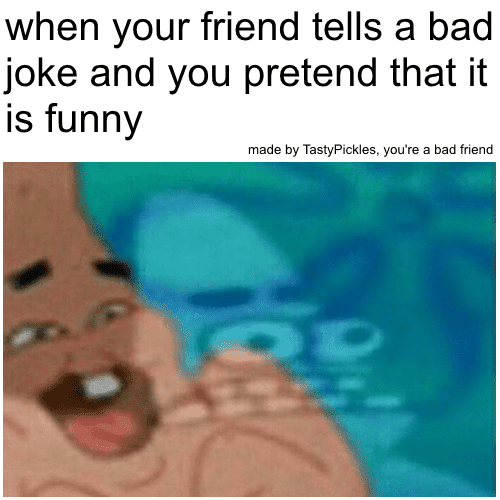 When Your Friends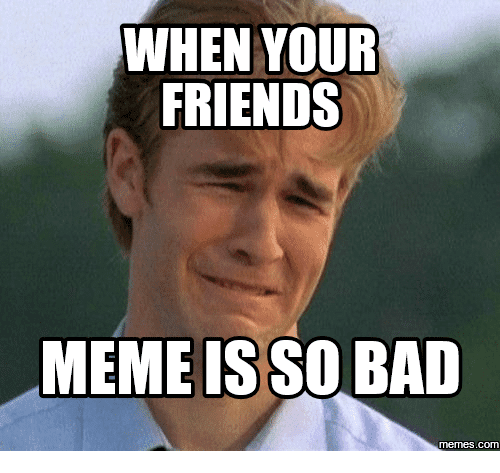 You
You're A Bad Friend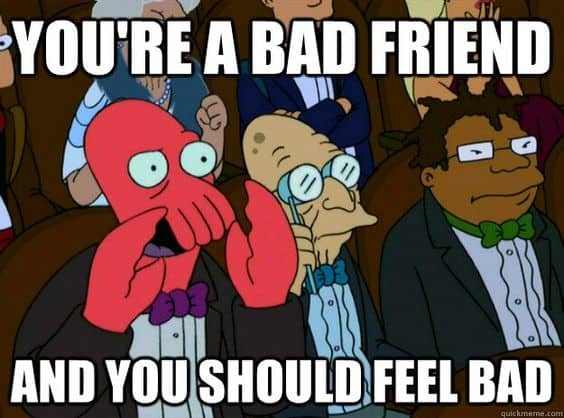 Remember to share your favorite bad friend meme on social media!