Valentine's Day is just around the corner. For those who have their beloved significant other, this day is the most anticipated day. However, for those who don't that special someone, this day can be that rough reminder of how single on a red letter day one is.
This doesn't mean singles can't have fun, laugh and have a great Valentine's Day. Start your day right with these funny Valentine's memes.
Valentine's Day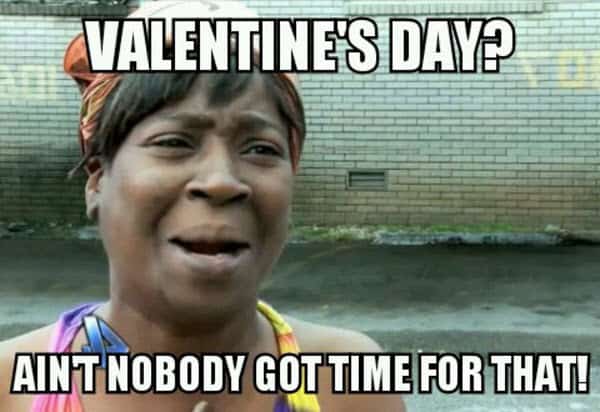 Are You Google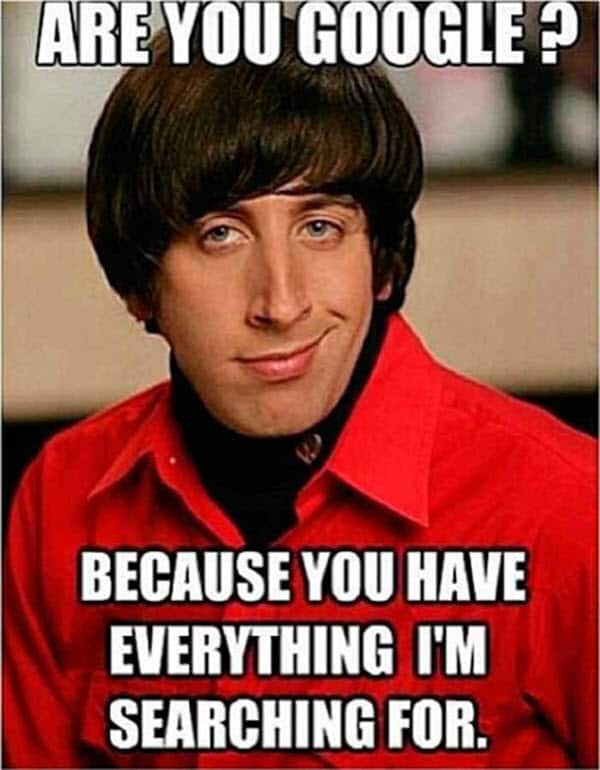 Valentines Day Is Around The Corner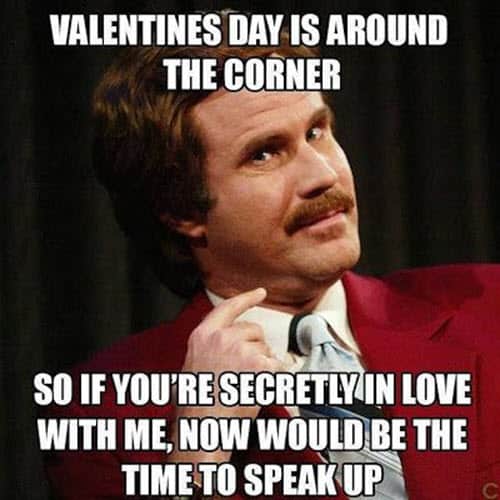 When Valentine's Day Is A Week Away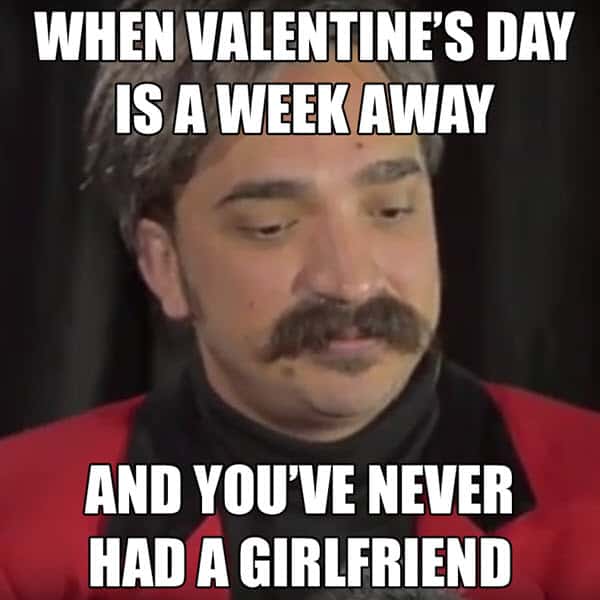 Buy Me Something For Valentine's Day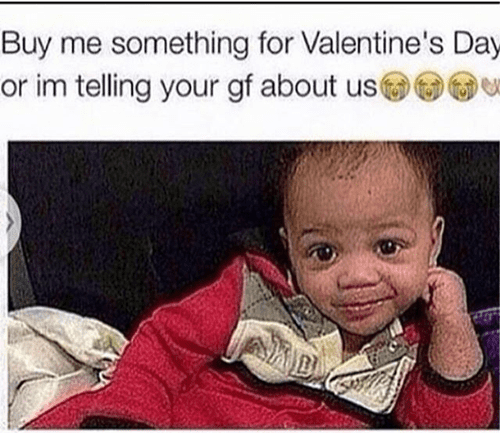 Do I Have A Date For Valentine's Day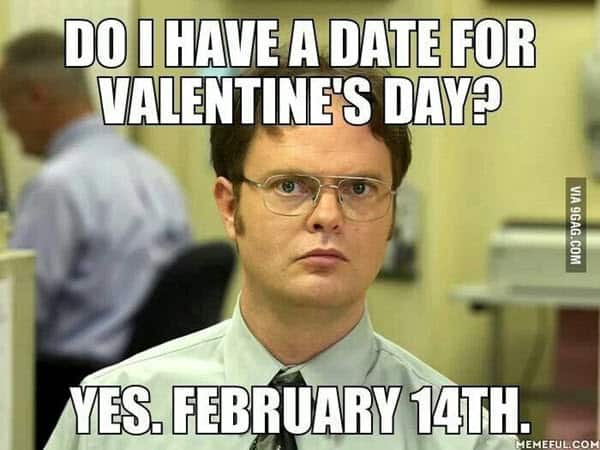 Don't Have A Girlfriend For Valentine's Day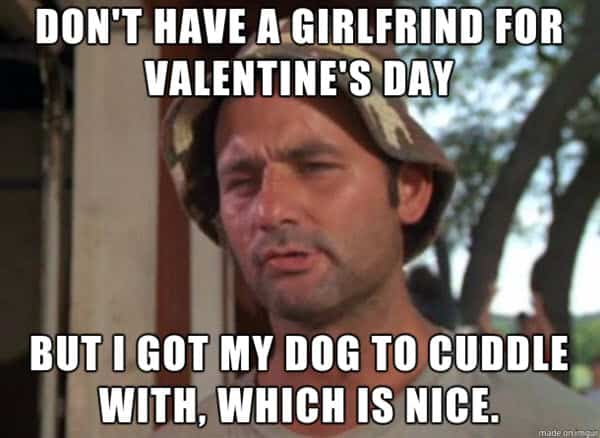 Everybody Out Here Looking For Valentines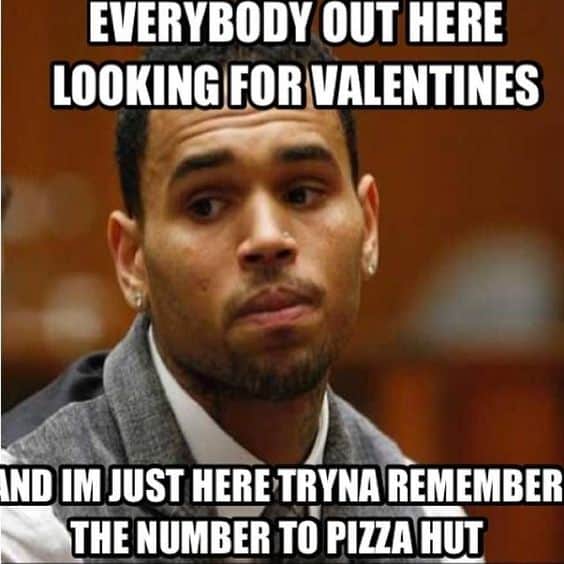 Hey Girl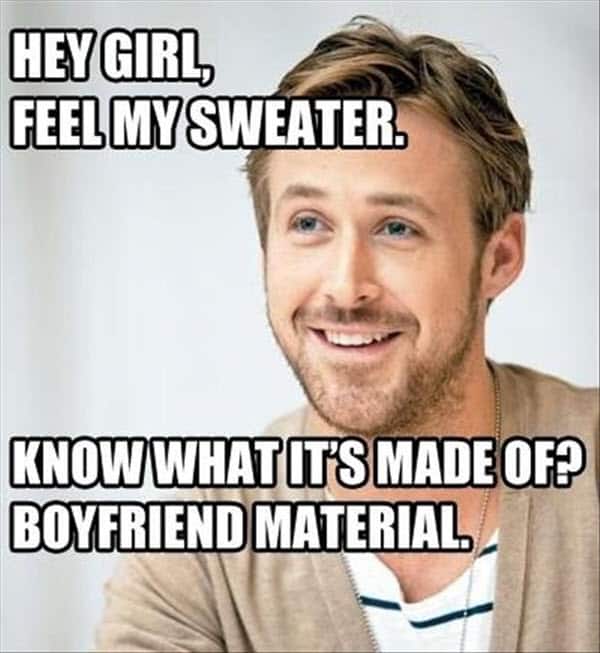 I Asked Her To Guess Her Valentine's Day Gift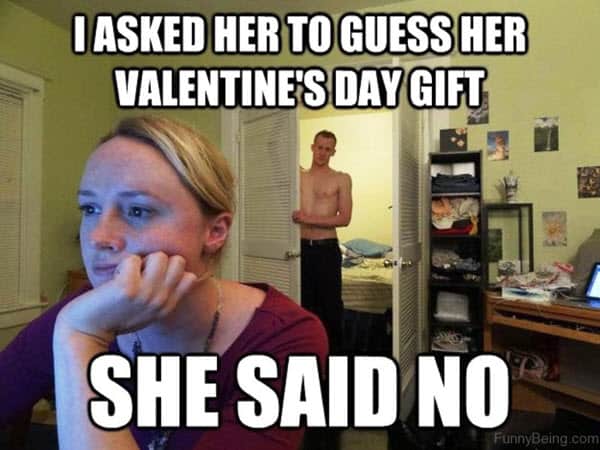 If You're Sad About Being Alone On Valentine's Day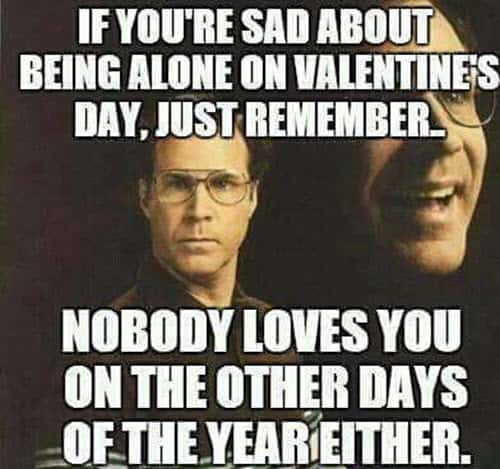 I'll Be Celebrating Valentine's Day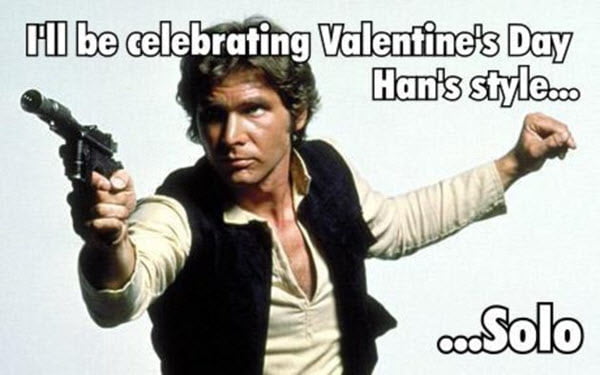 I'm Going To Spend Valentine's Day With My Ex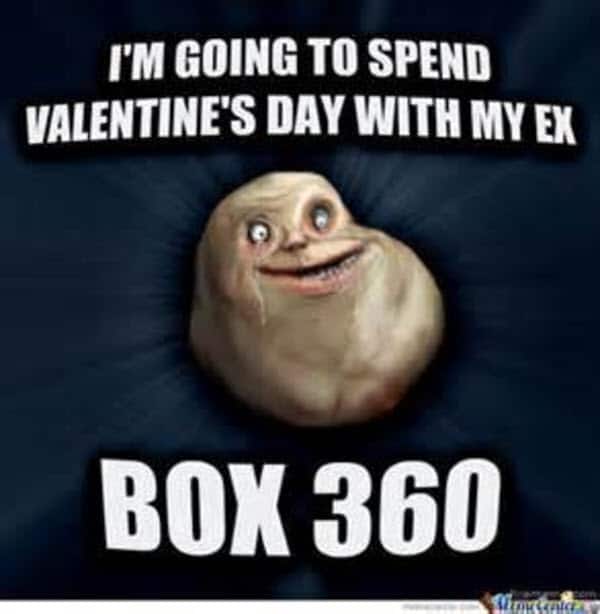 I Wouldn't Deport You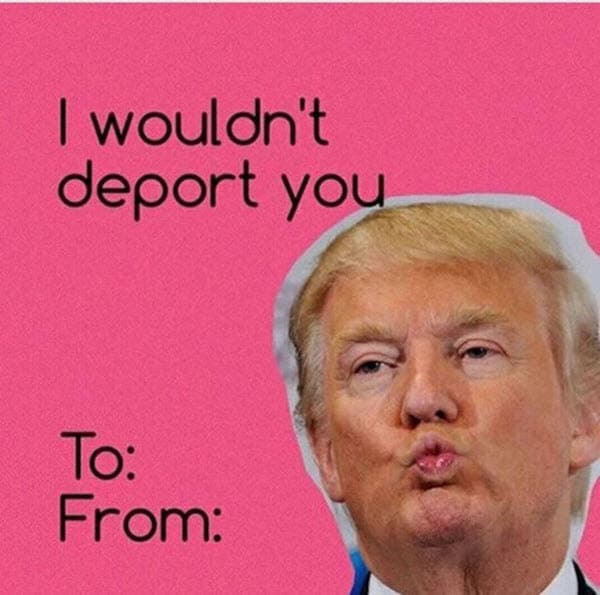 Just Saved Tons Of Money On Valentines Day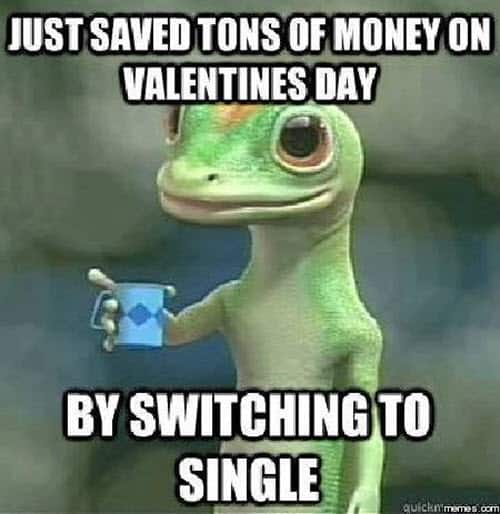 Love Is In The Air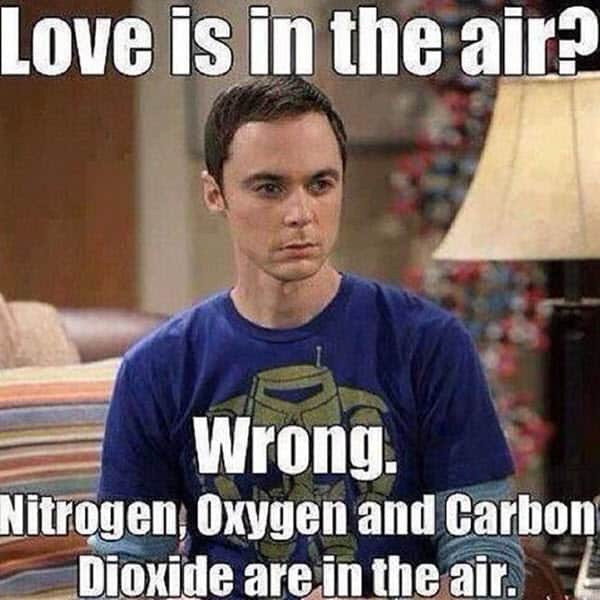 Love Is Like A Fart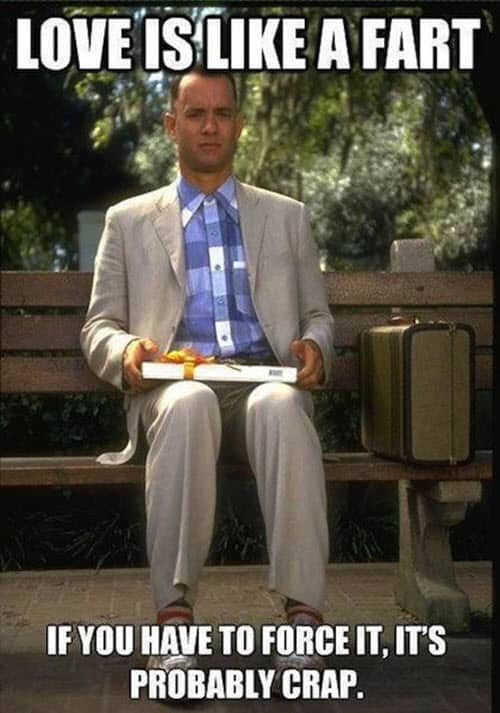 Valentine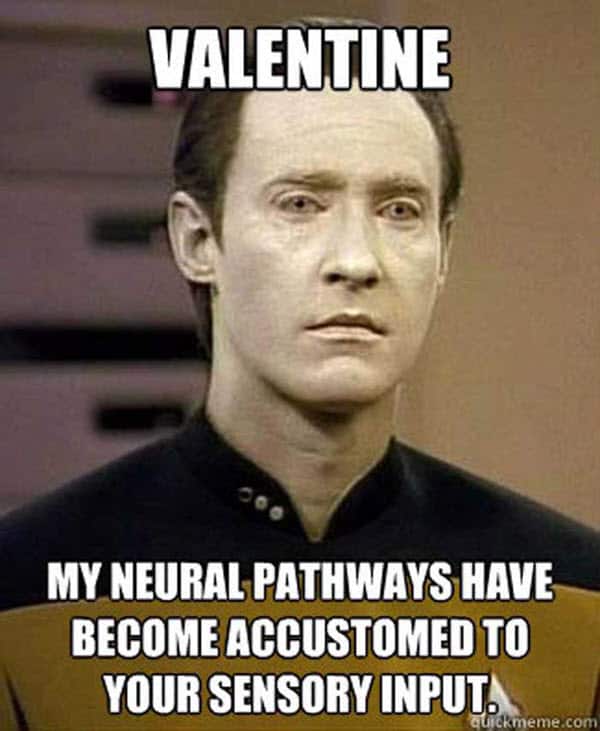 My Plans For Valentine's Day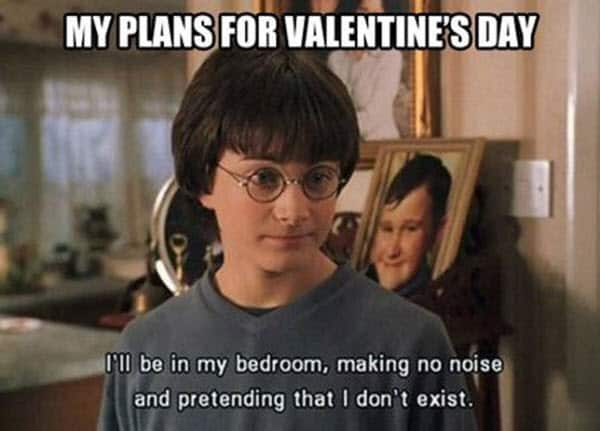 Roses Are Red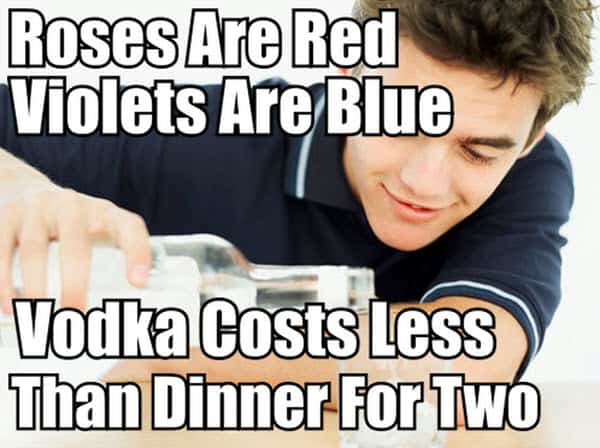 Shows Up At Midnight With Flowers And Chocolate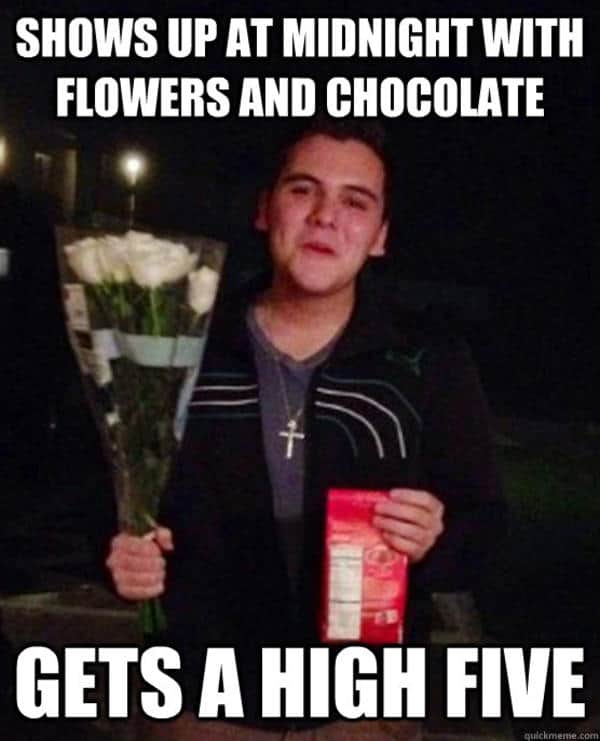 Tonight You Dine Alone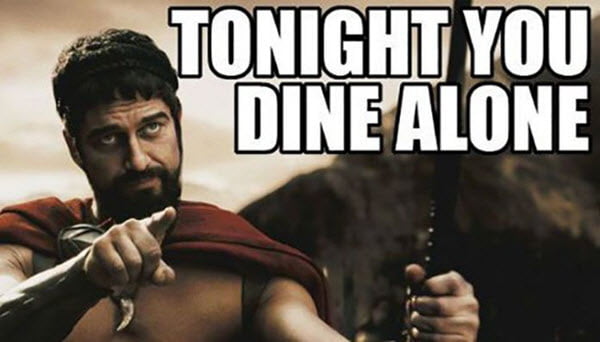 When People Ask Wat U Doin For Valentine's Day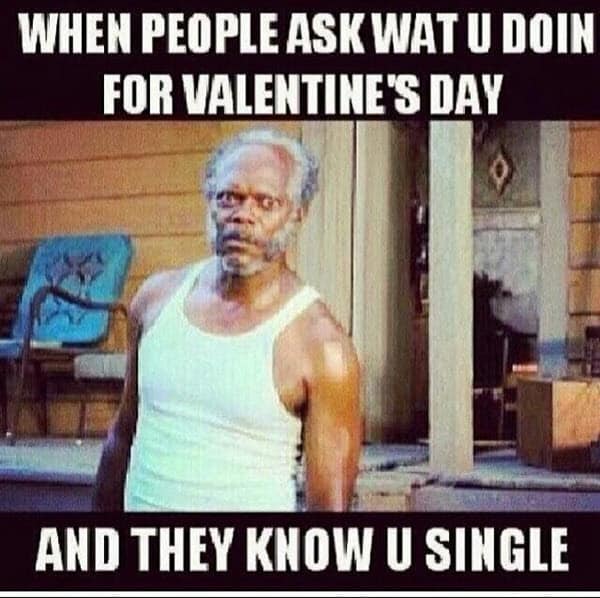 You Must Be The Speed Of Light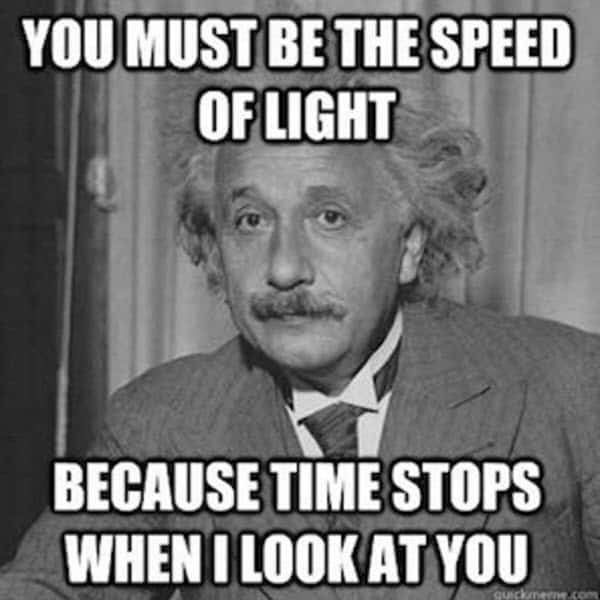 You're Pretty Sweet I Guess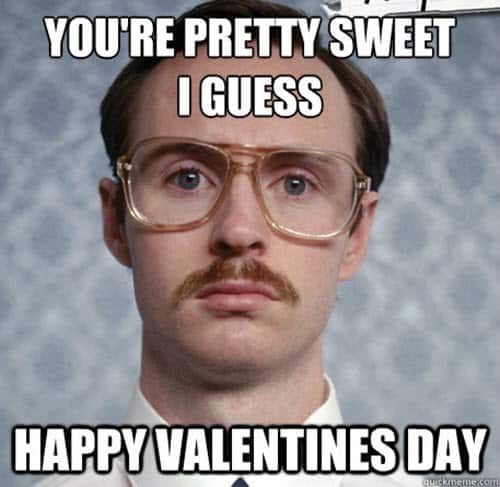 Am I The Only One Around Here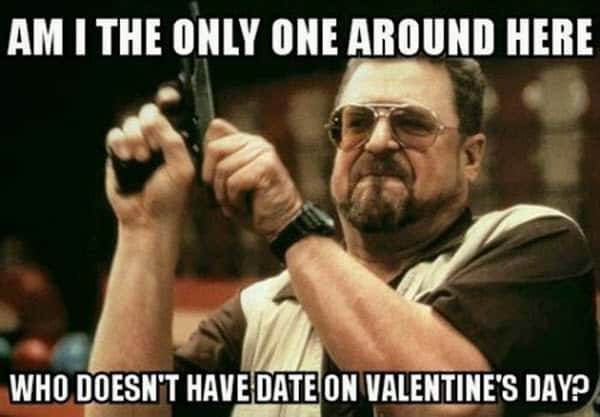 Happy Valentines Day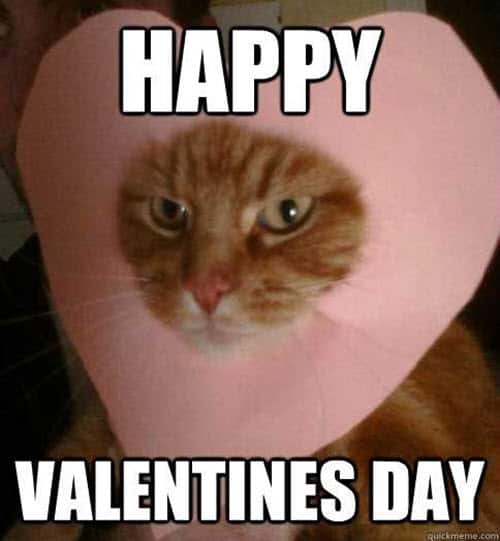 I Did Absolutely Nothing Today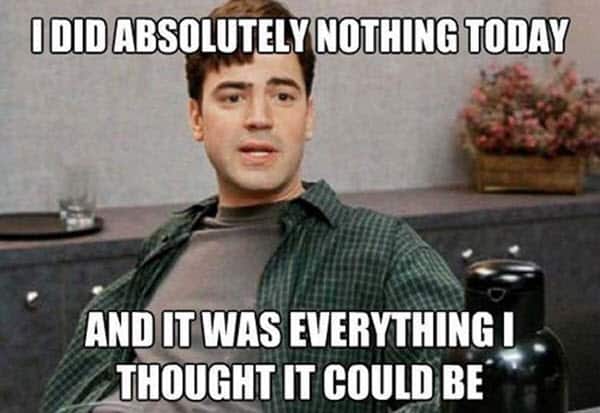 All The Single People Be Like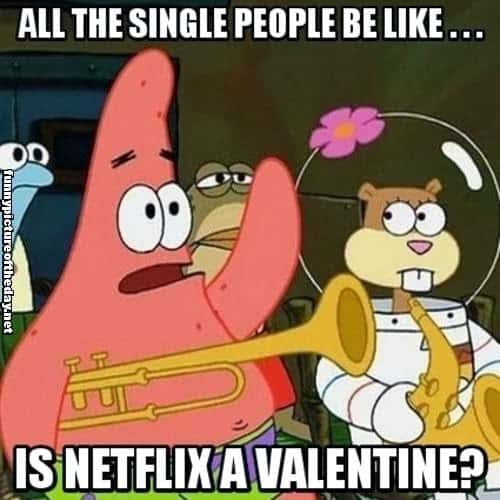 Is Your Name Wifi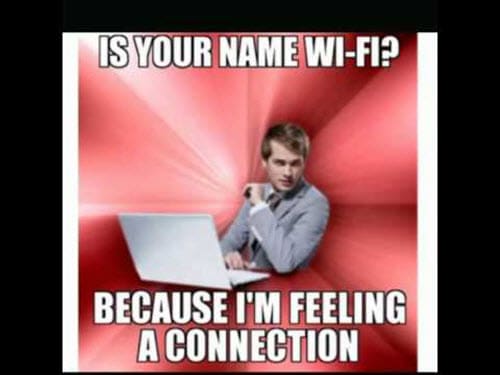 Single On Valentine's Day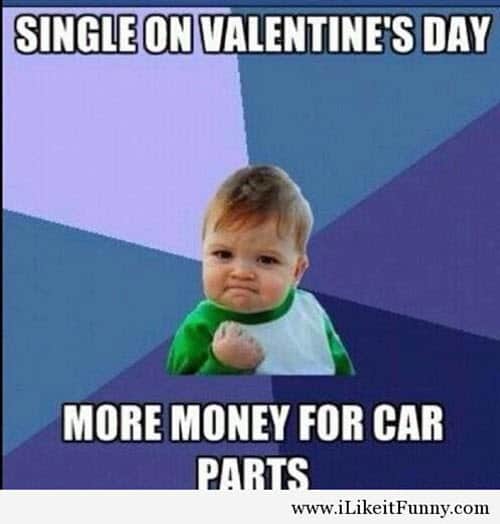 Valentine's Day Posts Everywhere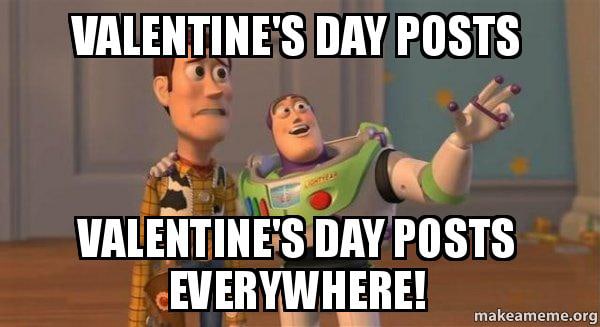 What If I Told You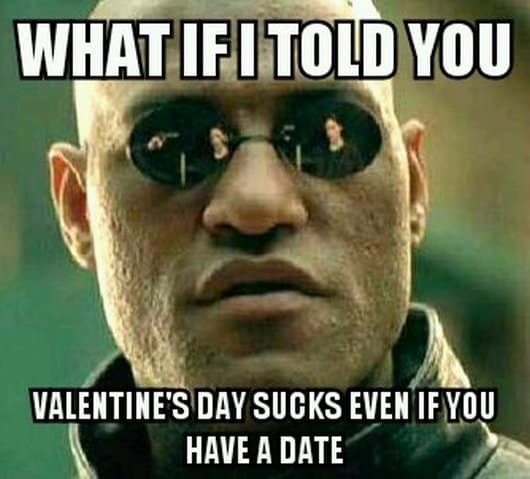 Box Of Chocolates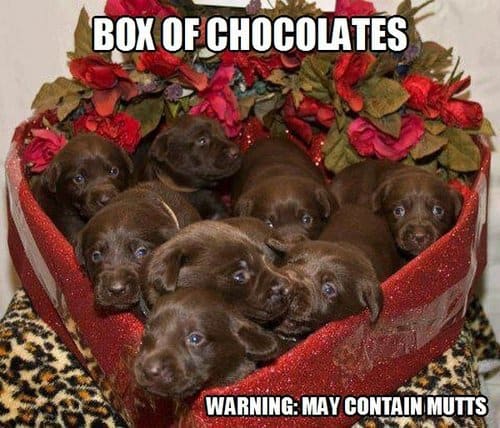 Can I Haz U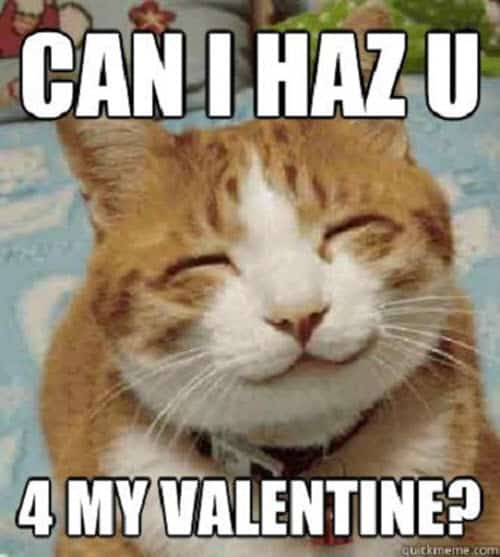 Did I Ever Tell You That You Smell Like Love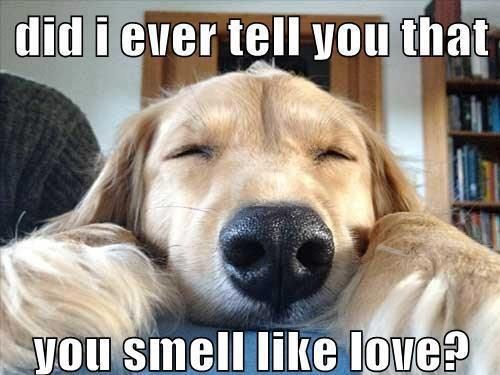 Do You Have Any Raisins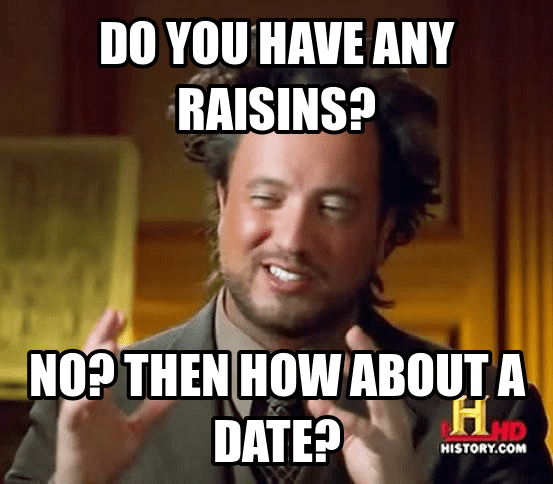 Finds Cute Puppy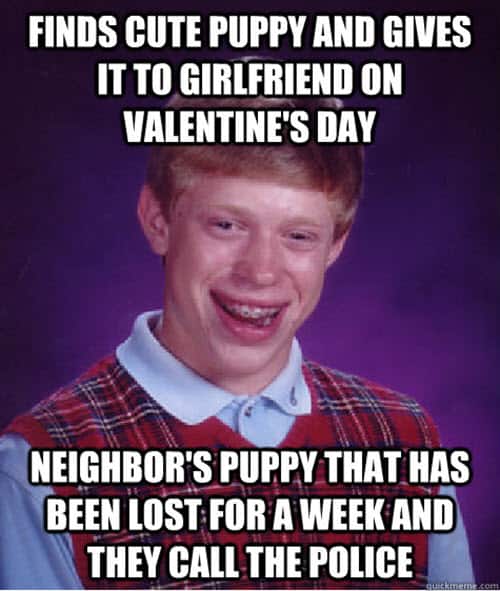 Happy Valentine's Day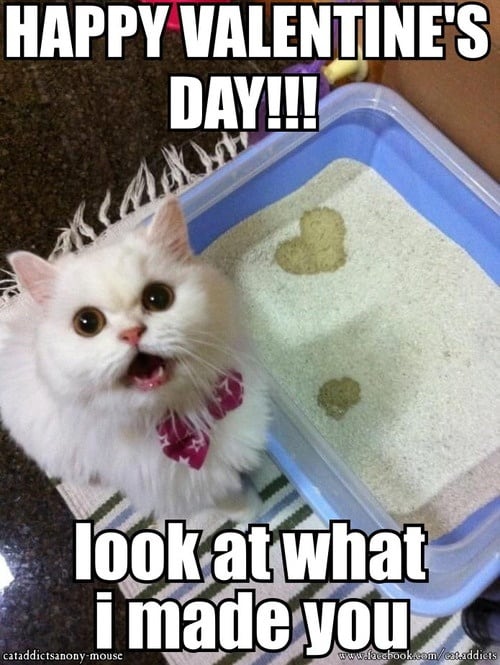 Hey Girl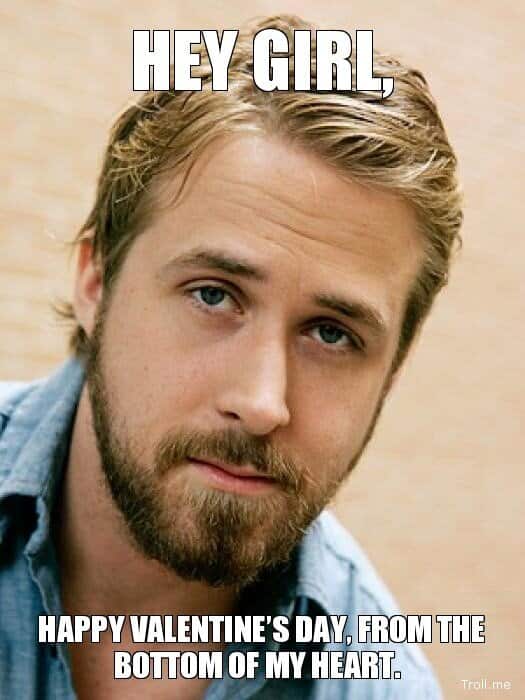 I Love You This Much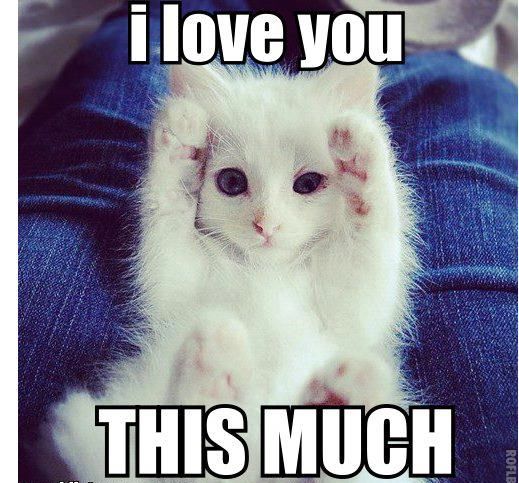 I Mustache You A Question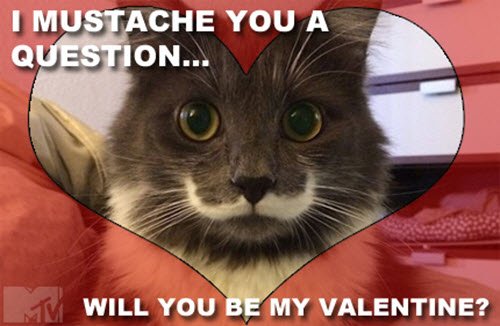 I Porksonally Want To Say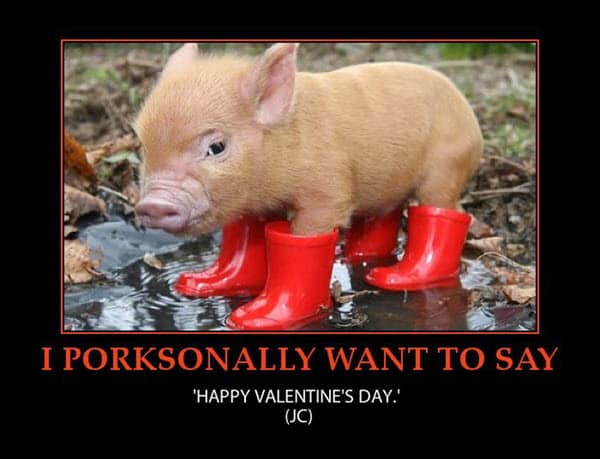 I Wanna Give You A Great Big Pug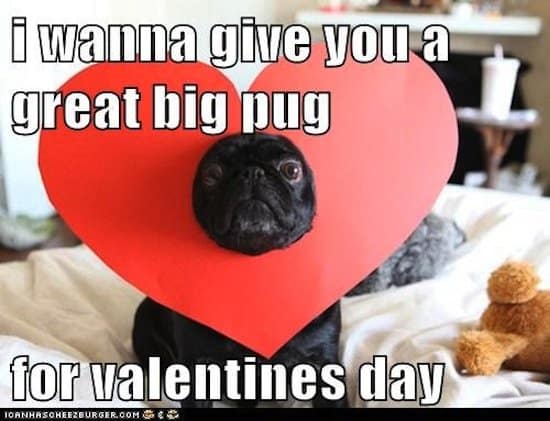 It's Valentine's Day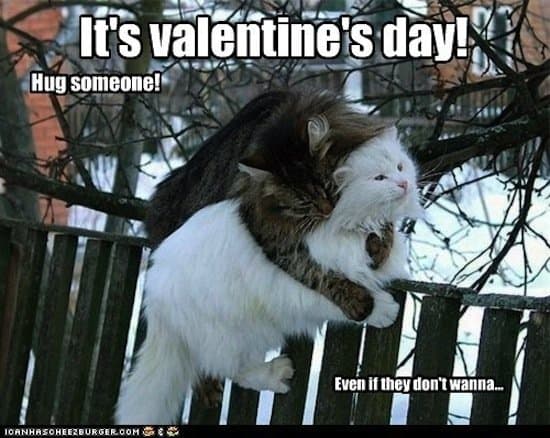 Life Would Be Even More 'Glorious'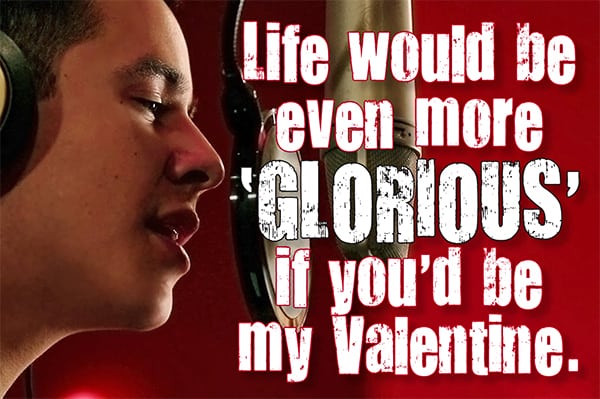 Puff Puff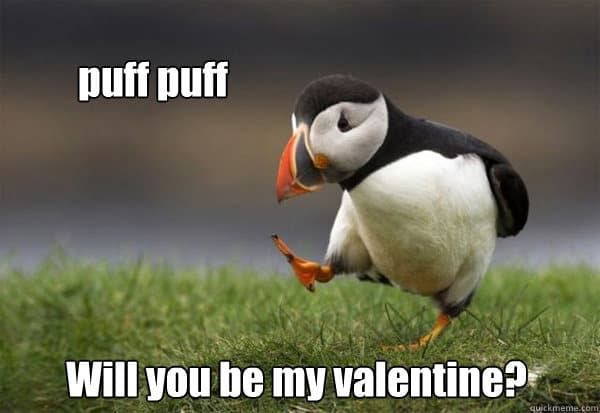 Significant Otters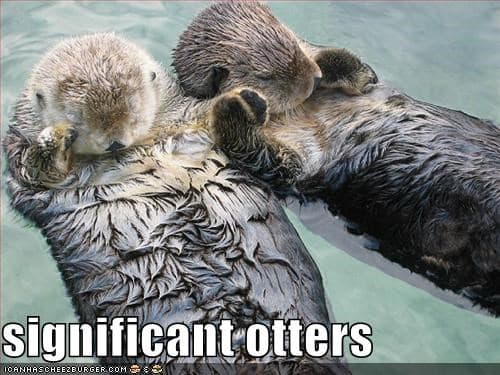 Valentine's Day Game Strong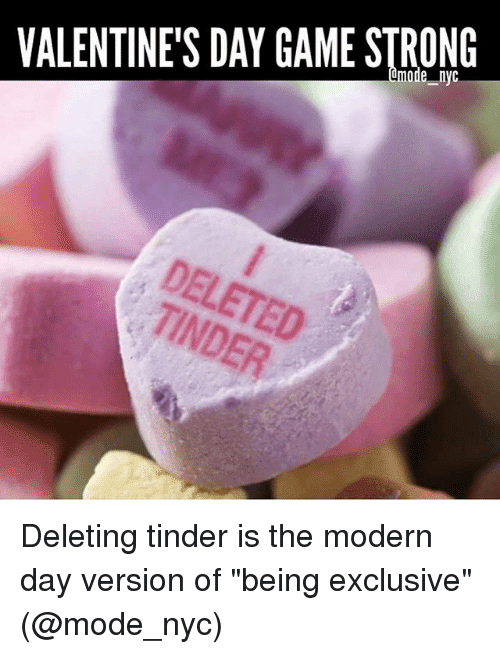 Met At Stake Dance Last Night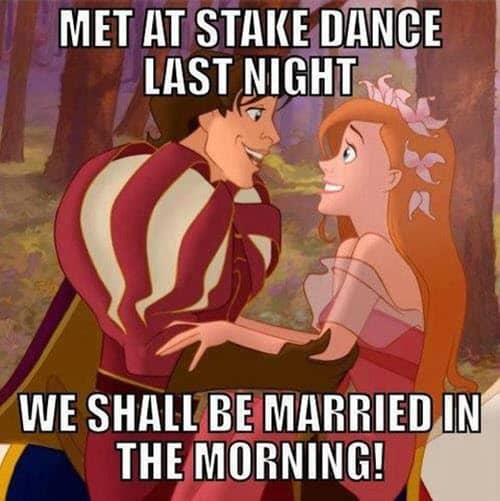 Will You Be My Valentine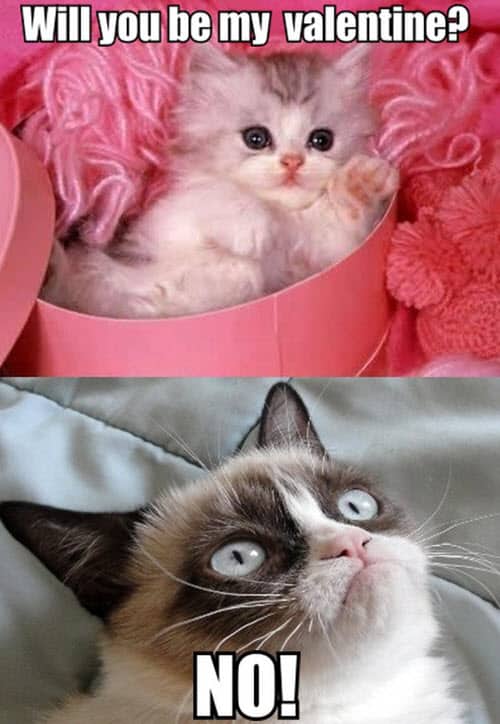 Will You Be Valentine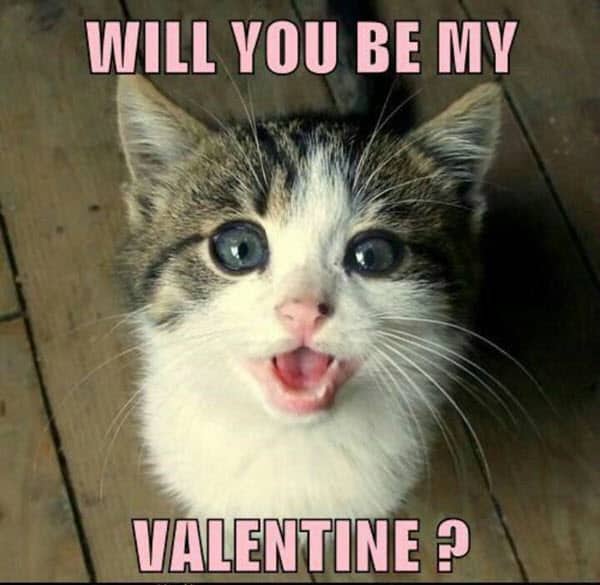 Desperation Day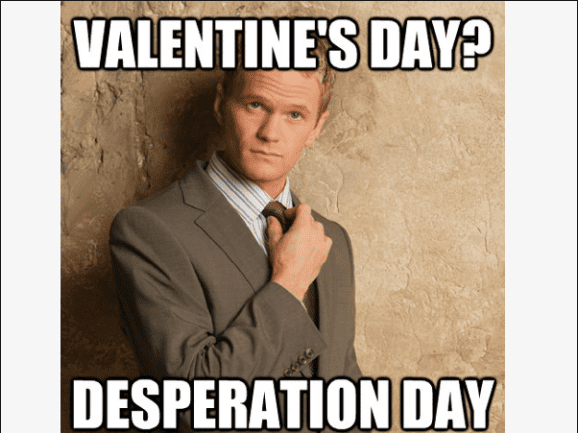 Gets Letter From Crush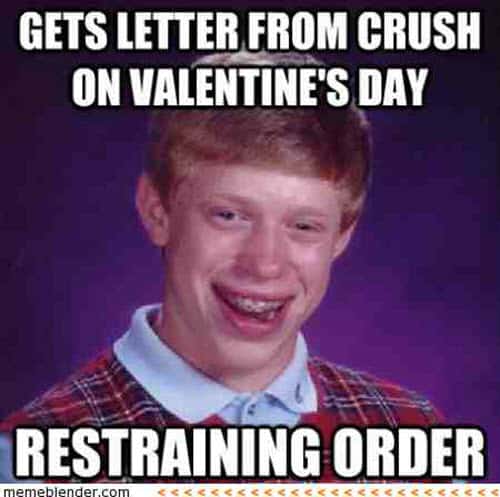 What Are Your Plans For This Valentine's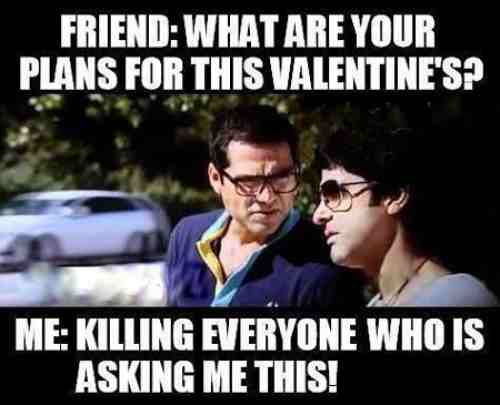 Psst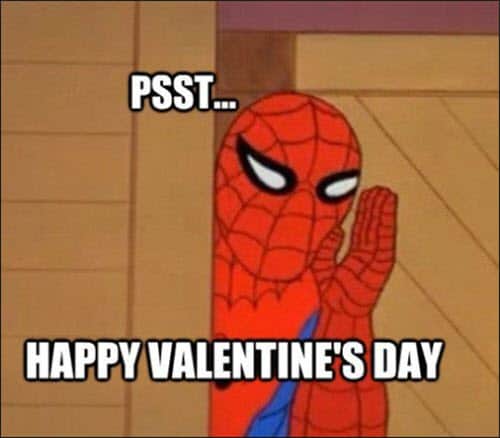 My Face When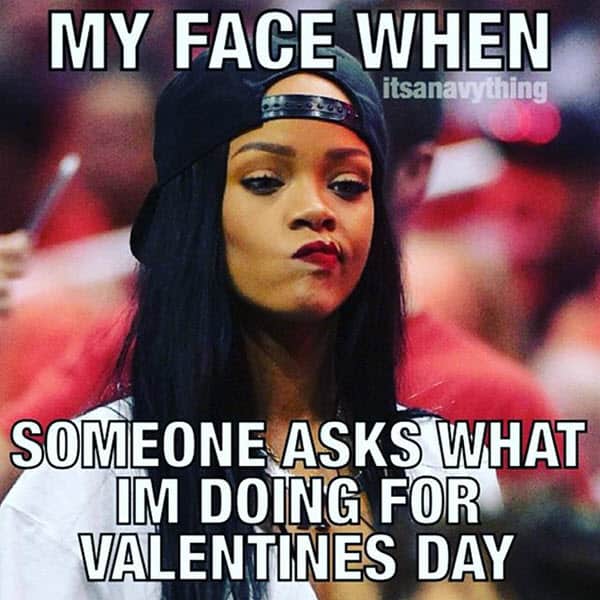 Please Let Me Be My Own Valentine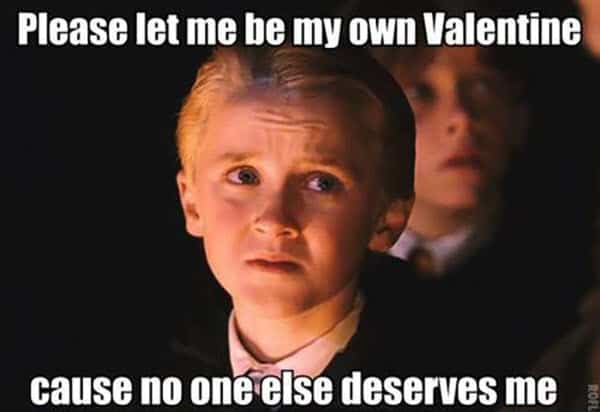 Do You Wanna Be My Valentine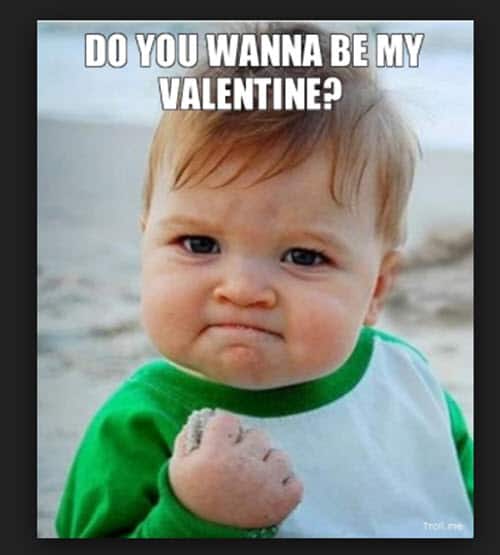 I Know Everyone Loves Hating Valentine's Day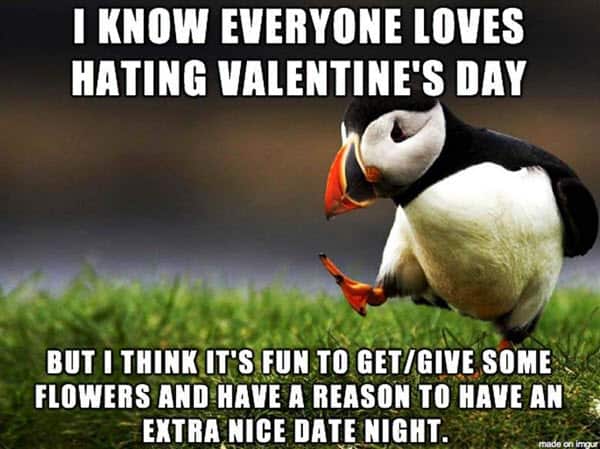 Valentine's Day Reflex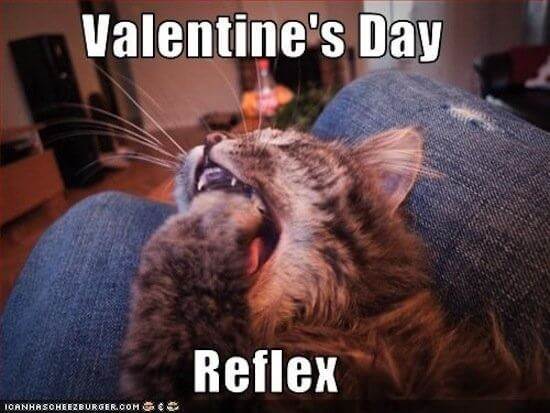 When It Is Valentines Day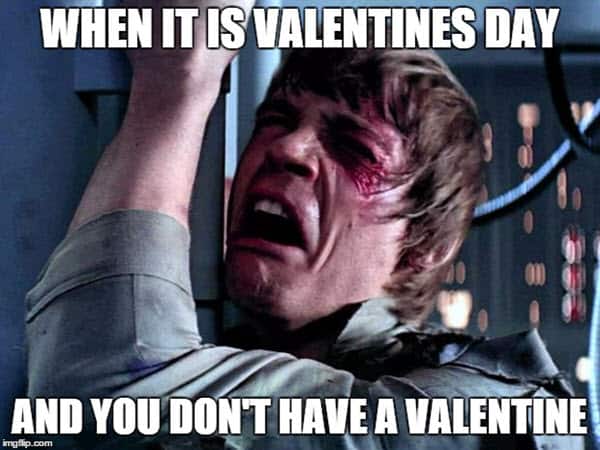 Roses Are Red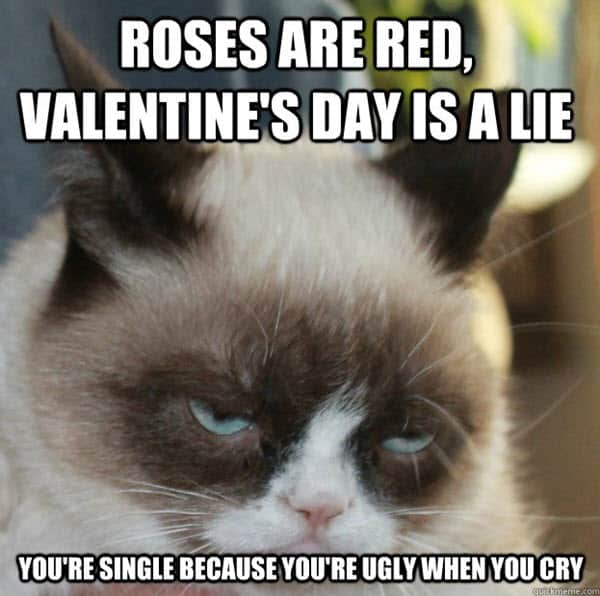 To The Guys That Hate Valentine's Day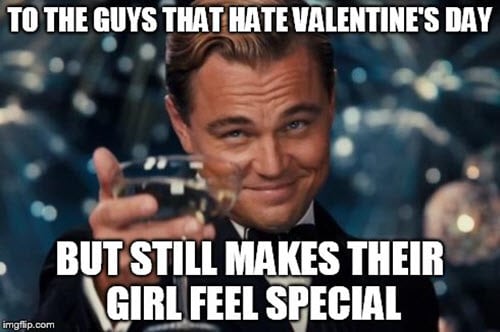 That's How Girls Run Away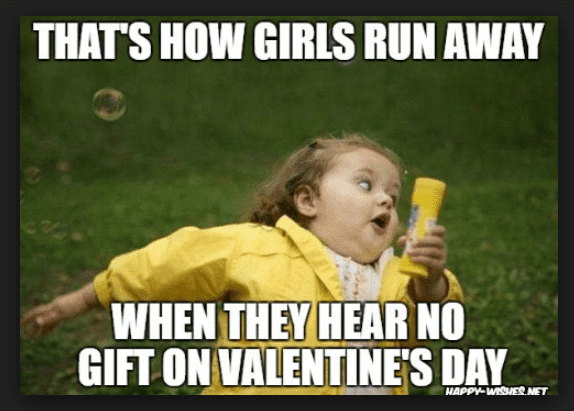 Brace Yourselves Single People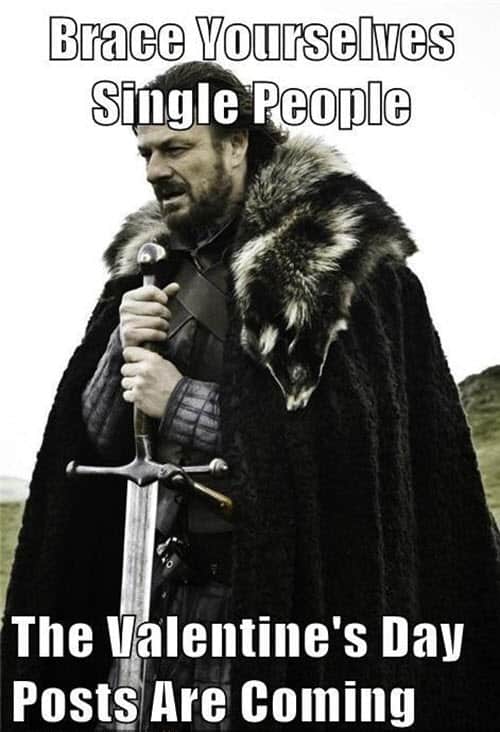 Happy Valentine's Day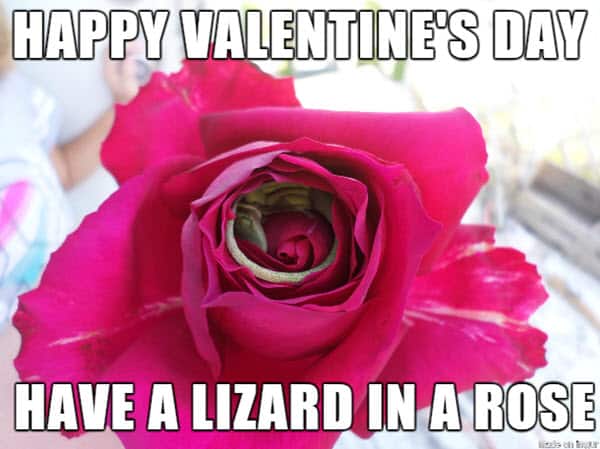 Happy Valentine's Day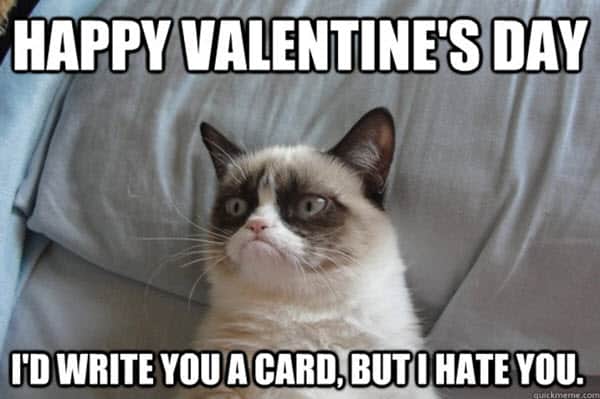 Happy Valentine's Day My Precious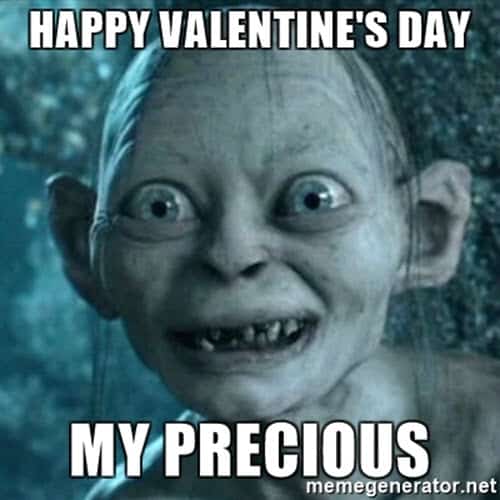 Happy Valentine's Day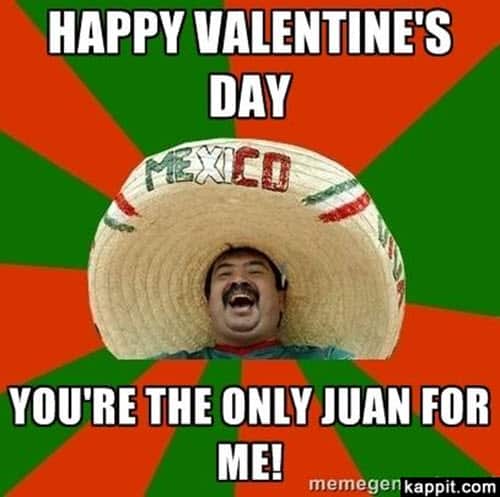 I Don't Always Want A Valentine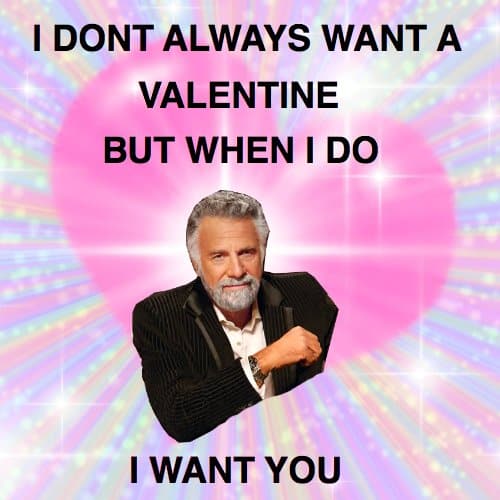 I've Fallen For You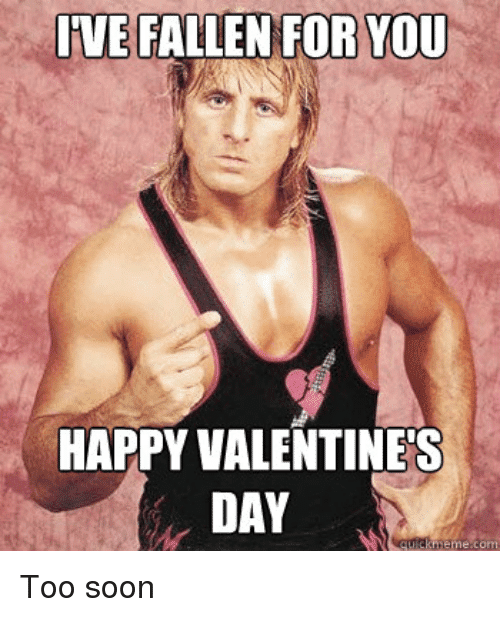 Valentine's Day Is Too Mainstream For Me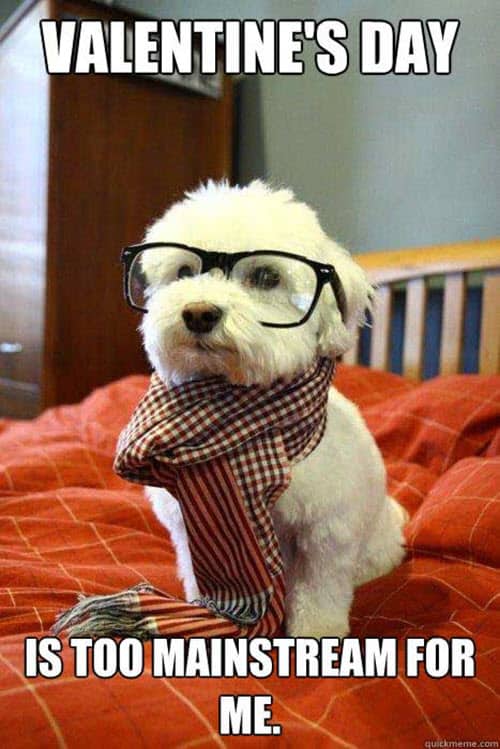 You Hate Valentines Day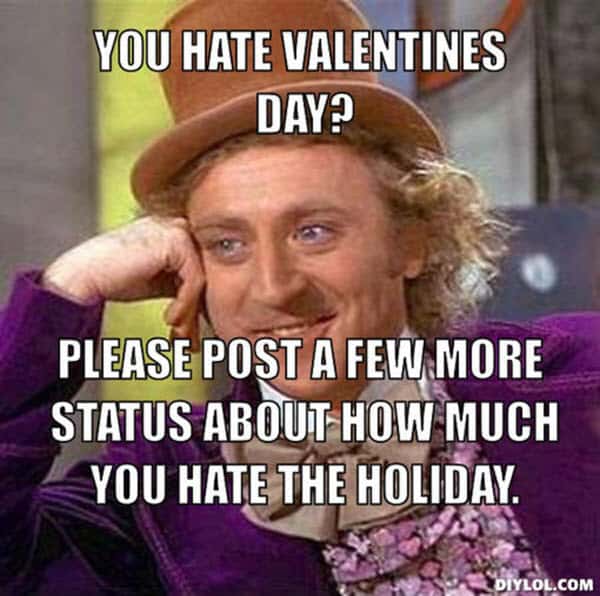 To The Single Folk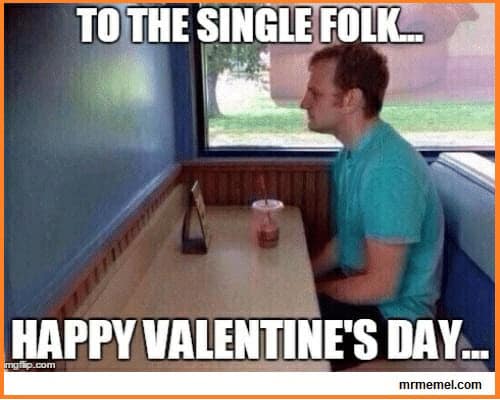 Don't forget to check out these single memes that will make you feel relieved about your single status.