Valentine's Day is just around the corner. For those who have their perfect significant other, this day is the most anticipated day. However, for those who don't that special someone, this day can be that rough reminder of how single on a red letter day one is.
This doesn't mean singles can't have fun, laugh and have a great Valentine's Day. We do have these funny valentines meme collection to save the day.
Valentine's Day?
Are You Google?
Now would be the time to do something
When it's getting nearer
Your Secret Is Safe With Me If…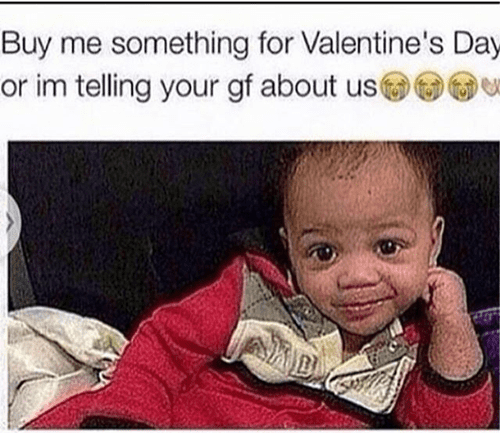 I have a Date, literally.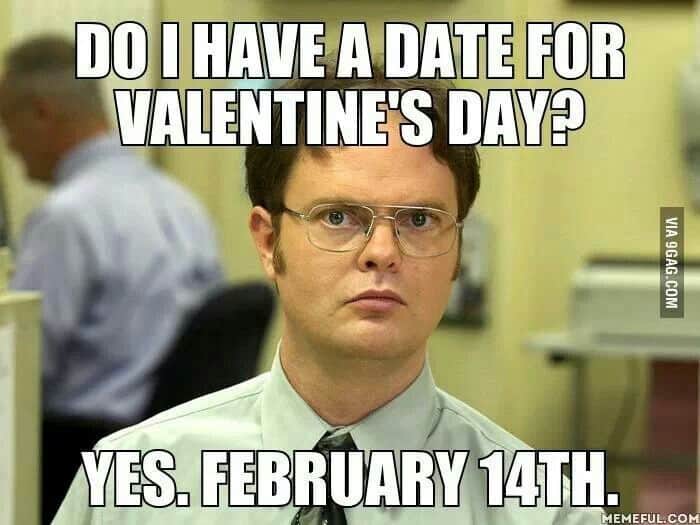 Who Needs A Girlfriend
Help A Boy Out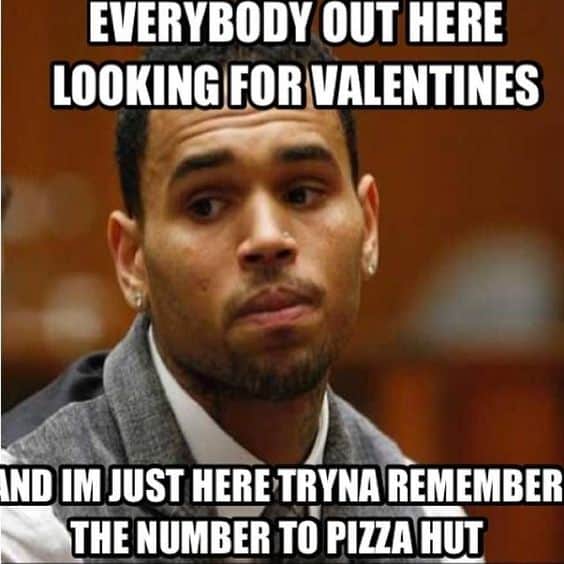 100% High Quality
I Asked Her
It's Not Just Valentine's
May The Force Be With Me
Spending Valentine's With The Ex
Perfect Gift Card
Budget Saving Tip
It's In The Air
Don't Force It
Your Pheromones Generates Chemical Reactions
My Plans
Roses Are Red
Too Late For Valentine's Day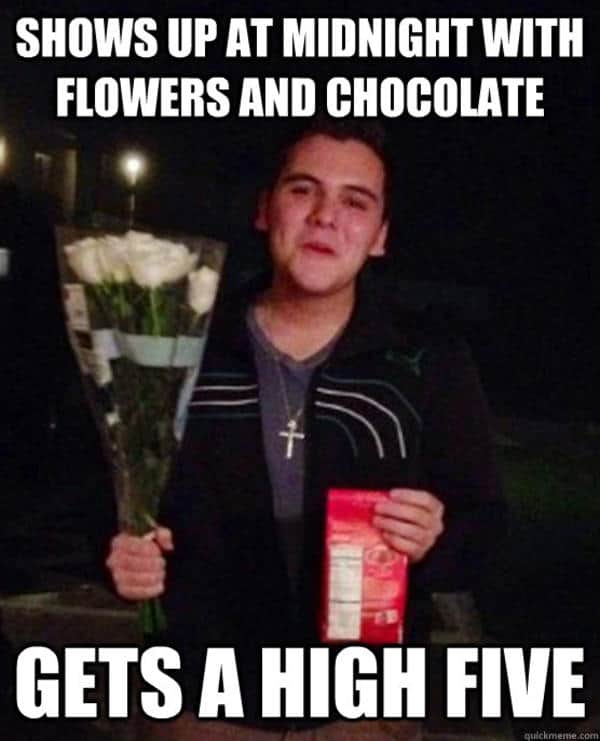 Tonight You Dine
Truly a Funny Valentines Meme
Clock Stopped Ticking
I Guess