If you've been spending Valentine's Day the same way for the last couple of years, it can be pretty boring. So, instead of staying at home, checking out how your friends are celebrating and feeling envious, check out this funny Valentine's Day meme collection. It's guaranteed to make you laugh and feel lighter.
See Also: Happy Valentine's Day Images, Cards, Sms and Quotes
Am I The Only One Around Here
Do You Have A Date For Valentine's Day
Everybody Out Here Looking For Valentines
Happy Valentines Day
I Did Absolutely Nothing Today
I'll Be Celebrating Valentine's Day Hans Style
I'm Going To Spend Valentine's Day With My Ex 
Is Netflix A Valentine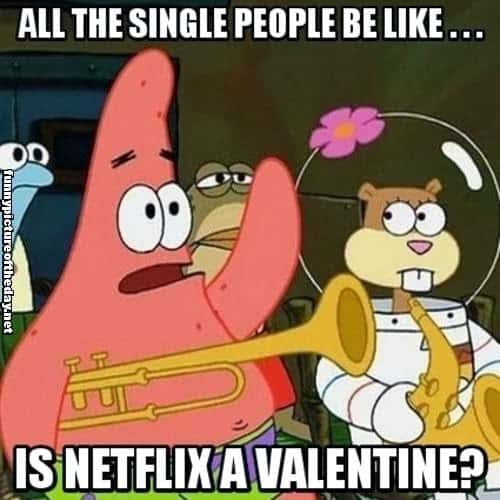 Is Your Name Wifi
My Plans For Valentine's Day
Roses Are Red Yiolets Are Blue 
Shows Up At Midnight With Flowers And Chocolate
Single On Valentine's Day 
Tonight You Dine Alone
Valentine's Day Posts Everywhere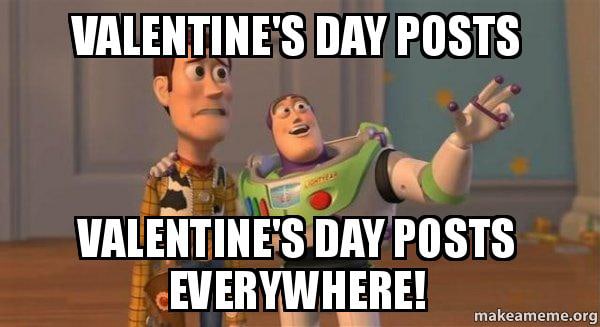 Valentine's Day? Ain't Nobody Got Time For That!
Valentines Day Is Around The Corner
What If I Told You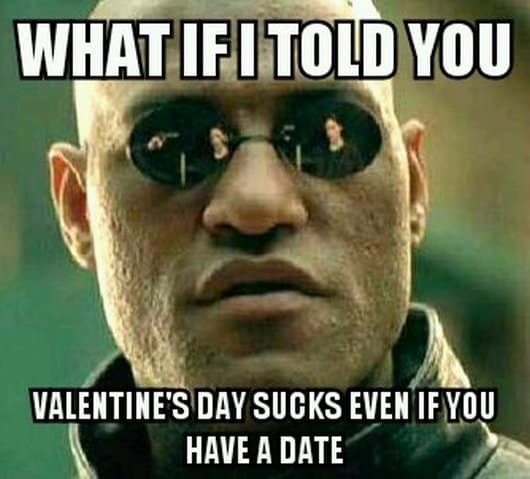 When People Ask Wat U Doin For Valentine's Day
You're Pretty Sweet I Guess 
Don't forget to share your favorite funny Valentine's Day meme on social media!