Gratitude is good for you. It cultivates a genuine appreciation for the great things that are happening to you. It can improve your relationships, productivity, and mental strength. It can even make you sleep better at night and improve your heart's condition.
If you have been brushing aside gratitude because you're too busy, stressed out or annoyed at work, it's probably the right time for you to change perspective. Here are the best you're welcome memes you can start with.
See Also: Gratitude Quotes – Quotation about Gratitude
And You're Welcome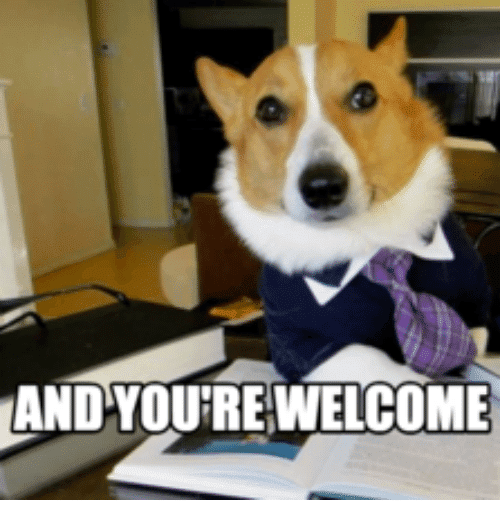 Hey Girl Feeling Stressed
Hey Girl
I Don't Always Say You're Welcome
I'm Sorry Your #MCM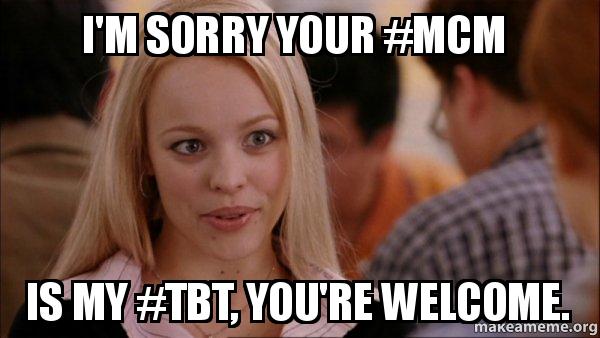 Independence Day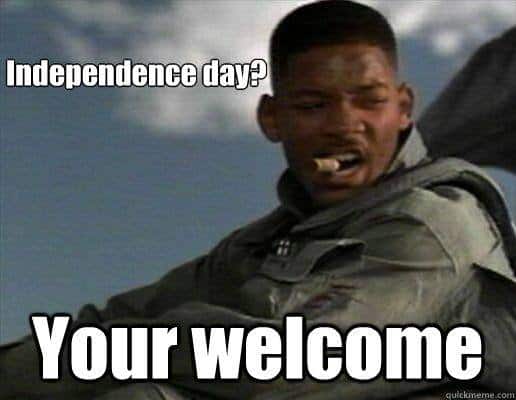 It's Friday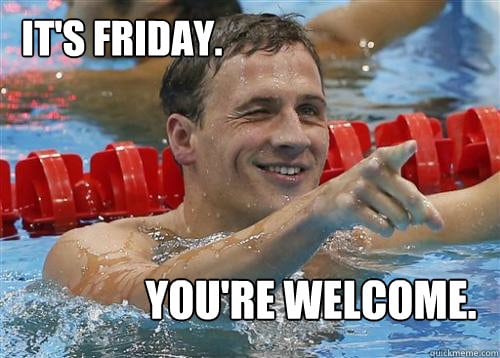 Oh And By The Way
Try Not To Overstay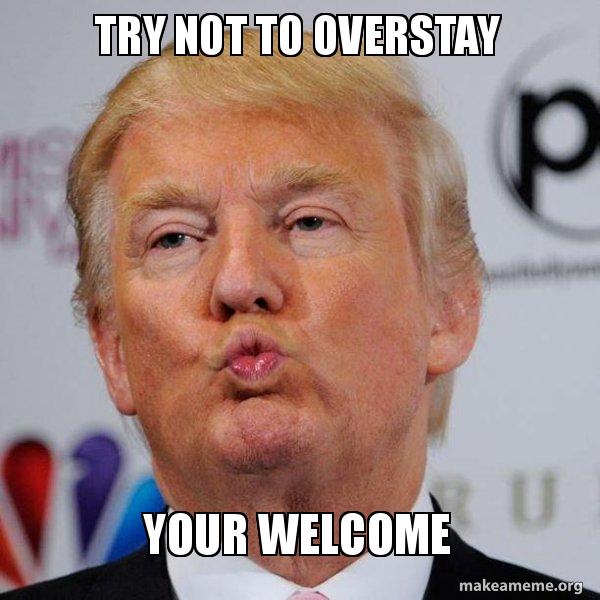 Ya Ya Ya
Yeah About That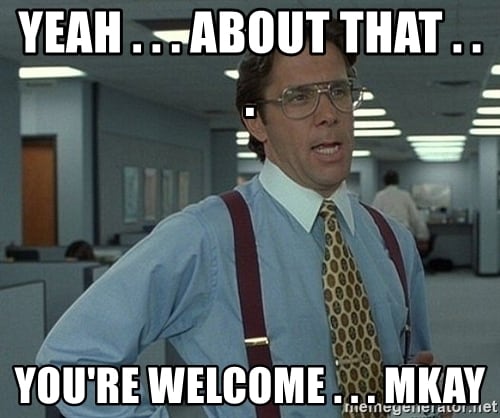 Yeah You Are Welcome
You Are Welcome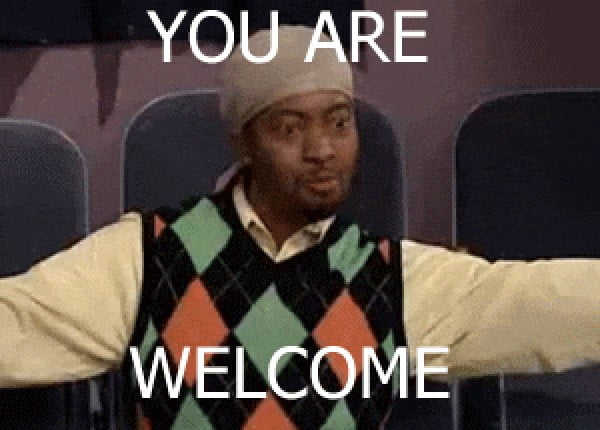 Your Welcome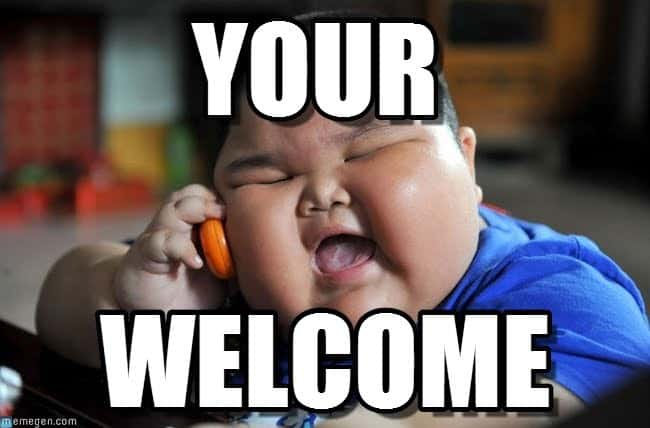 You're Fucking Welcome
You're Welcome Aarr 
You're Welcome Bro
You're Welcome Brother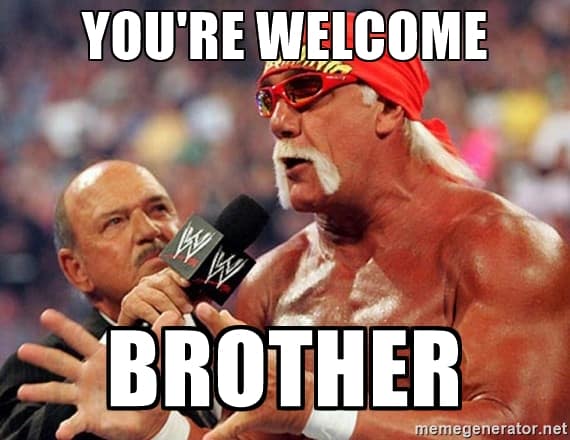 You're Welcome Gurl
You're Welcome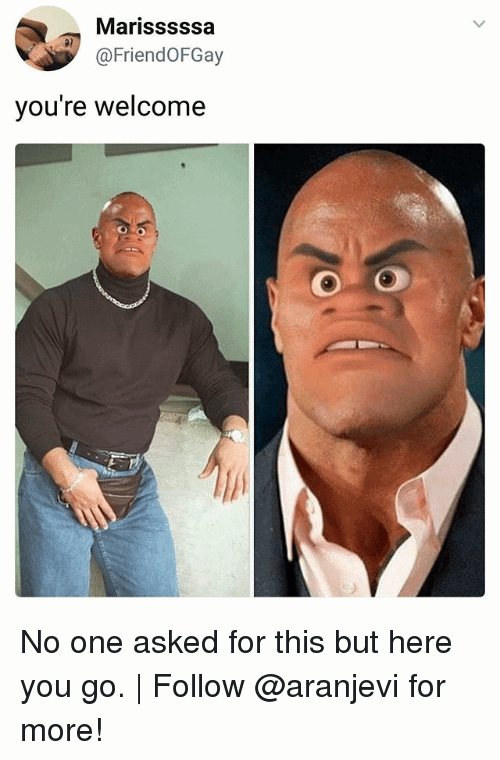 Don't forget to share your favorite you're welcome meme on social media!