Getting rejected is no joke. It's painful, embarrassing, and frustrating. In certain cases, it can even be confusing, particularly when you're planning to be romantically involved yet the other person simply wants to remain friends. If someone has put you in the friend zone, you'll know exactly how that feels.
To make you feel a tad better, we've collected some really cool friendzone memes to take away the sting of rejection. Have fun!
There's No Such Thing As The Friend Zone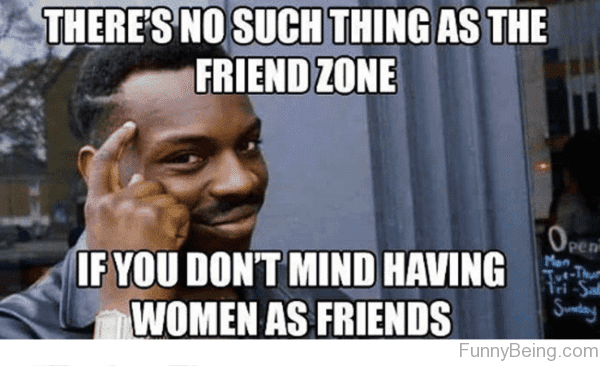 Realizes That You Got Friendzoned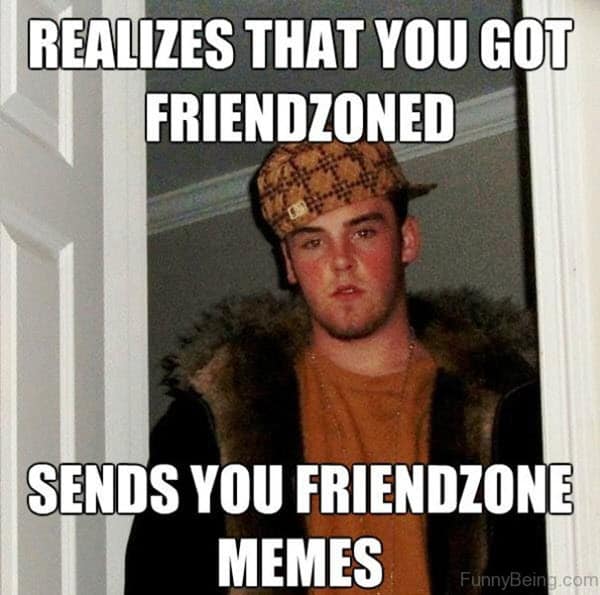 Listen I Really Like You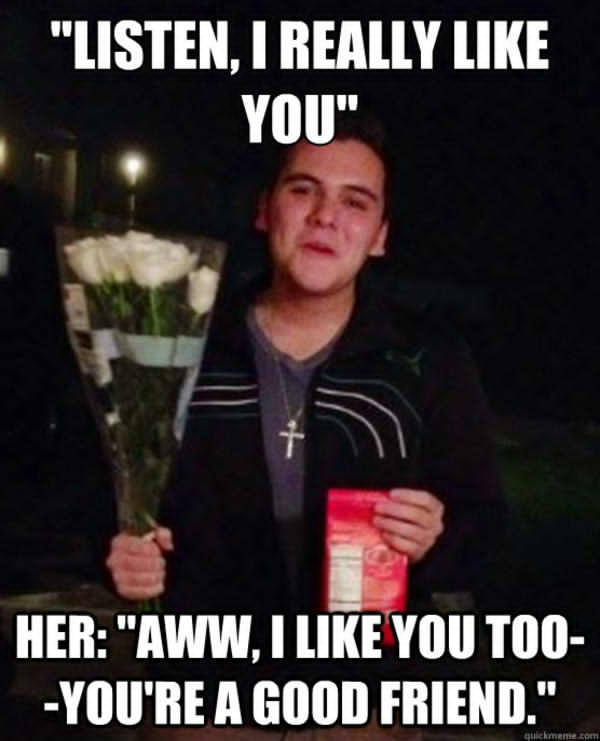 Not Even Friendzoned Advisorzoned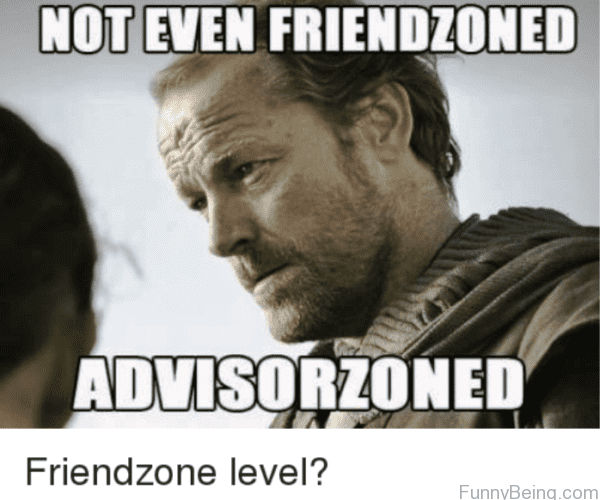 One Does Not Simply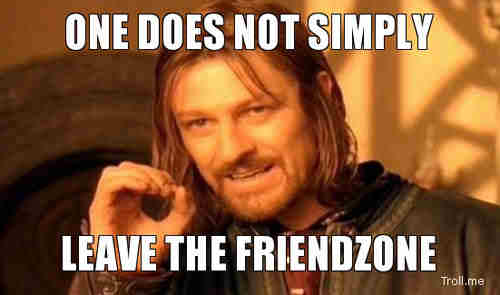 Level 99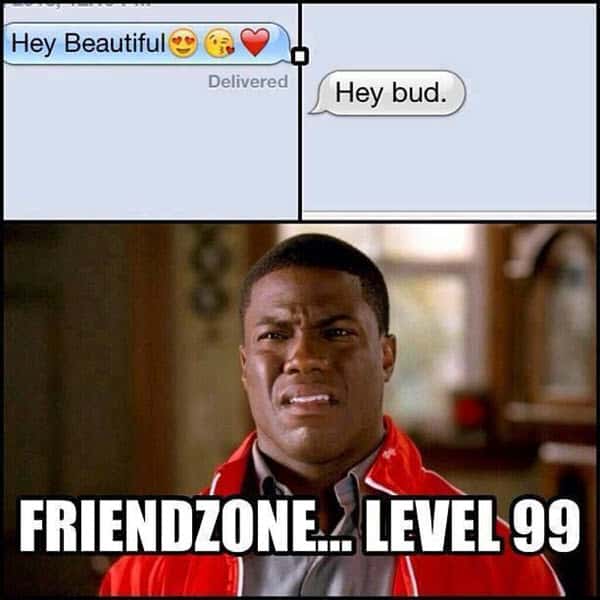 Oooooohhhhhh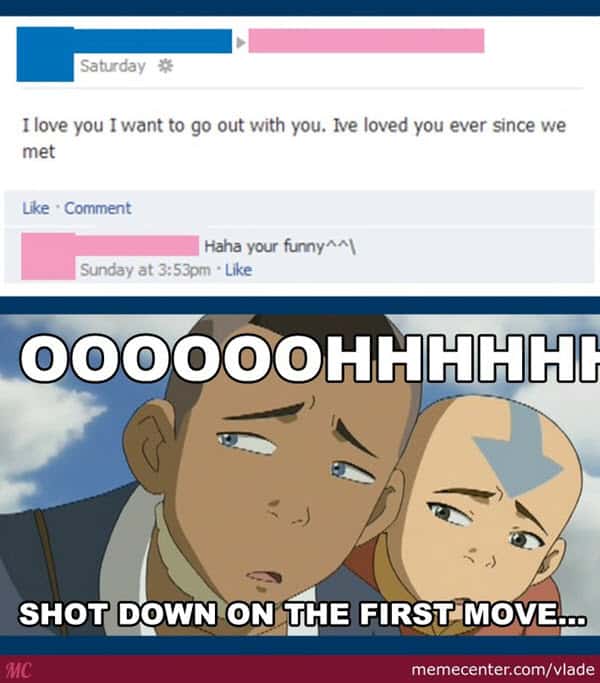 What If I Told You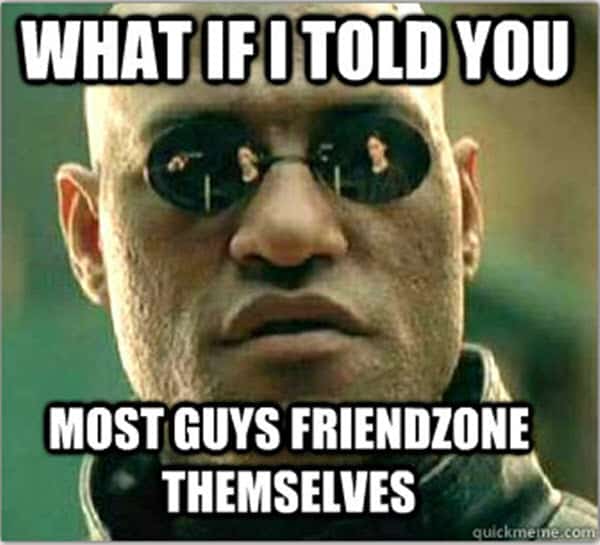 I Will Be Your Guide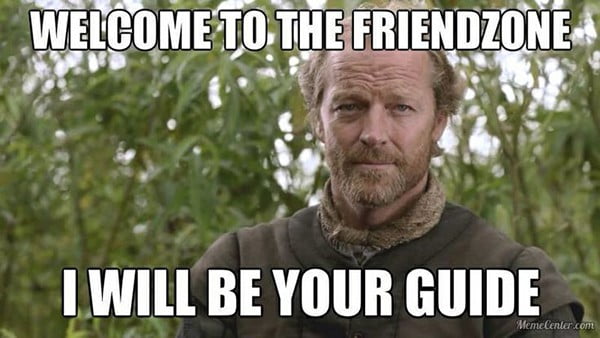 Oh So You Just Gonna Friendzone Me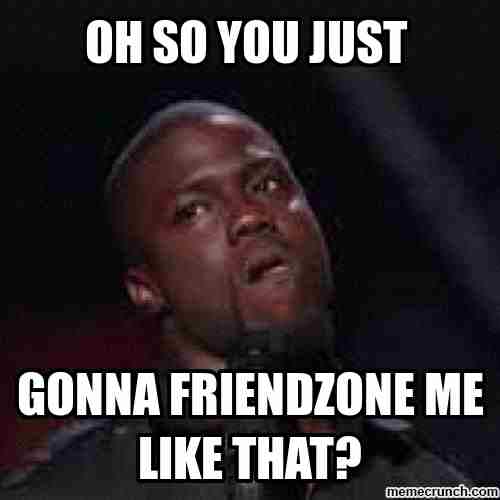 8 Months Of Petting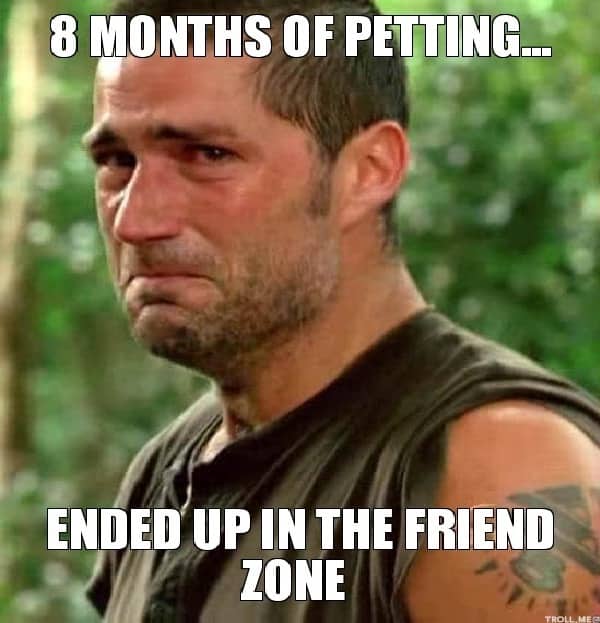 I Don't Know If I'll Always Be In The Friend Zone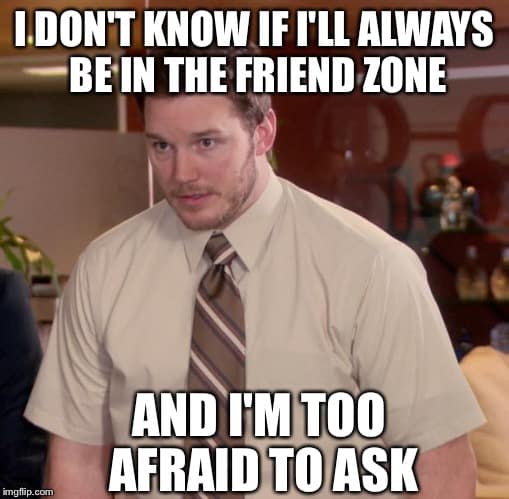 Friendzoooone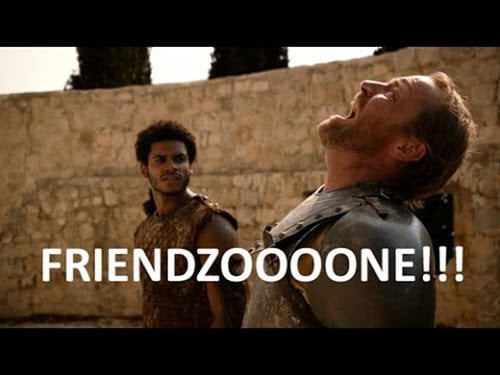 Not Sure If I'm Trapped In the Friend Zone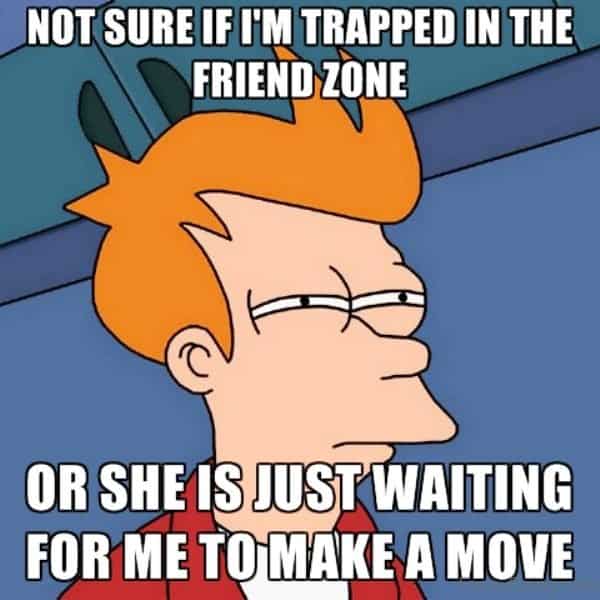 When You Text Her Good Night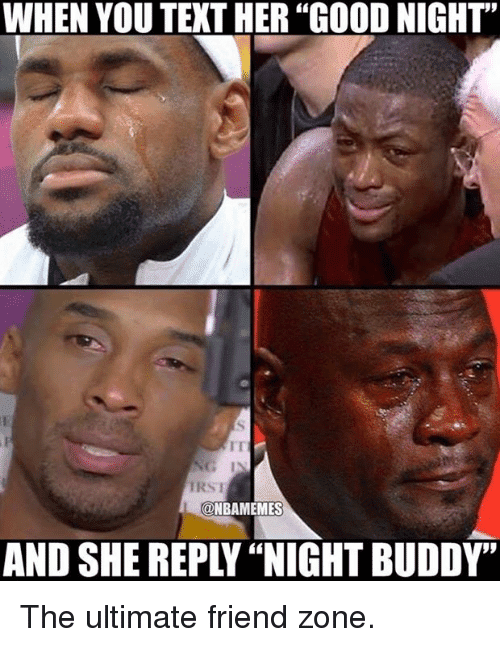 Even The Fastest Man Alive Couldn't Run Away From Friendzone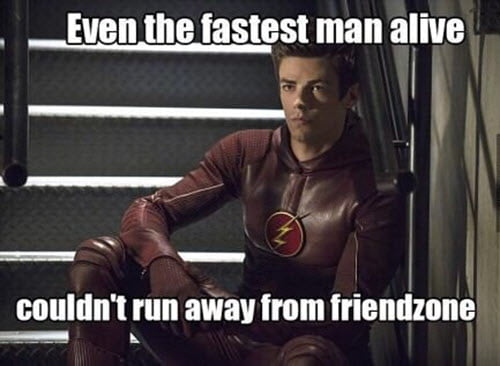 You Are My Most Trusted Advisor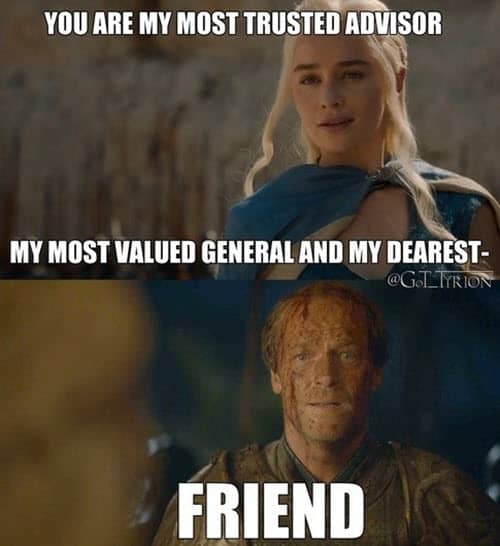 I'm Dreaming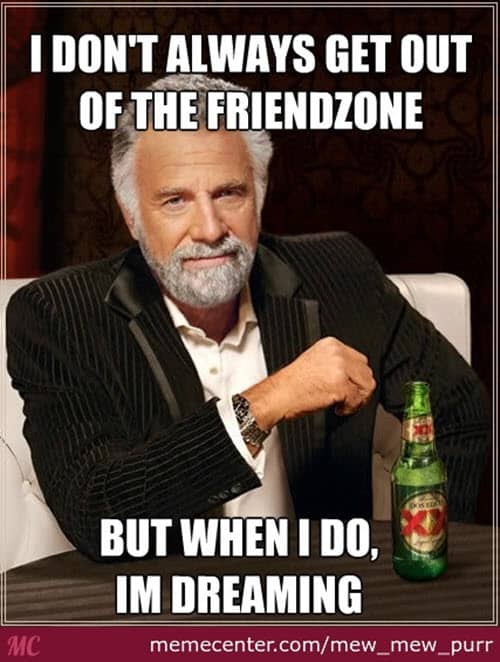 When You're So Deep In The Friend Zone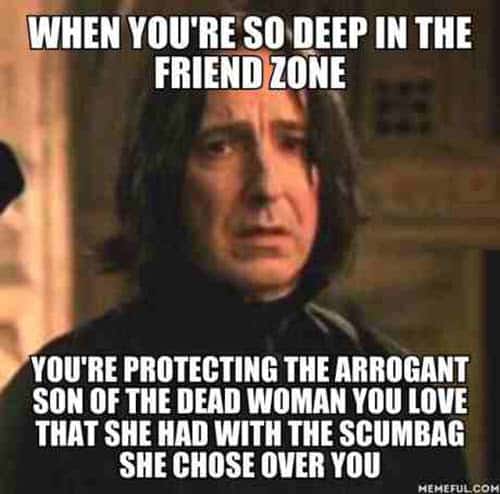 Friend Zone Me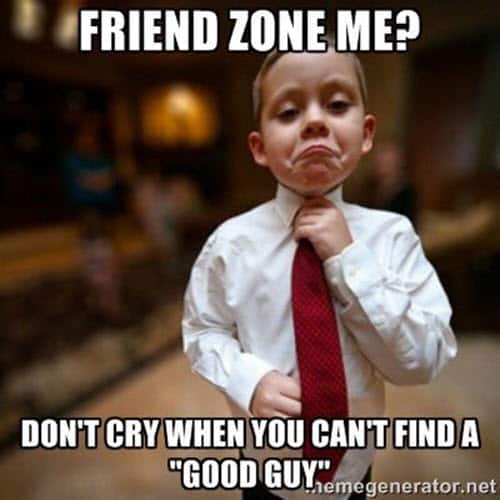 Schrodinger Wave Equation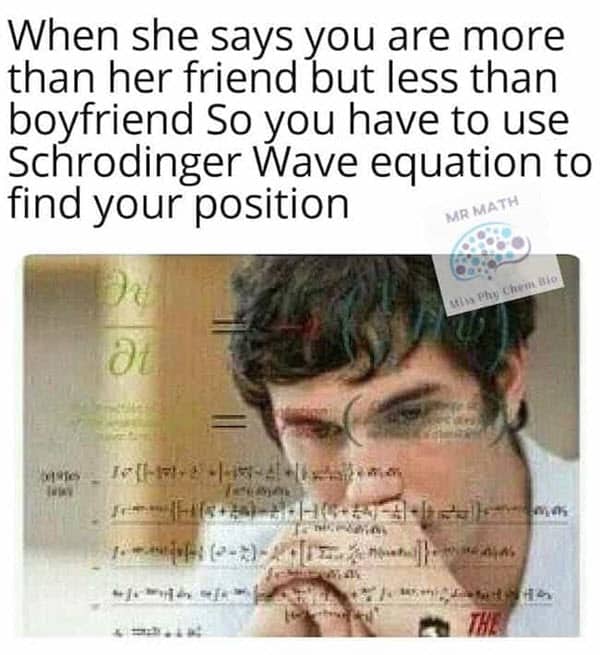 Stop Whining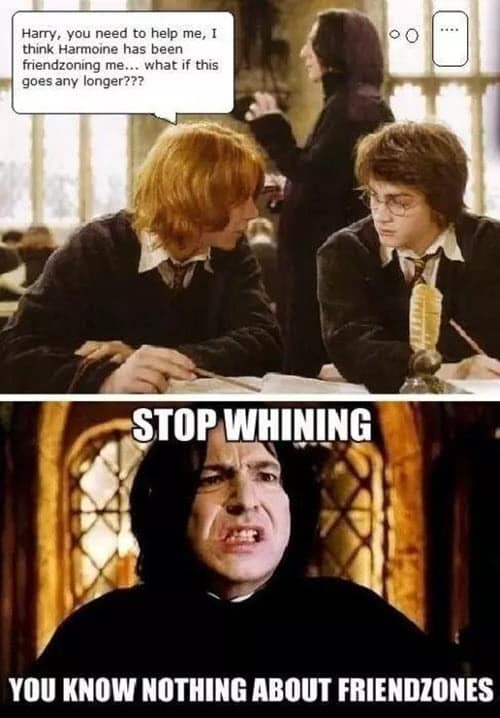 This is Liam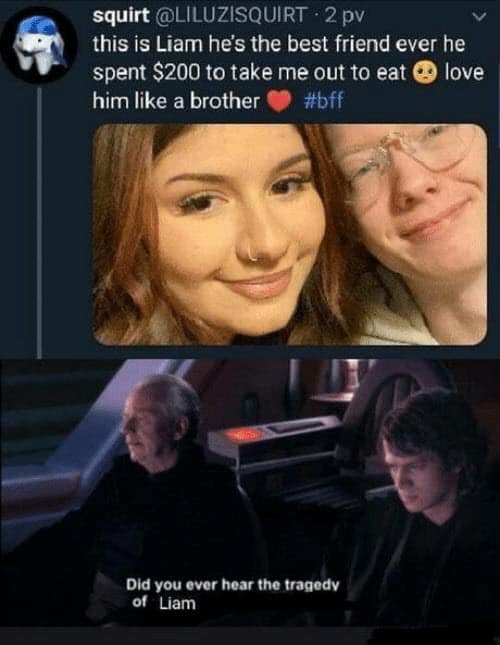 When She Friendzones You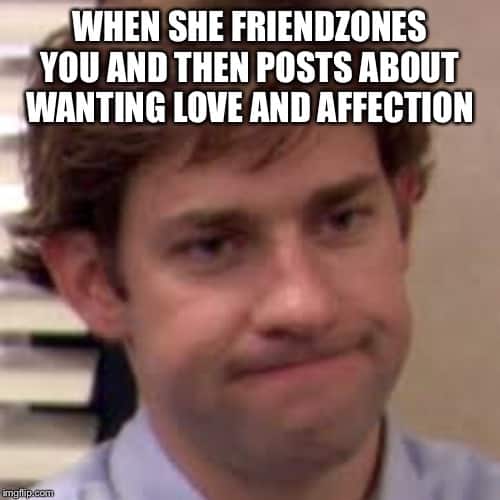 I Love You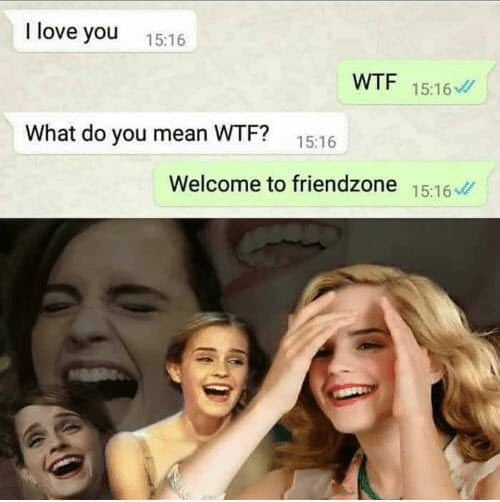 Don't forget to share these really funny friendzone memes with everyone you know on social media!