Make it rain is an idiomatic expression where you throw a good amount of paper money so that it falls down like rain on an audience or a performer. Typically, it's done to show off wealth and power.
If you are looking for a meme about that, then we have great news for you. We went the extra mile to compile the most daring collection for you. Check out the memes below and pick your favorite make it rain meme.
Make It Rain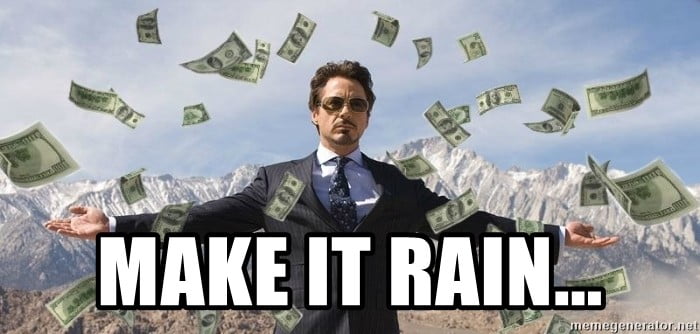 What It Feels Like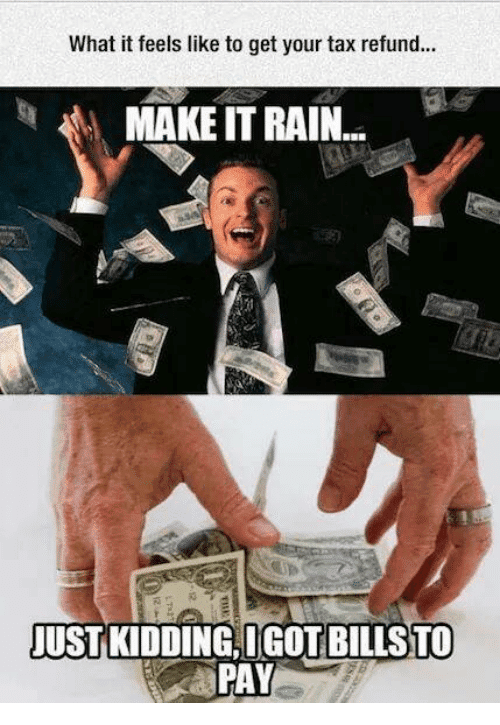 Me On The Weekends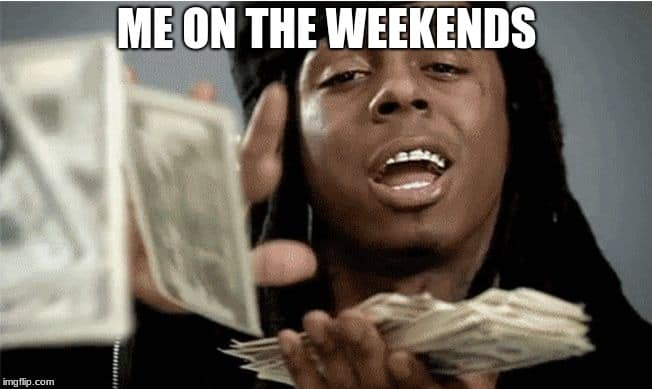 What I Want To Do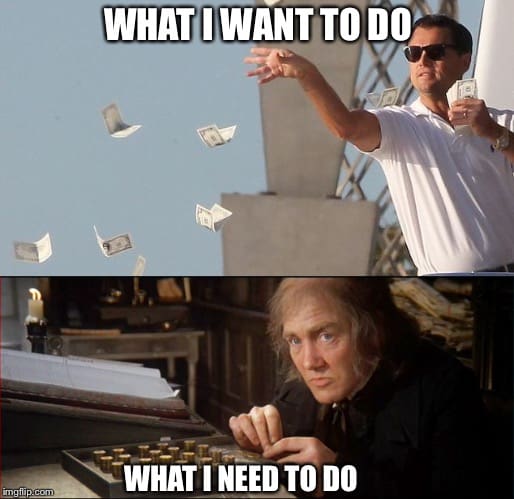 Make It Rain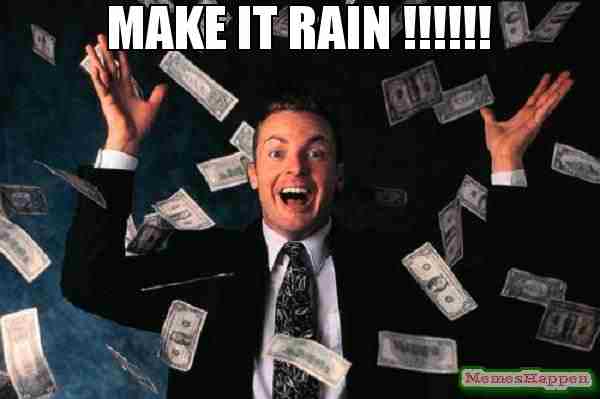 I'ma Make It Rain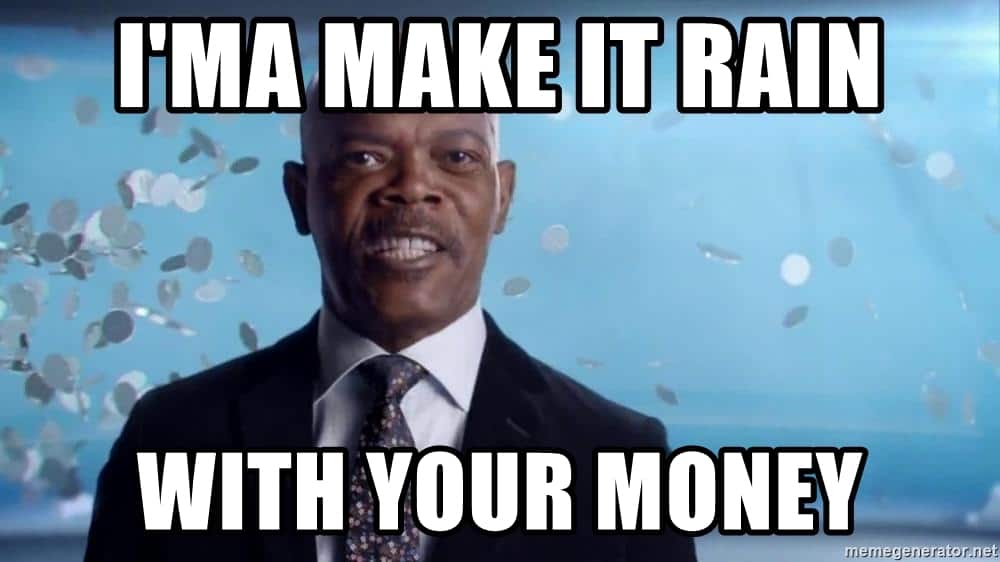 Offices And Internet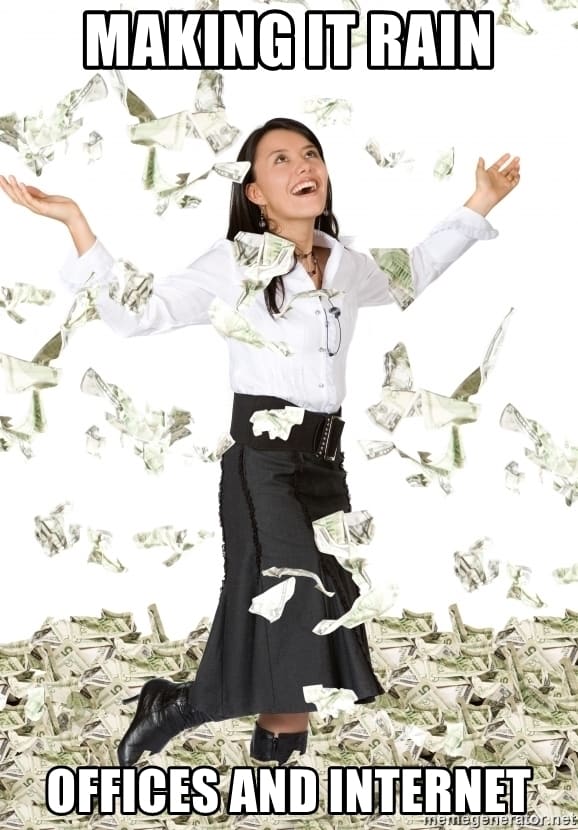 Damn Right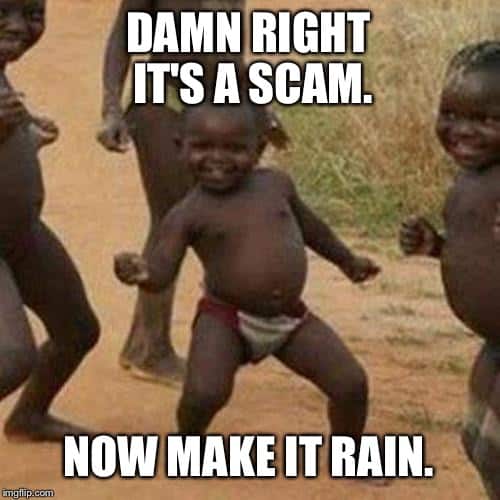 This Is How I Feel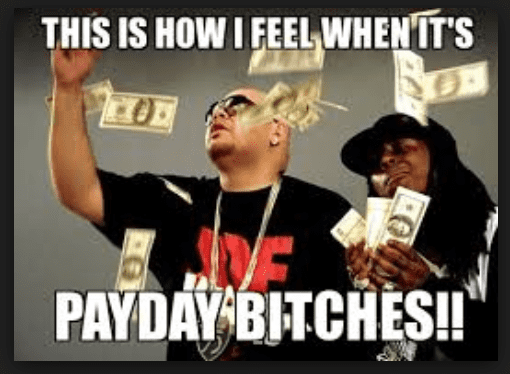 I Make It Rain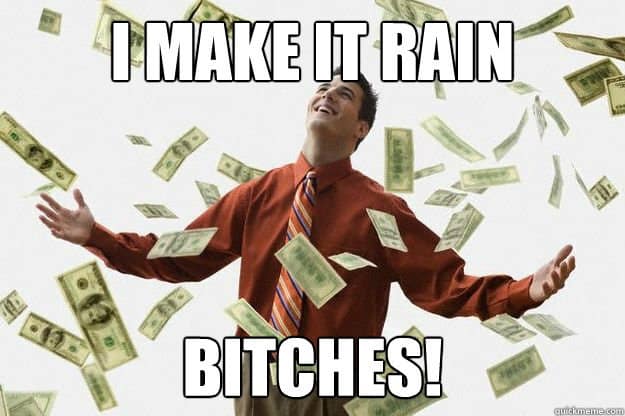 You Must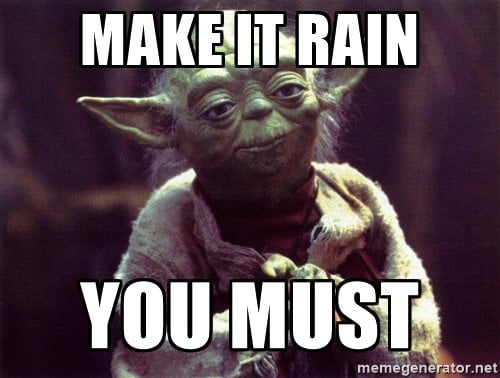 If I Had A Dollar For Every Time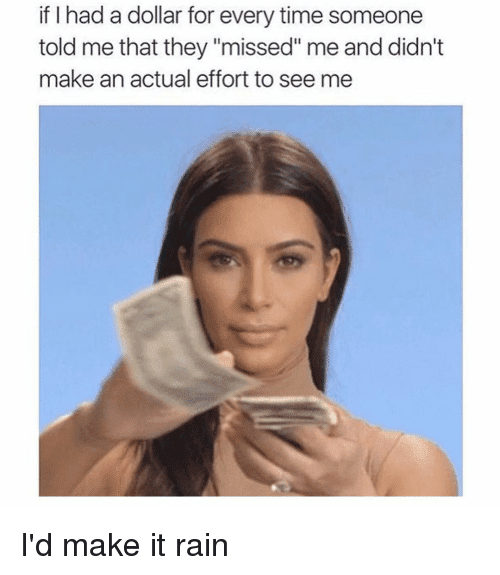 On Bonus Day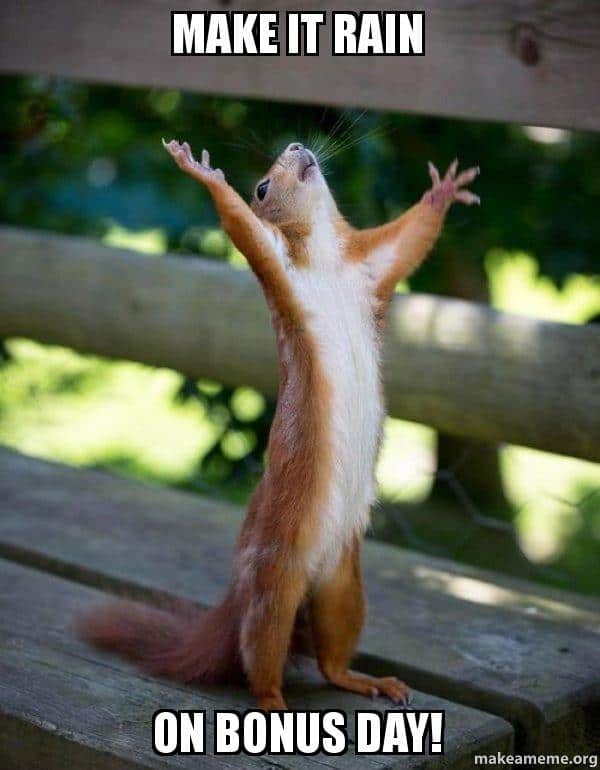 Show Me The Money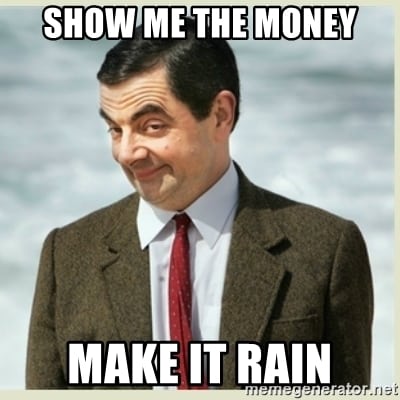 When The Direct Deposit Hits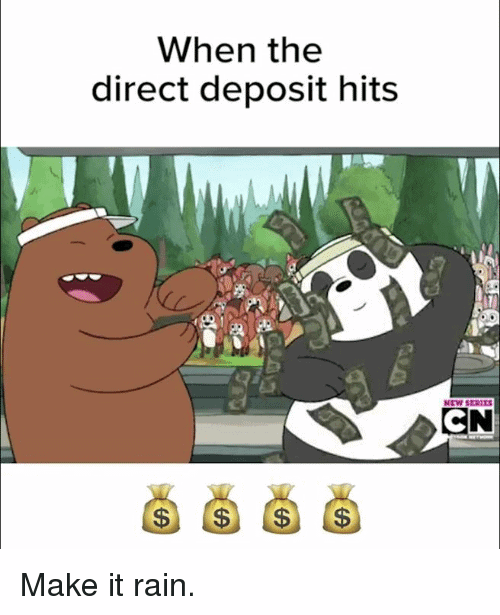 On My Lawn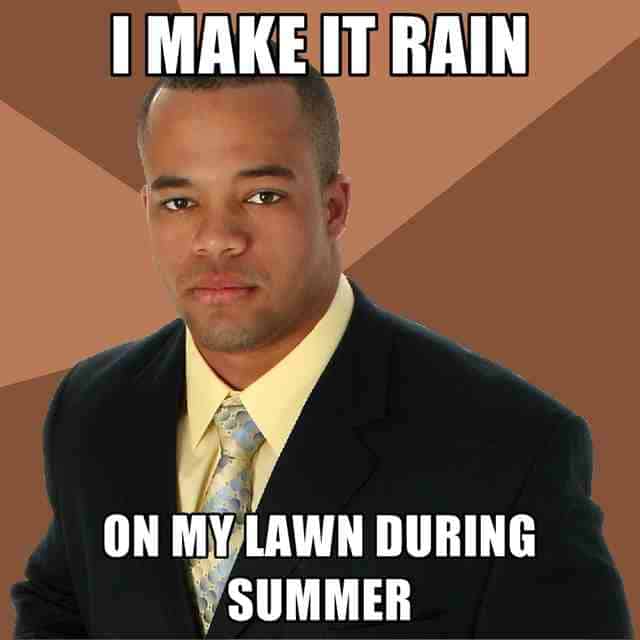 On Dem Hoes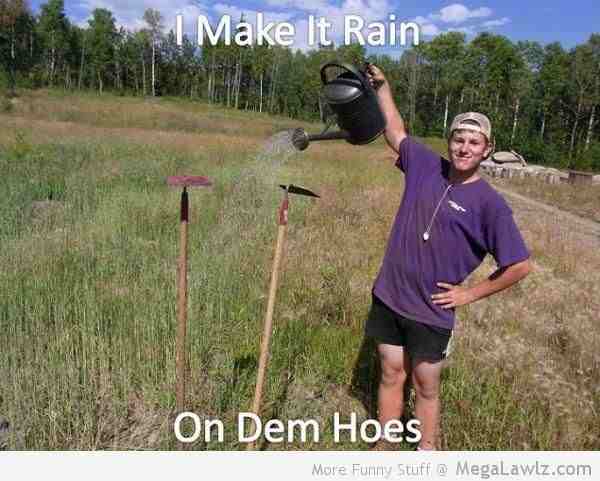 4 U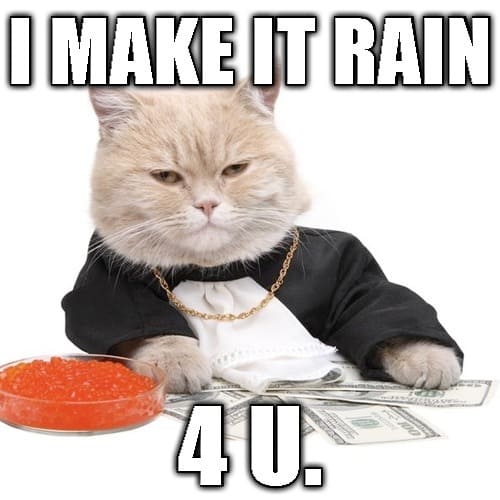 Y U No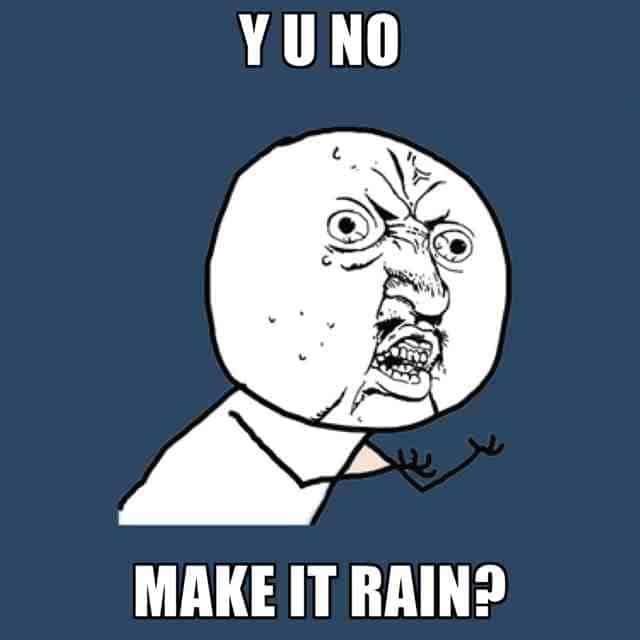 Just Been Paid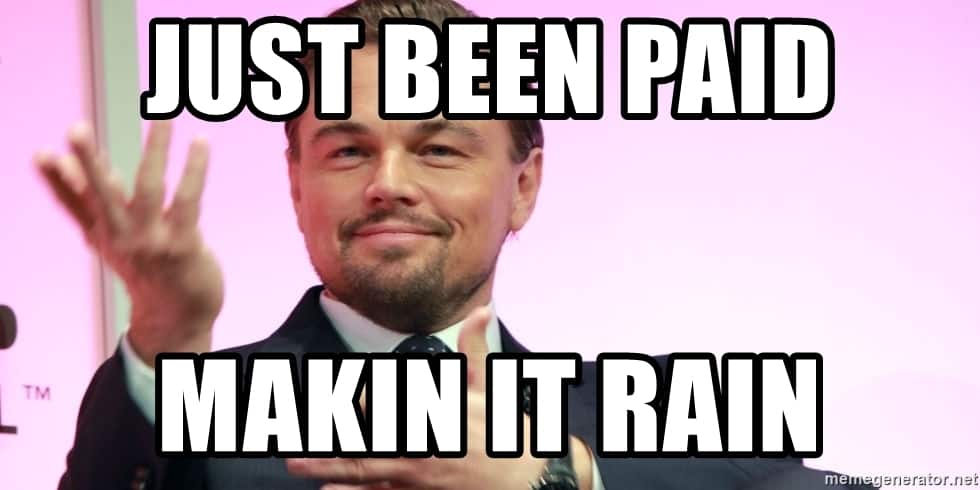 Don't forget to pick your favorite make it rain meme and share it with everyone you know.