Flirting is always the best but the most challenging part of a budding relationship. It could make or break your chances. In some cases, your flirting style can even scare people off.
Now, if you're wondering what tricks will and will not work, here's the flirting meme collection you should totally see. Check them out and decide if it's time to change your game plan.
Are You Flirting With Me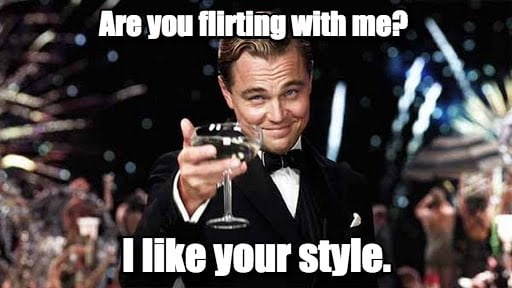 Can't Tell If You're Flirting With Me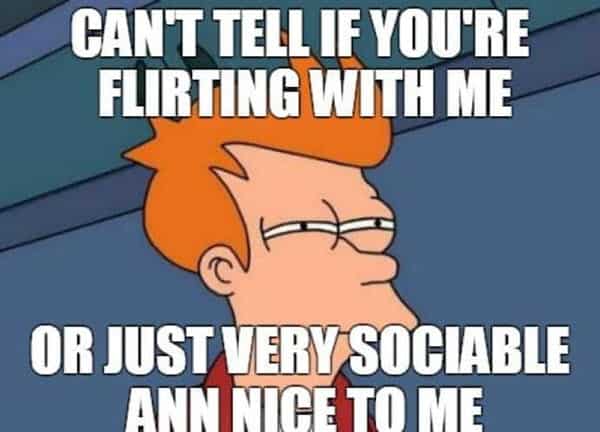 Flirting Skills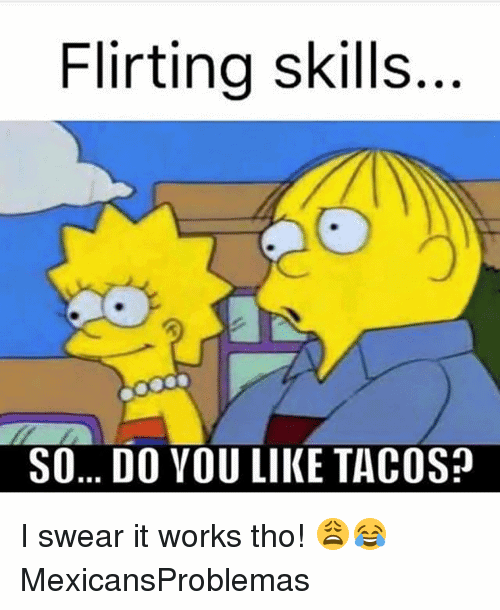 Hey Beautiful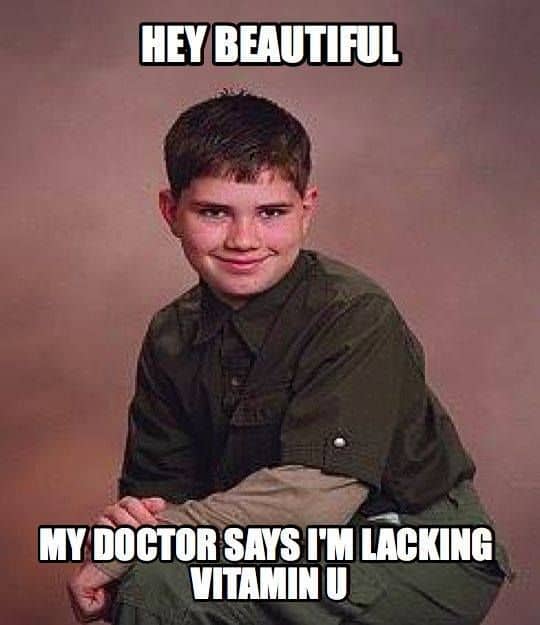 Hey Girl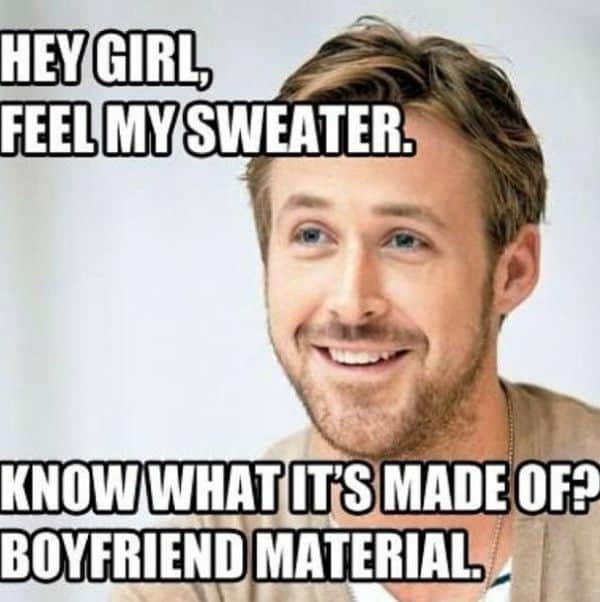 I Don't Know How To Tell When Someone Is Flirting With Me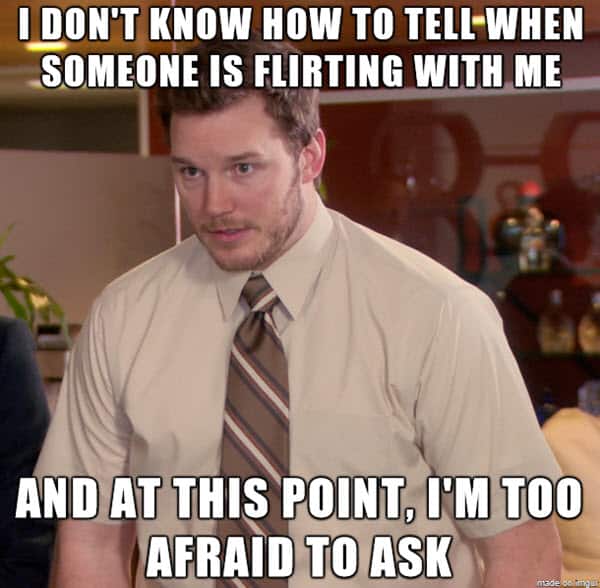 I Like The Parts Of Your Face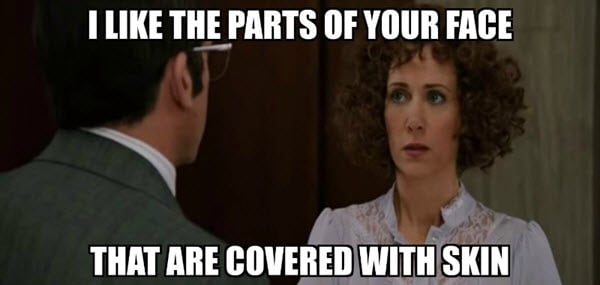 I Noticed You Sing Without The Hymn Book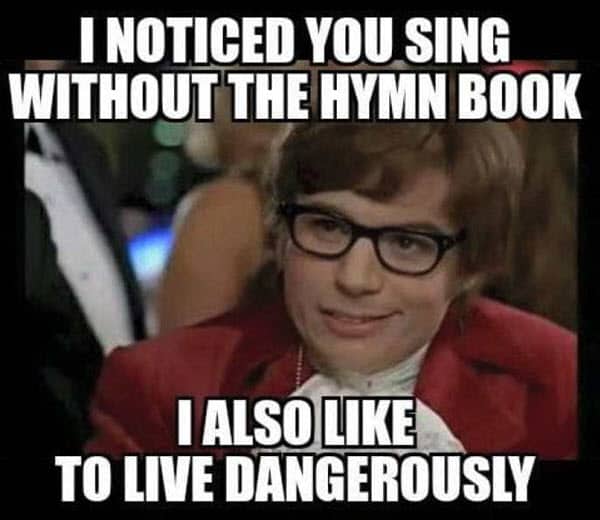 I'm Tired Of Flirting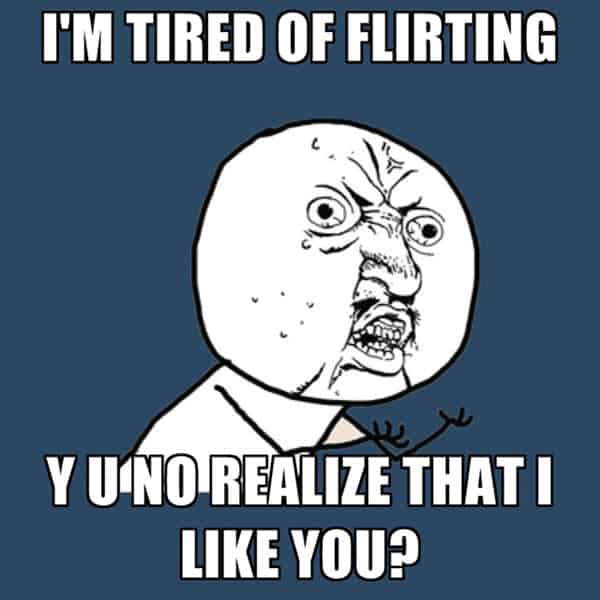 Inside My head I'm An Expert Flirt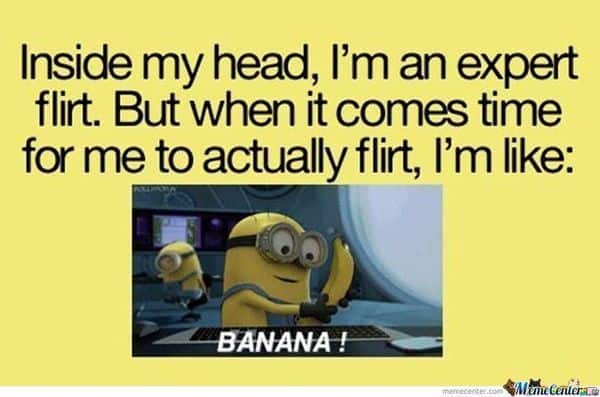 Lets Take It Slow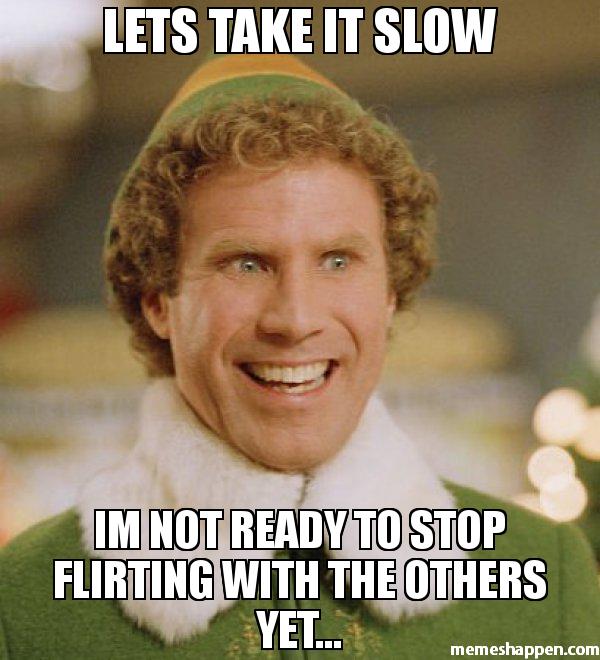 Me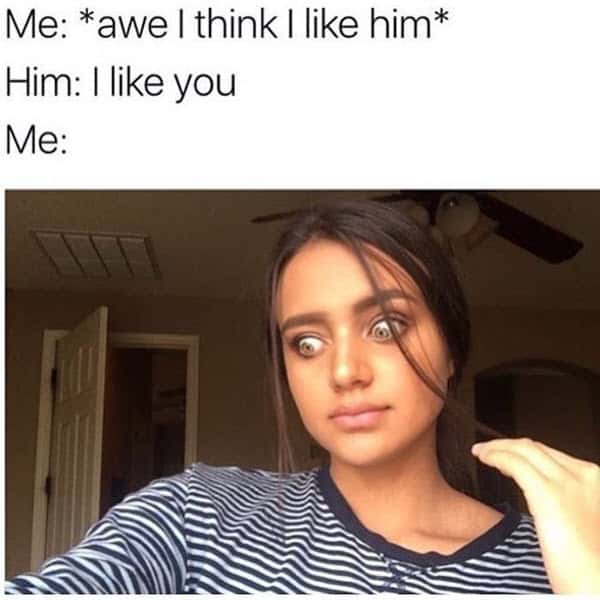 Me Flirting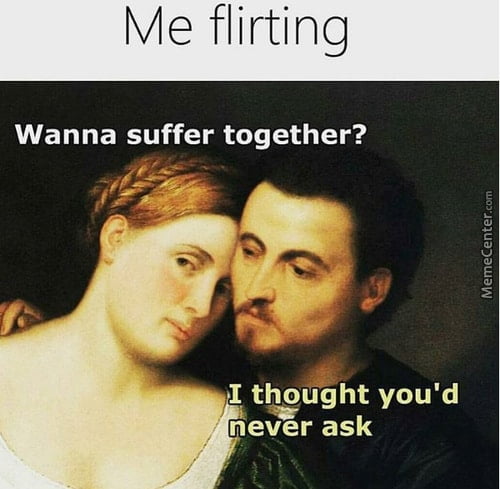 I'm No Good At Flirting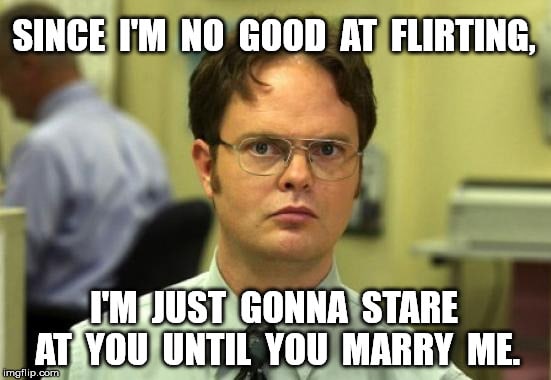 When Someone Flirts With Your Girlfriend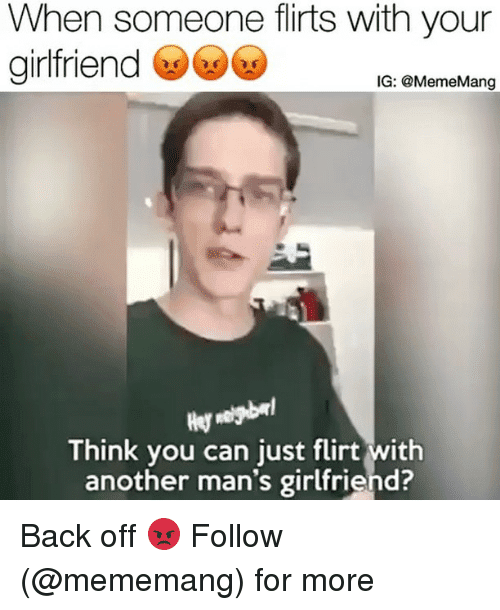 When Someone Mistakes Your Kindness For Flirting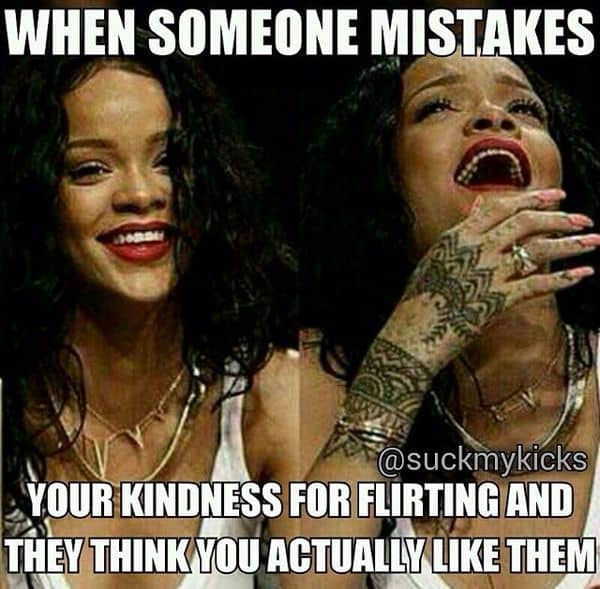 The Guy Who Flirts With Every Girl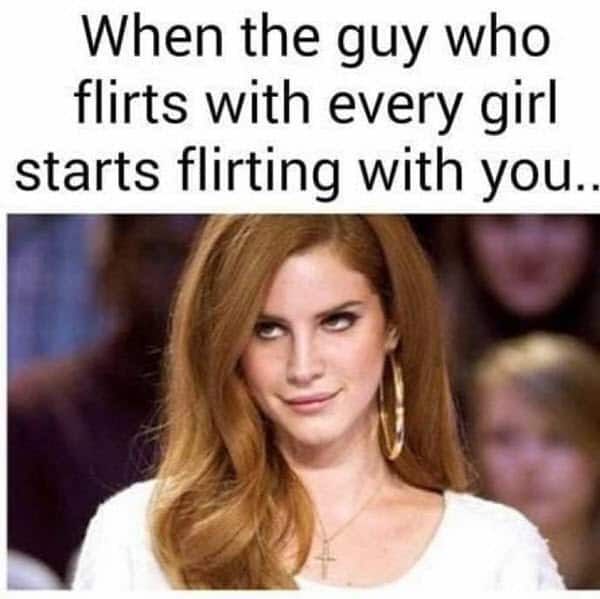 When You See Her Flirting With The Store Clerk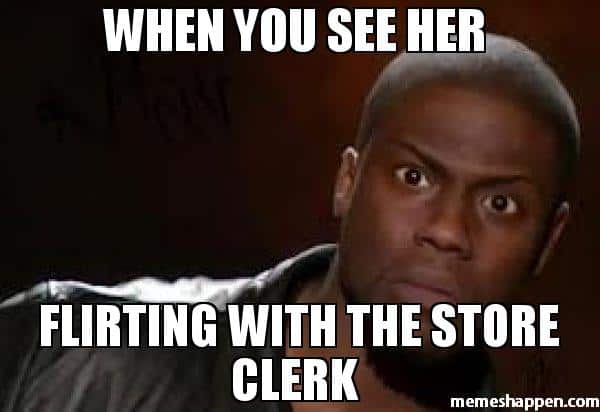 You're Lookin' Tasty Tonight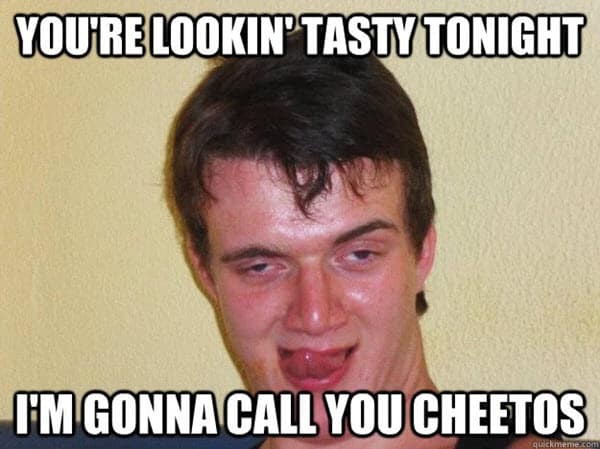 You're So Hot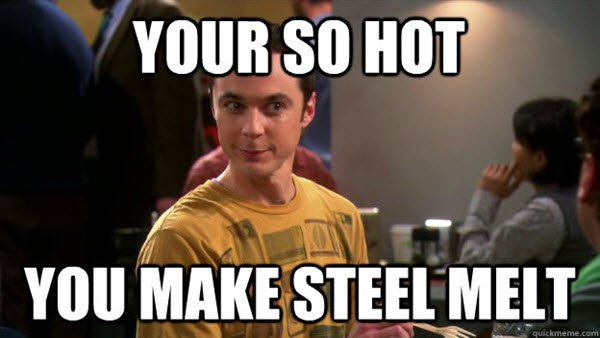 Hey Girl Are You The Cops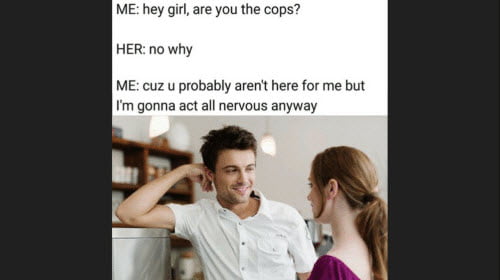 Flirting In 2020 Be Like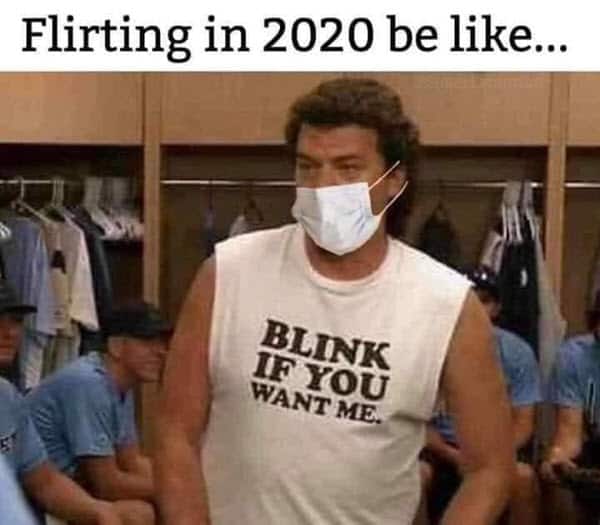 Me Flirting In Class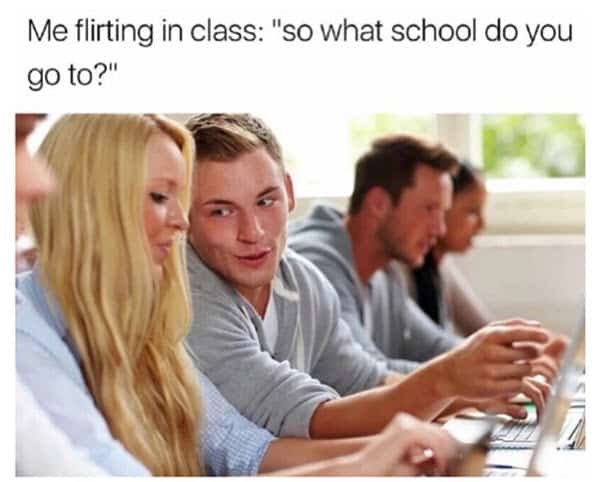 Me Trying To Flirt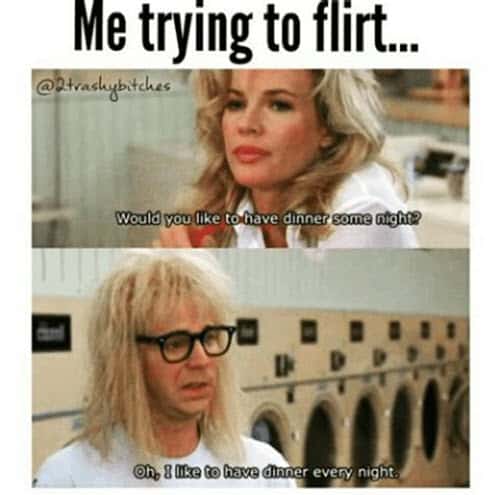 Me Flirting With My Crush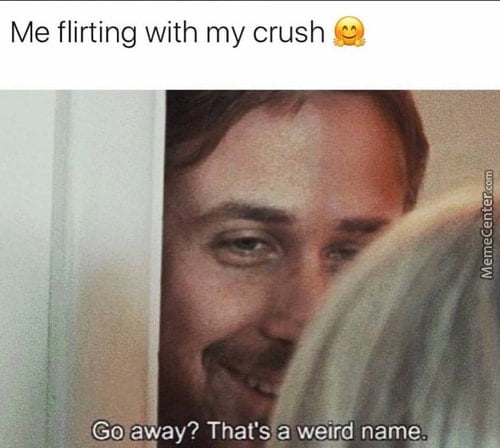 Don't forget to share your favorite flirting meme on social media.