After a long year of hard work, it's only right for employees to celebrate. Christmas parties are the perfect time for employees to bond together, relax, and just have fun. They can drink, dance, and chat all they want. They can even exchange gifts!
Now, if you've been to a couple of similar parties, you'd know what happens there and what happens the morning after. While some have memorable experiences, others have really embarrassing stories to share the next day. Frankly, those things are what makes such parties a lot more enjoyable.
Below, we've collected the funniest office Christmas party memes you'd totally be able to relate to. Enjoy!
About That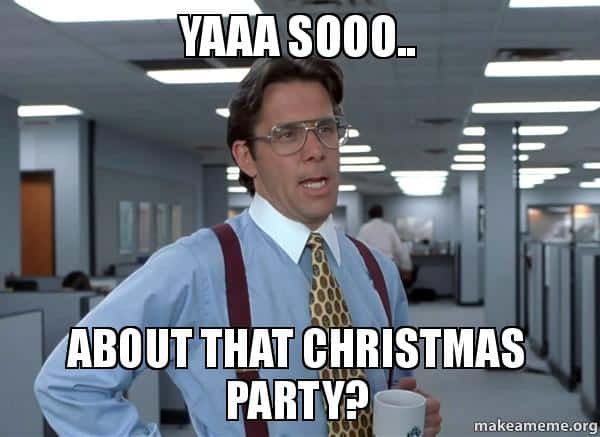 Aftermath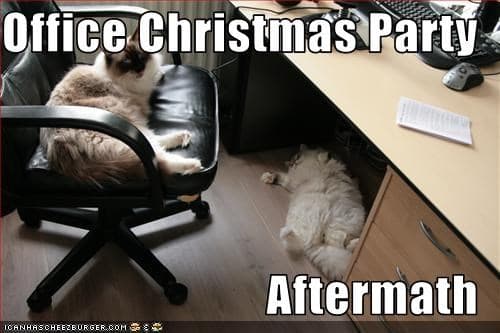 Ask Him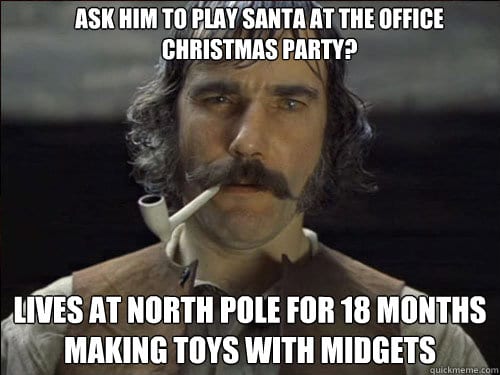 At Your Office Christmas Party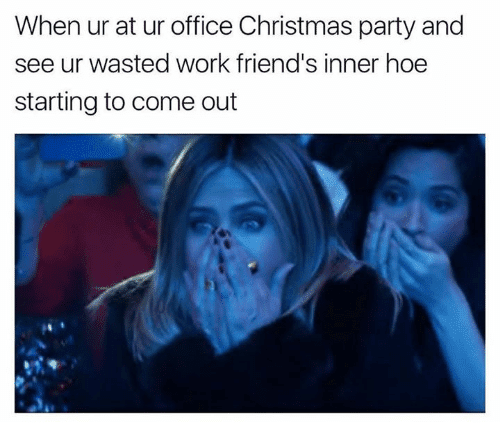 Brace Yourselves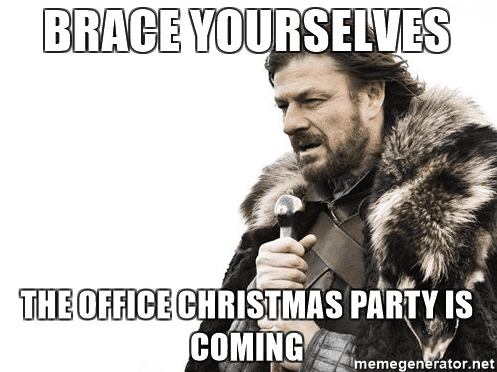 Did Somebody Say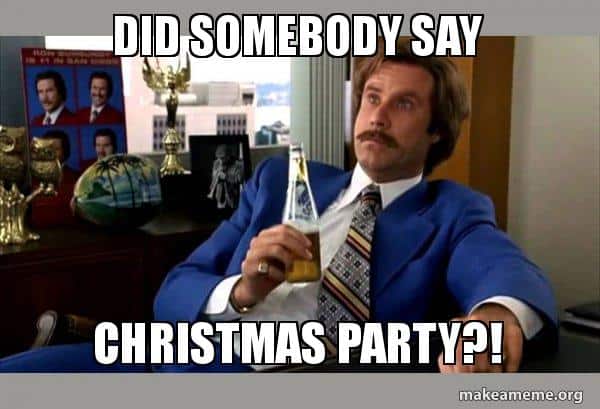 Going To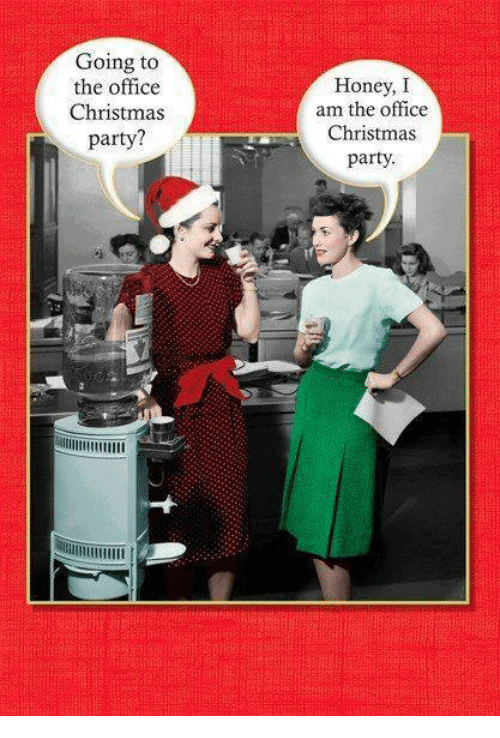 Had Too Much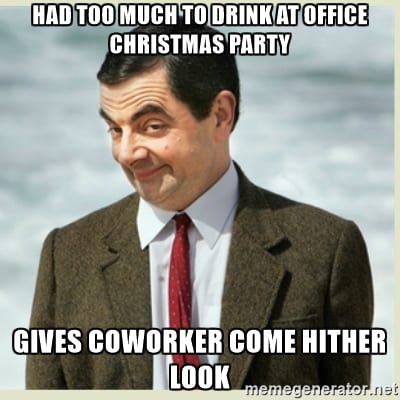 Highlight Of Year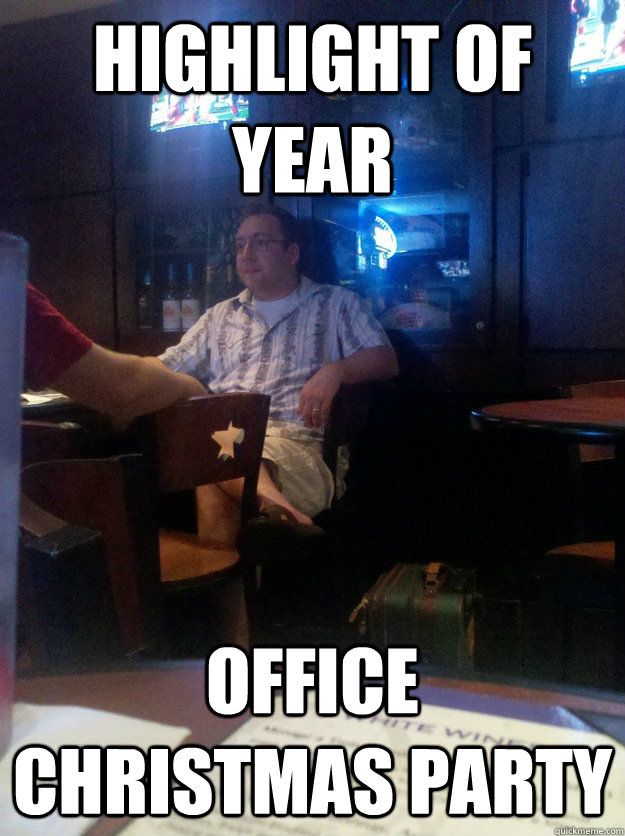 It's Almost Time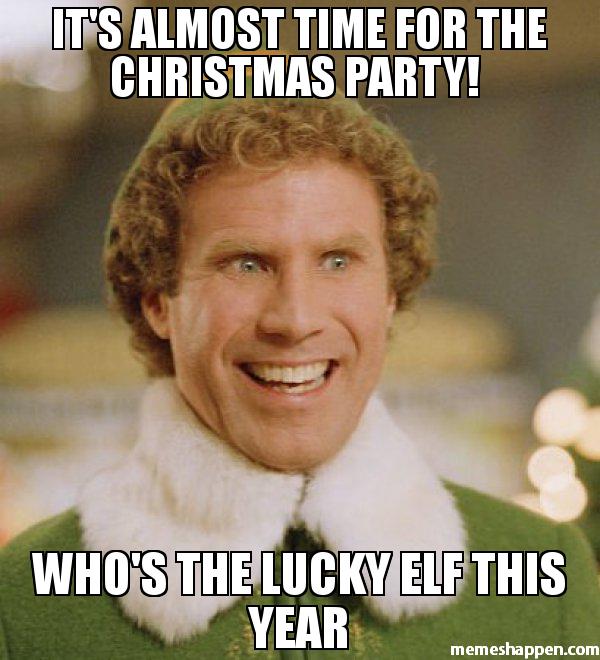 One Does Not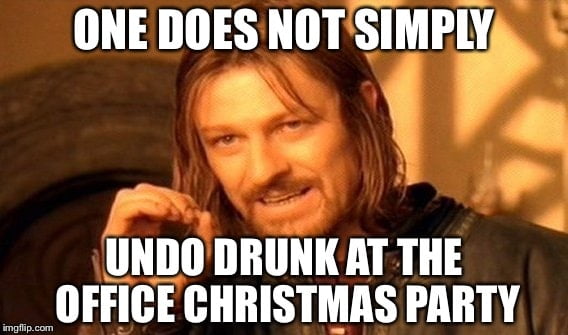 The Downside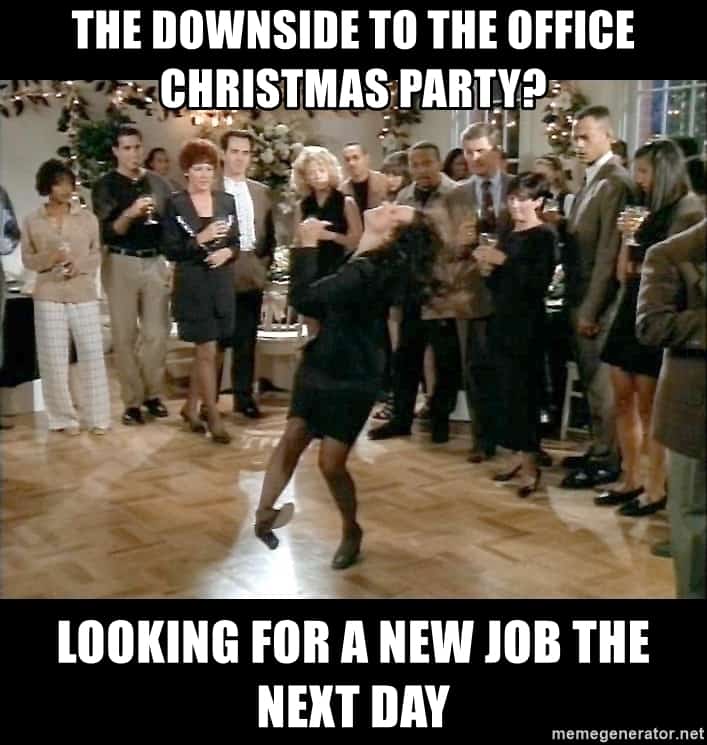 What I Don't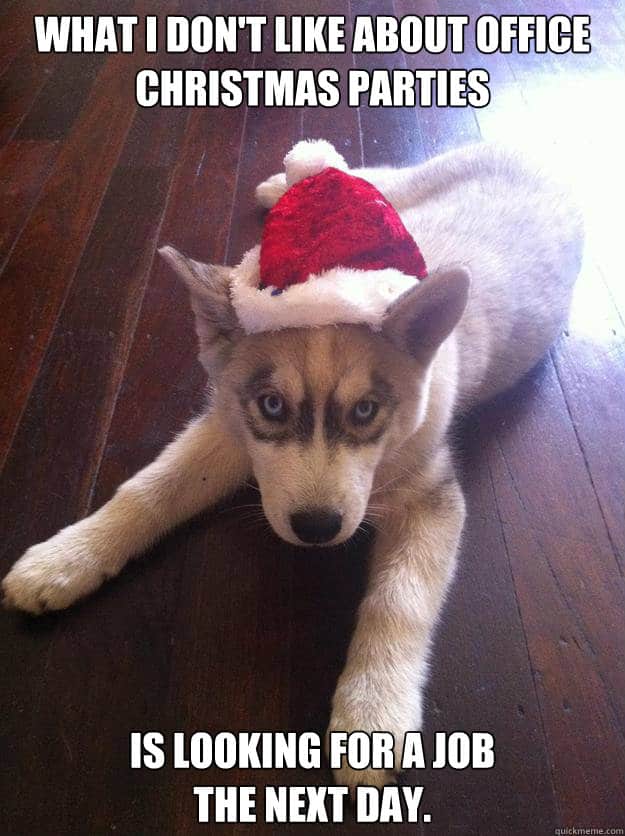 When HR Recommends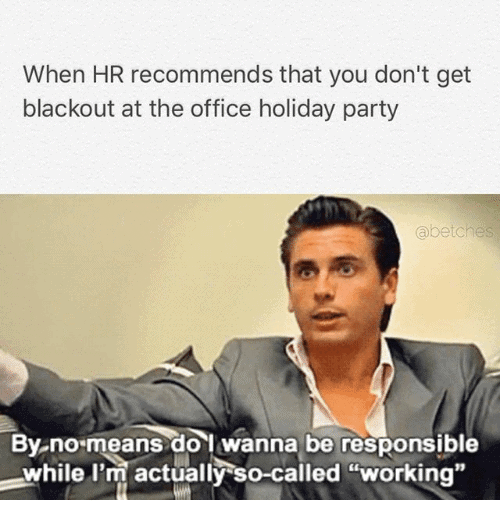 When My Boss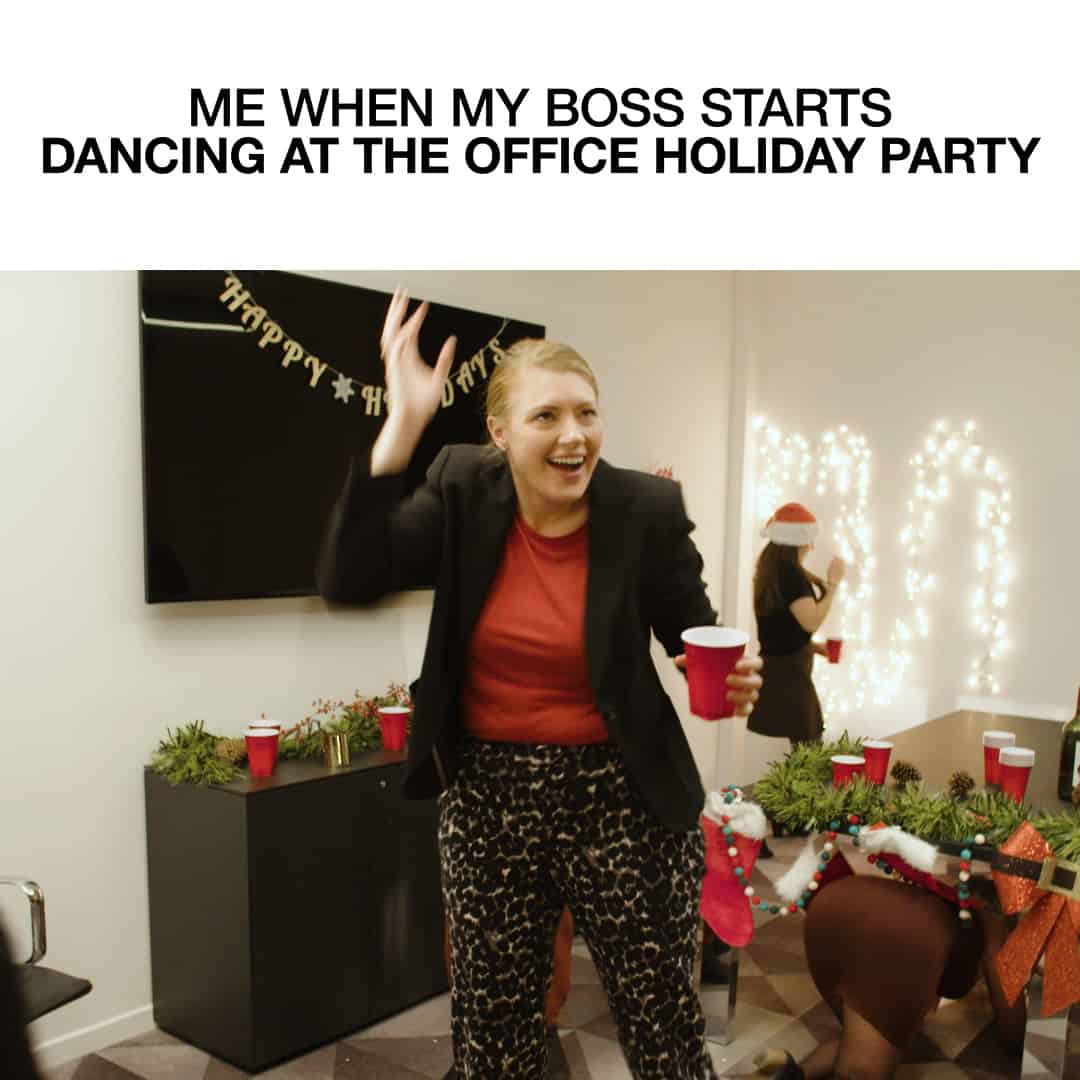 When The Office Christmas Party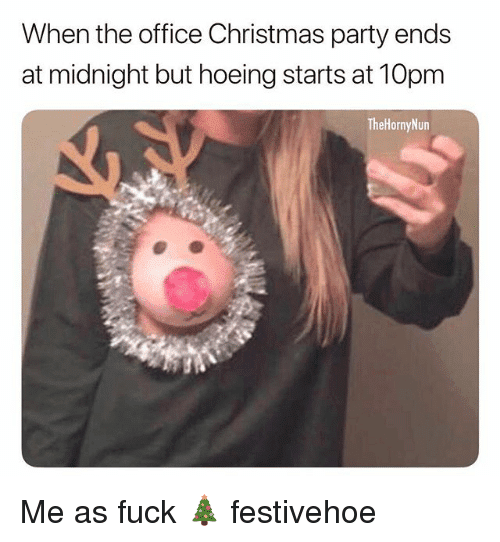 When You Make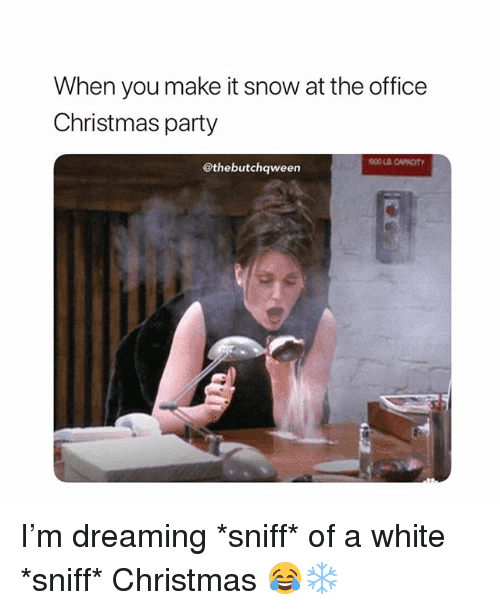 Woke Up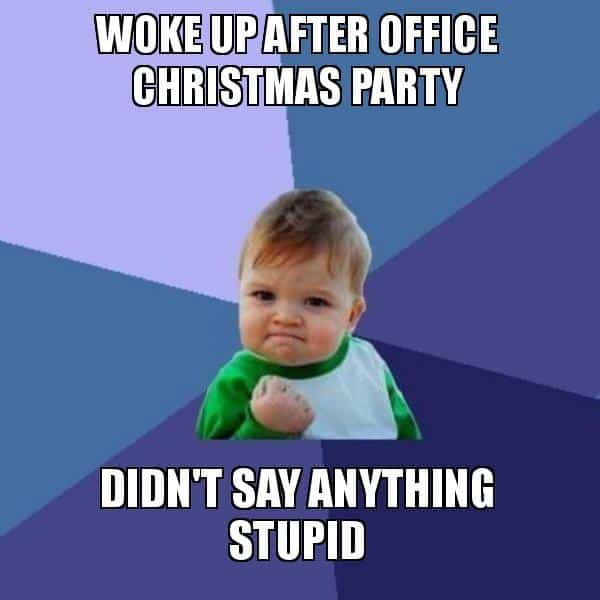 You're Fired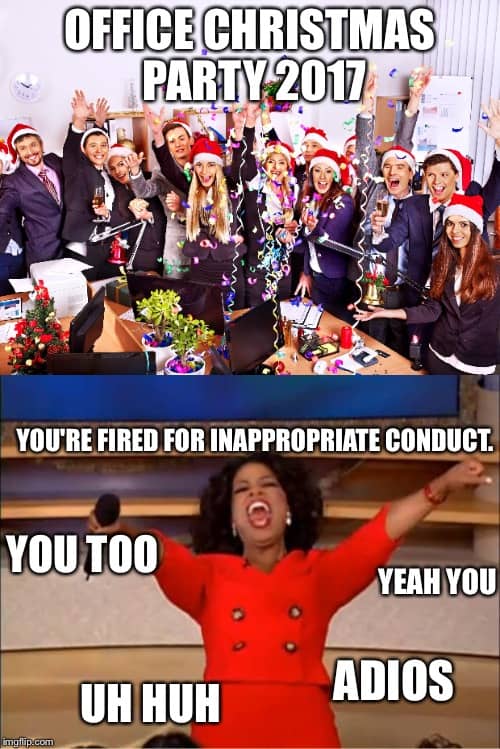 When You Know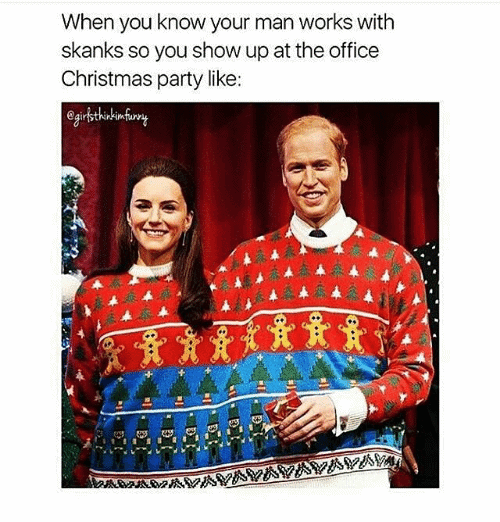 Remember to share these office Christmas party memes with all your co-workers and friends!