A relationship wouldn't be complete without any drama, fights, and the occasional misunderstandings. It's part and parcel of sharing your life with another person.
However, if you come to feel that there's more bad than good in your relationship, those things can easily take away the spark. To help you remember all the good times you've shared, check out these funny relationship memes we've curated just for you.
Best Way To Warm Up Your Cold Feet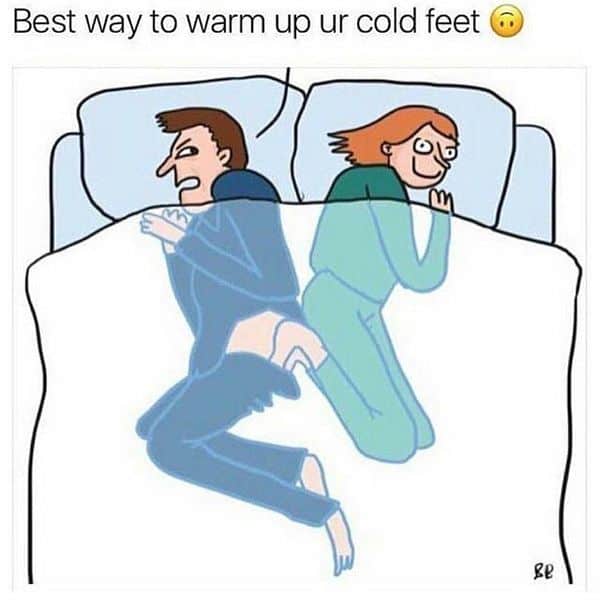 Change Your Relationship Status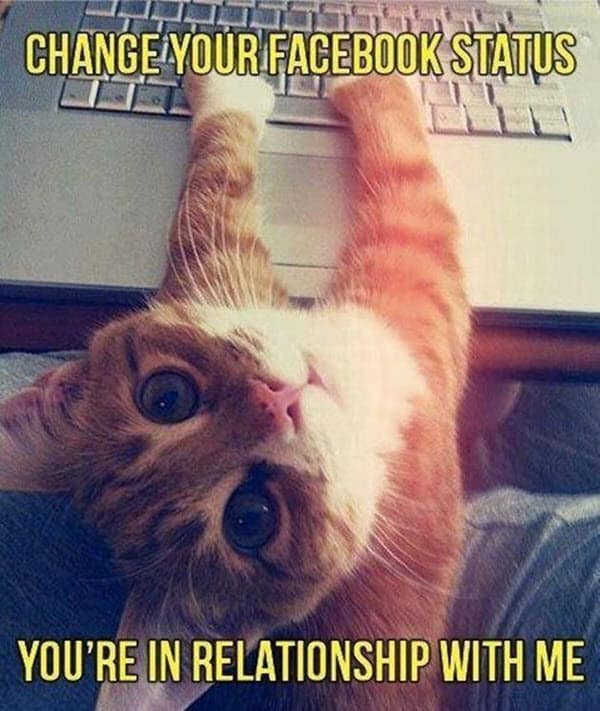 How I Think I Look When I'm Angry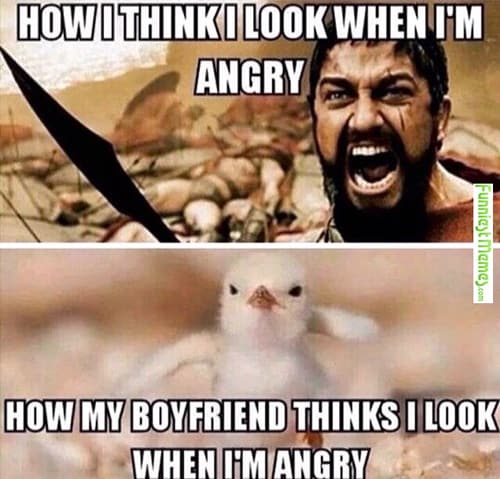 It Took You 10 Minutes To Get Home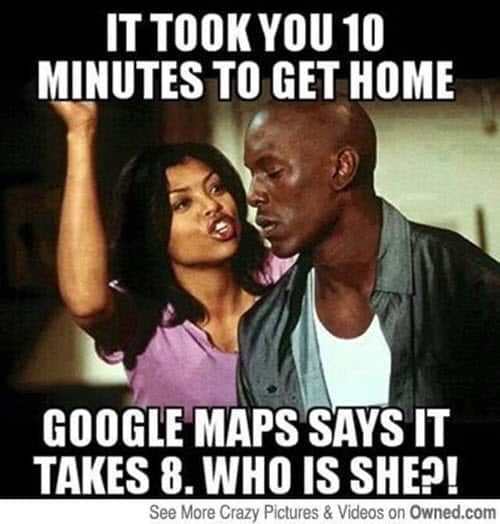 Mad With Your Wife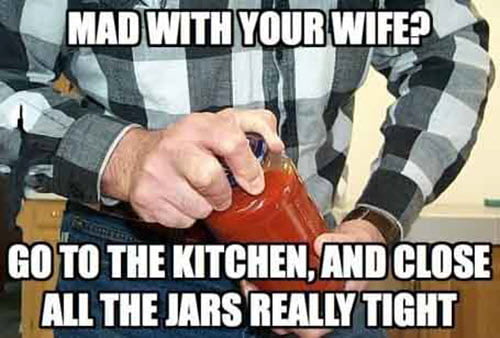 Relationship Status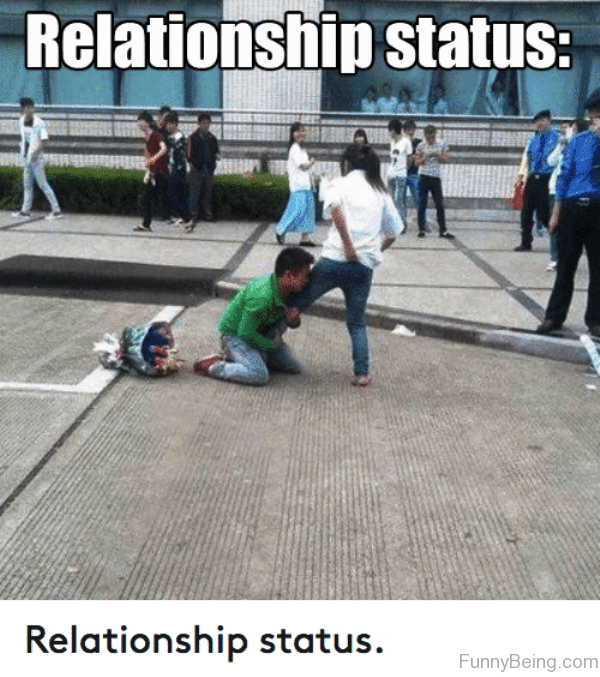 She Wrote Back Hello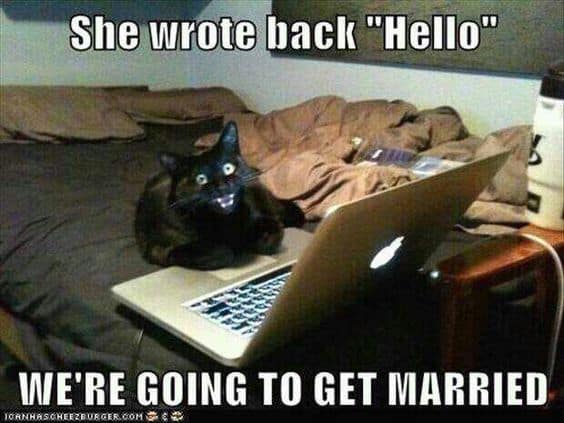 Tell Me You Love Me On My Facebook Wall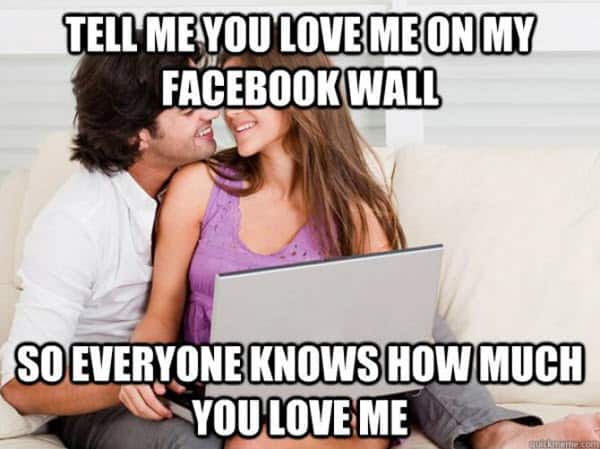 The Kind Of Relationship I Want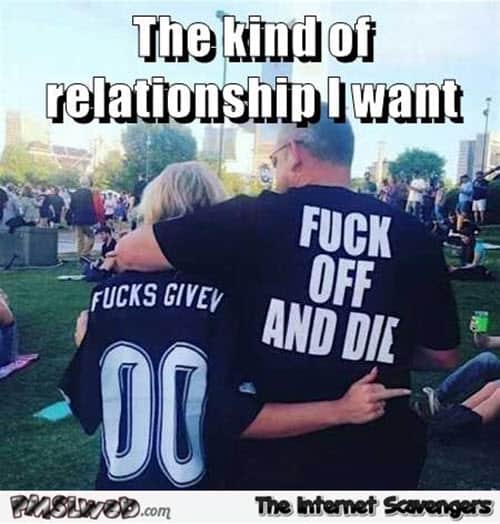 The Most Important Part Of Any Relationship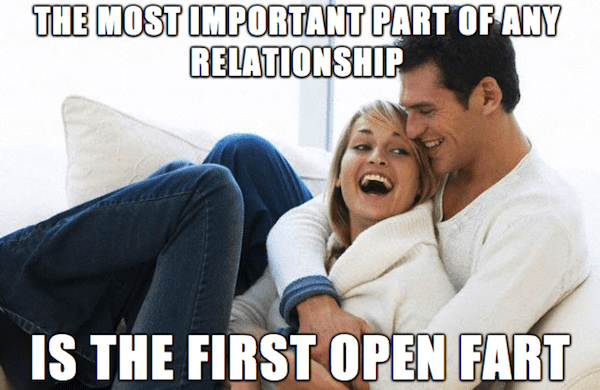 When Bae Falls Asleep And You're Bored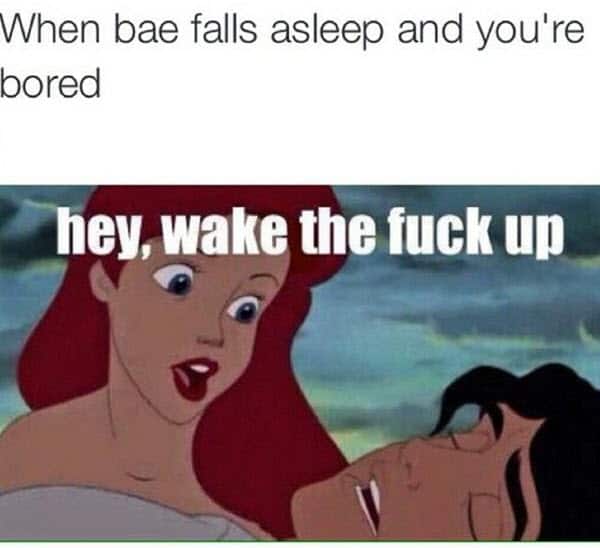 When Bae Get A Phone Call After 10 Pm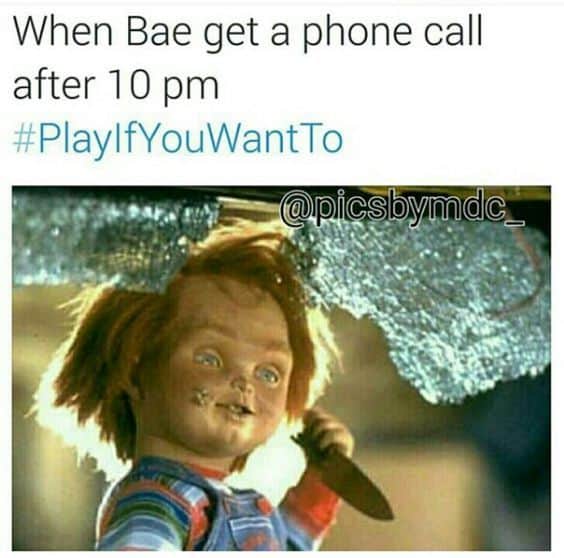 When Bae Is About To Leave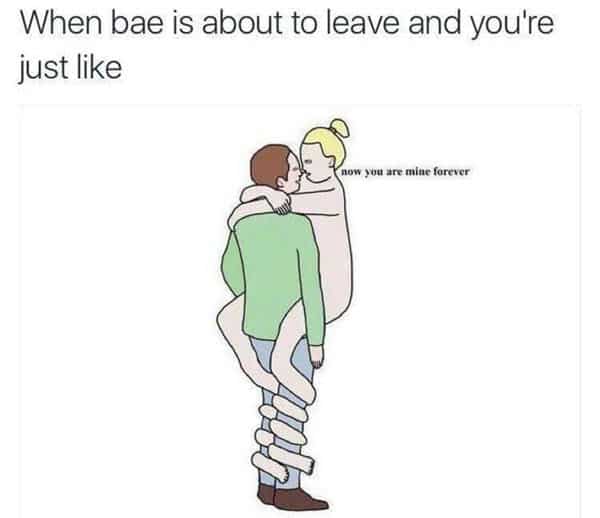 When His Point Is Valid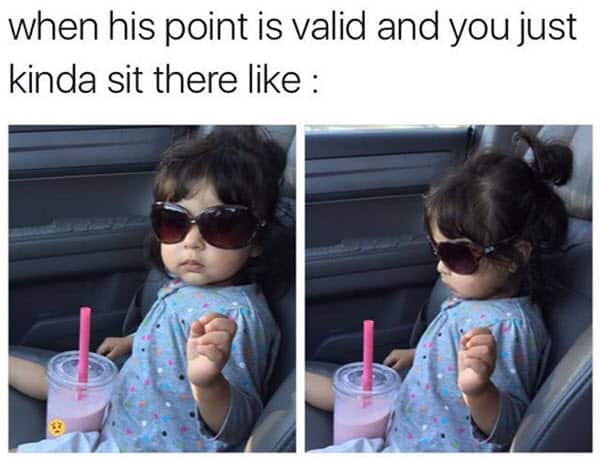 When You Are With Your Girl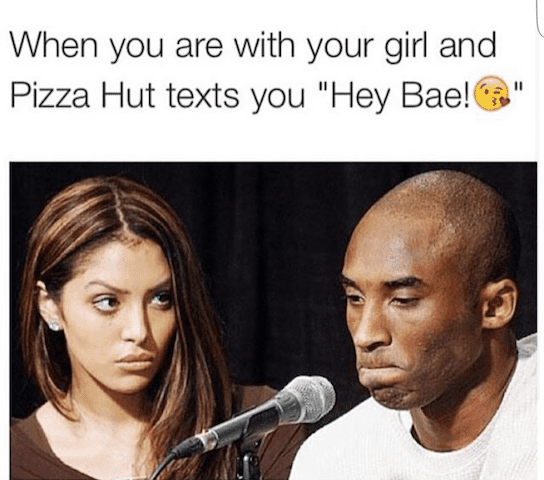 When You Ask Your Girl What's Wrong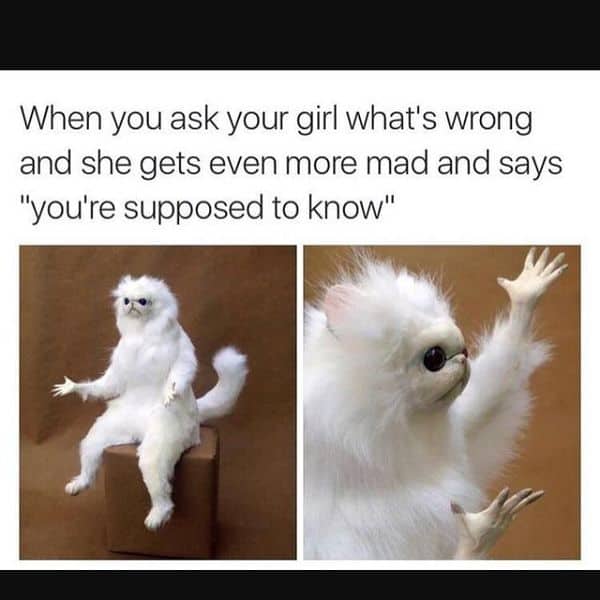 When You Tell Him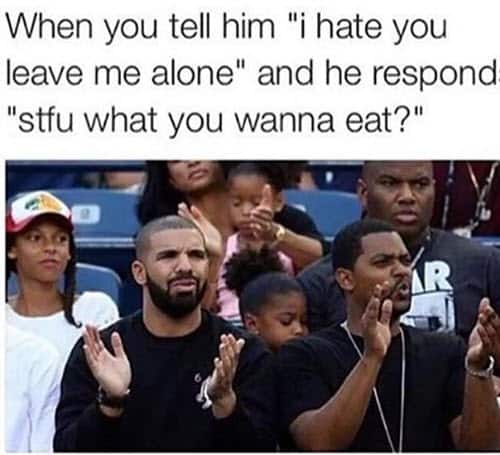 When You With Bae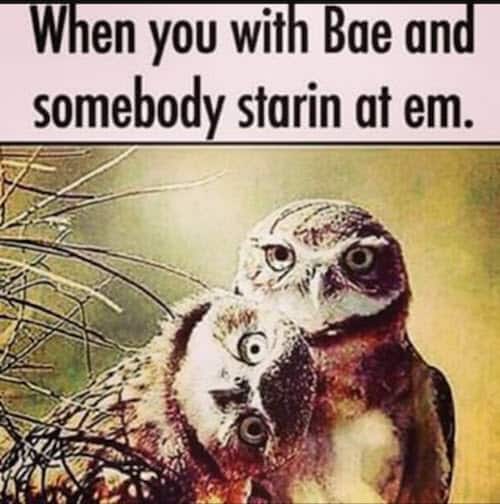 They Start Smiling At Their Phone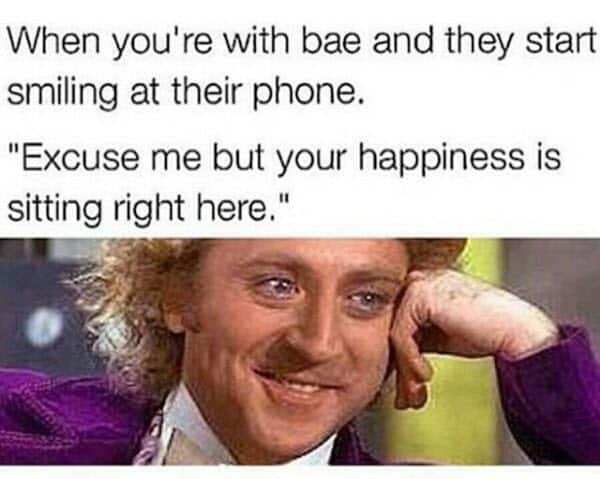 You Said You Just Wanted To Snuggle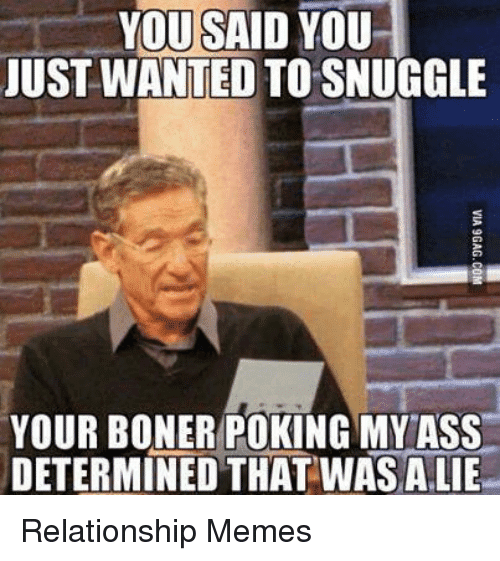 All I Know Is The Other One Is Right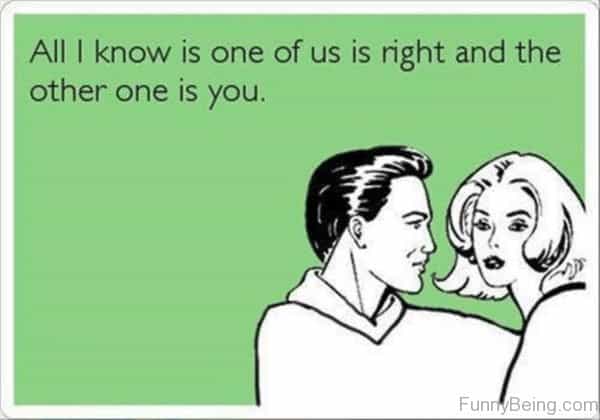 I Don't Recall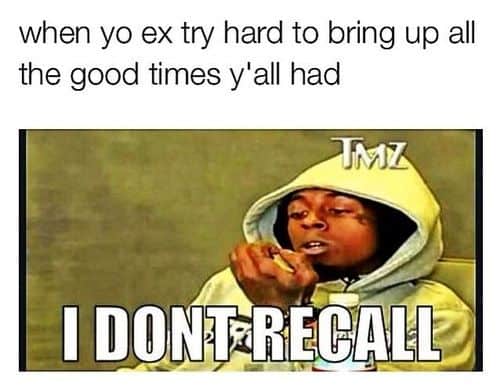 If A Woman Says Do What You Want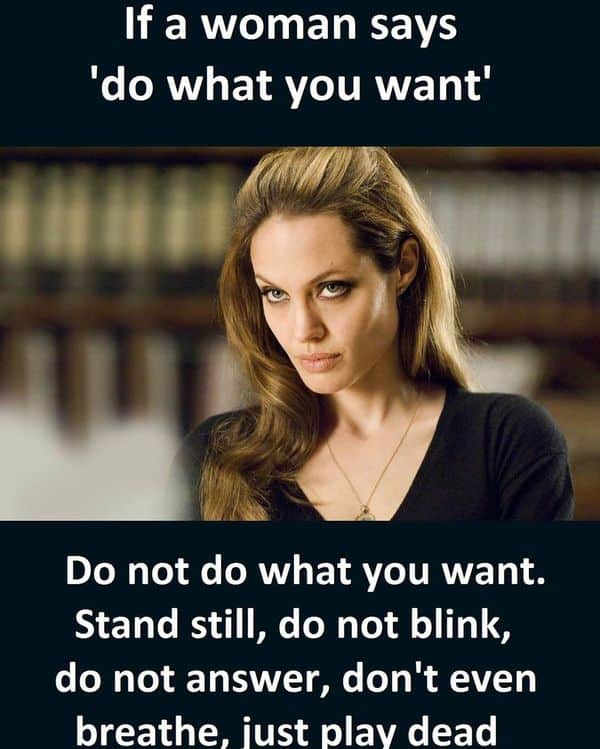 I'm In A Long Distance Relationship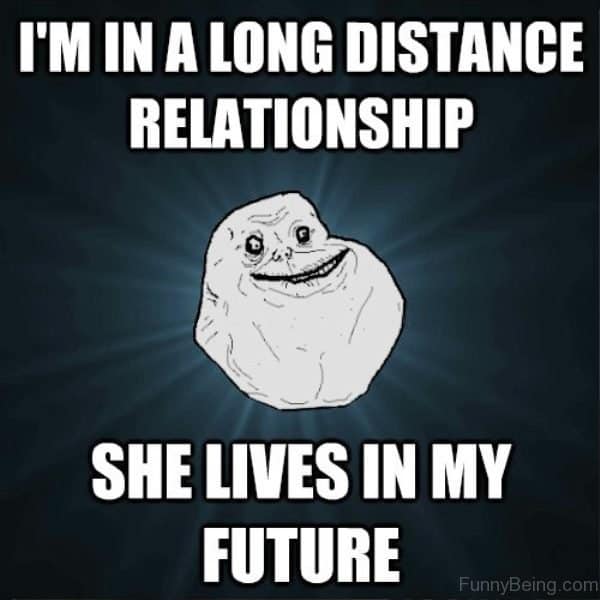 Long Distance Relationship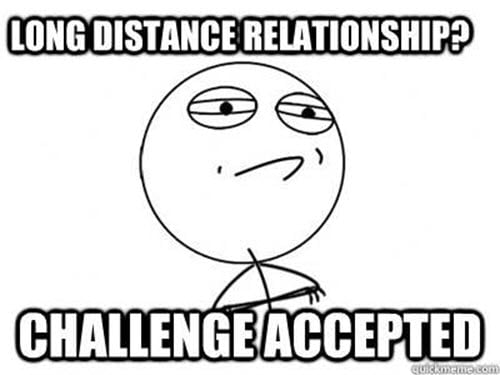 When You Find Out Bae Hasn't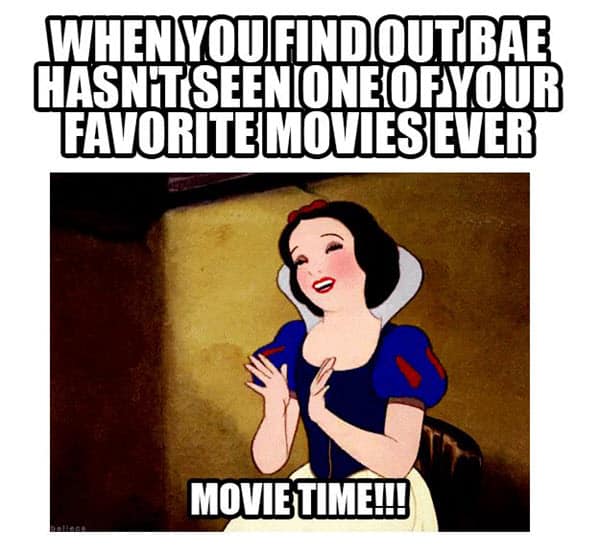 My Relationship Is Like An iPad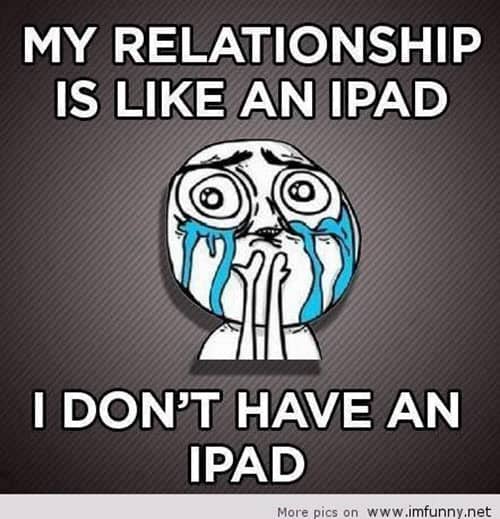 New Relationship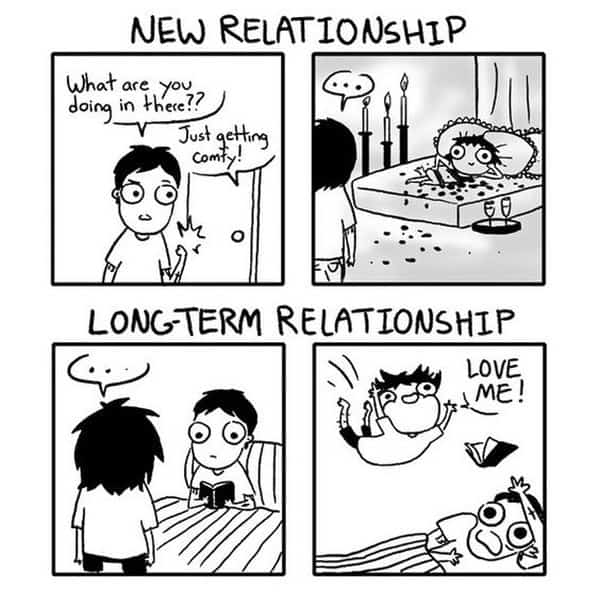 No I'm Not Single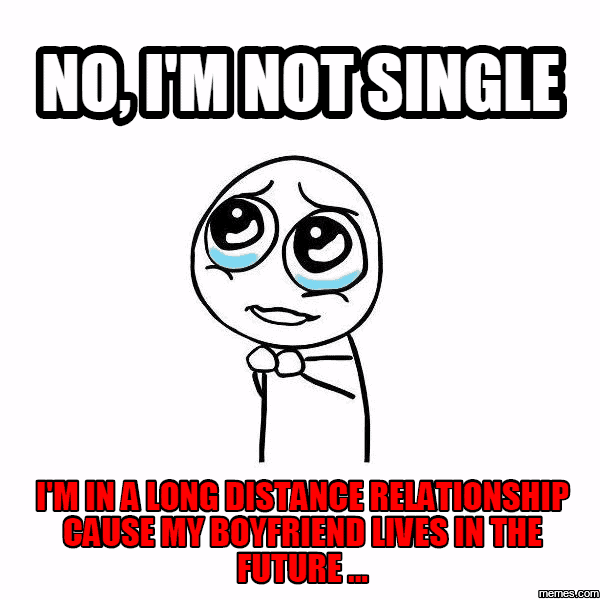 Oh Really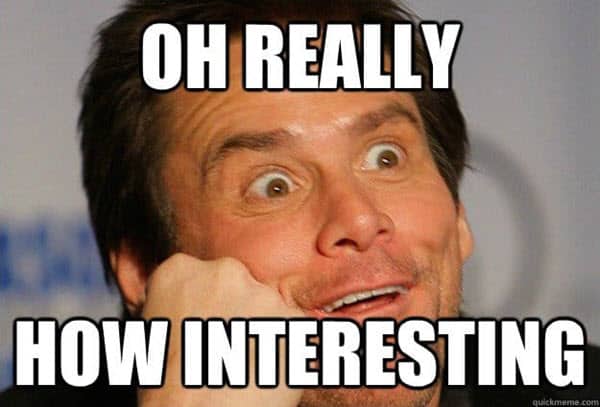 Relationship Goals Or Nah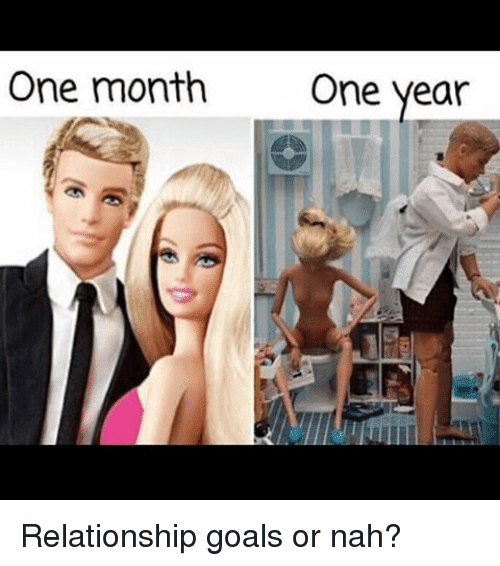 Relationship Status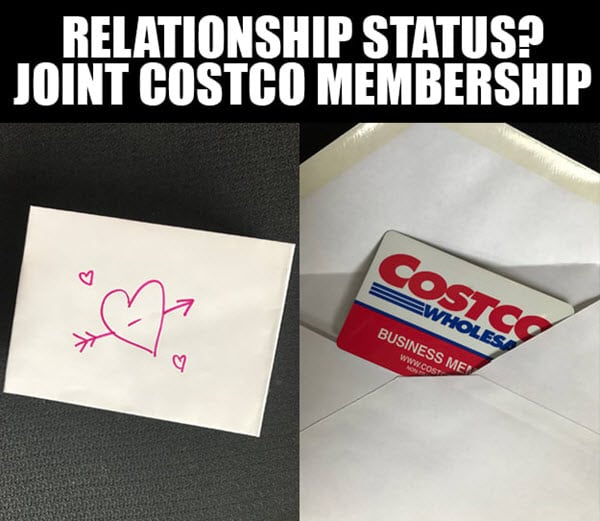 Tells You She's Not Ready For A Relationship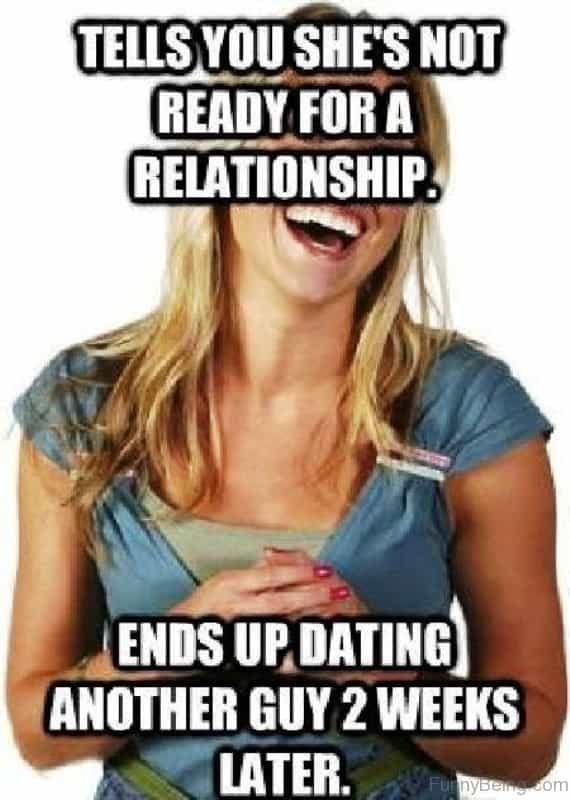 Welcome To A Relationship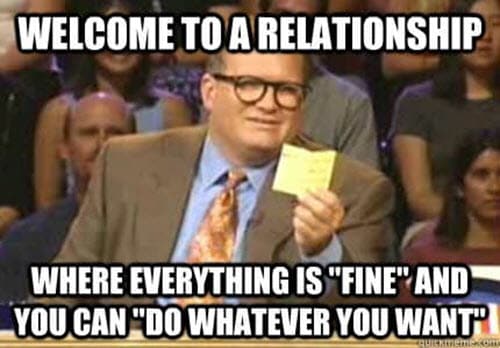 When I Realize I'm Attached To Someone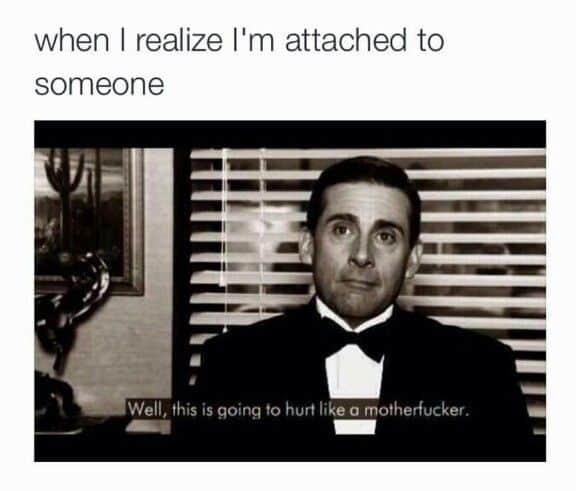 When I'm In A New Relationship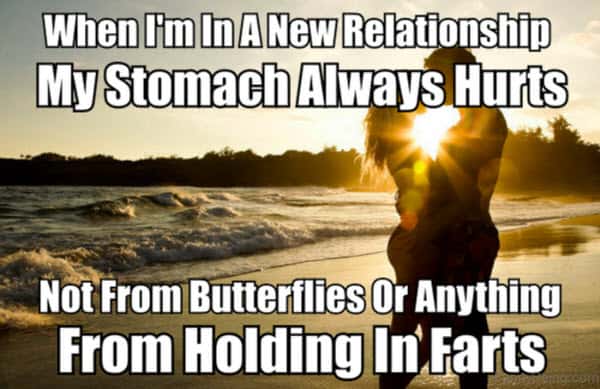 When She Start Posting Pics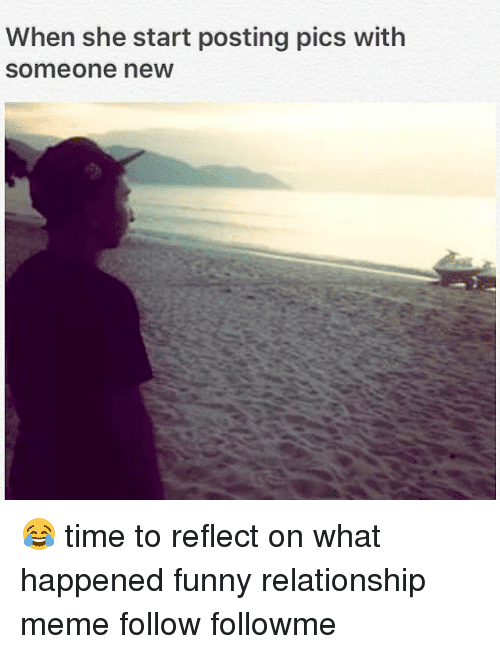 When U Had A Bad Day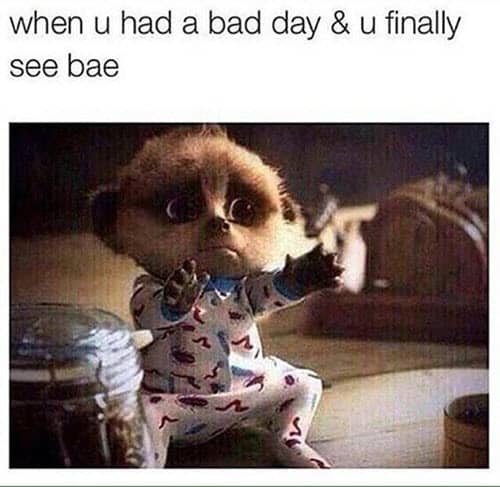 A Relationship Like This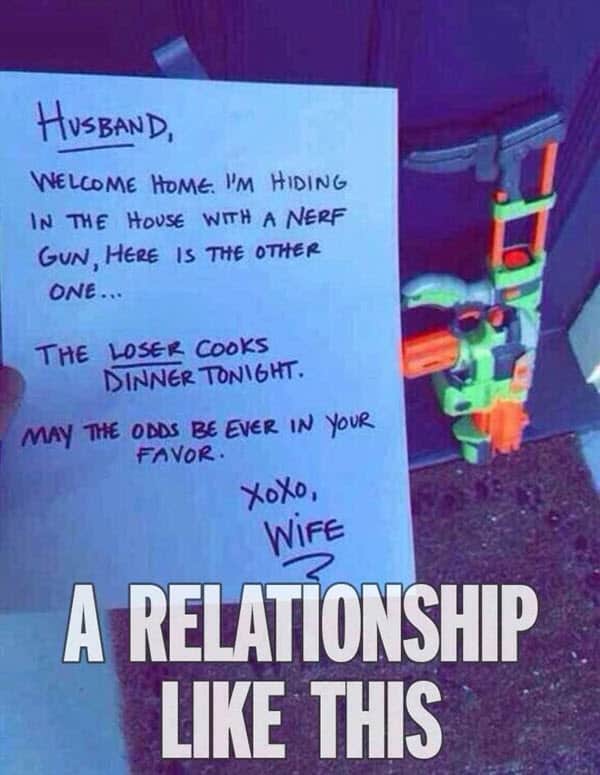 I Swear I Can't Stand You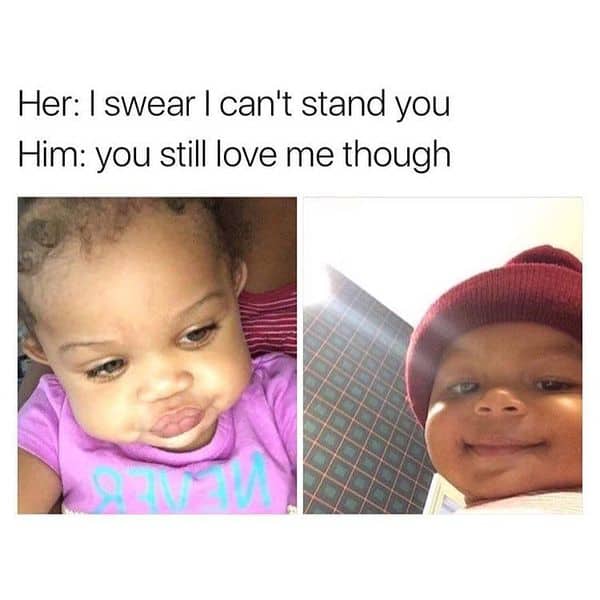 I Just Want You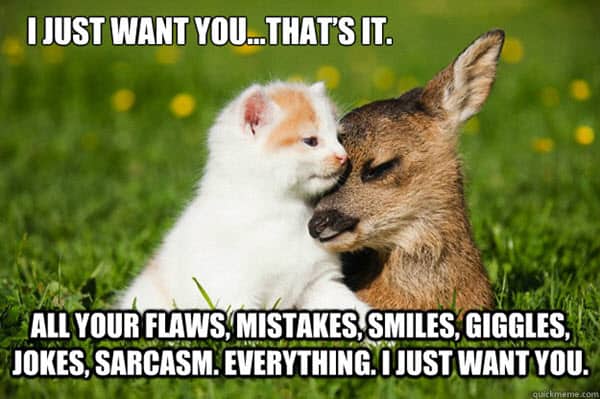 I Want A Relationship Just Like This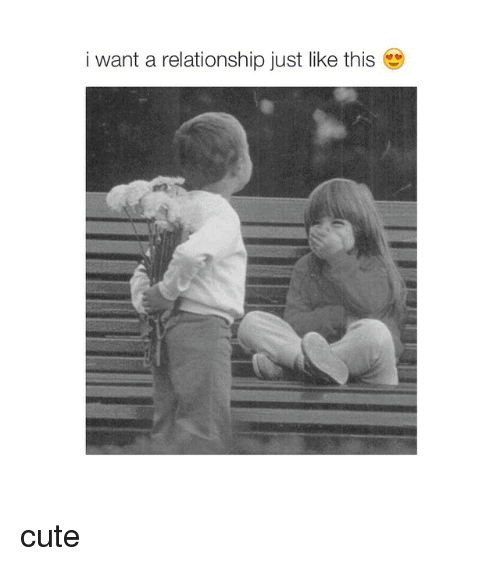 I'm This Type Of Girlfriend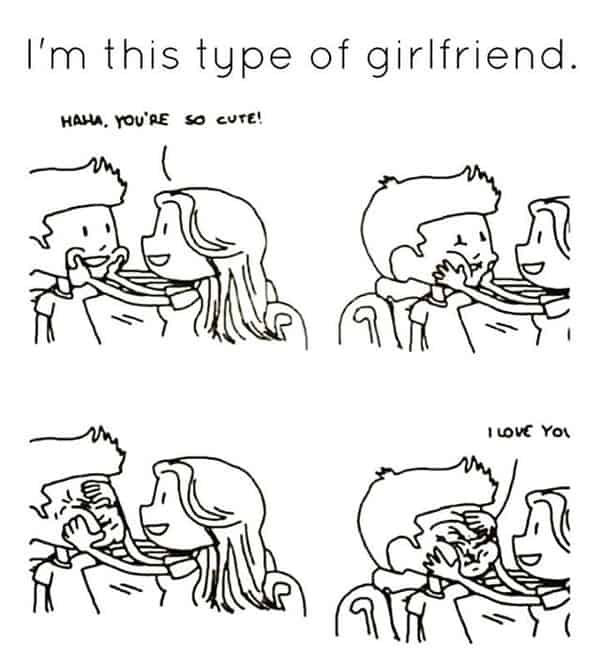 In A Relationship One Person Is Always Right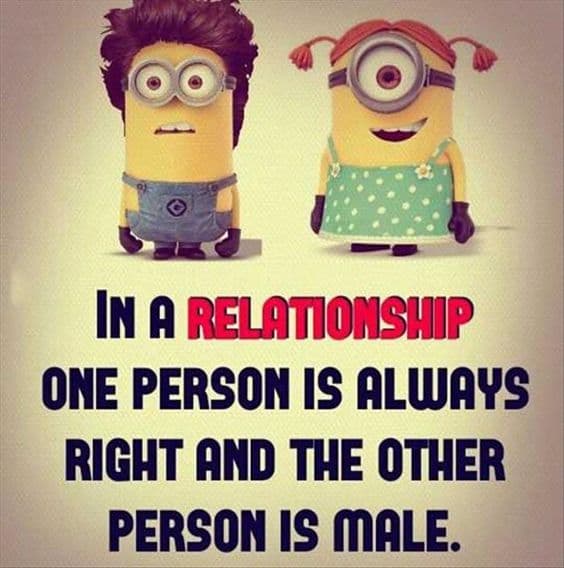 My Girlfriend Wanted A Cat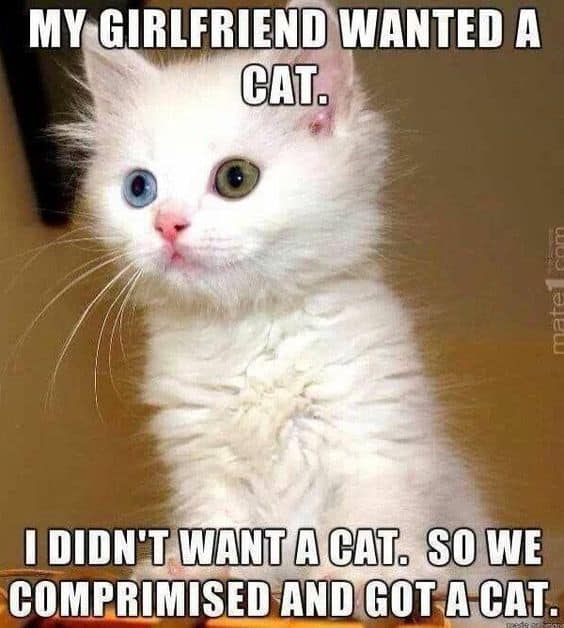 You Might Be Cute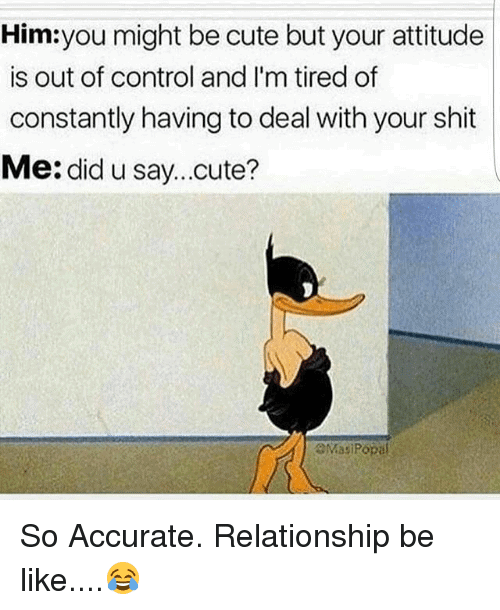 When A Girl Starts To Act Like You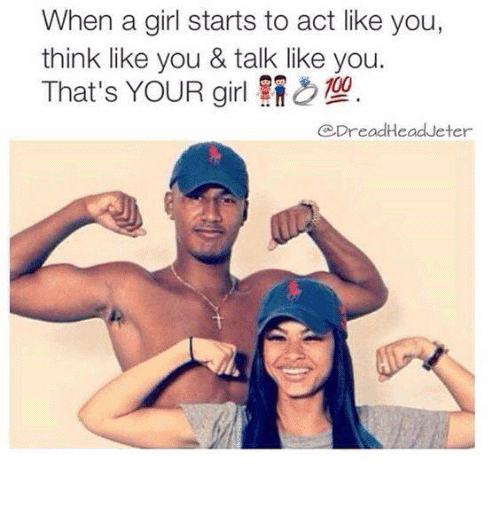 When Bae Falls Asleep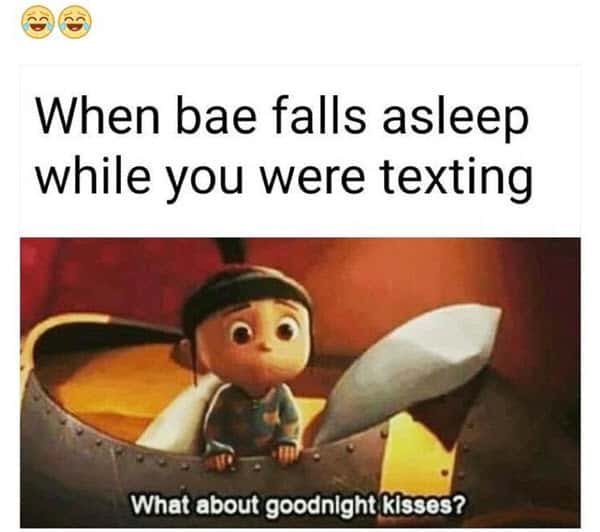 When Bae Mad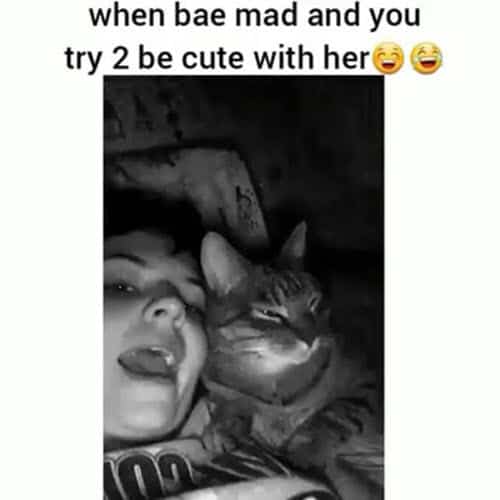 When Bae Tries To Be Cute With You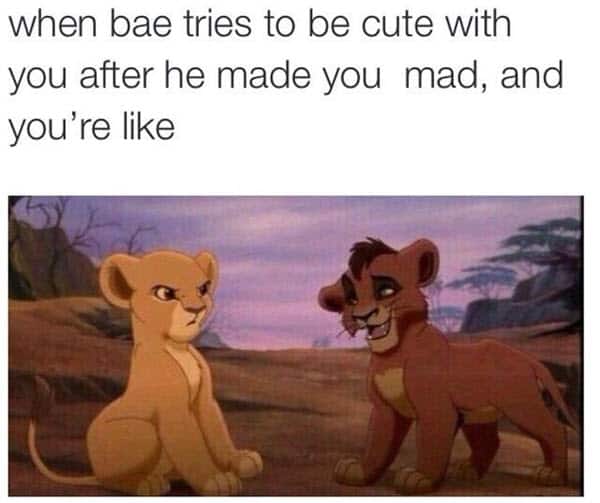 When You Get Into A Stupid Argument With Bae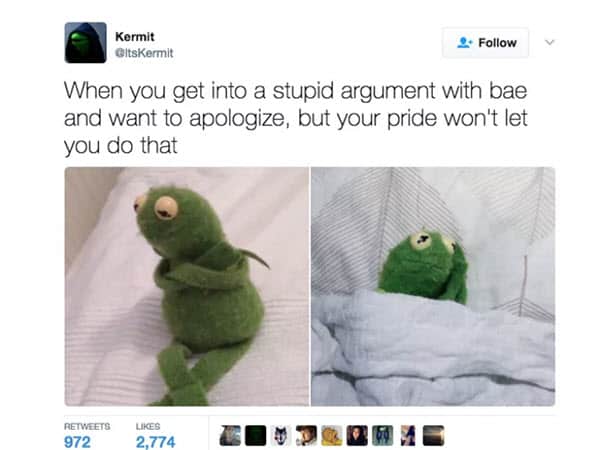 When You Have A Cute Conversation With Bae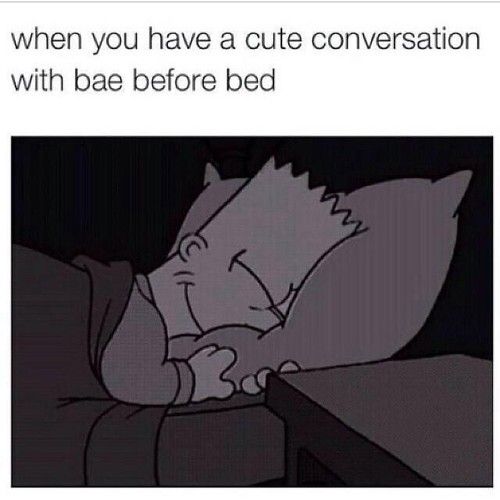 When You Kiss Her On The Forehead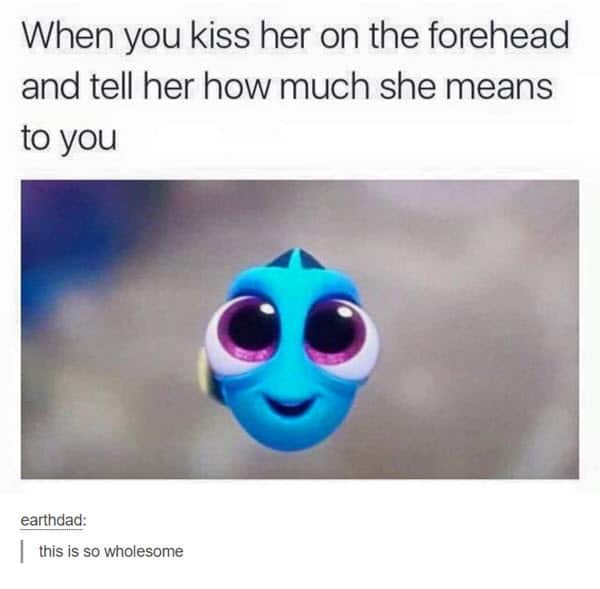 When Your Boyfriend Falls Asleep Too Early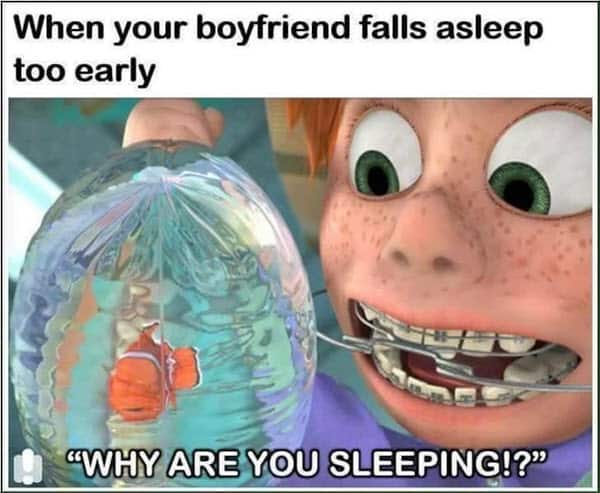 When You're Mad At Him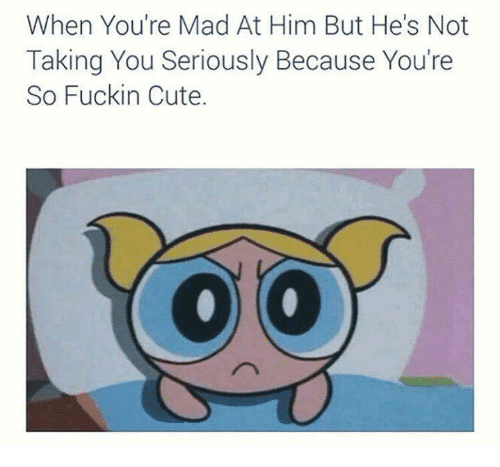 Why Do Girls Do This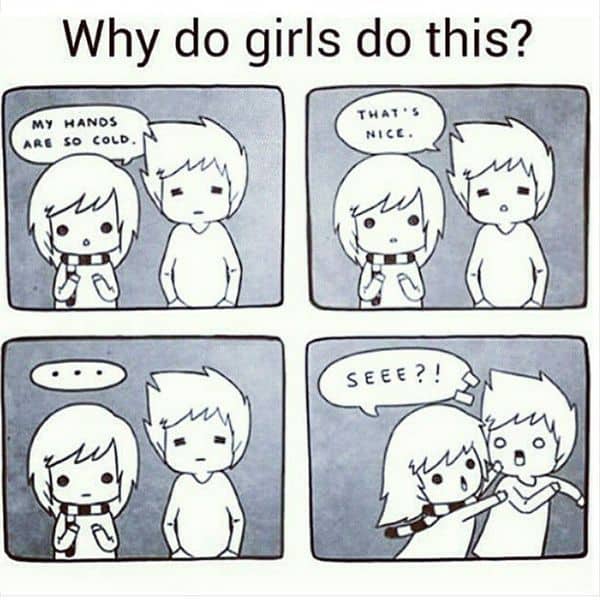 First Tinder Match In Two Months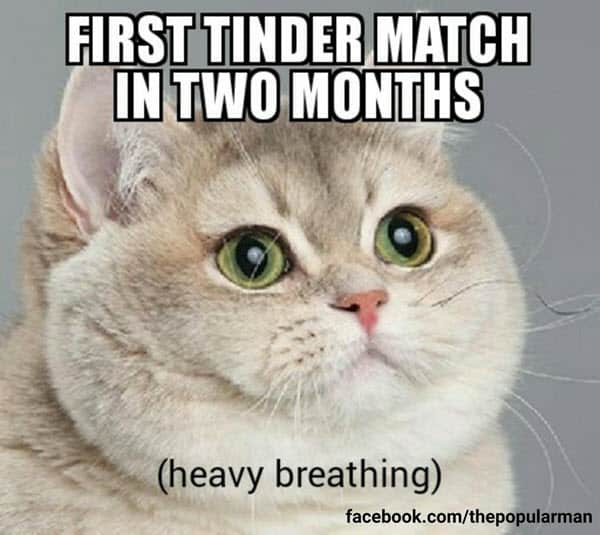 I'm Sure You're Not That Crazy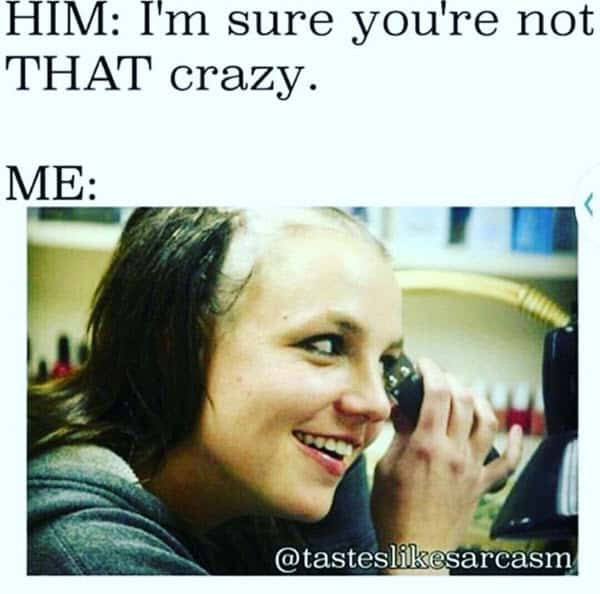 I Told U To Stop Liking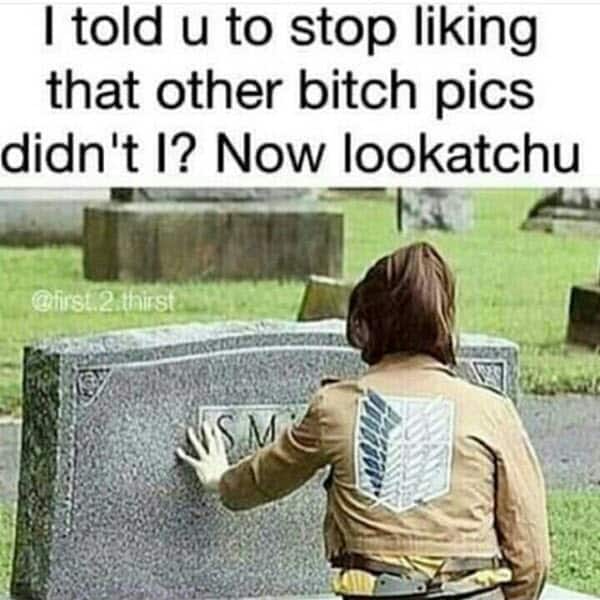 It Wasn't A Fart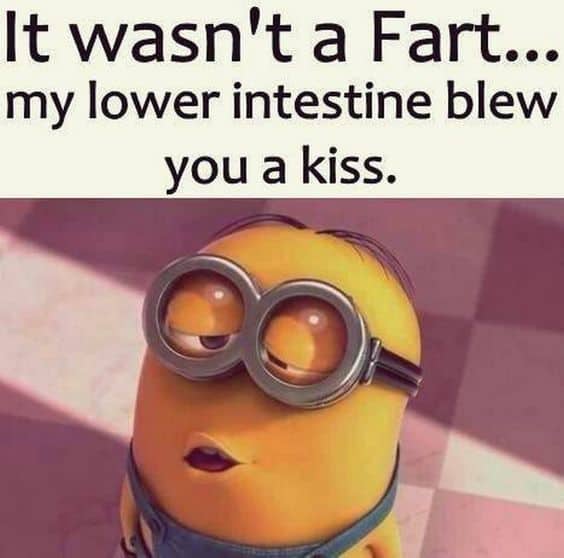 The Perfect Relationship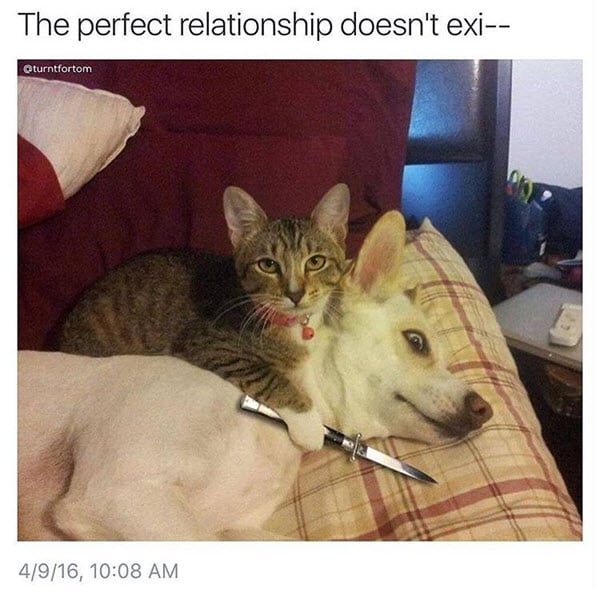 Waiting For Bae To Come Back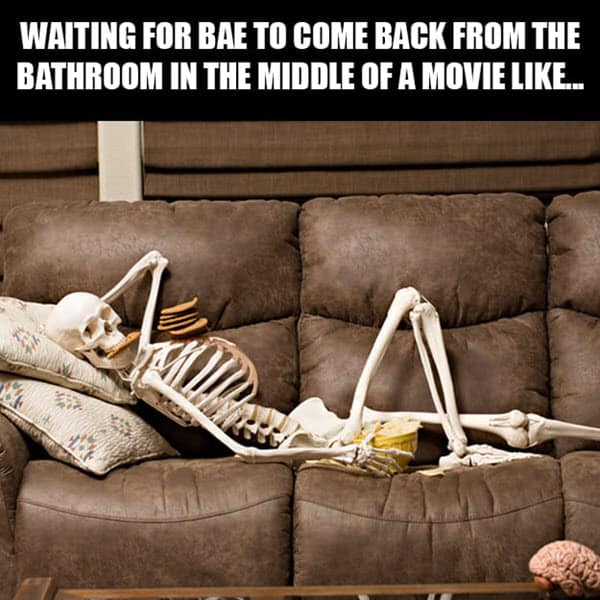 When A Female Comment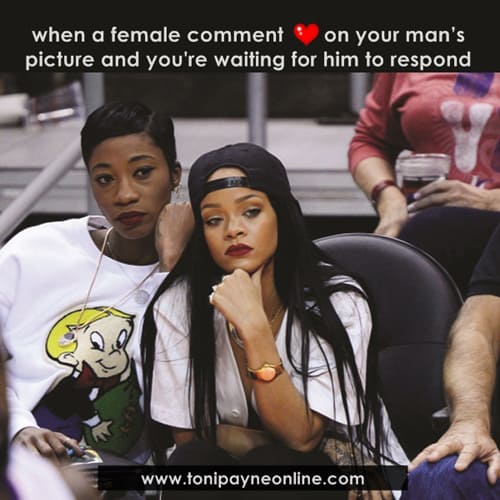 When A Girl Says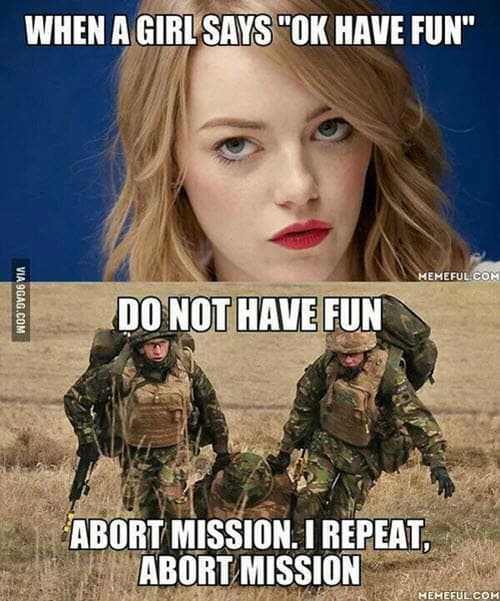 When He Get You Food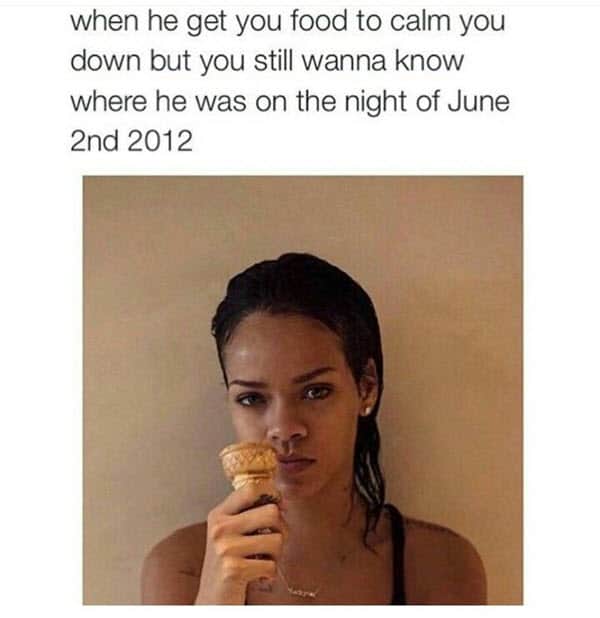 When It's Been 3 Hours 42 Minutes And 8 Seconds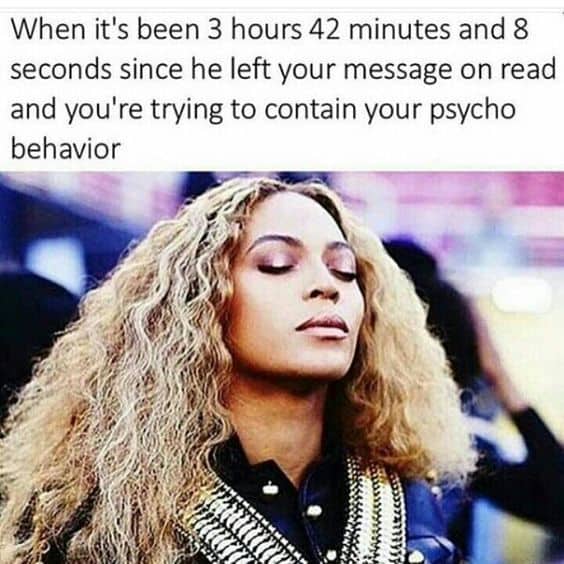 When U In Public With Bae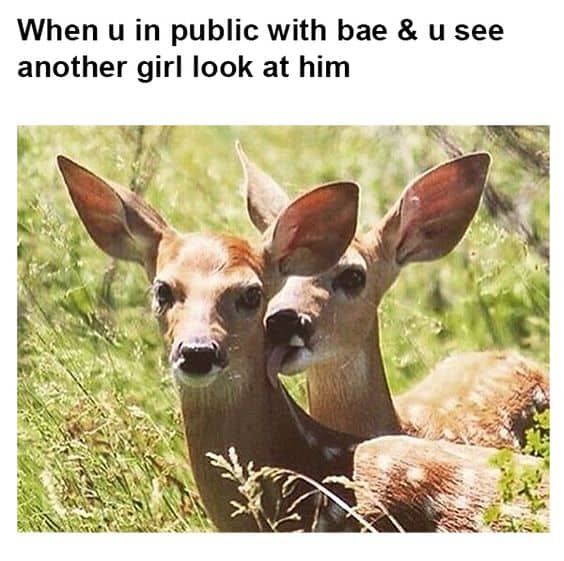 When Ur Trying To Work Out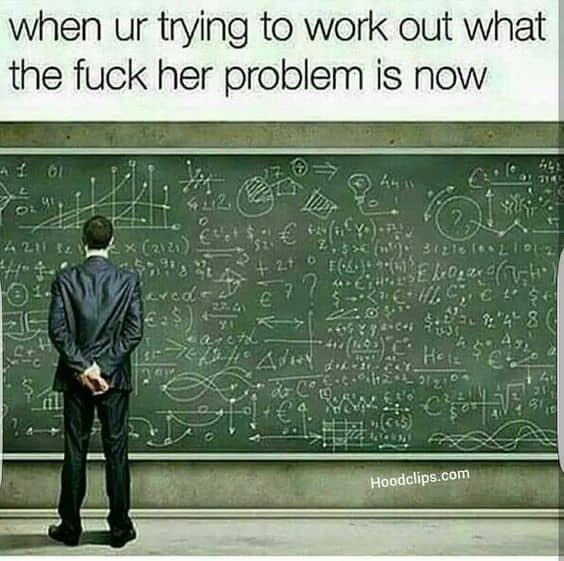 When You Ask Her What's Wrong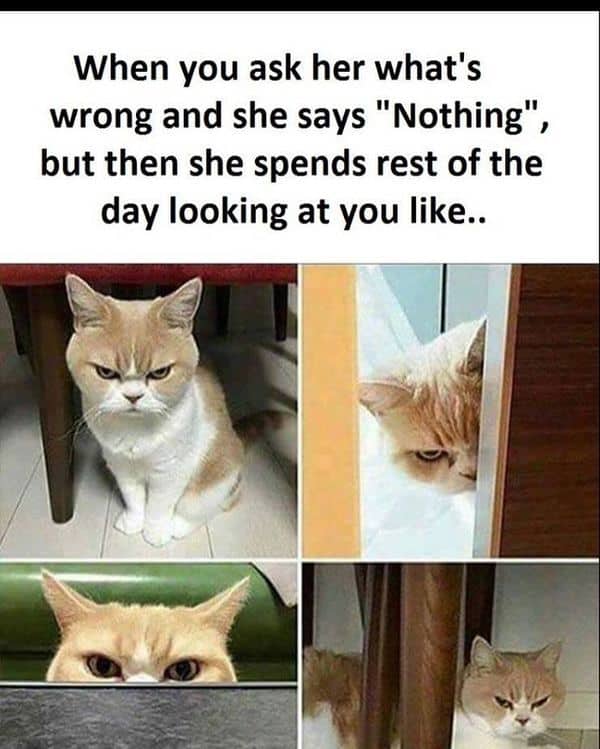 When You Chillin With Your Girl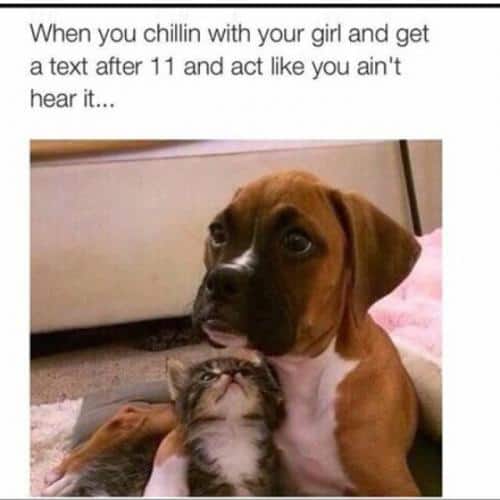 When You Mad At Bae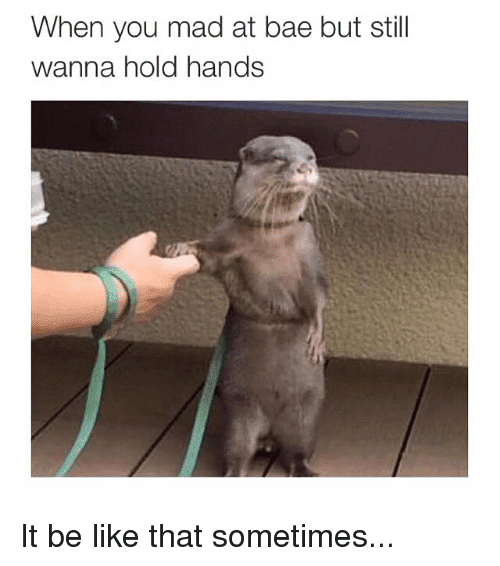 When Your Boo Is Busy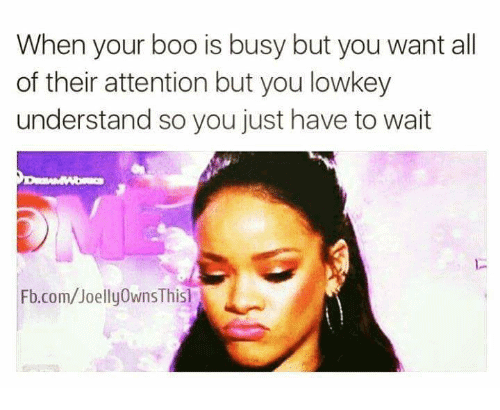 When You Throwing Random Mood Swings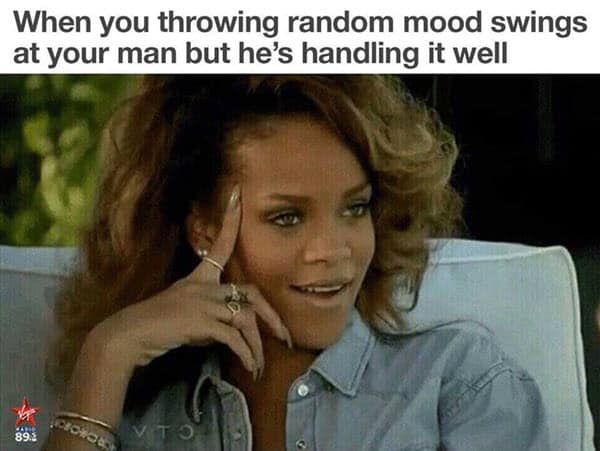 When You Tryna Sleep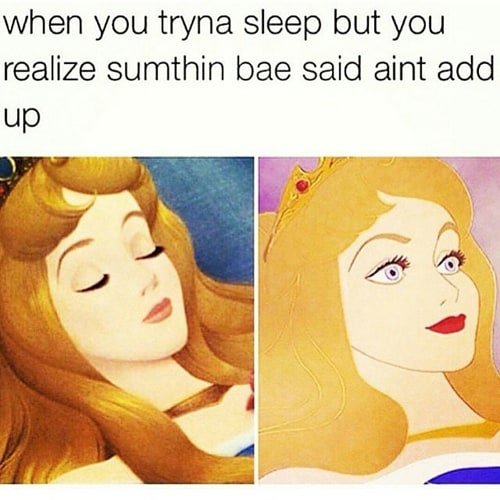 When You Wake Up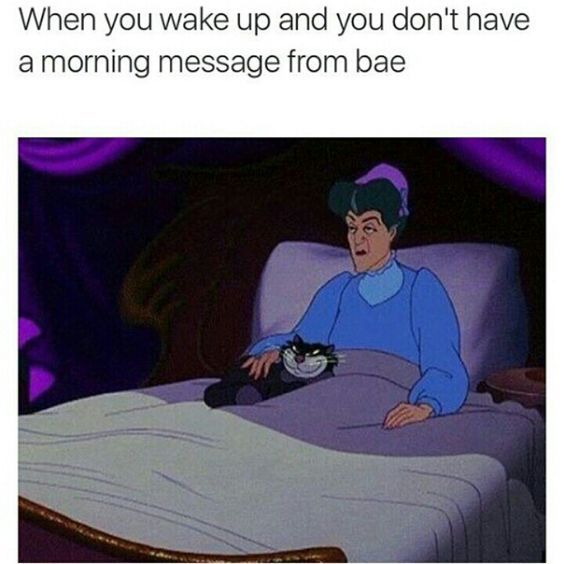 Thinking About What A Great Time You Had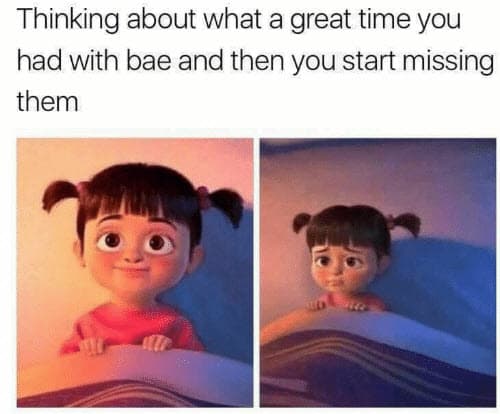 Don't forget to share your favorite funny relationship memes on social media.