Eyebrows are considered to be the most important features of the face. Shaping them can soften your features, brighten up your face or give you a new look. Recently, however, the eyebrows became even more popular, creating trends that made people and the internet crazy. Below, we rundown the funniest eyebrow meme collection that will definitely leave you laughing. Enjoy!
Eyebrows Are So Mainsteam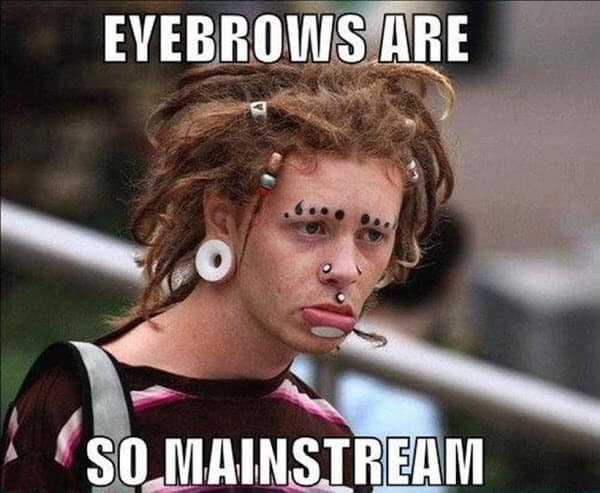 Girls Be Like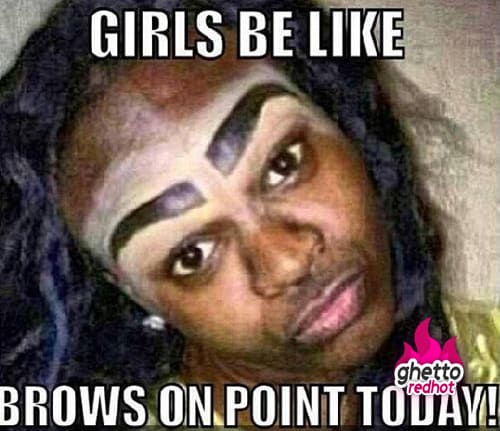 Eyebrows On Fleek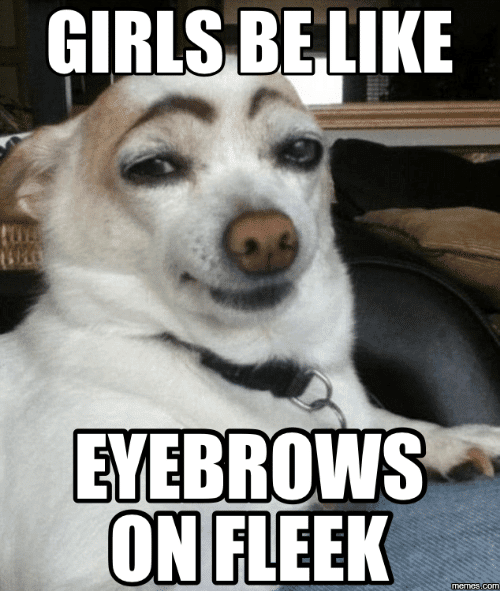 Her Eyebrows Are So Messed Up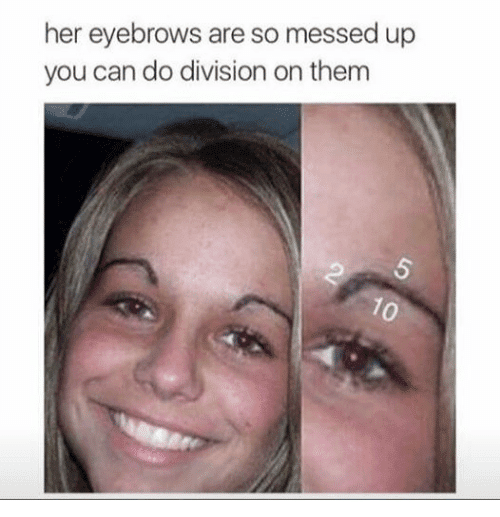 I Asked Her Why She Is Late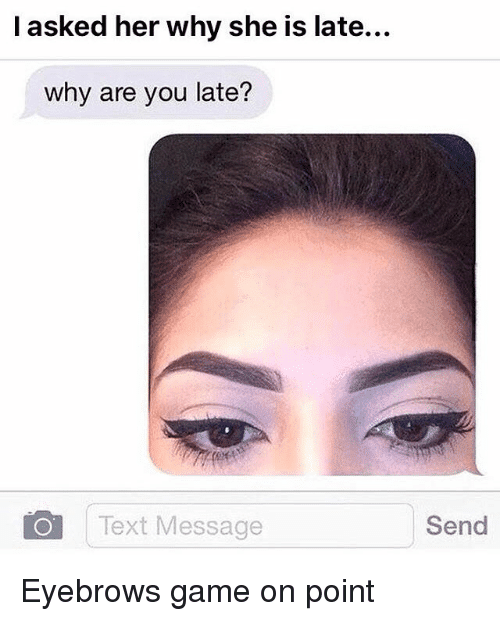 I Don't Always Browse The Internet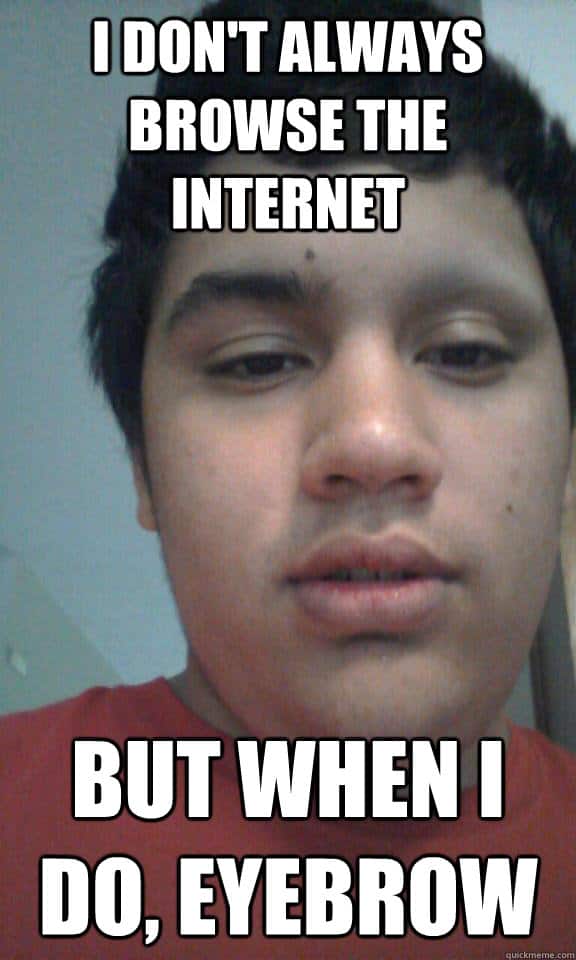 I Guess Her Other Eyebrow Is Still Loading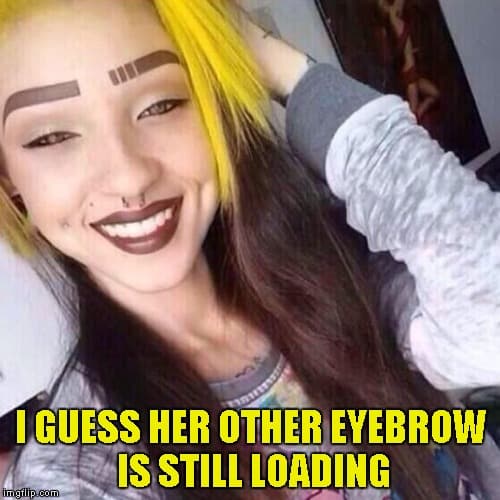 I Put Eyebrows On My Dog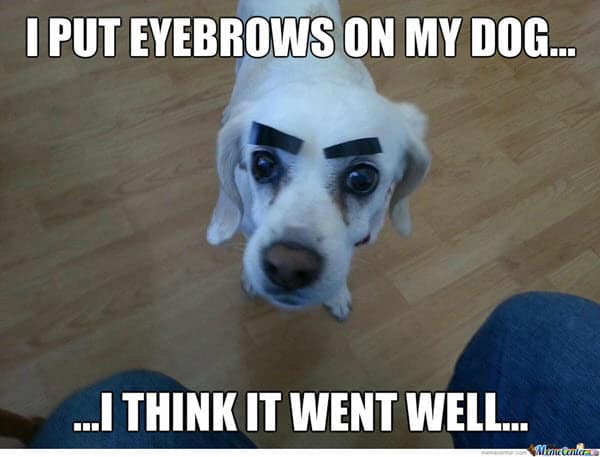 I See Bad Eyebrows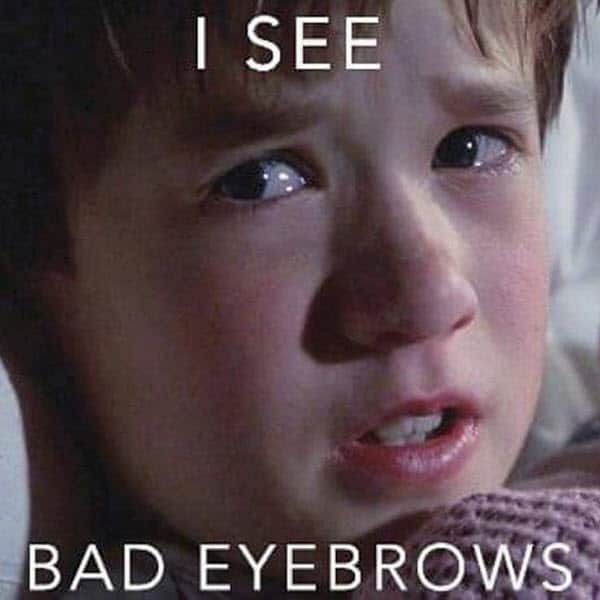 I Told My Girlfriend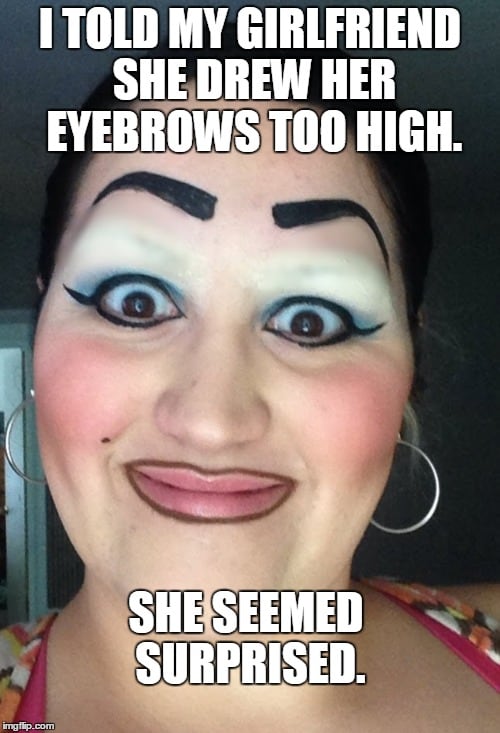 I Was Going To Like Your Picture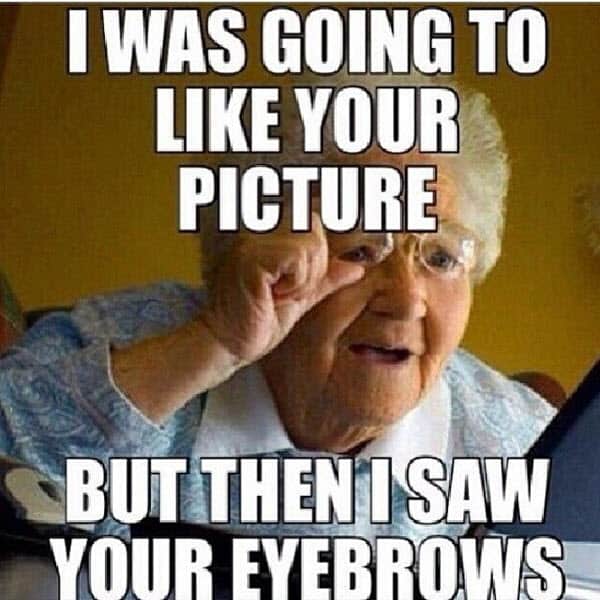 I Will Find You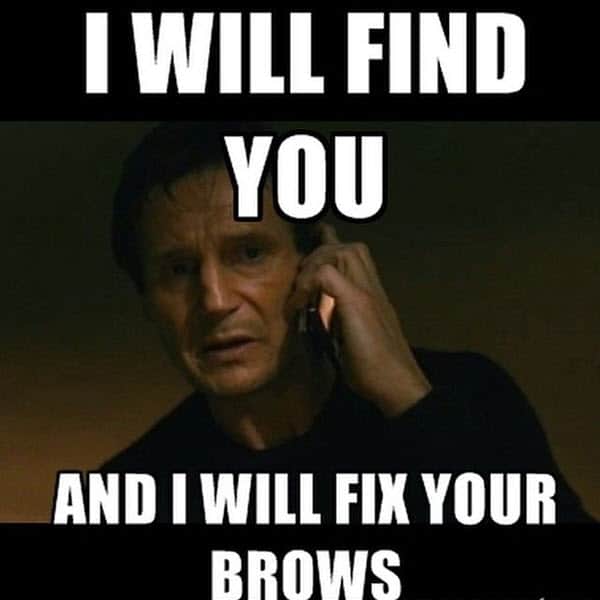 McDonald's Opens Up A New Waxing Center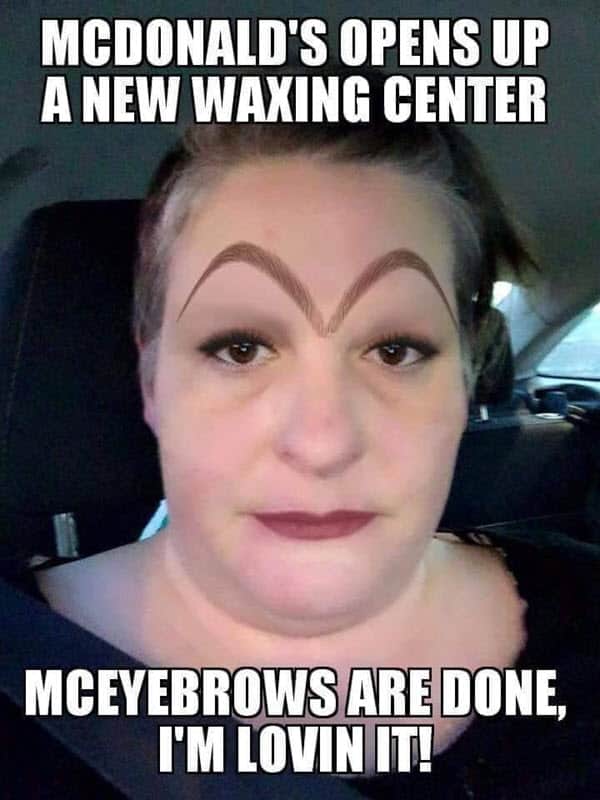 Saw Her With No Eyebrows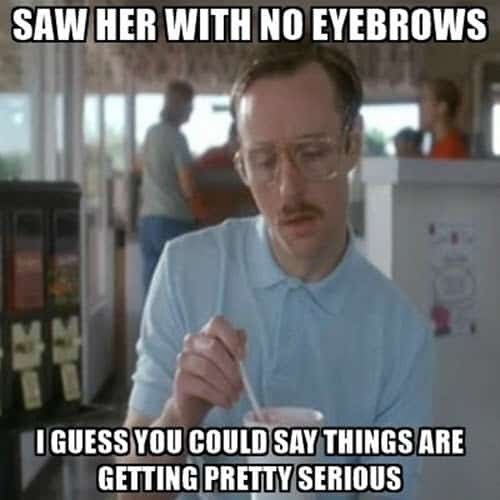 Sharpies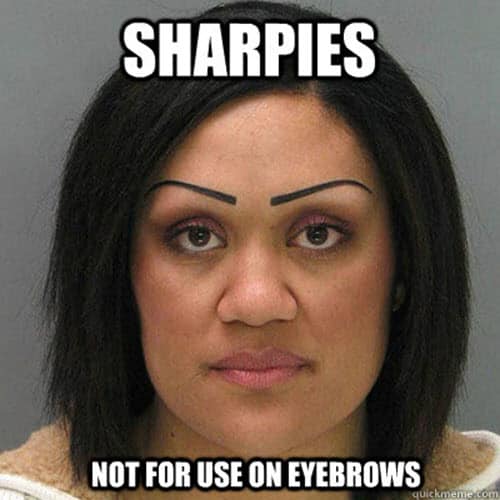 She's Angry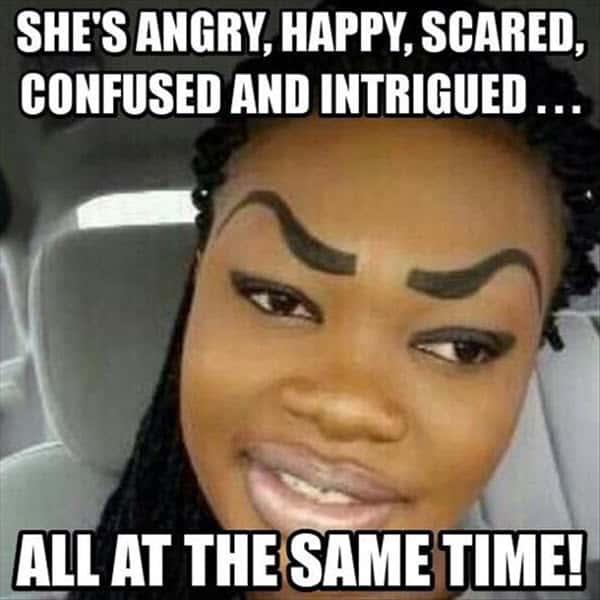 Some Of These Girls Eyebrows These Days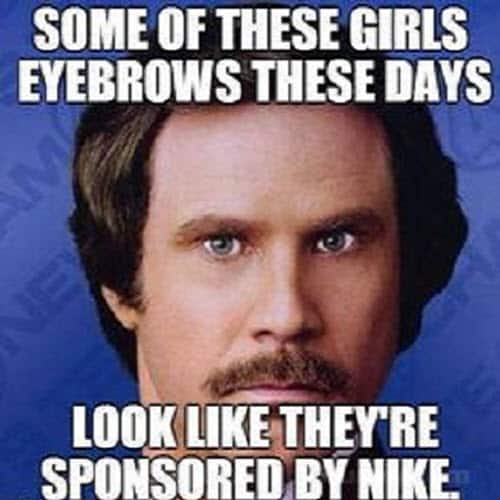 They Said Math Wasn't Used In Everyday Life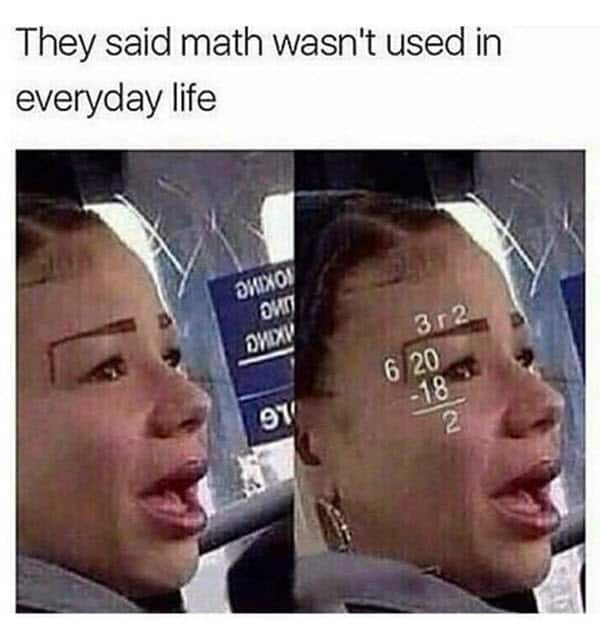 When Its Raining Outside
Woe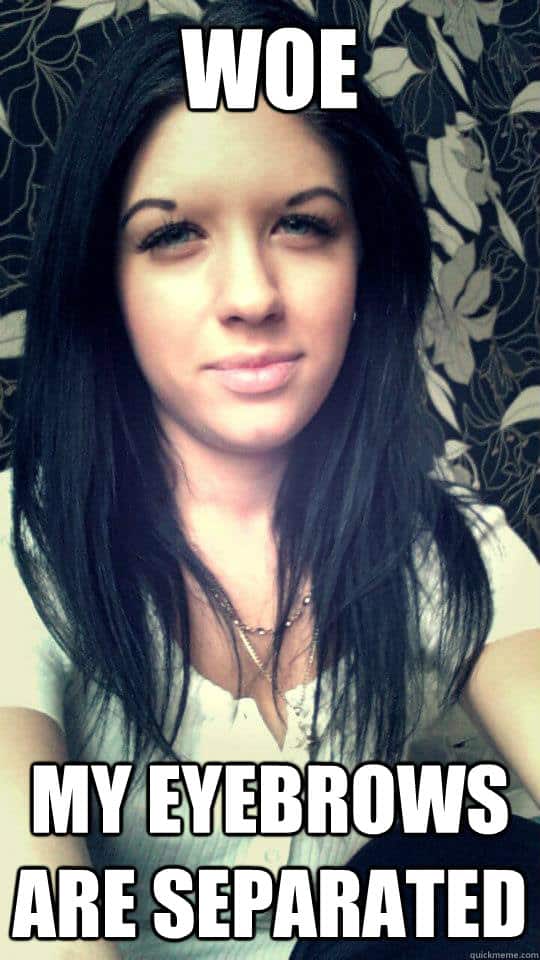 Eyebrow Clients After A Month Of Quarantine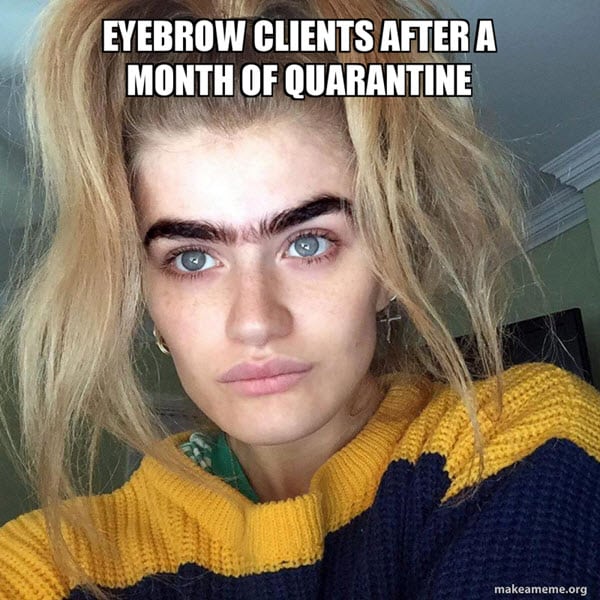 Never Take Advice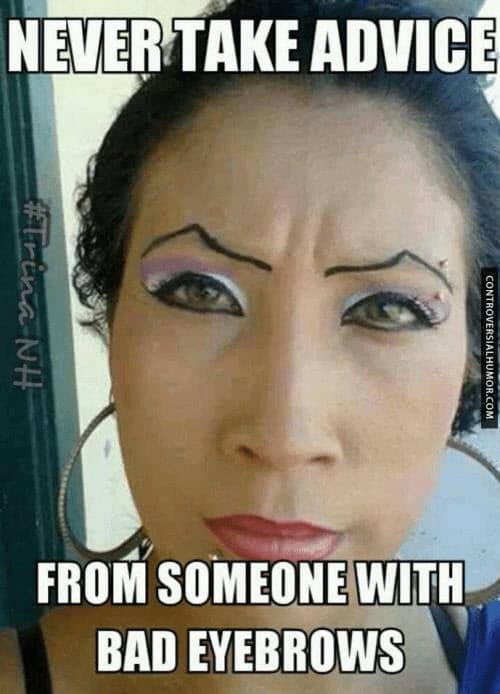 I'm Not Lovin' It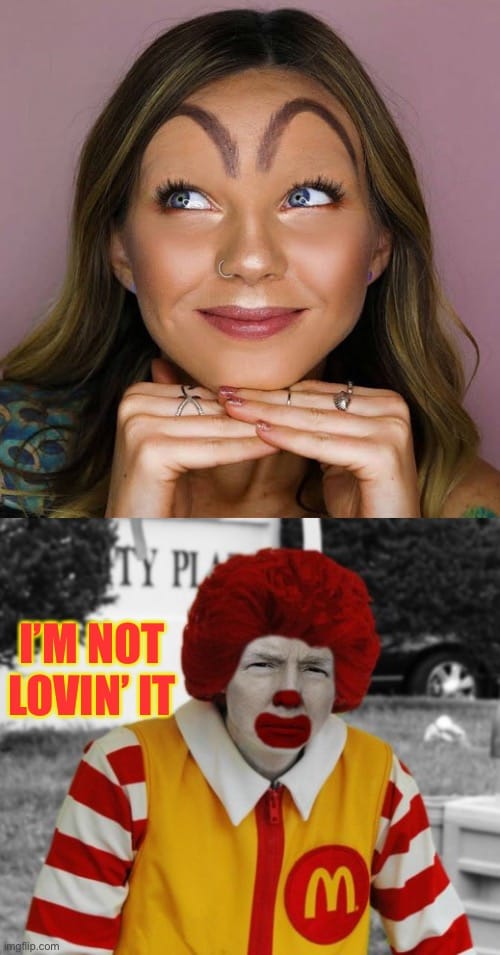 Regular Eyebrows Are Boring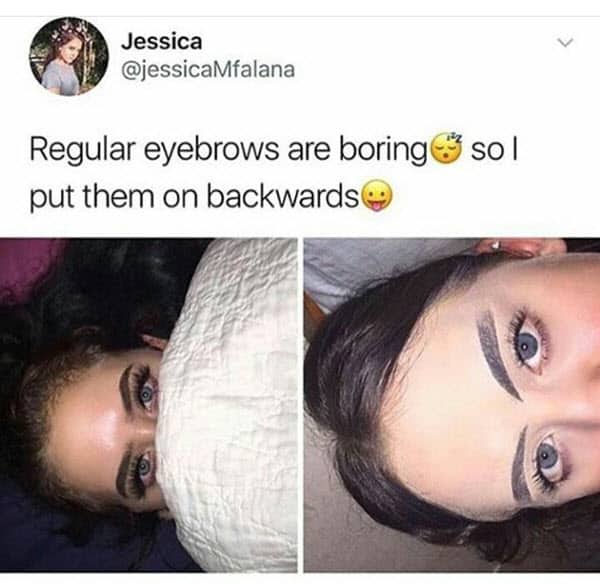 Who Did This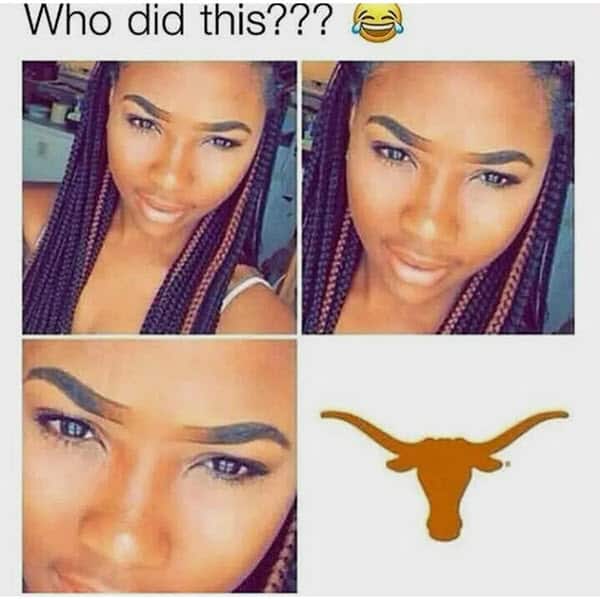 Spread the fun and share your favorite eyebrow meme with your friends!