Ready for a seriously hilarious laundry meme?
Doing laundry is probably one of the worst and hardest adult things one has to do- no matter what. A lot of us dread it while others totally procrastinate in doing it.
If you're like most people who like putting off doing laundry, here's a collection of funny laundry memes.
A Day May Come When I Fold My Laundry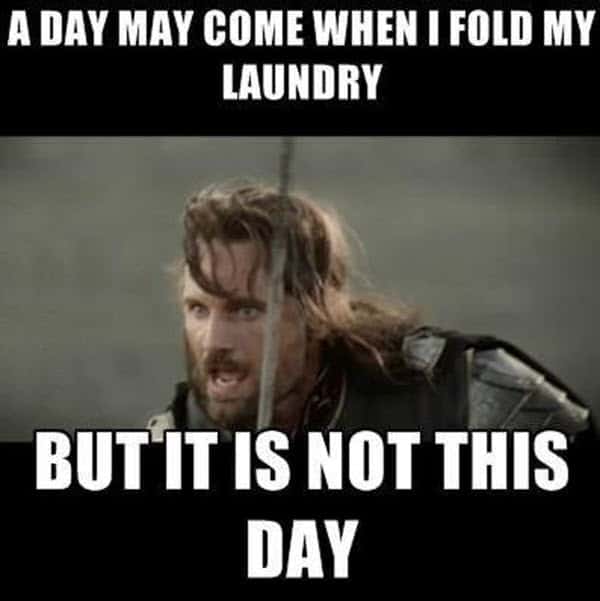 All Of My Dirty Clothes Are Noticeably Dirty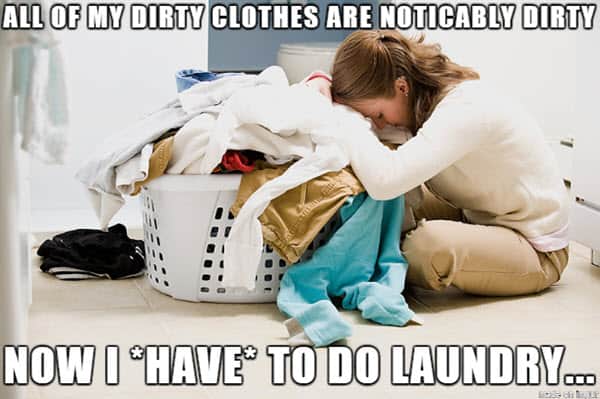 And Now Young Skywalker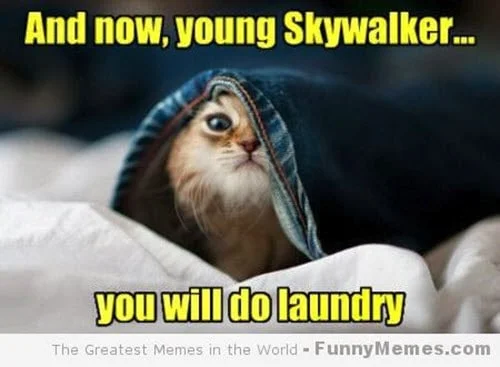 Does Laundry For The First Time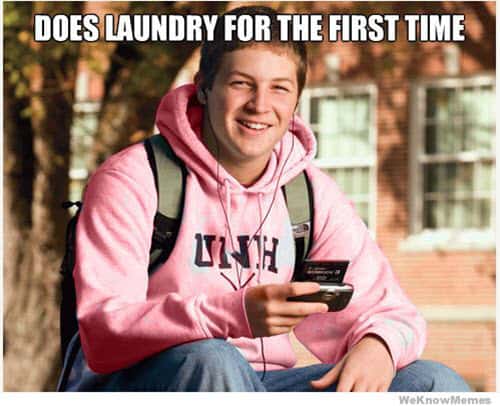 Folded Clothes For The First Time In 3 Months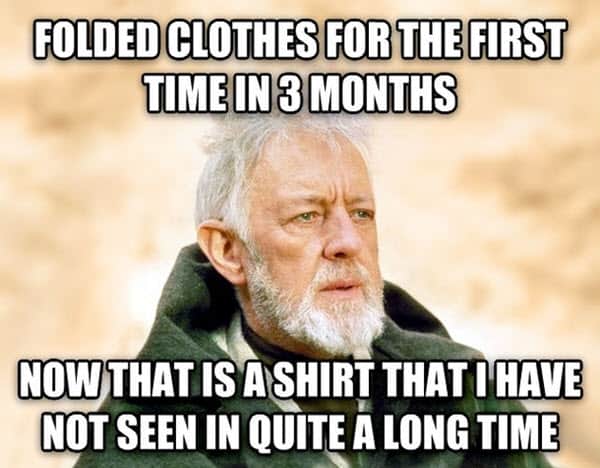 I Love Laundry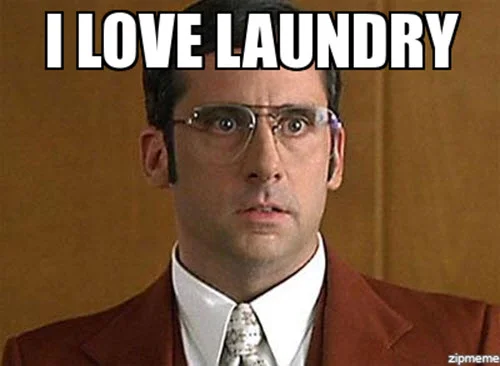 I'll Have You Know I Did My Laundry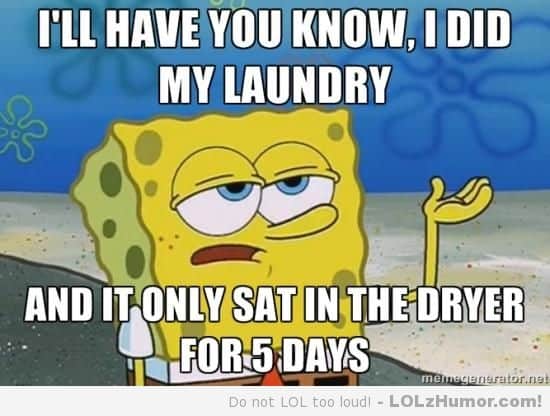 Laundry Day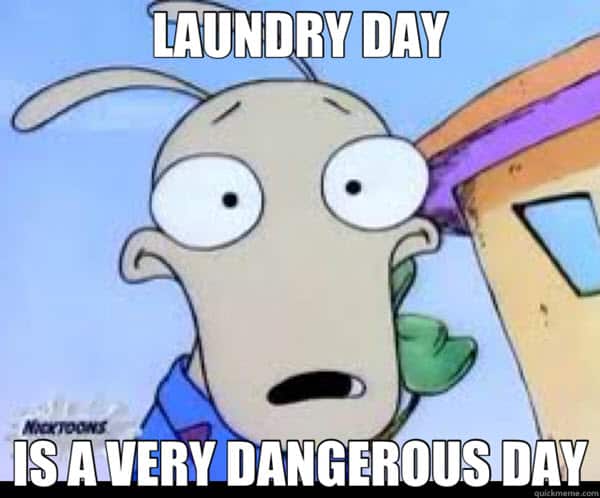 Laundry Laundry Everywhere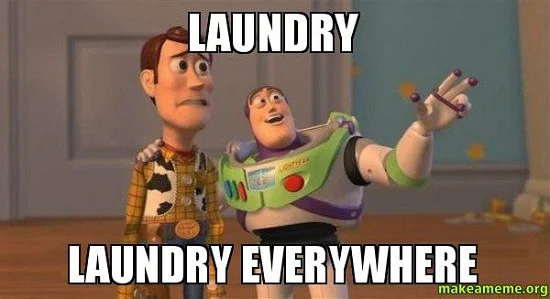 Needs The Dryer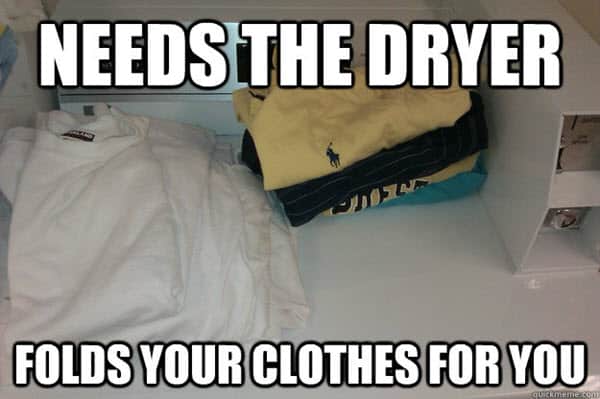 Needs To Do Laundry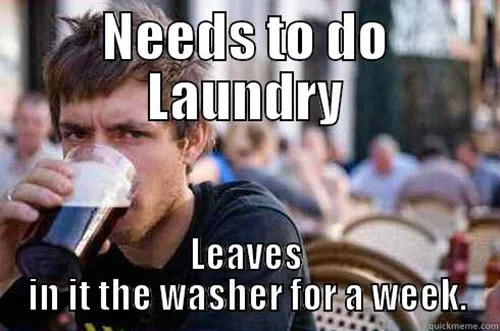 No No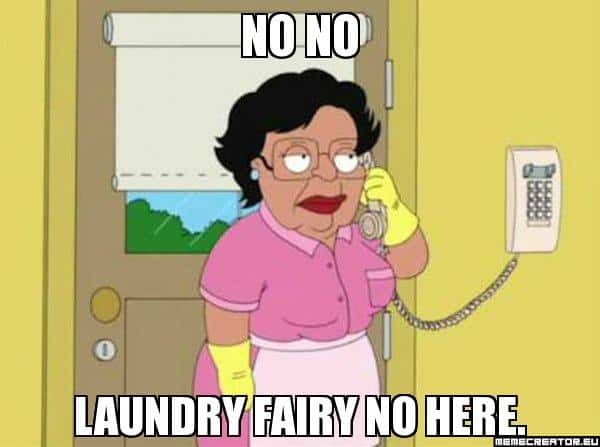 Not Sure If I Should Do Laundry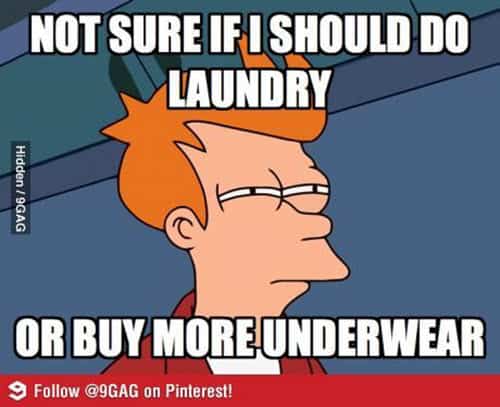 Picked Up Laundry And Put It In The Dryer In One Go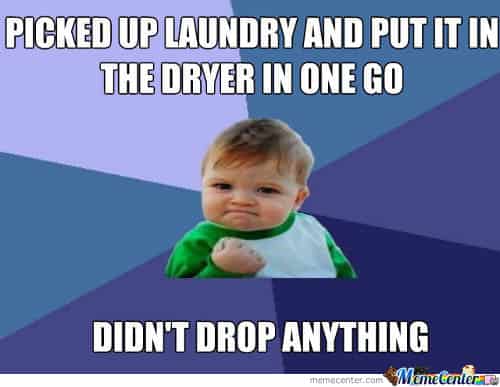 Spends 3 Hours Doing Laundry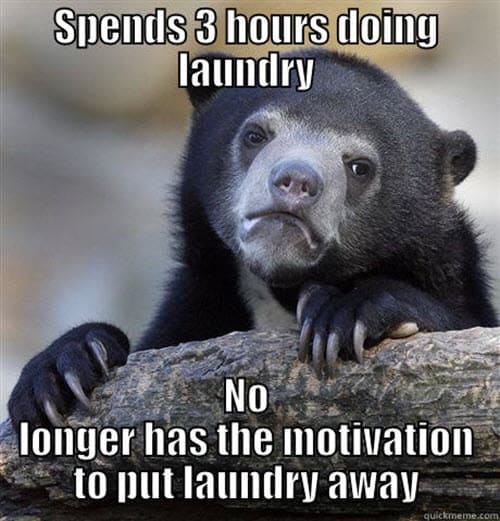 There's No Need To Do Laundry She Said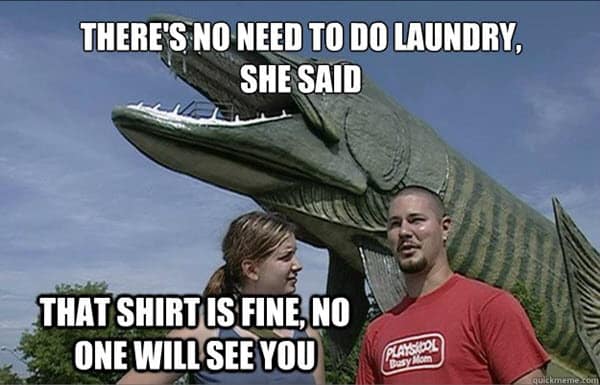 Washing Folding And Putting Away Laundry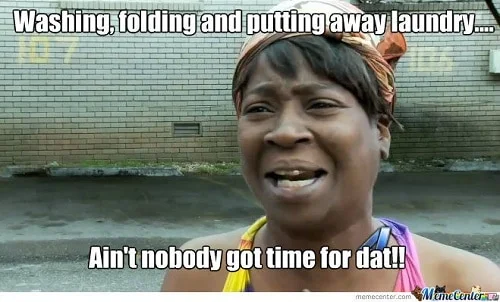 We Need To Do Laundry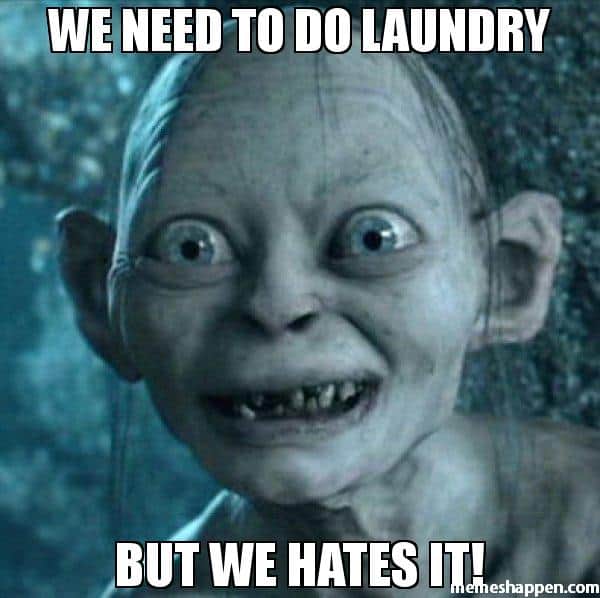 When The Laundry Keeps Piling Up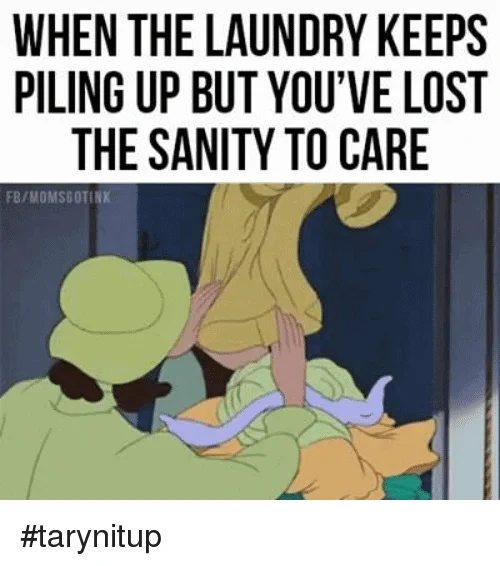 Yes I'm Doing Laundry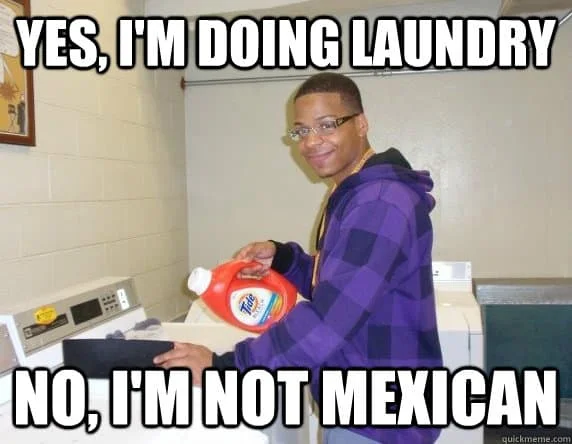 When You've Been Doing Laundry All Day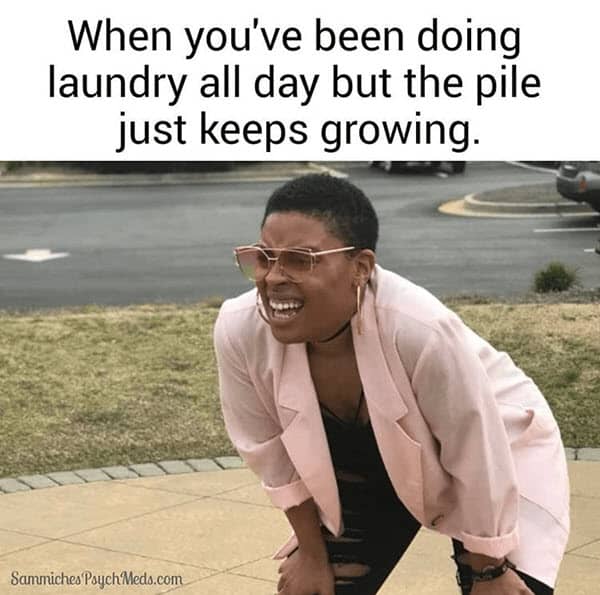 One Does Not Simply Use A Laundry Bag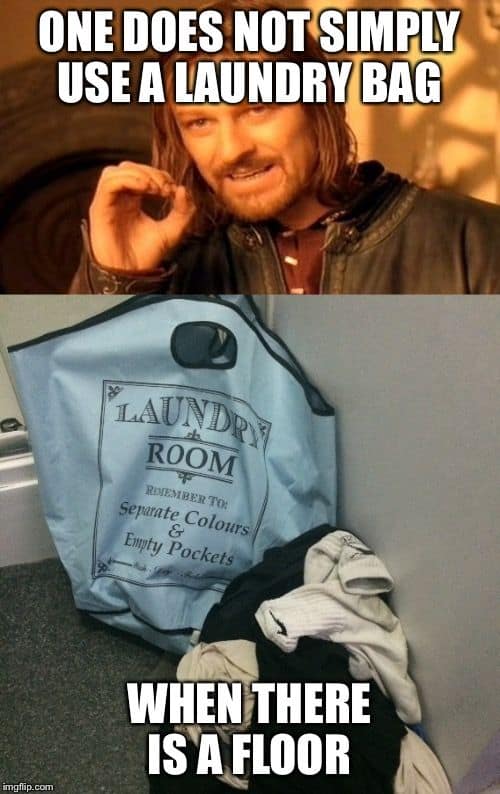 Every Time I Fold Laundry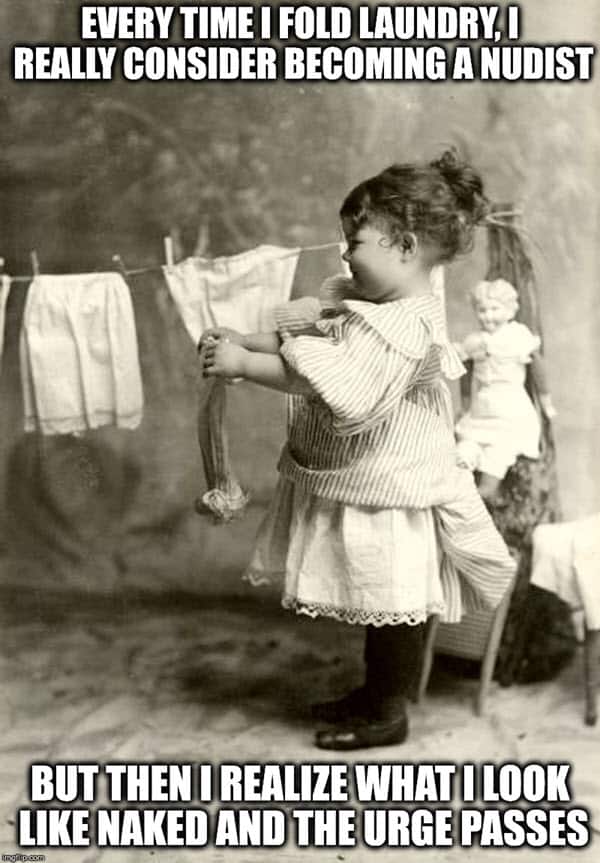 I Don't Always Forget To Switch The Laundry From Washer To The Dryer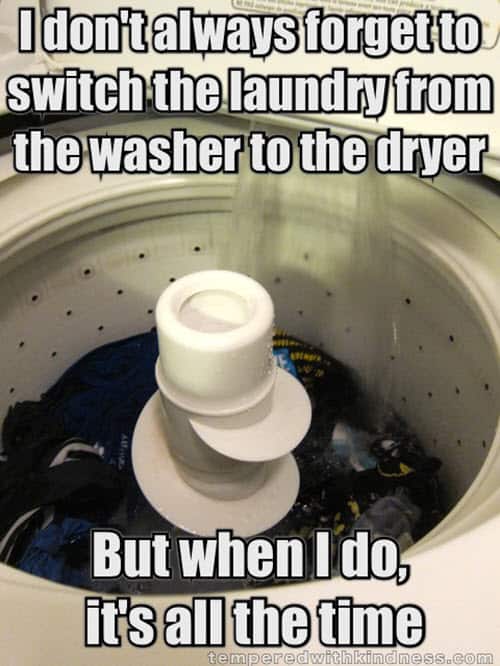 Nice Try Laundry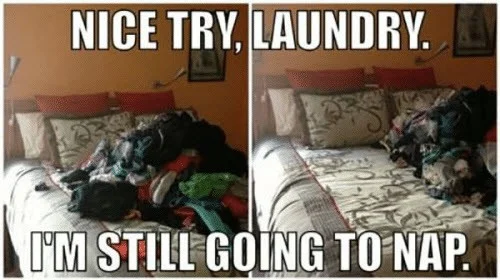 Don't forget to share your favorite laundry meme and share it with procrastinators like you!