If you're feeling down, picking an encouragement meme from this collection can surely boost your flagging spirits!
We all have ups and downs in our lives and they are a real bummer. They can keep you from doing your school work or your job, make you feel hopeless, and worst, keep you from achieving your goals and dreams.
To help you get back on track, we've rounded up the best memes to get you pumped up. We are cheering for you!
Carl You're Getting To Get Out There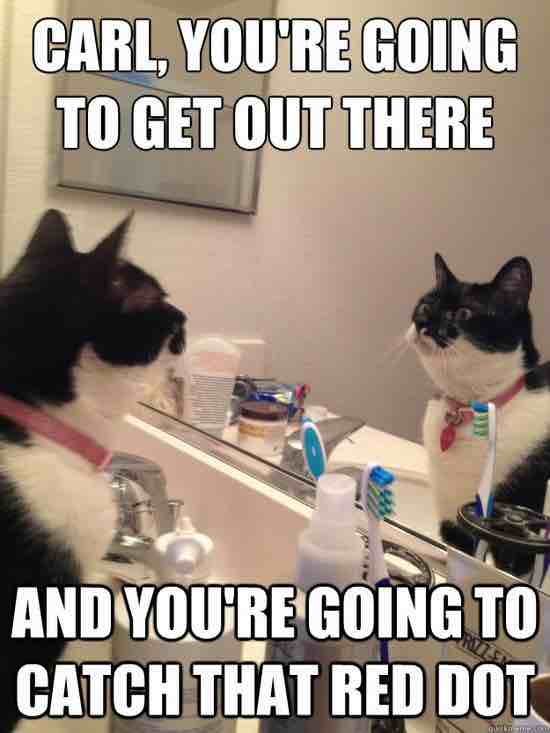 Everything Will Be Ok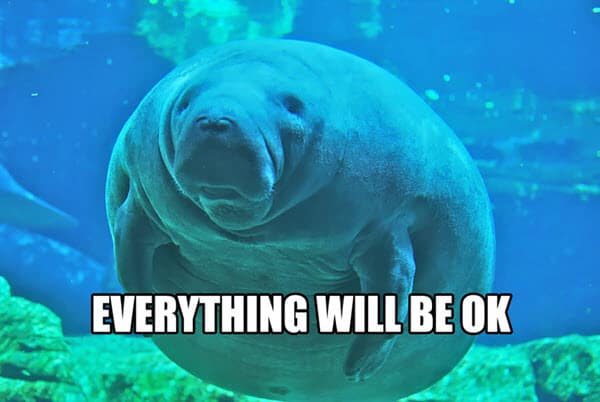 Good Luck To The Test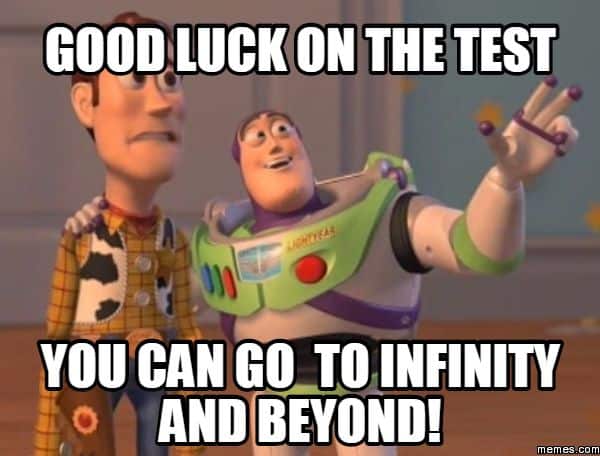 If At First You Don't Succeed Shut Up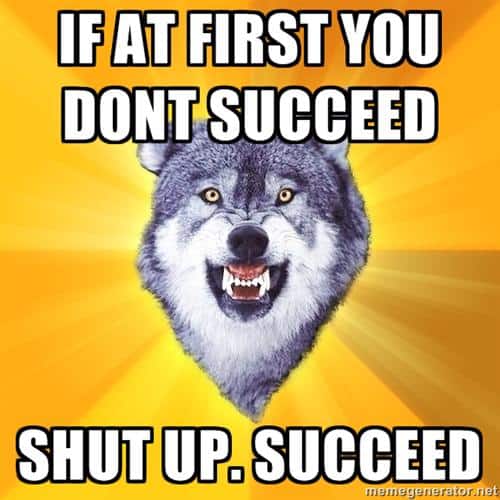 I'm Taking Today One Tiny Puffin Step At A Time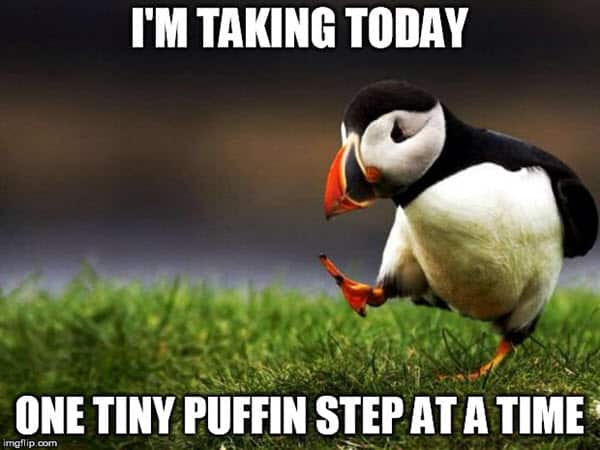 In Case You're Having A Bad Day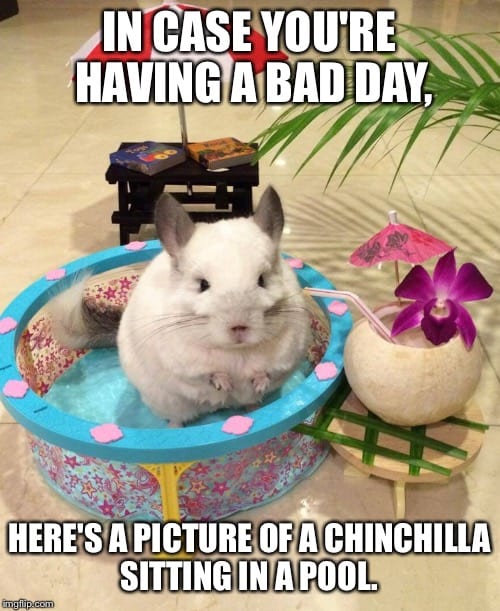 Just Take Deep Breaths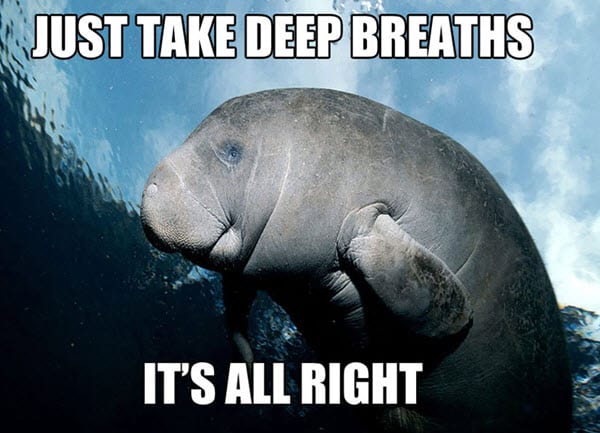 Left Foot Right Foot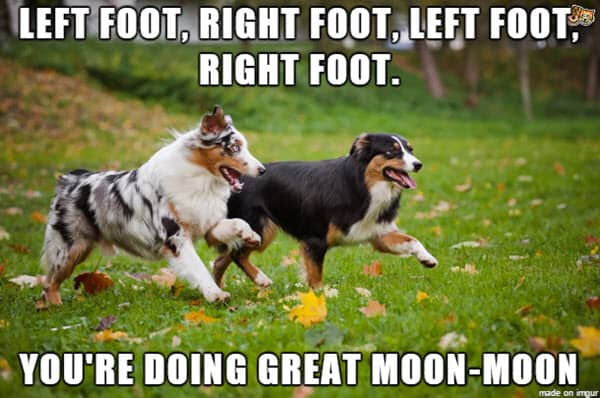 My Analysis Shows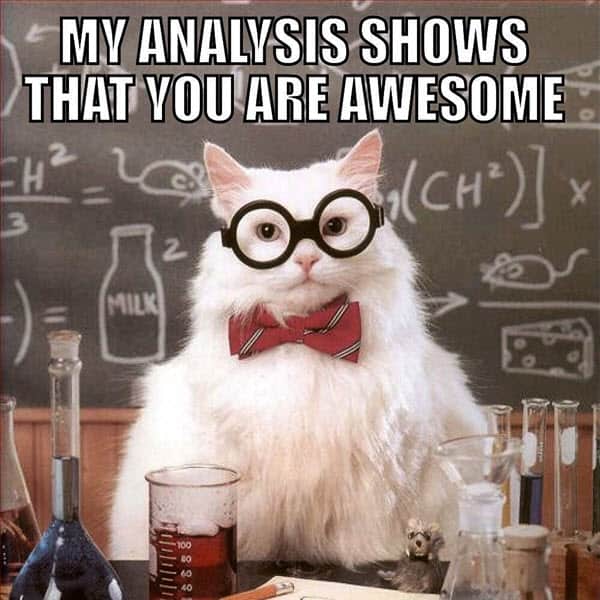 Next Time You're Having A Bad Day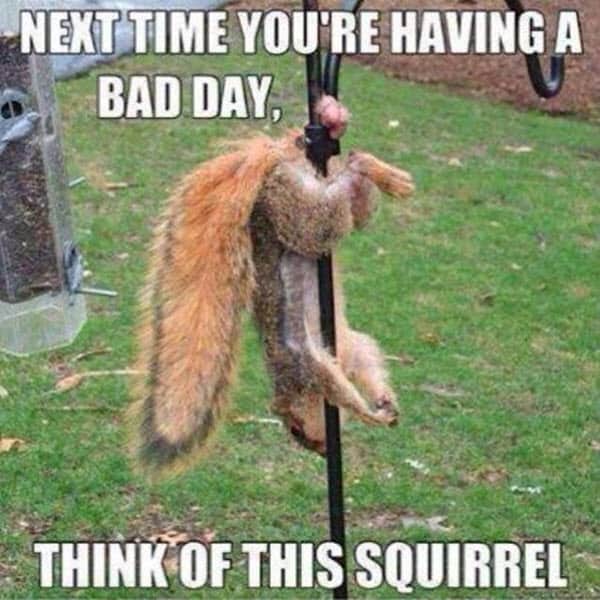 When You're At Work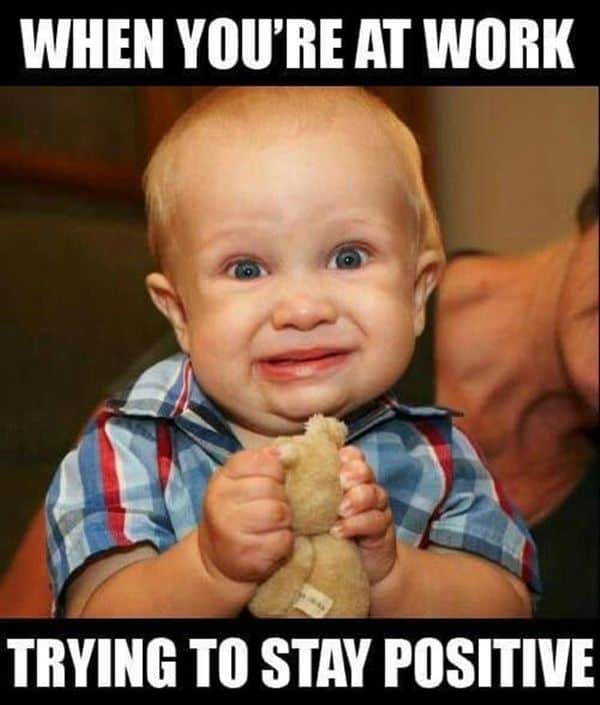 Who's That Sexy Beast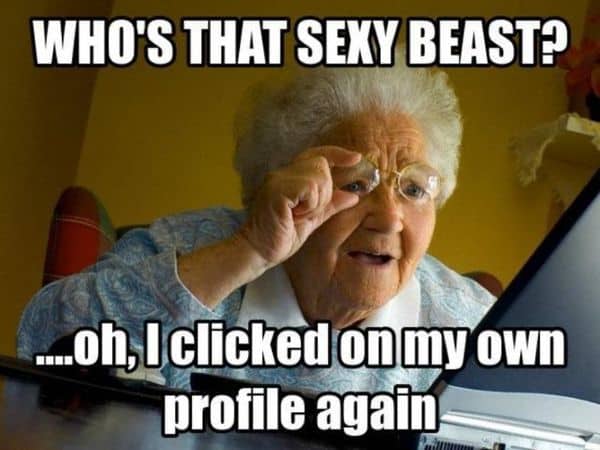 You Are Important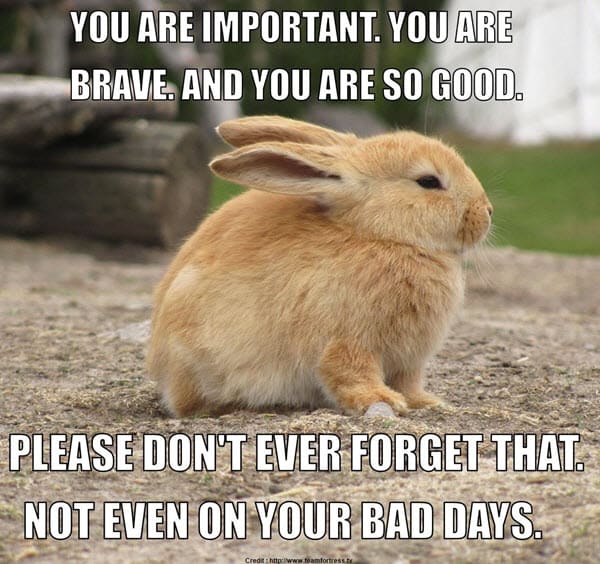 You Aren't A Disappointment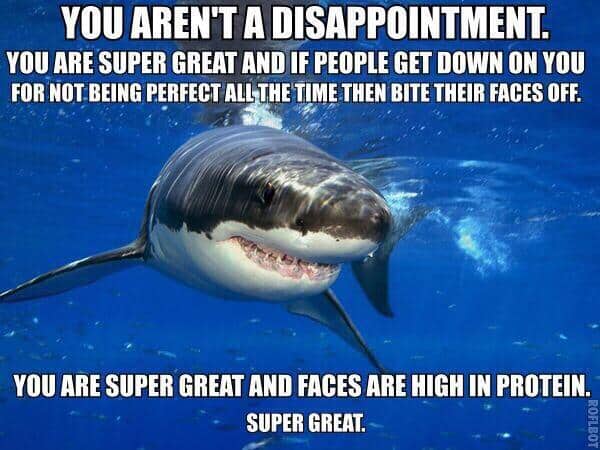 You Can Do It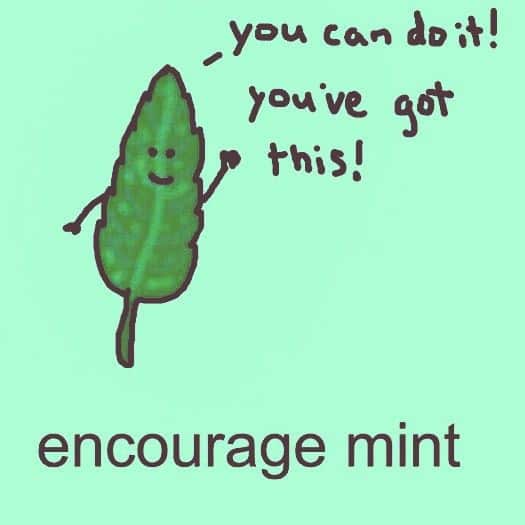 Don't Worry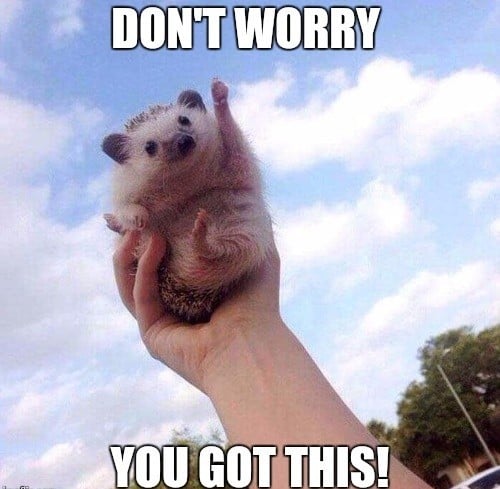 Dream Big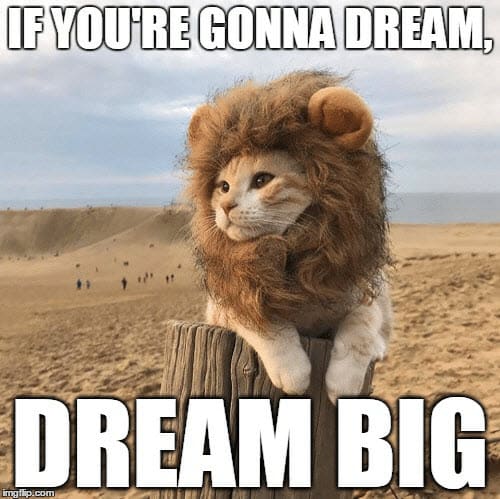 If Nicolas Cage Can Still Get Work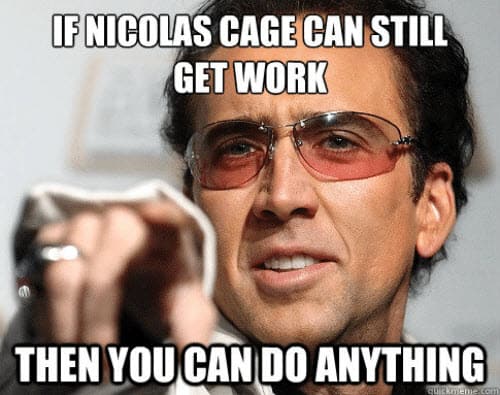 I Know It's Ruff Out There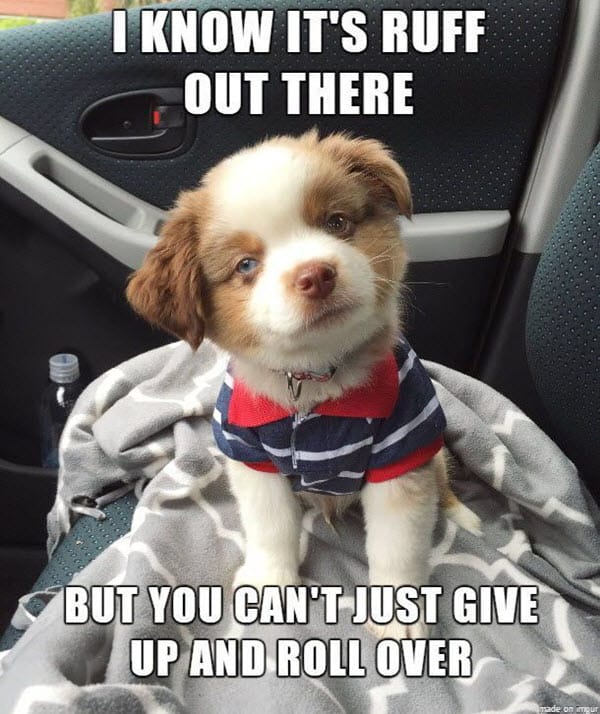 You Can Do It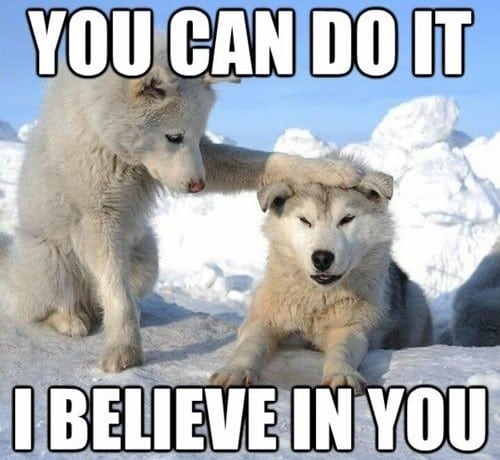 Feeling better? Make sure to share your favorite encouragement meme with your friends!