Forcing yourself to wake up in the morning, whether it's for work or school, is no easy task. You'll end up grumpy, stressed, and distracted if you fail to turn your day around. The same things can happen if another person forcefully wakes you up from a nap or deep sleep.
Now, to make sure you don't spend the rest of the day feeling mad and cranky, we have a really funny wake up meme collection to cheer you up. Scroll down to find the funniest one on the list.
When You Go To Bed With Perfect Hair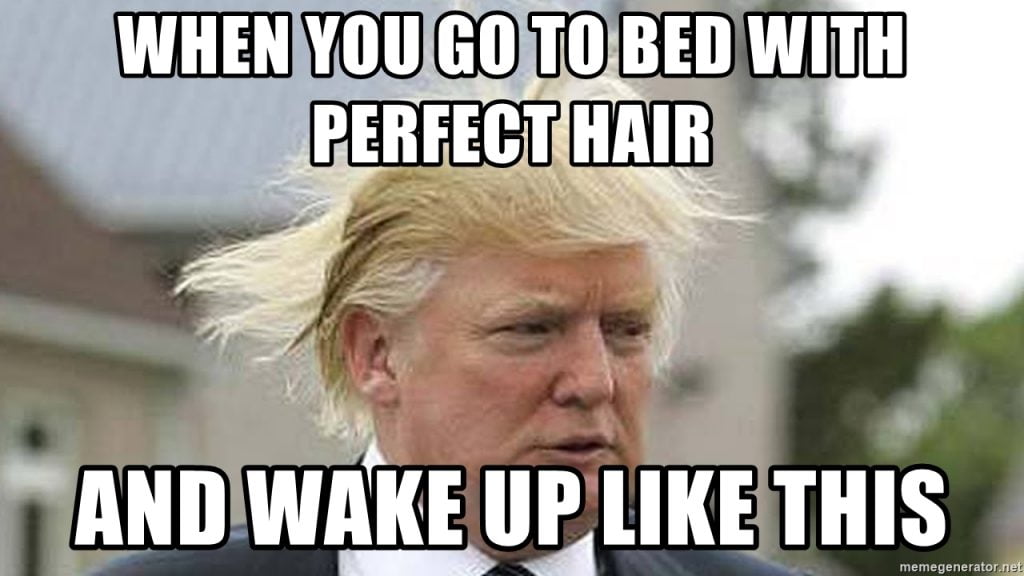 Cant Wake Up Tired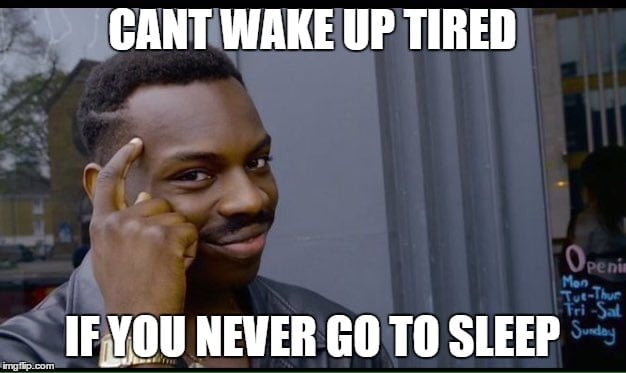 Wake Up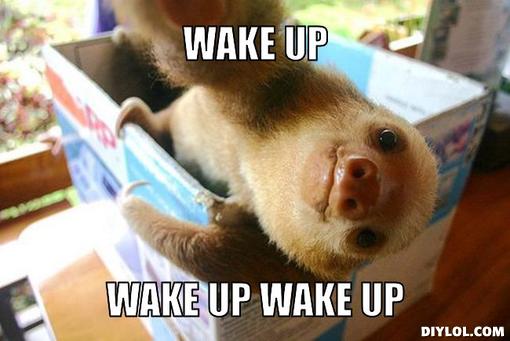 Wake Up & Streeeeeeeeetch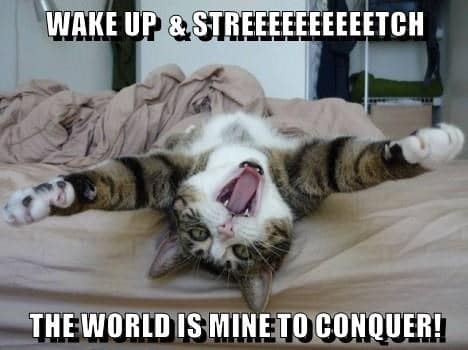 Girl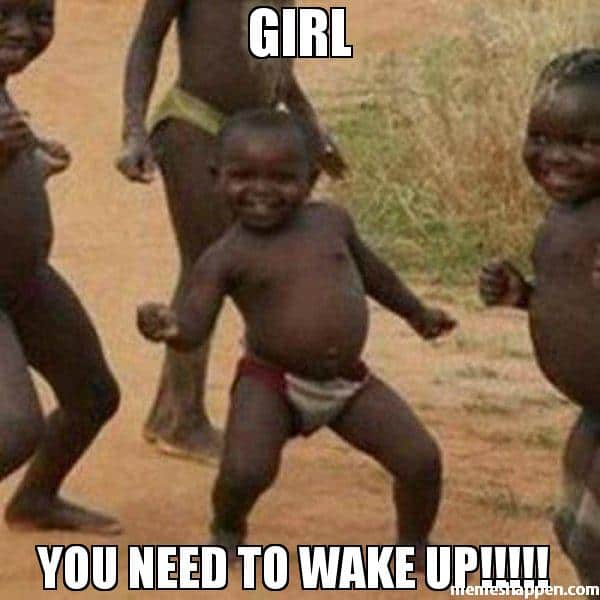 You When You Wake Up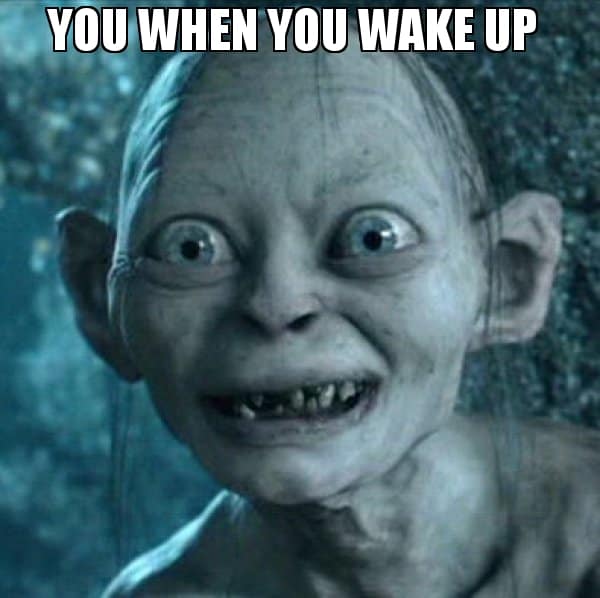 I Woke Up Early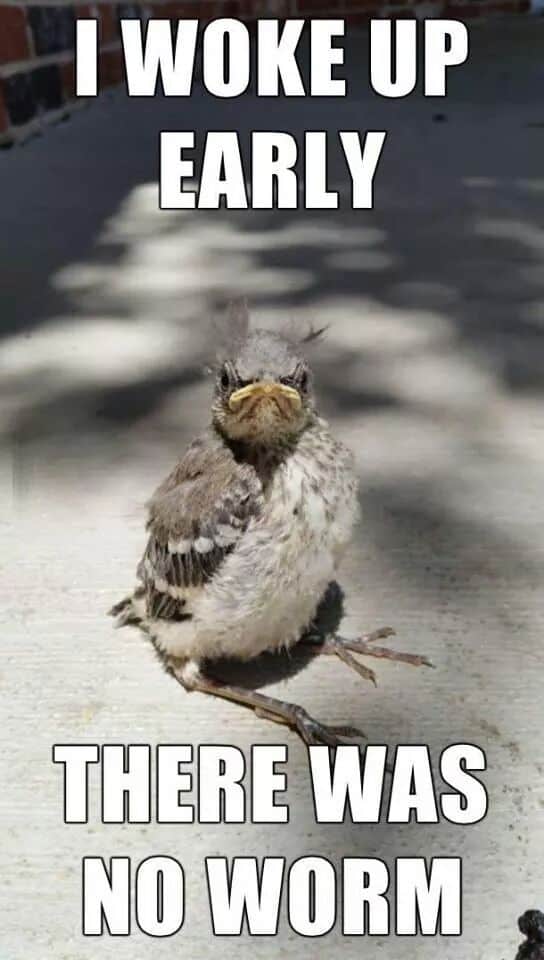 Yeah If Your Could Just Wake Up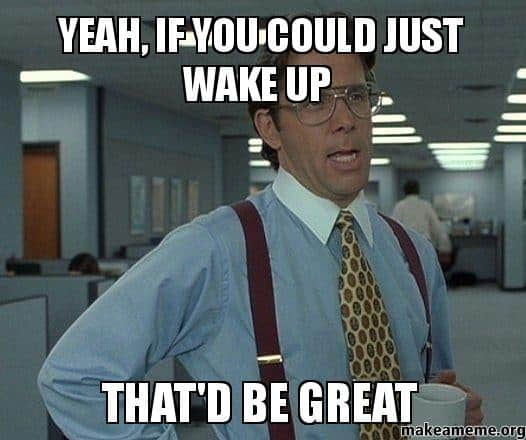 When You Hear Your Kids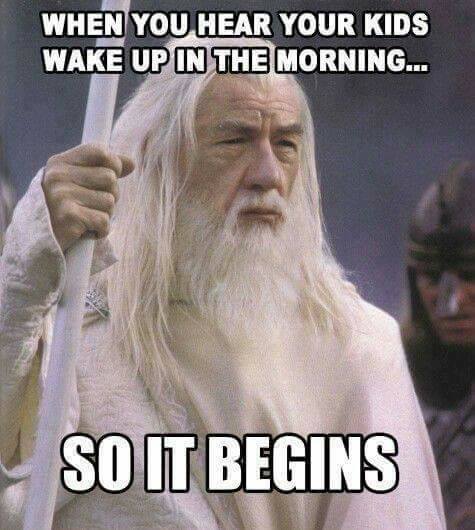 Wake Up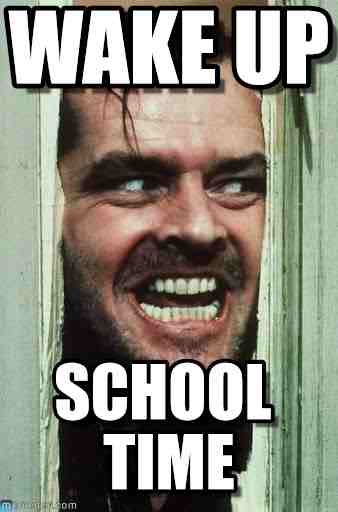 When You Wake Up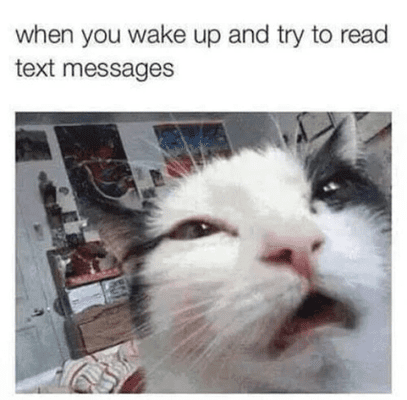 When Your Still Tired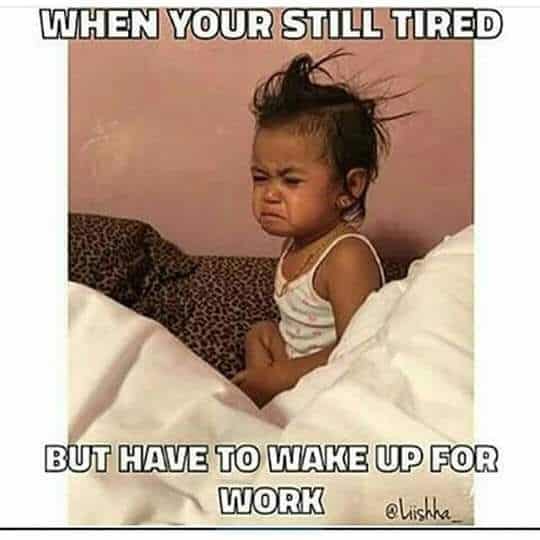 I Need Coffee To Wake Up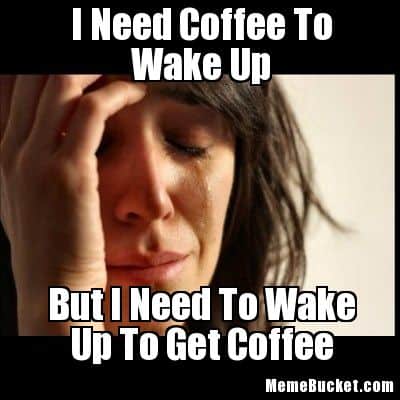 I Don't Always Wake Up Early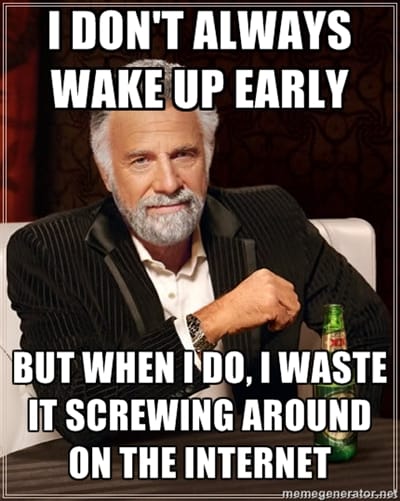 The Face You Make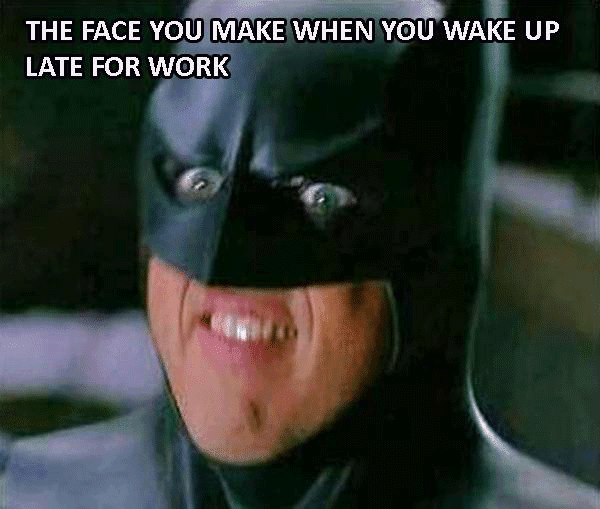 When You Wake Up Late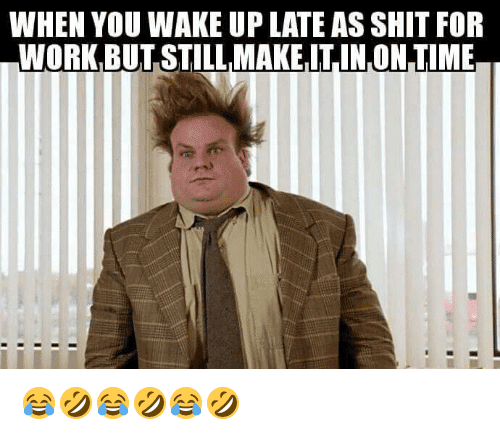 When You Wake Up From A Nap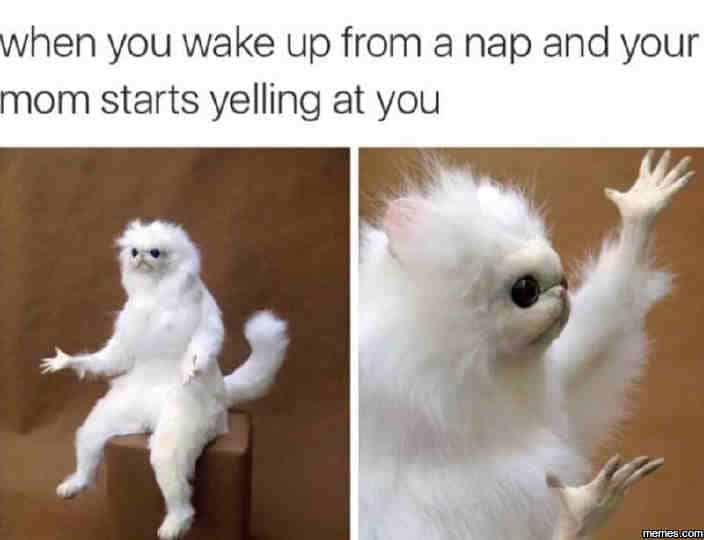 This Is What Happens When You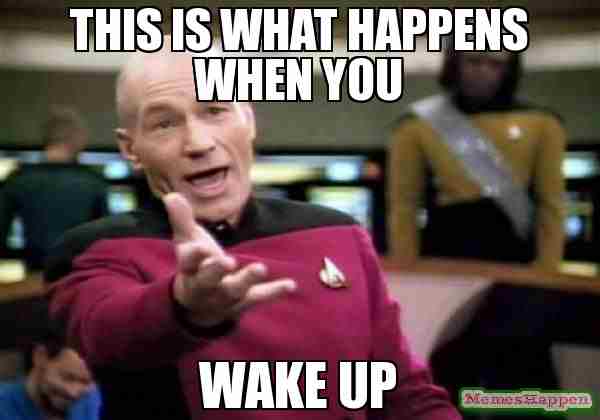 That Moment When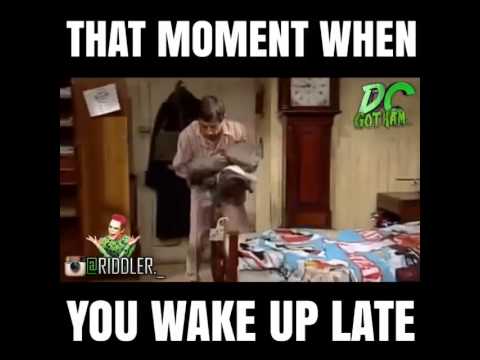 Don't Know What Planet You're On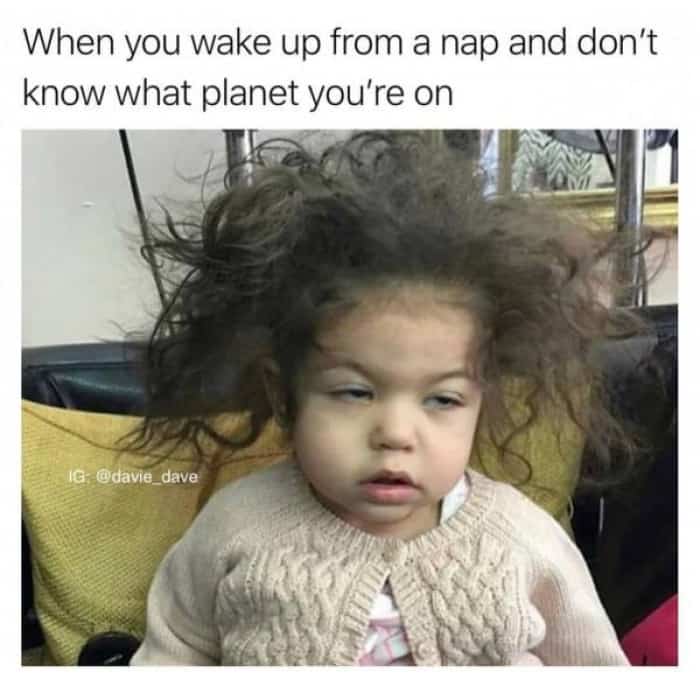 Don't forget to share this wake up meme collection with your family and friends.