Dating is fun. It helps us grow and discover ourselves. It's also a way to develop meaningful relationships with people of the opposite sex. If you're lucky, you might even find your lifetime partner by dating.
Unfortunately, not everyone feels the same way about it. There are people who think that dating is too troublesome while others feel afraid to even try. If you're wondering why, here's our collection of dating memes that might leave you nodding in agreement.
See Also: 20 Funny Memes About First Date Disasters
Beyonce Has Been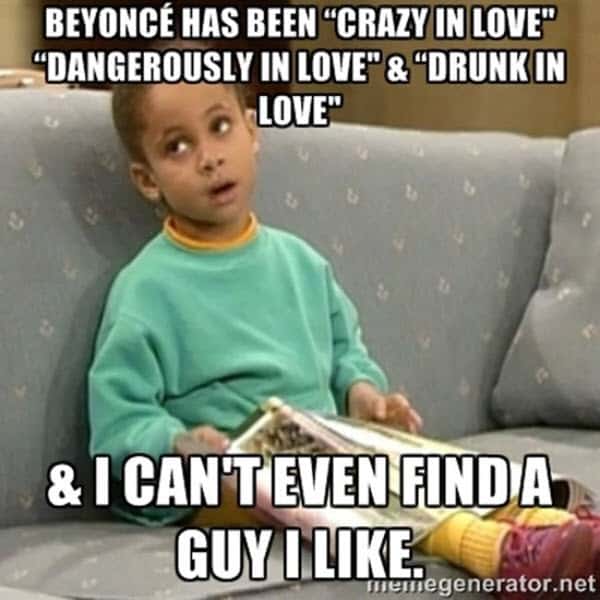 But I Swiped Right On Every Girl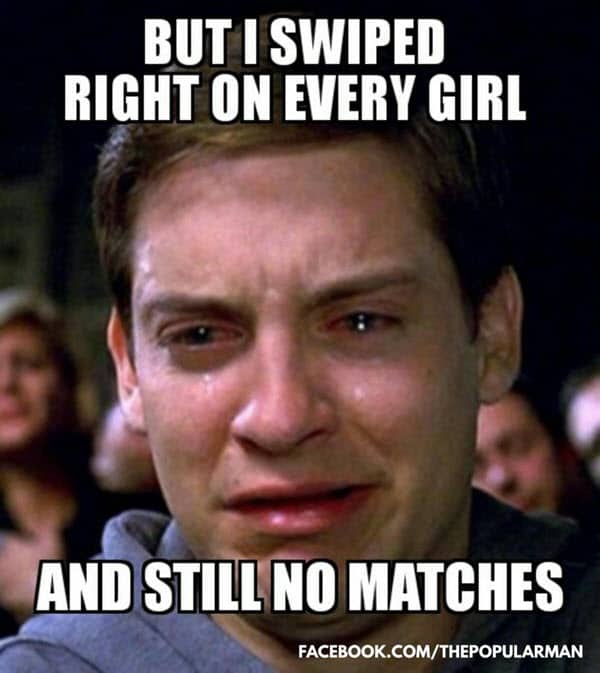 Chapter One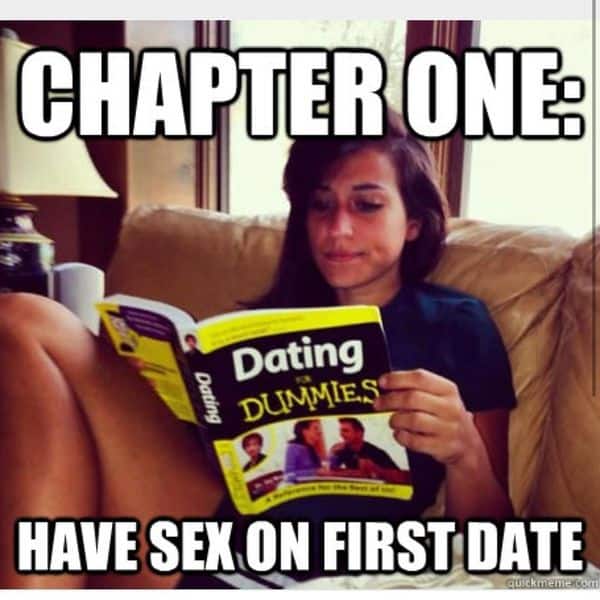 Christian Dating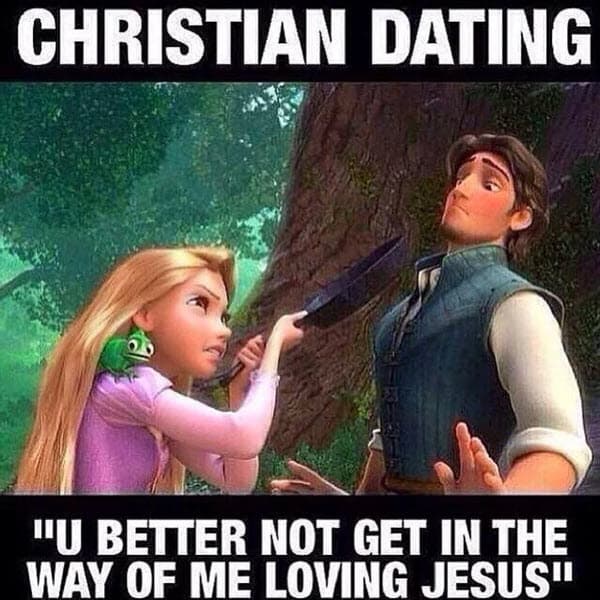 Date A Girl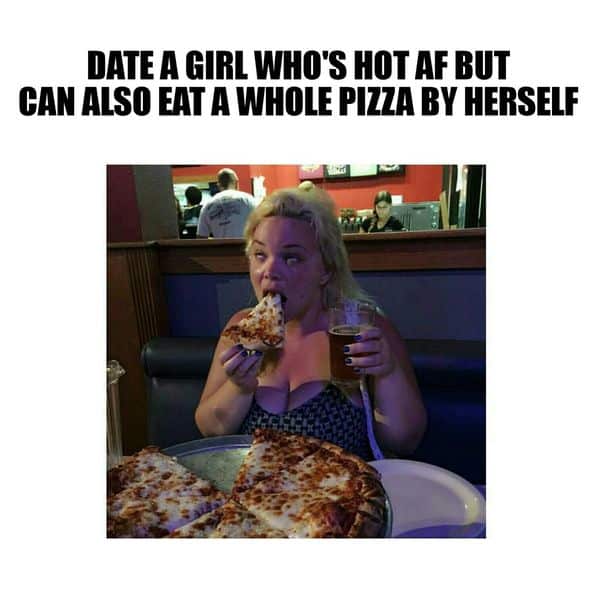 Dating In Your 30's Is Like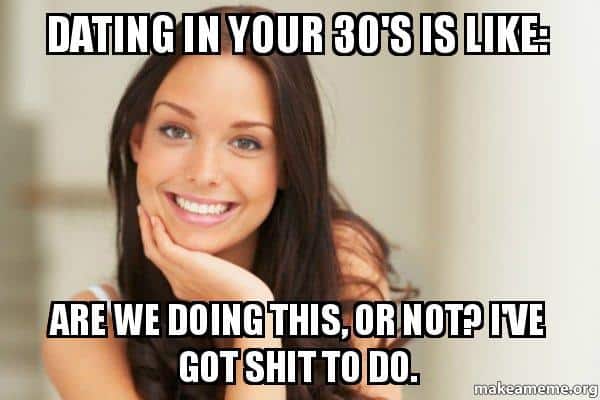 Go On A Blind Date They Said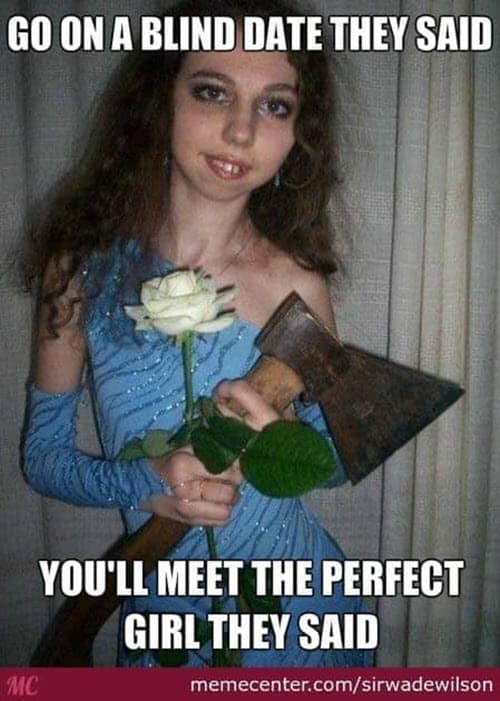 Hey Girl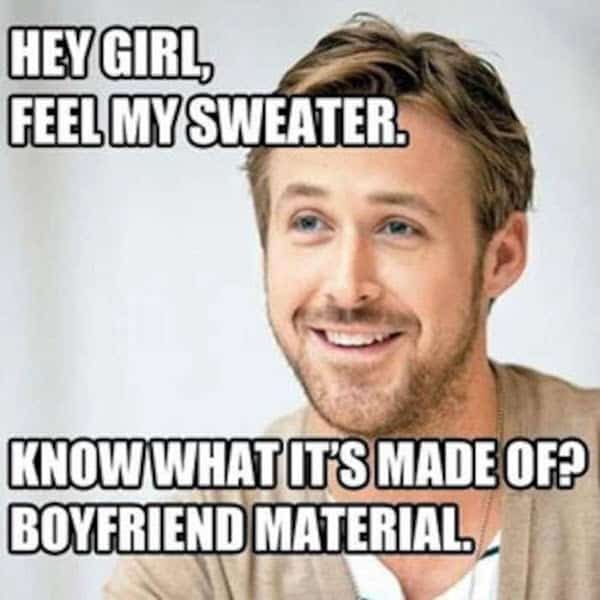 Hot Date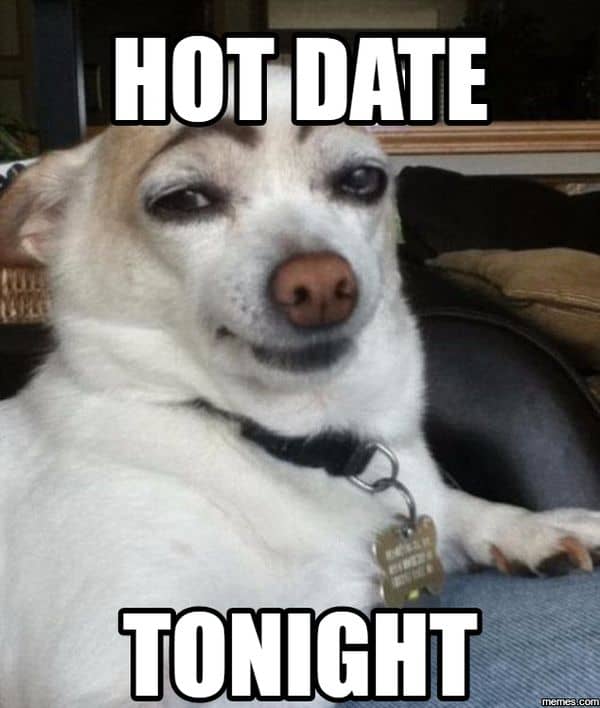 How I Think I Look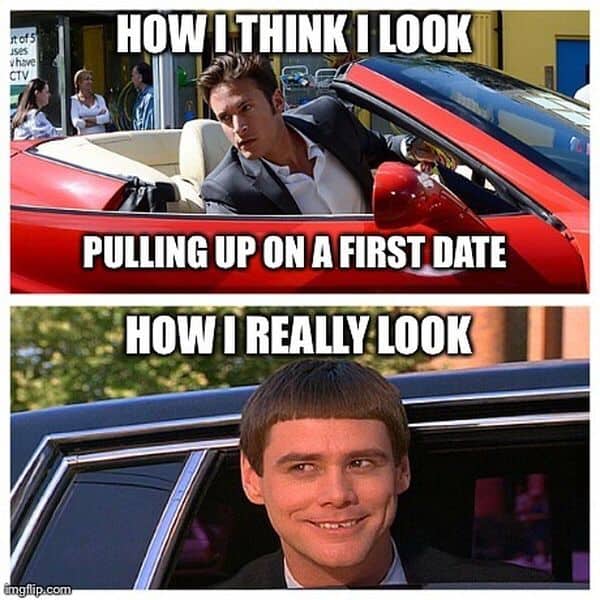 How Married Women Think They Look On Facebook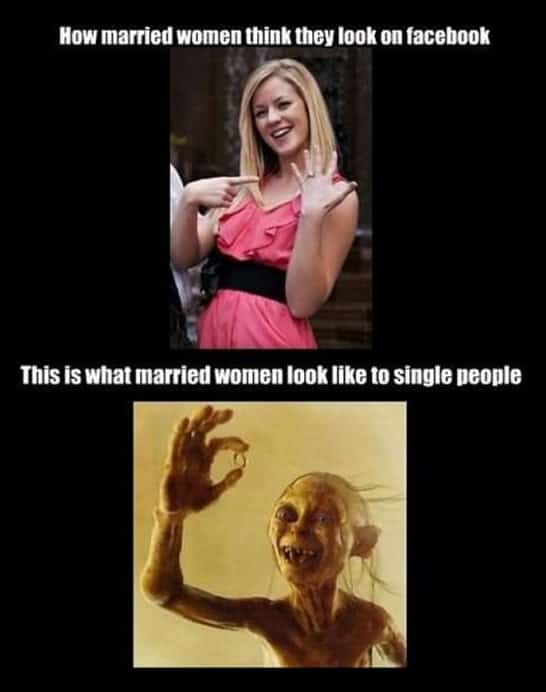 How Ya Girl Look On Facetime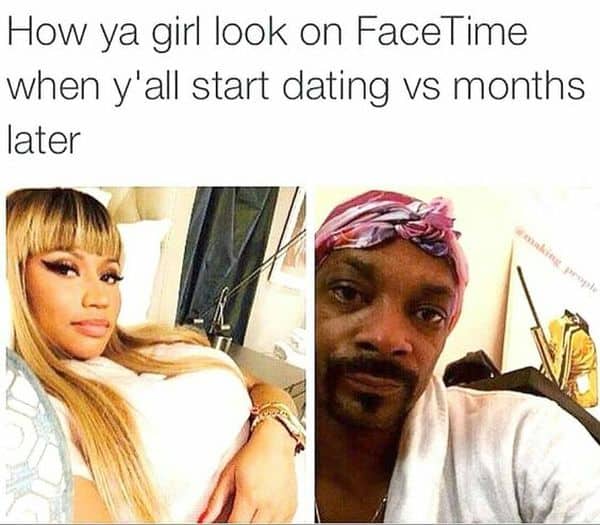 I Don't Know What's More Annoying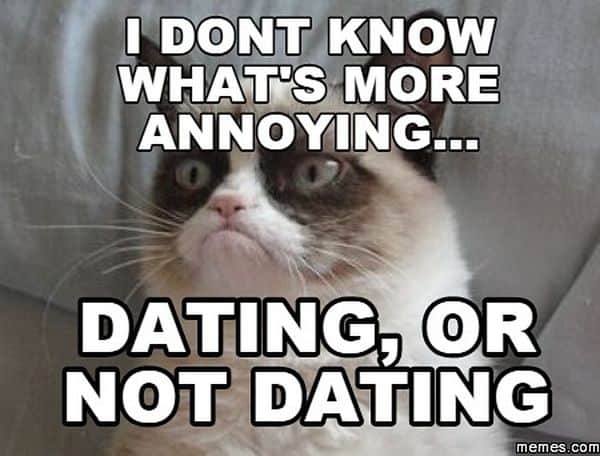 I Hate Online Dating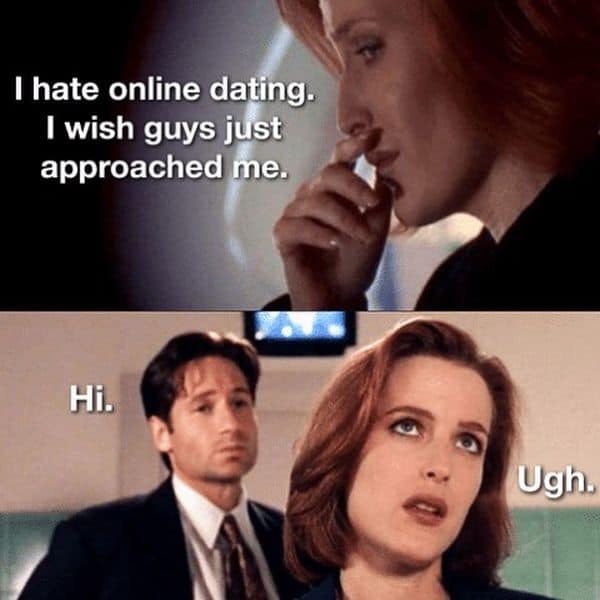 Nobody Wants To Date Me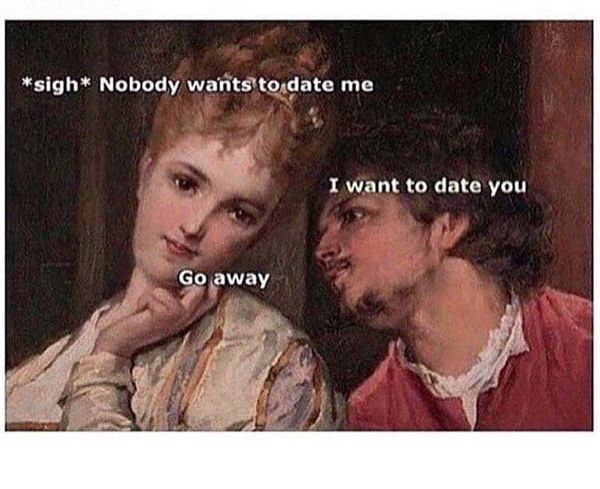 One Does Not Simply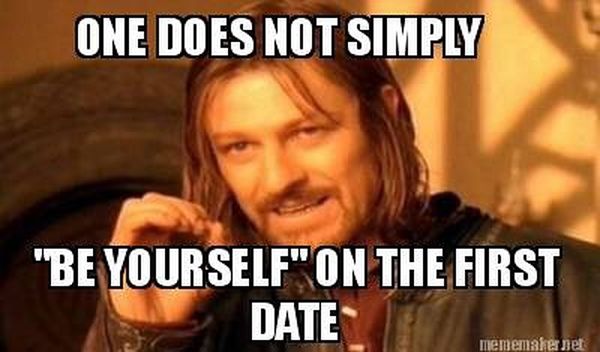 Reasons To Date Me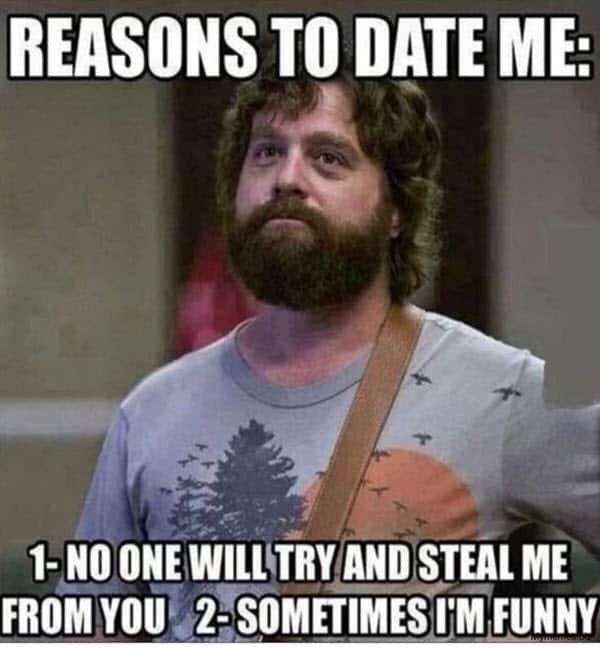 Second Date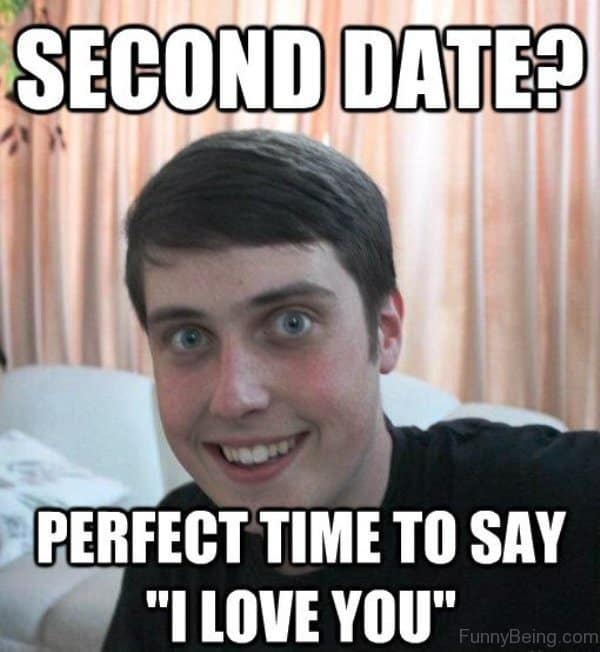 What If Online Dating Is Just A Scam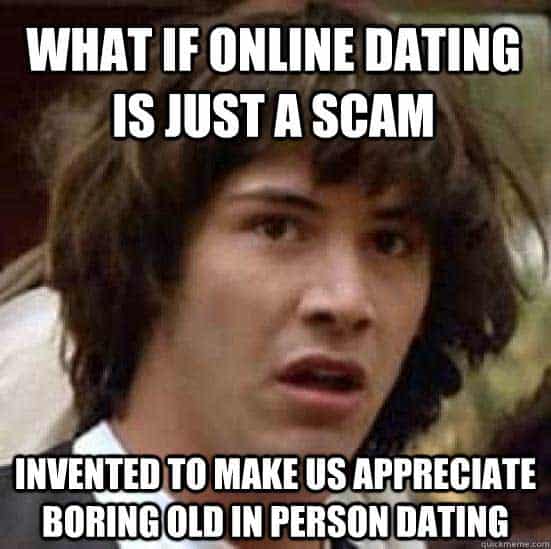 When Everyone Says You Lucky To Have Ya Girl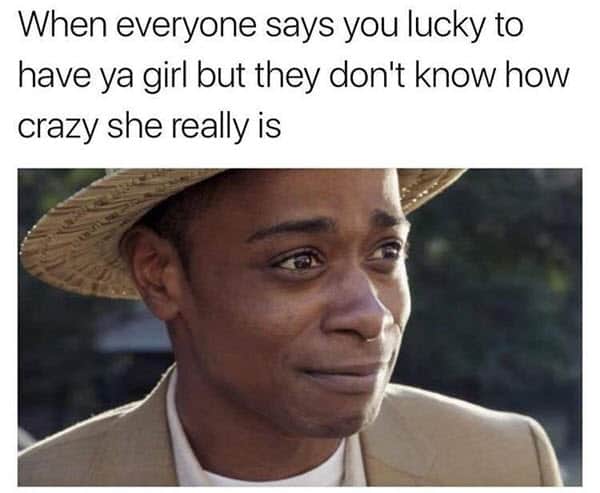 When Someone Asks Why I'm Still Single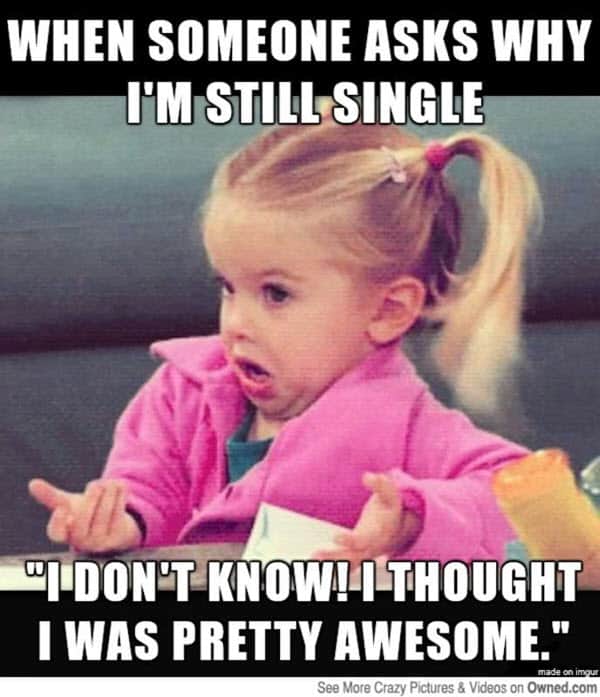 When Their Profile Says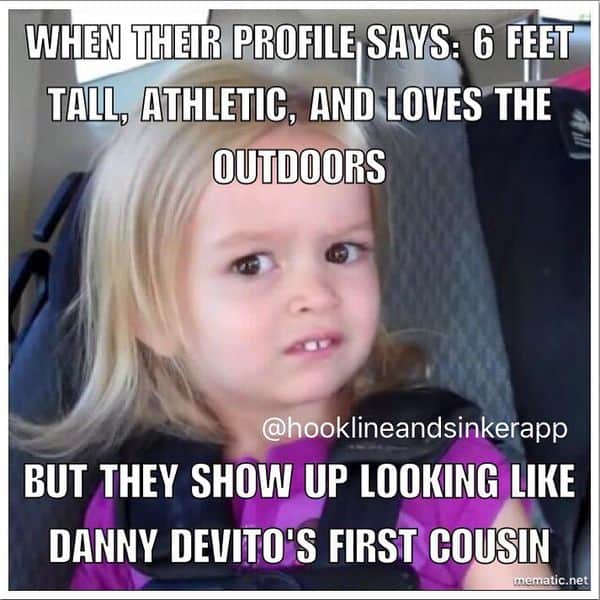 When U Finally Meet A Man Who Got Goals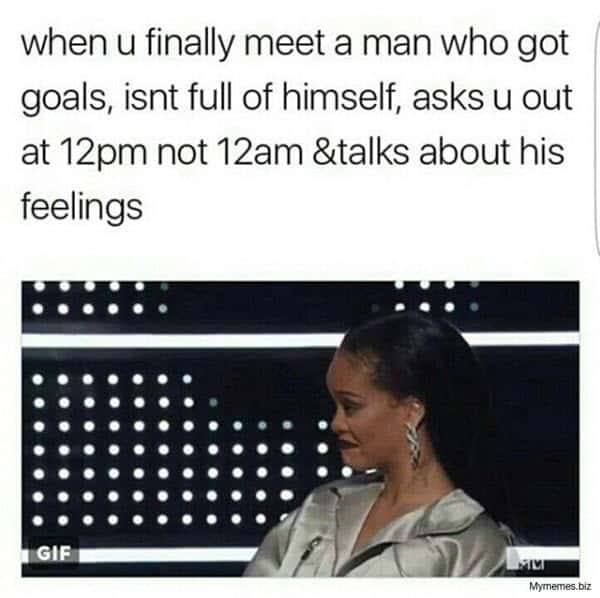 Why The F*ck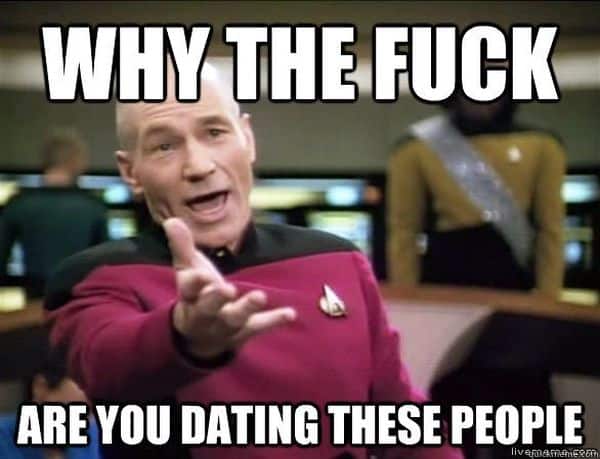 Yeah Dating Is Cool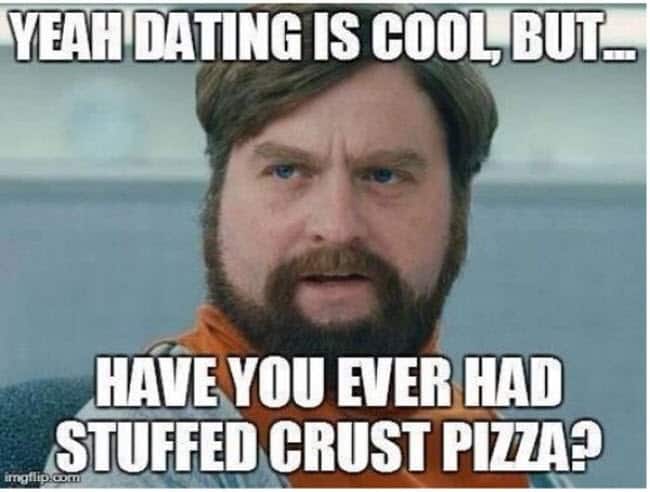 You Look Like A Really Bad Decision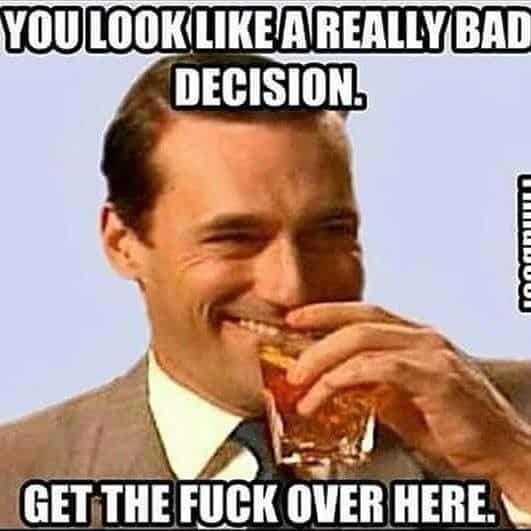 Before Dating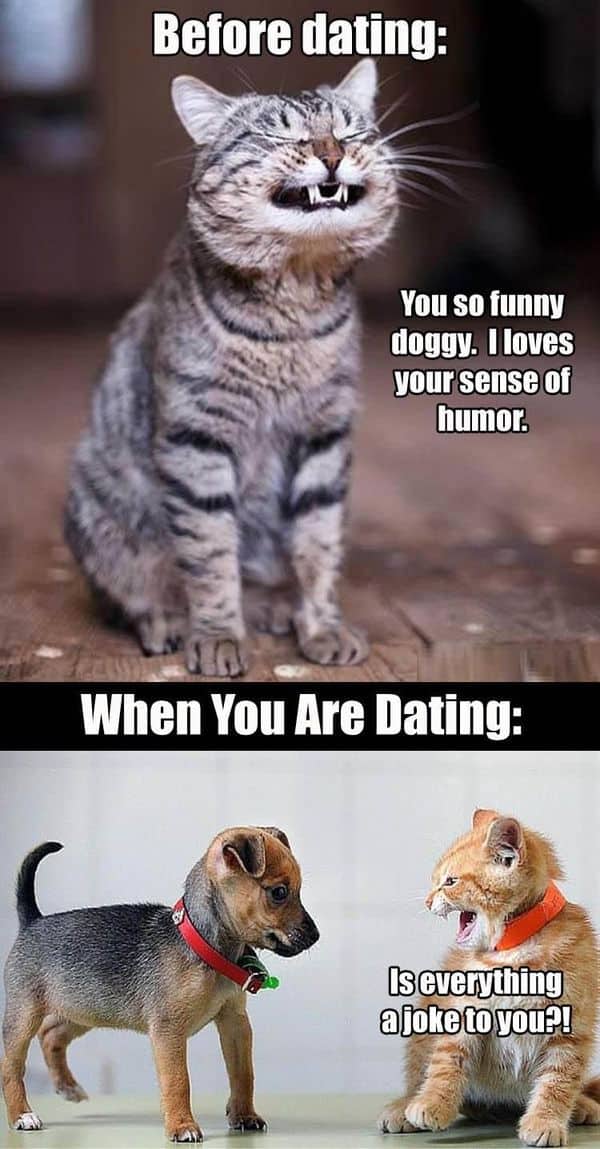 Asks Out Cute Girl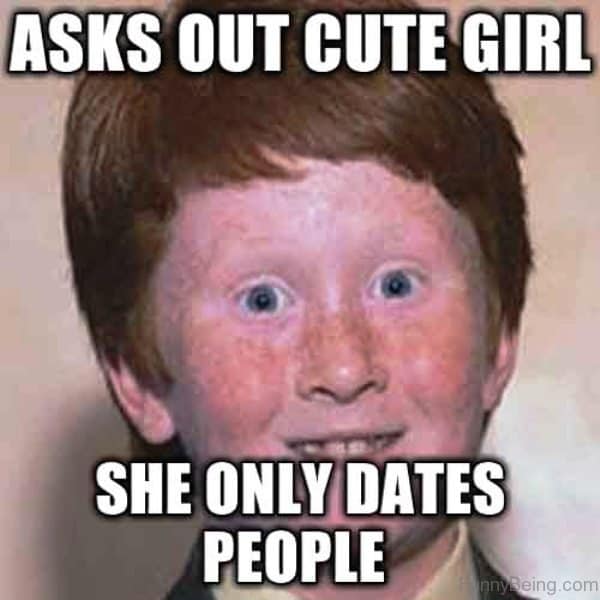 Been On Any Dates Recently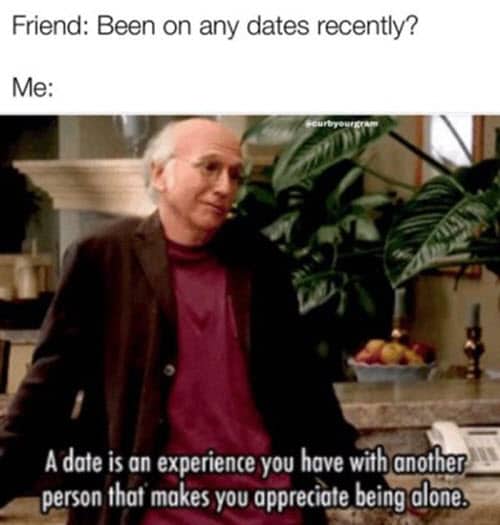 On A First Date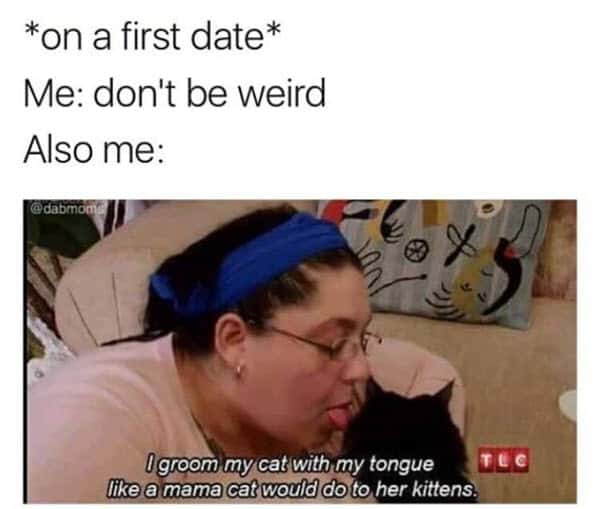 When You Told Your Friends Where The Date Was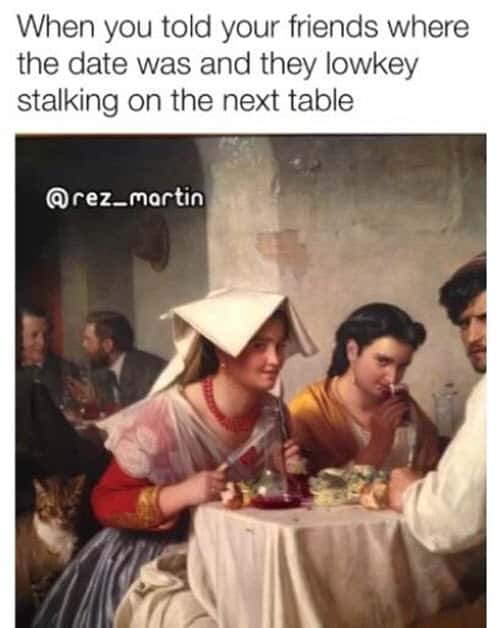 When My Married Friends Keep Insisting On Setting Me Up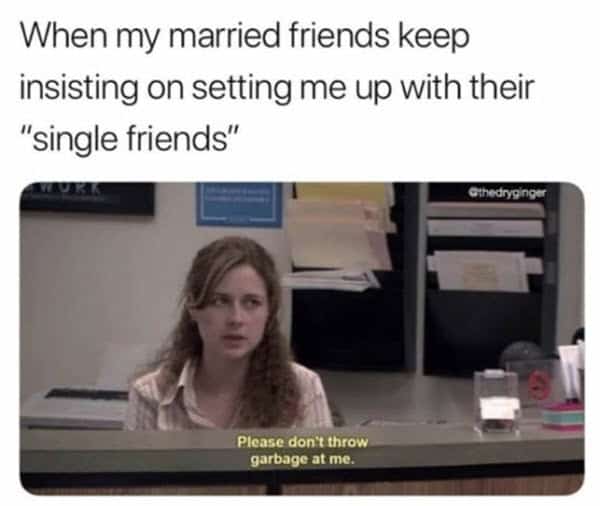 There's Plenty Of Fish In The Sea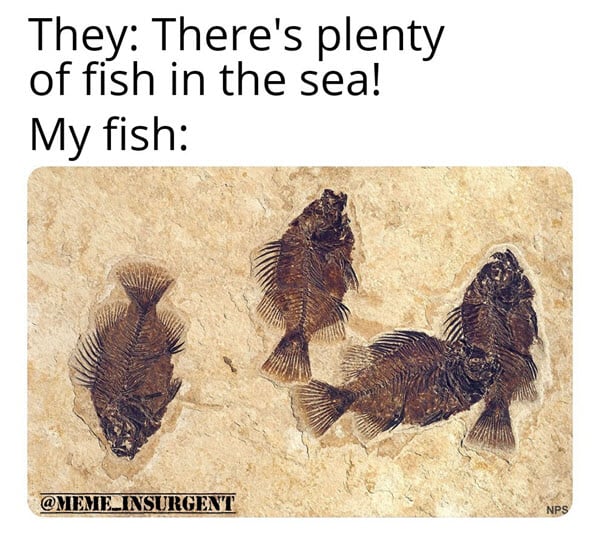 When Someone Asks You Out During Quarantine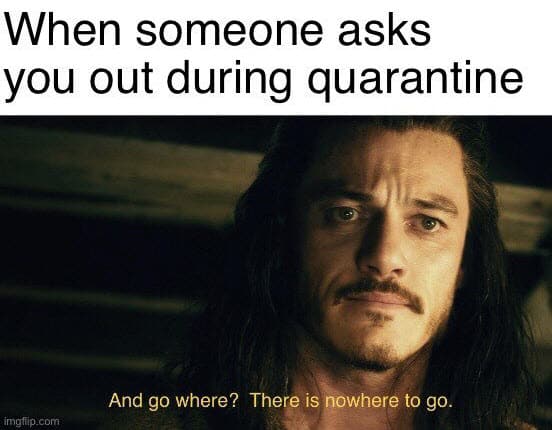 Me Before A Date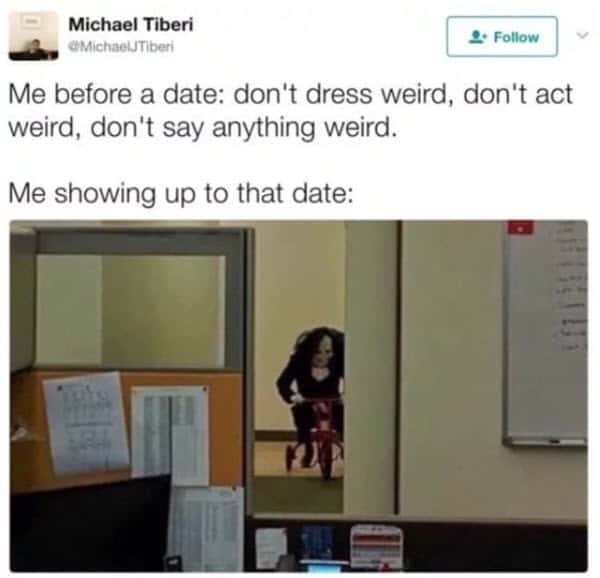 Remember to share these dating memes on social media!