Working in a call center isn't easy. You'll need tons of patience, perseverance, and commitment if you want to be successful in your job. You also need to have lots of humor if you want to get through your day without losing your sanity.
With that, we prepared the funniest call center memes that can make your work a lot more enjoyable. Check them out and have fun!
5 Minutes Until Shift Ends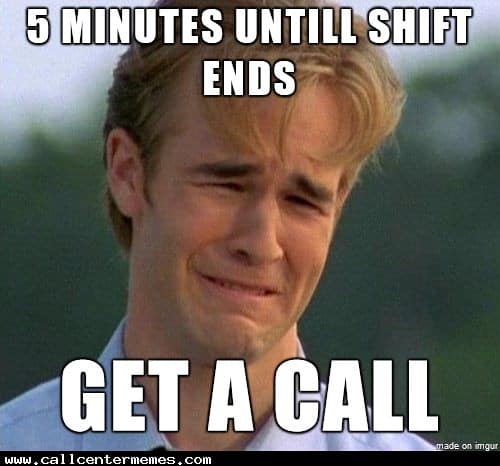 Ya'll Got Any More O' Dem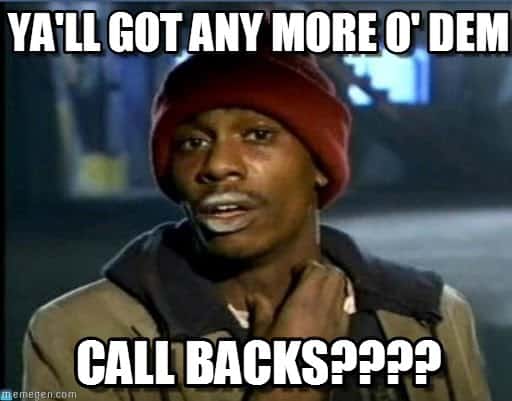 Calls 1000 PPL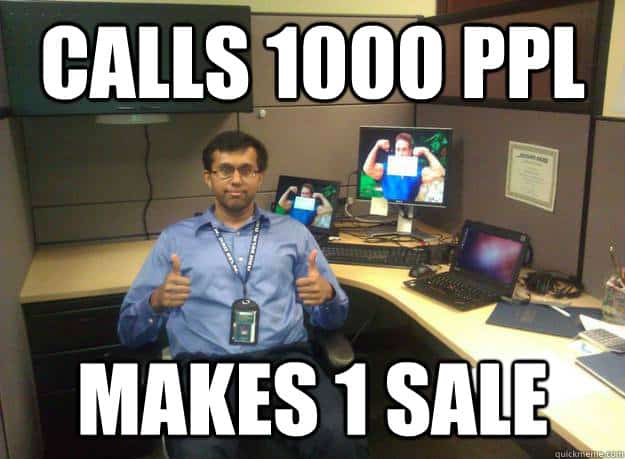 Call Centhor Agent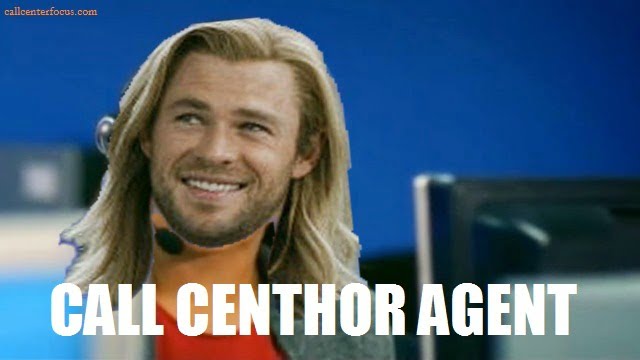 Didn't Get Verbally Abused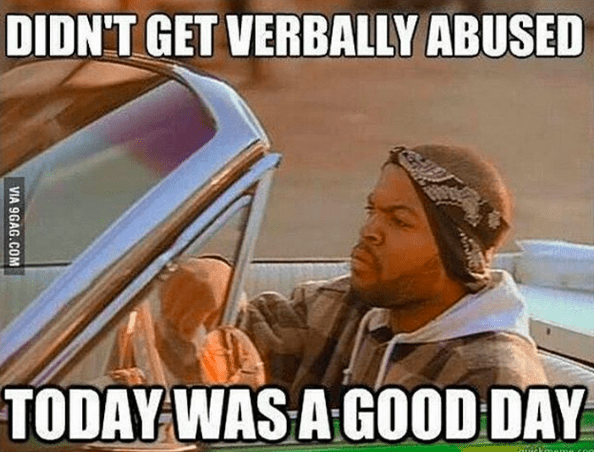 Finishes His Workshift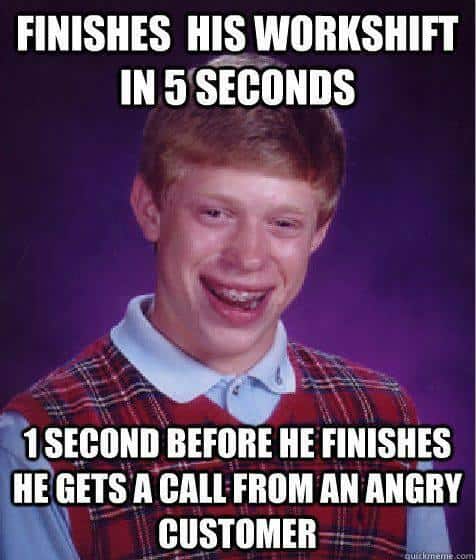 Hold On A Second Sir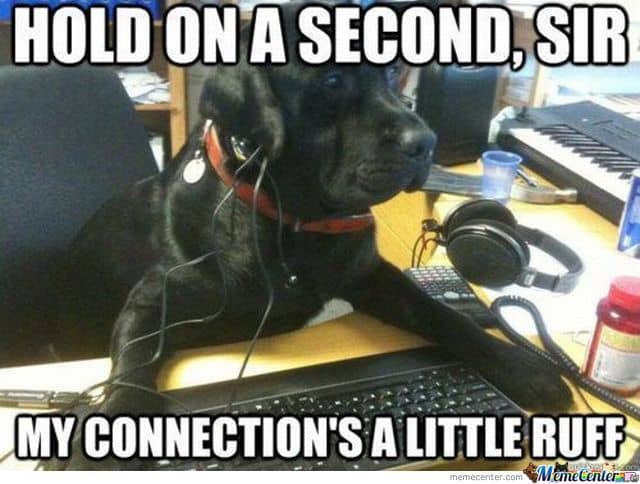 I Bet You Were Just About To Head Home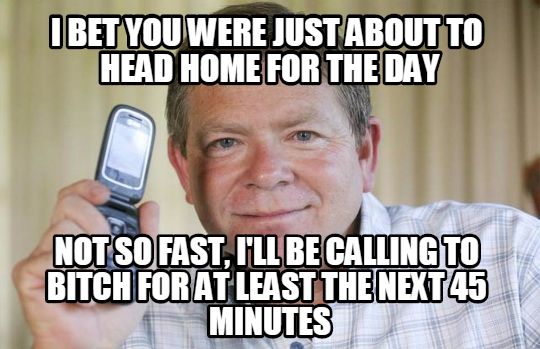 I Can't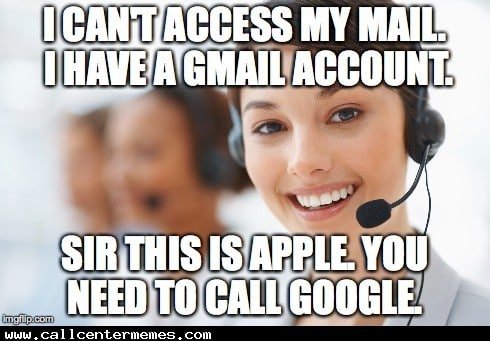 If Call Center Employees Were Honest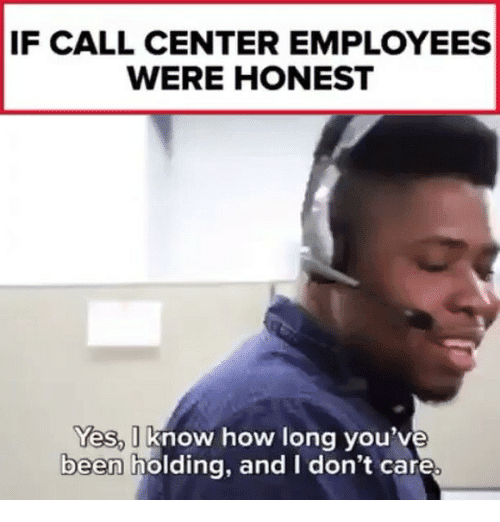 I Just Want To Win The Lottery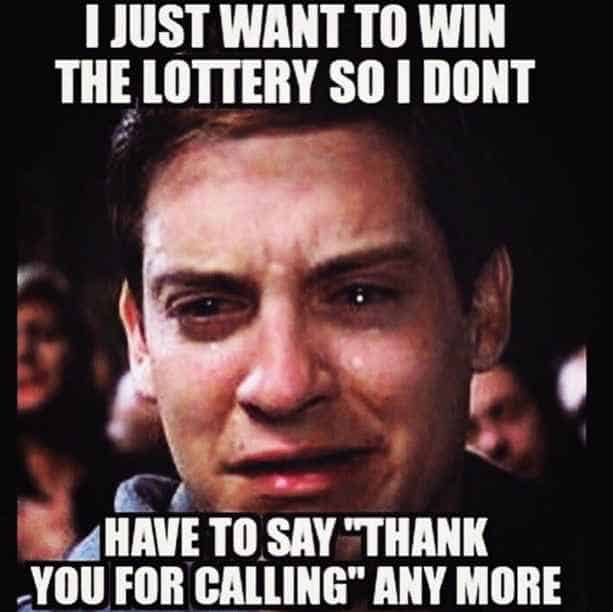 In A Call Center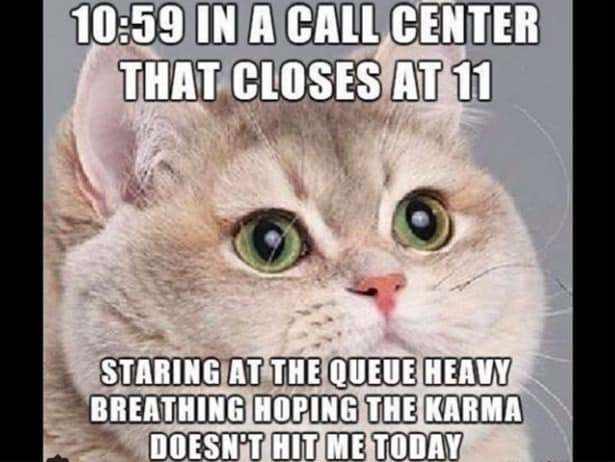 May I Place You On Hold For 1 Minute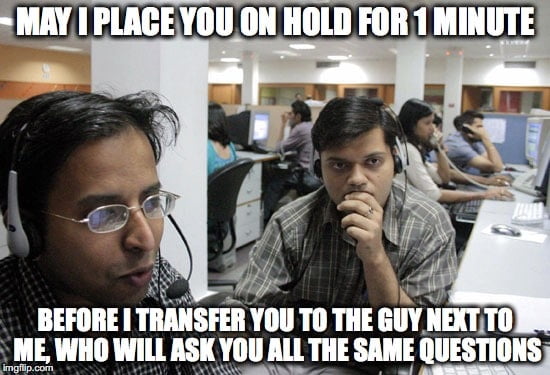 Oh It Bothers You That You Were Connected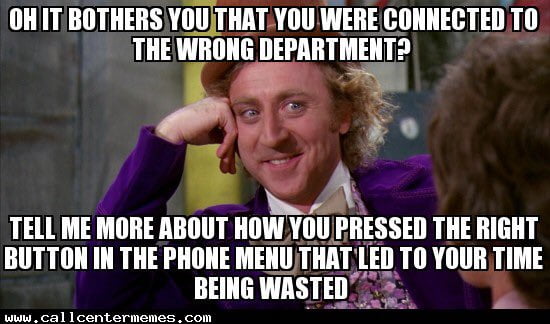 Hey LaRhonda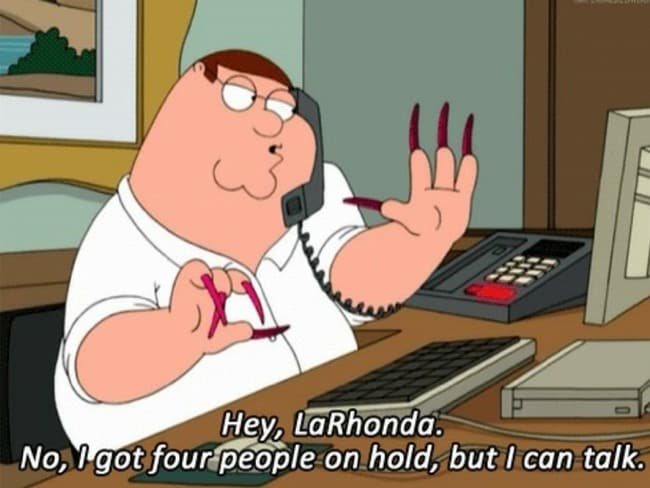 Sir Can I Place You On Hold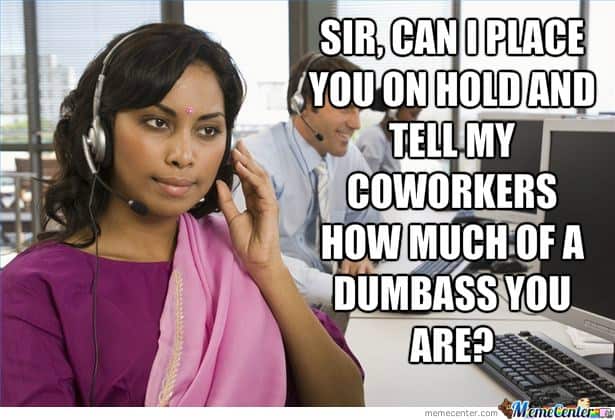 Thank You So Much For Yelling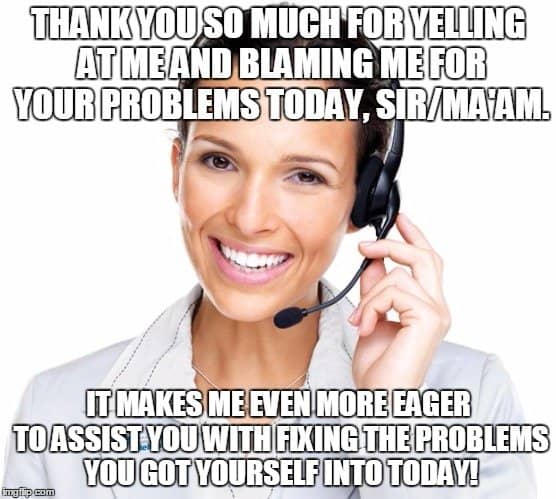 That Moment Of Terror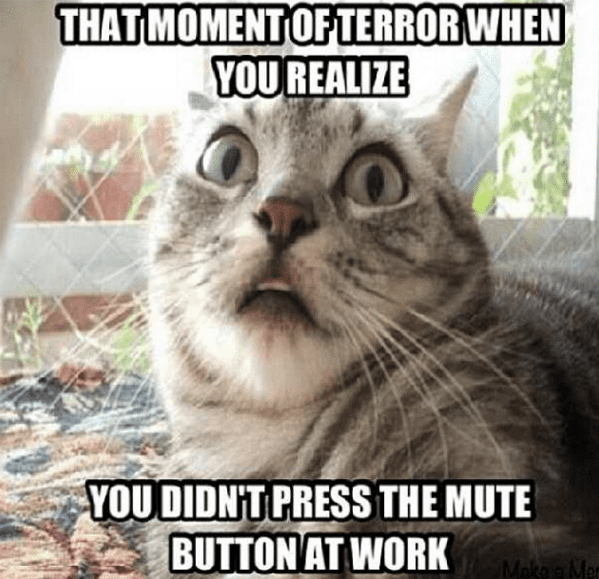 That Sounds Great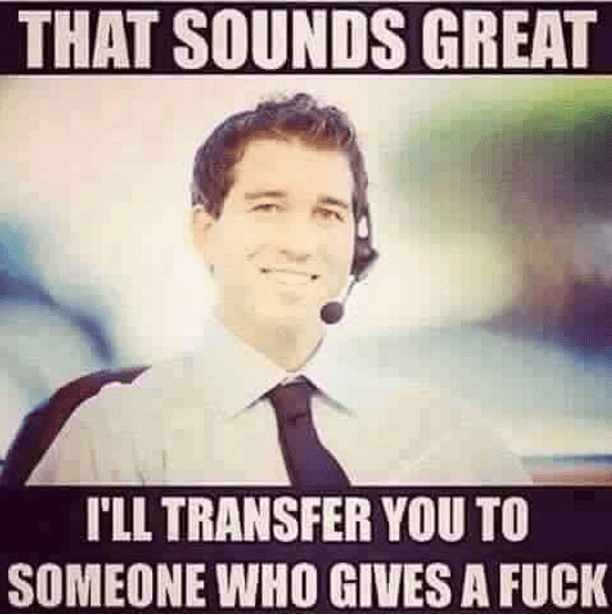 There Will Be A Last Minute Call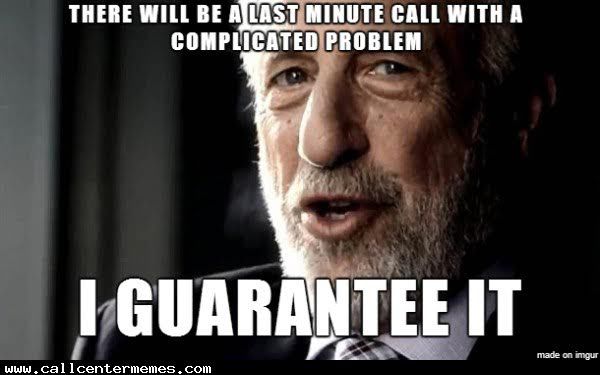 When Someone Tells Me To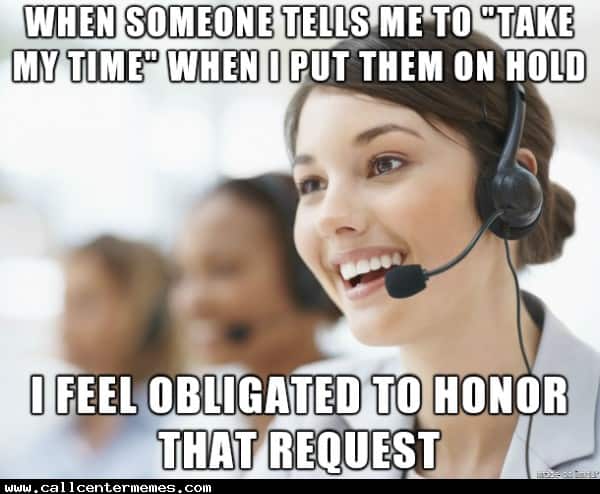 When You Work In A Call Center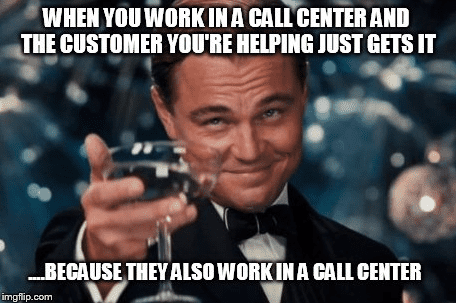 Yell Louder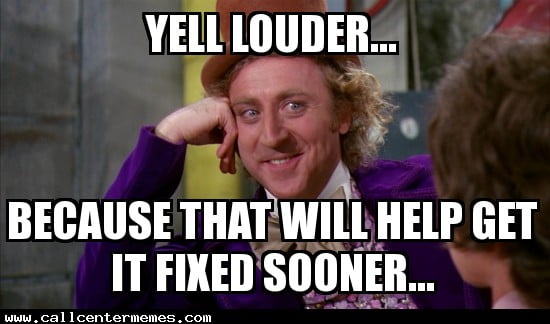 You See What I Did Here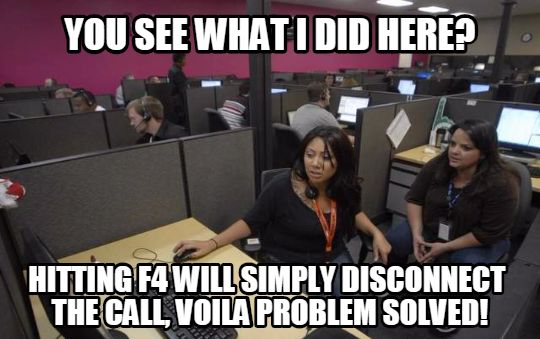 Remember to share these call center memes with friends and co-workers!