In search of a really good bathroom meme?
Toilet humor is both popular and awkward. For children, they are quite funny. For adults, however, bathroom jokes often hit a little too close to home. And if you are someone who's used the bathroom as an excuse at work or at a party, you'll know how true that is.
If you are still in denial, we have this really funny bathroom meme collection that will surely make you laugh and feel awkward at the same time. Scroll down and see what we have in store for you.
You Said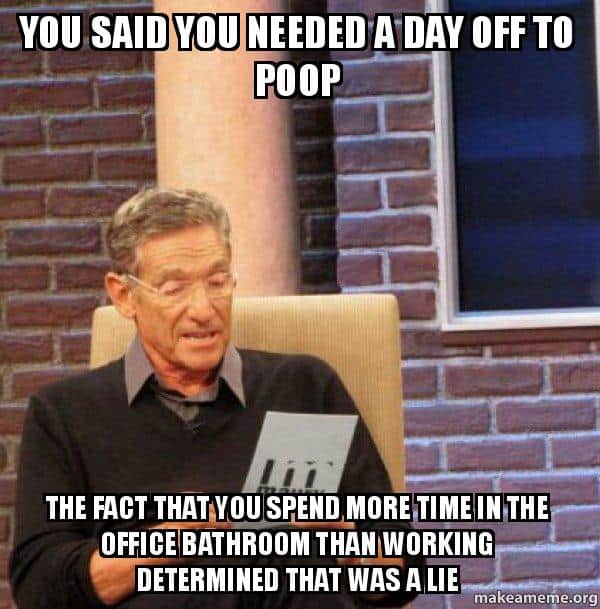 When You See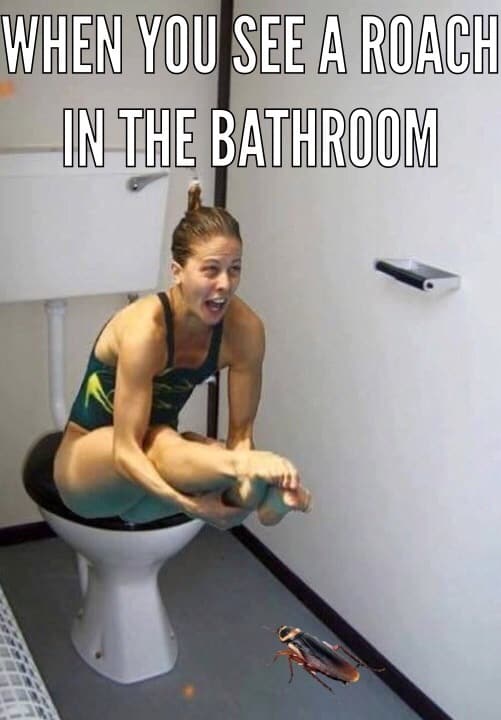 When You Have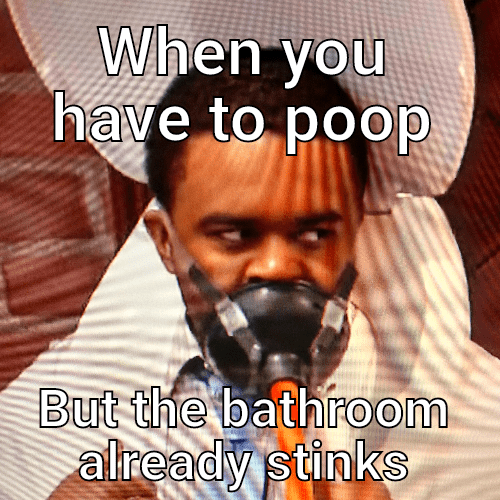 When You Forget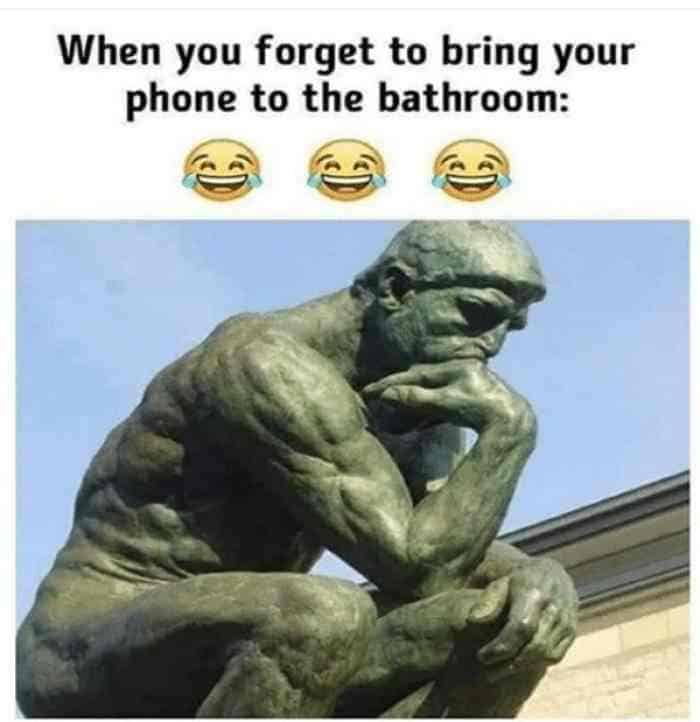 When You Clog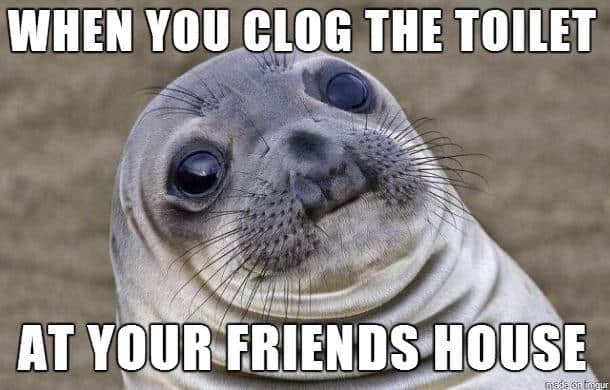 When I See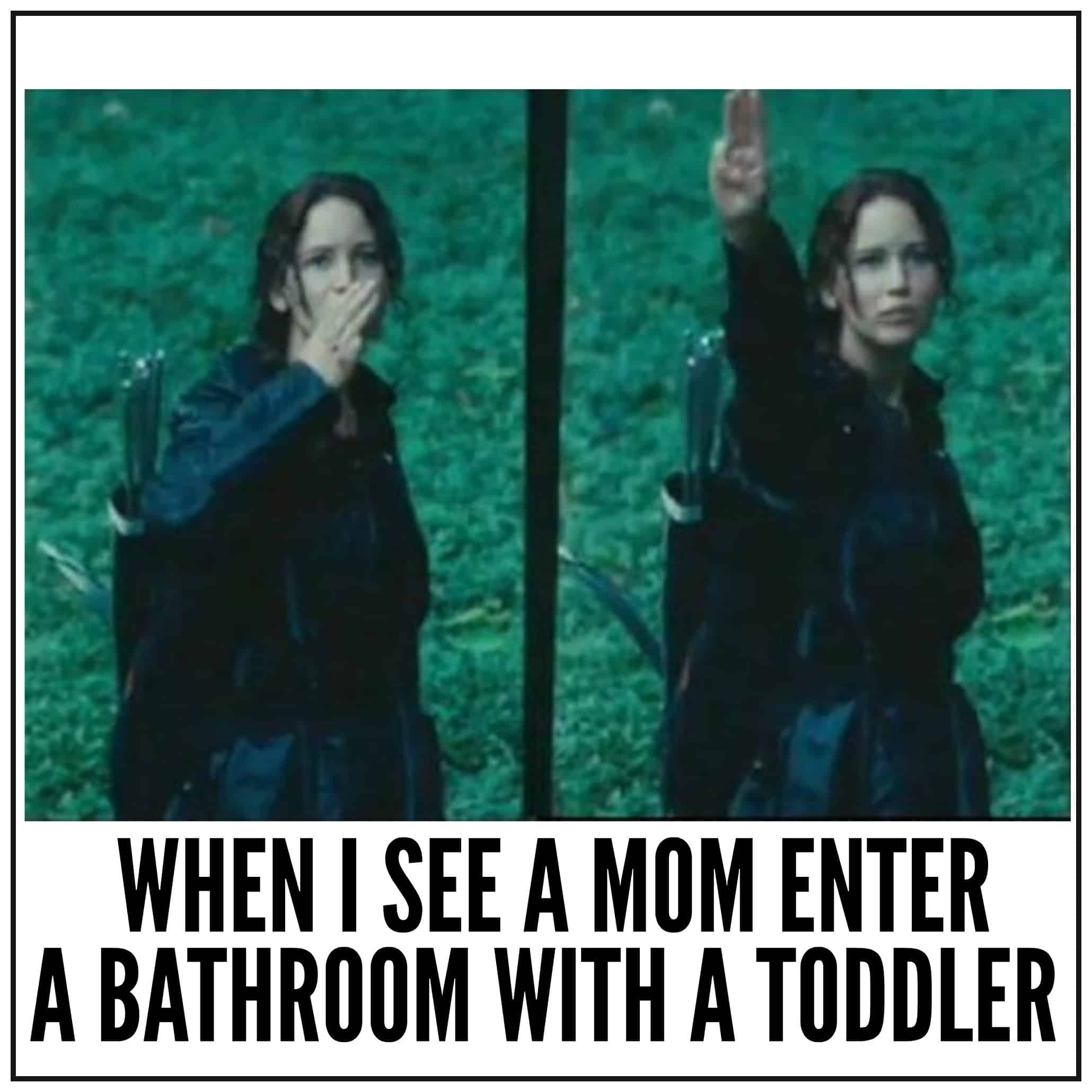 Me When I'm Sitting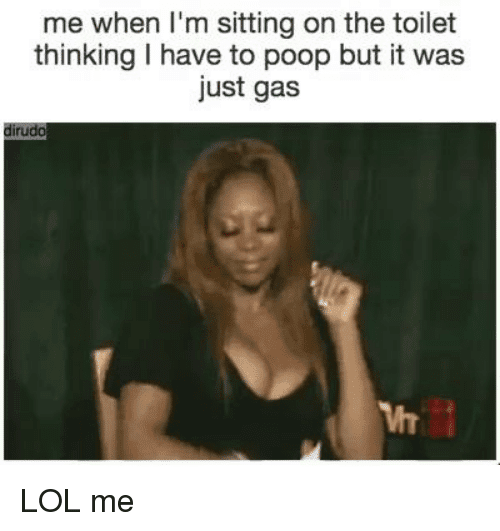 Went To Bathroom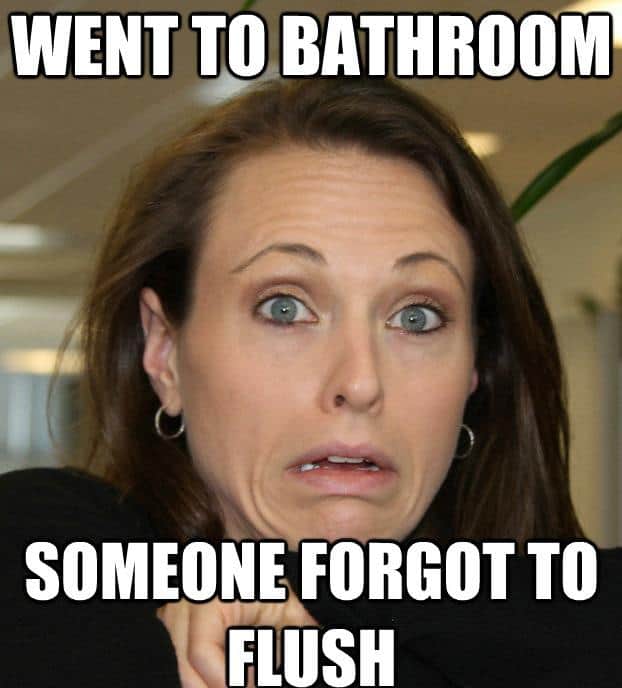 This Is Me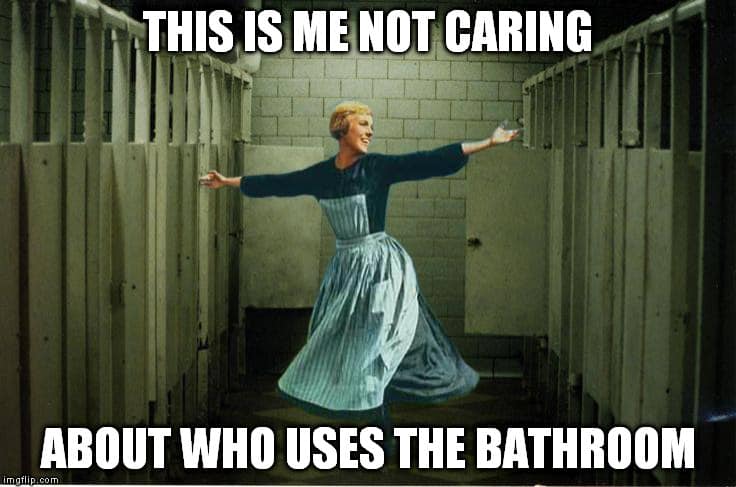 This Definitely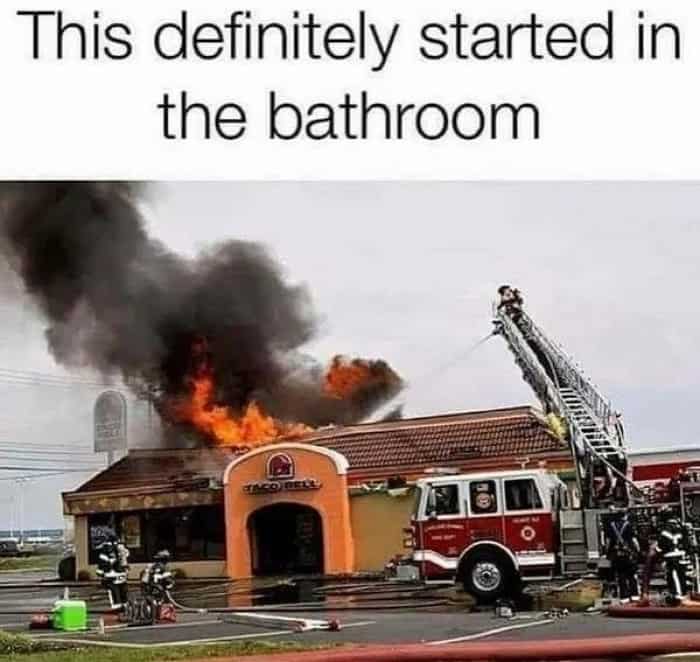 Bathroom Break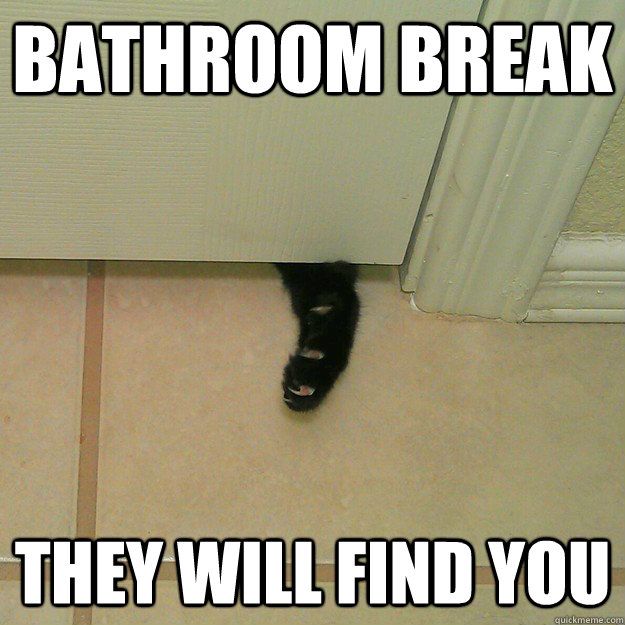 That Awkward Moment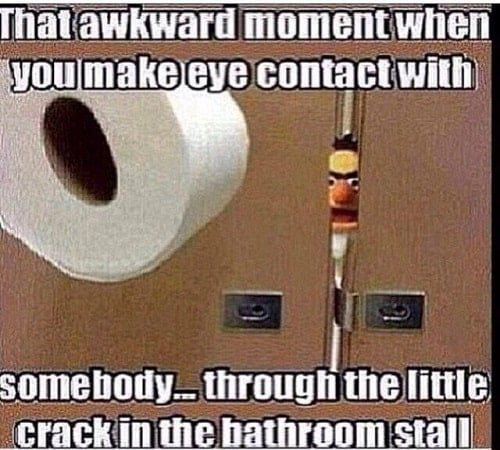 Meanwhile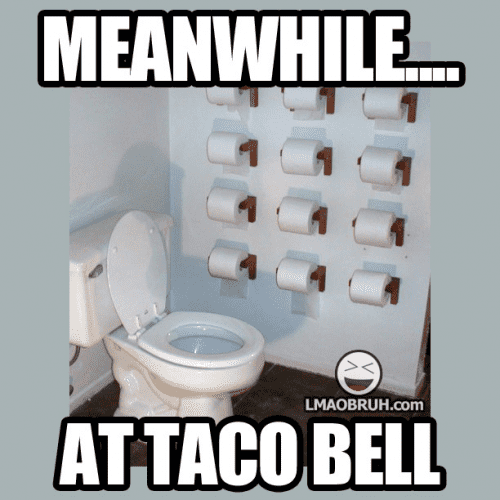 Let Bad Luck Brian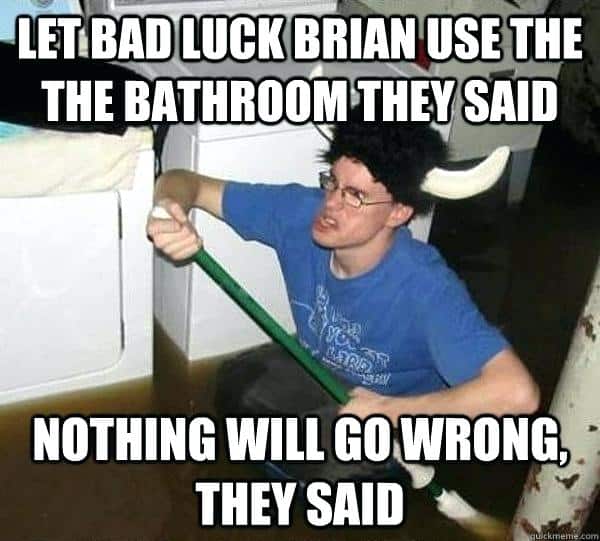 Inside The Bathroom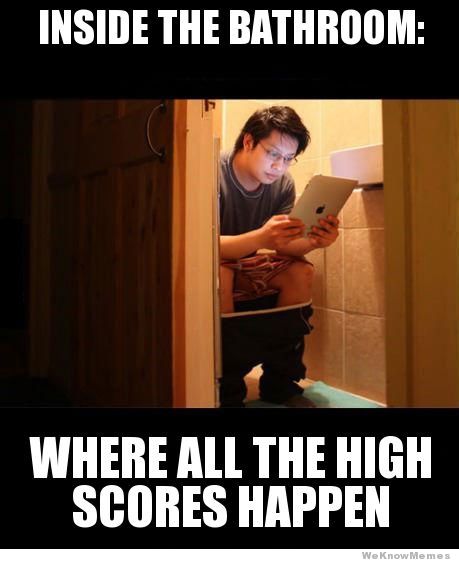 If People Could Stop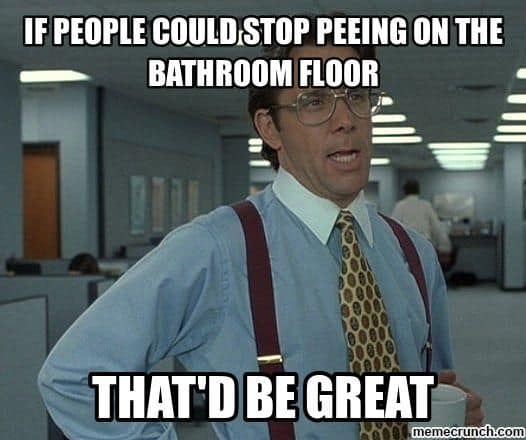 If I Were To Wait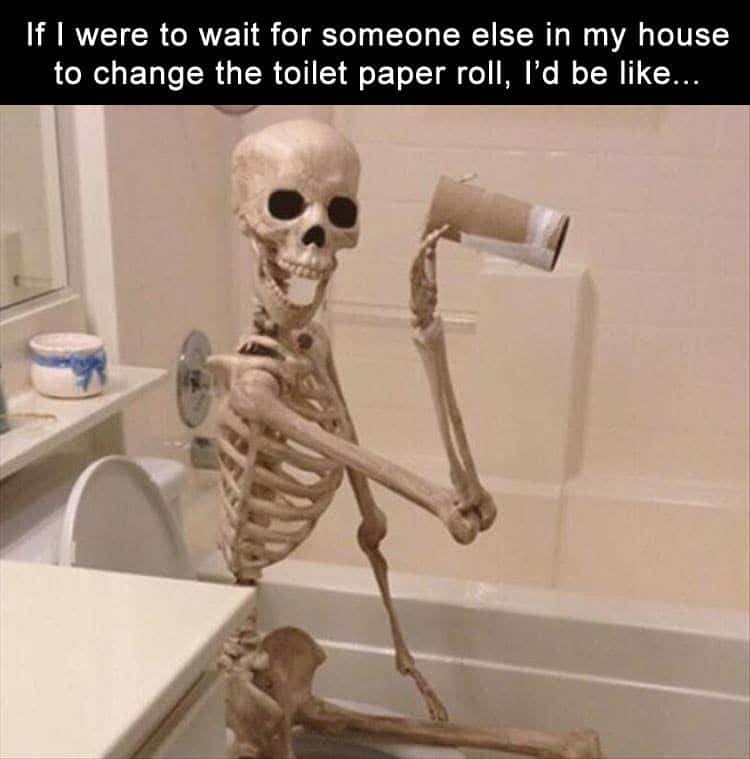 How Long Can I Stay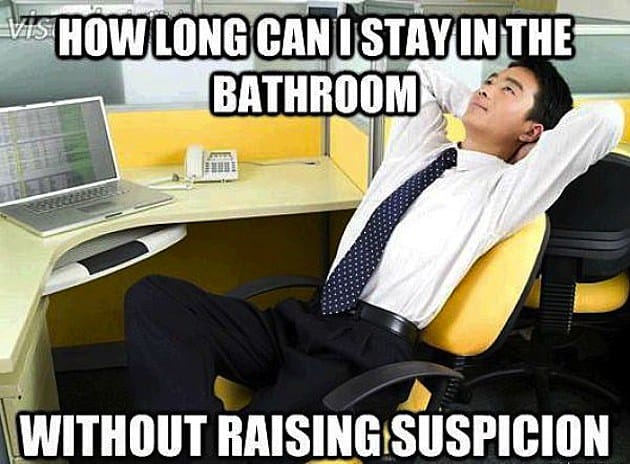 Going To The Bathroom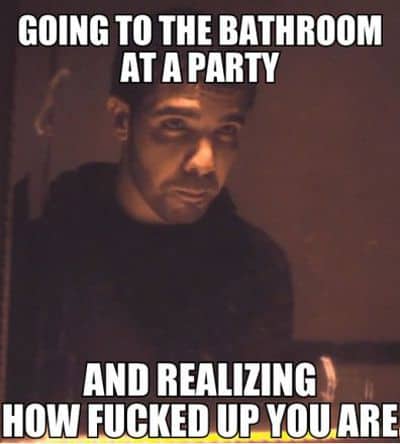 Before Cellphones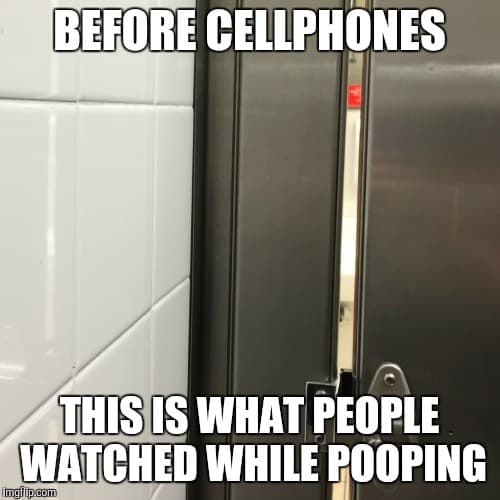 Remember to pick your favorite bathroom meme and send it to everyone who's having a bad day.