Failure is a common experience. Whether it's at work, school, home or life in general, you're bound to experience it once in a while.
Now, although failing is tough, it's not entirely bad. It can teach you valuable lessons and it can even help you become tougher and more positive. Sometimes, failure can also make you laugh.
If you are wondering how, just check out this funny fail meme collection we've prepared. The memes below will surely leave you with a smile.
Epic Fail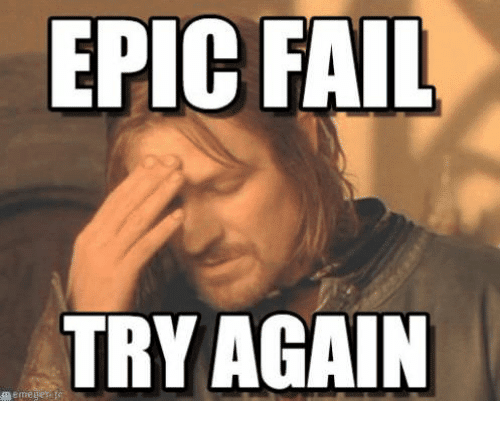 The Fail Is Strong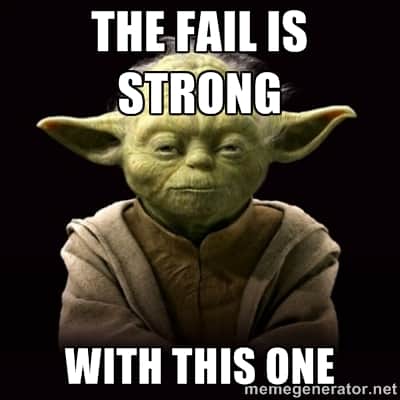 I Dunno Man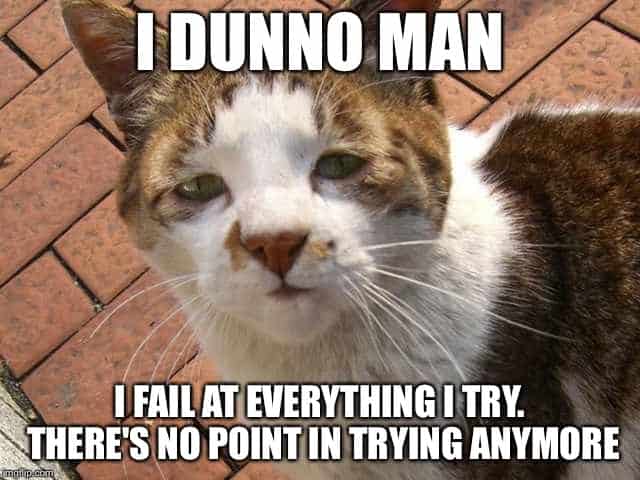 When You Failed Him In Life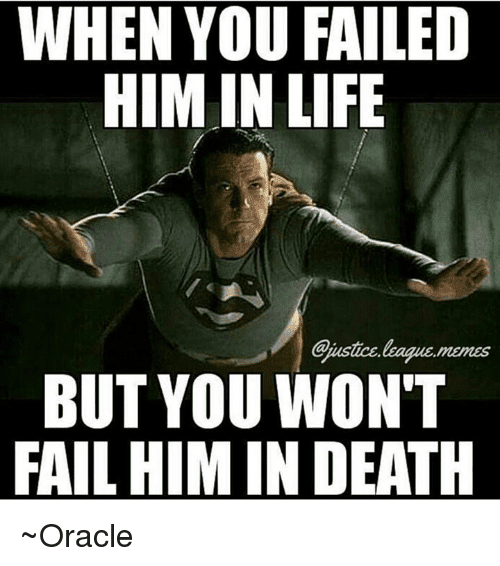 What Am I Doing In This Class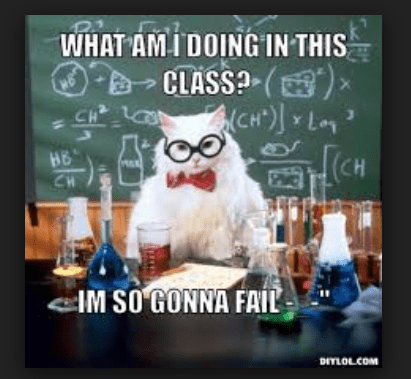 I Hear Your Network Engineer Sucks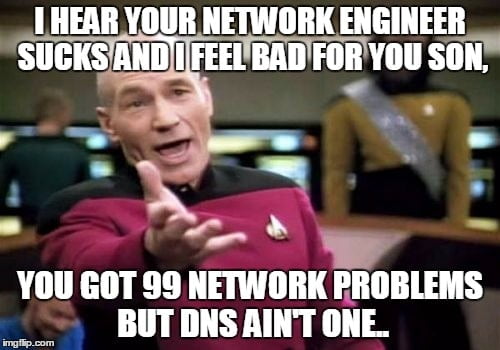 I Start My Journey Today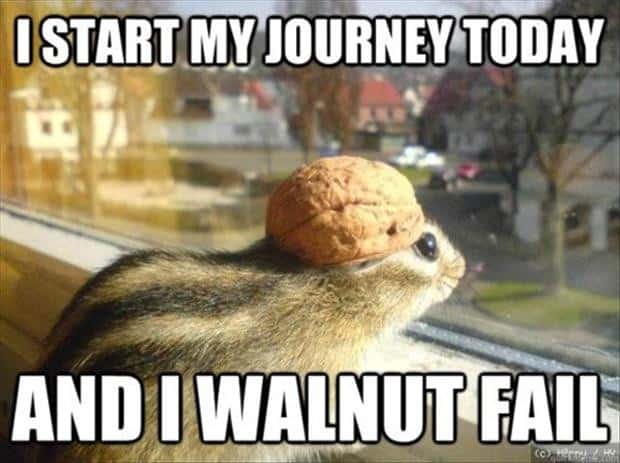 You Failed So Hard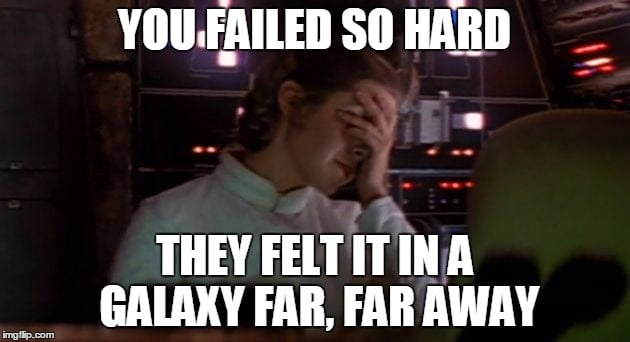 Bad Grammar You Have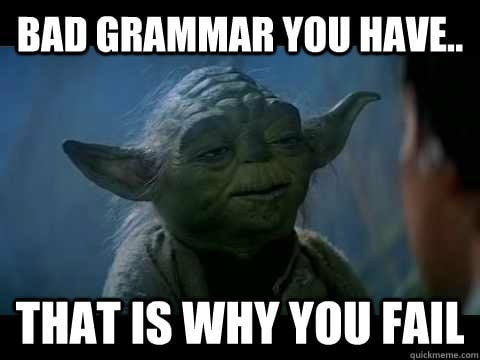 I Don't Always Study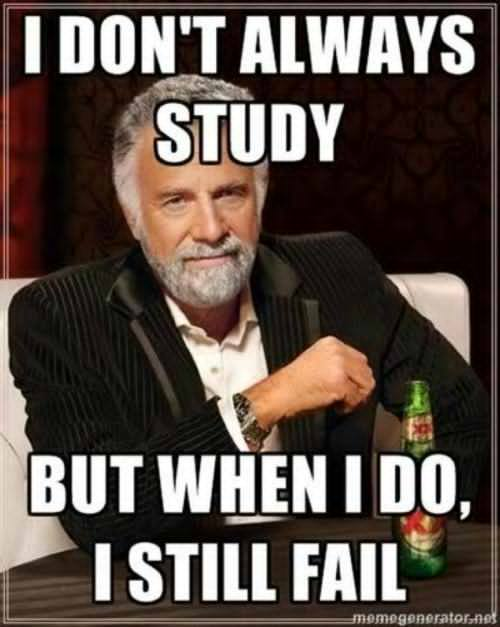 My First Selfie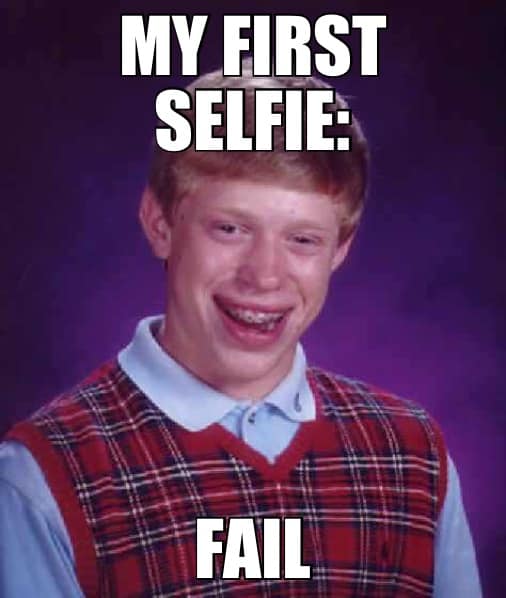 When You Fail A PR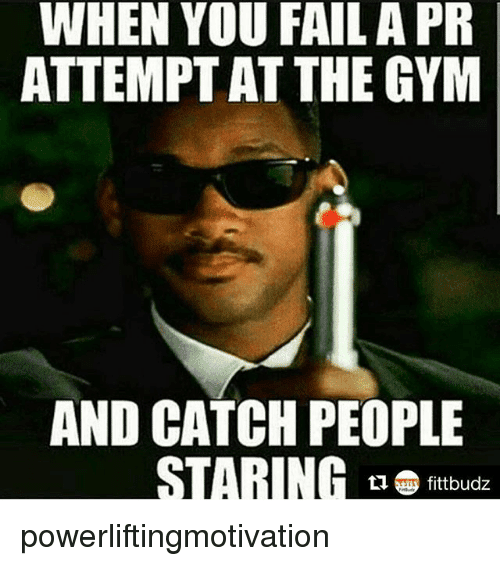 Not Sure If Win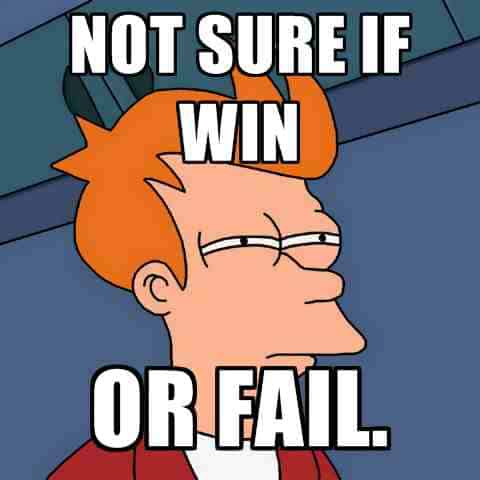 I Sense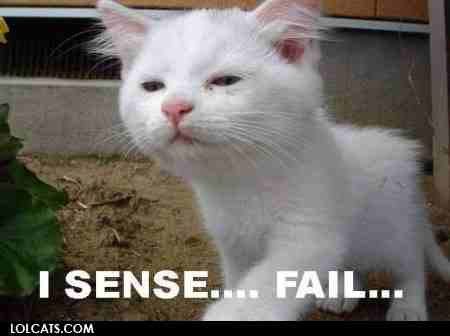 What If The Object Of High School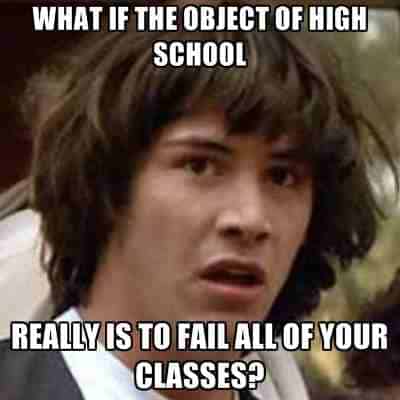 Every Man Has This Look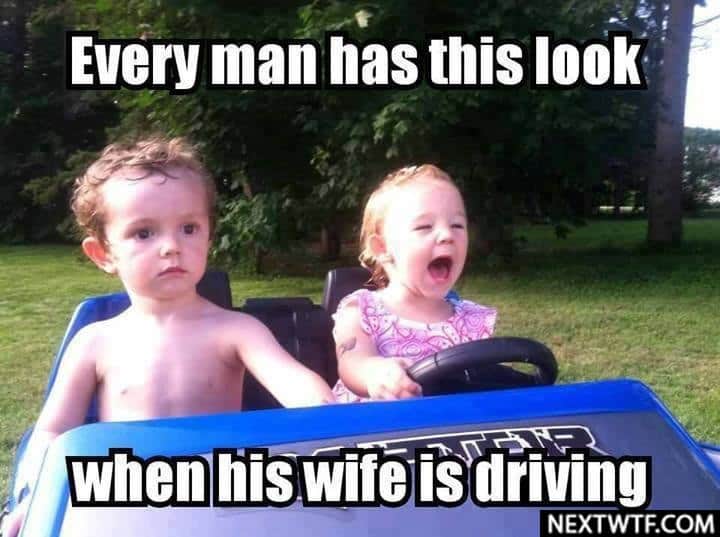 You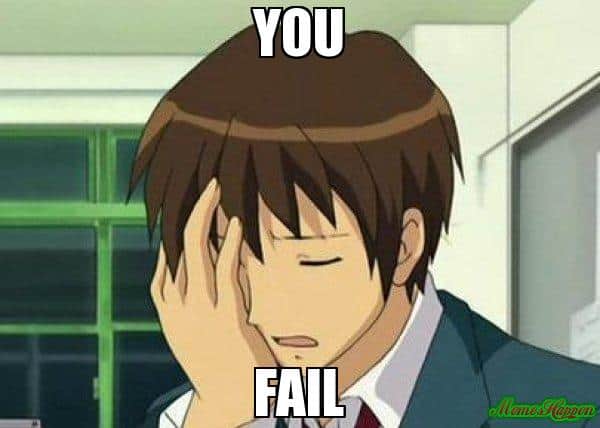 You Fail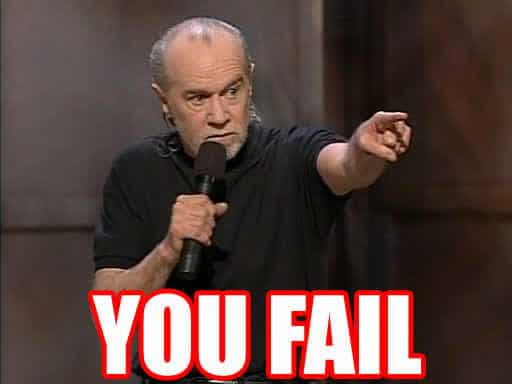 Good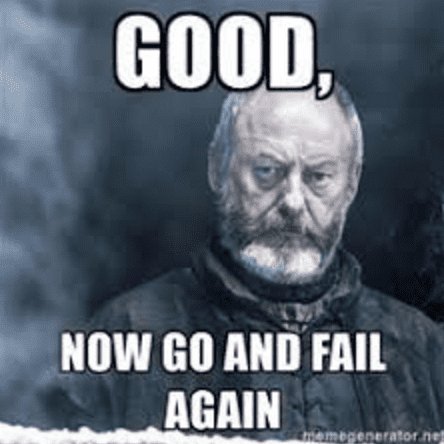 Epic Fail