Whether you're experiencing a really difficult, embarrassing or unpleasant situation, you'll find these kill me memes extremely handy. They're also useful for when you don't have the words to show your lack of interest or enthusiasm over something or someone. And what's nice about this collection is that the memes are actually funny.
So, without further ado, check out our funny kill me meme collection below. There's sure to be at least one that expresses how you feel this exact moment perfectly.
Oh God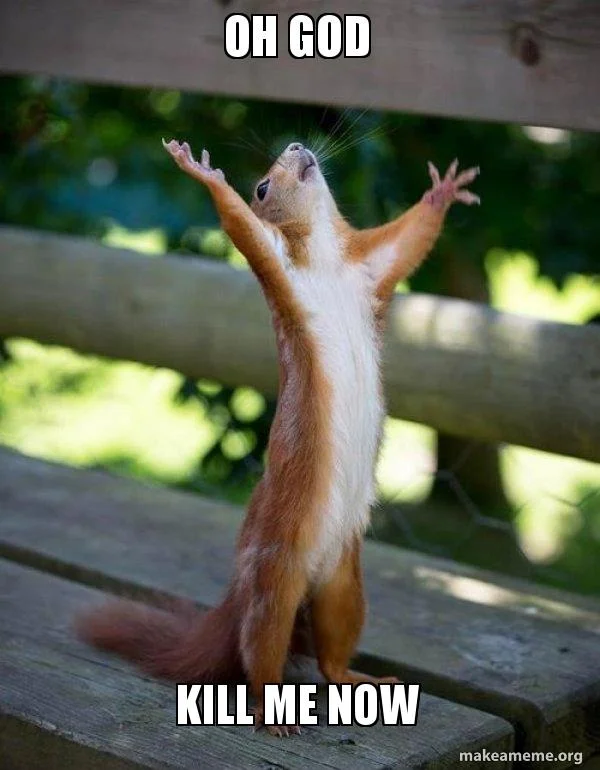 Please Kill Me Again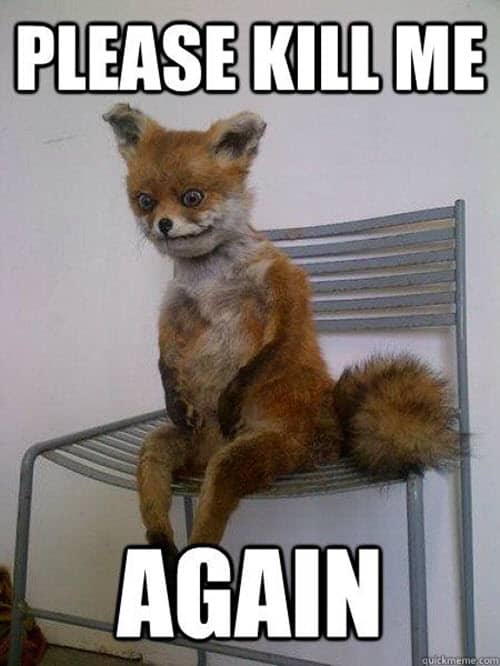 Kill Me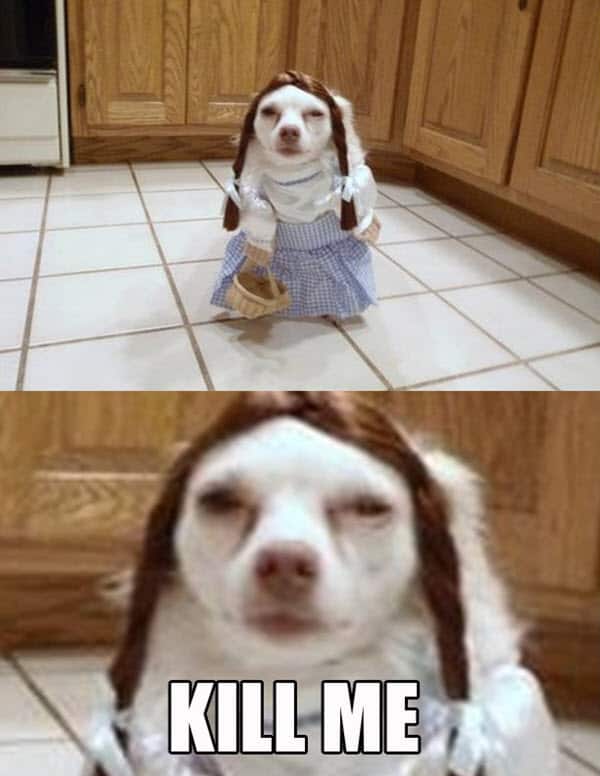 That'd Be Great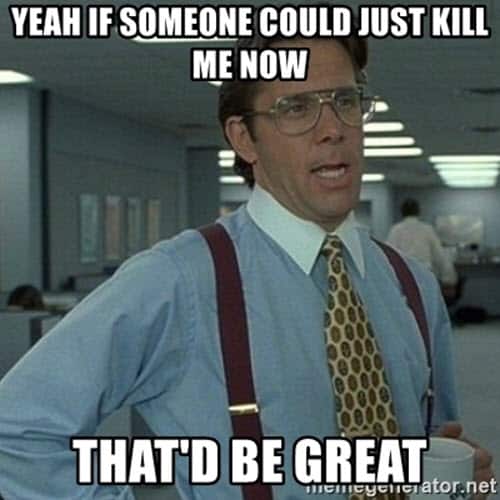 Please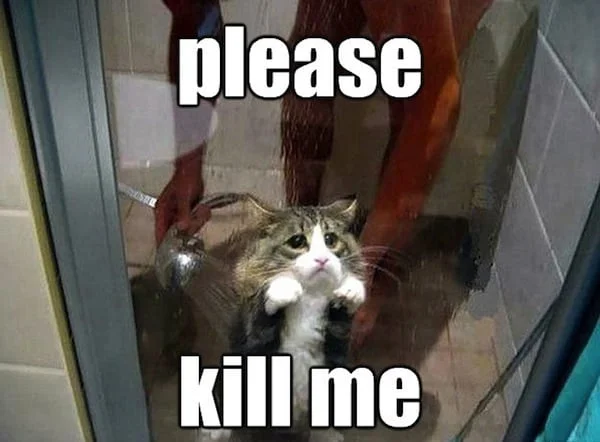 Please Kill Me Now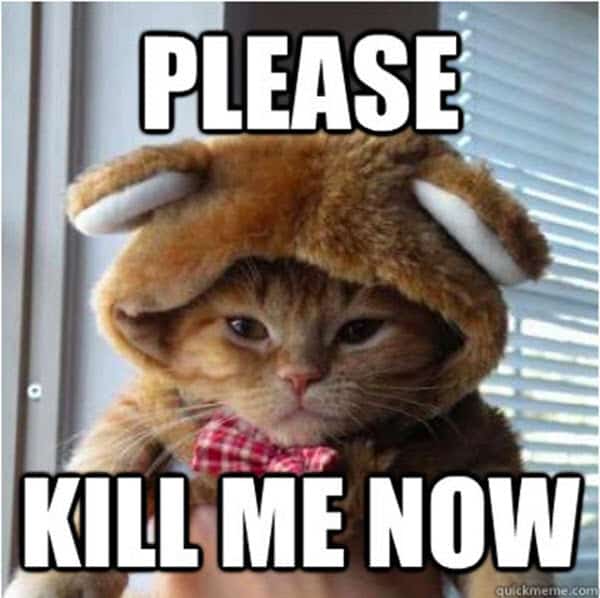 When Someone At Work Asks Me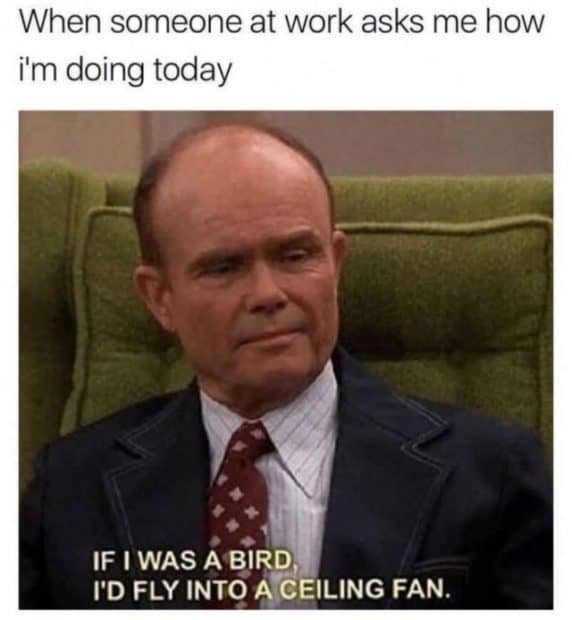 Kill Me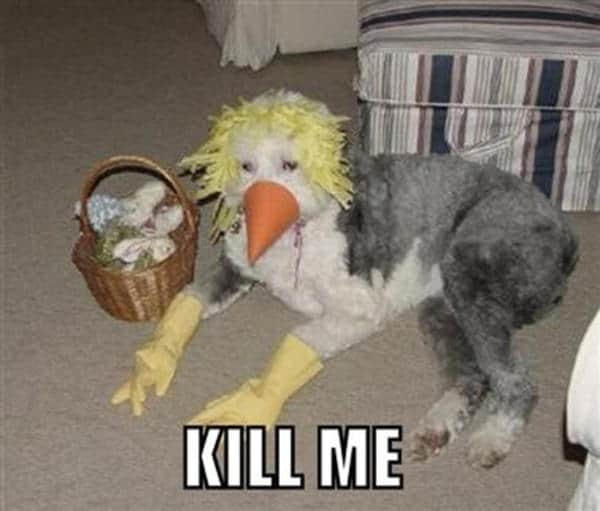 Help Me Choose An Outfit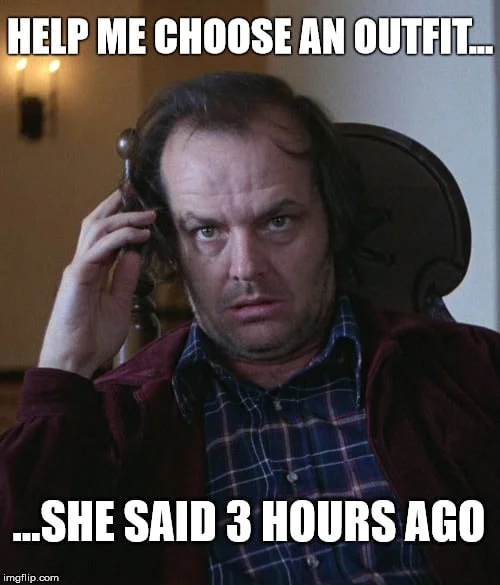 Kill Me Now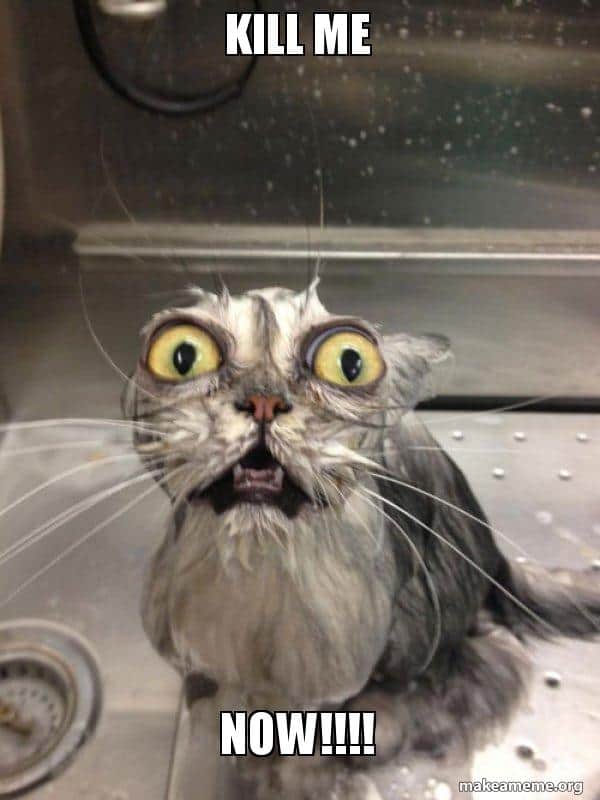 It's Only Tuesday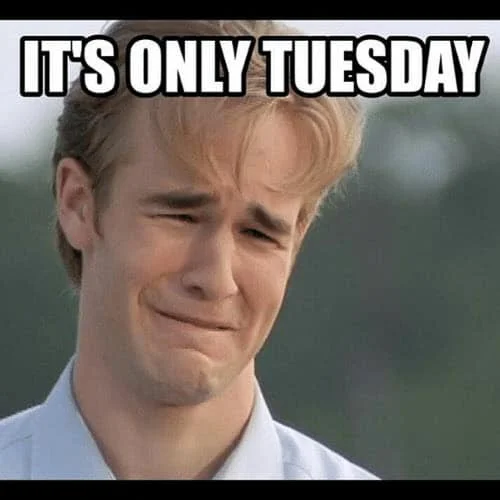 Friendzone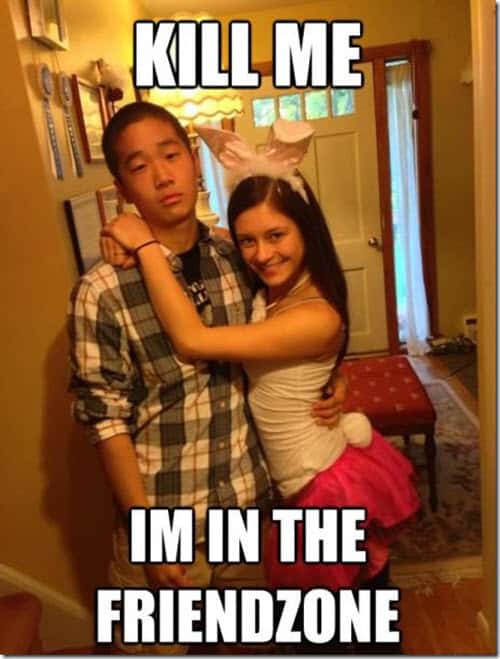 That Joke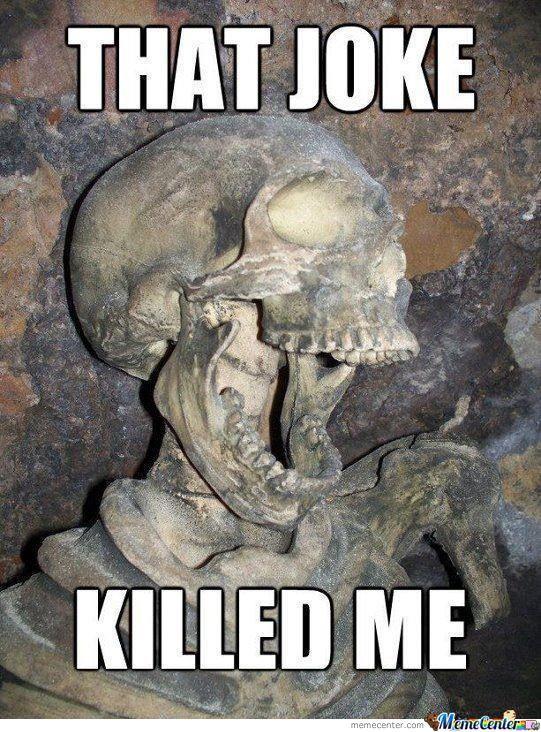 Kill Me Pls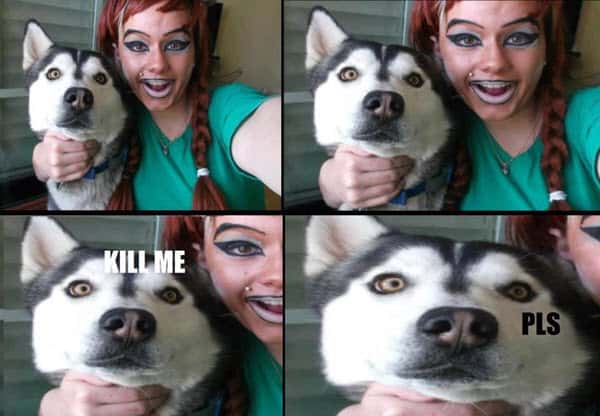 I Just Farted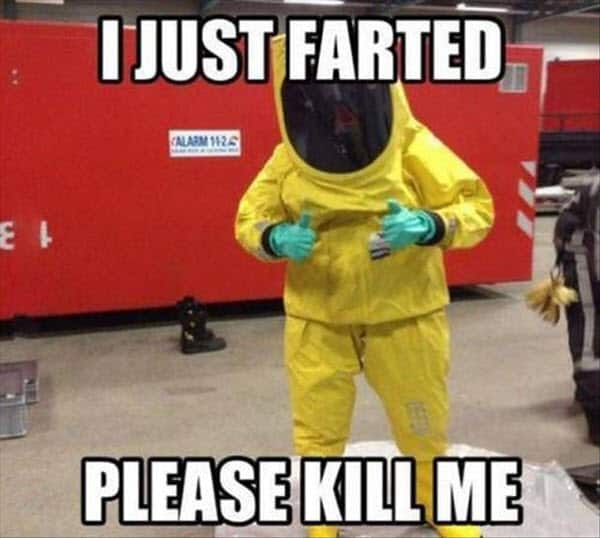 Kill Me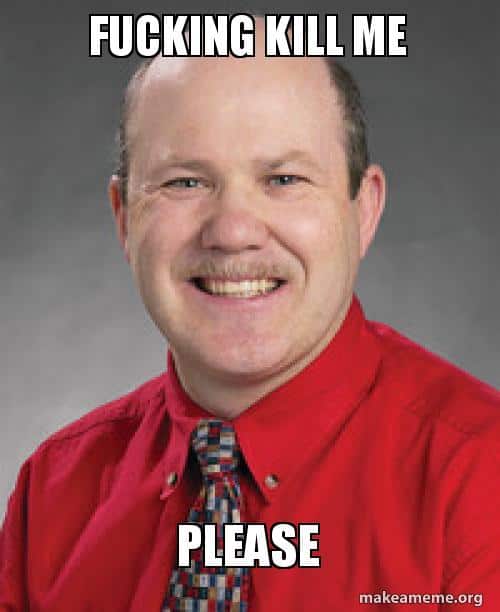 You Will Yes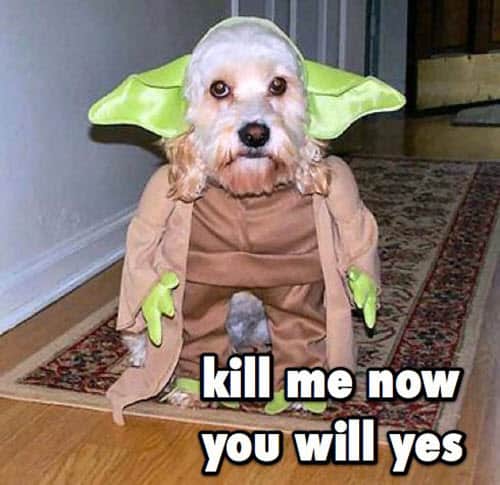 Kill Me Please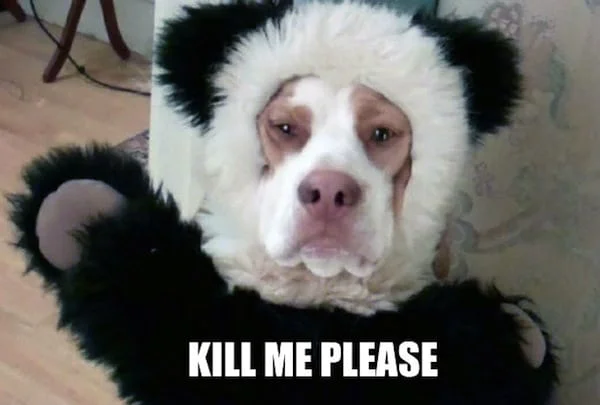 What Is Your Problem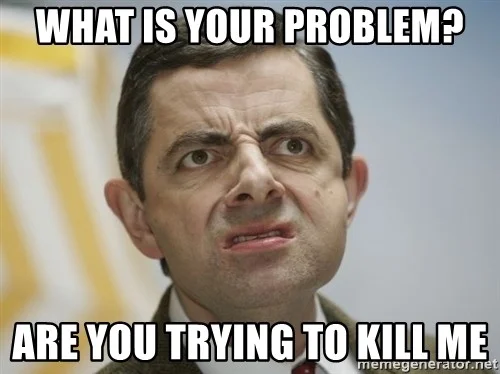 Kill Me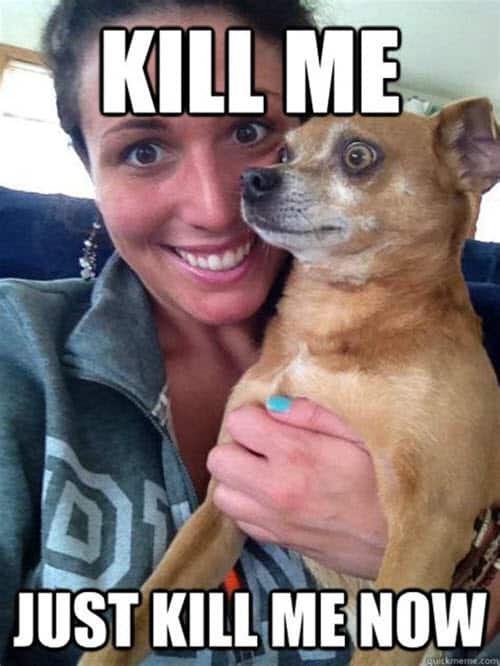 Kill Me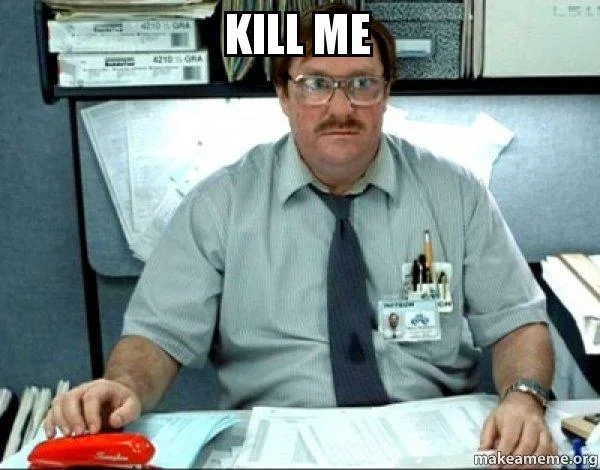 Well That Didn't Work Out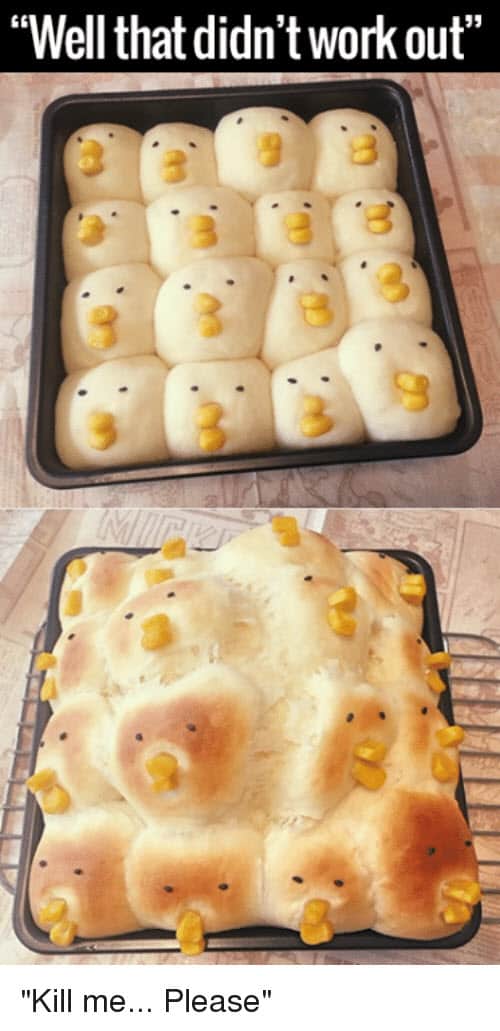 I Would Ask You To Kill Me Now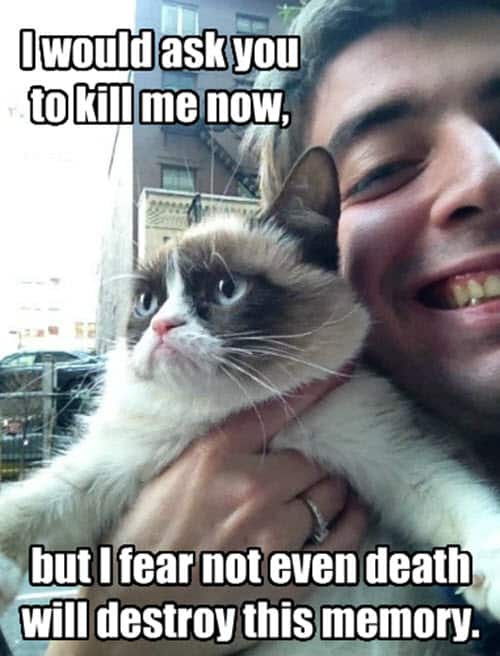 Kill Me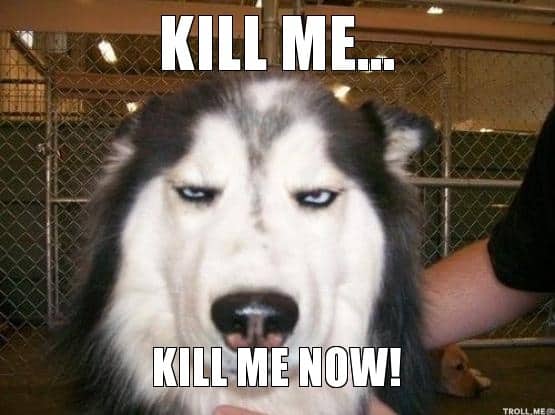 Someone Anyone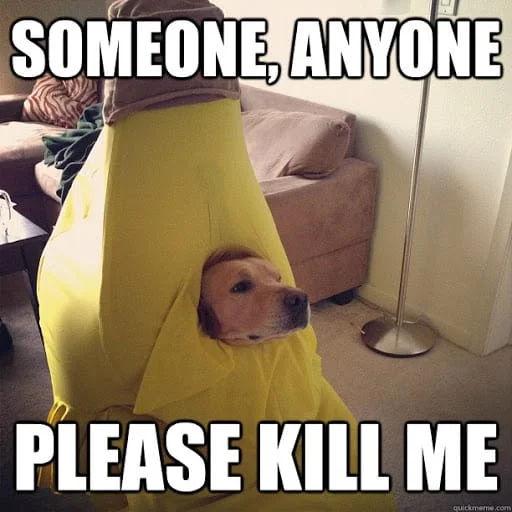 Oh Somebody Kill Me Please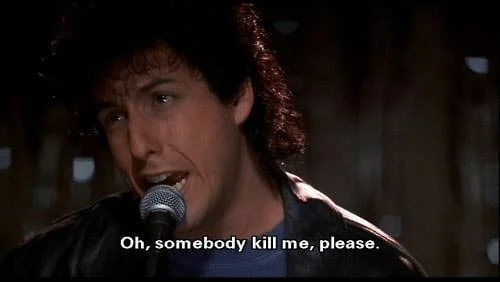 Don't forget to share this kill me meme collection with everyone you know on social media.