Breaking up with someone you love is never an easy thing. This is why the people around you will try their best to give out their support and understanding to help you move on.
But you know what?
It's not just your family and friends that can help you heal after a break-up. The internet can also help you forget the pain with its memes that fully captured the emotions, dramas, and struggles of separating from a loved one- just like our break up meme collection!
Babe It Was Your Decision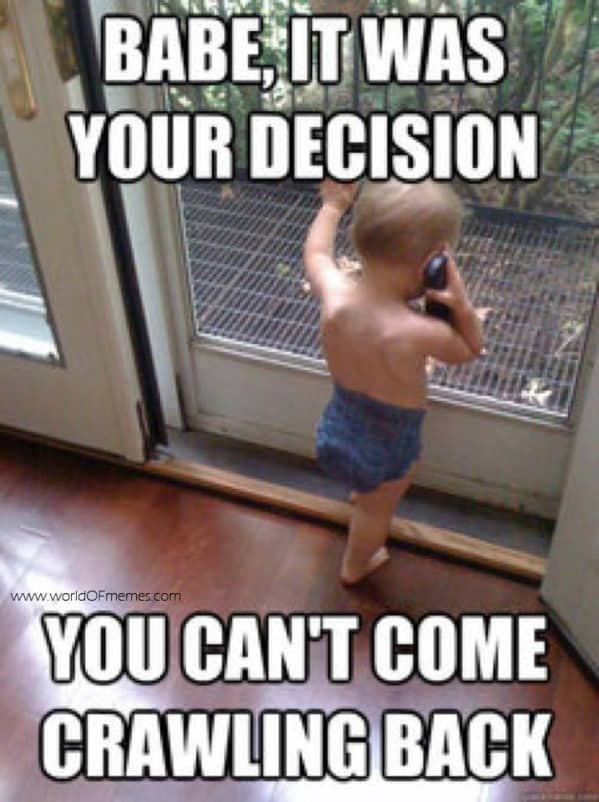 Break-Up Transformation Be Like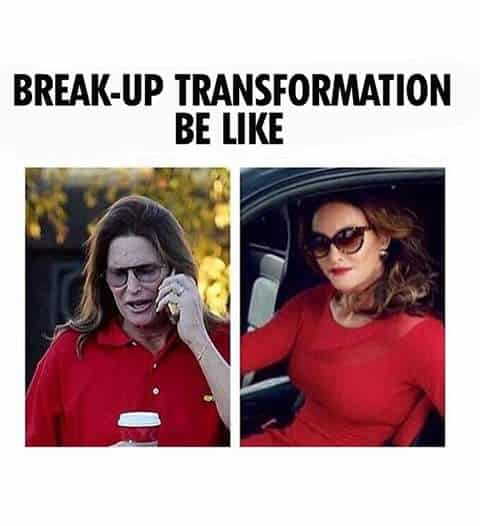 Drive Twelve Hours To Surprise Girlfriend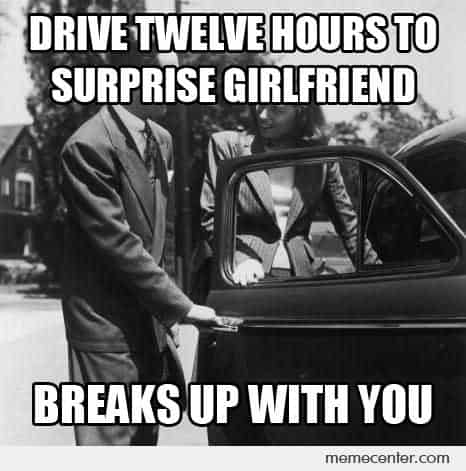 Hopefully We Can Still Be Friends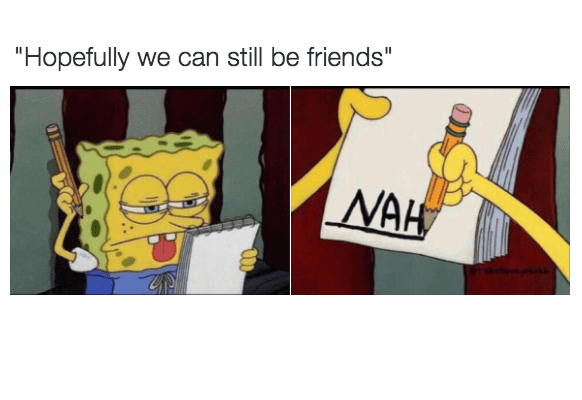 How Guys Think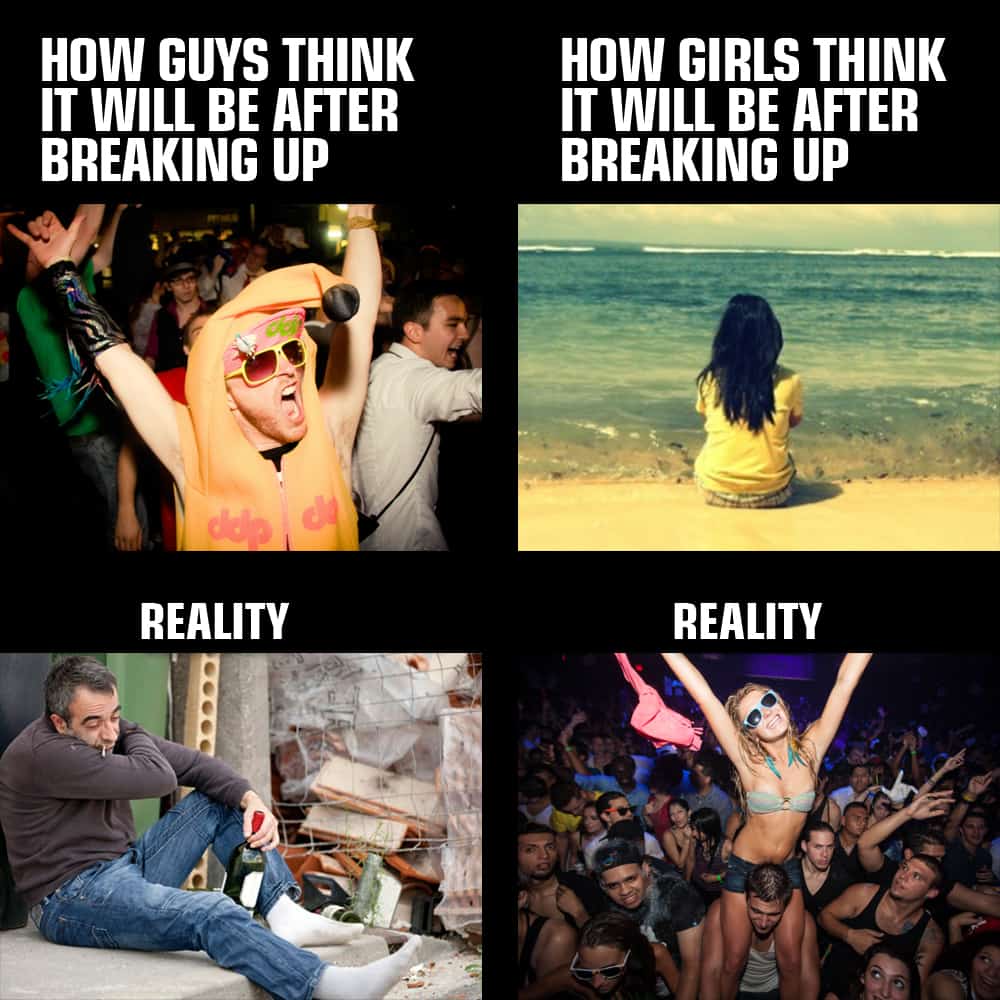 I Can't Wait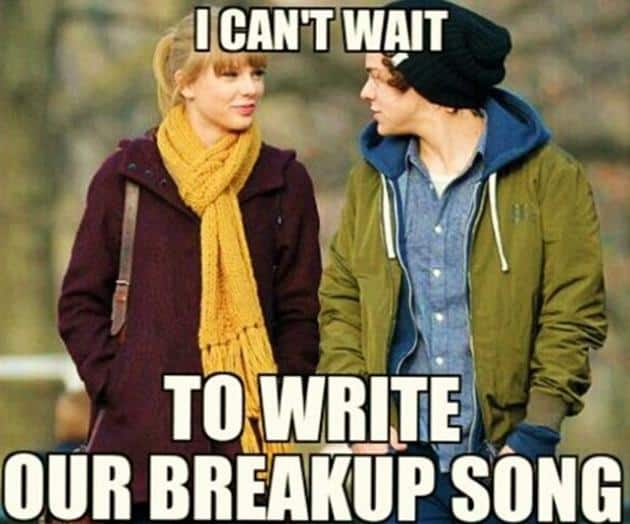 If You're Still Waiting For A Sign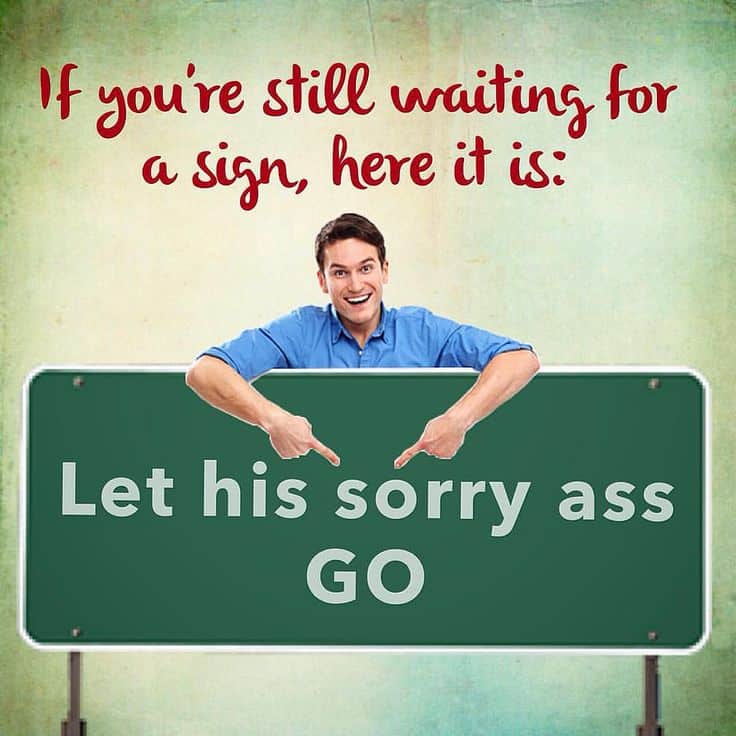 I Know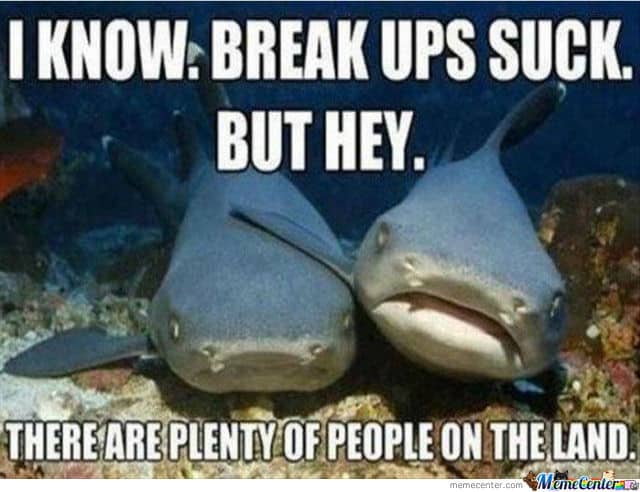 Just Because You Broke Up With Me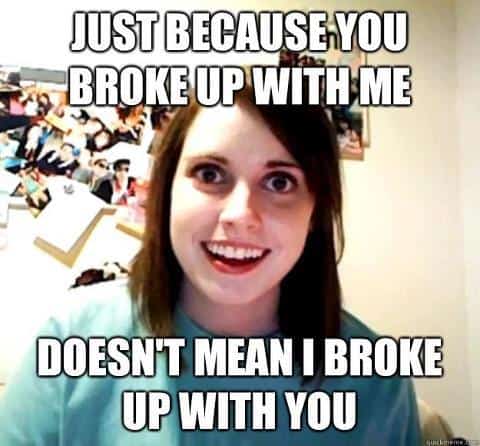 Looking At Old Photos Of Your And Your Ex Like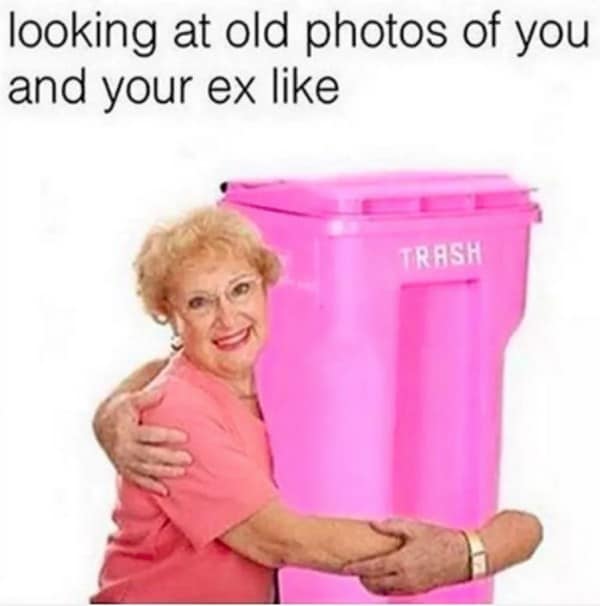 Side Chicks Be Like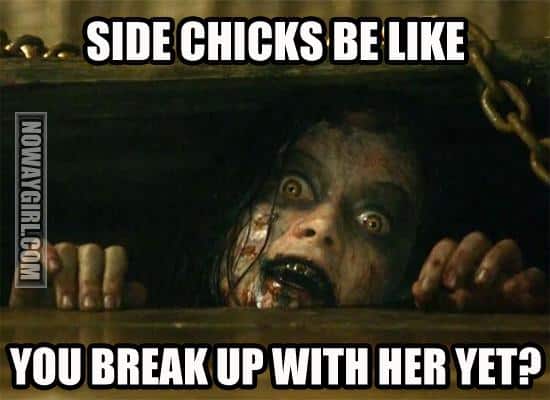 Splitting Up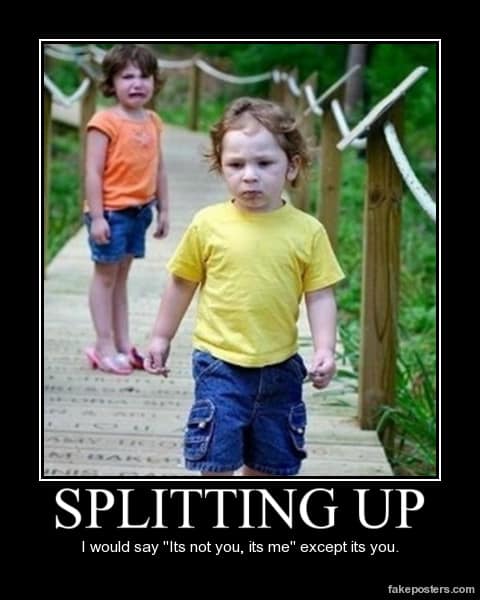 Stop Trying To Make Friends Happen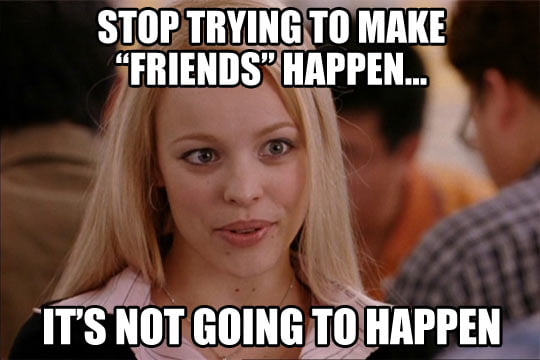 When Everyone Keeps Saying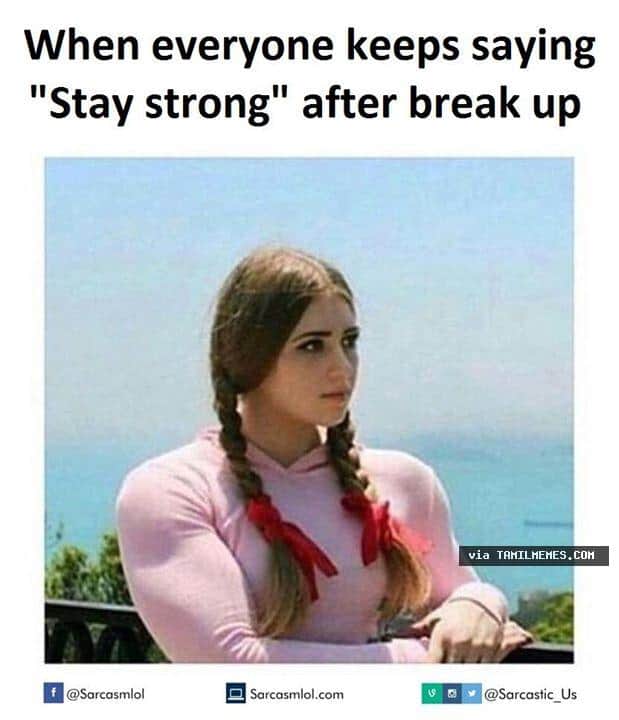 When Y'all Break Up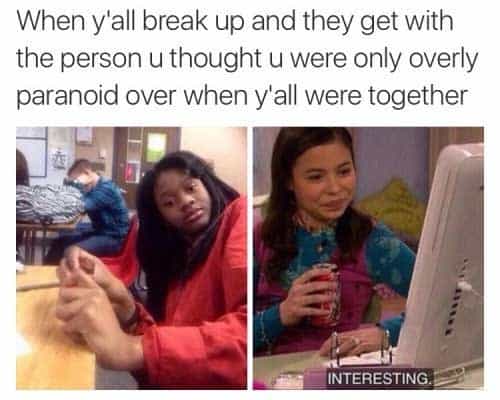 When You Are In A Relationship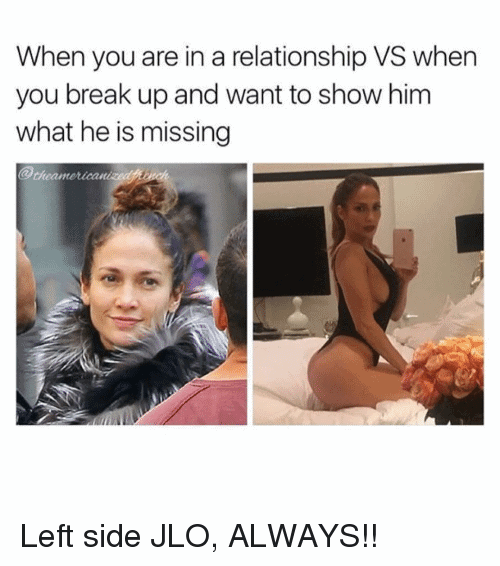 When You Break Up With Your Boyfriend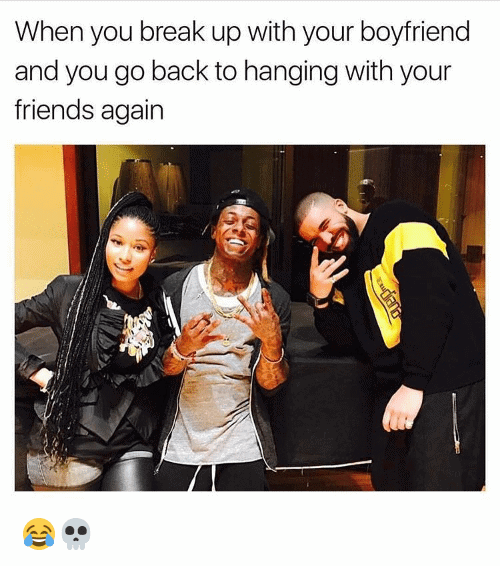 When You Break Up With Your Girl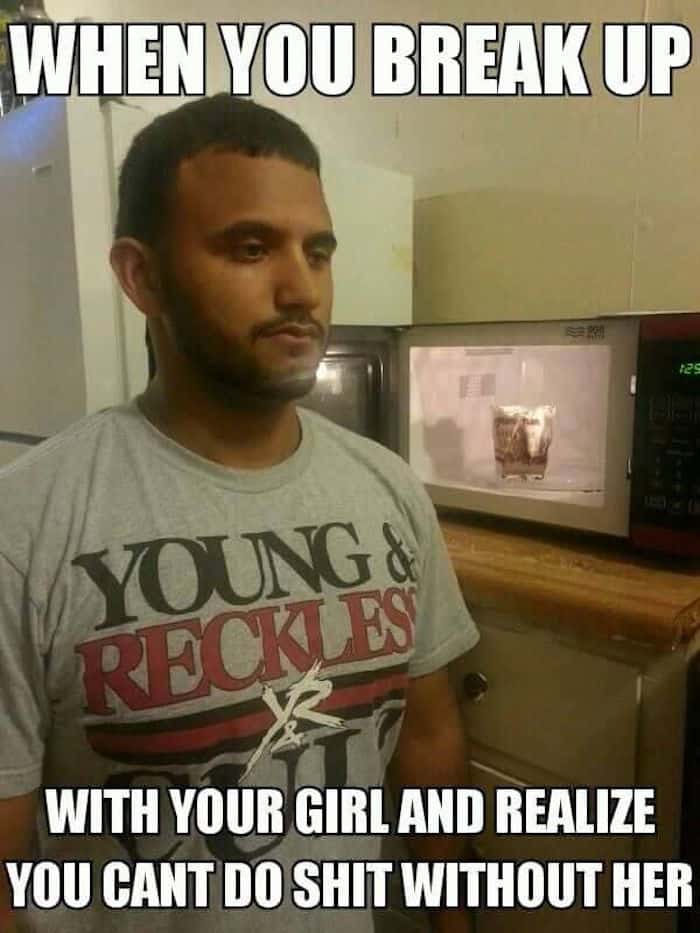 When You Just Get Out Of A Relationship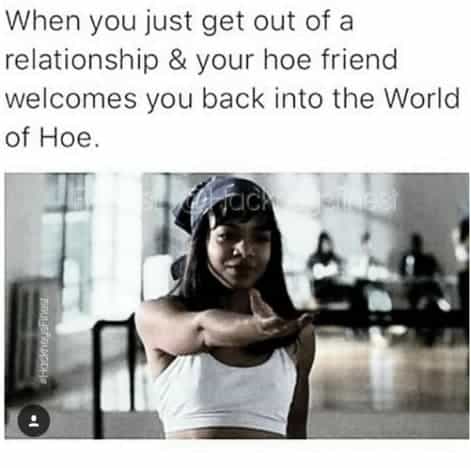 When You're Breaking Up With Your Girl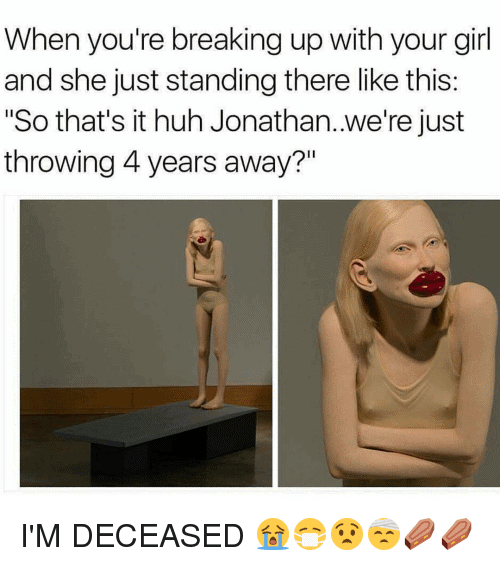 When Your Ex Asks You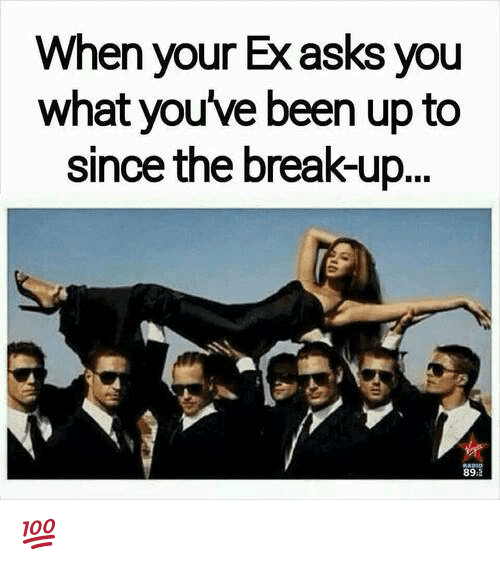 You Can't Break Up With Me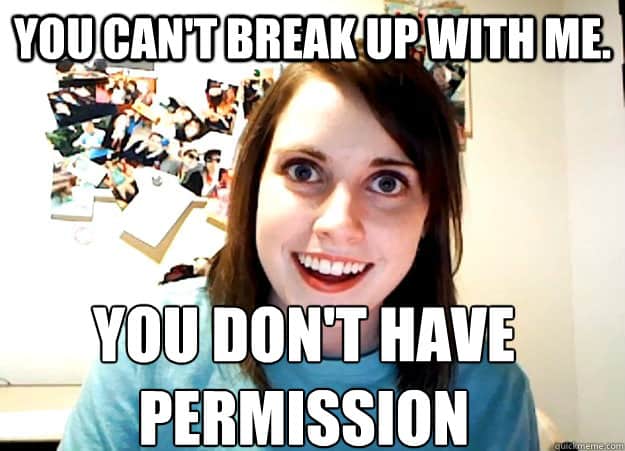 Your Early 20's Vs Your Late 20's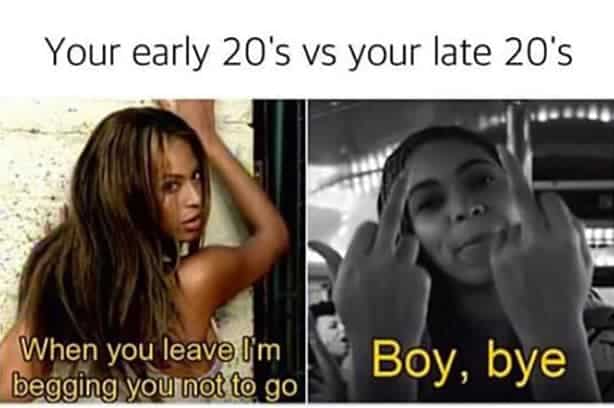 You Think You're Winning The Break Up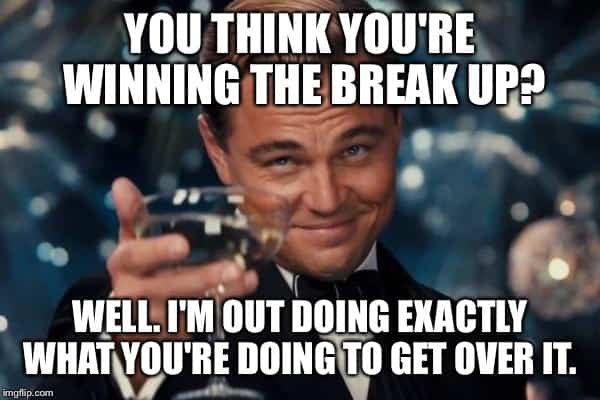 When You Go Out To A Club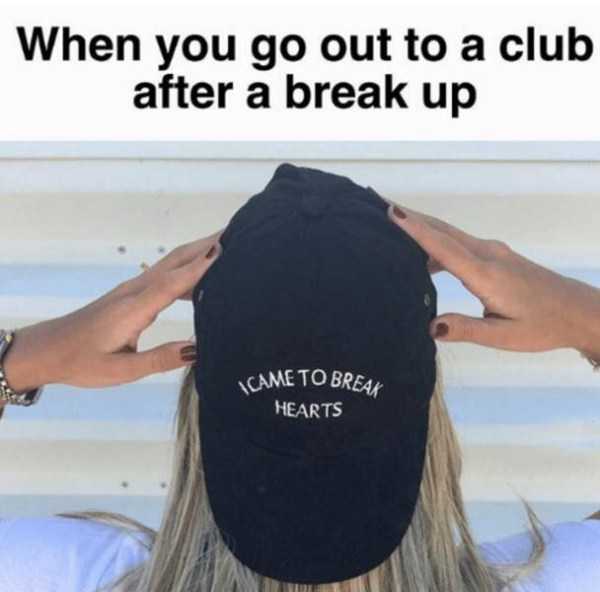 When You're Going Through A Breakup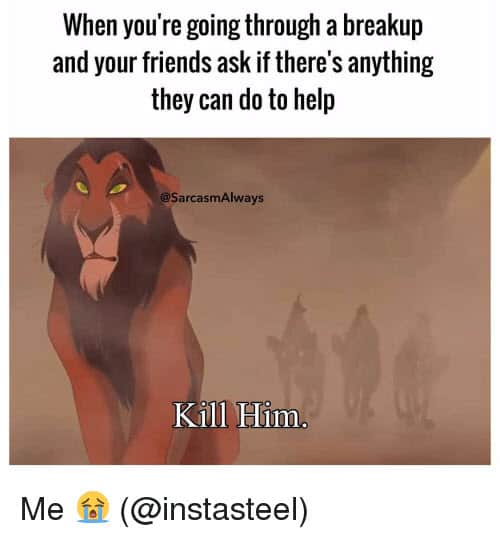 When You Realize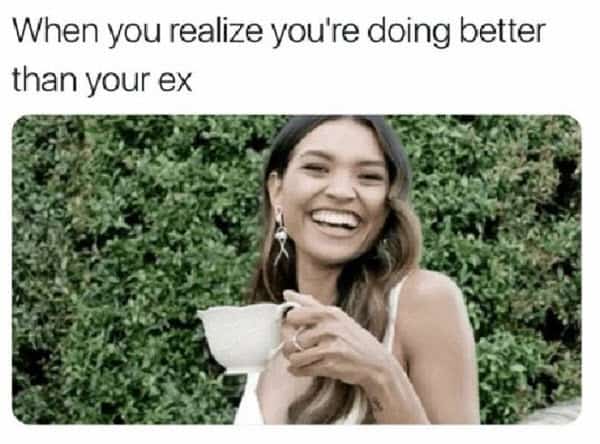 So You Just Gone Walk Out Of My Life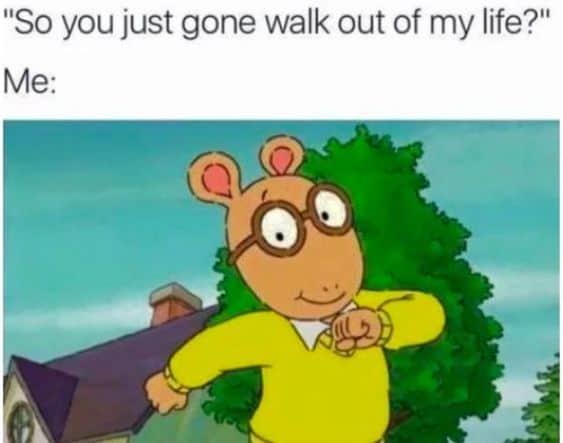 I Don't Always Break Up With My Gf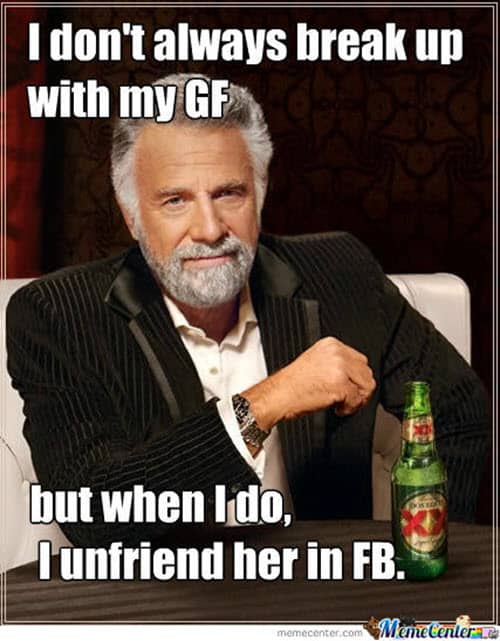 When Your Girlfriend Breaks Up With You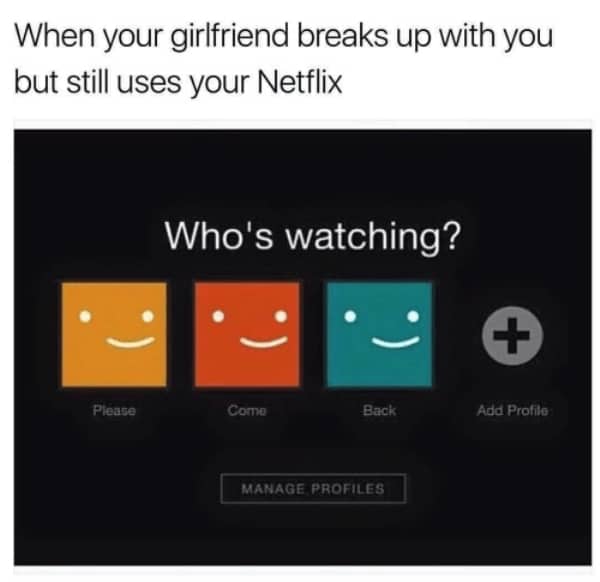 If you happen to know someone who's aching, don't hesitate to cheer him up with your fave break up meme!