Ready for a bad mom meme collection?
Mothers are the best- except for those who aren't. Mothers who are stingy with their time and those who lack communication with their kids can be considered as bad moms. Raising hands and interfering with what their kids want are signs of bad parenting, too.
There's actually a long list of what makes a bad mom. However, since we always like putting humor in almost everything, why not use memes? Here's our funny collection of bad mom memes to make you laugh.
I've Been Drinking Since Before You Were Born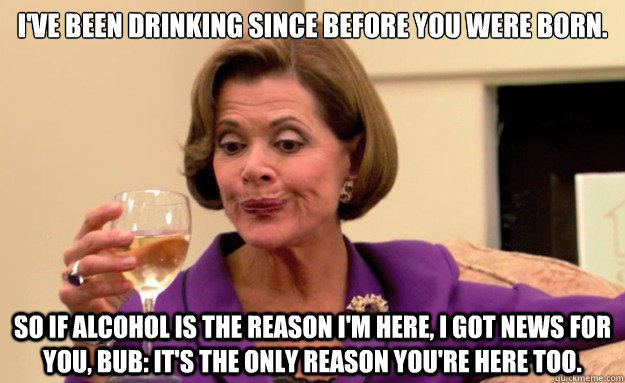 Do You Think I'm A Bad Mom Jimmy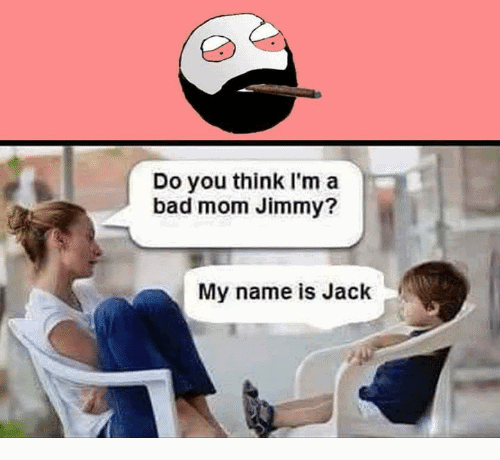 Has A Child With A Child
How Was Your Day With The Kids
I Got 99 Problems
Daytime Drinking Is Allowed
Kids Are The Most Important Things In My Life
Maybe Your Baby Ain't Bad
Moms Often Start The Day Feeling Like This
I Hate It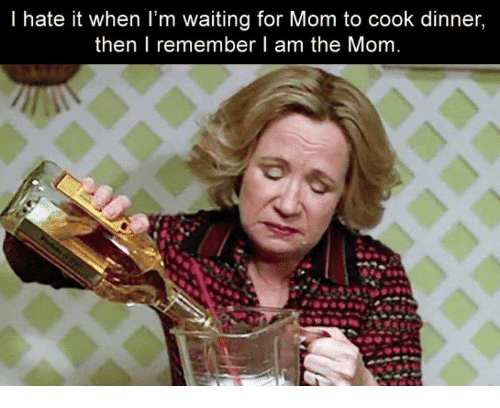 Son Your Choice Of Books Is So Poor
Takes Picture With Her Baby
Can't Wife A Girl Who's A Bad Mother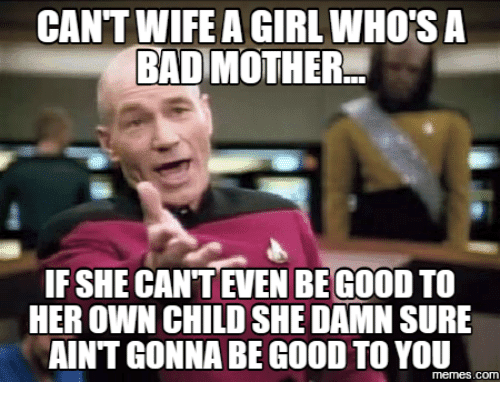 Asks Mom If She Loves Him
400 Pics Of You At The Bar
Laugh the frustrations and tiredness away! Make sure to share your favorite bad mom meme with your momma friends out there!