For some people, getting a haircut is like starting a new life. It refreshes one's perspective and renews one's belief in himself. But if you get a bad hair cut, it's a totally different story.
It can lower your self-esteem that you'll just want to disappear under layers and layers of scarves and hats. You'll feel embarrassed and disappointed.
Because we understand what you're going through, we present to you this really funny bad haircut meme collection. Hopefully, it makes you feel better.
What Do You Want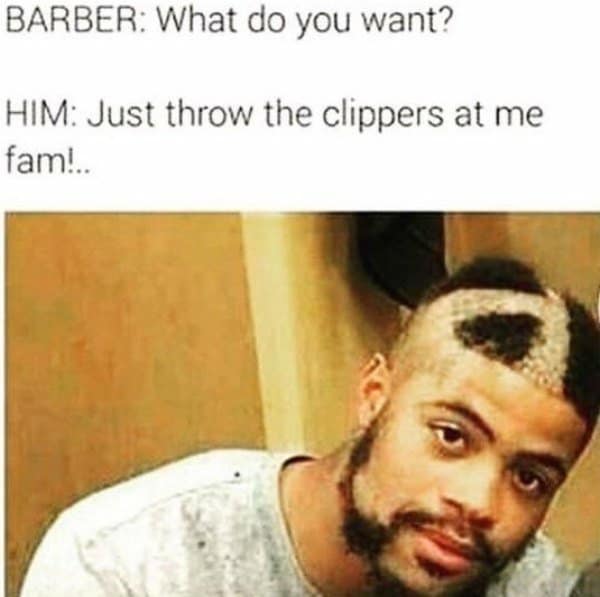 Whatchu Want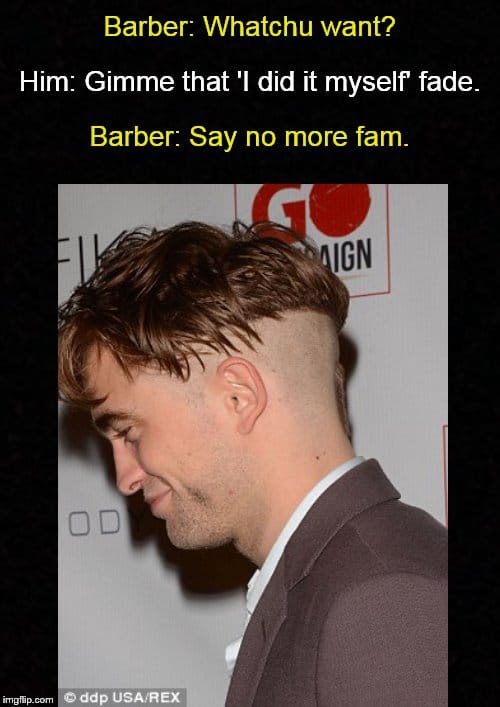 Barber: What Do You Want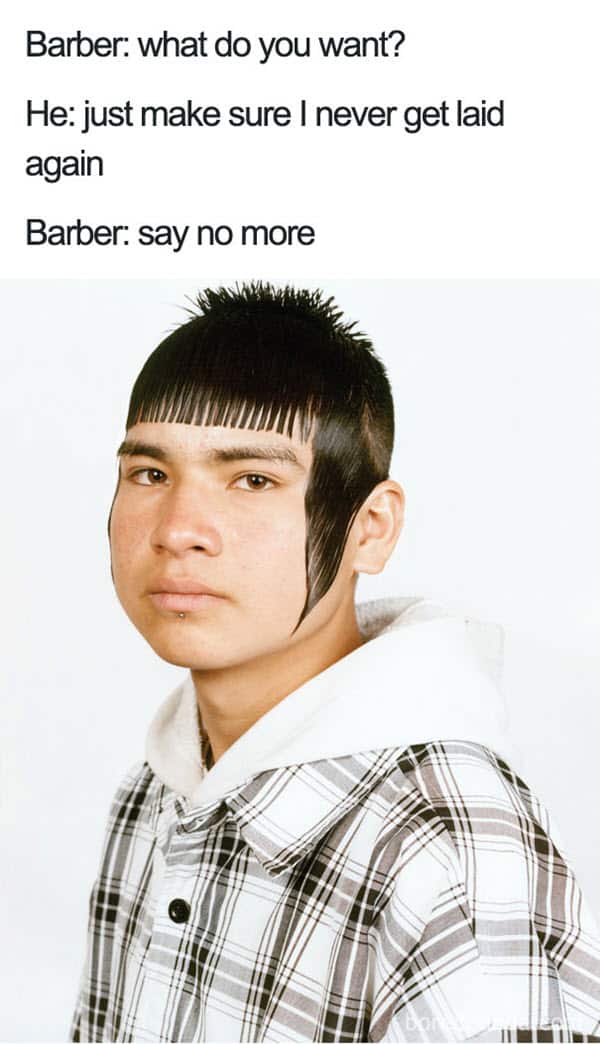 What Kind Of Haircut Do You Want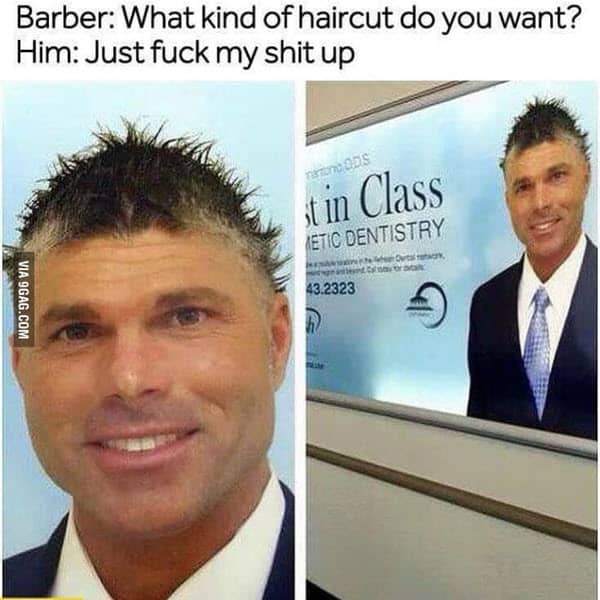 Watchu Want Fam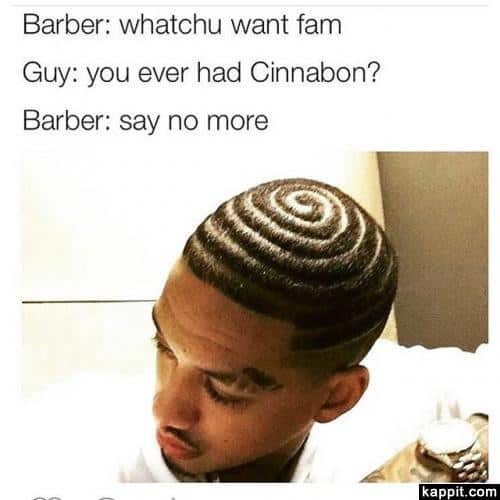 Craving for Croissants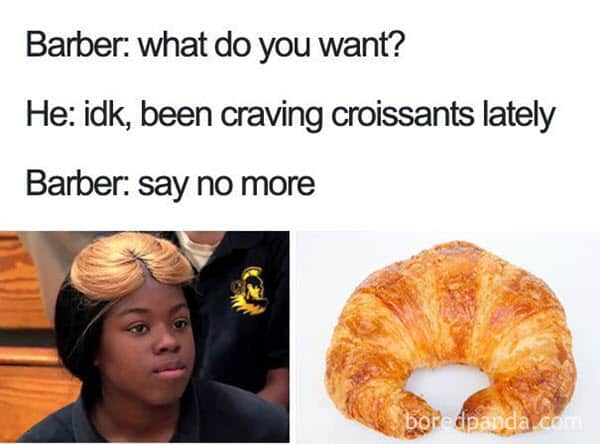 Get A Bowl Cut They Said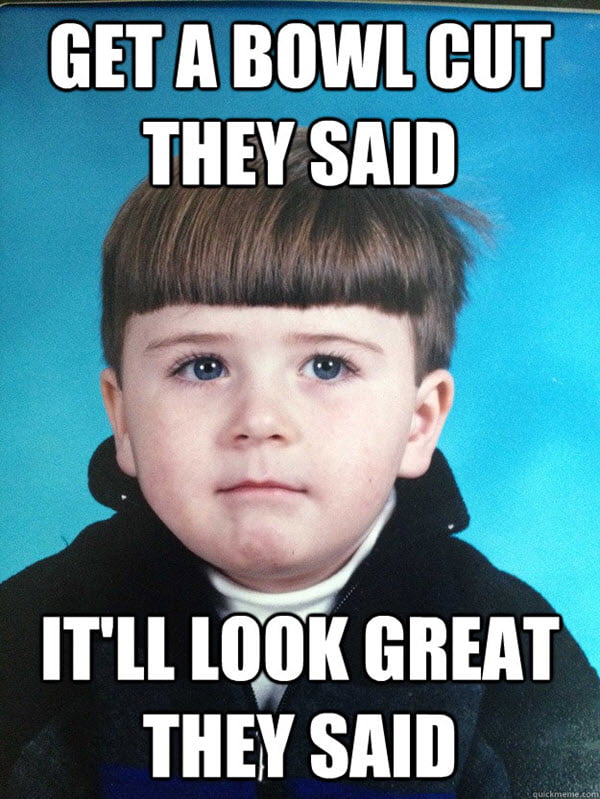 Has Bad Haircut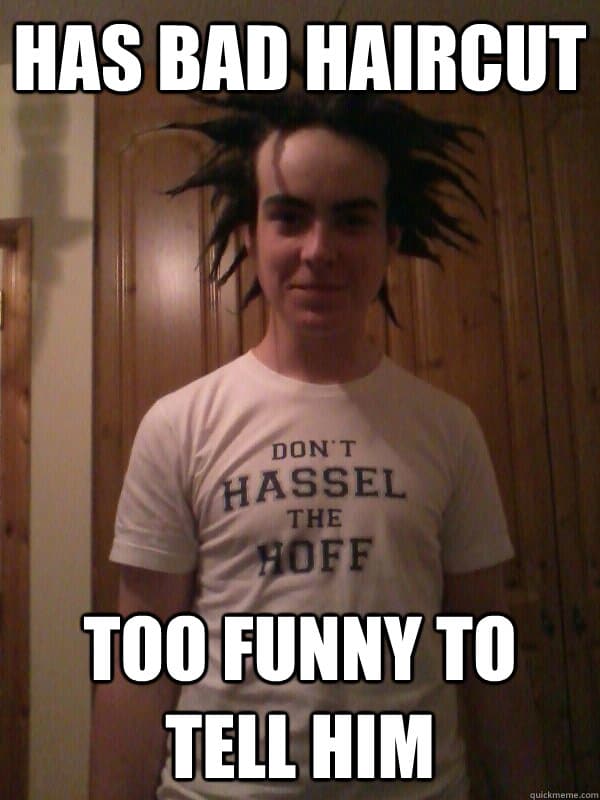 Do You Like Onions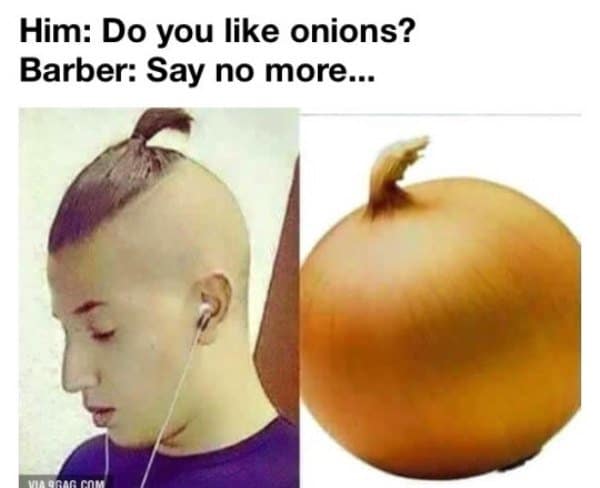 Gimme That First Page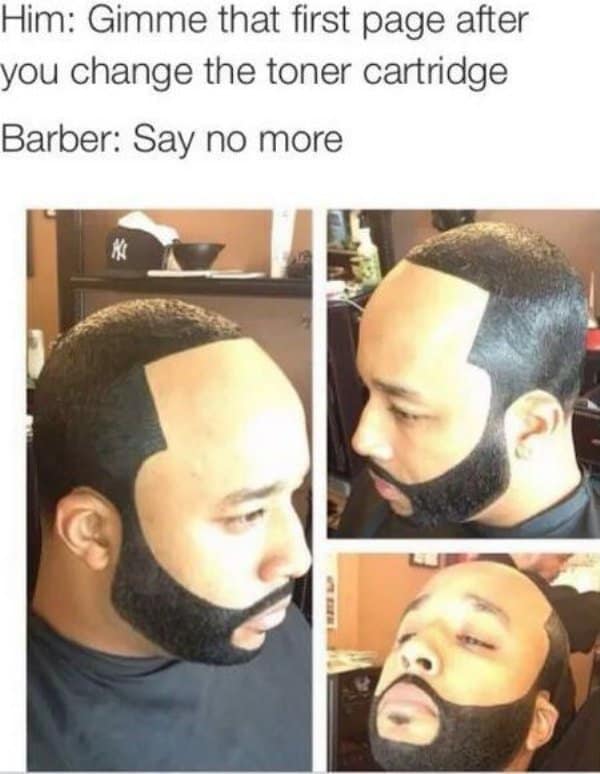 I Don't Always Get A Bad Haircut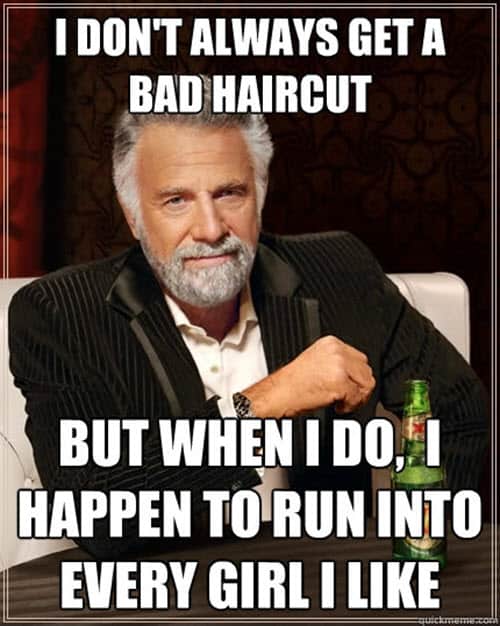 I Just Want A Trim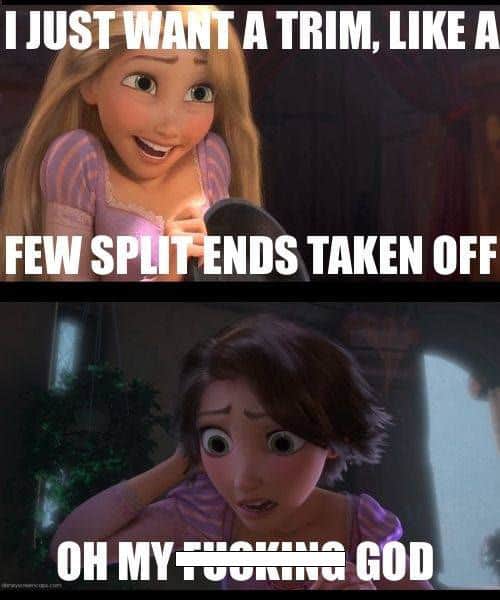 Me Waiting On Chelsea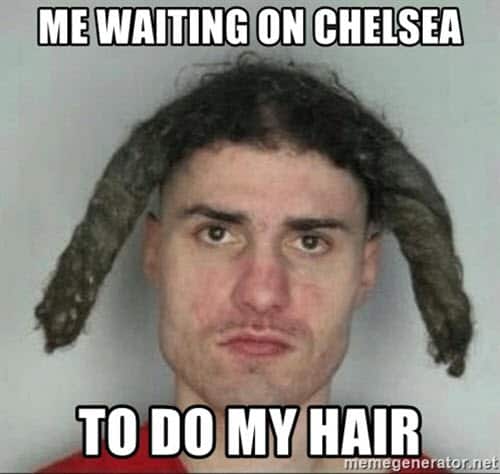 New Year New Haircut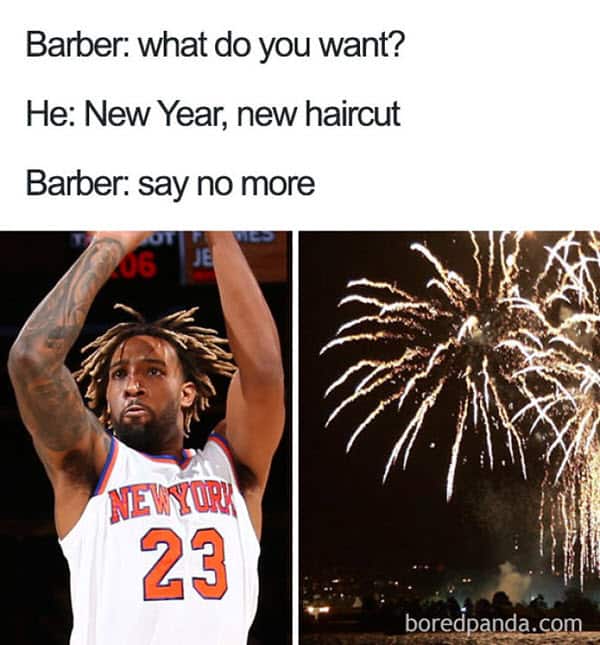 Say No More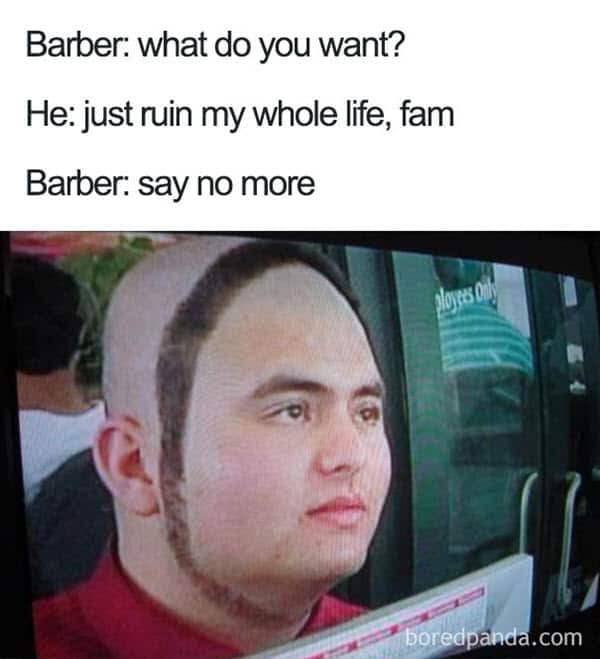 That's A Jacked Up Haircut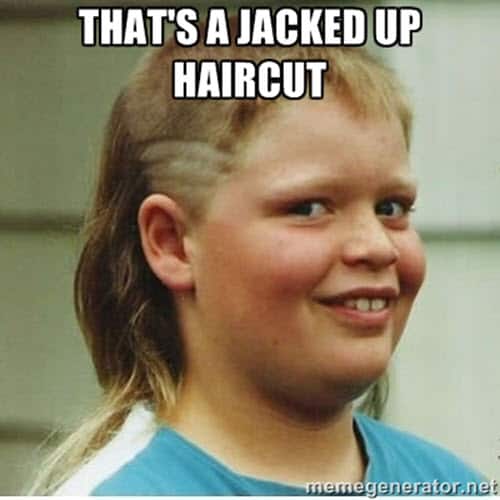 This Boy Look Like Stinky Peterson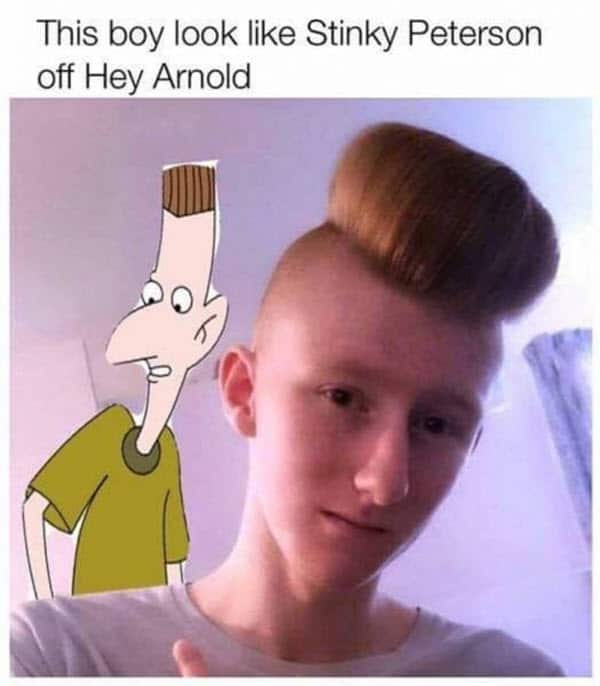 Wat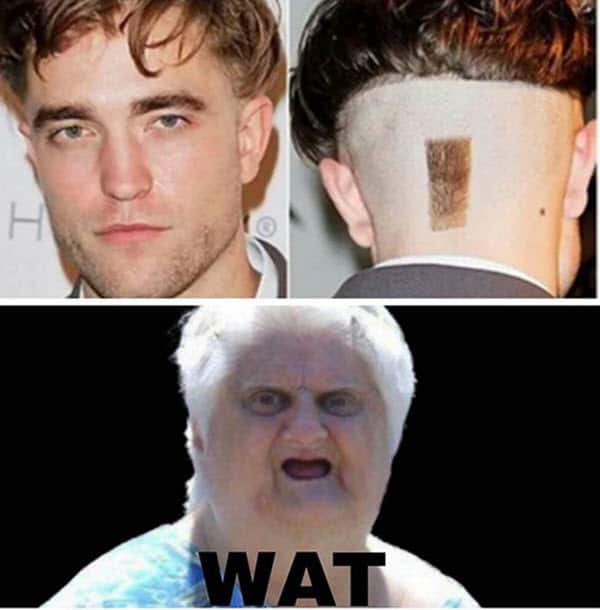 What It Looks Like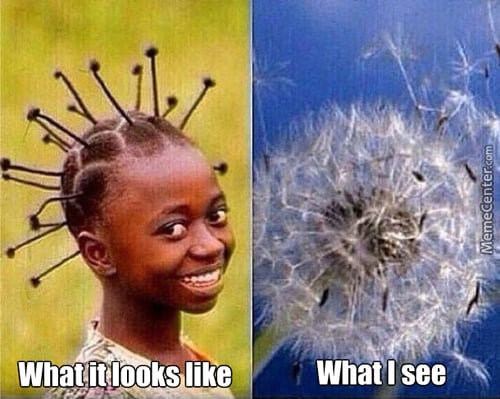 What Kind Of Cut You Want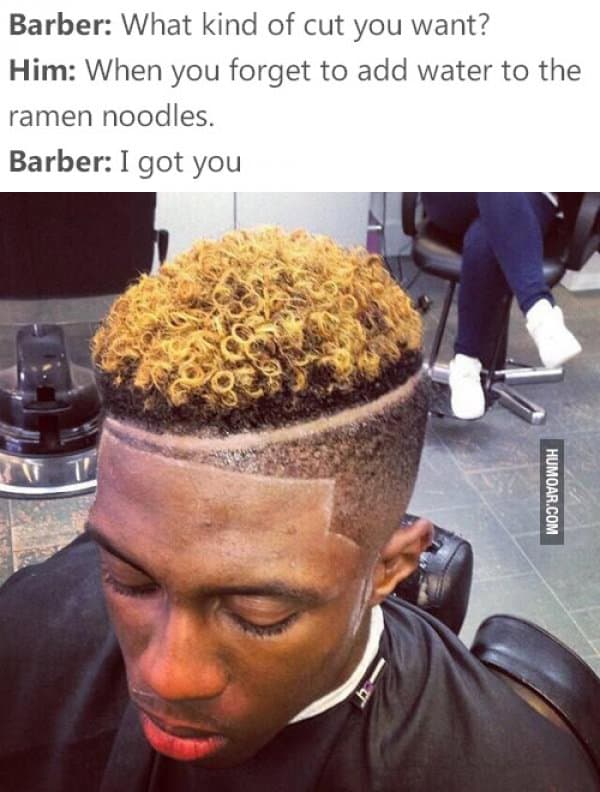 When The Barber Spins You Around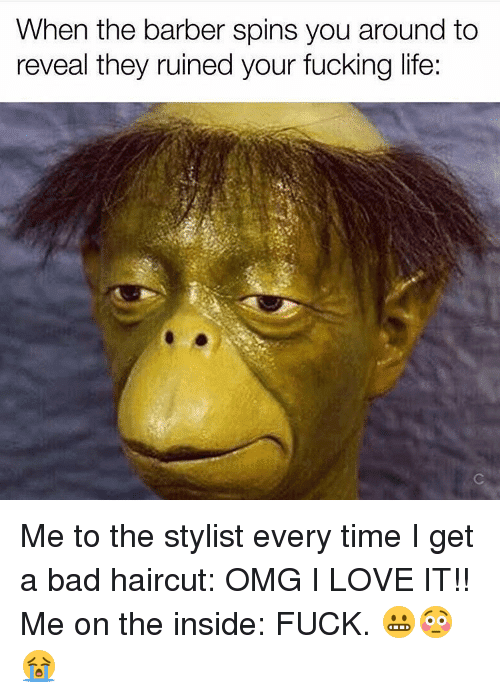 When The Hairstylist Asks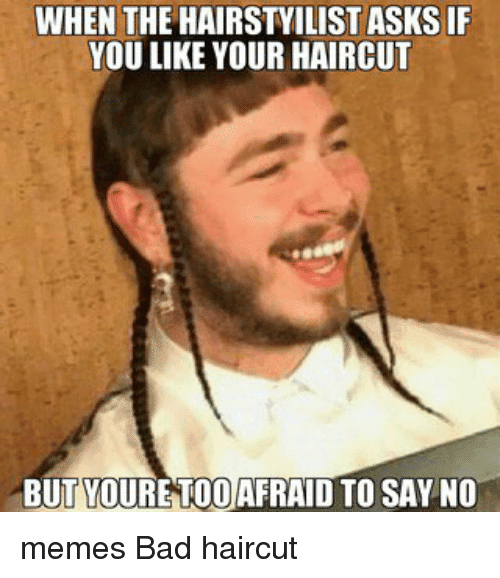 When You Get A Bad Haircut
When You're A Barber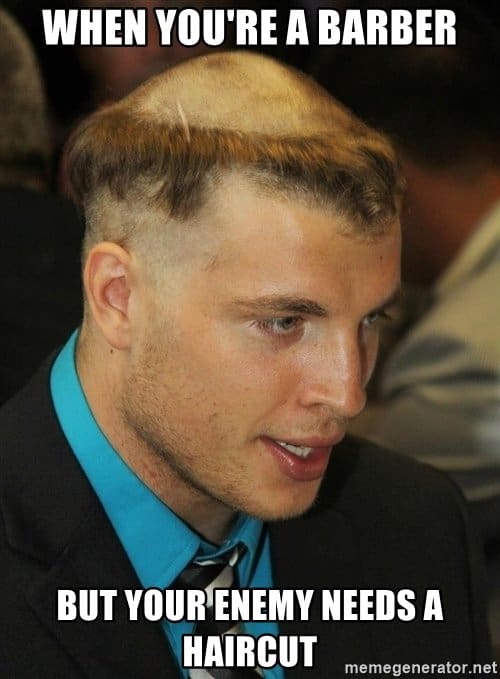 When Your Mom Chooses Your Haircut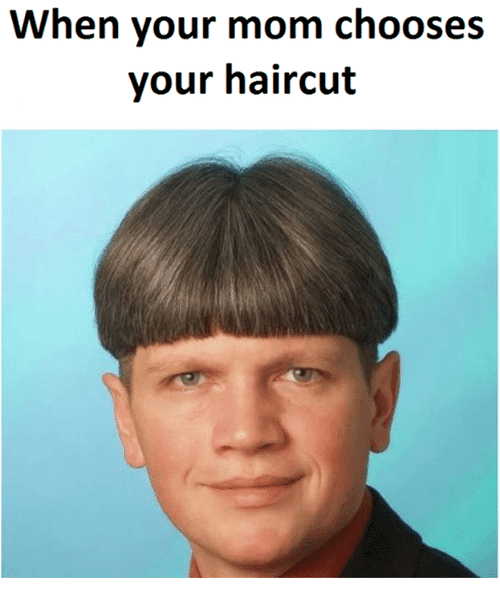 You Know That Moment When You Pour Milk Into Your Tea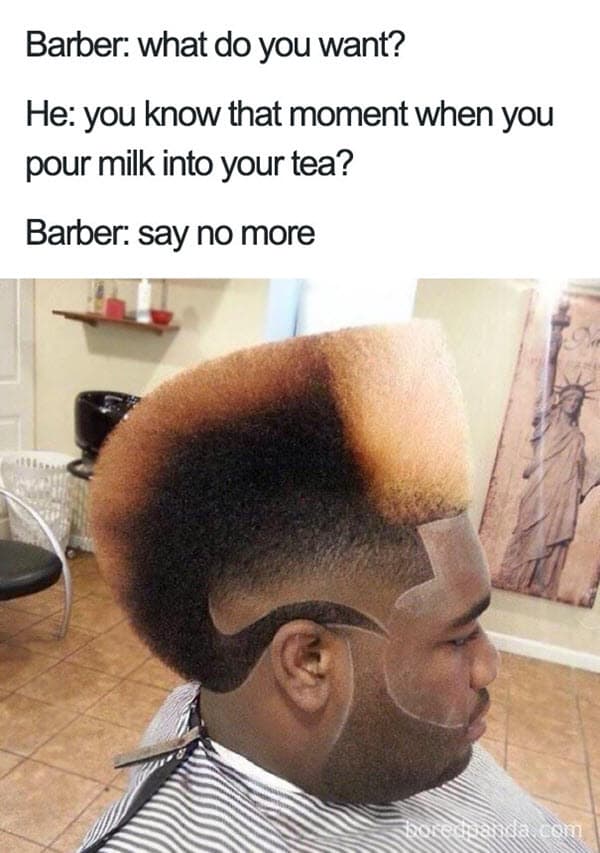 Your Wife Just Returned From The Salon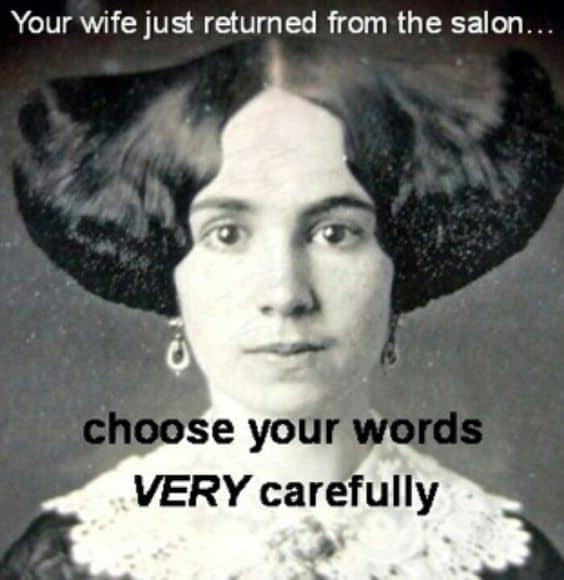 Bee Movie Premiere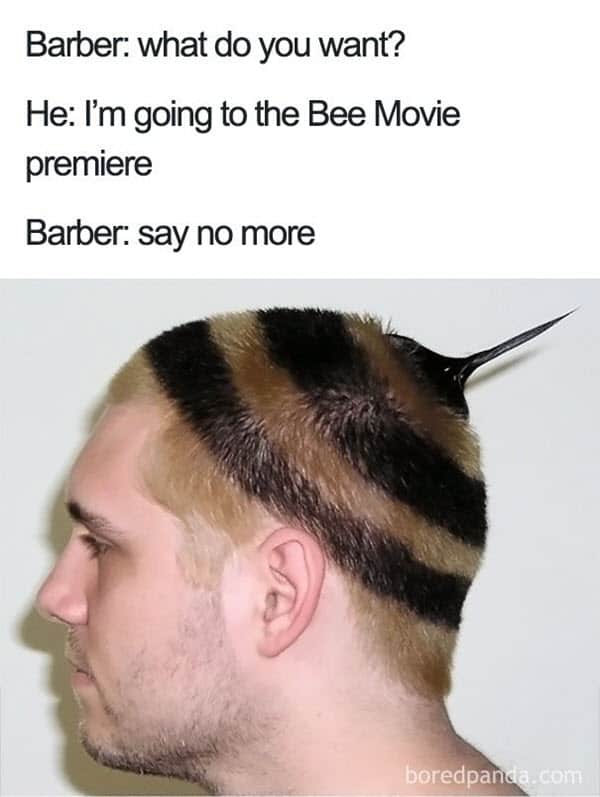 I Wanna Feel Like I'm In Jail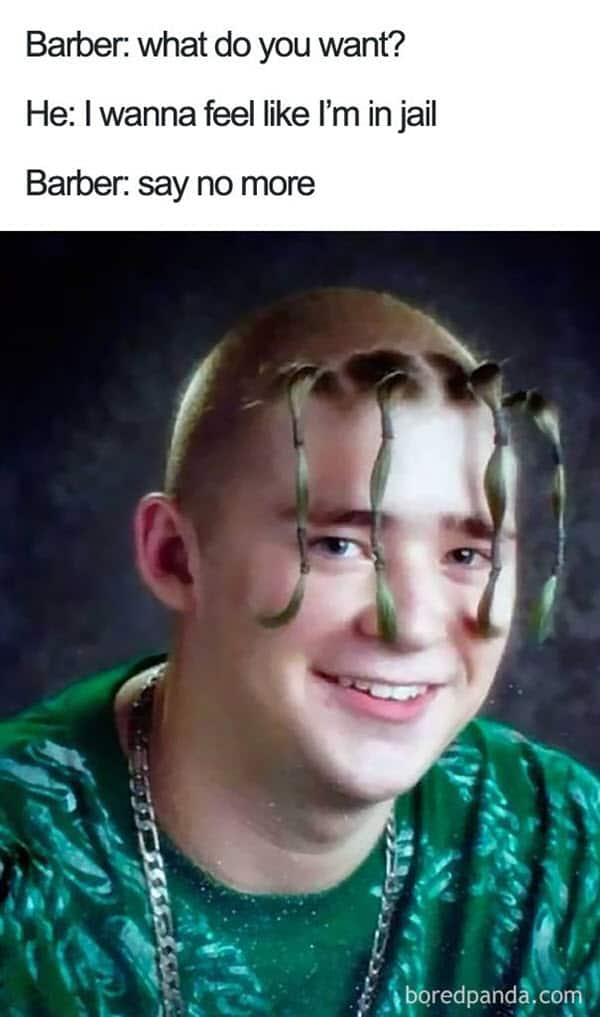 Ever Seen The Moon