It's normal for people to feel down and doubt themselves. It can due to a failed project, losing a contest, not getting that promotion, or simply losing something really valuable.
If you're in any of those situations right now, keep in mind that all the negative things that are happening to you will soon pass. You just need to stay positive and motivate yourself to keep moving forward.
We're cheering for you! Check out these memes about being awesome to bolster your spirits.
See Also: 20 Best AWESOME Quotes That Will Make Your Day
Double Awesome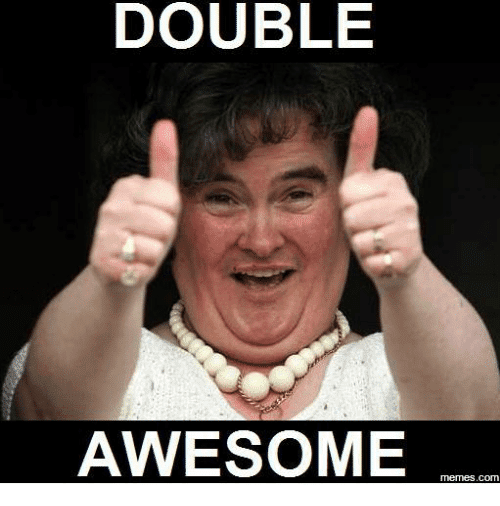 You're Awesome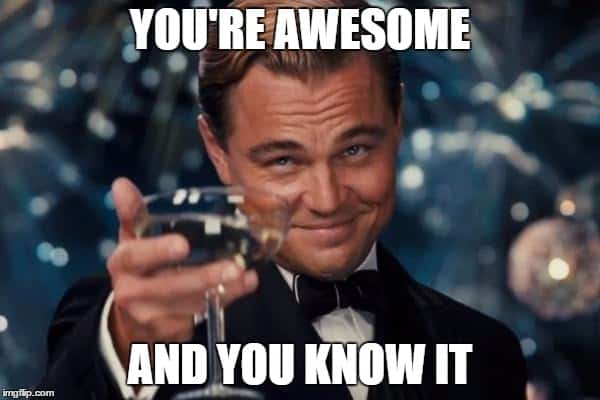 Who's Awesome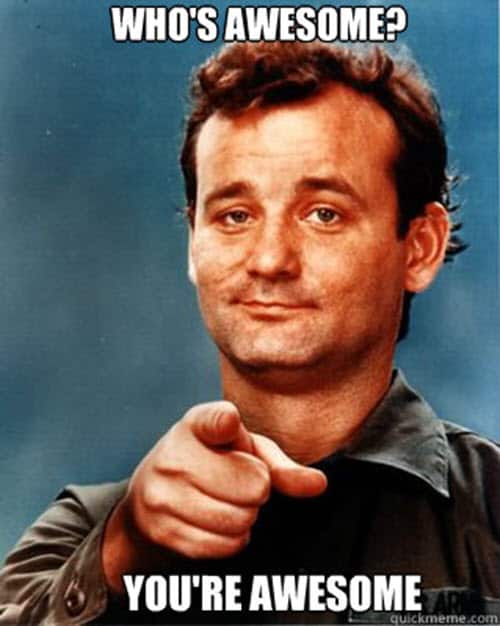 Who Is Awesome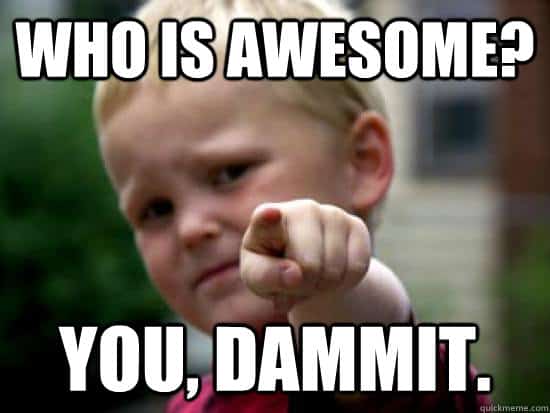 I Want You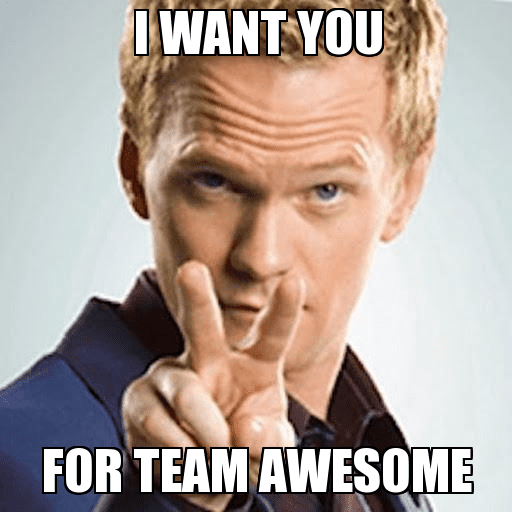 Yes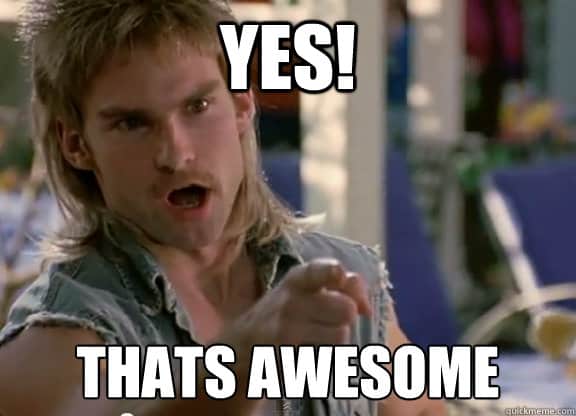 What Is Your Worst Flaw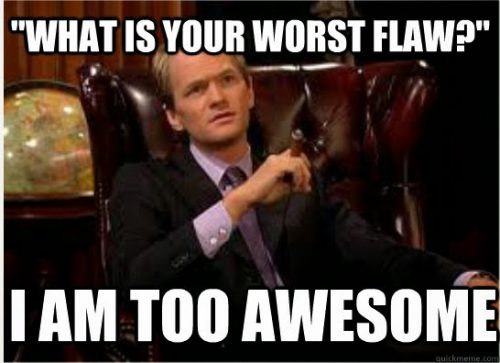 You're Awesome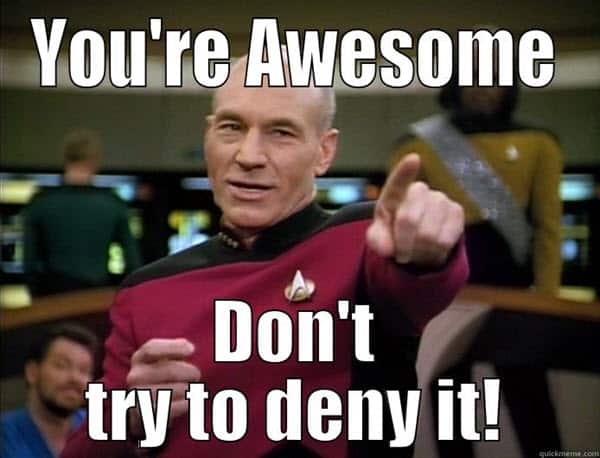 What If I Told You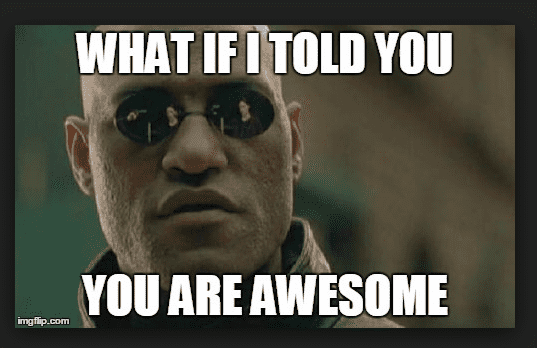 Who's Awesome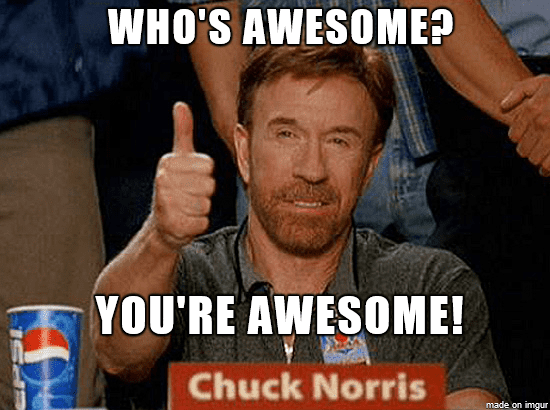 Guess Who's Awesome Today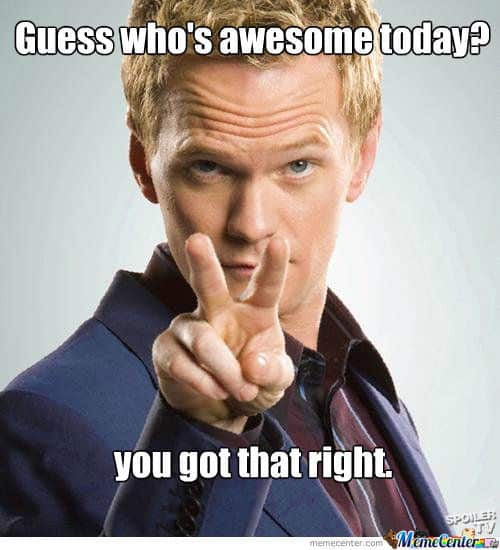 Team Awesome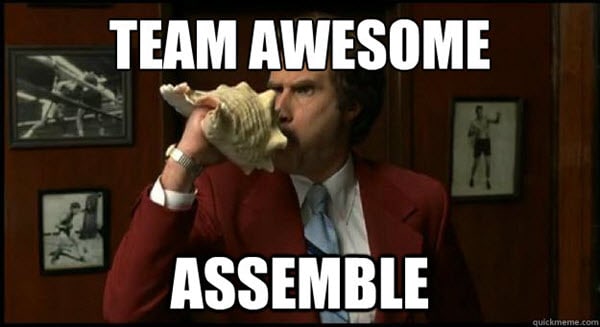 Nightshift Is Awesome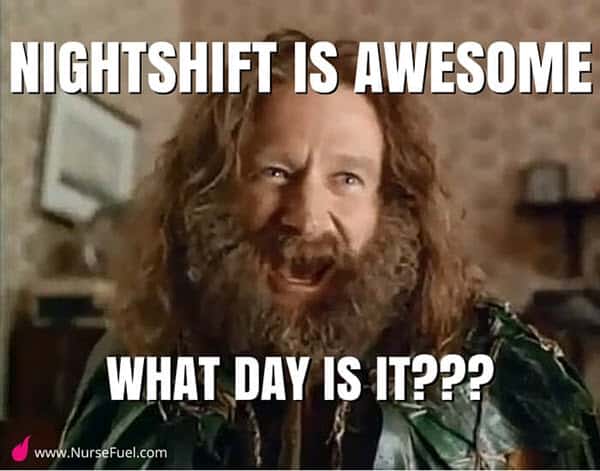 We're Awesome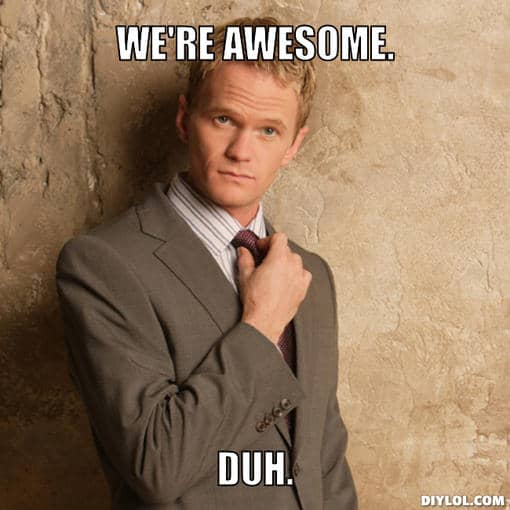 Who's Awesome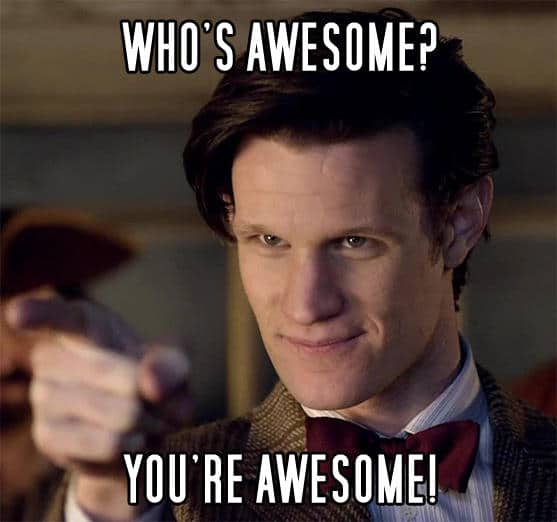 Why The Hell Are You So Awesome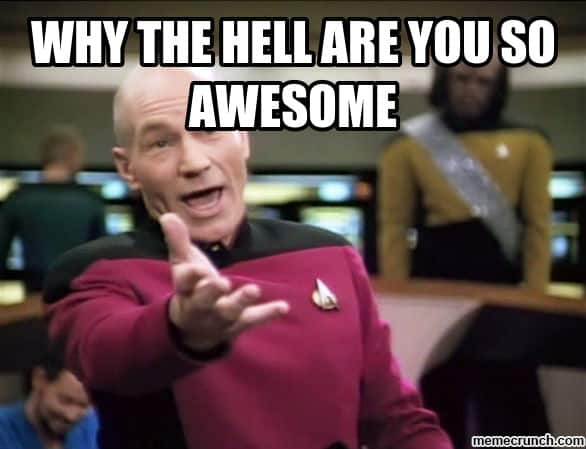 Well That's Awesome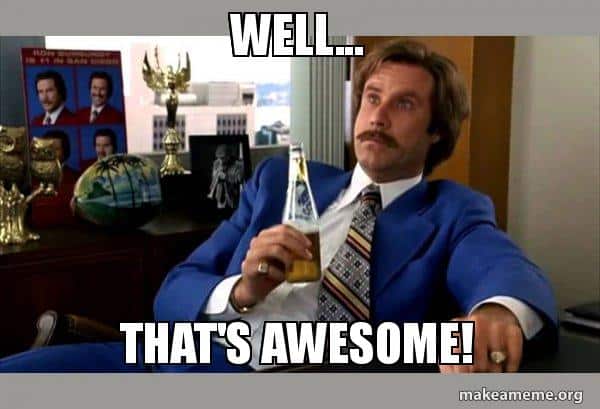 So Much Awesome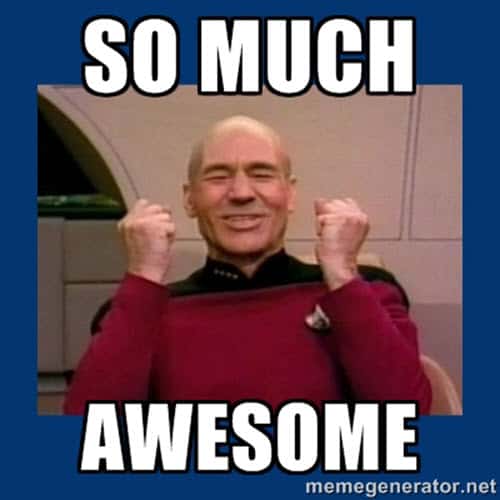 Who's Awesome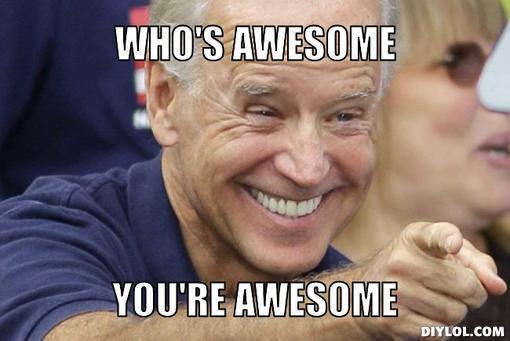 I Hate Being Bipolar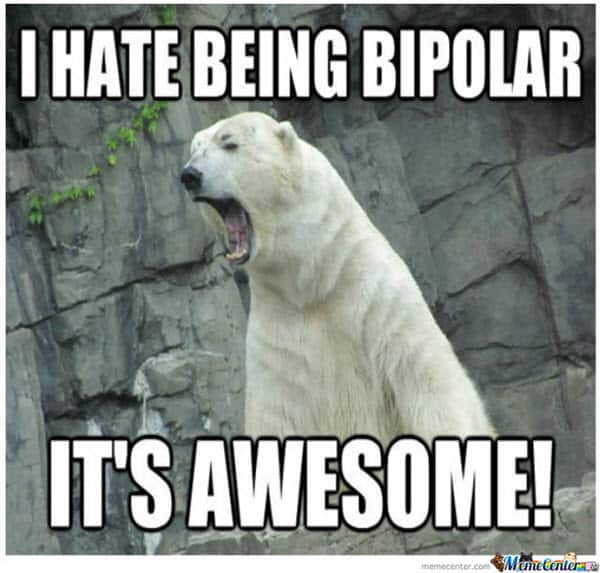 Breaking News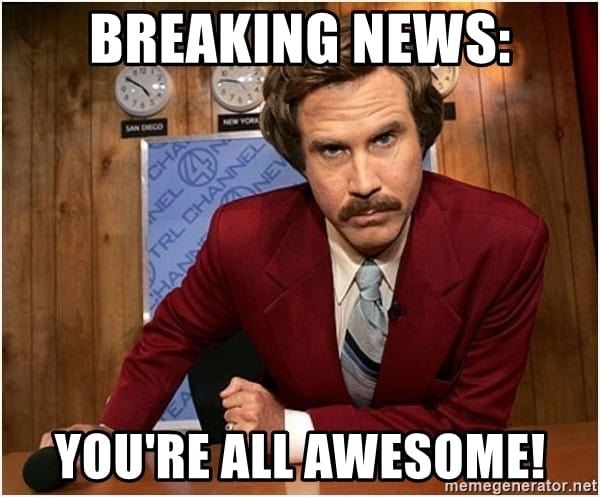 Corporate Cat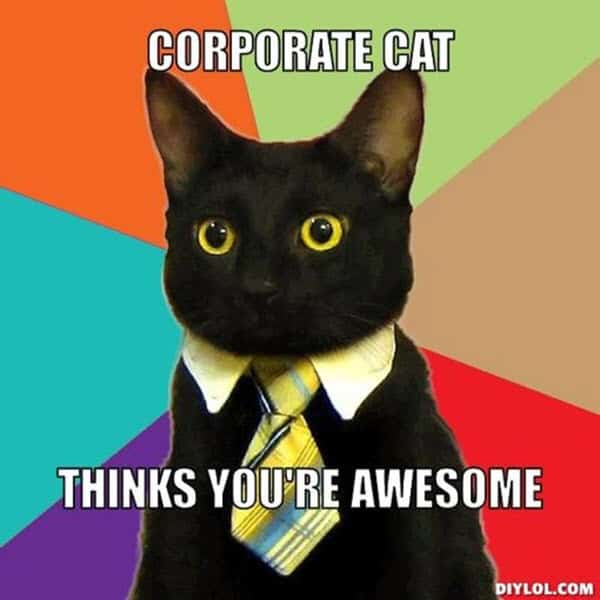 You Did A Good Job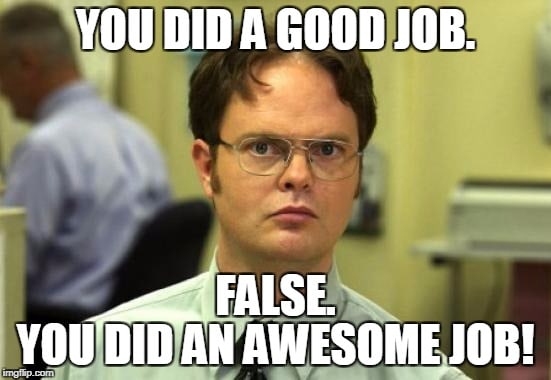 Gawd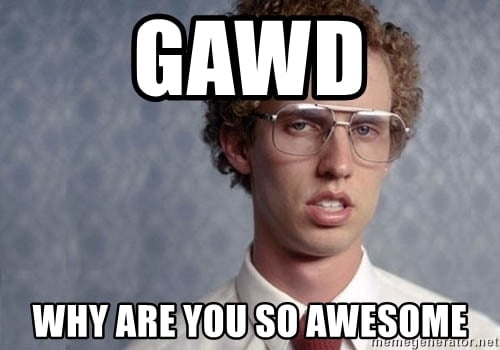 Have I Told You Lately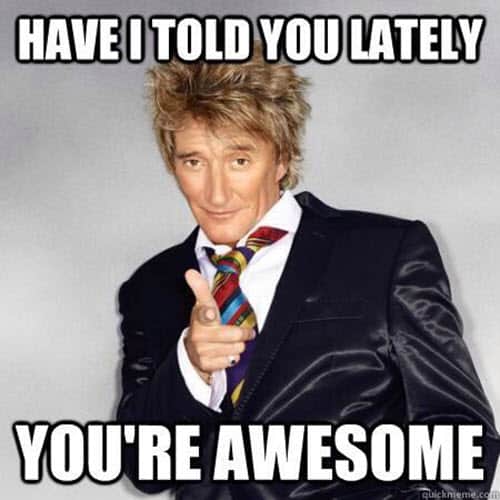 Hey Girl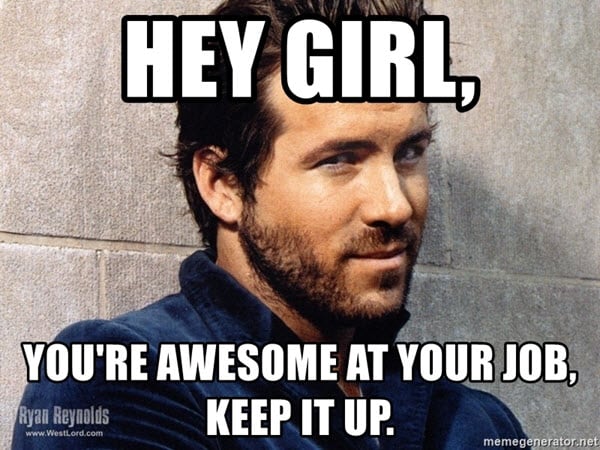 Hey You're Pretty Awesome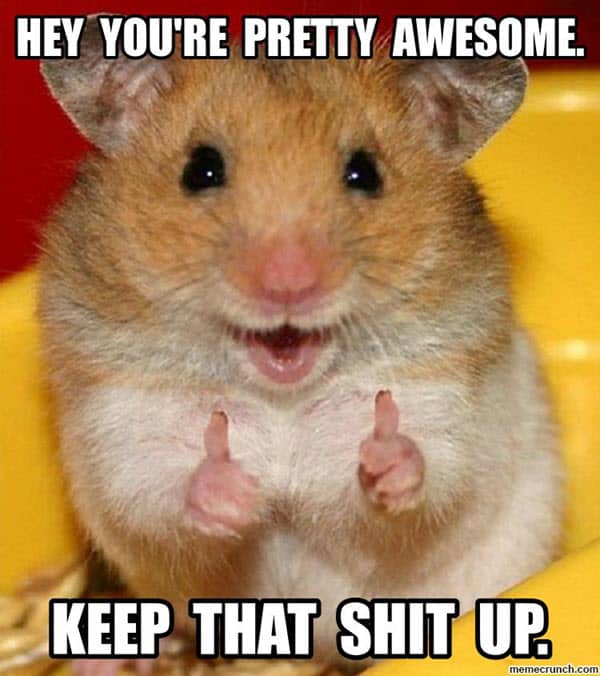 So Awesome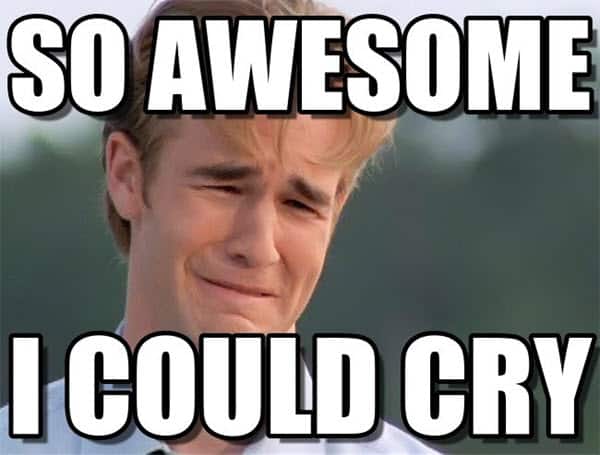 You Are Awesome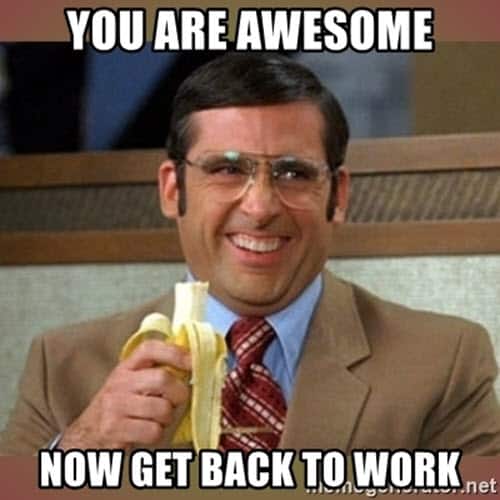 Hey Girl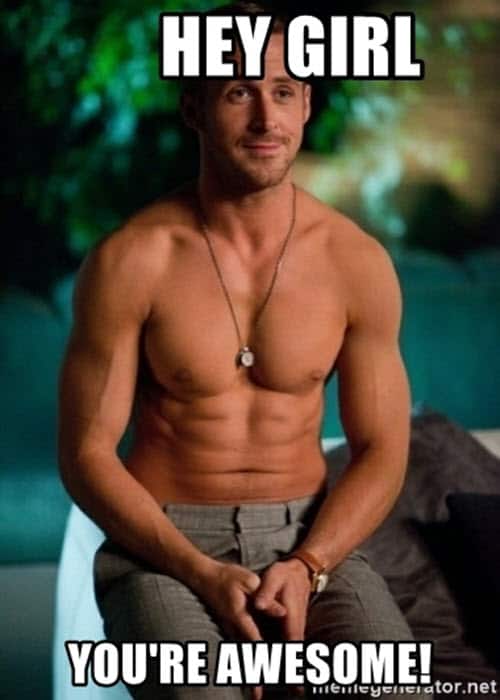 Sir I Salute You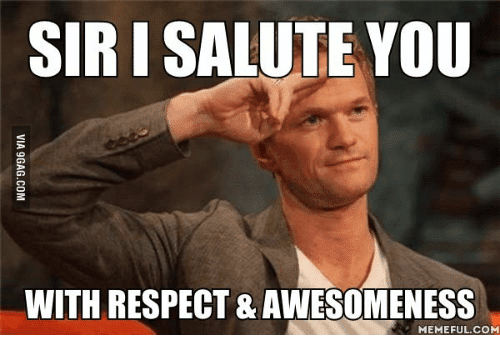 Thank You For Being A Great Resource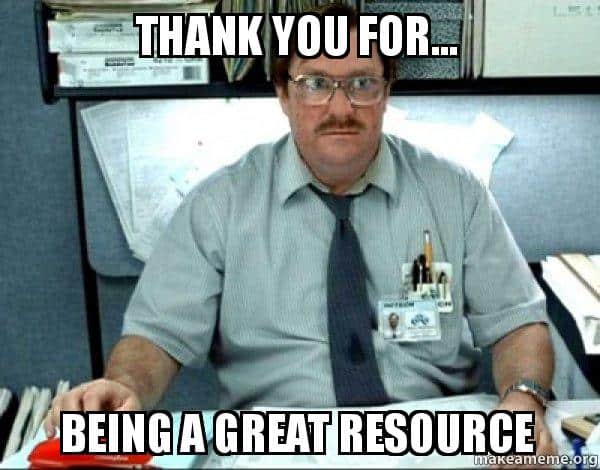 Whose Awesome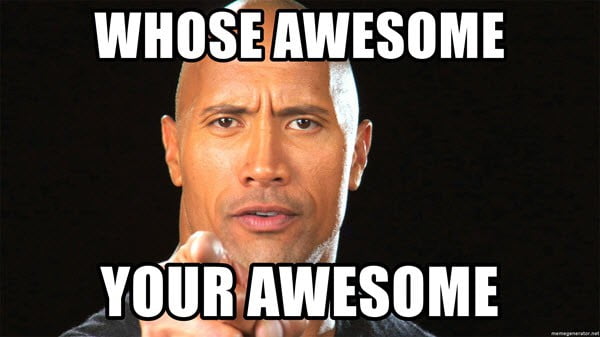 Trumpster Thinks You Are Awesome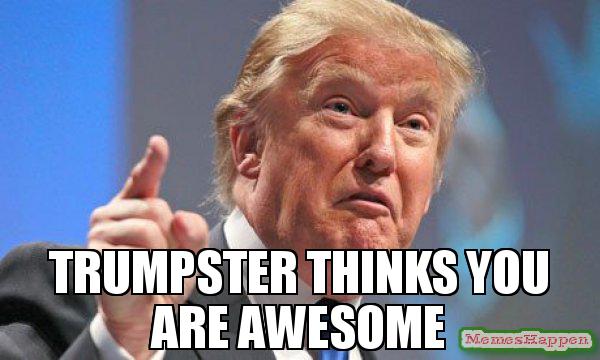 You Are Double Awesome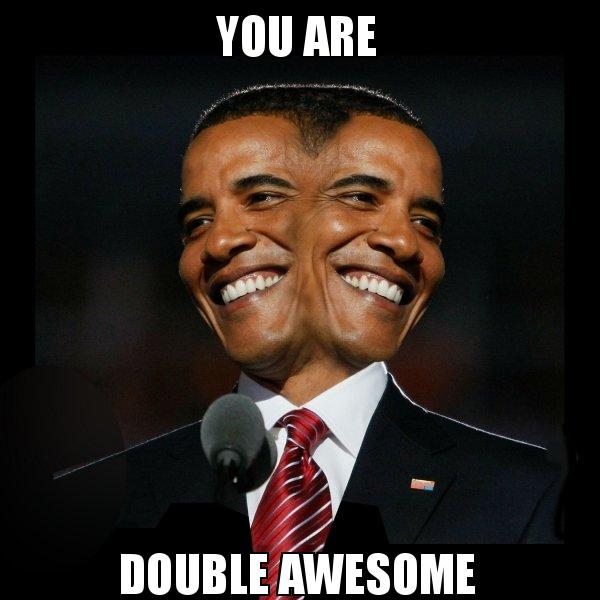 You Should Feel Awesome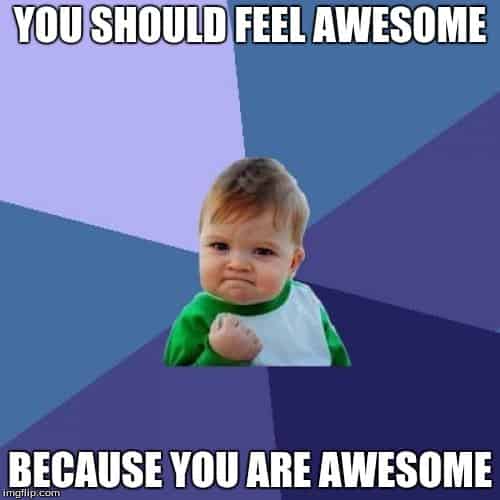 Who's Awesome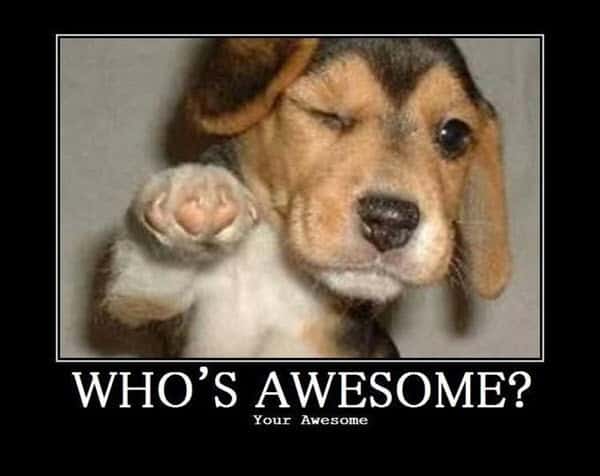 Fact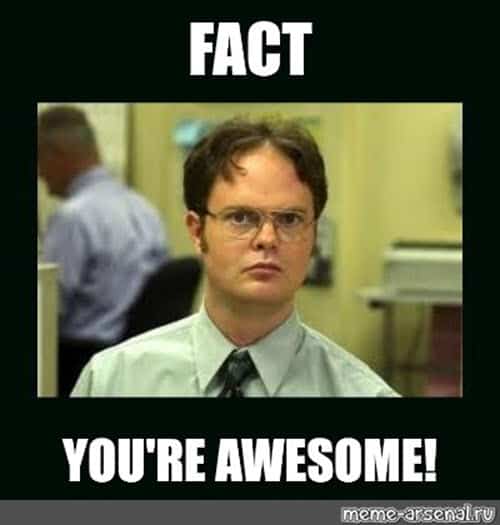 If You Could Keep Being Awesome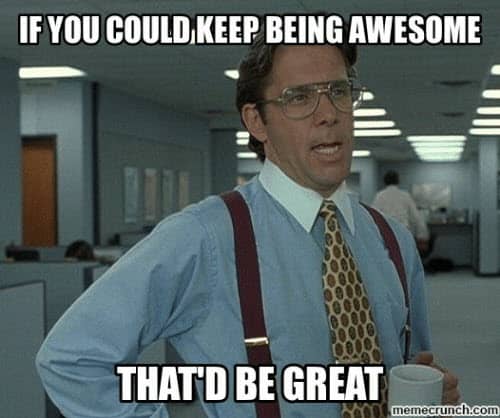 You're Awesome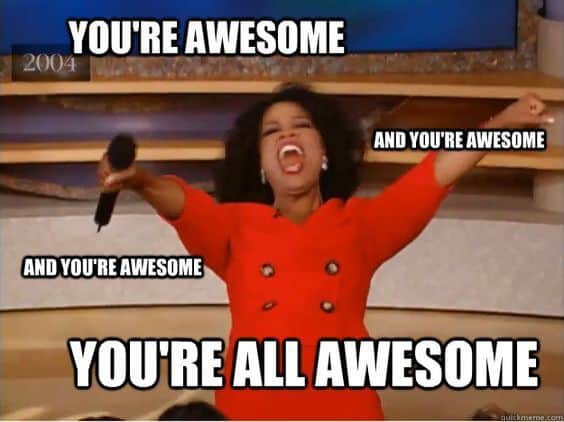 Do you want to encourage a friend? Send your friend one of these awesome memes.