Firing someone can make you feel really bad. However, as a manager or business owner, such decisions are necessary to ensure that the business keeps on succeeding.
When firing an employee, it's important that you don't drain his morale. Ensure that he understands the reason behind the separation and don't terminate without any good reason.
While you are planning what to say to your employee, here are some of the funniest "you're fired" memes to make you feel lighter.
Your Fired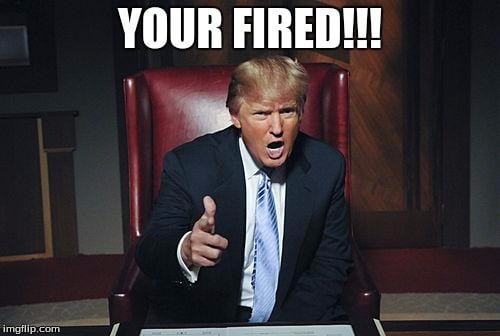 You Thought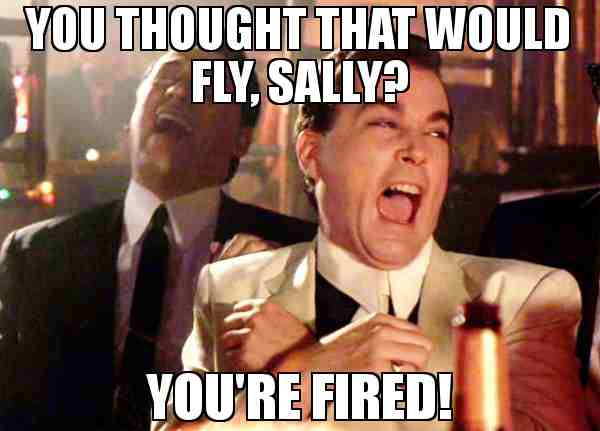 You're Fiiirrrrrred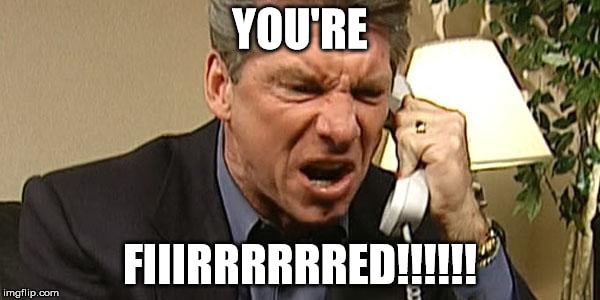 Yeahhhhhhhh About That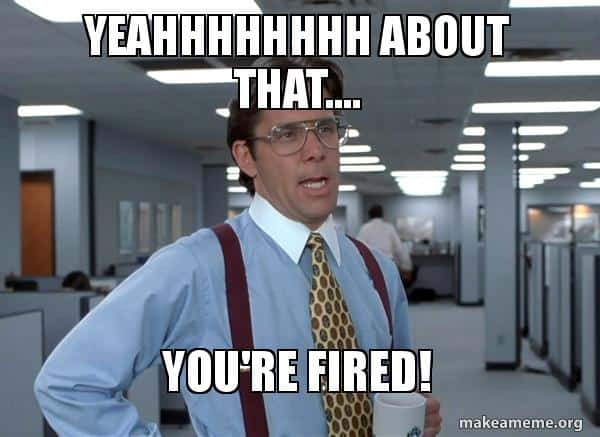 You're Fired And You're Fired
Well I'm Going To Have To Fire You
Today's Weather Forecaster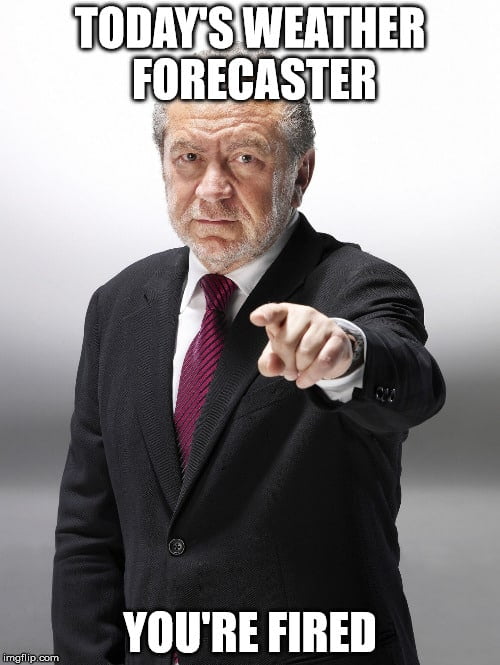 "You're Fired"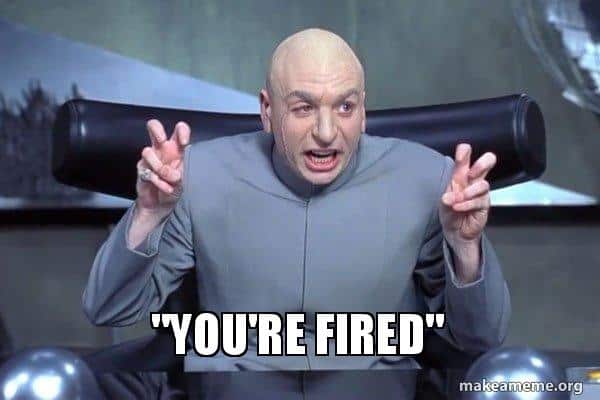 Hey Bro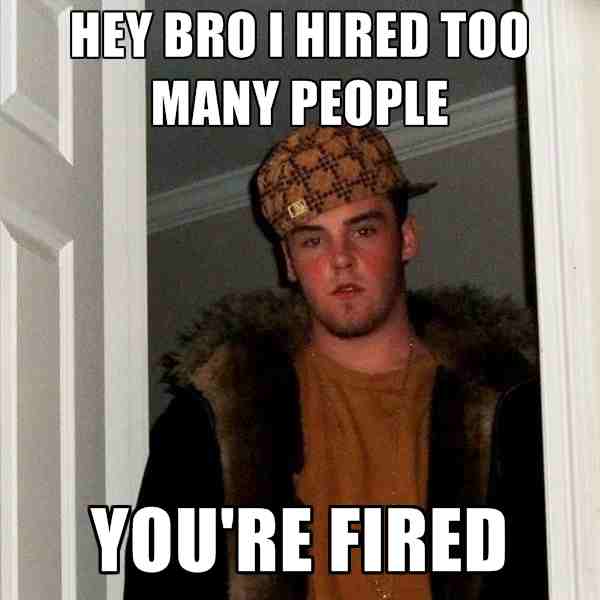 You're Fired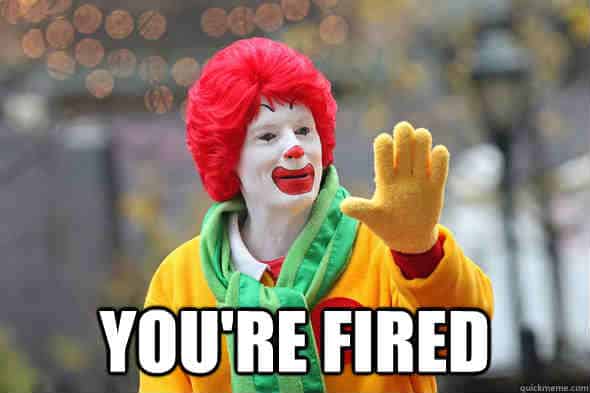 WTF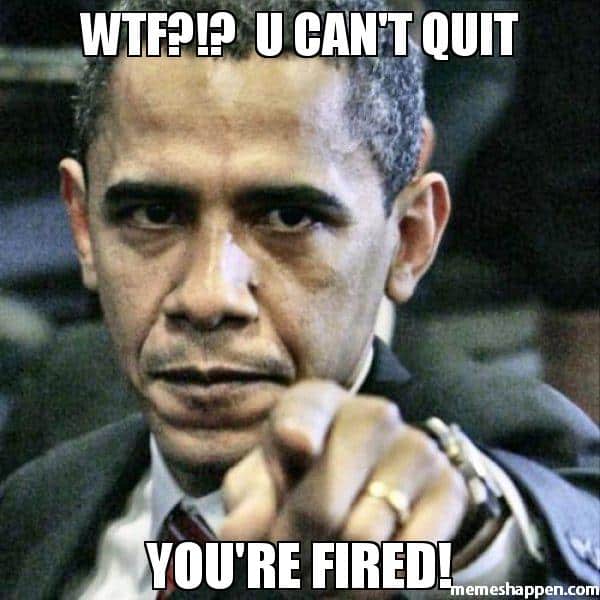 You Can't Quit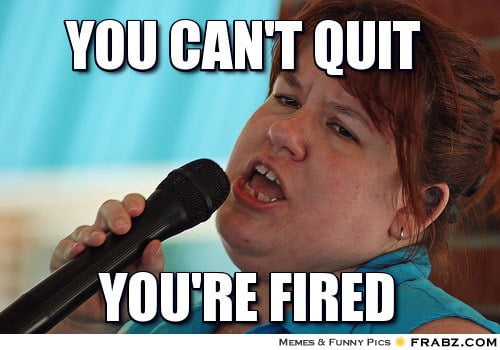 Knock Knock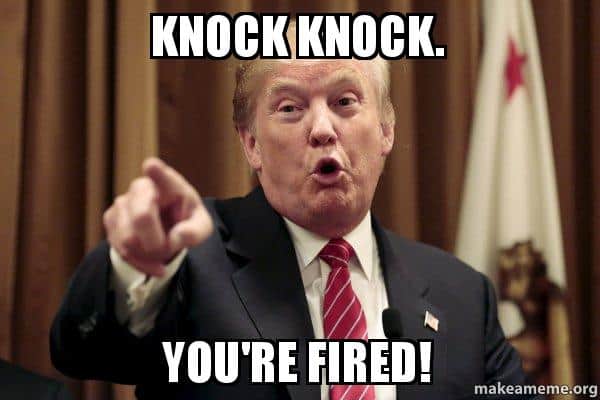 You Can't Quit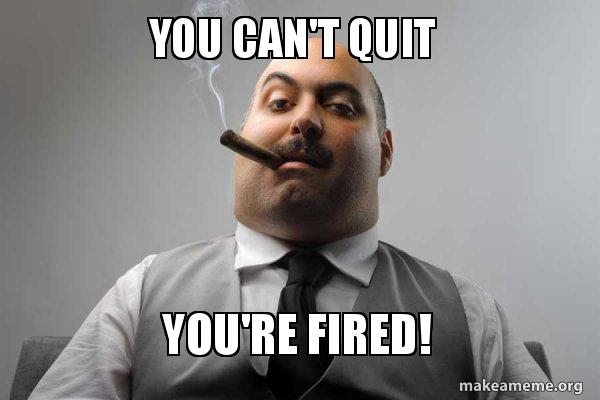 You're Fired
You're Fired 
Third Prize Is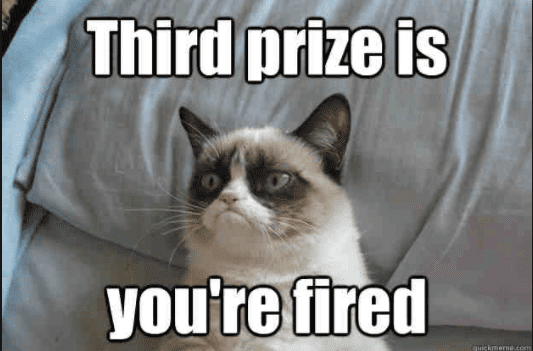 Happy Birthday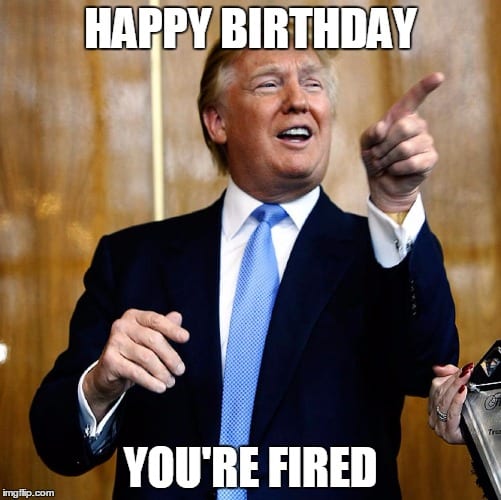 If I Become President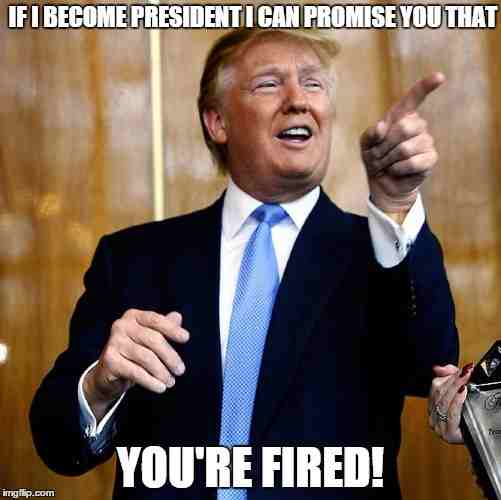 Make Roundtable Great Again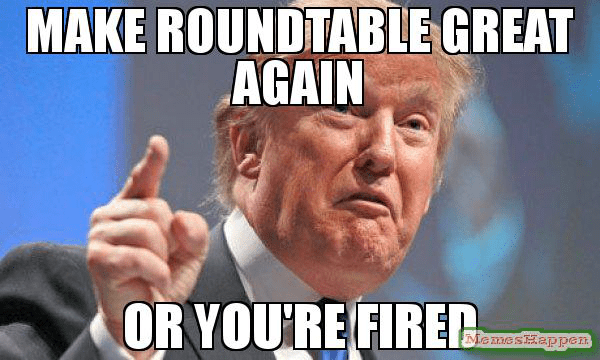 Don't forget to share these you're fire memes collection on social media!