Social media has given us a new platform to connect, to inspire, and to empower. It has also introduced us to the joy of sharing. Whenever we read or see something that's beautiful or inspirational, something that made us smile or a story that really touched our heart, we just know they're worth sharing because we want our friends to feel just as good.
That's why many of us like posting uplifting messages on social media, especially about life and love. We all know how things get challenging, but the power of the written word can help us get perspective on a situation. Every time we feel some days are harder than others, coming across a very relatable quote may offer us comfort and encouragement.
Whether you're sharing a message to provide solace for those who need it, or simply reflect how you feel, we have just the thing for you. Here are the best life and love quotes for Facebook, Instagram, Twitter, and all your social media you can read, enjoy, and share.
Life Quotes
Make each day your masterpiece. – John Wooden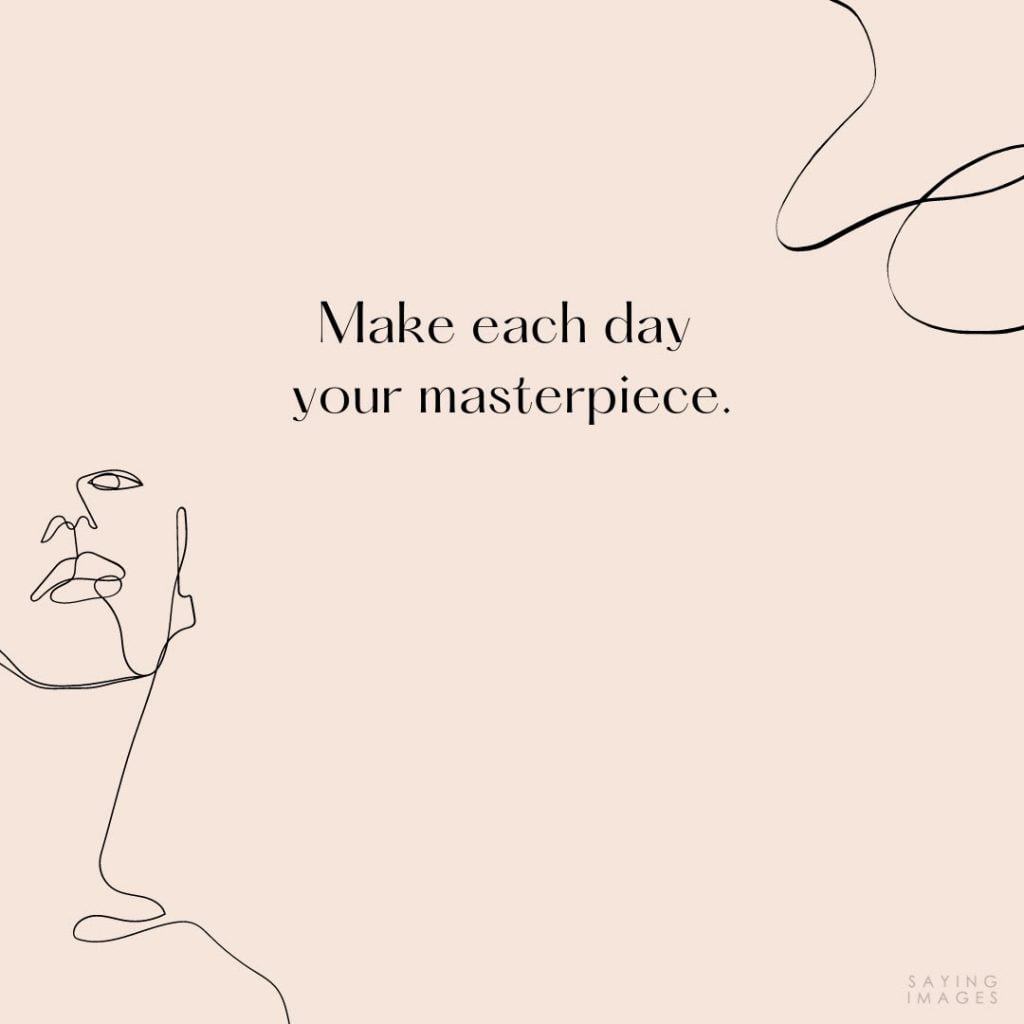 Live in the sunshine, swim the sea, drink the wild air. – Ralph Waldo Emerson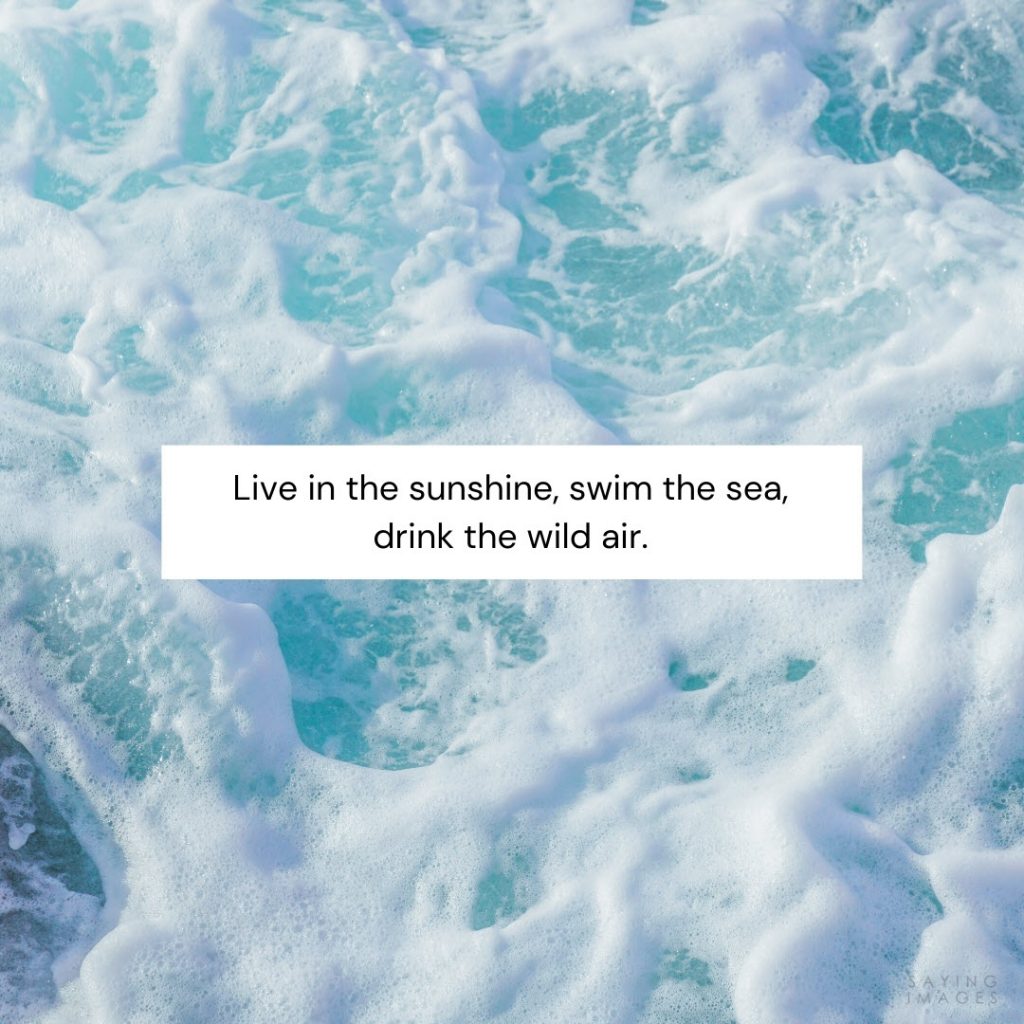 Every moment is a fresh beginning. – T.S. Eliot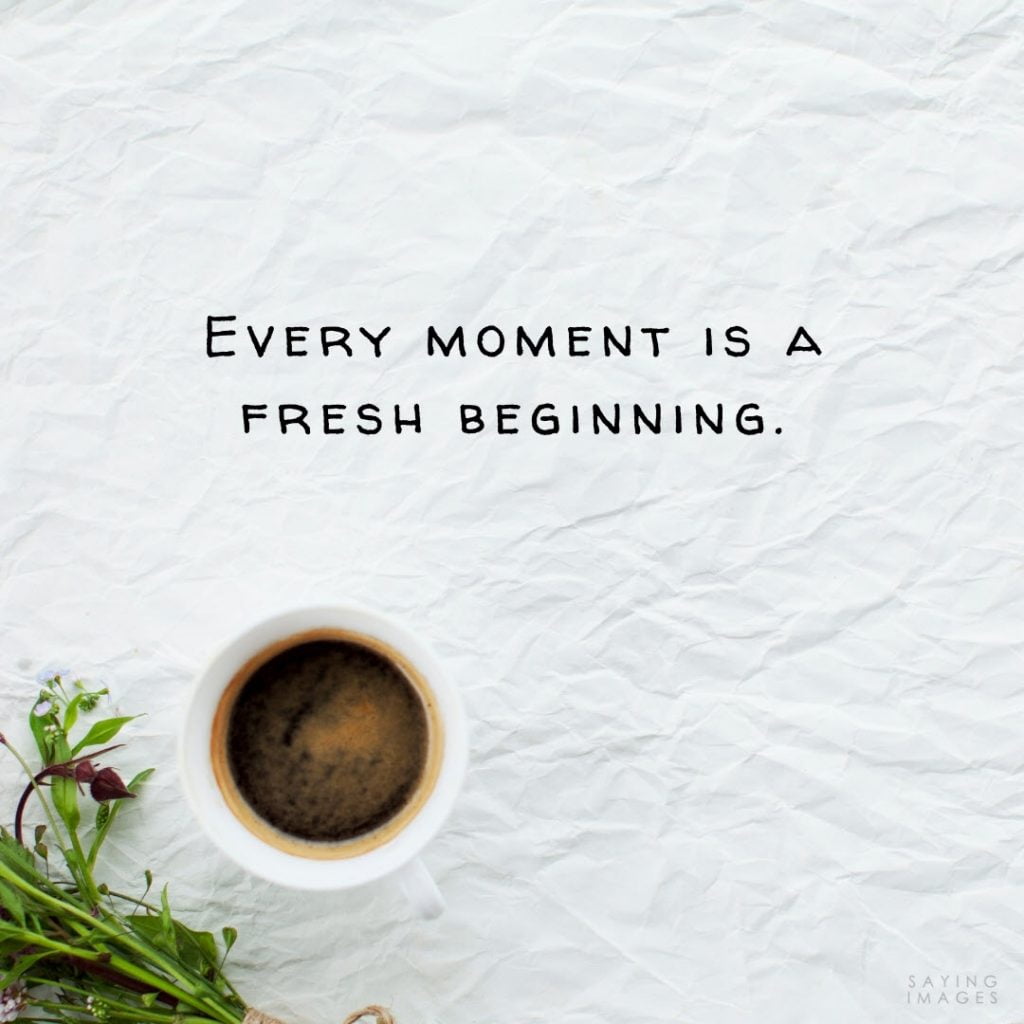 When you cease to dream you cease to live. – Malcolm Forbes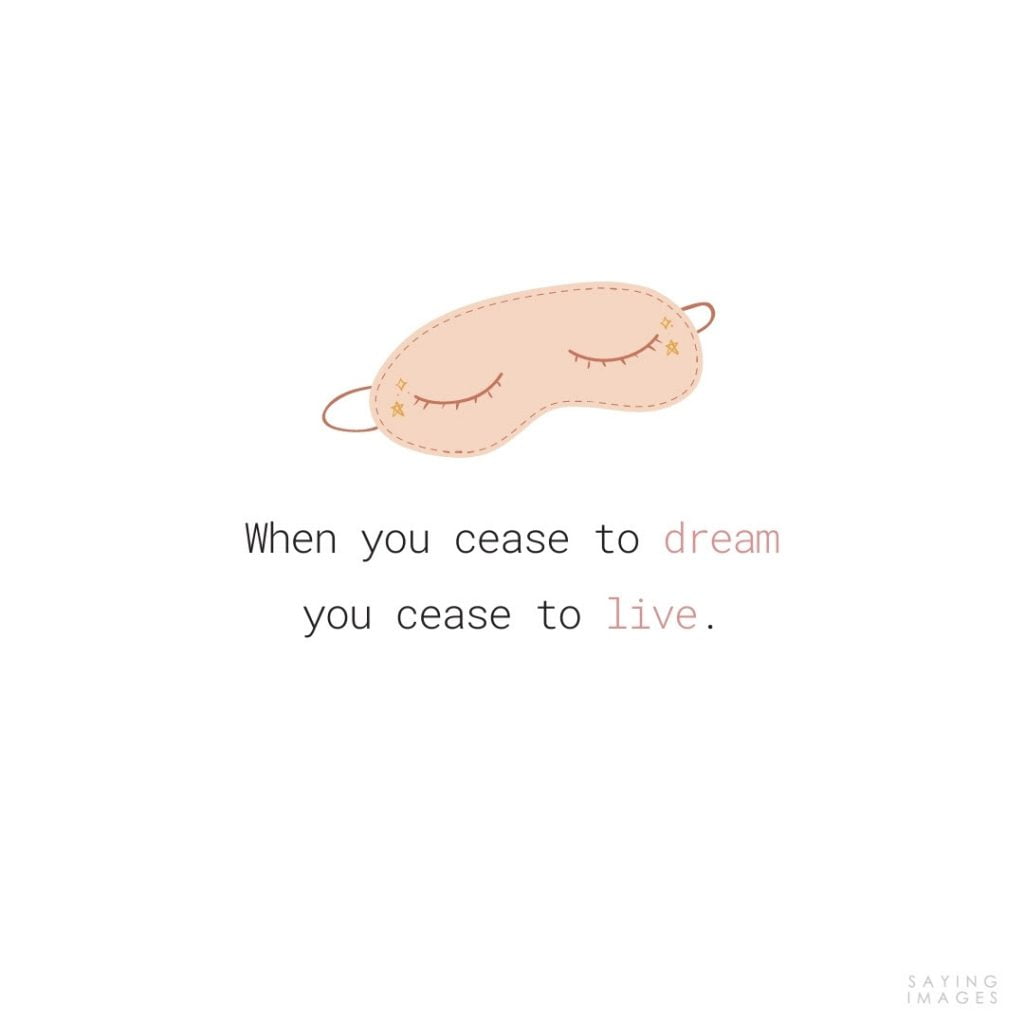 The best way to predict your future is to create it. – Abraham Lincoln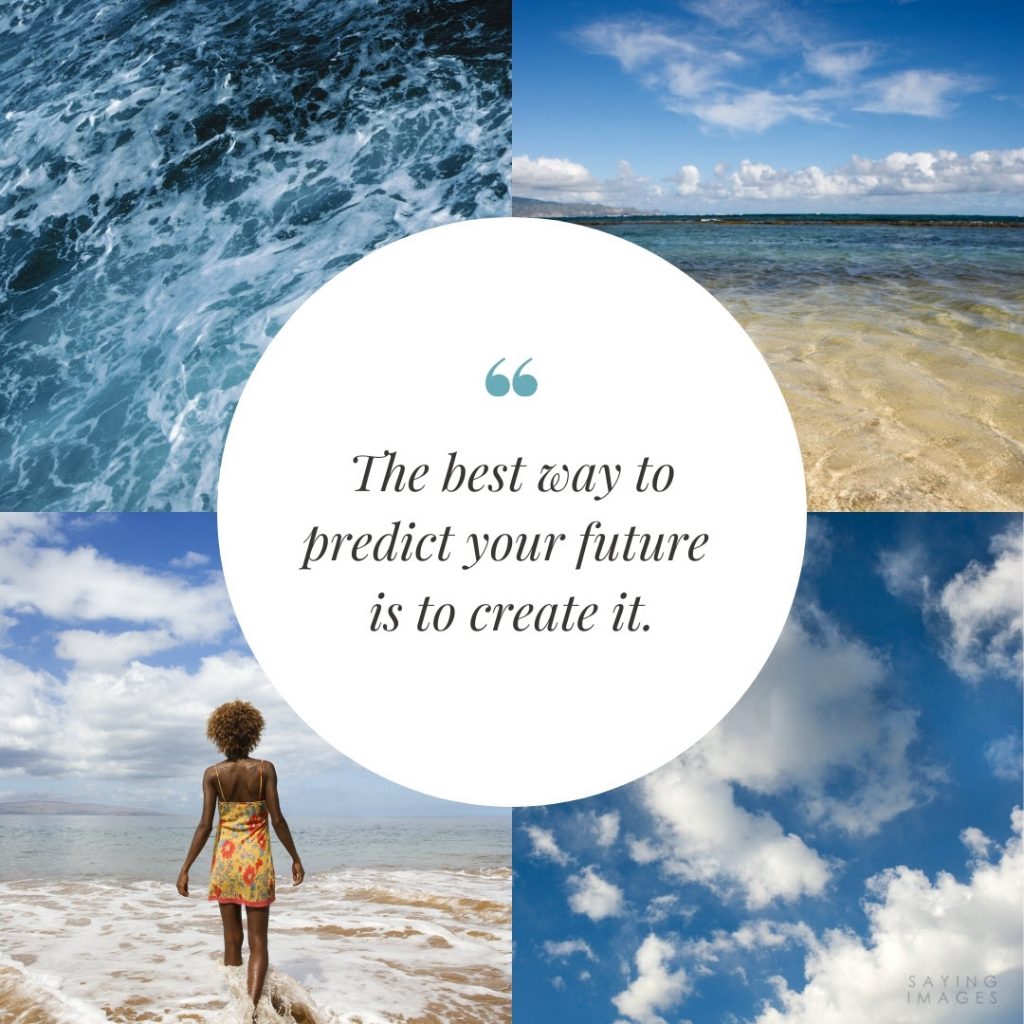 Be where you are; otherwise you will miss your life. – Buddha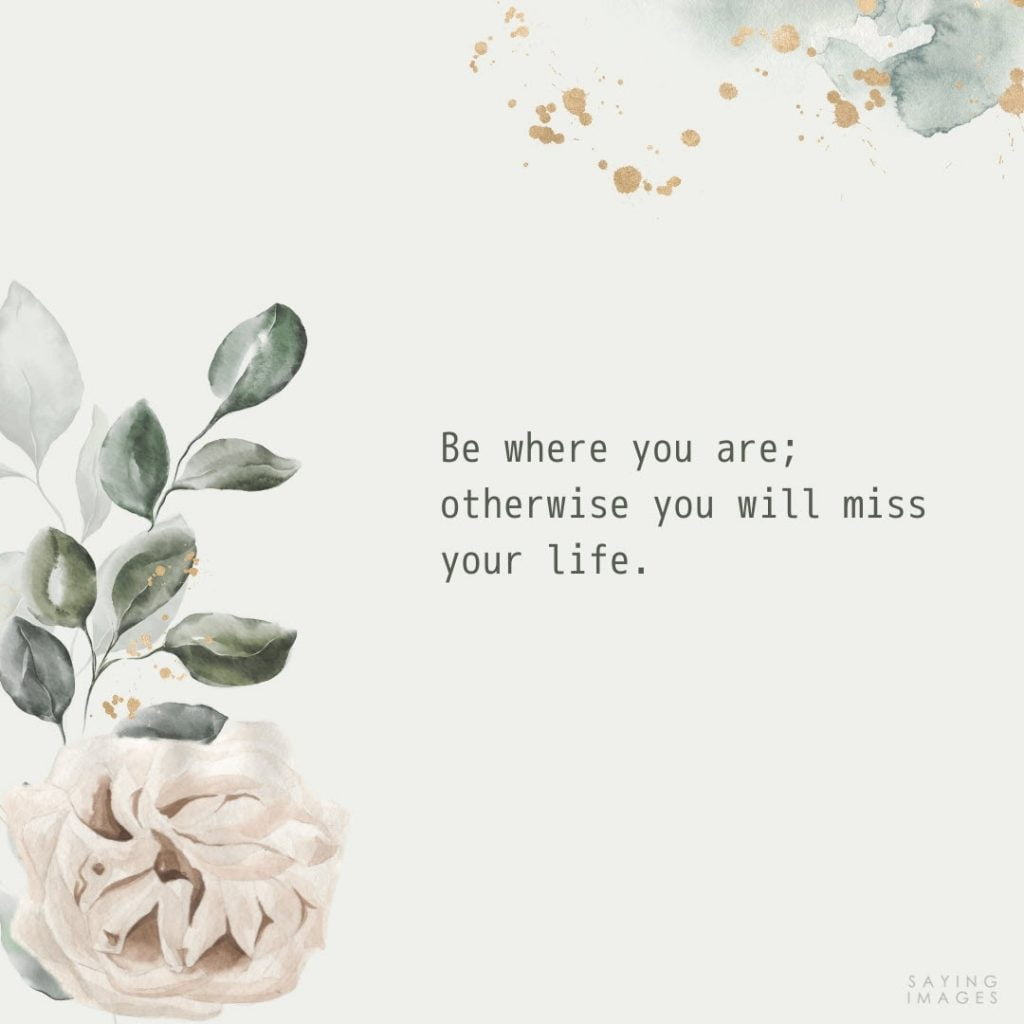 Life is too short to spend all your time trying to make everyone else happy.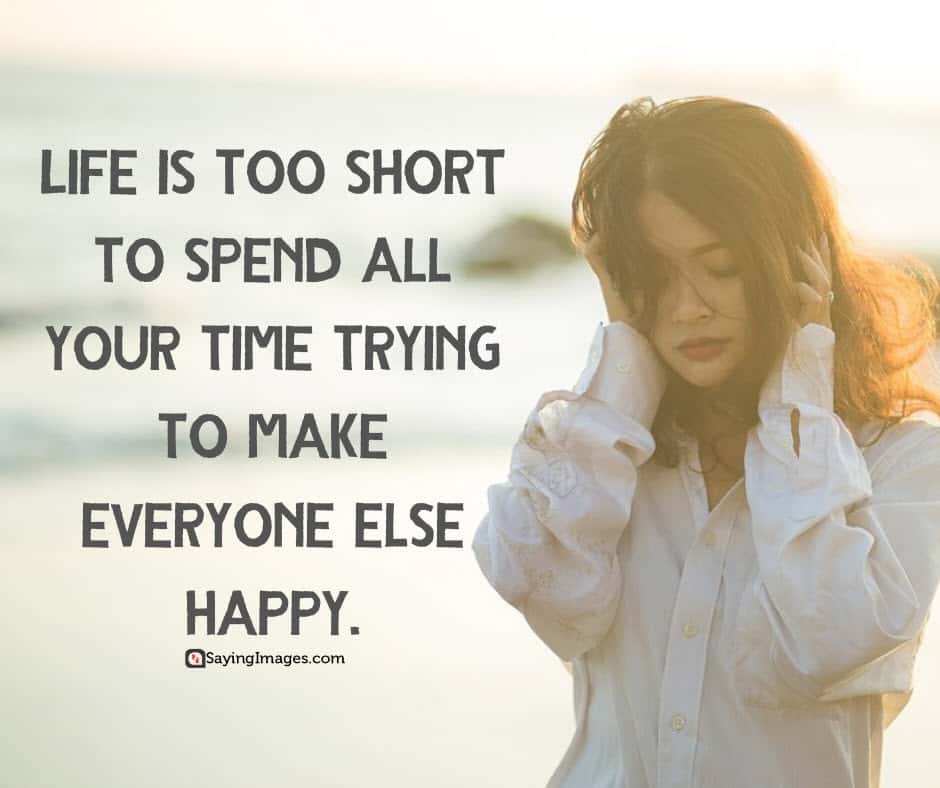 If you want something you never had before, you have to do something you've never done before. – Drina Reed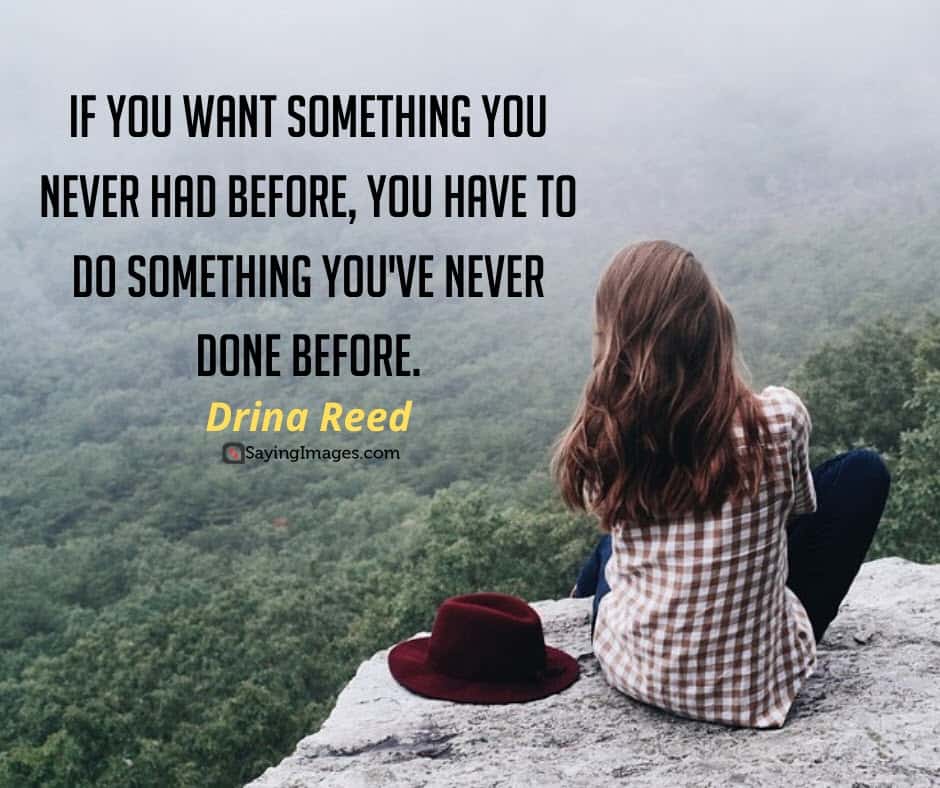 Life is too short to stress yourself with people who don't even deserve to be an issue in your life.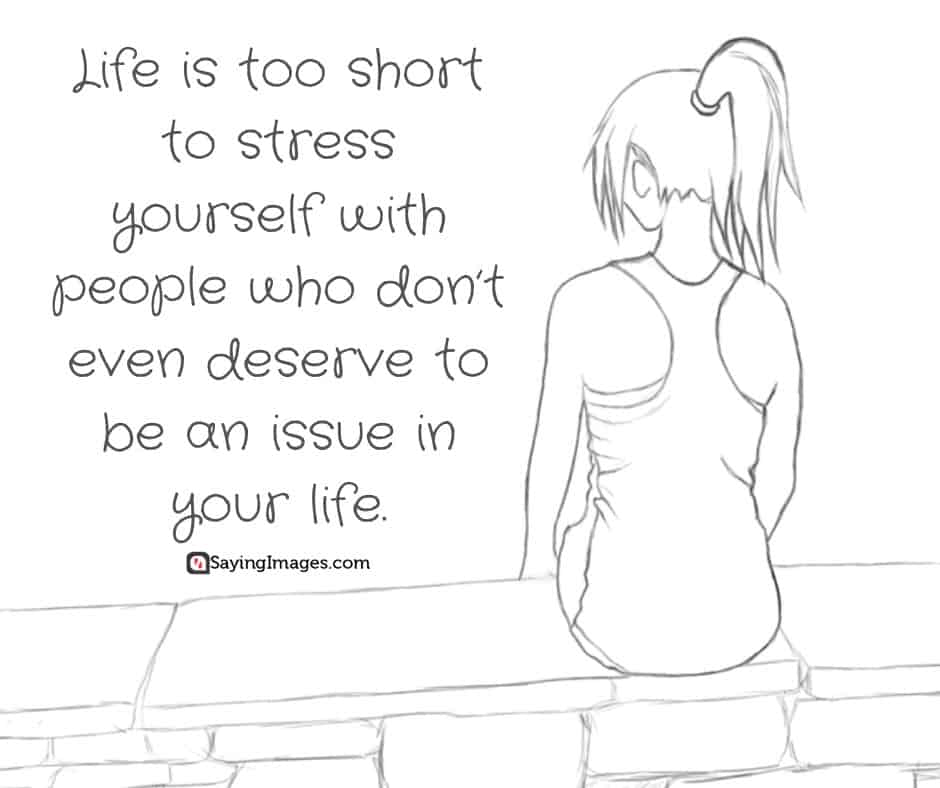 Never wish that life was easier; wish that you were better. – Jim Rohn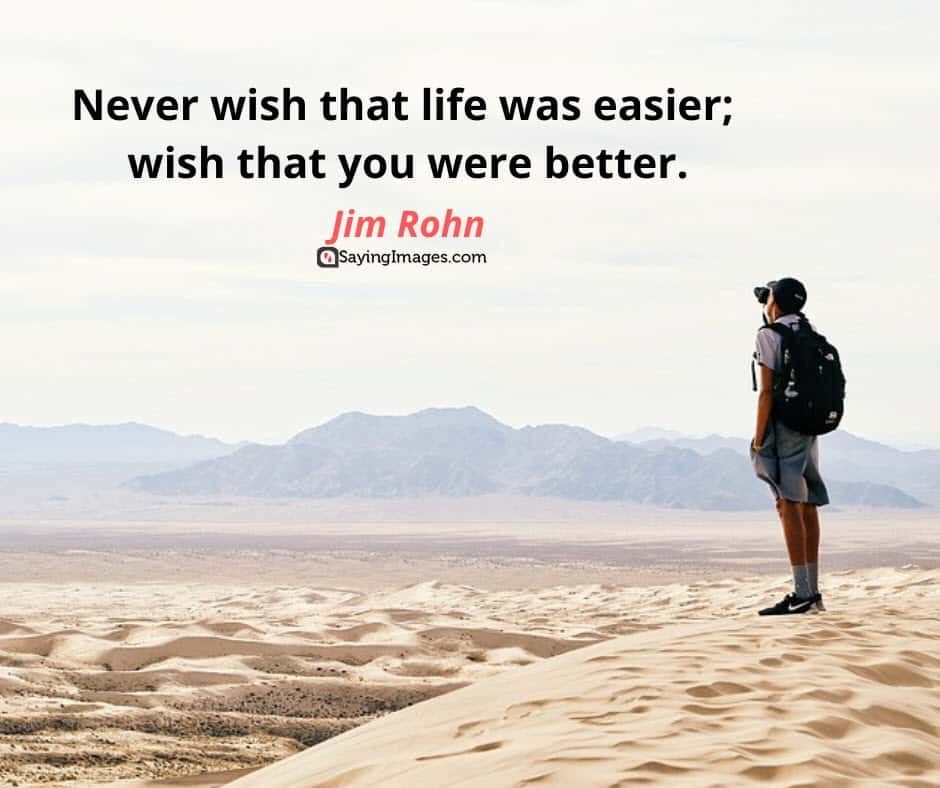 You can't live a positive life with a negative mind.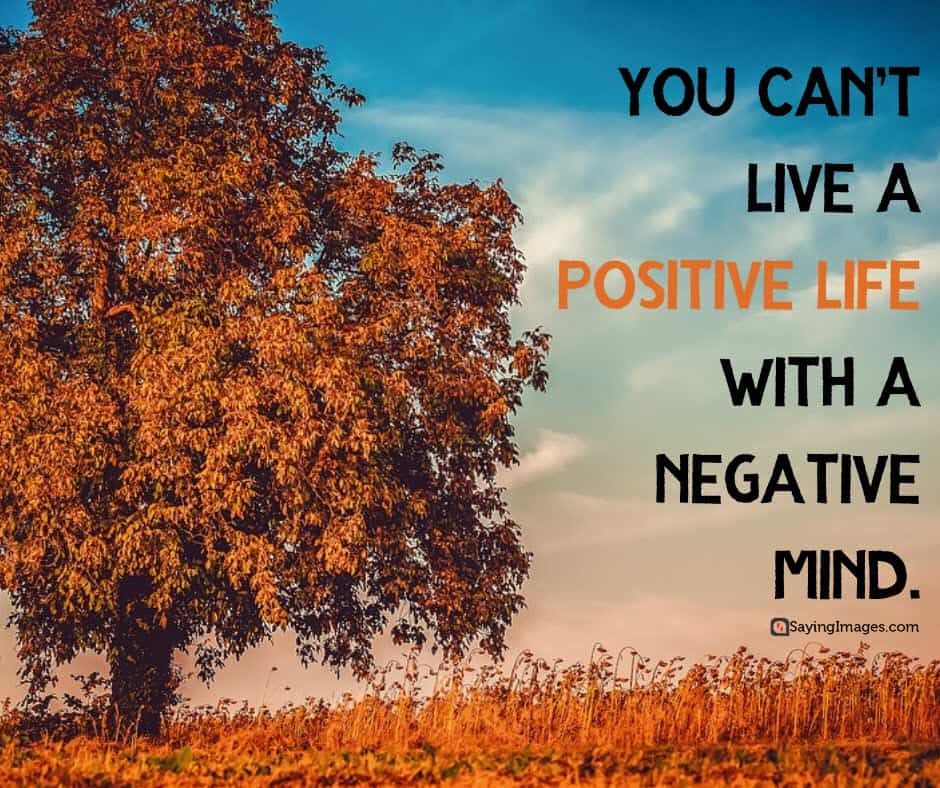 In order to write about life first you must live it. – Ernest Hemingway
Life would be tragic if it weren't funny. – Stephen Hawking
Life is a flower of which love is the honey. – Victor Hugo
Maybe that's what life is… a wink of the eye and winking stars. – Jack Kerouac
In three words, I can sum up everything I've learned about life: it goes on. – Robert Frost
Never say "That won't happen to me". Life has a funny way of proving us wrong.
Your life does not get better by chance. It gets better by change.
Every passing minute is another chance to turn it all around.
People change, love hurts, friends leave, things go wrong but just remember that life goes on.
Life is like the ocean. It can be calm and still or rough and rigid but in the end, it is always beautiful.
Every day do something that will inch you closer to a better tomorrow. – Doug Firebaugh
Life does not have a remote; get up and change it yourself.
Life is not a problem to be solved but a reality to be experienced.
You never know how strong you are until being strong is the only option left.
Life is like a camera lens. Focus only on what's important and you will capture it perfectly
I'm going to make the best of every moment because life could end at any second.
Watch your thoughts; they become words.
Watch your words; they become actions.
Watch your actions; they become habits.
Watch your habits; they become character.
Watch your character; it becomes your destiny.
– Lao Tzu
Enjoy the little things in LIFE. One day you will look back and realize they were the big things.
You are what you are today, because of the decisions and choices you made yesterday.
Life is too short to spend time with people who suck the happiness out of you.
People are made to be loved and things are made to be used. The confusion in this world is that people are being used and things are being loved.
Life is not about finding yourself. Life is about creating yourself.
Life isn't always sunshine and butterflies. Sometimes, you got to learn to smile through the pain.
Friendship Quotes
The only way to have a friend is to be one. – Ralph Waldo Emerson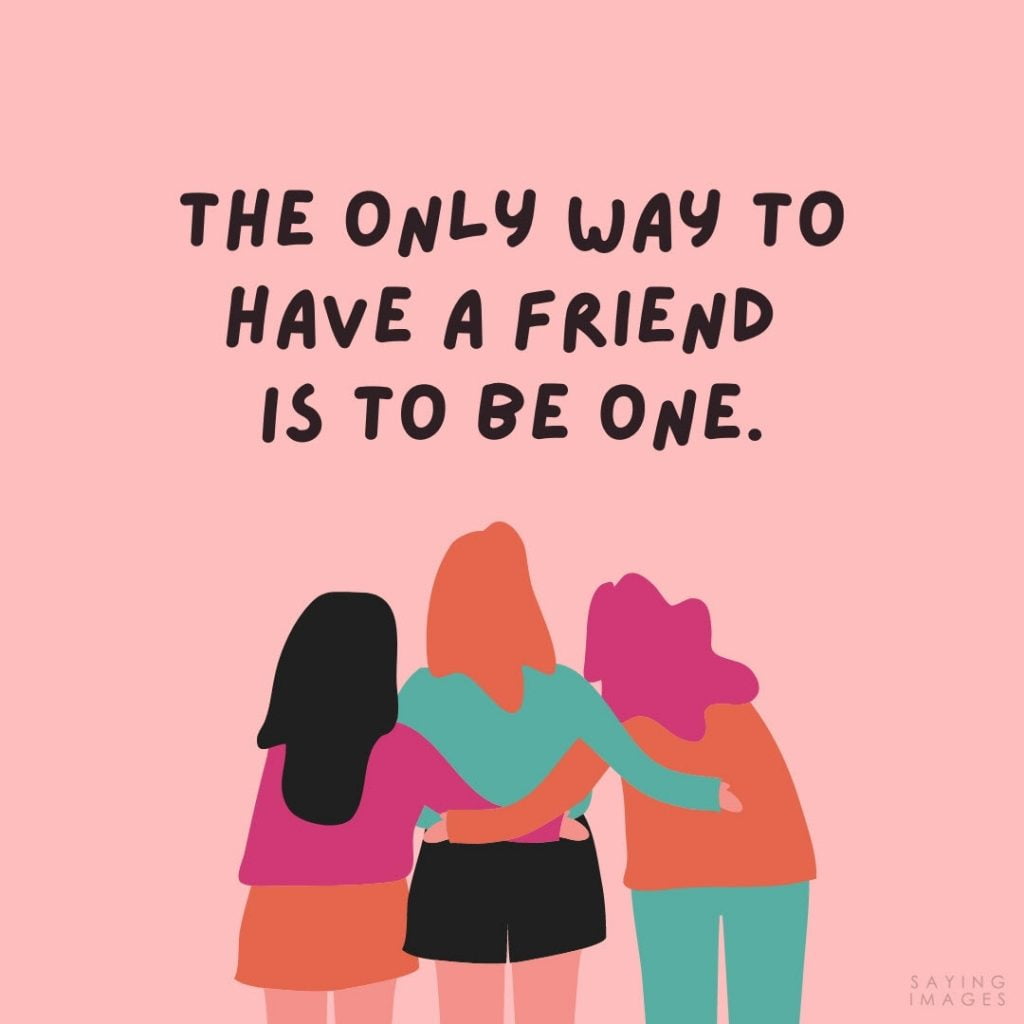 Rare as is true love, true friendship is rarer. – Jean de la Fontaine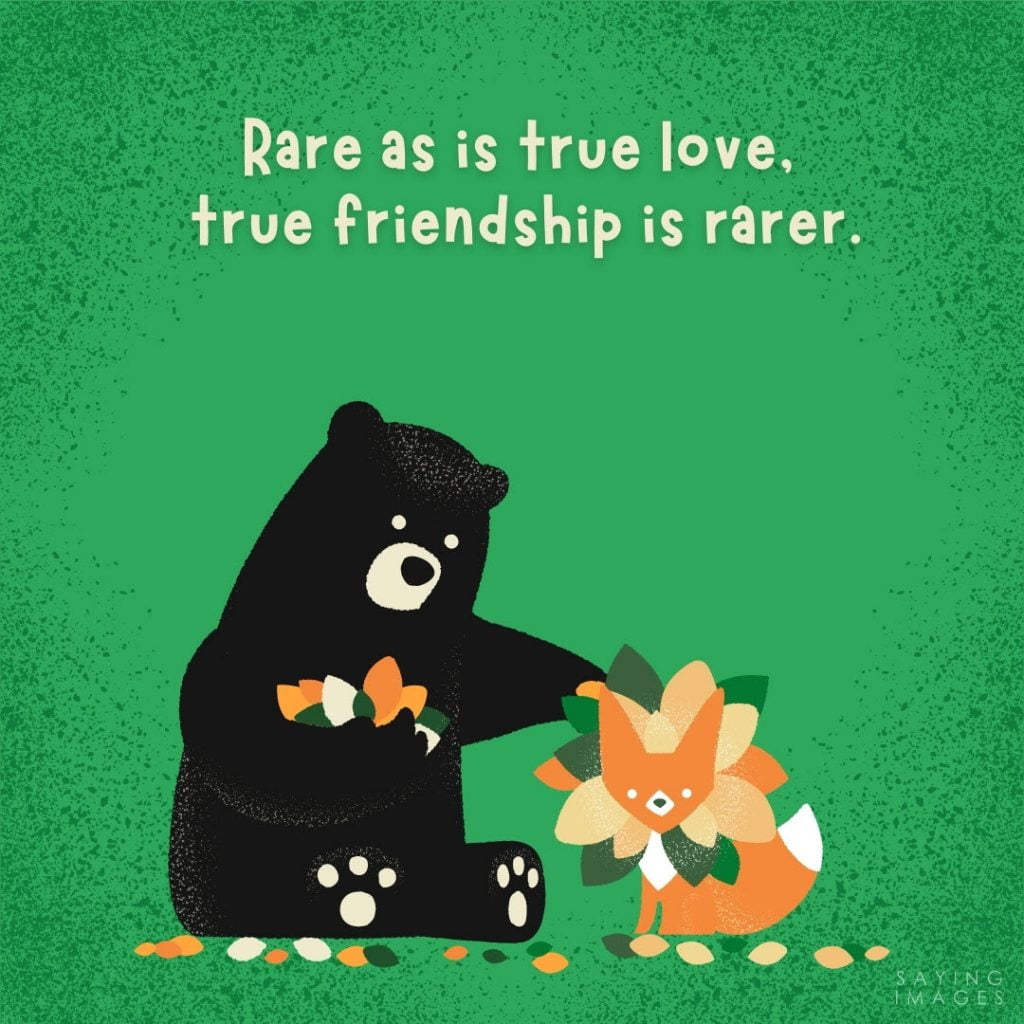 Some people go to priests. Others to poetry. I to my friends. – Virginia Woolf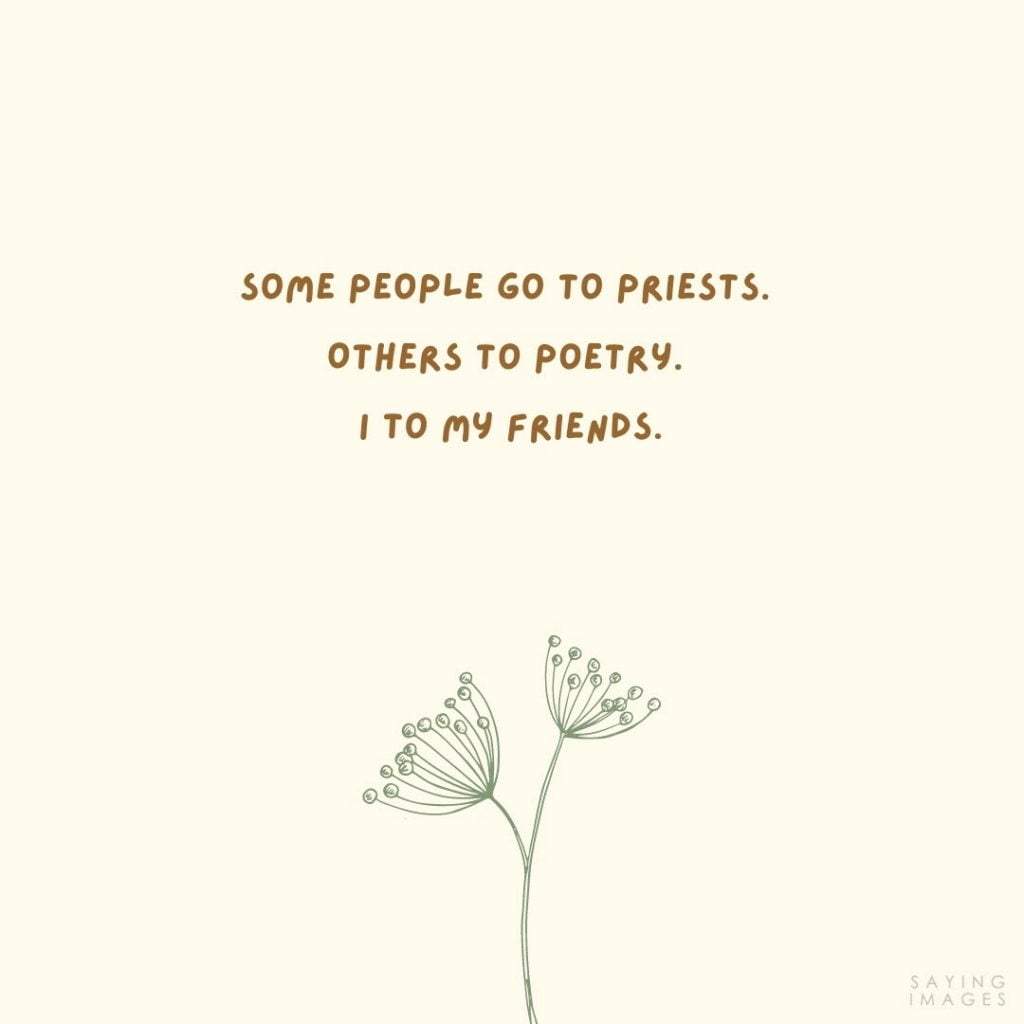 I found out what the secret to life is—friends. Best friends. – Fried Green Tomatoes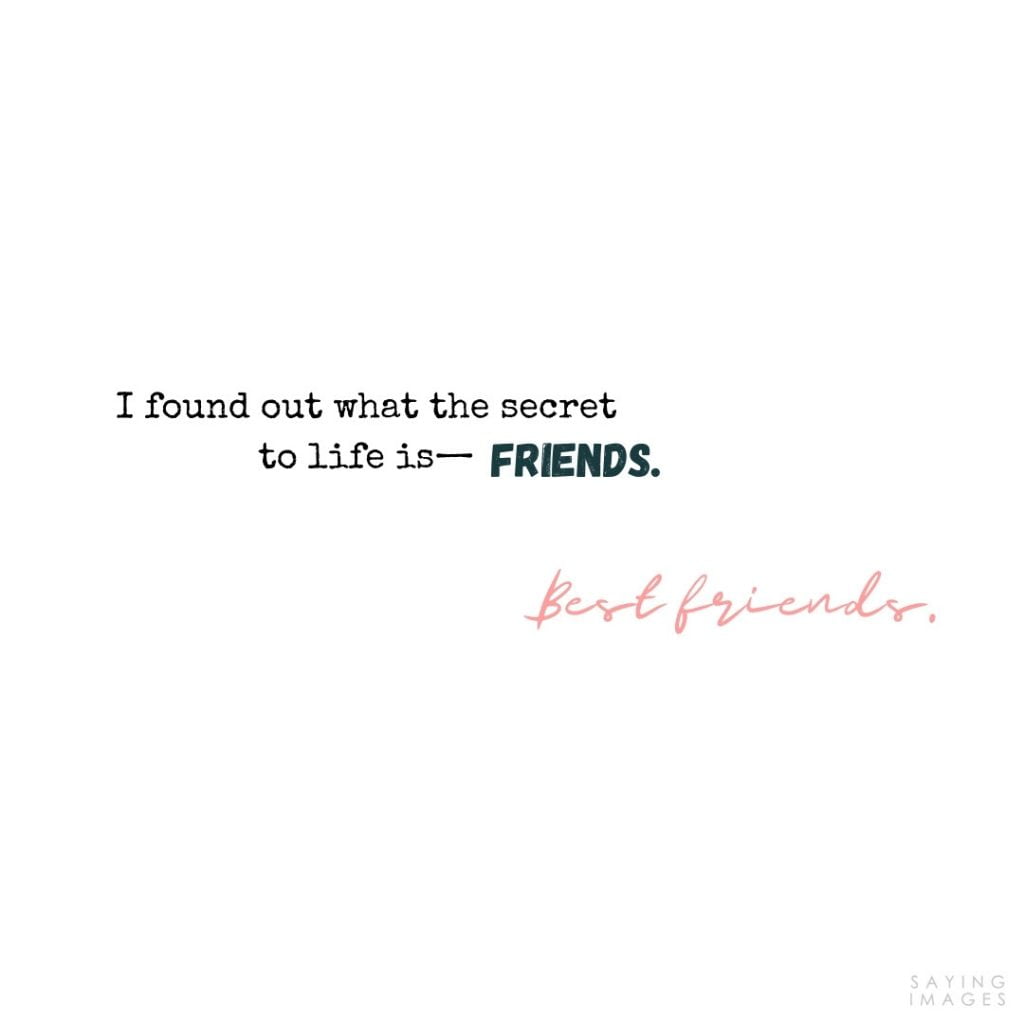 In my friend, I find a second self. – Isabel Norton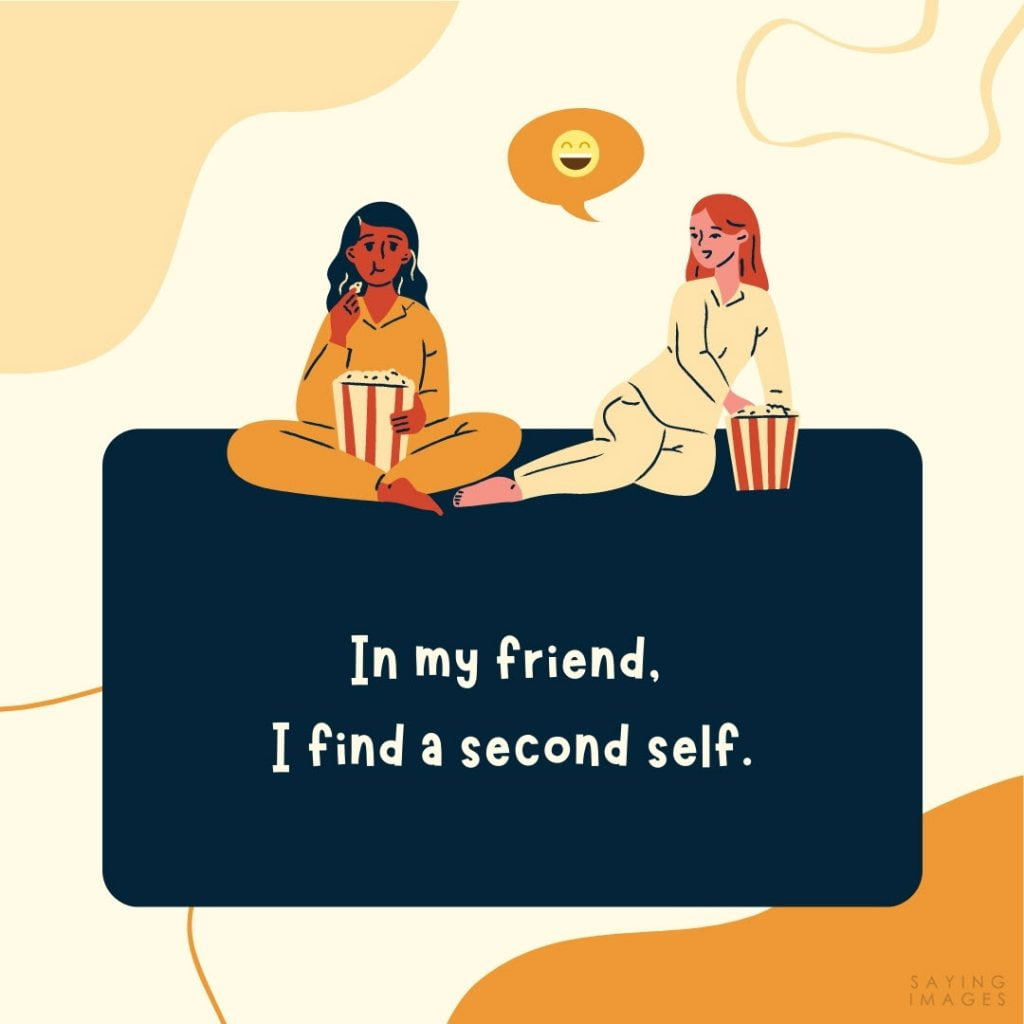 Life is an awful, ugly place to not have a best friend. – Sarah Dessen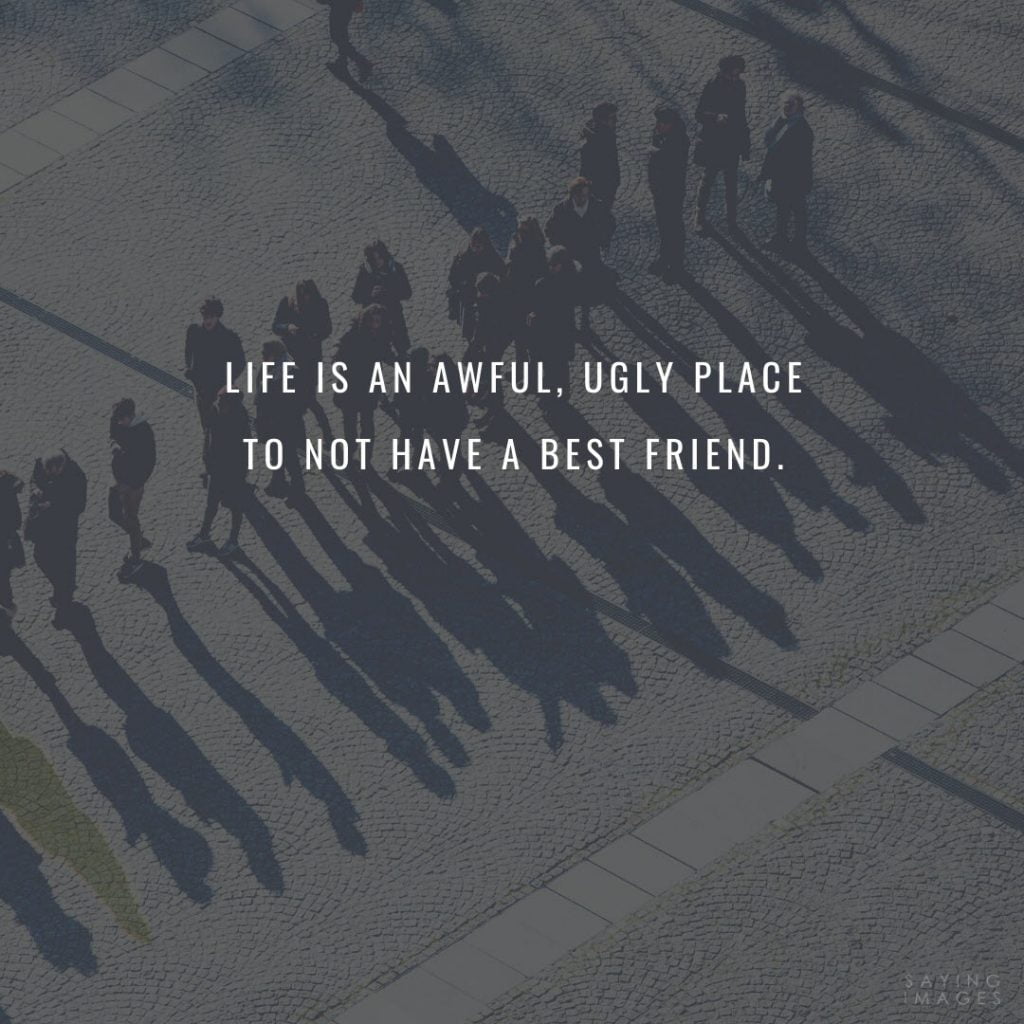 True friendship resists time, distance, and silence. – Isabel Allende
A sweet friendship refreshes the soul. – Proverbs 27:9​​​
Awards become corroded. Friends gather no dust. – Jesse Owens
Friendship is a wildly underrated medication. – Anna Deavere Smith
Happiness Quotes
Beauty is everywhere. You only have to look to see it. – Bob Ross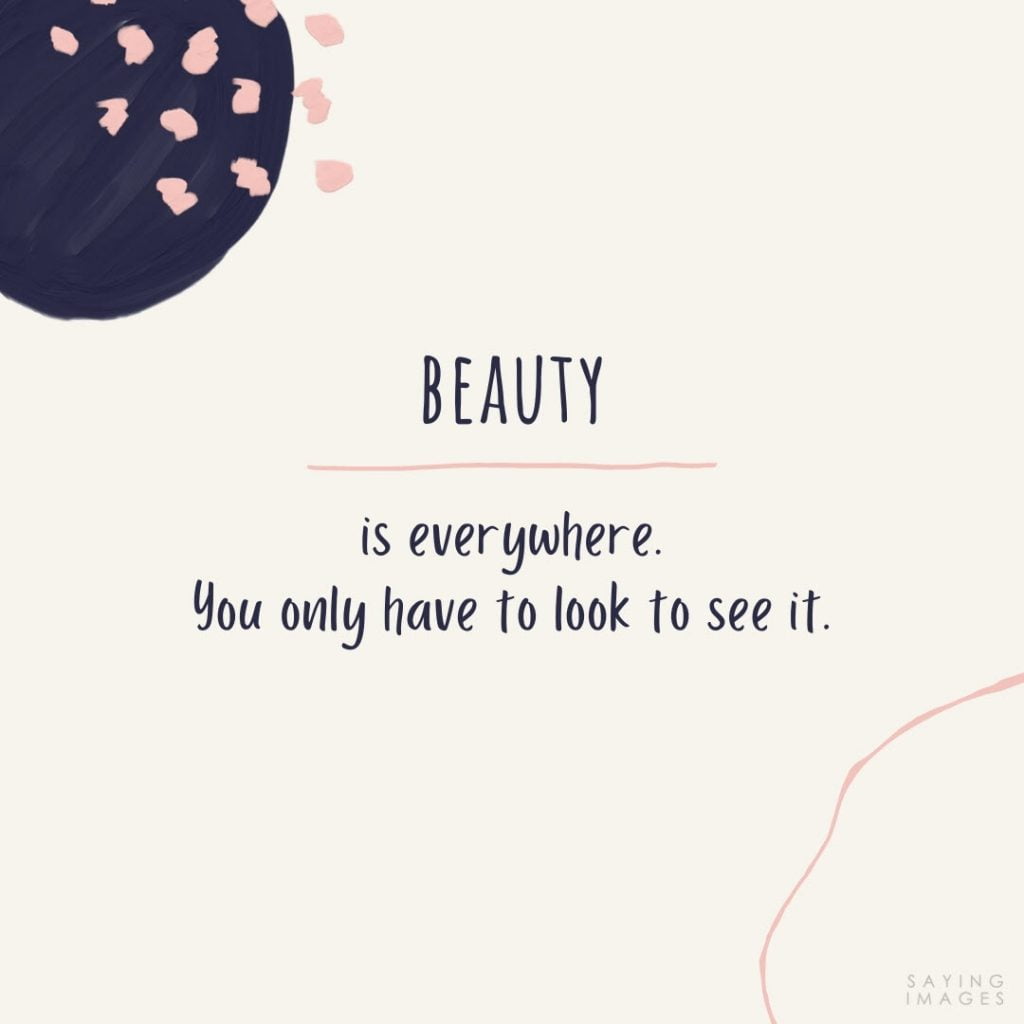 You can't stop the waves, but you can learn to swim. – Jon Kabat-Zinn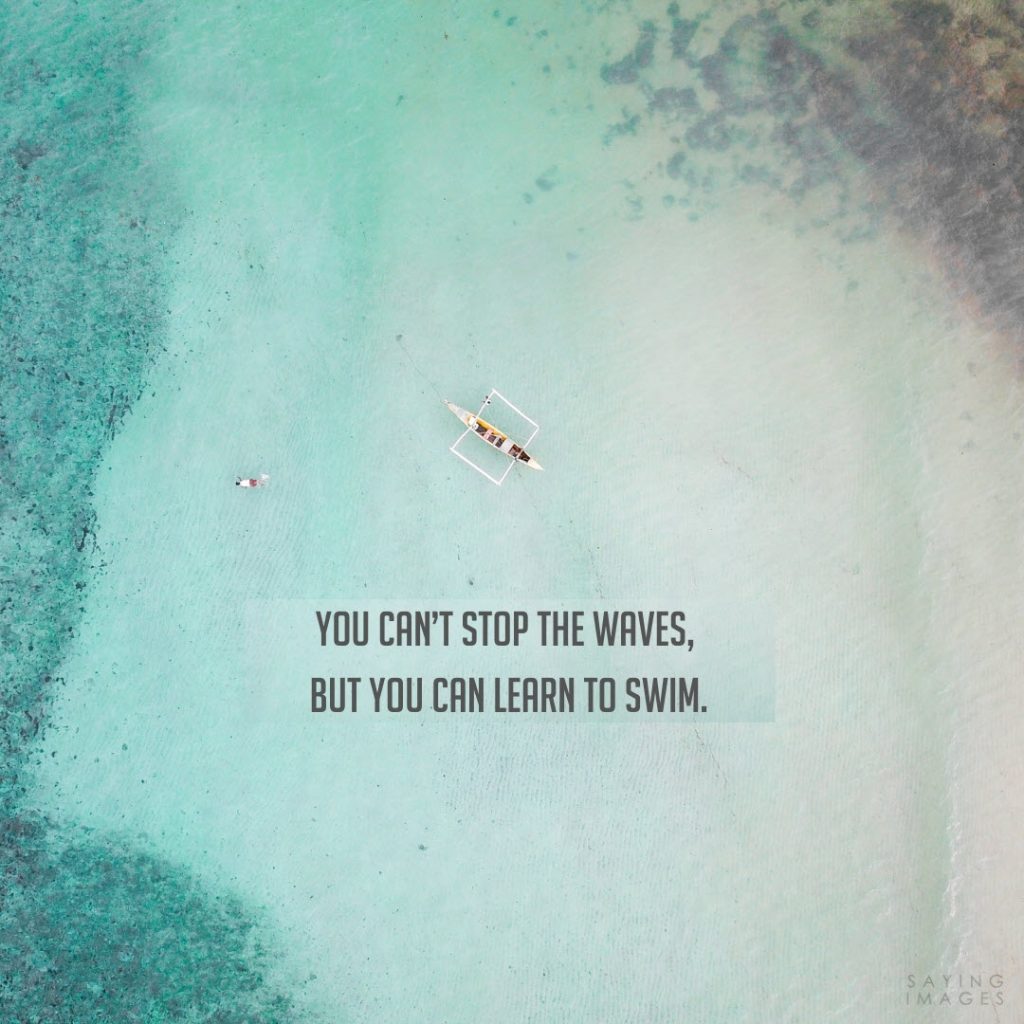 Embrace the glorious mess that you are. – Elizabeth Gilbert
Happiness is the best makeup. – Drew Barrymore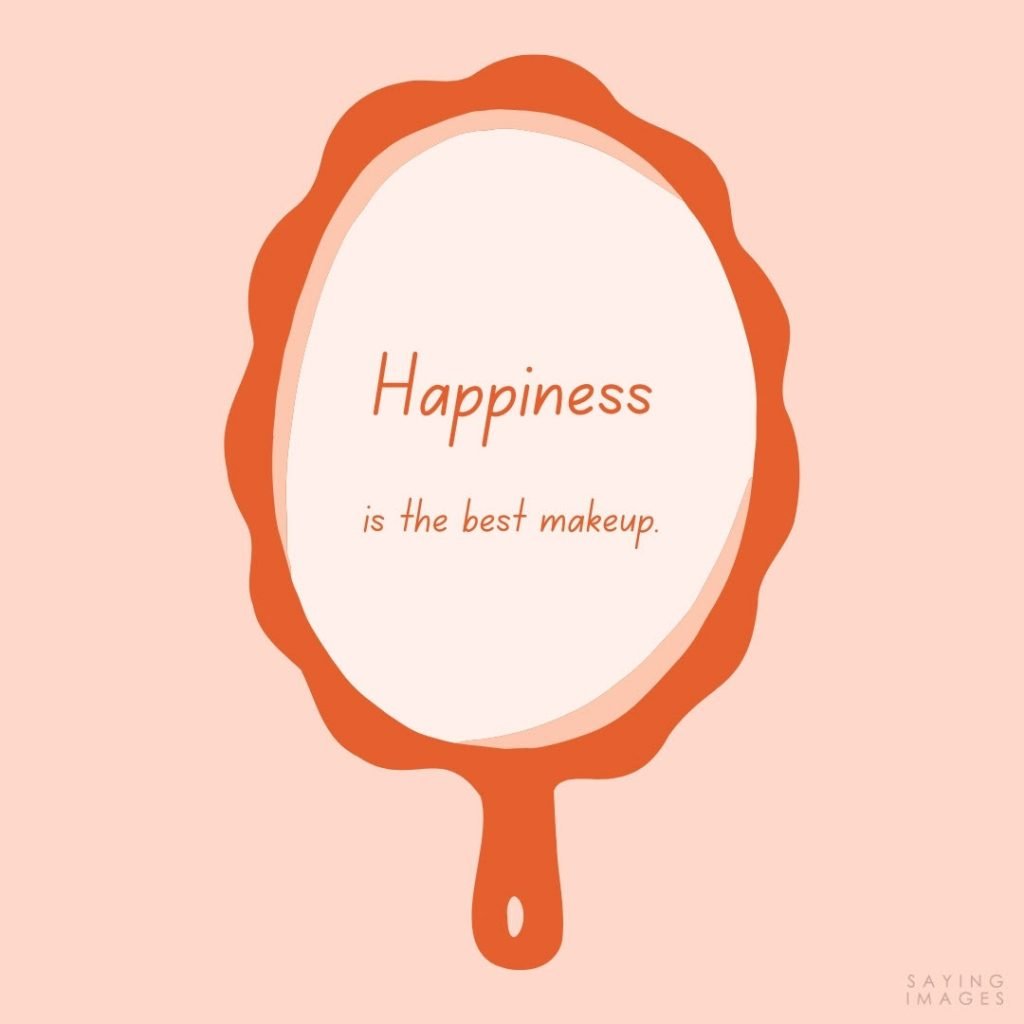 The mere sense of living is joy enough. – Emily Dickinson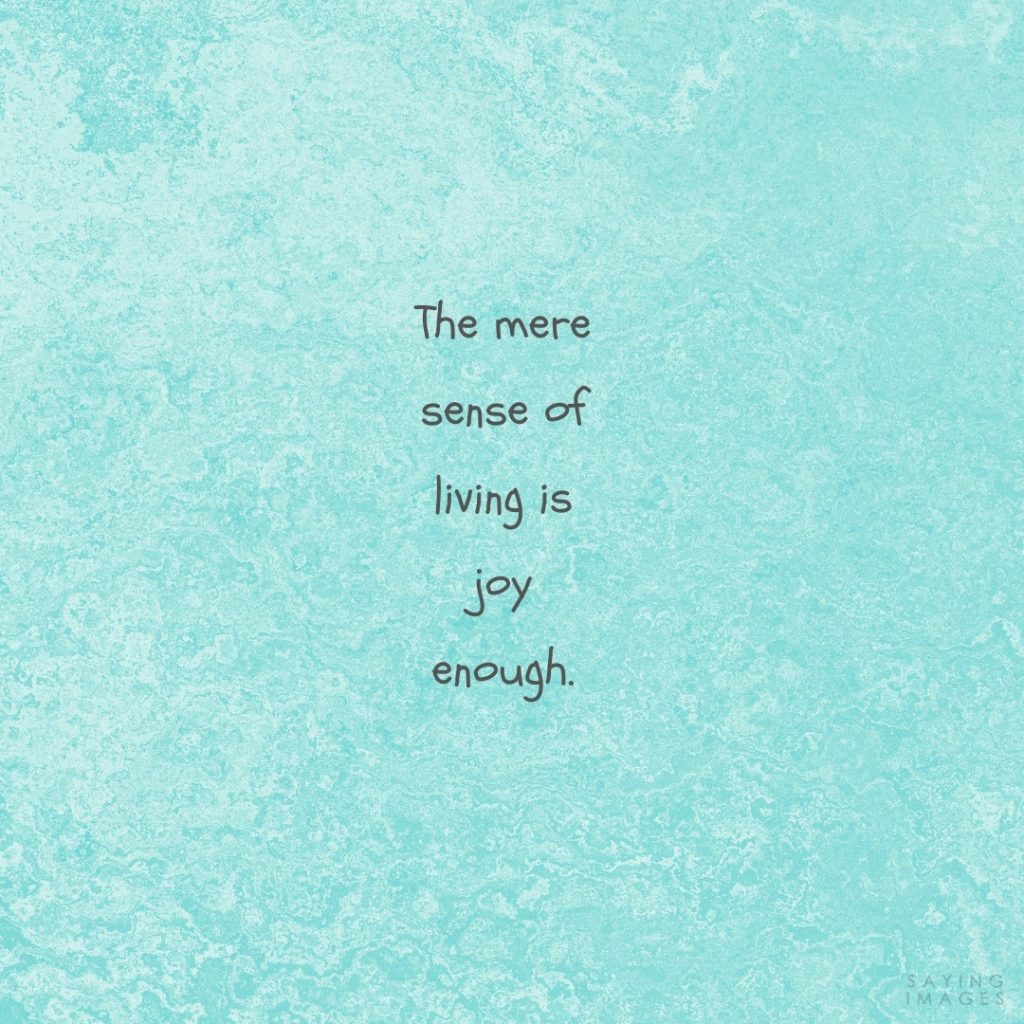 Happiness comes in waves. It'll find you again.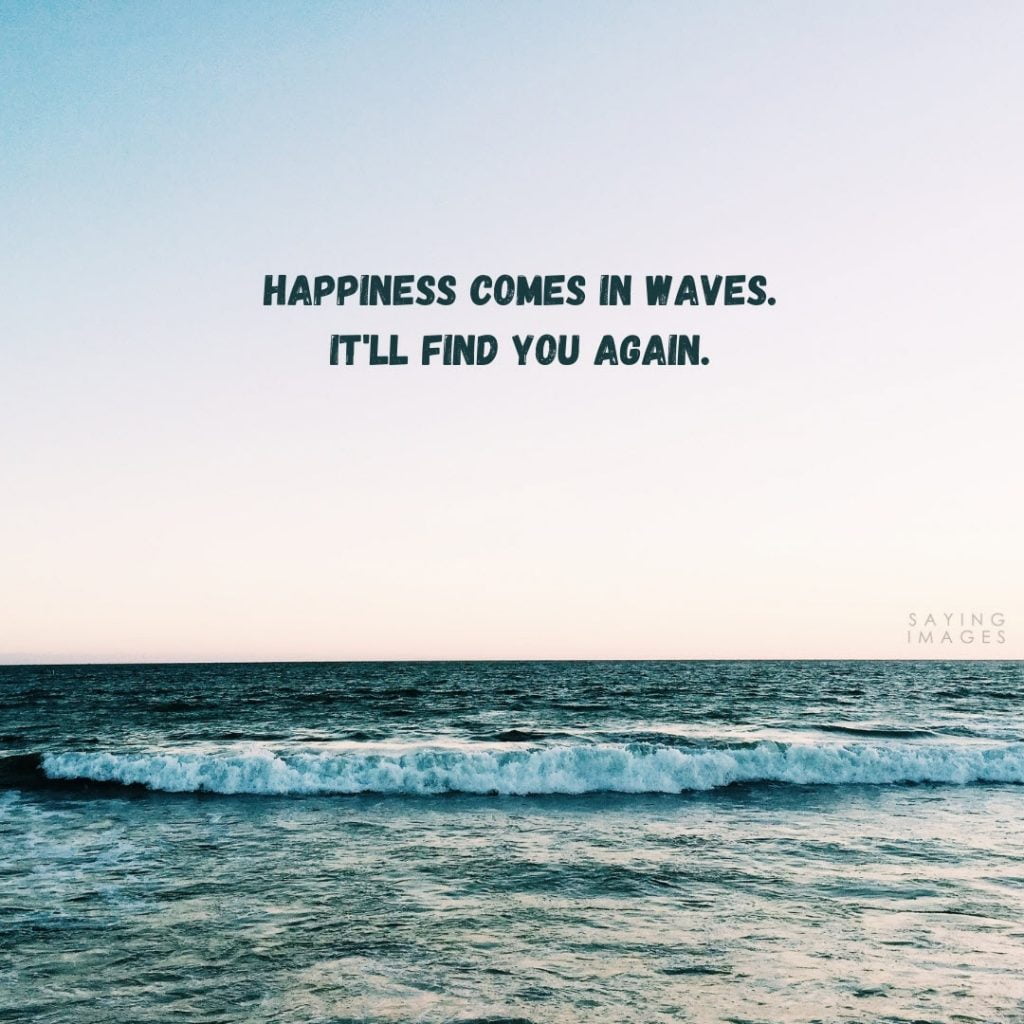 Happiness is a form of courage. – Holbrook Jackson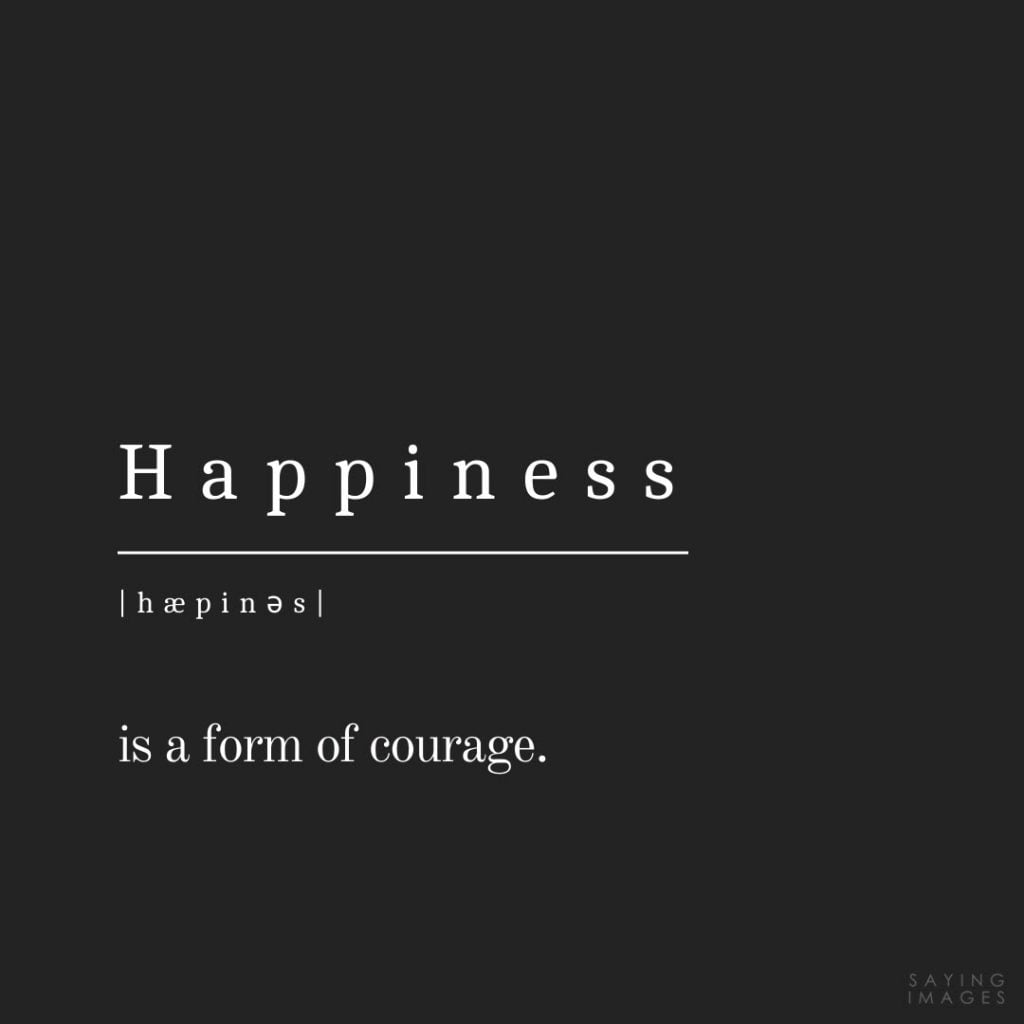 You can't be happy unless you're unhappy sometimes. – Lauren Oliver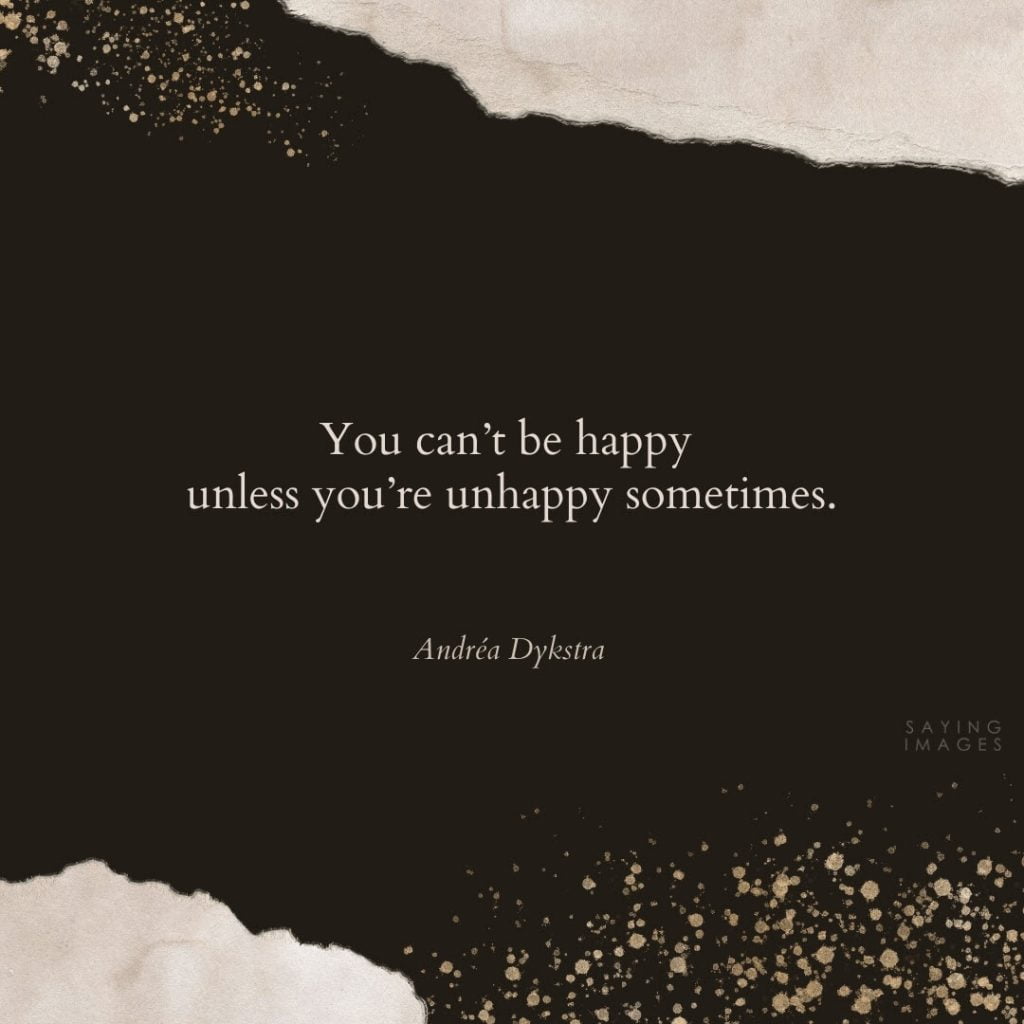 Being happy never goes out of style. – Lilly Pulitzer
No medicine cures what happiness cannot. – Gabriel García Márquez
Love Quotes
What the world really needs is more love and less paperwork.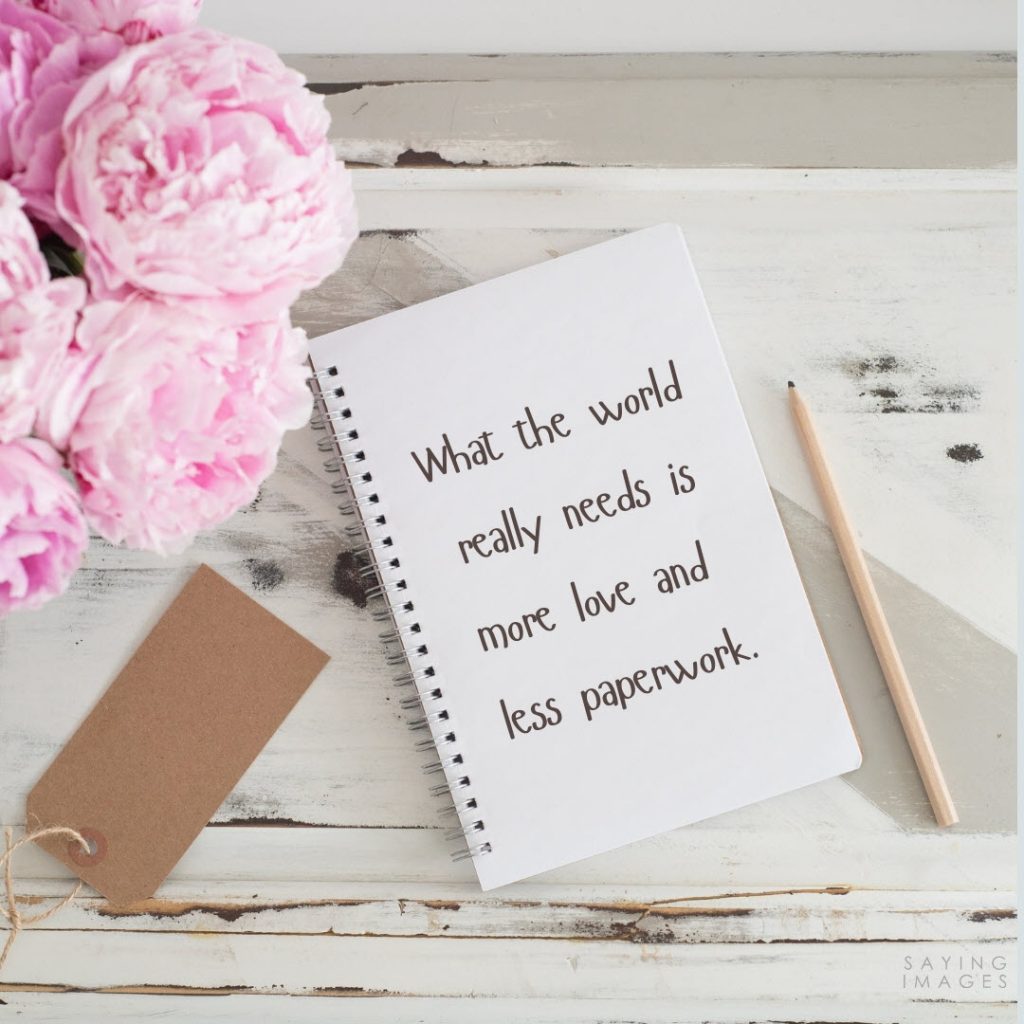 We accept the love we think we deserve.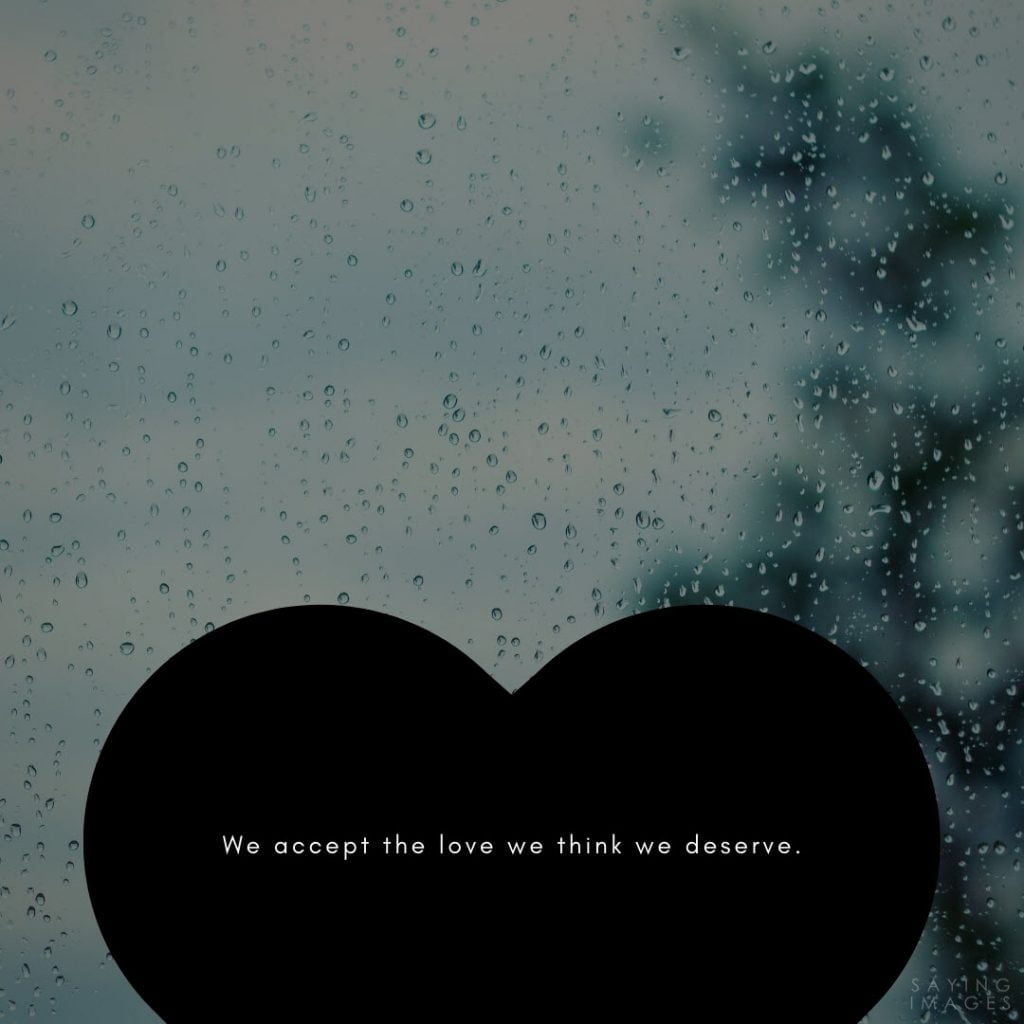 When one sees something especially wonderful, it's always nice to have someone to share it with.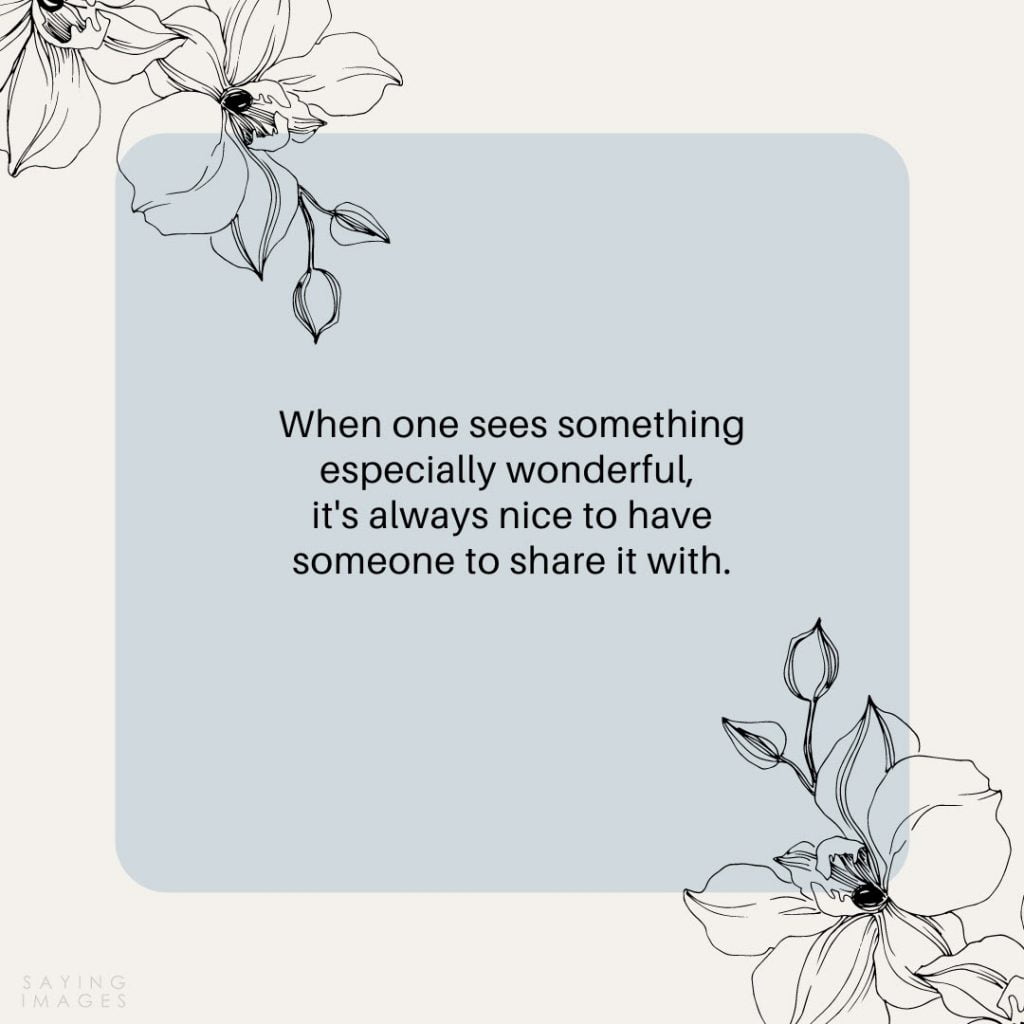 Love is a fire. But whether it is going to warm your heart or burn down your house, you can never tell.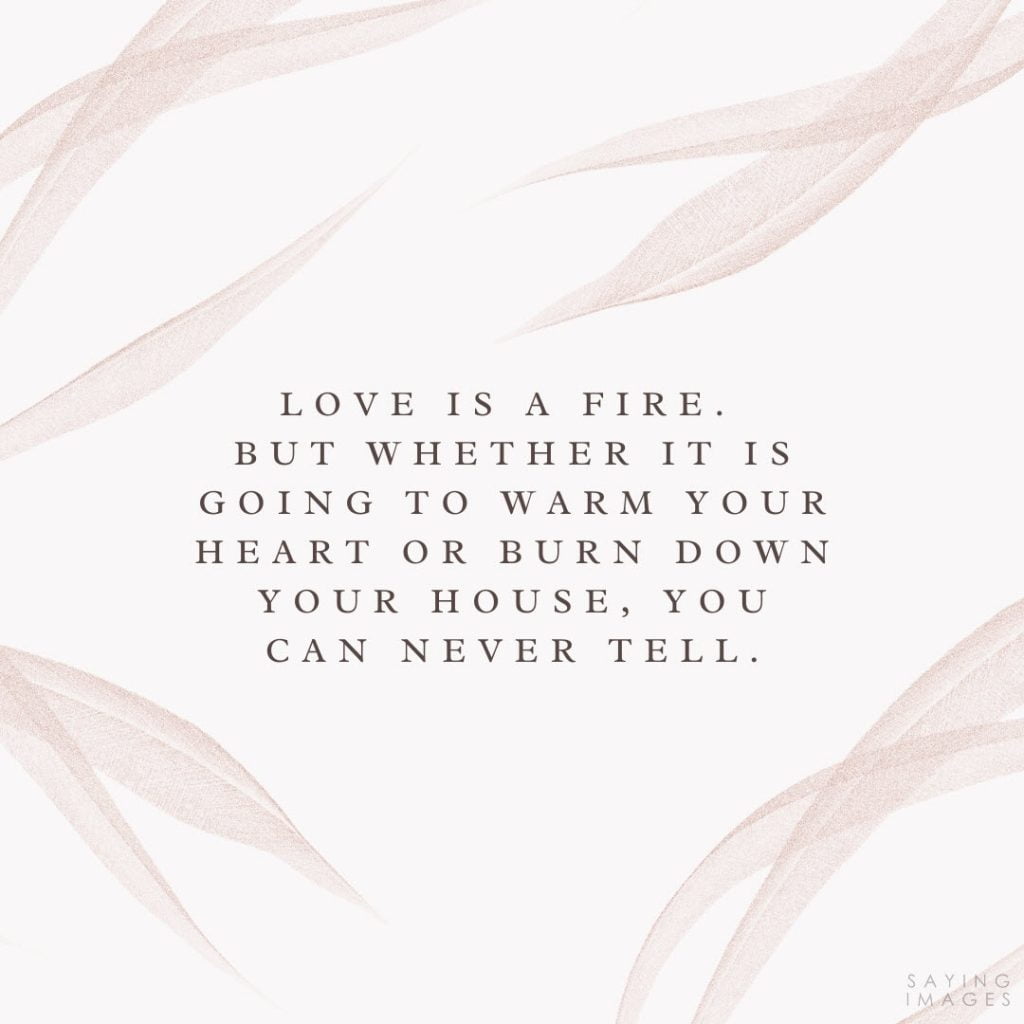 To love someone is to see a miracle invisible to others.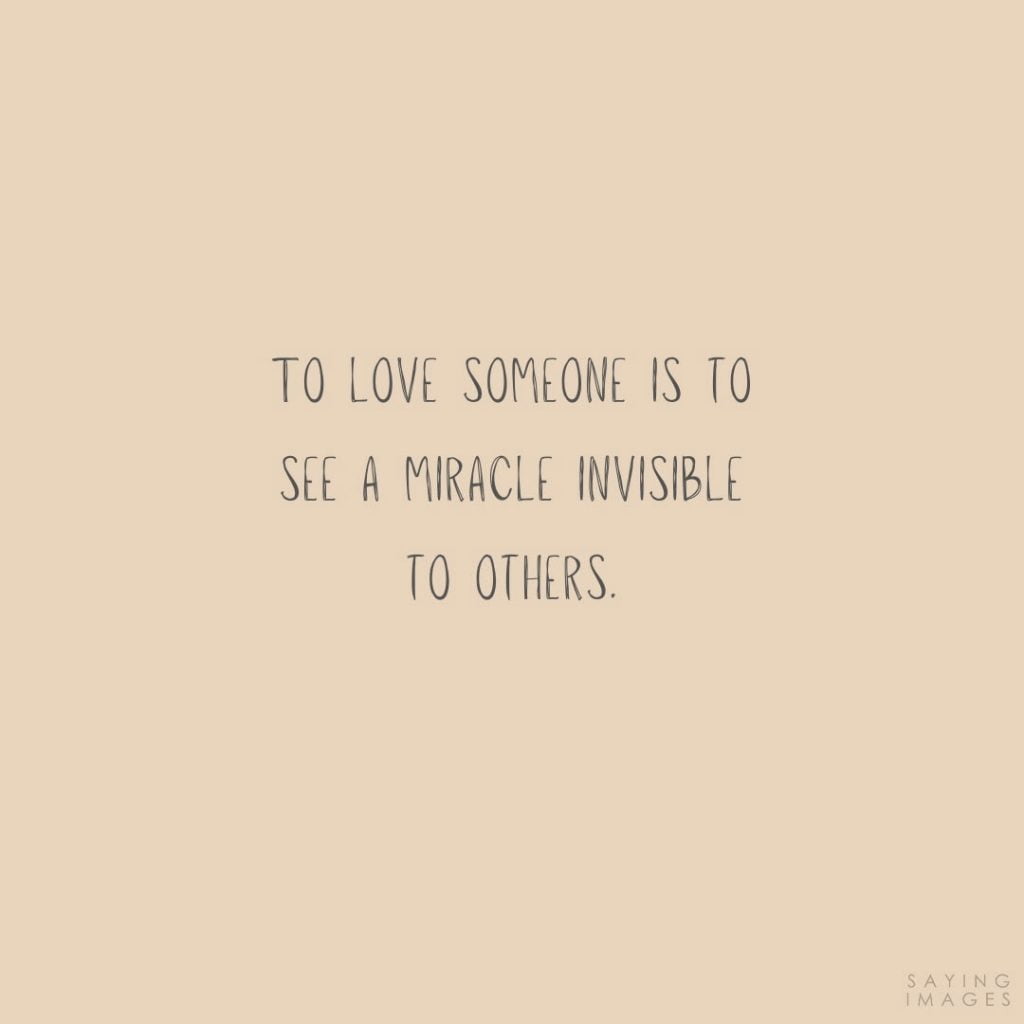 I fell in love the way you fall asleep: slowly, and then all at once.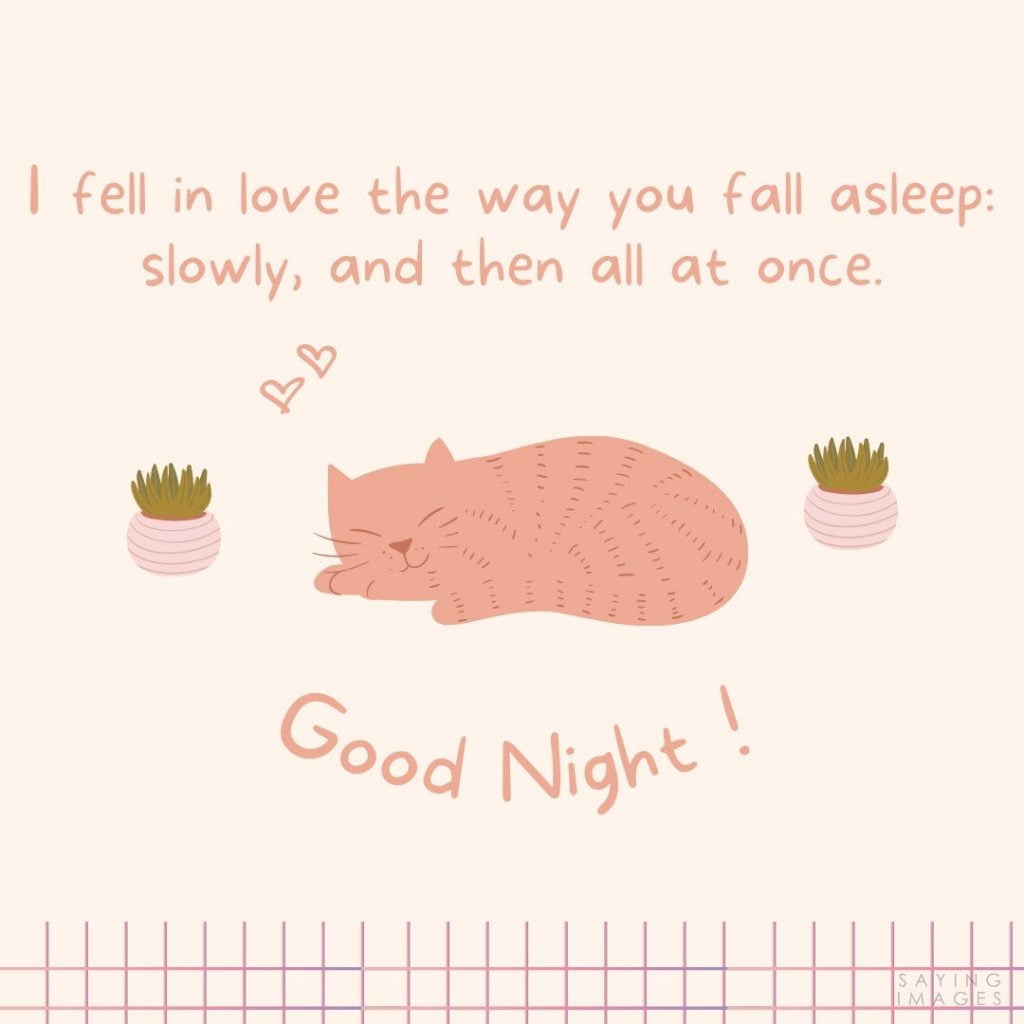 Love planted a rose, and the world turned sweet.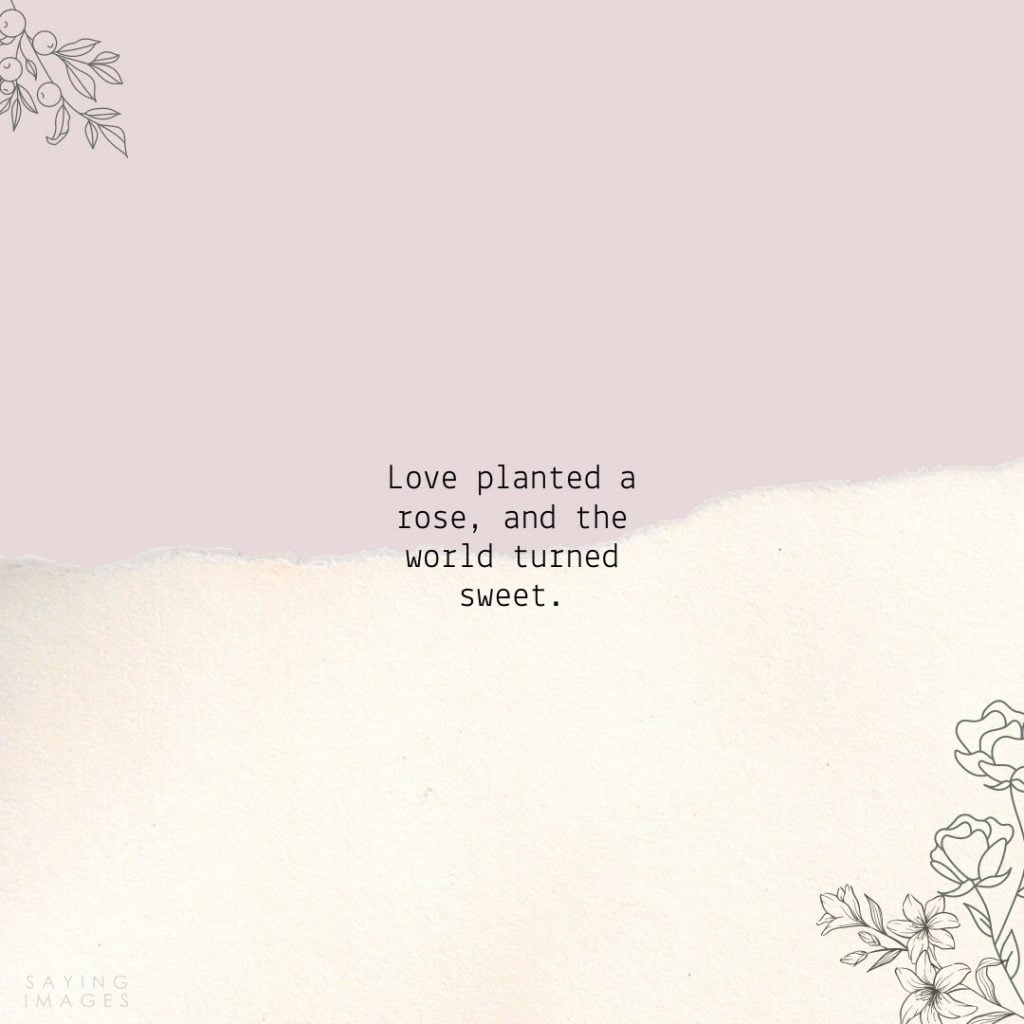 My soul and your soul are forever tangled. – N.R. Hart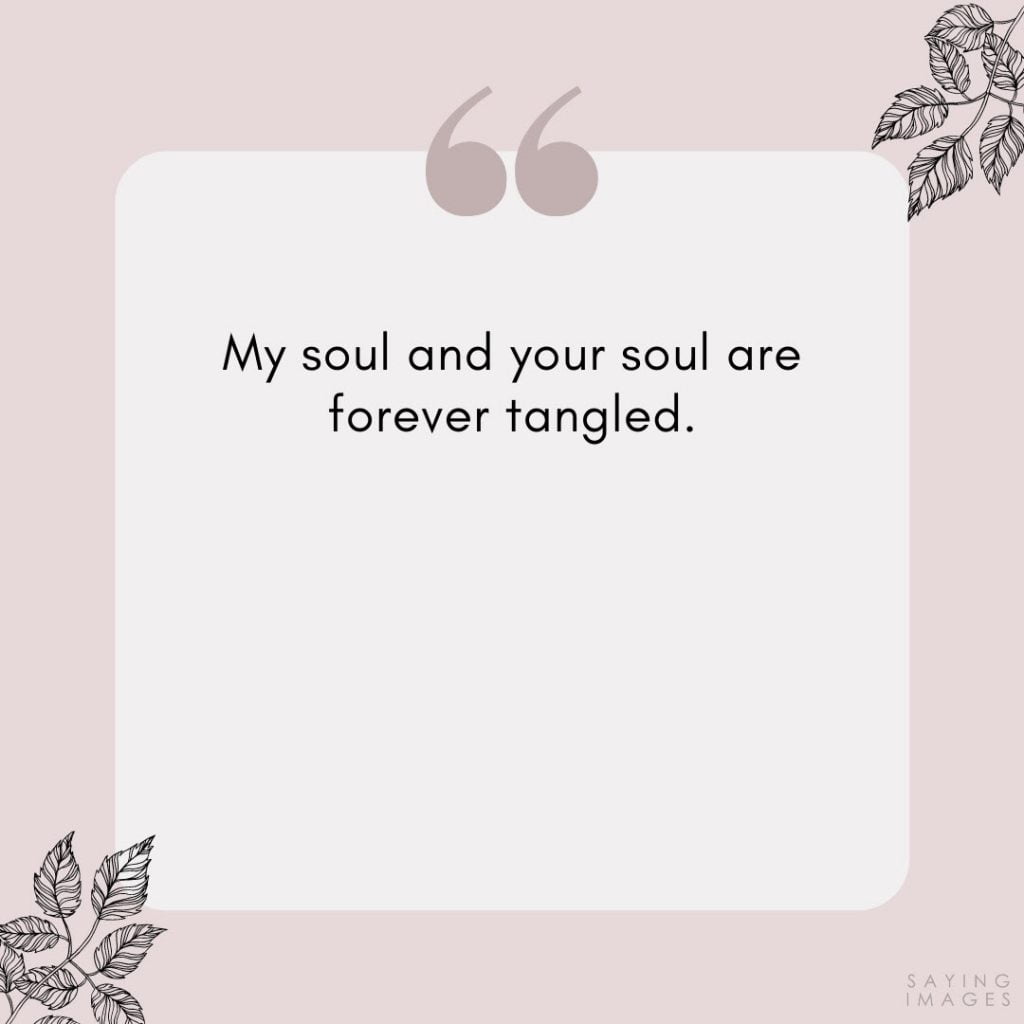 Love is being stupid together. – Paul Valery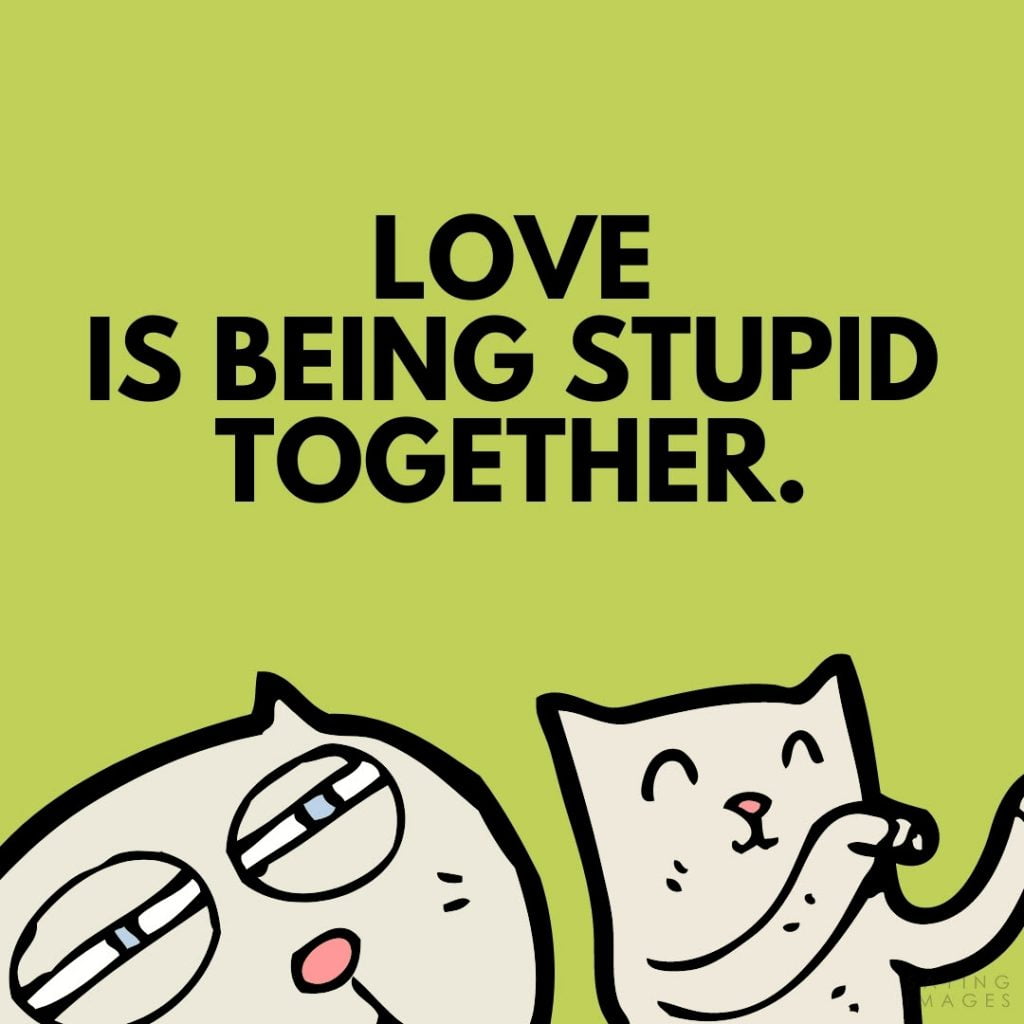 You don't have to be rich to sparkle.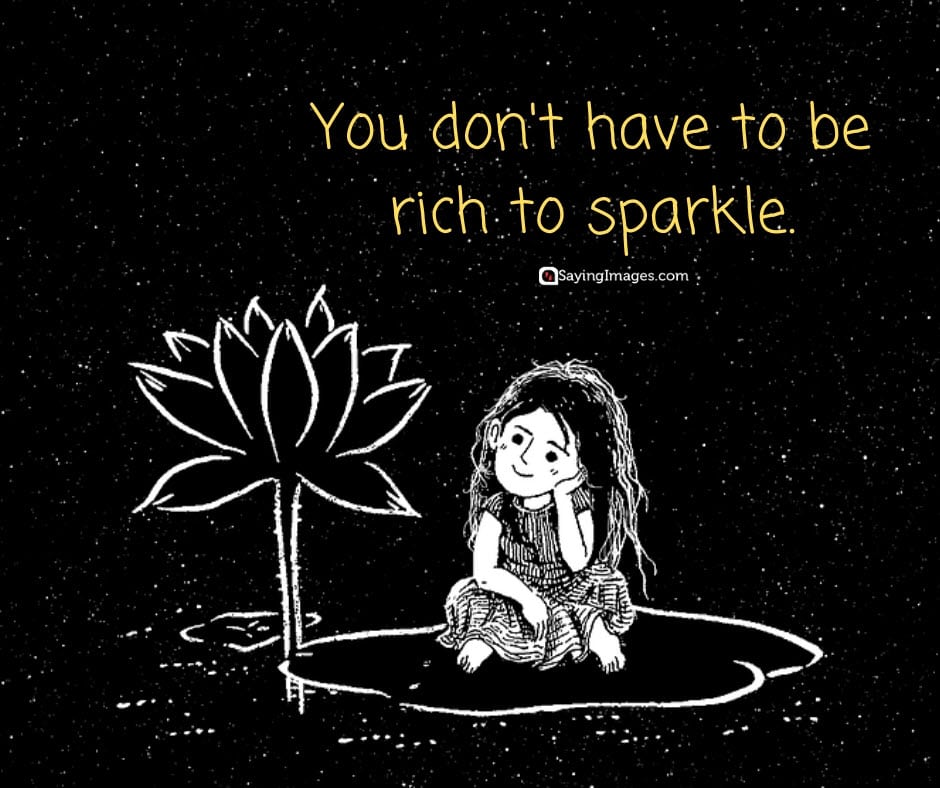 Everybody knows how to love but few people know how to stay in love with one person forever.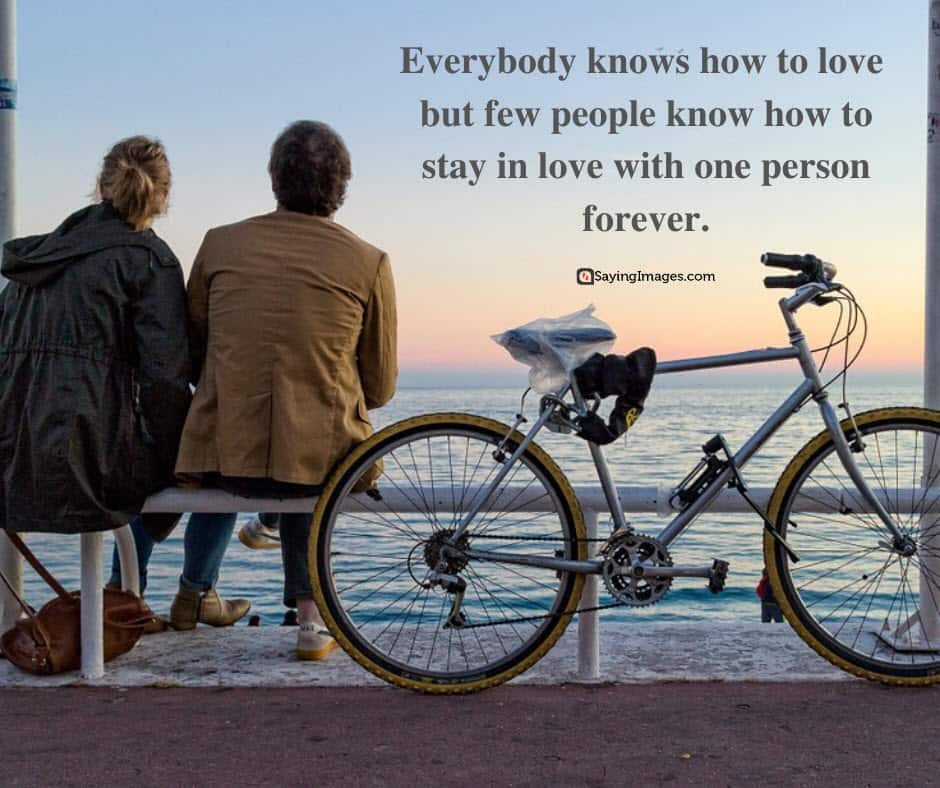 True love does not have a happy ending, because true love never ends.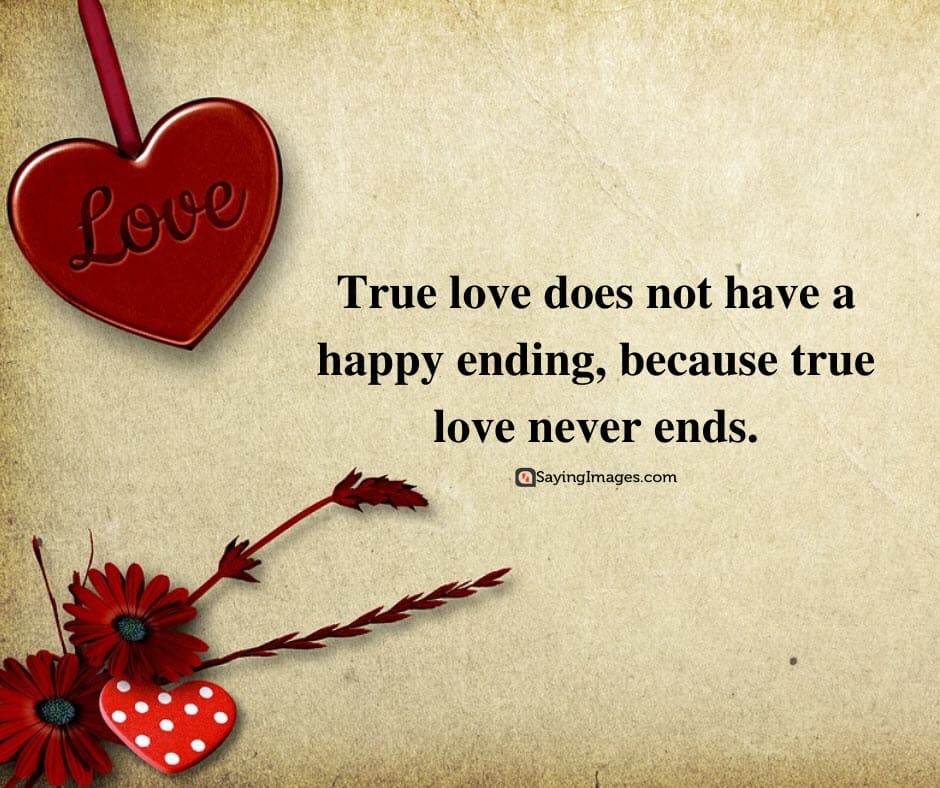 Love is the master key that opens the gates of happiness. – Oliver Wendell Holmes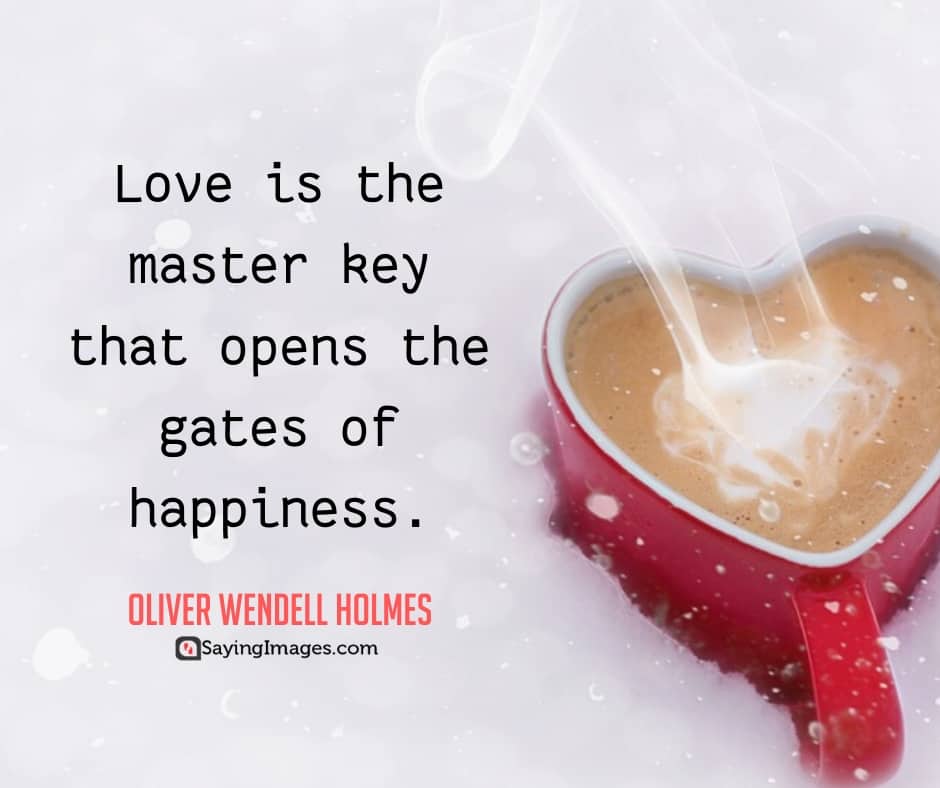 When you can't believe your eyes, you can always trust your heart. Love makes anything possible.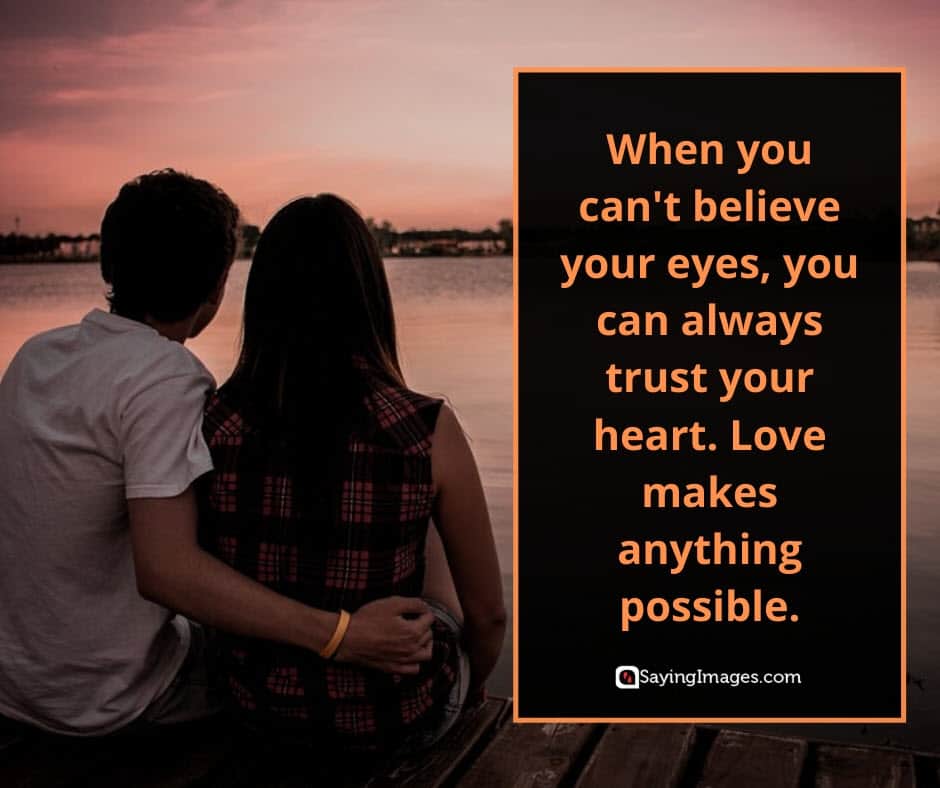 The heart has reasons that reason does not understand. – Jacques-Bénigne Bossuet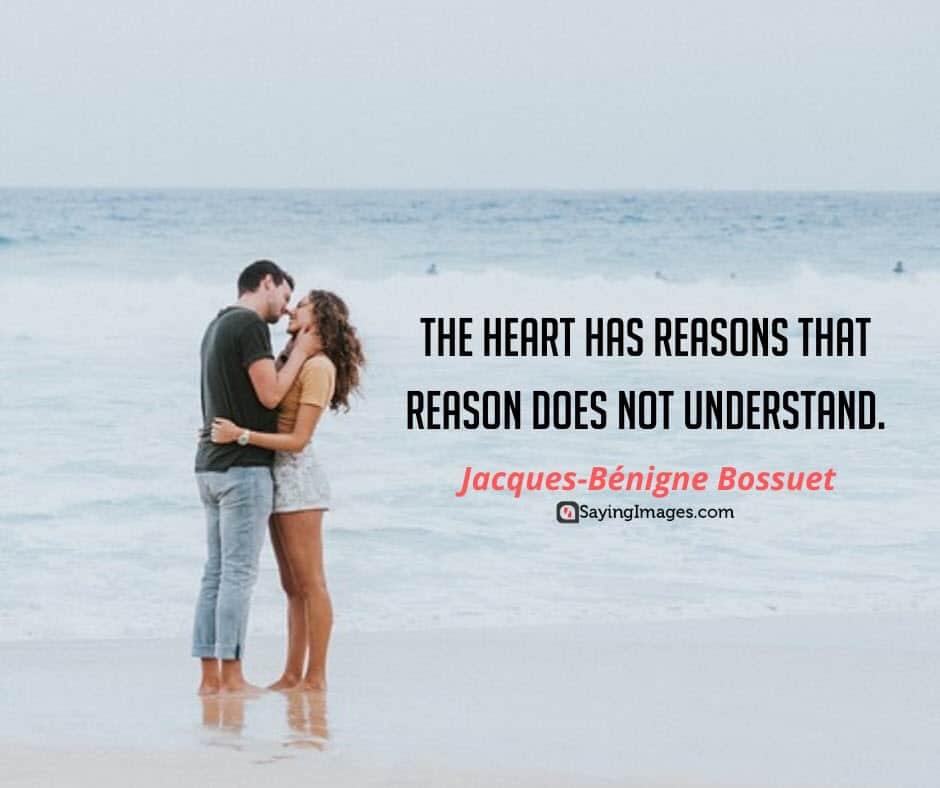 It is better to be hated for what you are than loved for what you are not. – Andre Gide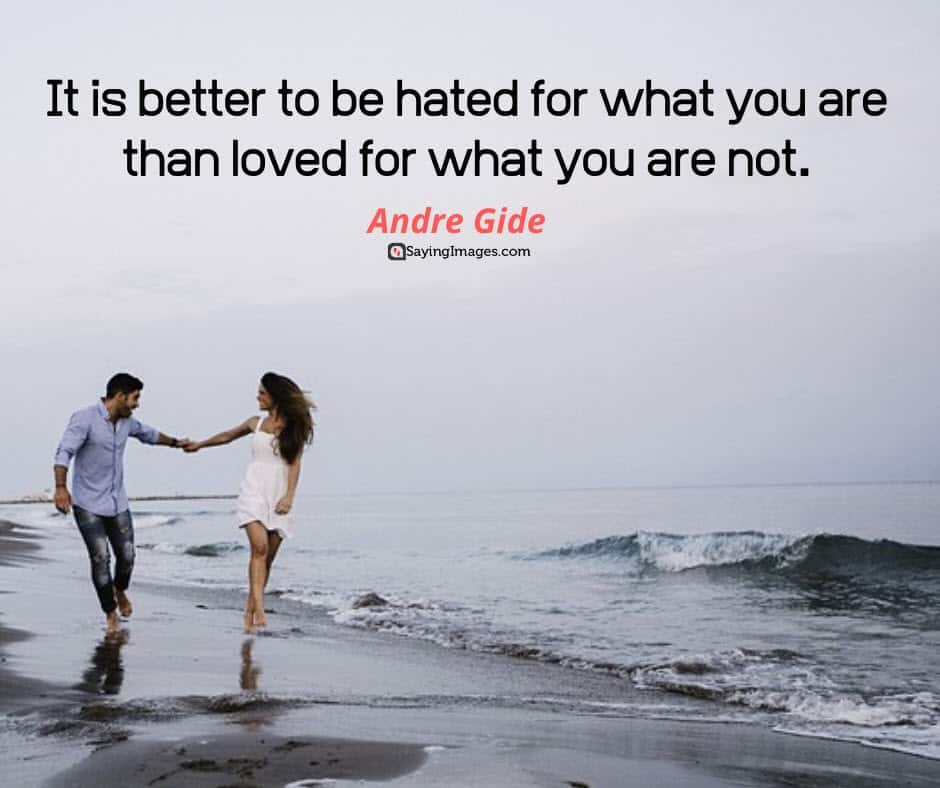 Your hand touching mine. This is how galaxies collide. – Sanober Khan
Love is the whole thing. We are only pieces. – Rumi
You always gain by giving love. – Reese Witherspoon
The supreme happiness of life is the conviction that we are loved.
Love looks pretty on you. Makes you soft, tender, proud.
True love stories never have endings. – Richard Bach
Love looks pretty on you. Makes you soft, tender, proud.
One word frees us of all the weight and pain in life. That word is love.
What is love? It is the morning and the evening star. – Sinclair Lewis
I am in you and you in me, mutual in divine love. – William Blake
If you are lucky enough to find a weirdo, never let them go.
Love is a friendship set to music. – Joseph Campbell
Love is a great beautifier.
You never lose by loving. You always lose by holding back.
We are most alive when we're in love. – John Updike
Love is a form of amnesia when a girl forgets there are 1.2 billion other guys in the world.
It's so easy to fall in love but hard to find someone who will catch you.
Where there is the greatest love, there are always miracles. – Willa Cather
When I first saw you, I fell in love and you smiled because you knew. – William Shakespeare
It takes a strong heart to love but it takes an even stronger heart to love after it's been broken.
Love is a language spoken by everyone but understood only by the heart.
Once you care about a person, it's impossible to be logical about them anymore.
I love it when I see old couples in love because it makes me believe that true love does exist.
You don't love a woman because she is beautiful, but she is beautiful because you love her.
The easiest thing in life is to love someone and the hardest part is finding someone who loves you back the same.
Love is not who you can see yourself with. It is who you can't see yourself without.
You know you're in love when you don't want to fall asleep because reality is finally better than your dreams. – Dr. Seuss
I finally got my past, present, and future correct today. I loved you. I love you. I will love you forever.
Lucky is the man who is the first love of a woman, but luckier is the woman who is the last love of a man.
Which of these quotes for Facebook, Instagram, and Twitter status is your favorite? Don't forget to share them with all your friends on social media!
♥ Connect with SayingImages on Facebook, Pinterest, and Twitter!