People have different reasons for using social media. Some use it to connect with other people while others use it to influence and inspire others.
If you are feeling stuck for something interesting and inspiring to post on your Timeline, we've got just the thing for you. The following quotes are a mix of inspiring, sentimental, and sweet quotes for your Facebook status. Check them out!
Life Quotes for Facebook Status
Your life does not get better by chance. It gets better by change.
Never say "That won't happen to me". Life has a funny way of proving us wrong.
Every passing minute is another chance to turn it all around.
Life is too short to spend all your time trying to make everyone else happy.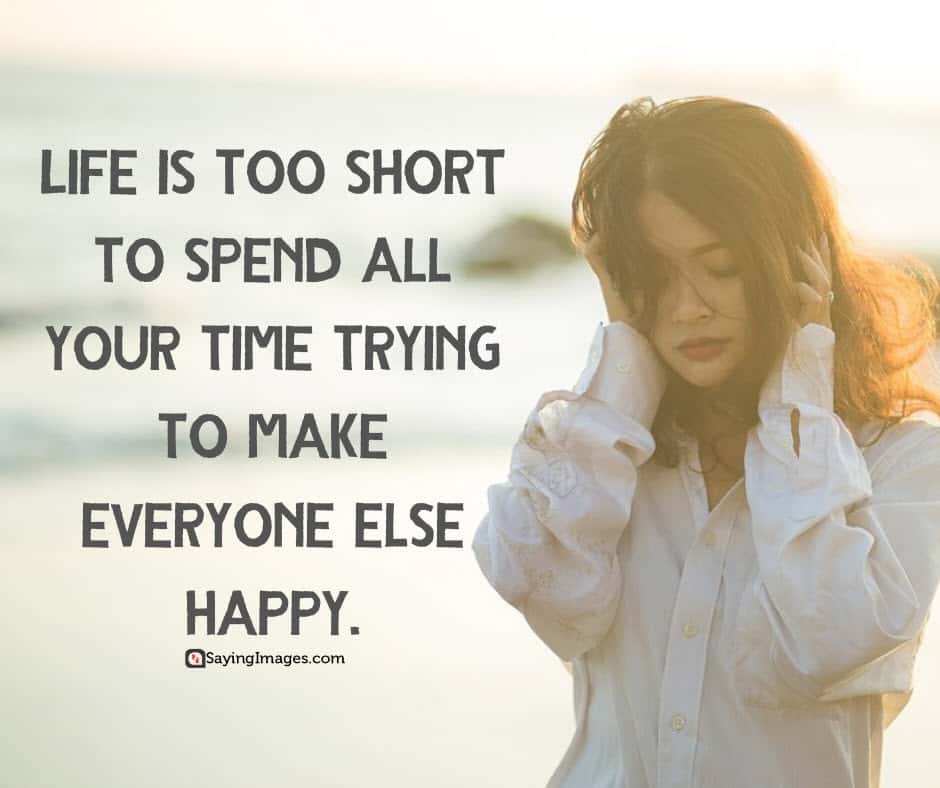 Life is like the ocean. It can be calm and still or rough and rigid but in the end, it is always beautiful.
Every day do something that will inch you closer to a better tomorrow. – Doug Firebaugh
Life does not have a remote; get up and change it yourself.
If you want something you never had before, you have to do something you've never done before. – Drina Reed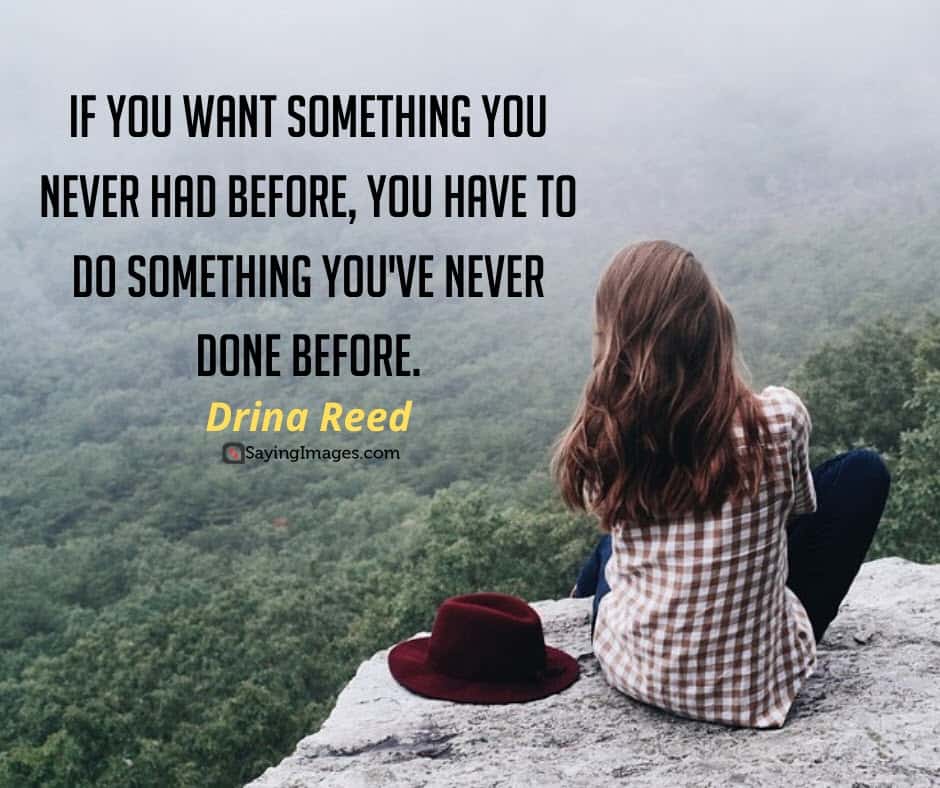 Enjoy the little things in LIFE. One day you will look back and realize they were the big things.
You are what you are today, because of the decisions and choices you made yesterday.
Life is too short to spend time with people who suck the happiness out of you.
Life is too short to stress yourself with people who don't even deserve to be an issue in your life.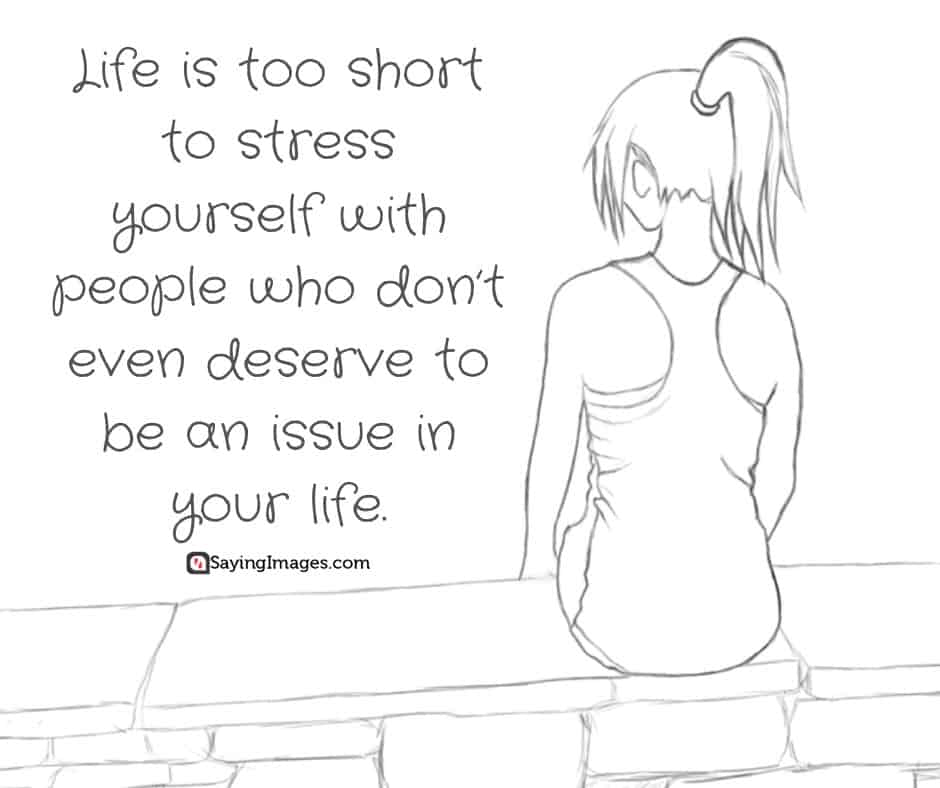 In three words, I can sum up everything I've learned about life: it goes on. – Robert Frost
People change, love hurts, friends leave, things go wrong but just remember that life goes on.
Life is not a problem to be solved but a reality to be experienced.
Never wish that life was easier; wish that you were better. – Jim Rohn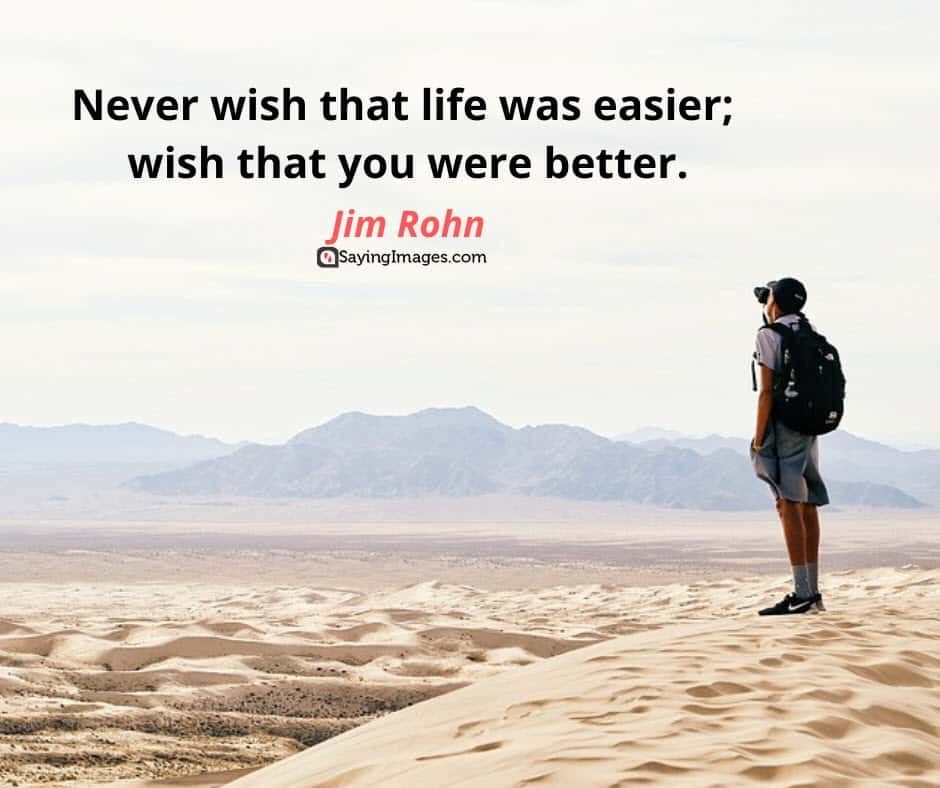 Life is like a camera lens. Focus only on what's important and you will capture it perfectly
I'm going to make the best of every moment because life could end at any second.
Watch your thoughts; they become words.
Watch your words; they become actions.
Watch your actions; they become habits.
Watch your habits; they become character.
Watch your character; it becomes your destiny.
– Lao Tzu
You can't live a positive life with a negative mind.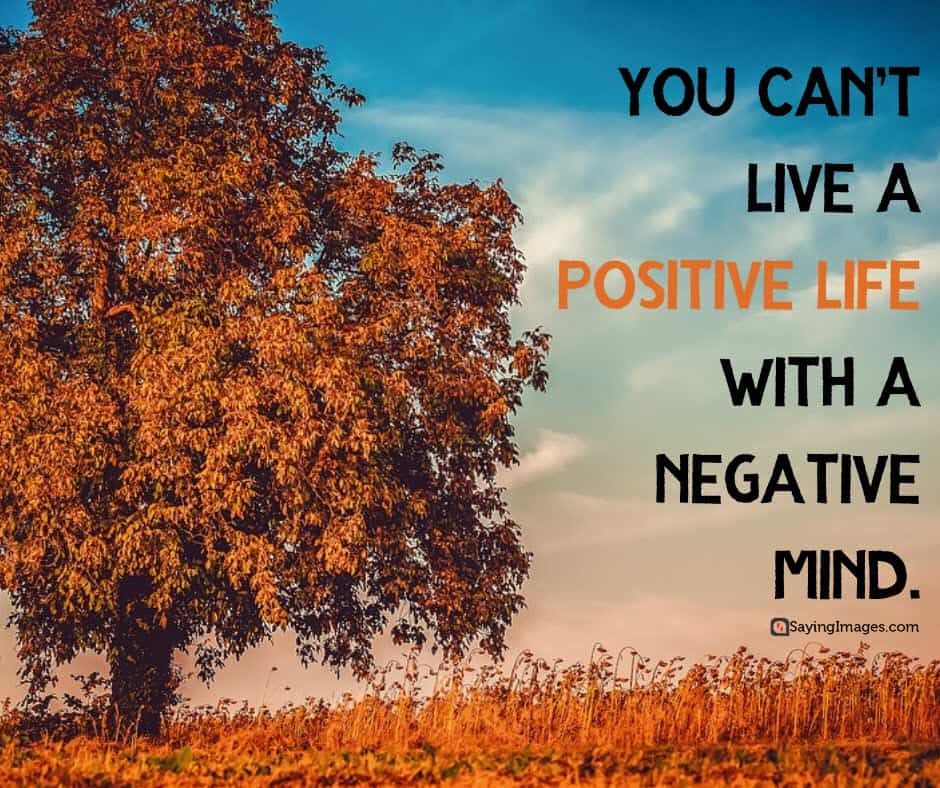 You never know how strong you are until being strong is the only option left.
People are made to be loved and things are made to be used. The confusion in this world is that people are being used and things are being loved.
Life is not about finding yourself. Life is about creating yourself.
Life isn't always sunshine and butterflies. Sometimes, you got to learn to smile through the pain.

Love Quotes for Facebook Status
Love is not who you can see yourself with. It is who you can't see yourself without.
You know you're in love when you don't want to fall asleep because reality is finally better than your dreams. – Dr. Seuss
You don't have to be rich to sparkle.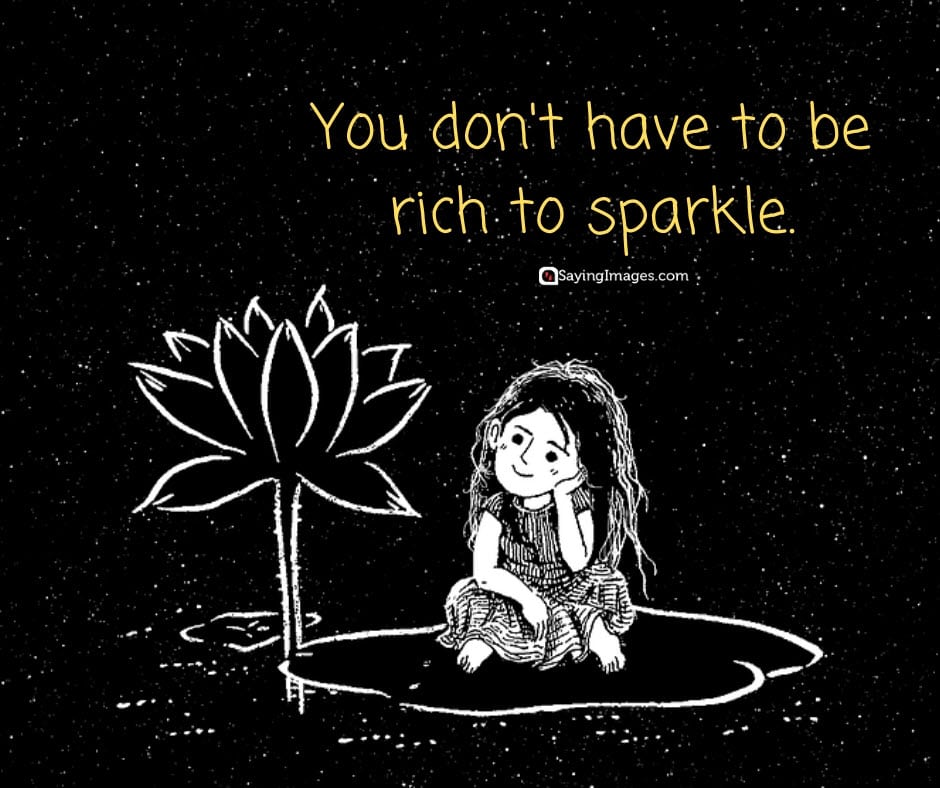 Love is a form of amnesia when a girl forgets there are 1.2 billion other guys in the world.
Everybody knows how to love but few people know how to stay in love with one person forever.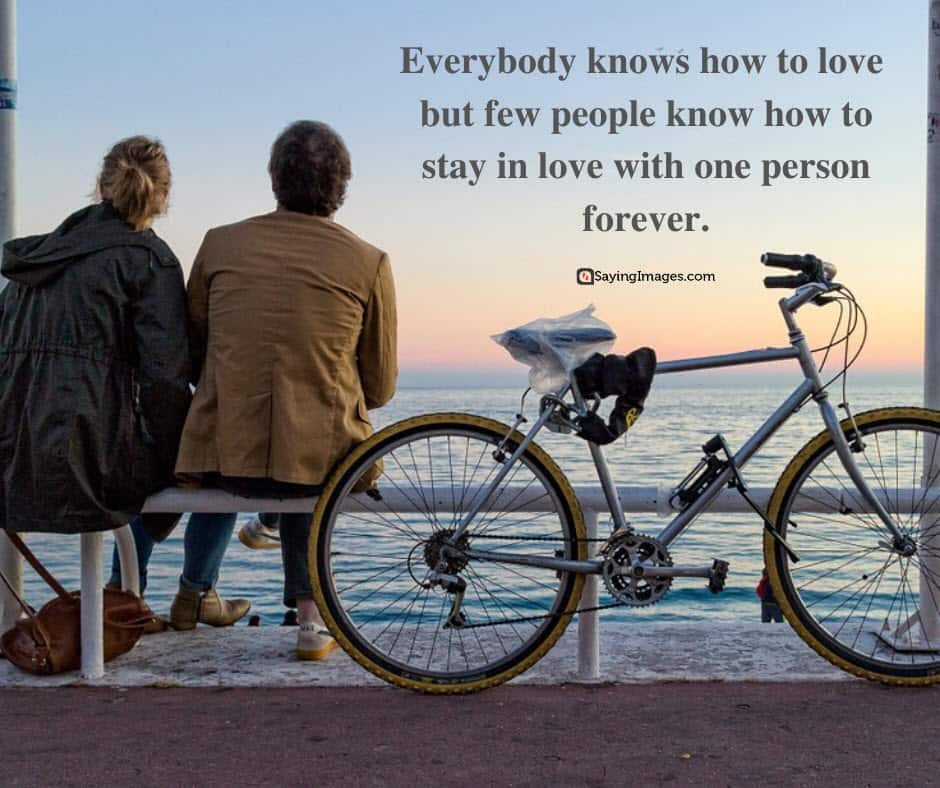 It's so easy to fall in love but hard to find someone who will catch you.
Where there is the greatest love, there are always miracles. – Willa Cather
True love does not have a happy ending, because true love never ends.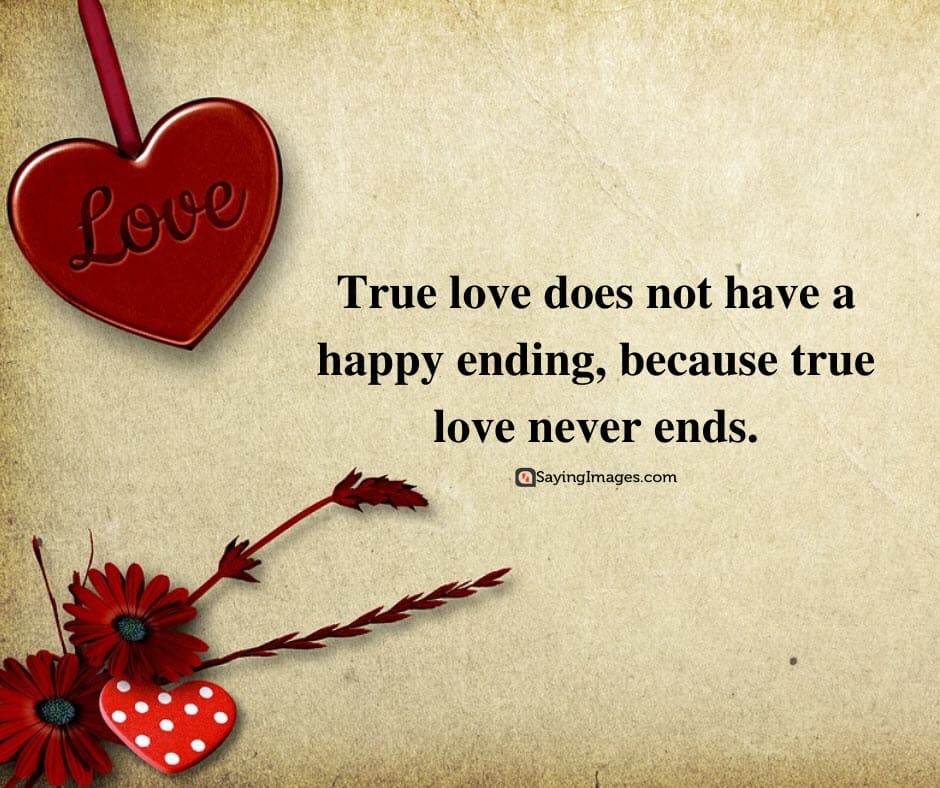 It takes a strong heart to love but it takes an even stronger heart to love after it's been broken.
Love is the master key that opens the gates of happiness. – Oliver Wendell Holmes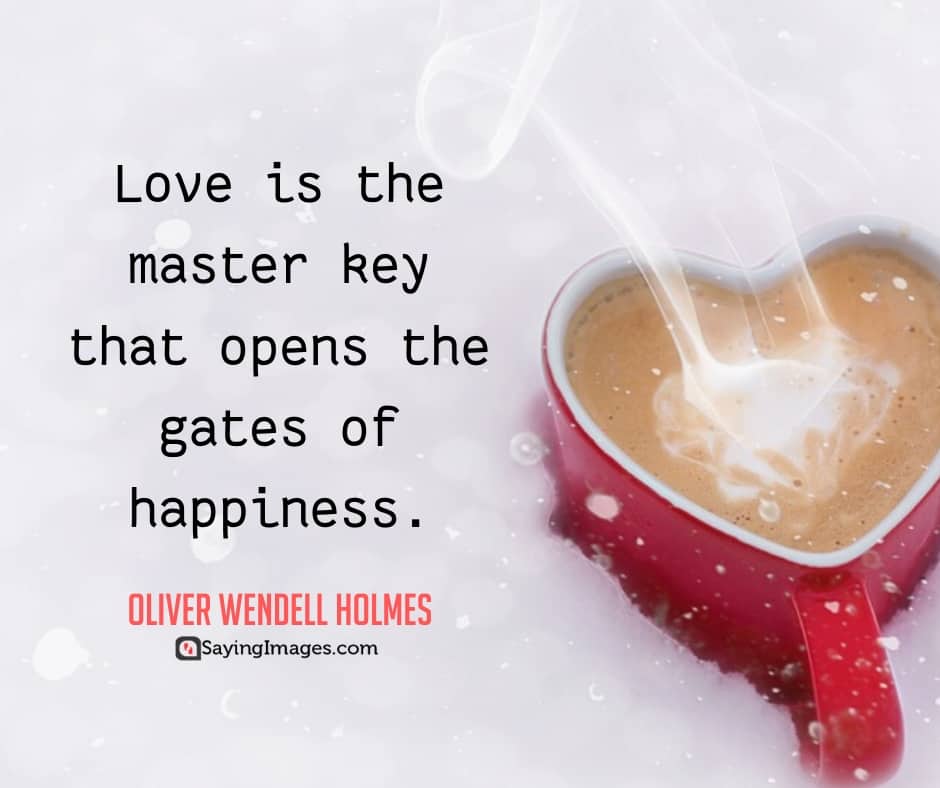 Love is a language spoken by everyone but understood only by the heart.
Once you care about a person, it's impossible to be logical about them anymore.
I love it when I see old couples in love because it makes me believe that true love does exist.
When you can't believe your eyes, you can always trust your heart. Love makes anything possible.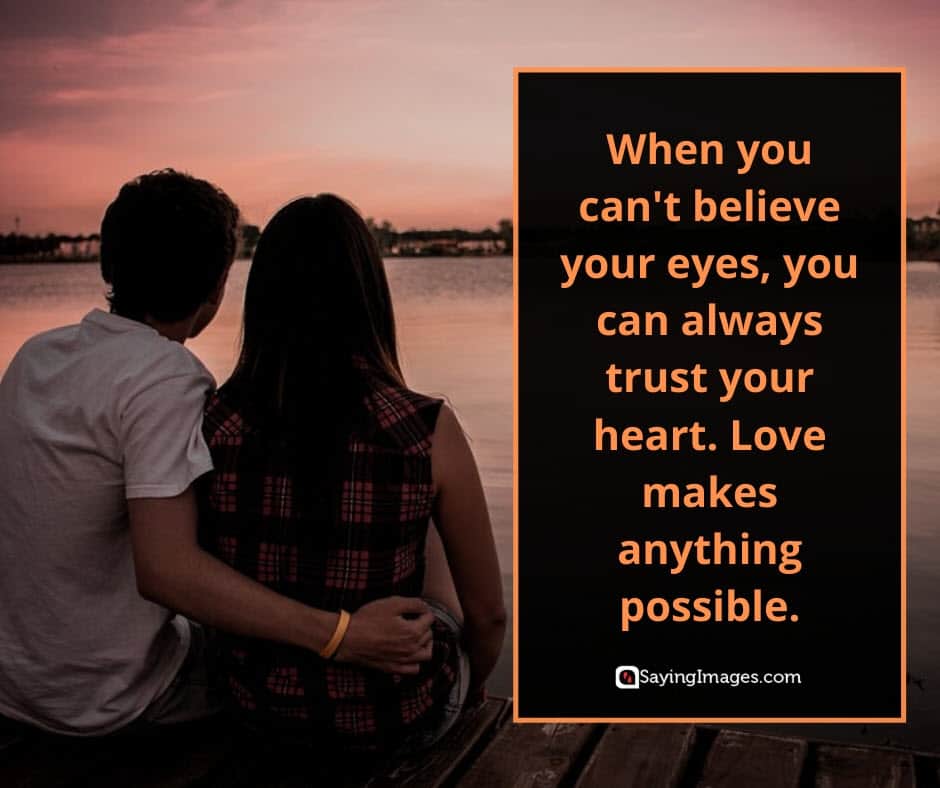 You don't love a woman because she is beautiful, but she is beautiful because you love her.
The easiest thing in life is to love someone and the hardest part is finding someone who loves you back the same.
The heart has reasons that reason does not understand. – Jacques-Bénigne Bossuet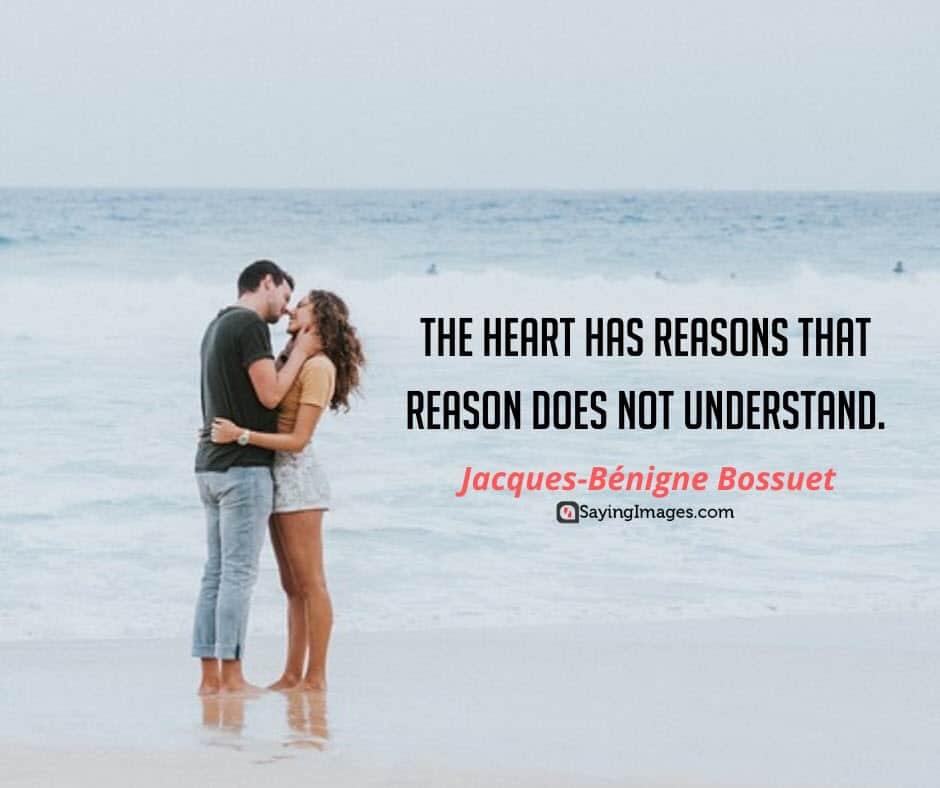 When I first saw you, I fell in love and you smiled because you knew. – William Shakespeare
It is better to be hated for what you are than loved for what you are not. – Andre Gide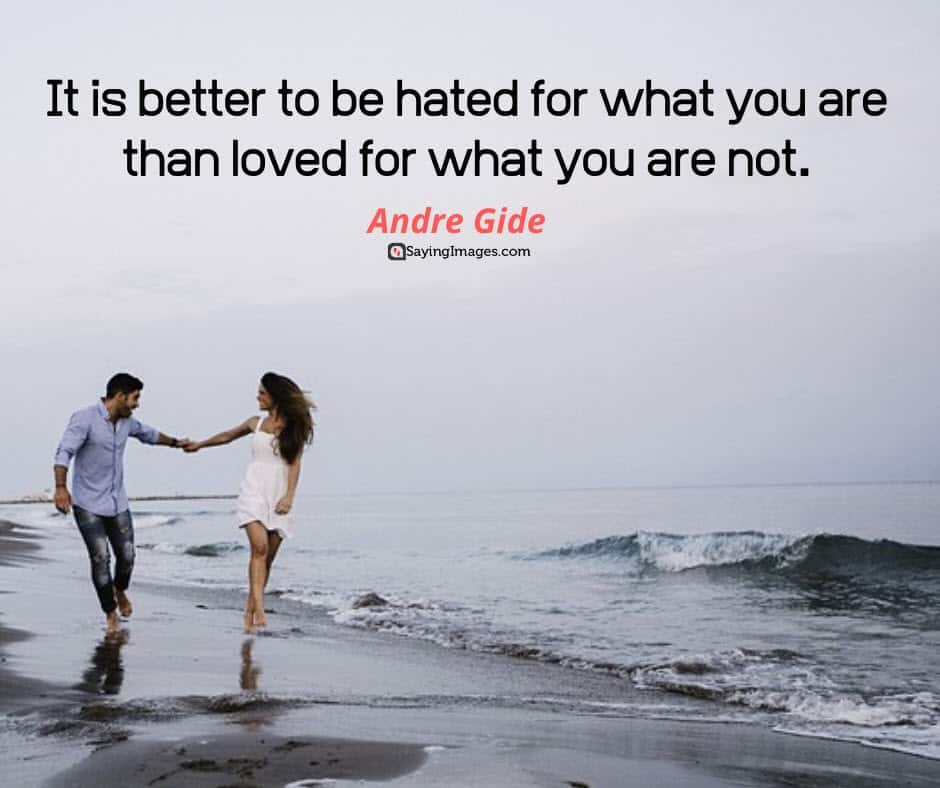 I finally got my past, present, and future correct today. I loved you. I love you. I will love you forever.
Lucky is the man who is the first love of a woman, but luckier is the woman who is the last love of a man.
Which of these quotes for Facebook status is your favorite? Don't forget to share them with all your friends on social media!
♥ Connect with SayingImages on Facebook, Pinterest, and Twitter!