Nowadays, everybody says WTF. But do you even know the origin of the word?
According to Huffington Post, "Language historian Ben Zimmer says he found the earliest instance of "WTF" in a 1985 Usenet post titled "Ramblings."
"Upon booting I received a message saying "PLEASE INSERT WORD MASTER," a user named Jay Fields wrote. "I asked myself, 'W.T.F.?'"
Anytime you have a WTF moment and want to share it in your timeline, just pull out any of the funny WTF memes below.
Bruh WTF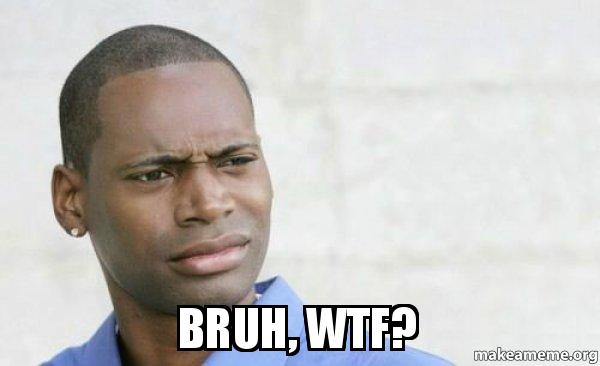 Dude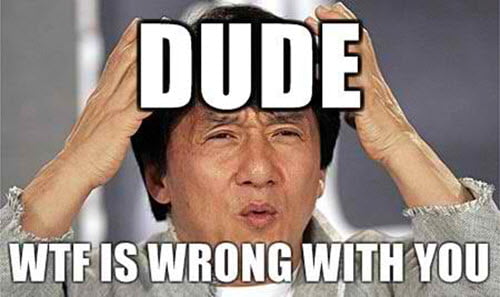 Brought To You By The Letters WTF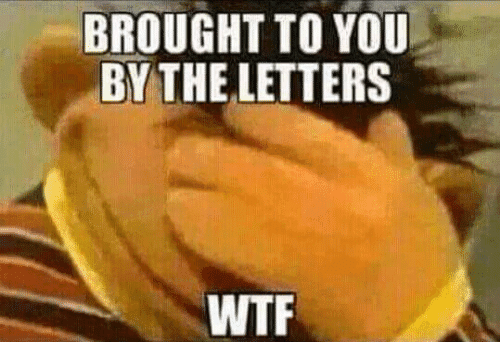 I Cant Even WTF Right Now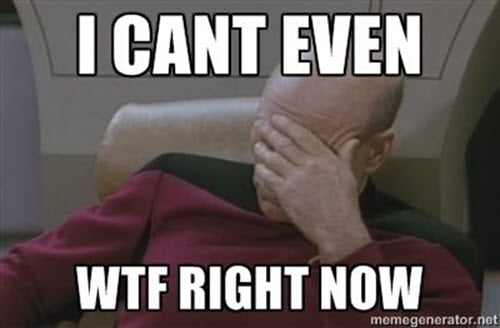 Lol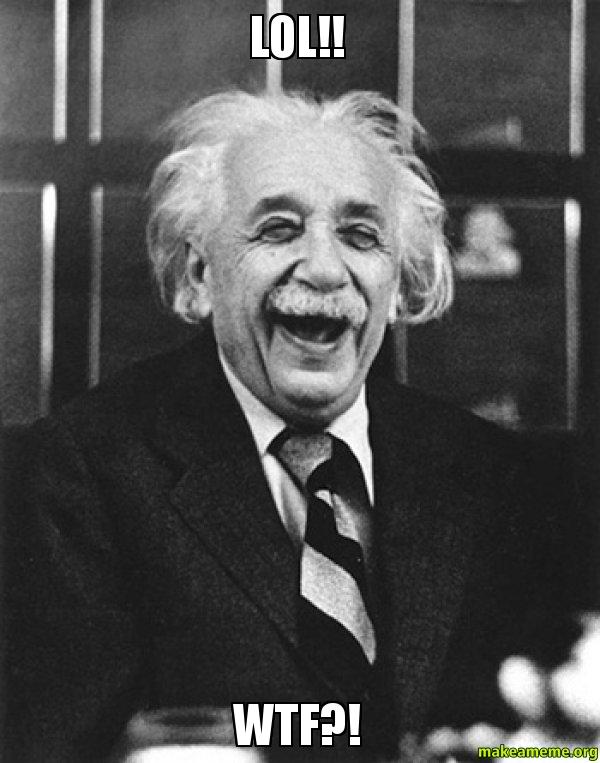 Ummm Yes I Have A Question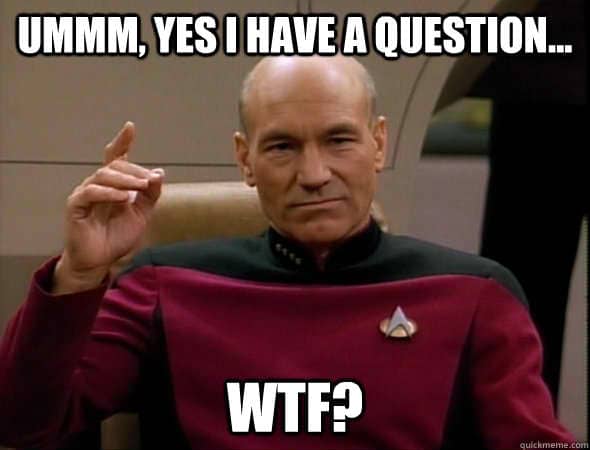 Wait Are You Telling Me You Lost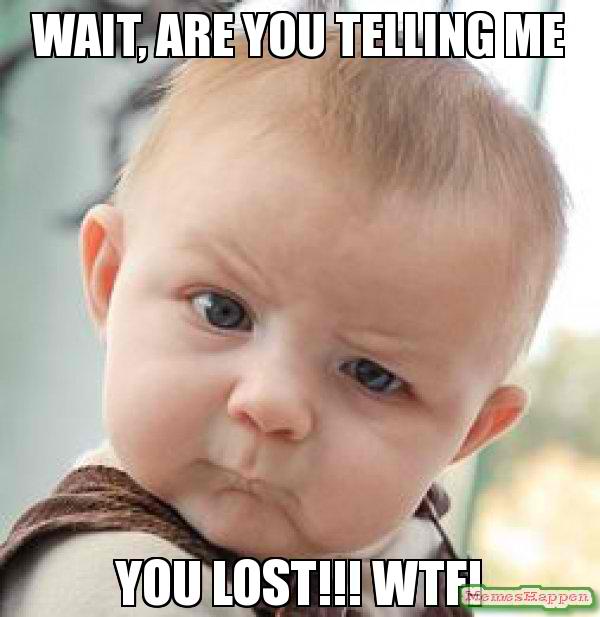 WTF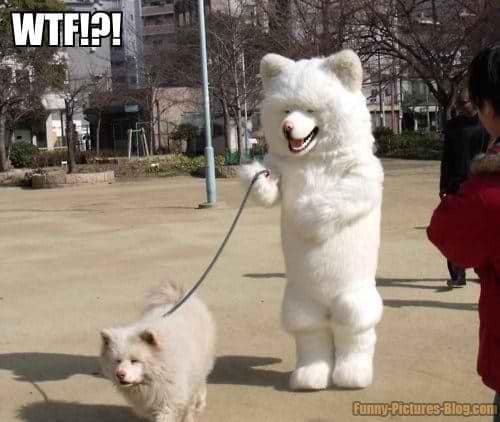 WTF Bro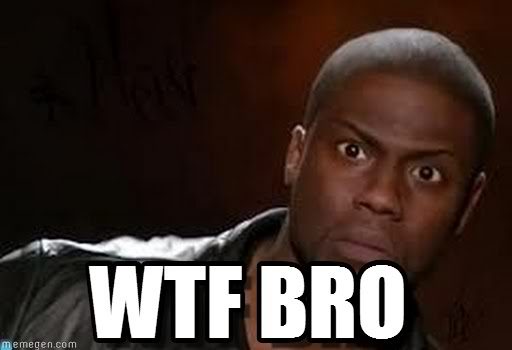 WTF Did He Just Say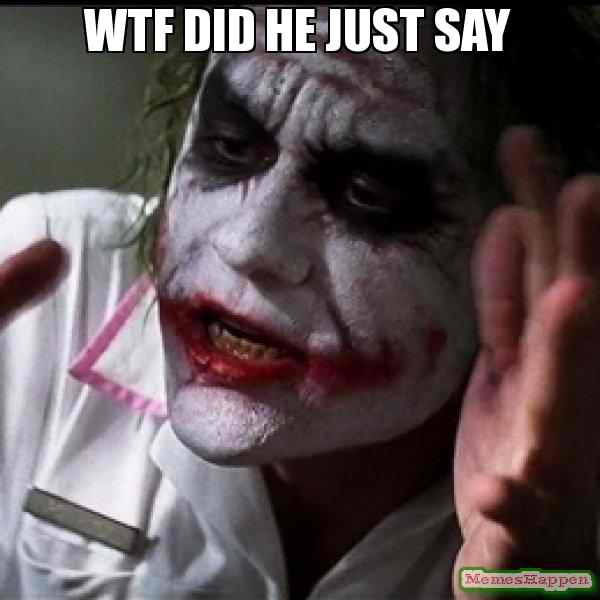 WTF Did I Just Read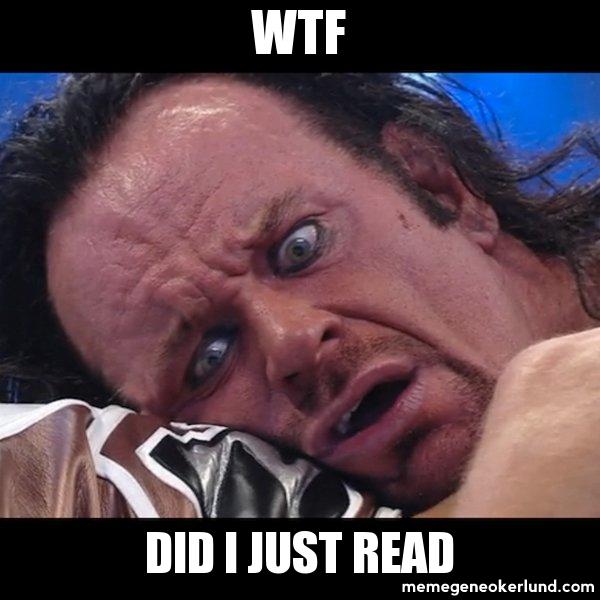 WTF Did You Just Say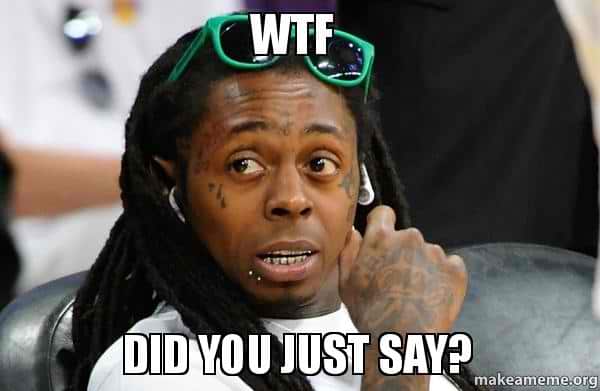 WTF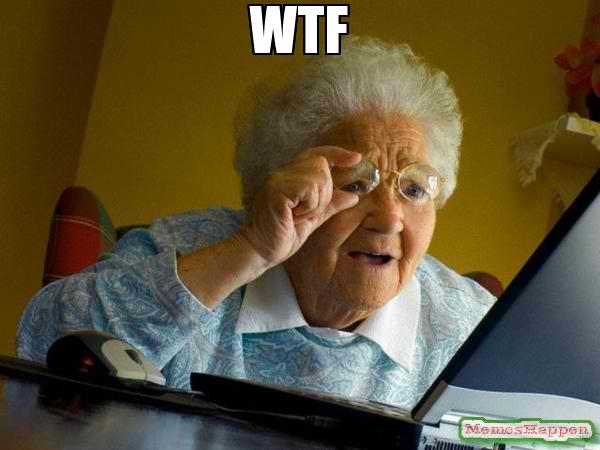 WTH Is Going On Here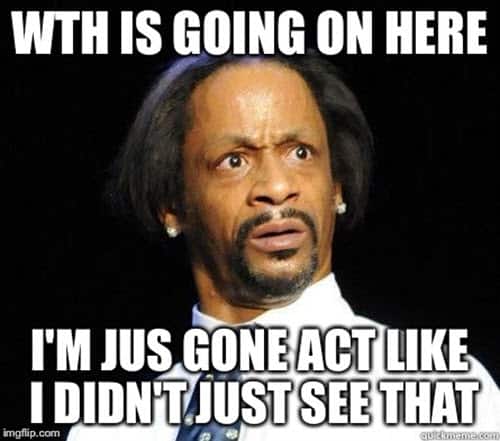 WTF Is Going On In This Conversation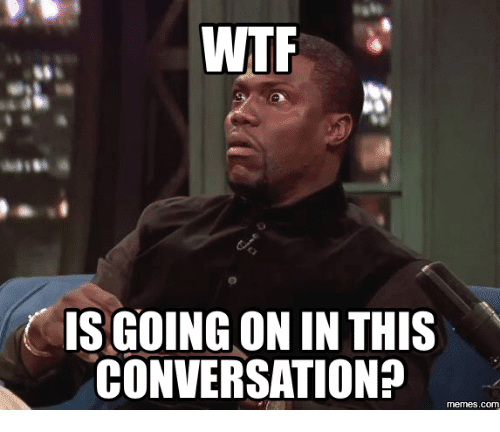 WTF Is This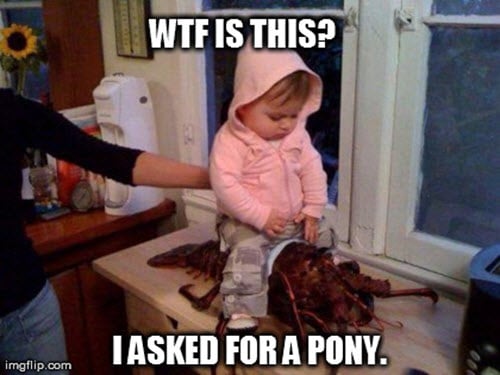 WTF Is This Status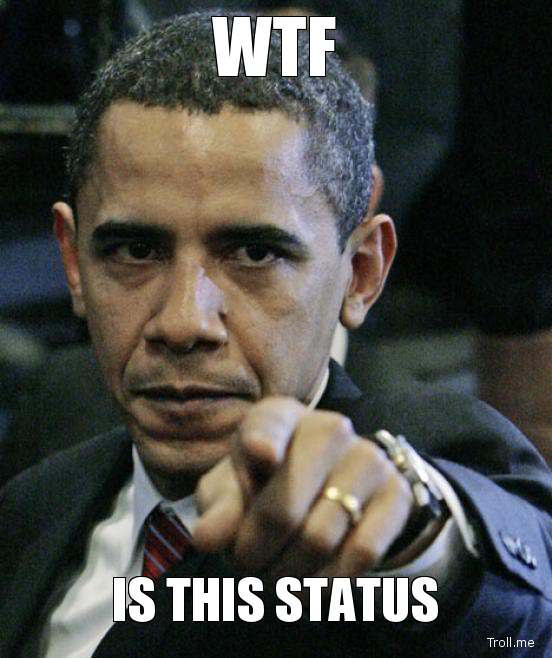 WTF Lol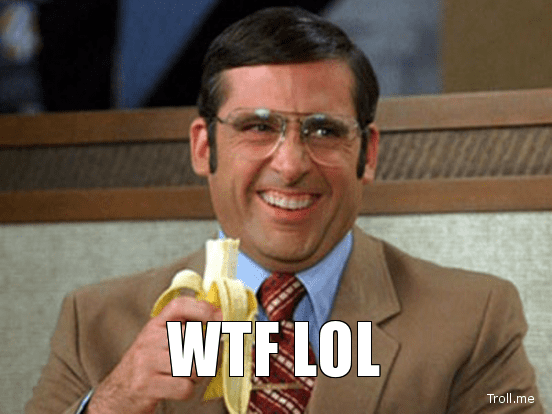 WTF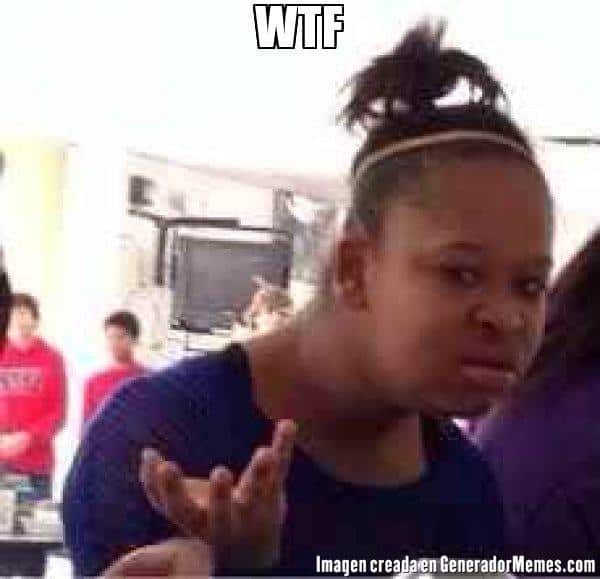 Yo WTF Dawg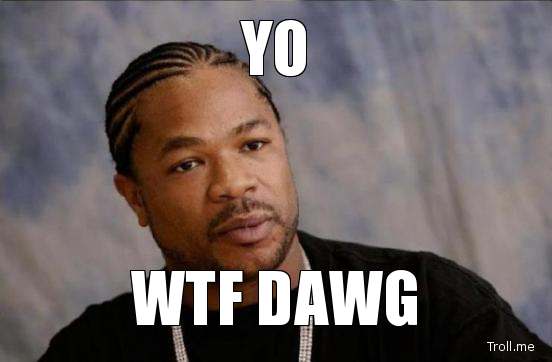 WTF Are Those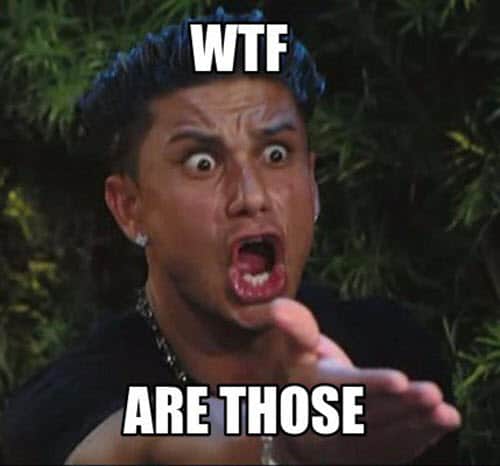 WTF Face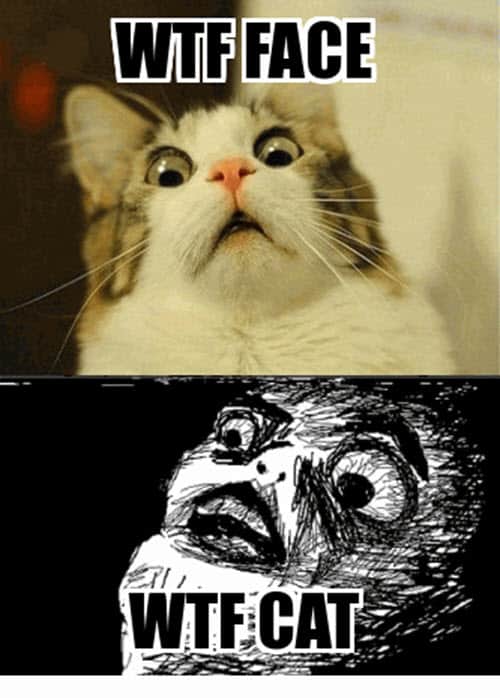 WTF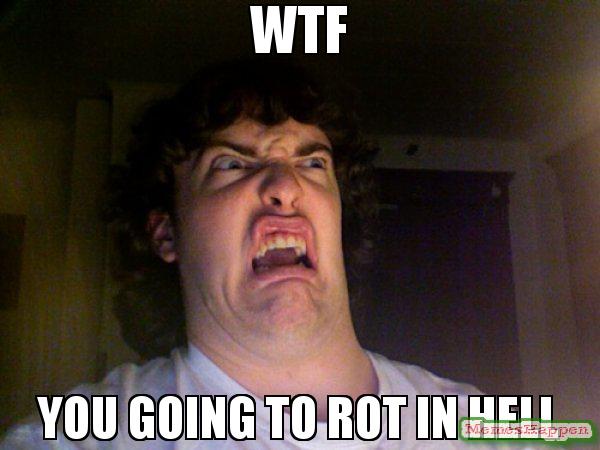 Uhhhhhh WTF
WTF Was That