Let's be honest. We can't please everyone. No matter how good you are and what you do, there will always be people who will hate on you.
Although annoying, unleashing the same hate on them can only make matters worse. Honestly, they'll probably hate you even more.
So instead of picking a fight, why not just look at the bright side and enjoy these funny hater memes? After all, these memes wouldn't be possible without them.
Enjoy!
And There Goes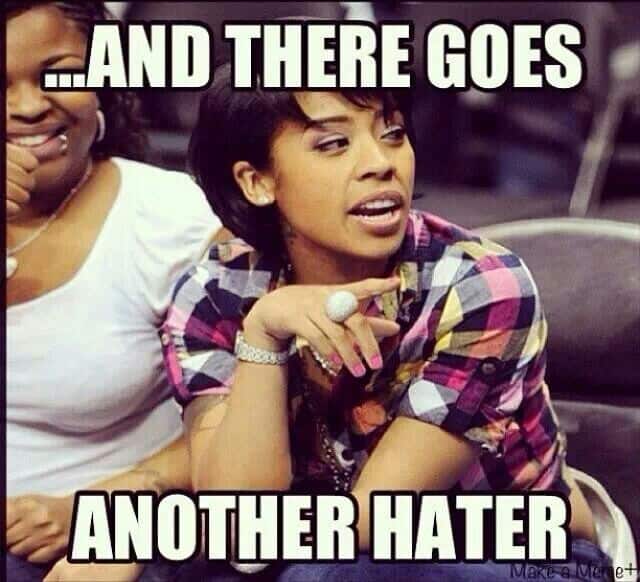 Cheers To All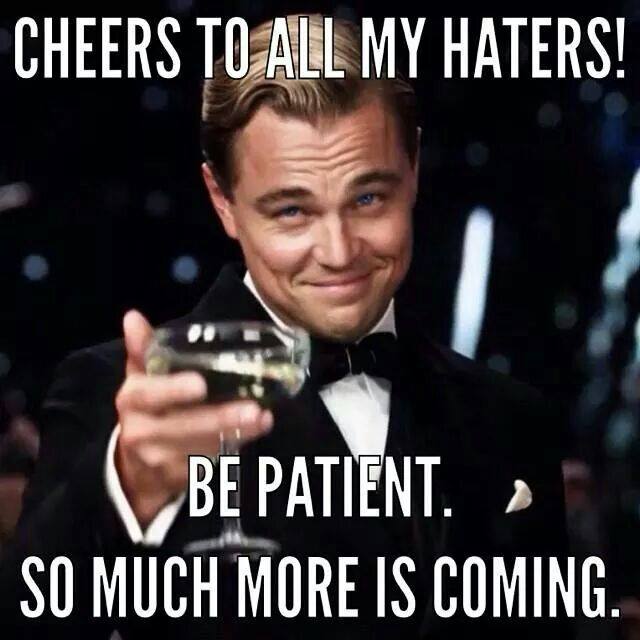 Great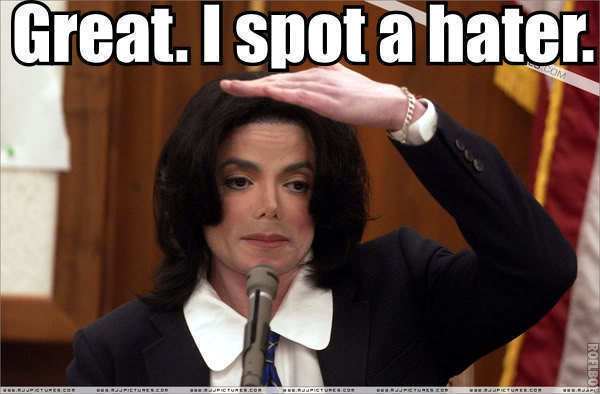 Haters Gonna Hate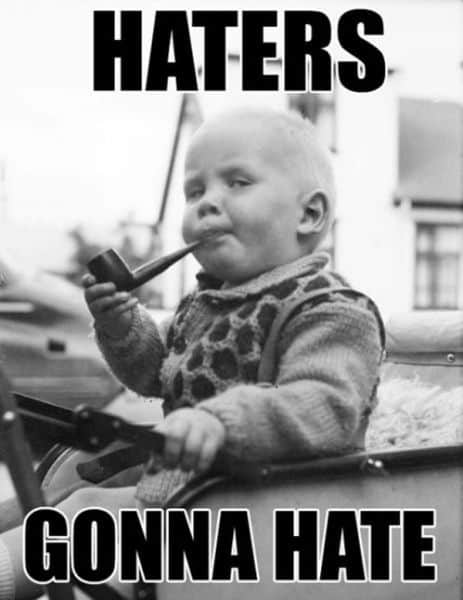 How I Look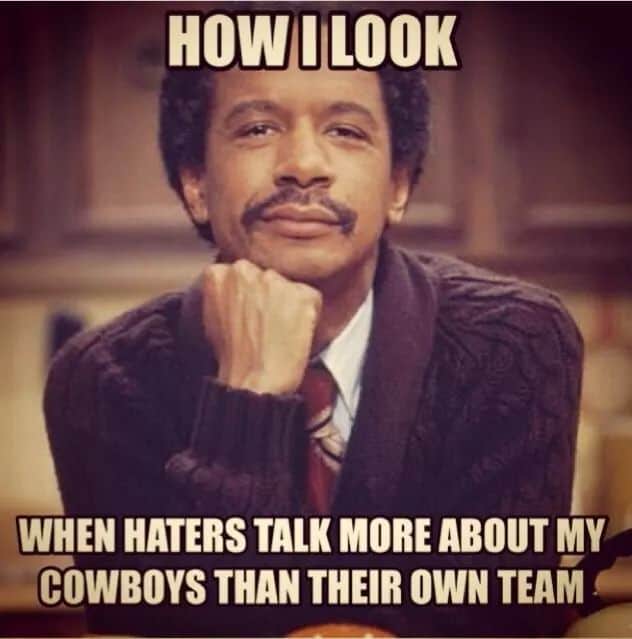 How To Deal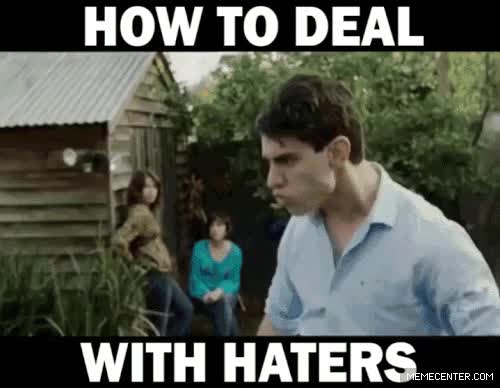 If We Love Hating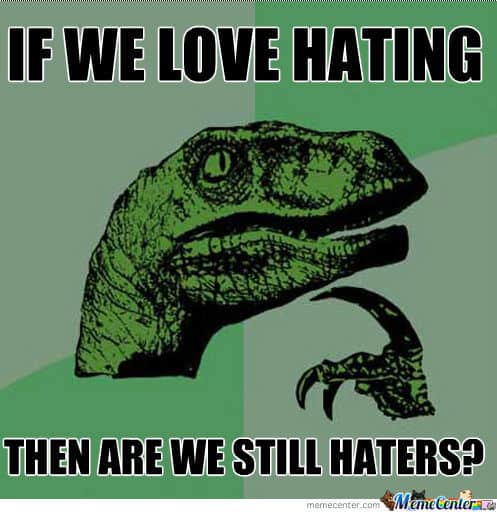 If You Hate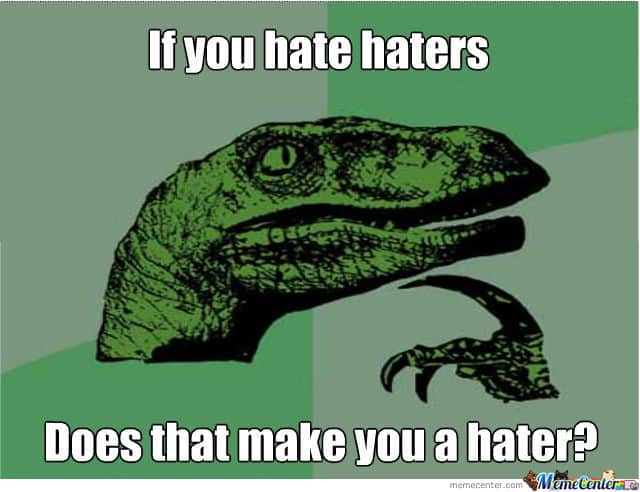 I Hear You Hate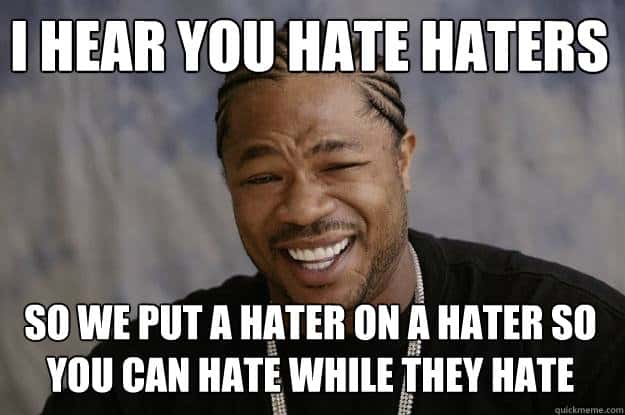 I See You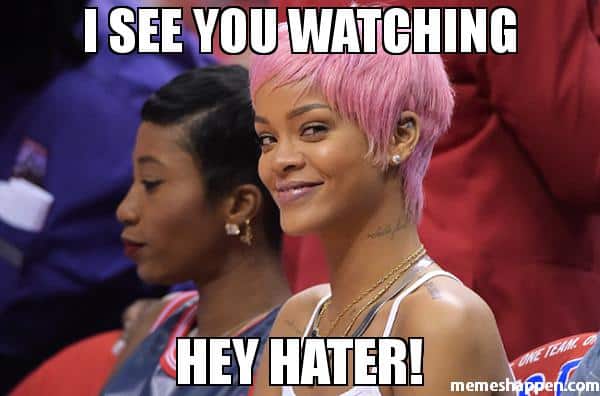 Its Ok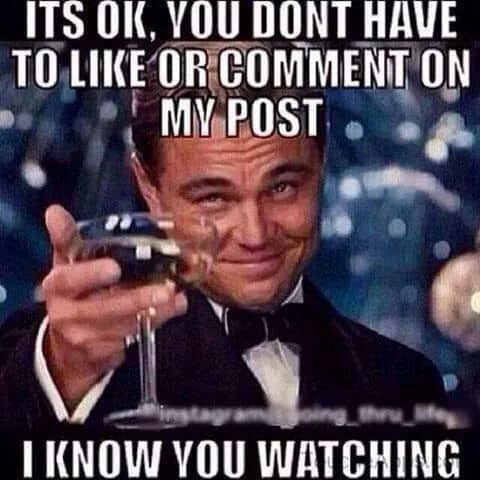 I Will Look For You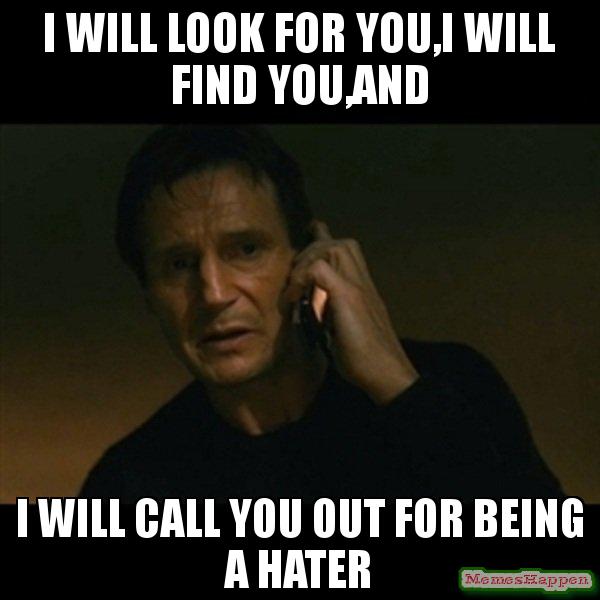 Look!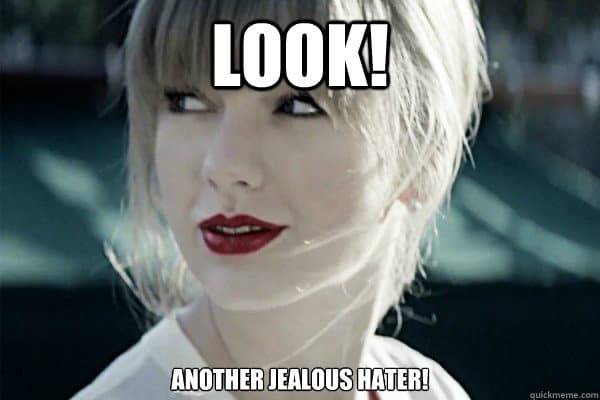 Looks In The Mirror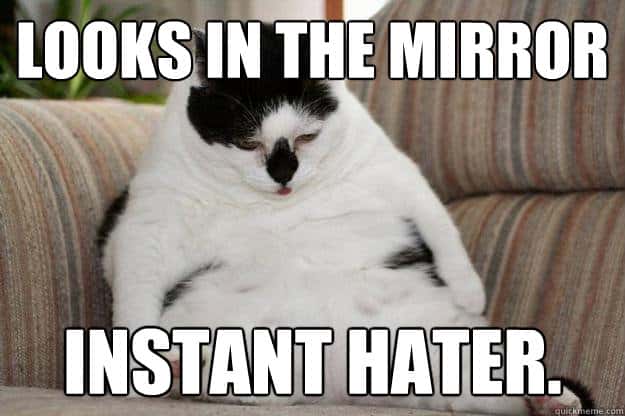 Some People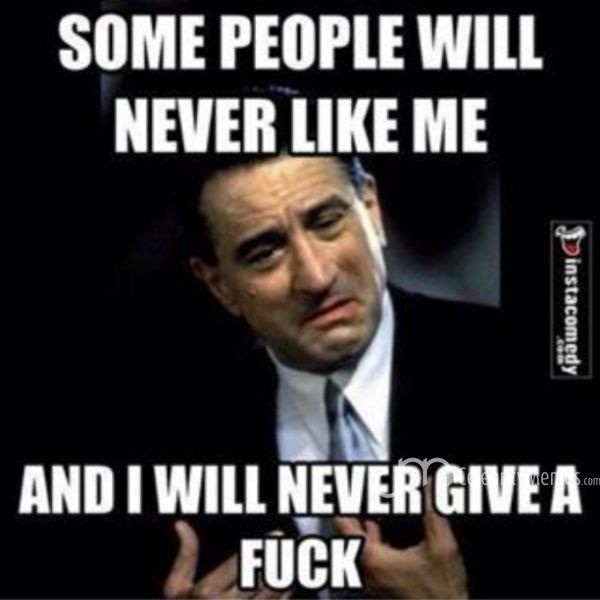 Somewhere Out There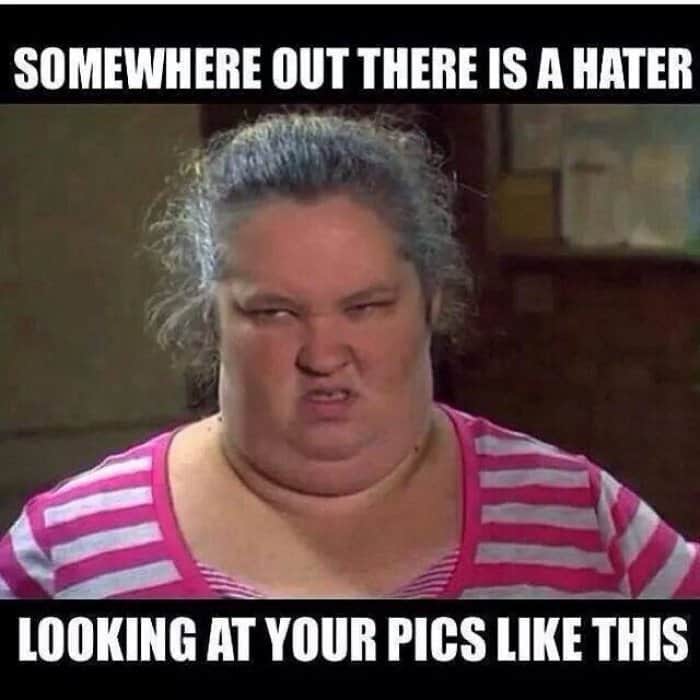 Somewhere There's A Hater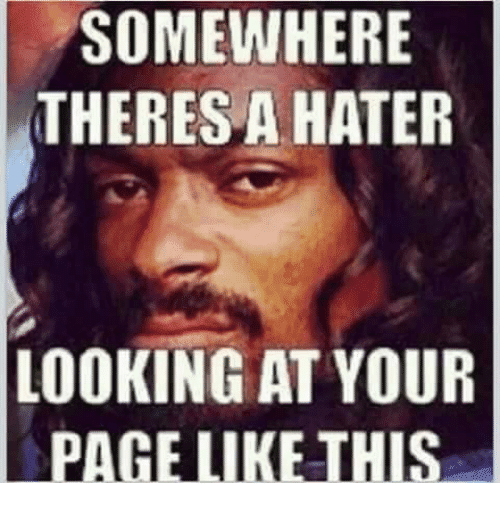 Watch Out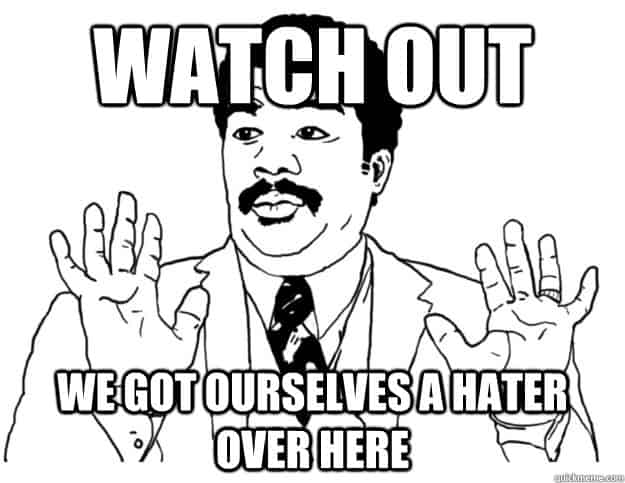 When A Hater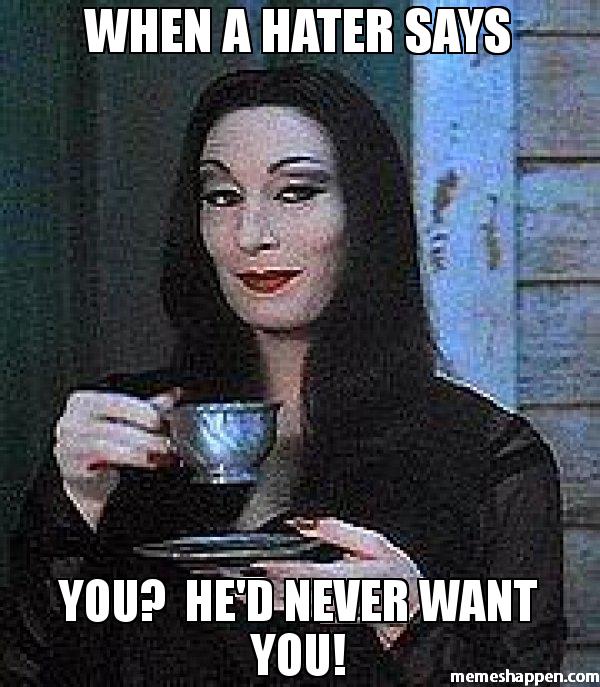 You Smell That?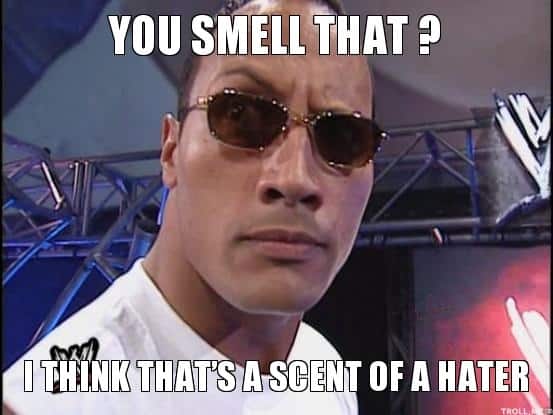 Spread more love than hate! Don't forget to share these hater memes with your friends!