Walmart sells tons of things. From toys, home products, clothing to sports and outdoor gears, you can always find the right one for you there.
Now, with so many things to buy, it isn't surprising to find different people heading to Walmart all the time. That is where these hilarious Walmart memes came from. If you've been to one of its stores, you know how true these memes are!
2 Fat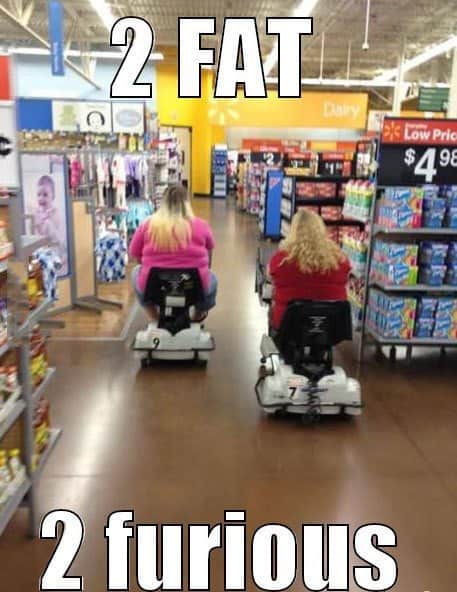 20 Cash Registers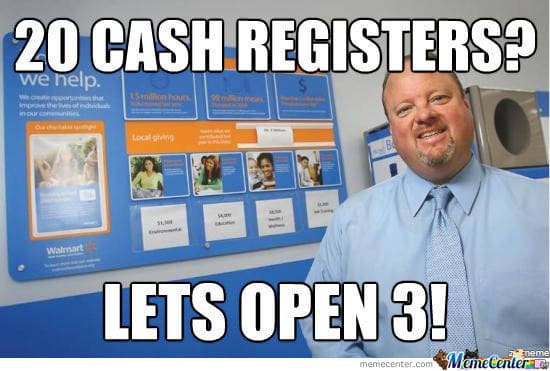 45 Checkout Lines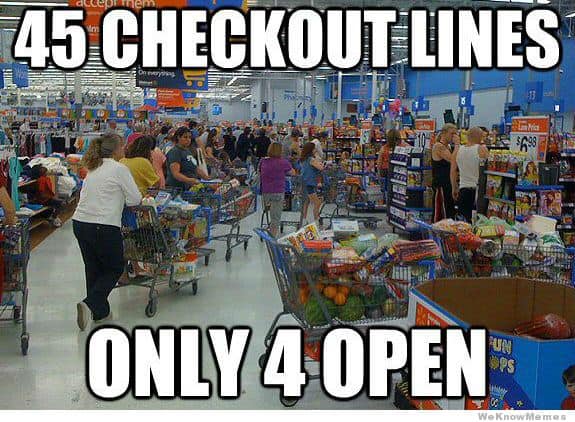 Walmart Is Closing 269 Stores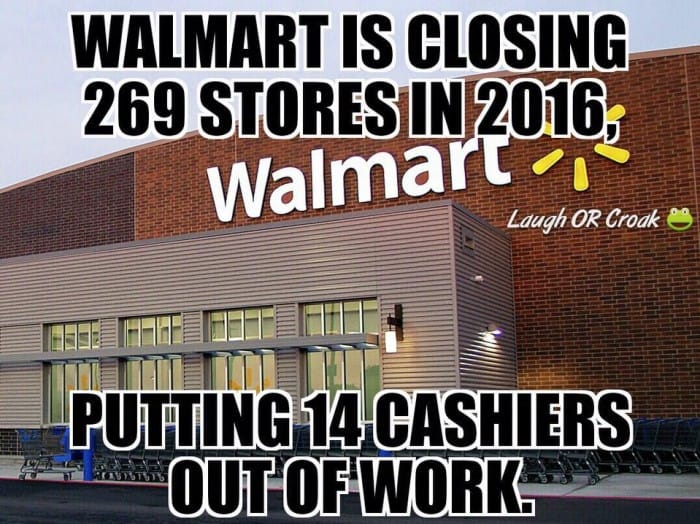 Are You 18 Or Older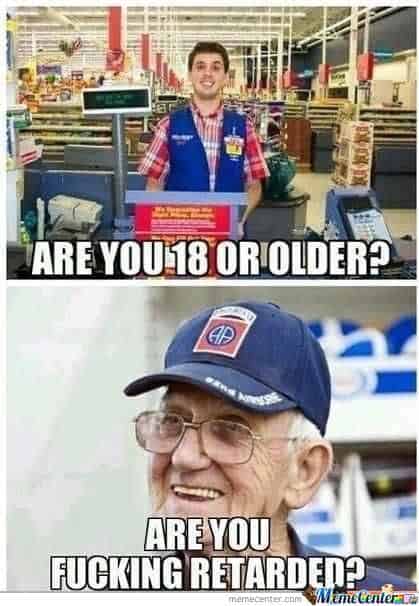 Black Friday At Walmart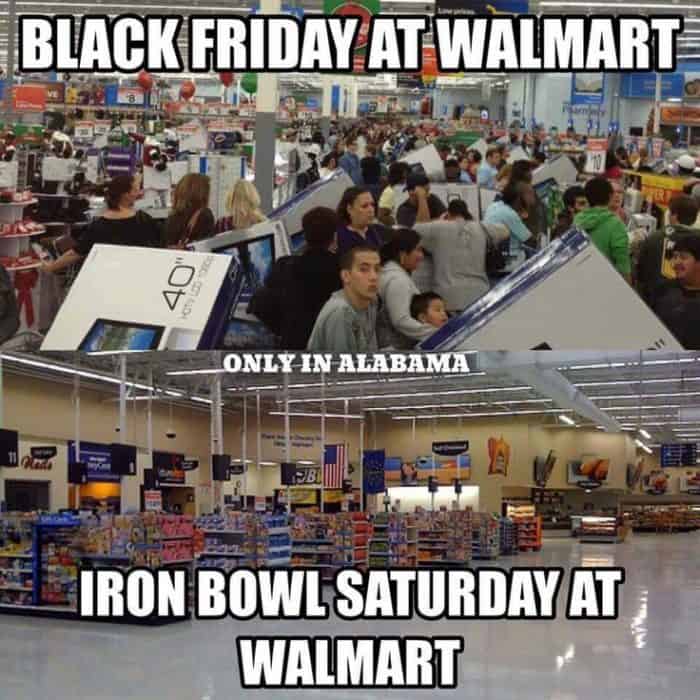 If You're Feeling Sad Or Lonely Or Unloved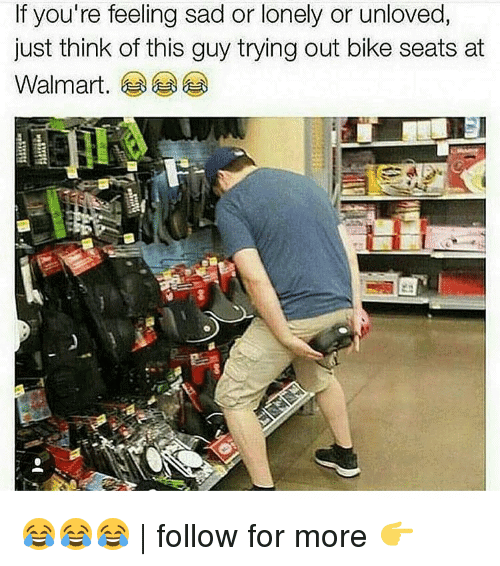 I Know This Pic Fake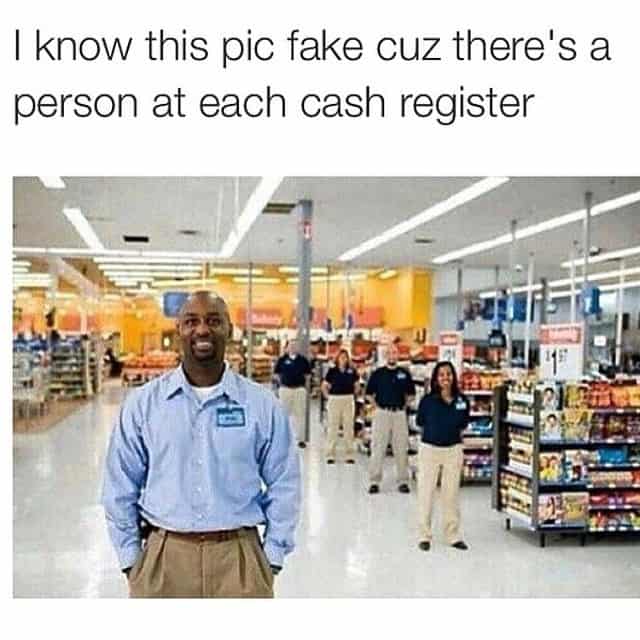 I'm Going To Walmart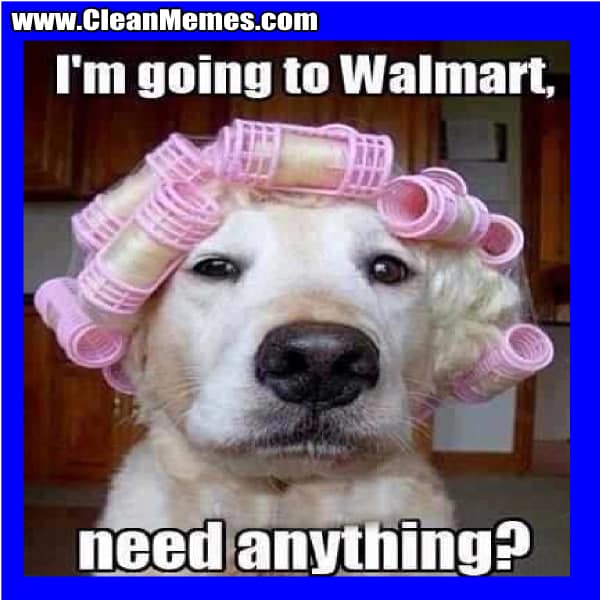 I Will Find You And I Will Kill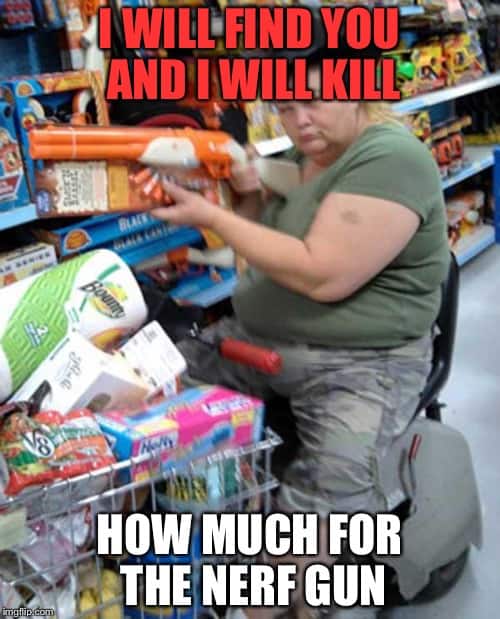 Meanwhile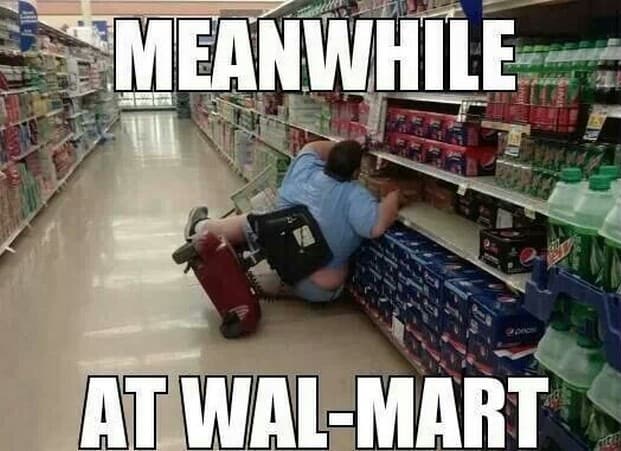 The People At Walmart Starter Pack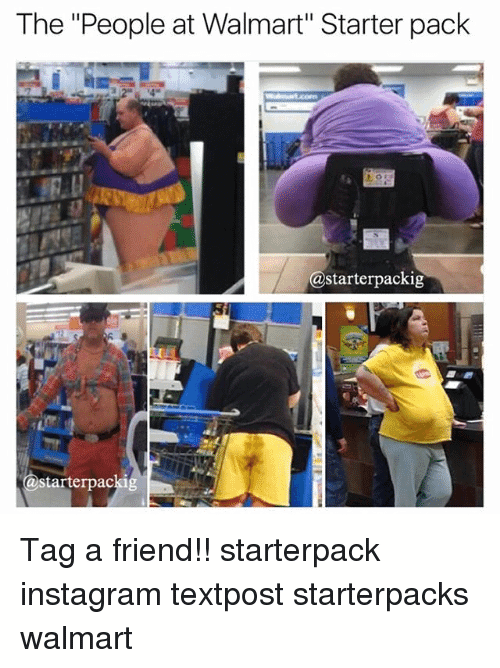 Returning Something At Walmart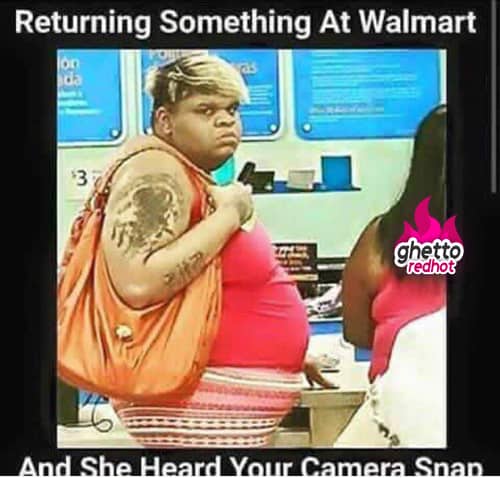 Shopping At Walmart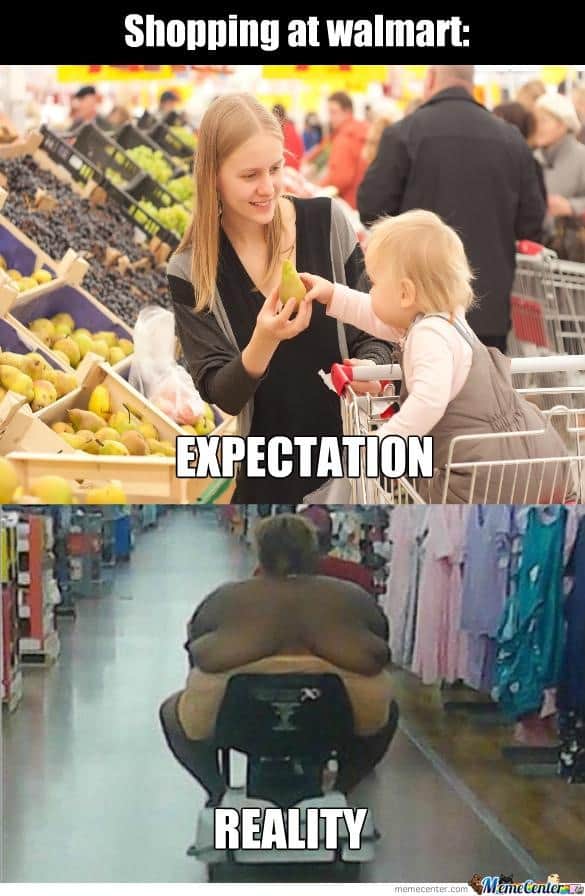 Thanksgiving Traffic At Walmart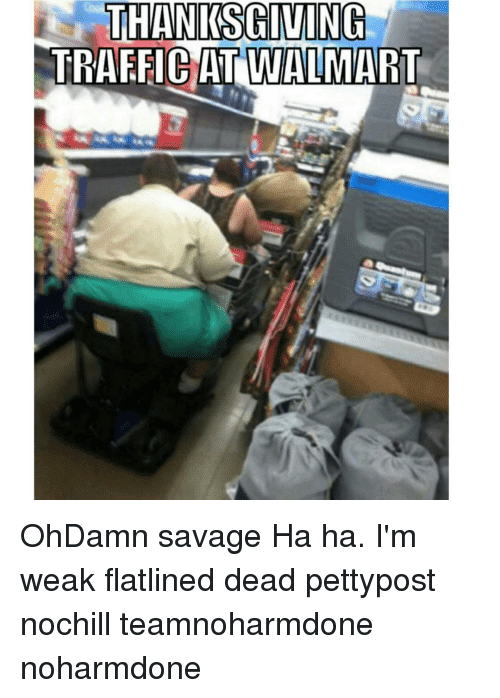 Thong Lives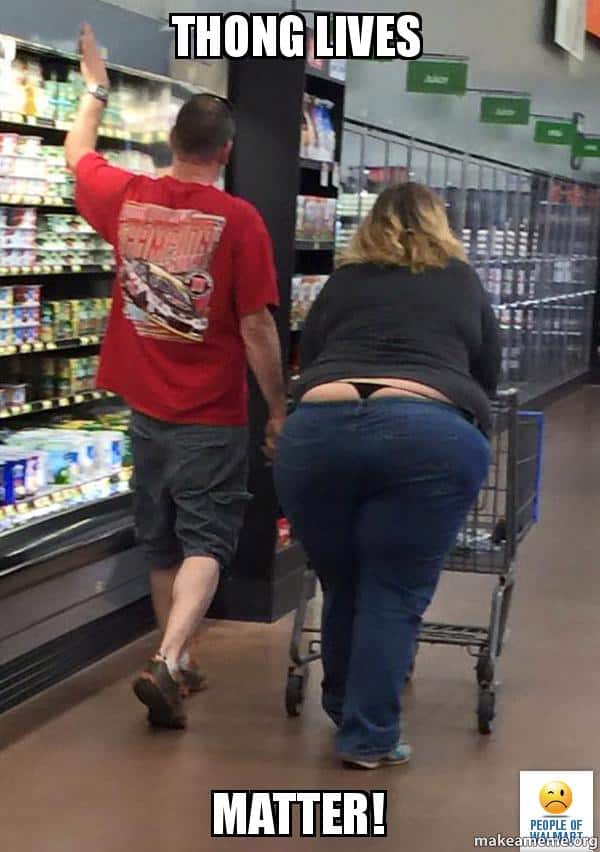 What Has Been Seen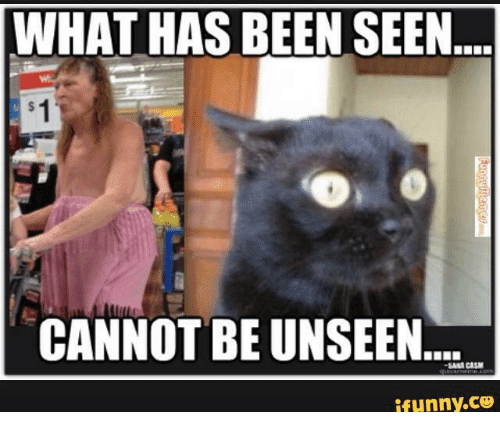 When You Go To Walmart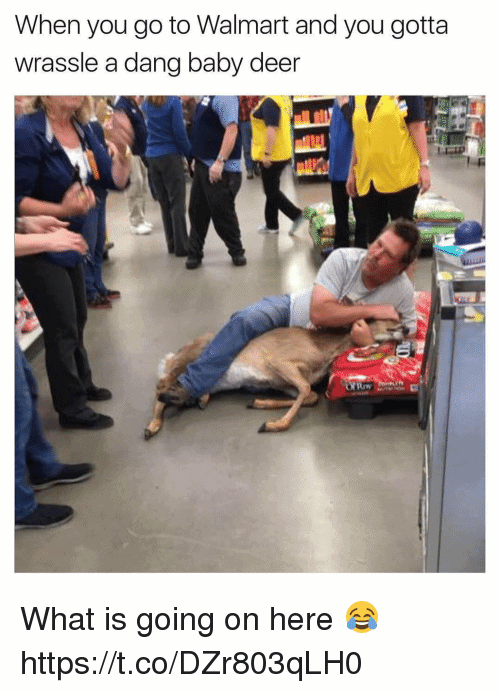 When You Hit The Stage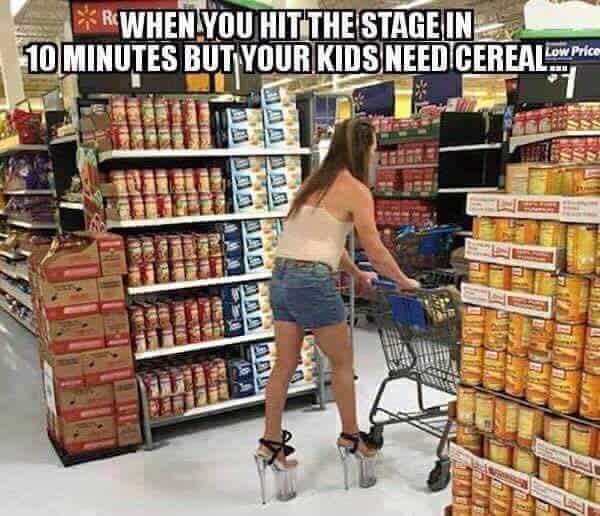 When You  Leave The Citadel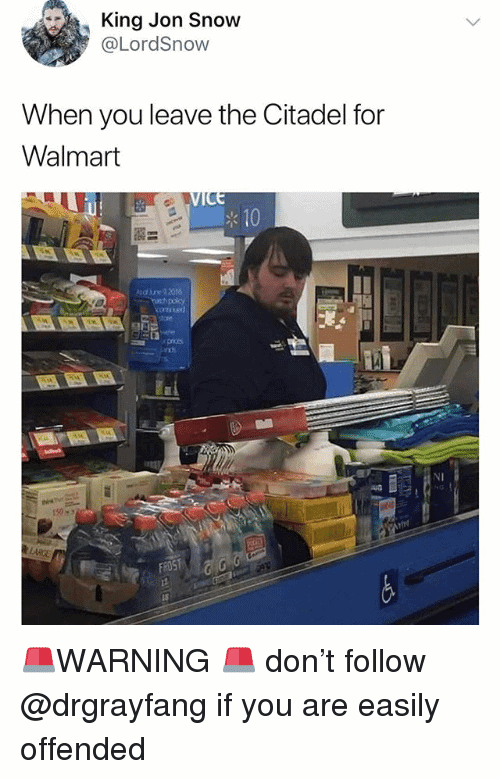 Where You Never Have To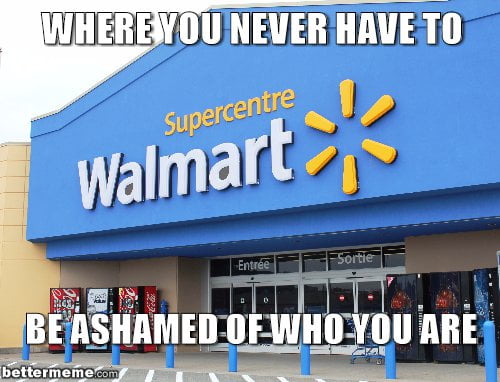 You Know You're At Walmart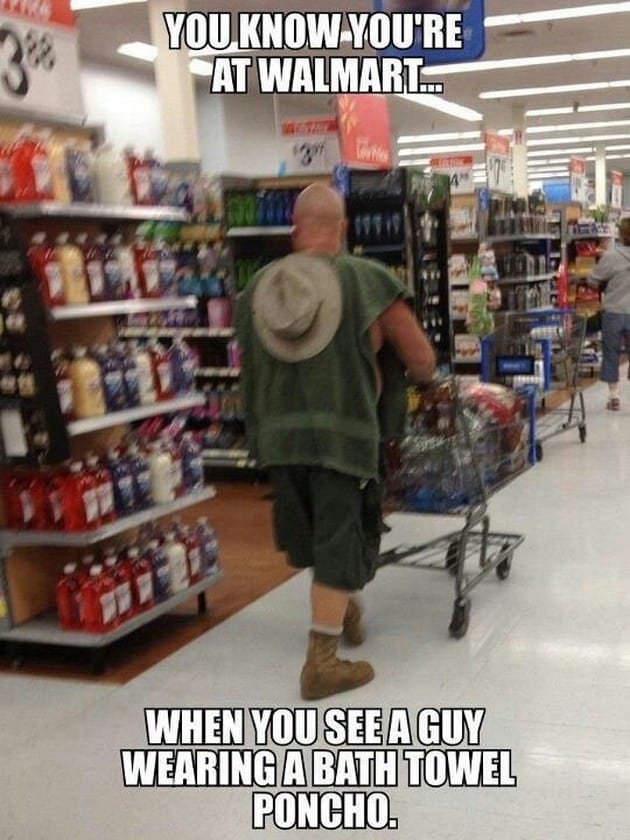 When You're At Walmart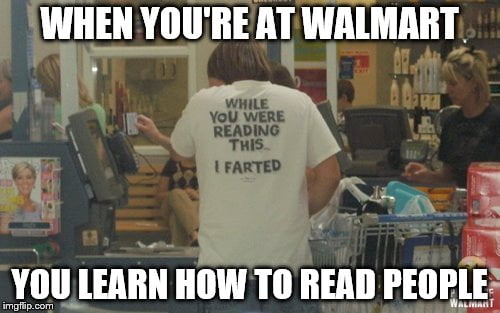 Remember to share these Walmart memes with everyone you know!