If you don't know Mr. Bean, then you would have been living under a rock.
With his funny face and odd habits, Mr. Bean is definitely one of the funniest characters ever. He's able to deliver a good dose of laughter without even talking that much. His on-screen presence helps people momentarily forget their sadness, problems, and worries.
If Mr. Bean ever got a laugh out of you, you'll definitely love this Mr. Bean meme collection.
Should I Drink Today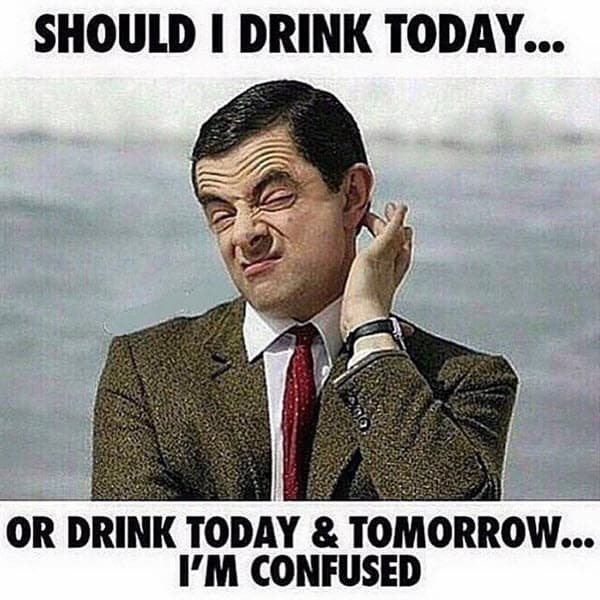 Says He Will Only Use Exact Match Keywords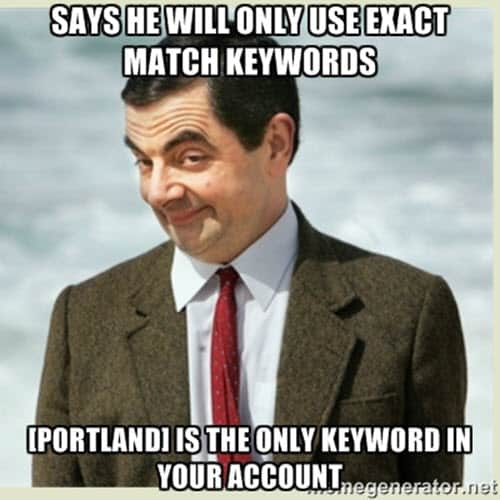 How I Feel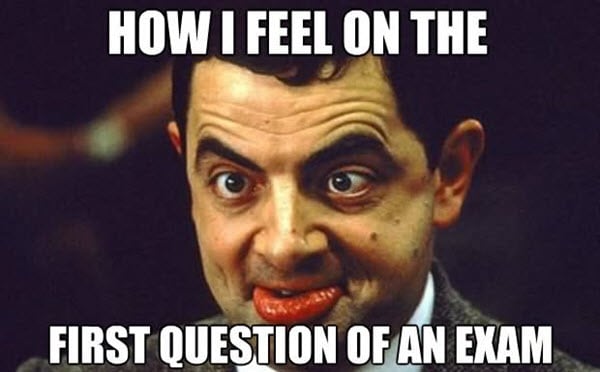 You Cannot Be Serious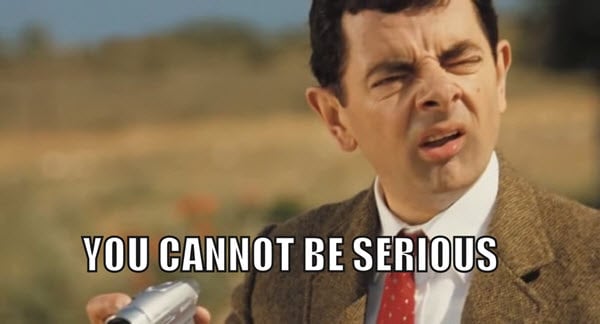 I'll Have You Know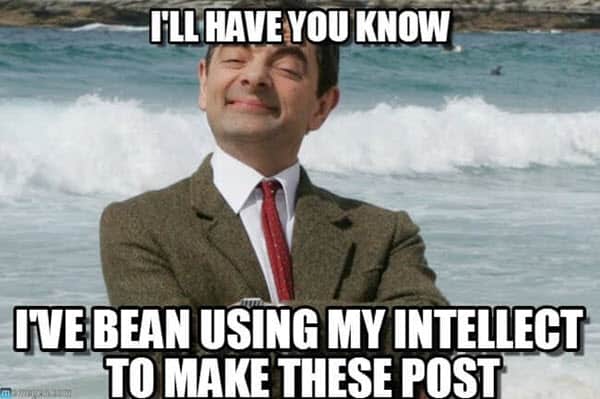 That Awkward Moment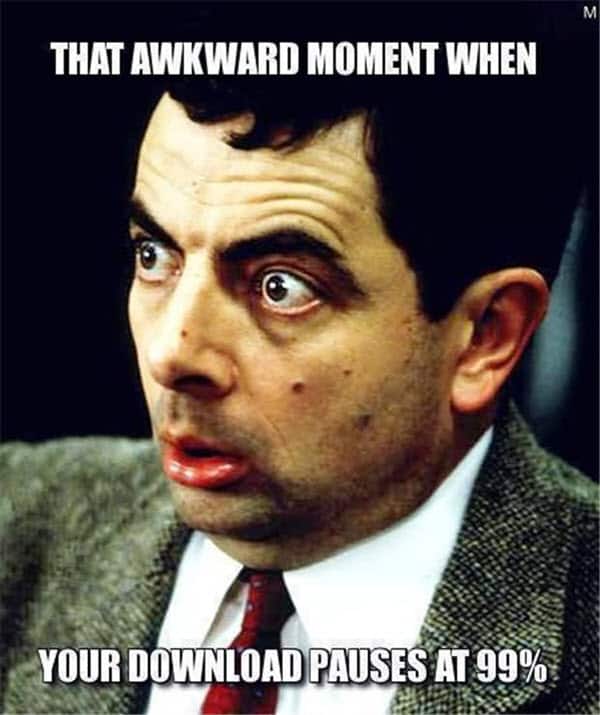 Mr Bean Did It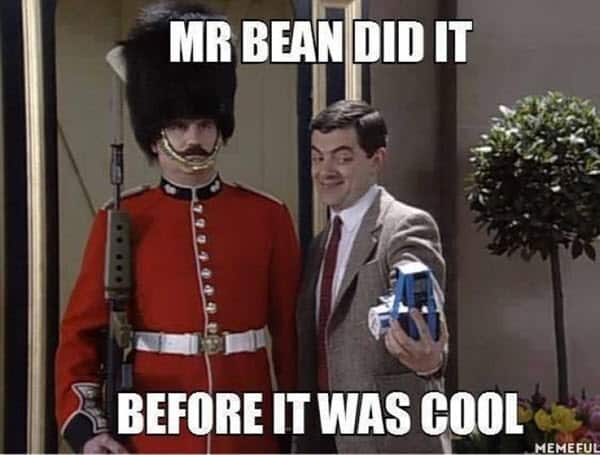 Me When My Mom Says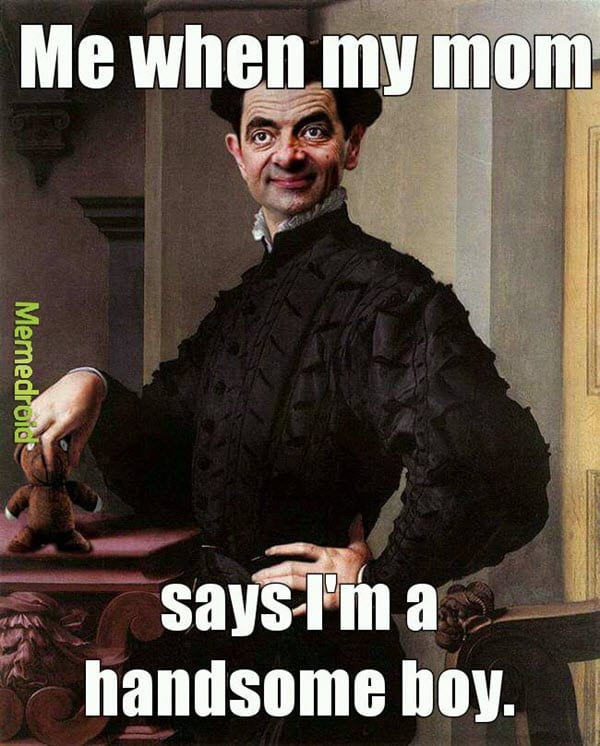 When You Get Your Friend's Joke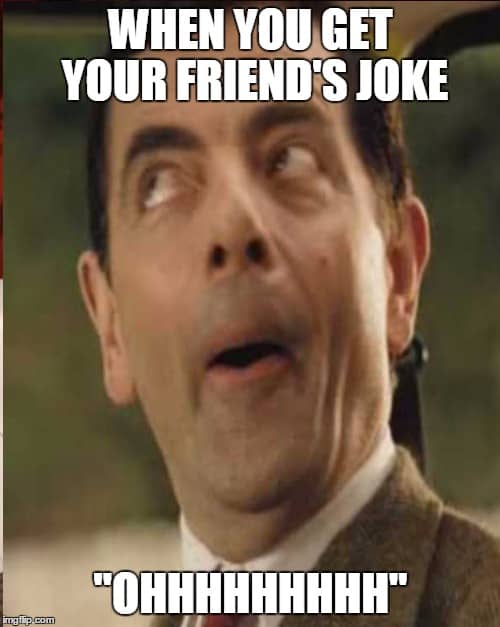 Shiver Me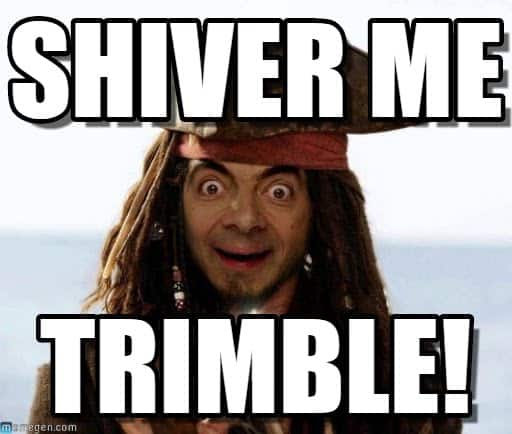 Olympic Ceremony Sucks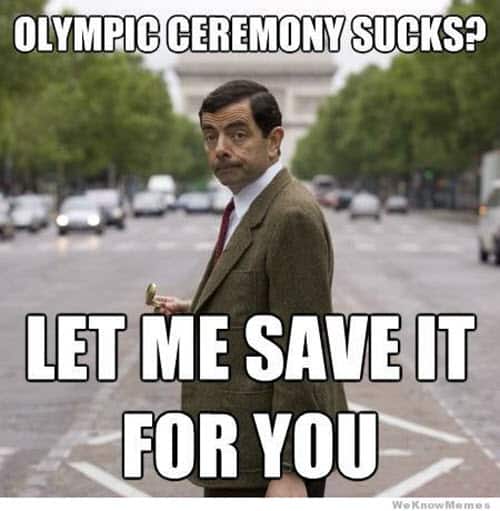 See What I Brought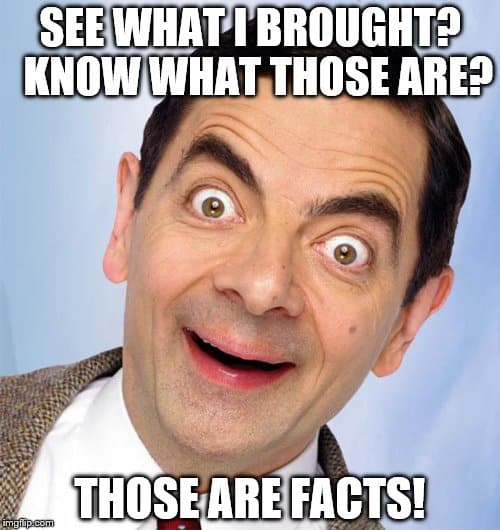 When You've Been Playing Pokemon Go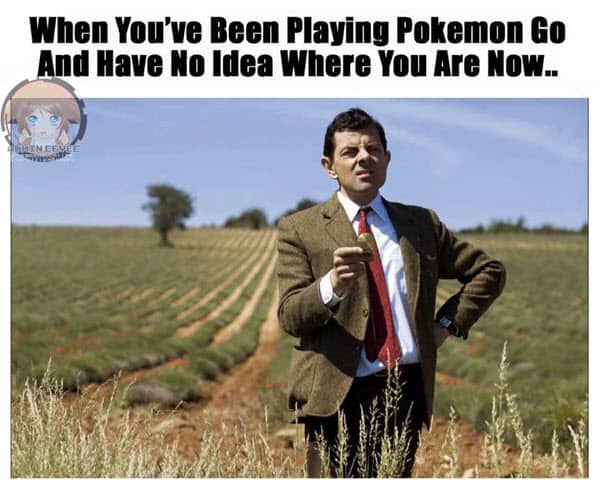 That Face You Make To Your Friend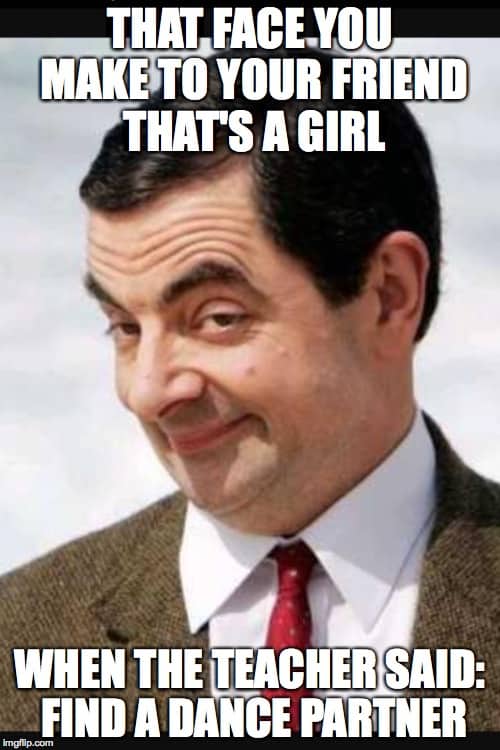 When Your Daily Doesn't Start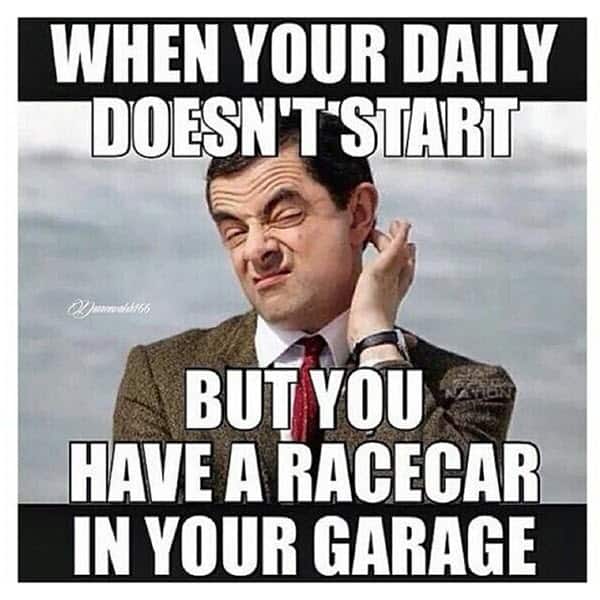 I Believe You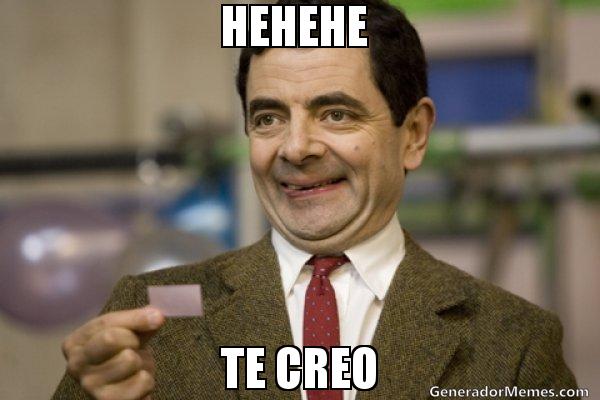 Who Are You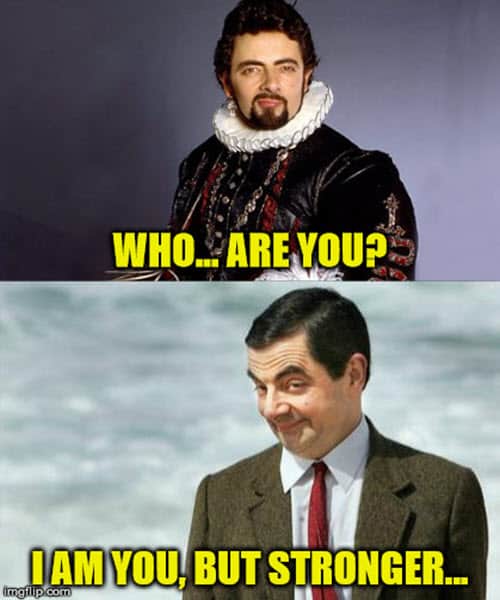 You Stole My Chocolate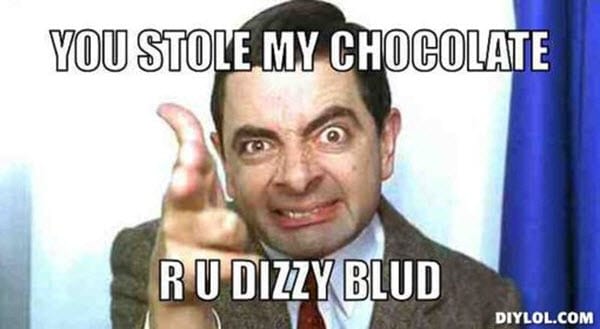 When They Say Won't Hurt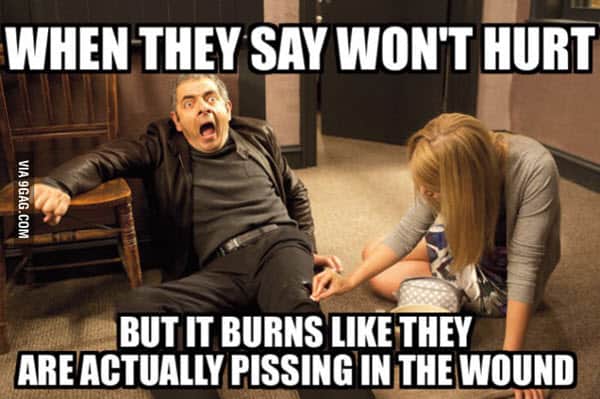 You Call Me Weird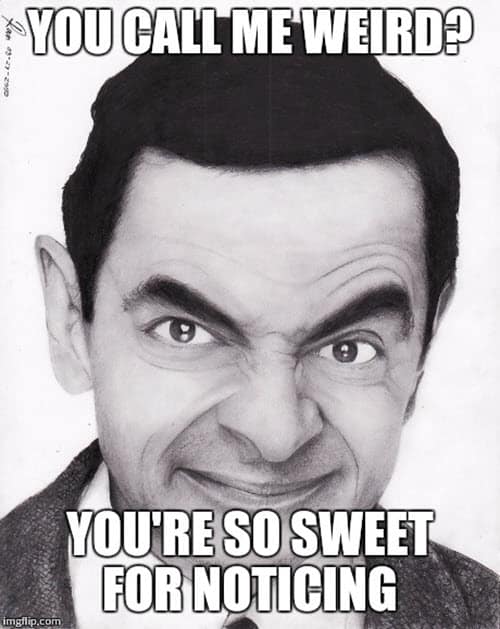 Mr. Bean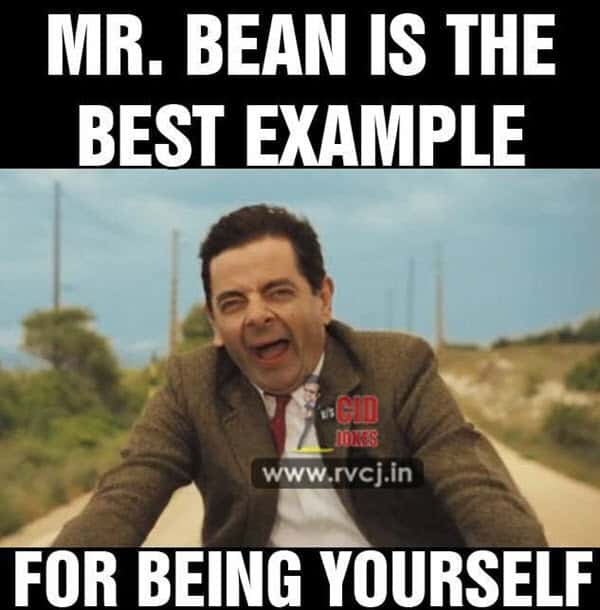 British M16 Agent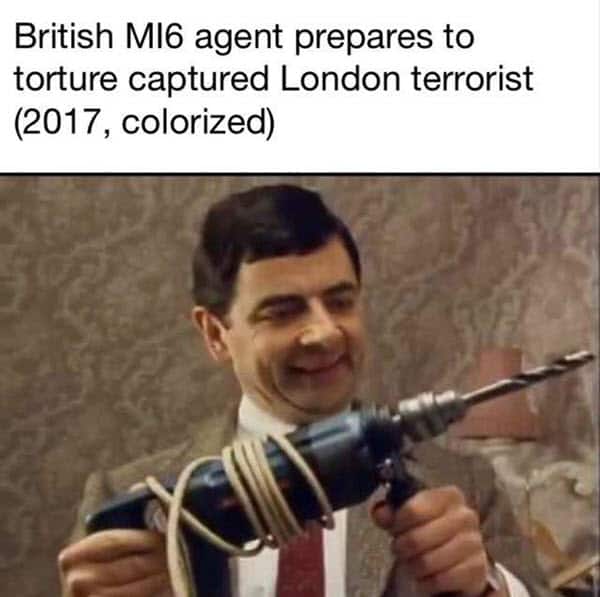 LinkedIn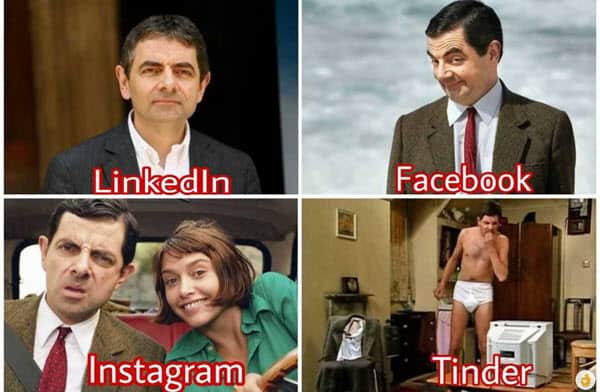 Mr. Bean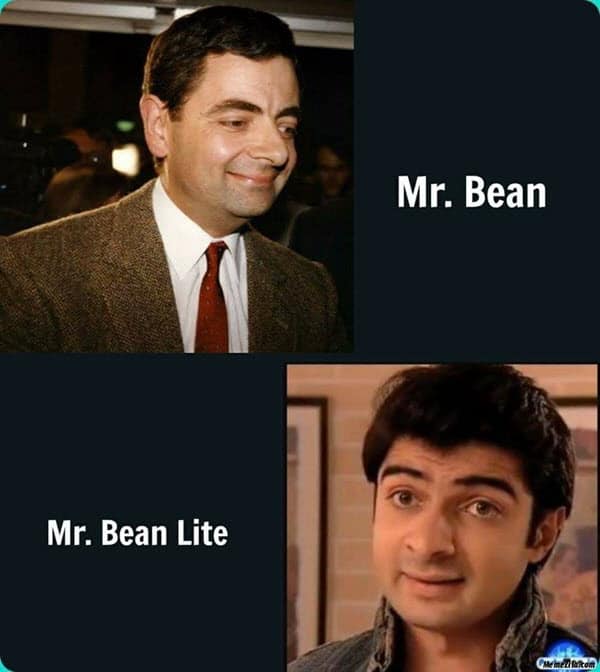 This Is The Face When You're Finally Told Santa Isn't Real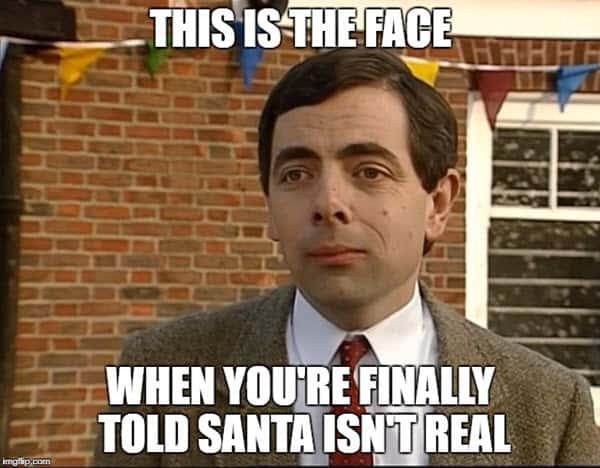 Don't forget to share your favorite Mr. Bean meme with your friends!