Vomiting may not be the most pleasant experience but it sure can be funny at times! Whether it's your dog or your best friend who's throwing up from drinking too much, you'll have a really hard time stopping yourself from laughing. If you're guilty of doing just that, don't worry—we're not here to judge!
In fact, what we have below is a really funny vomit meme collection that's guaranteed to make you laugh harder. So, scroll down and take a good look at each meme.
Enjoy!
When you catch feelings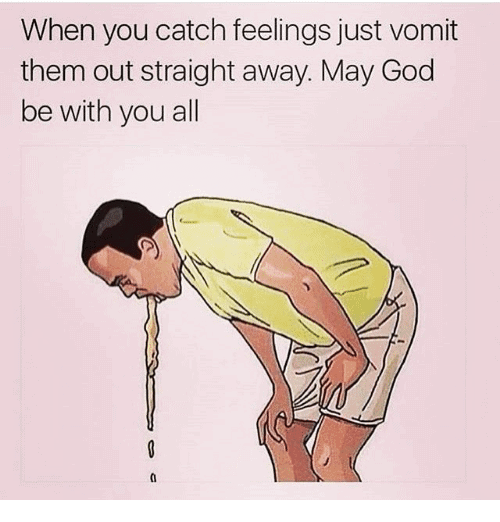 Humans!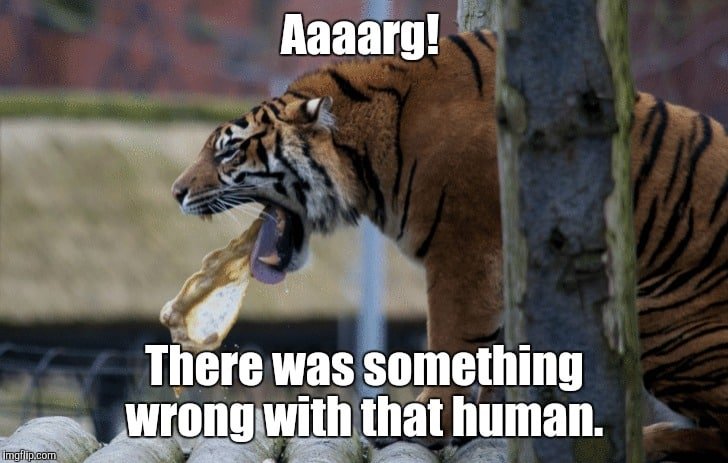 Disgust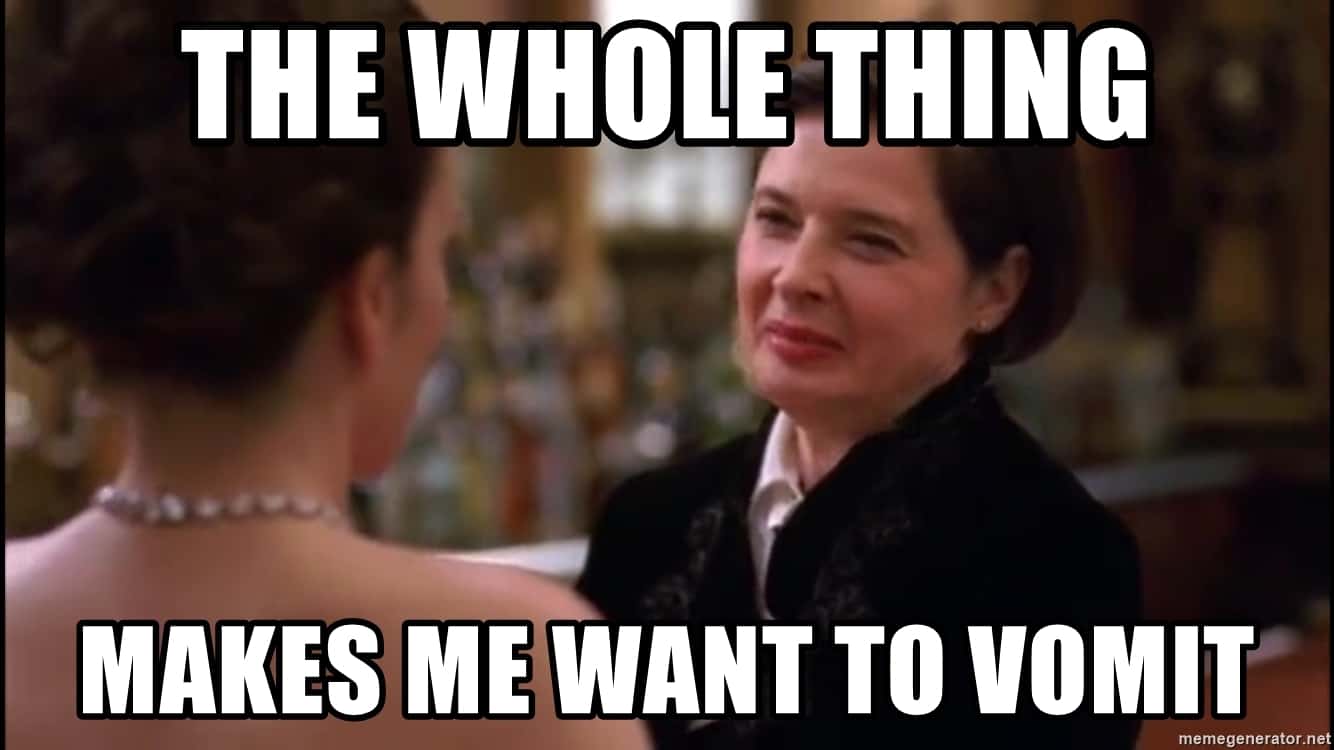 Your mixtape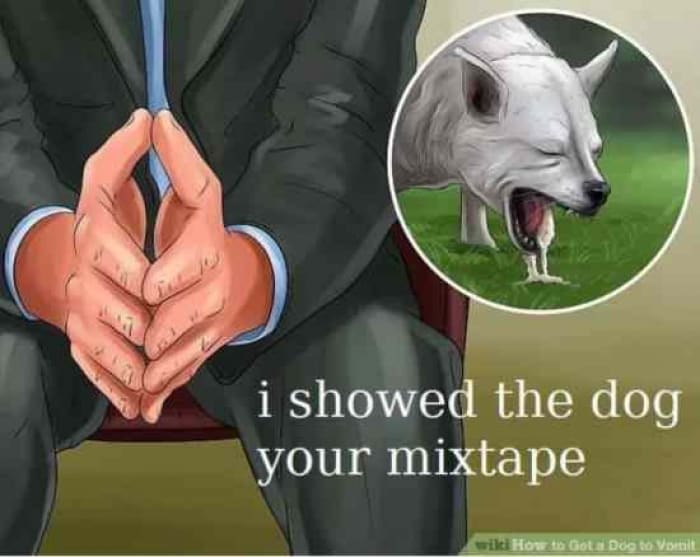 I can feel it rising from my stomach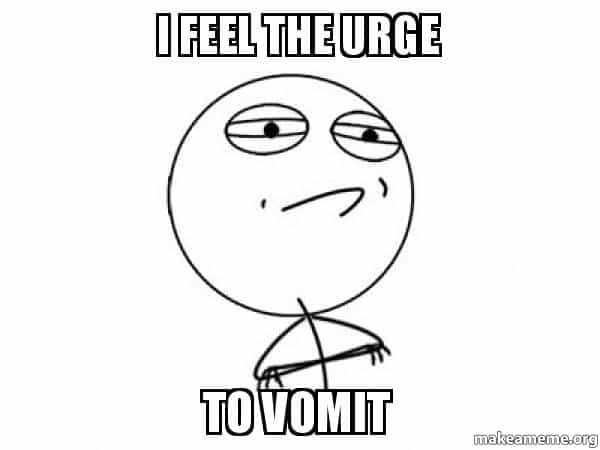 When the carpet becomes a "crap-et"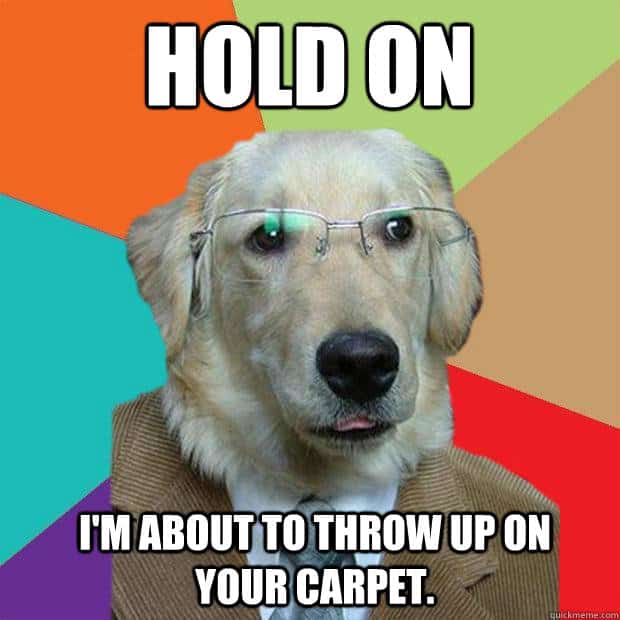 I got this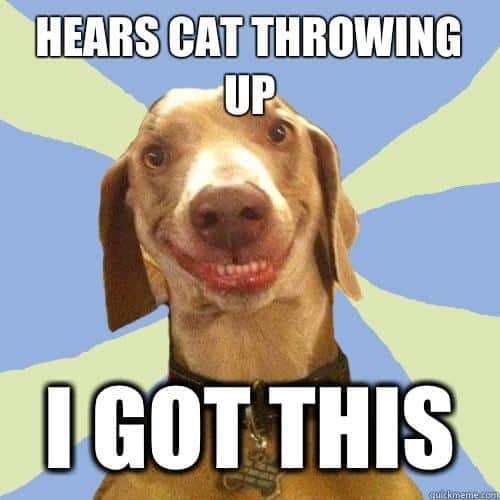 They said photos make it memorable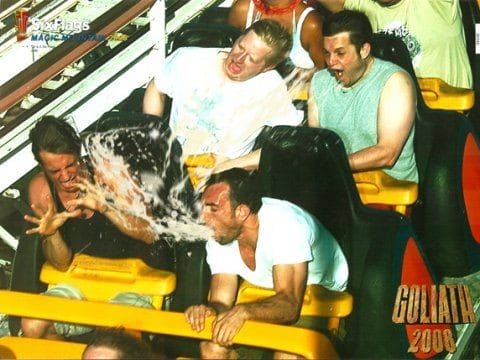 When you try every Slurpee flavor in the store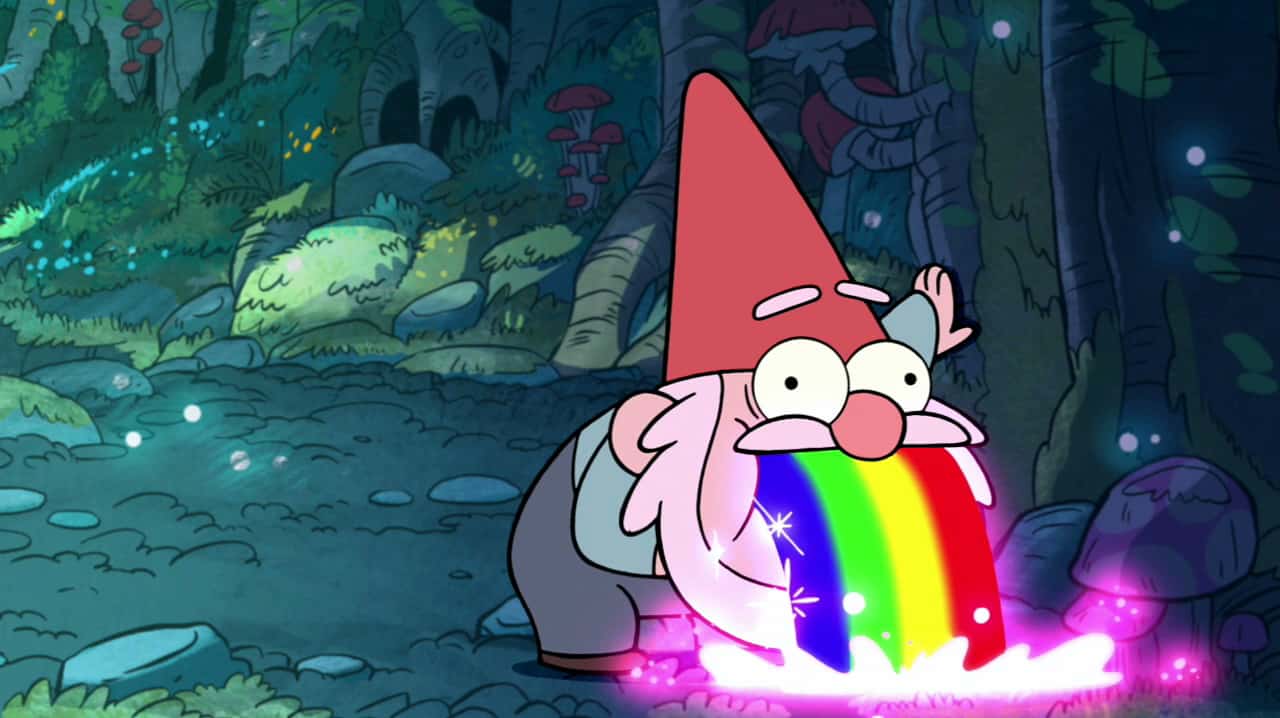 Excuse me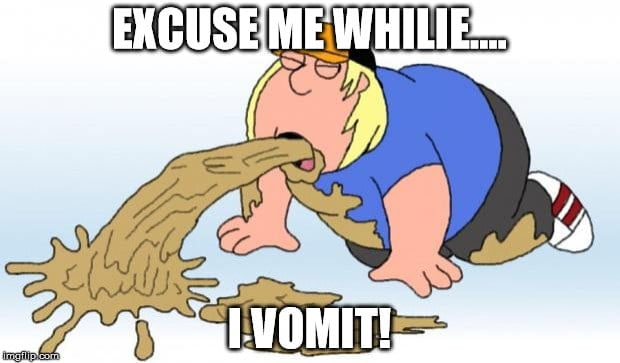 Tag that friend of yours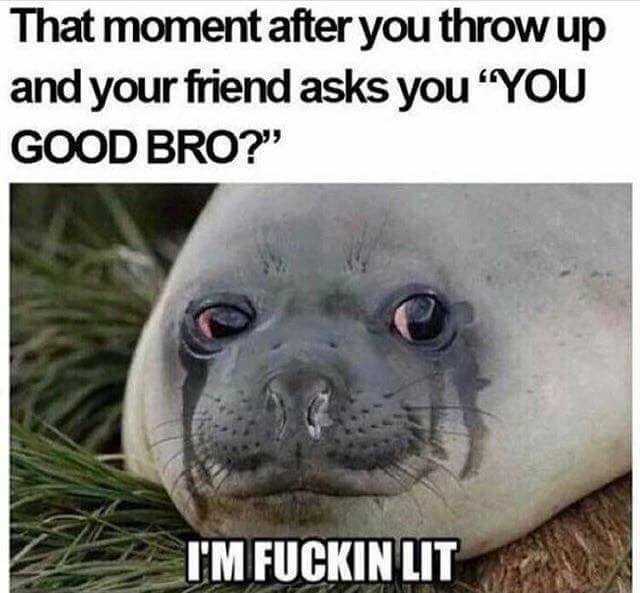 That moment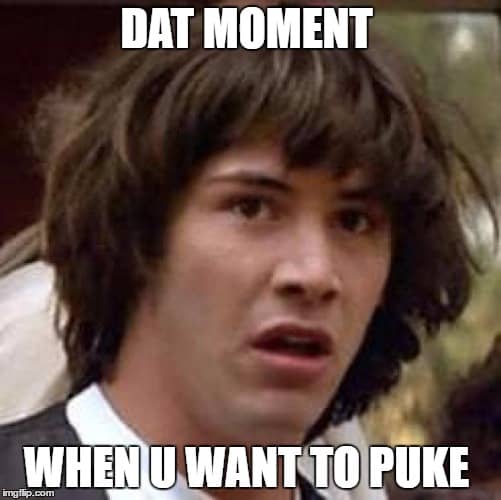 Not sure if I'm going to throw up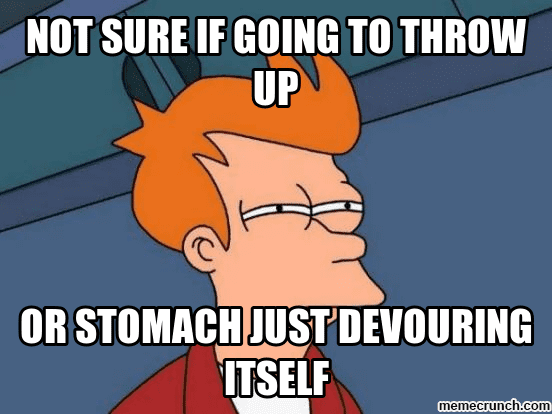 You're telling me?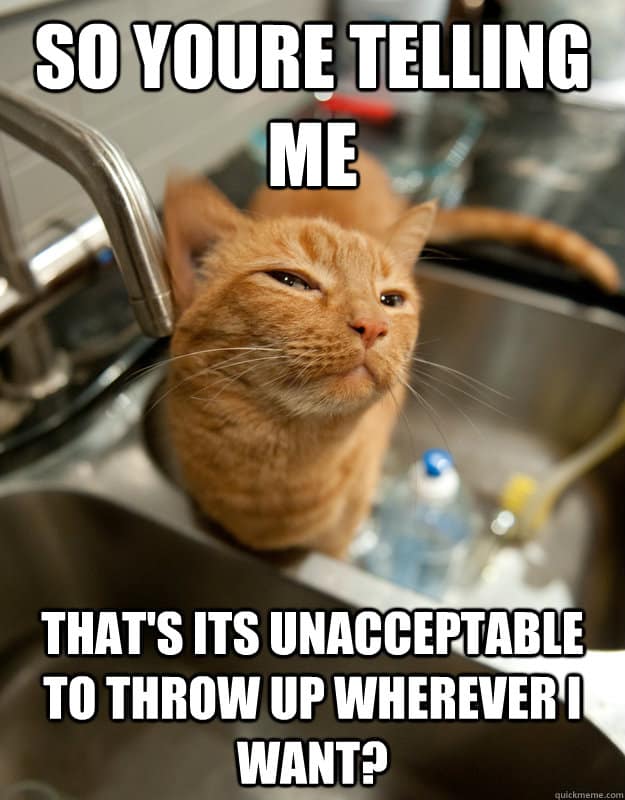 Perfect timing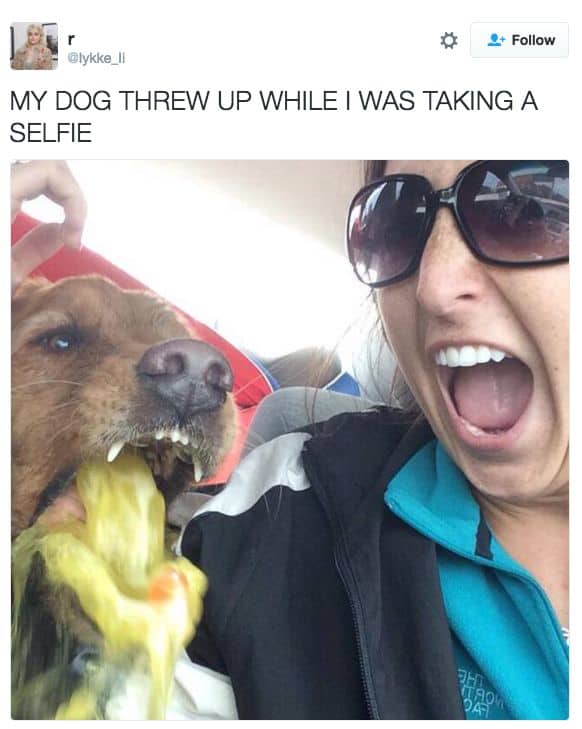 Mother, I don't feel good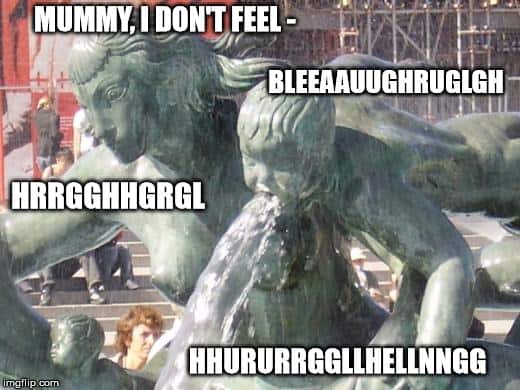 How puke feels like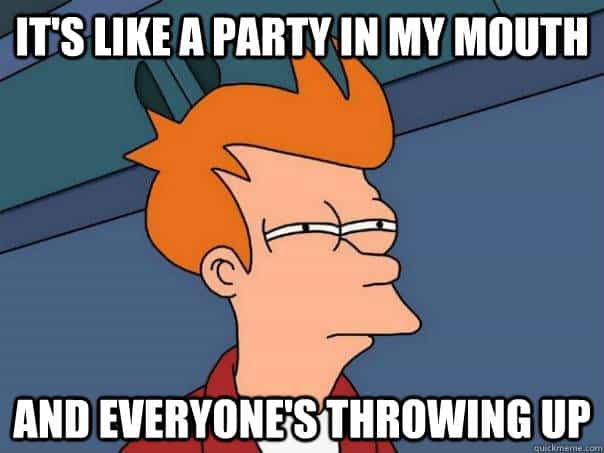 Oh God moments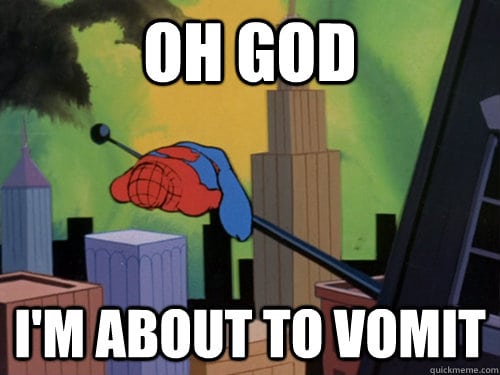 You need a paw, dude?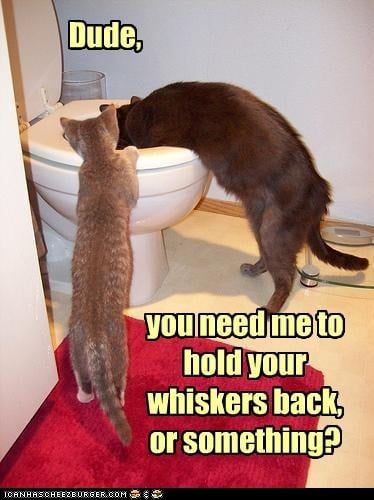 Had fun? Don't forget to share your favorite vomit meme and share it on all of your social media accounts!