Most of the time, men's opinions are different from what women have in mind. This difference is what often causes misunderstanding and conflicts. While that sounds serious, you don't have to feel alarmed. As a matter of fact, the way men are different from women can be quite funny, too.
To prove our point, here's our collection of some really funny men memes. You'll have a good time laughing at this collection- we guarantee!
Women As Bosses
Woman Is Mad
Who Said
When You Have
To The Women
Things To Watch
That Moment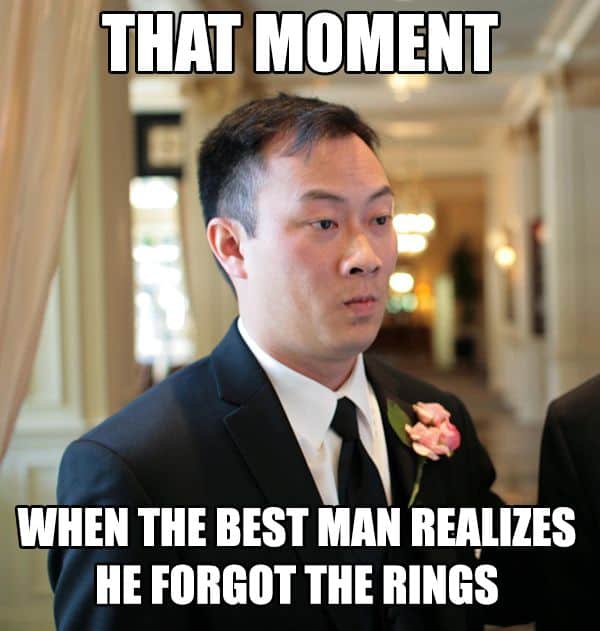 So Many Girls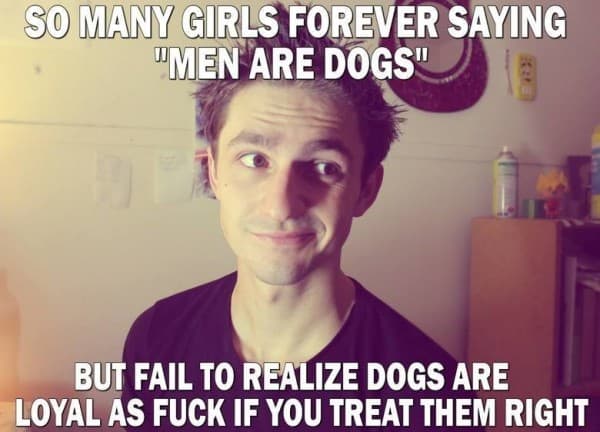 Sensitive Men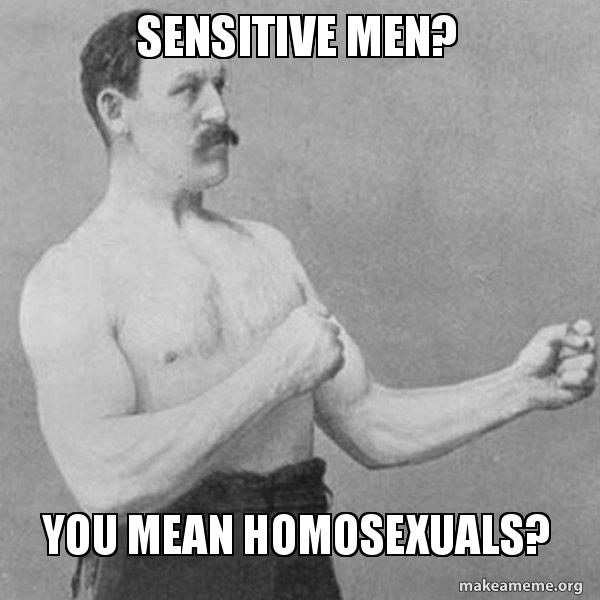 Men Be Like
Lookin' For
Just Finished
I Hate Men
If Women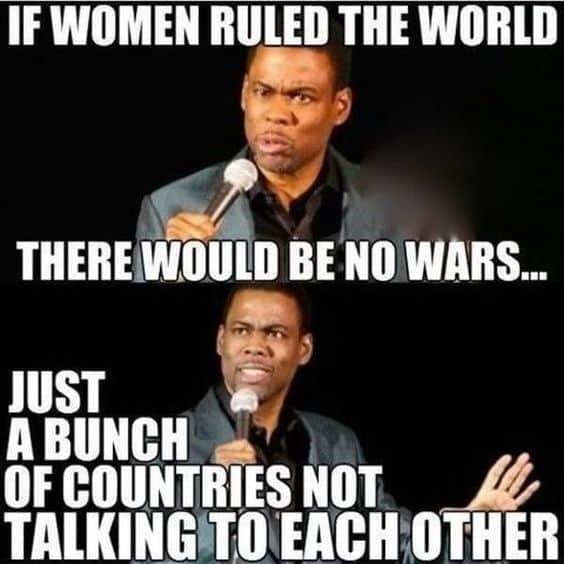 I Don't Take Orders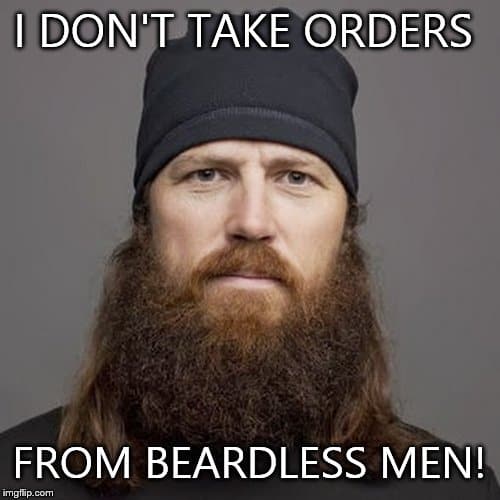 All Men Are Pigs
All Men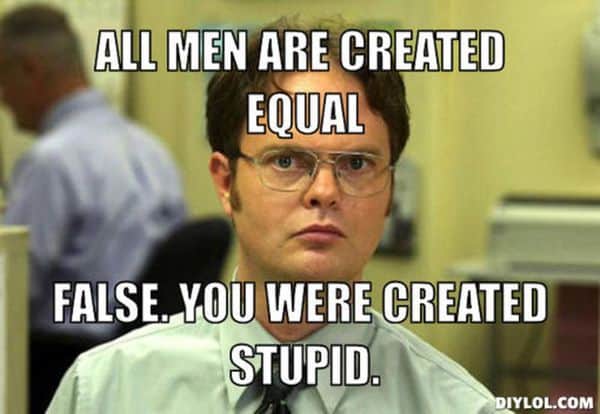 Approach Life
Birth Control Pills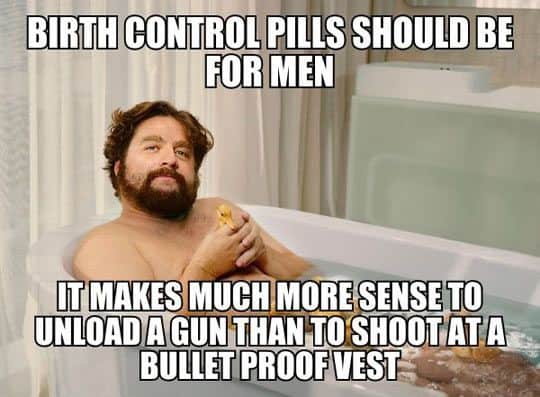 How Dirty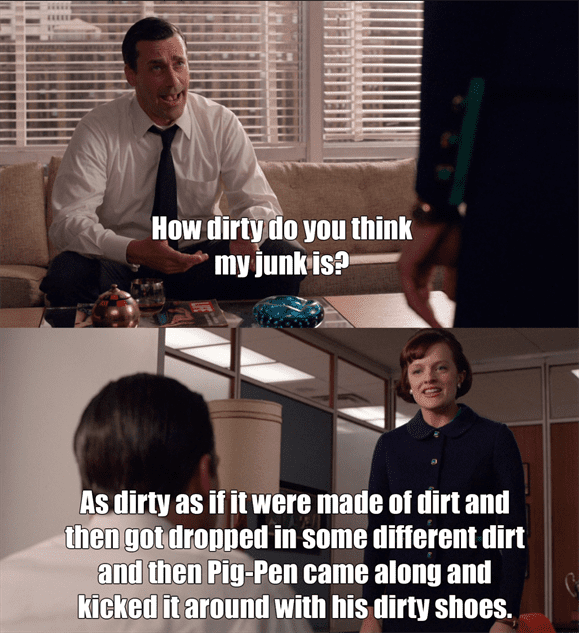 Don't forget to share thesre hilarious men memes with all of your buddies on social media!