We all fart and sometimes, it can smell really bad. While some people are alright with that, others are more sensitive. They find the act repulsive and they'll show disgust to anyone who farts in public.
Most people, on the other hand, find farting hilarious. It's probably because the sound it makes or the guilty expression it leaves on people's faces. No matter what your reason is for laughing at farts, we aren't judging you.
As a matter of fact, we have a really cool fart meme collection to share with you. So, go ahead, scroll down, and enjoy today's memes!
When You Fart Silently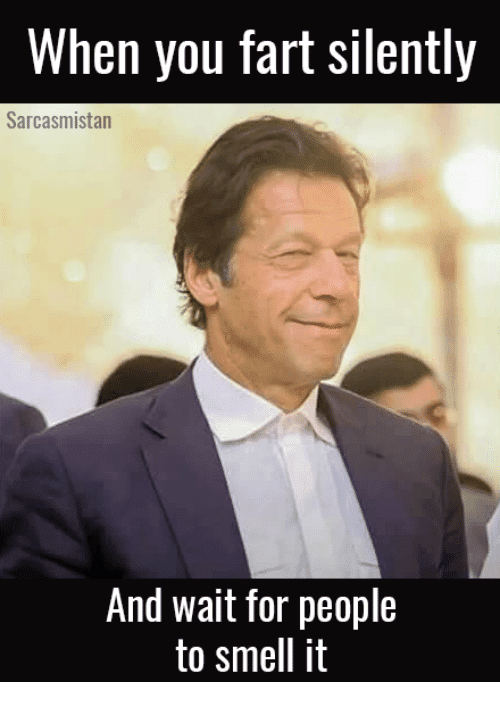 Fart In The Cheese Aisle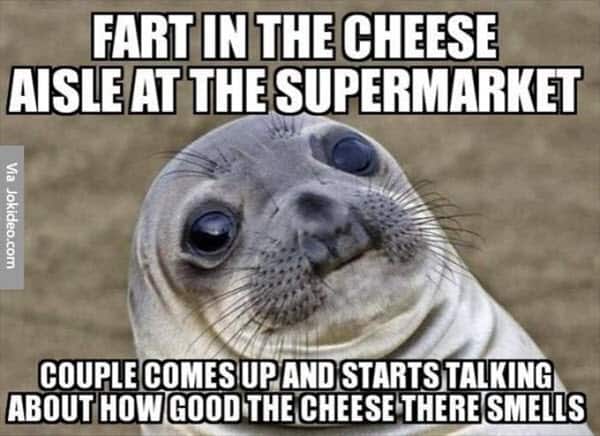 Did You Smell That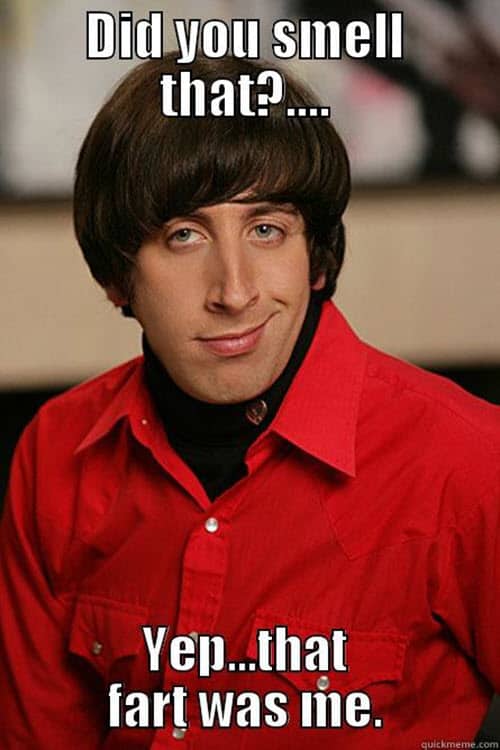 Girl Did You Just Fart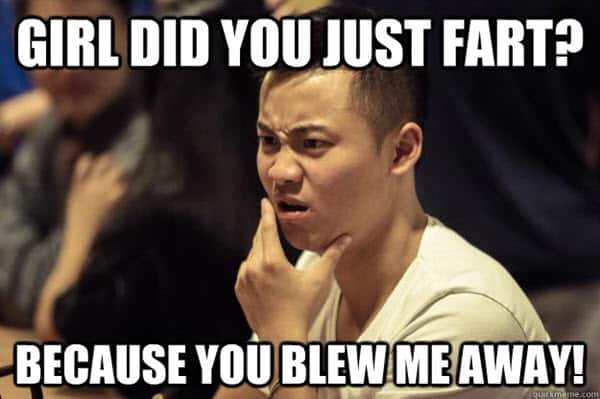 When You're Home Alone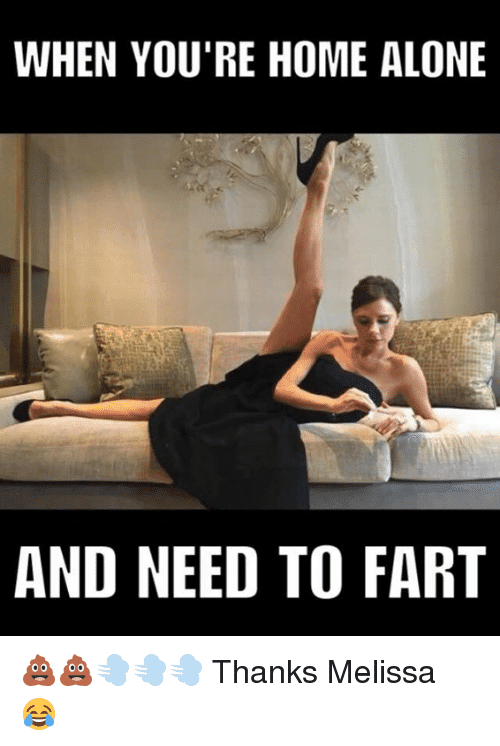 I Don't Always Fart In The Car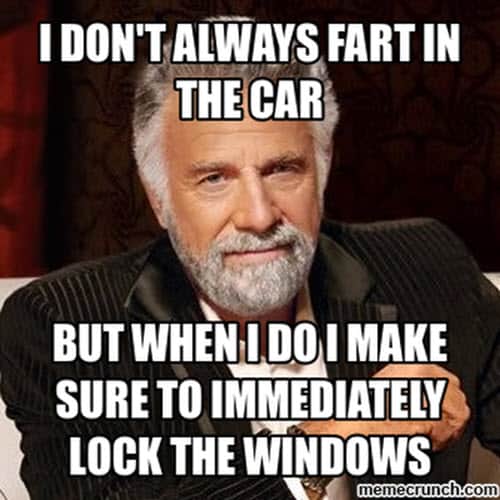 I Don't Always Fart In Public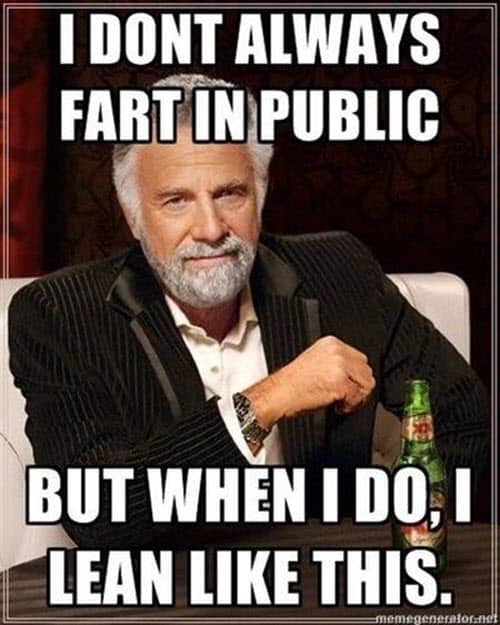 If Fart You Must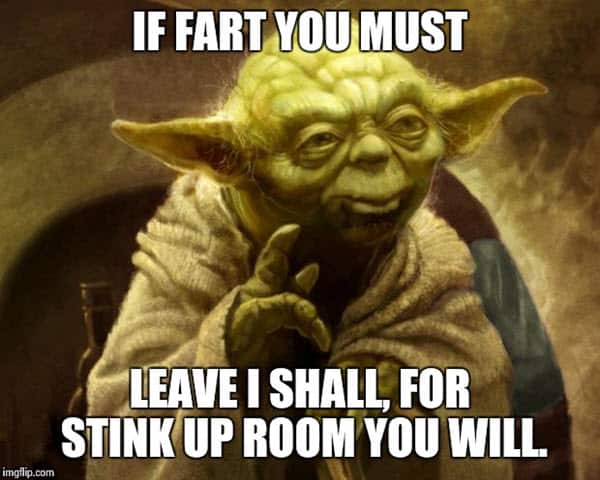 I Farted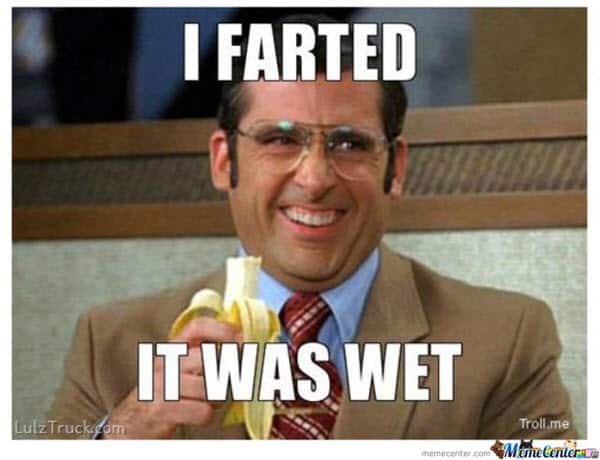 That Moment When You Realize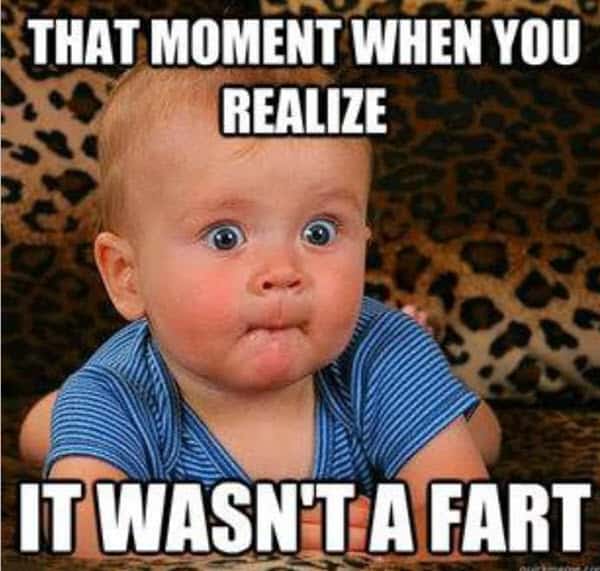 Dave Says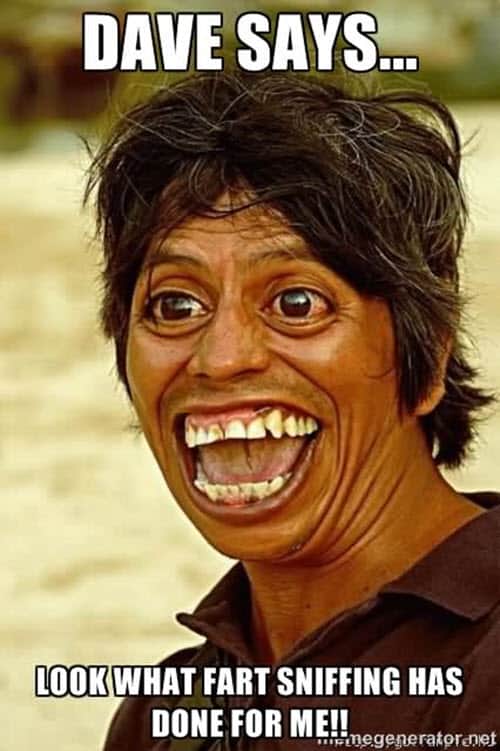 Love Is Like A Fart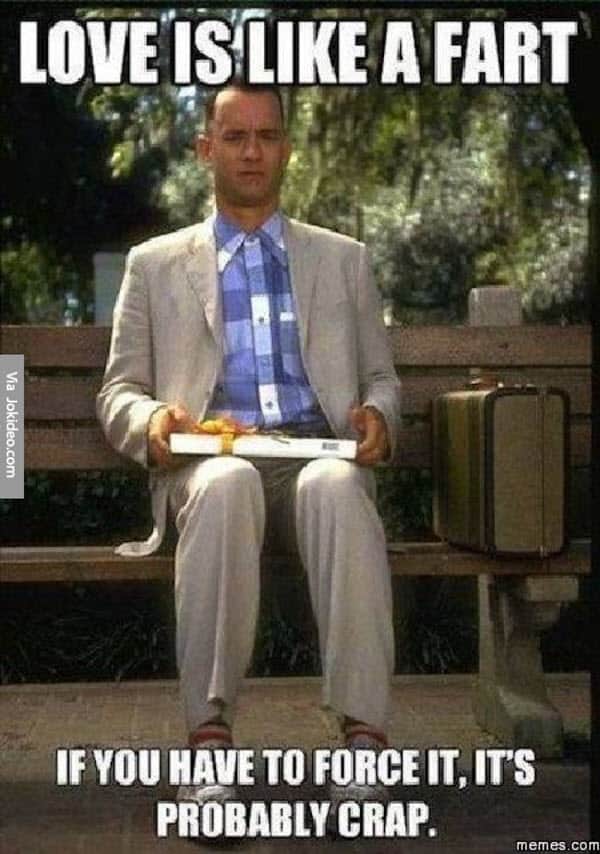 I'm Mostly Positive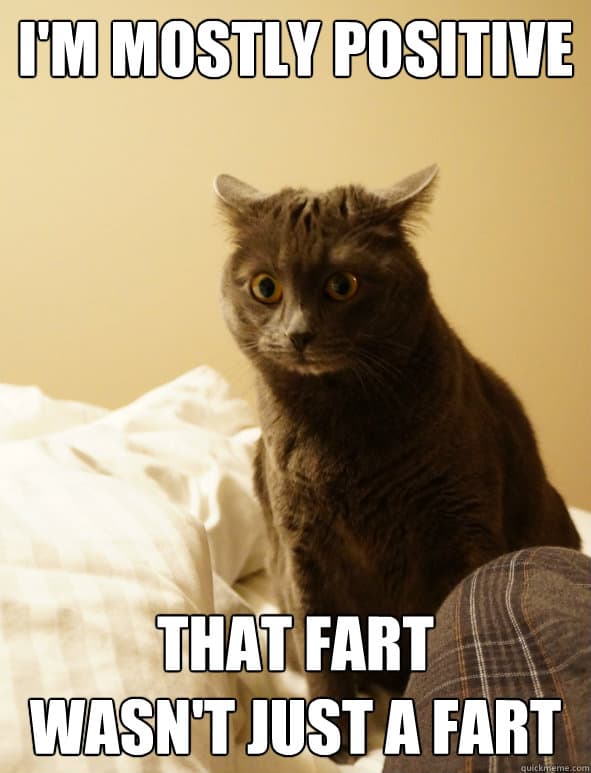 Farted On The Bus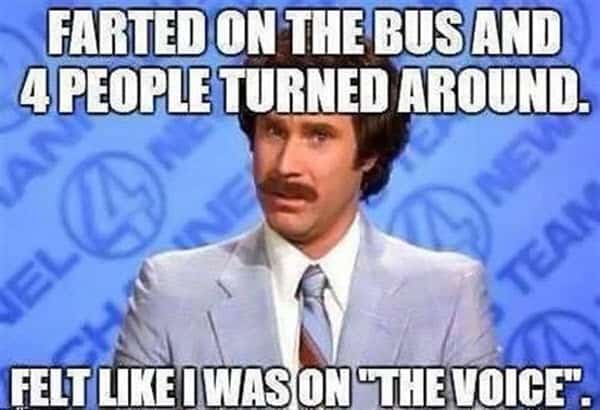 Oh Gawd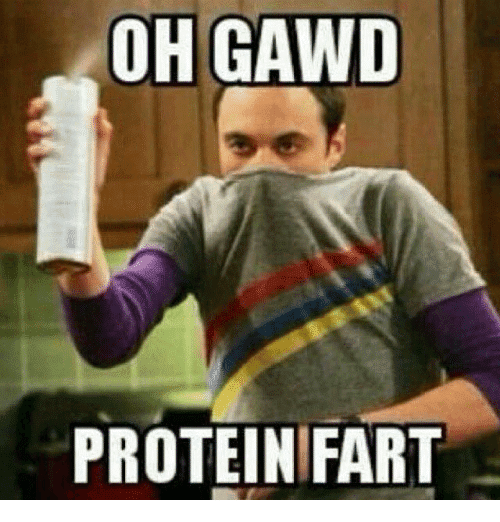 Small Farts Are Easily Held Back At First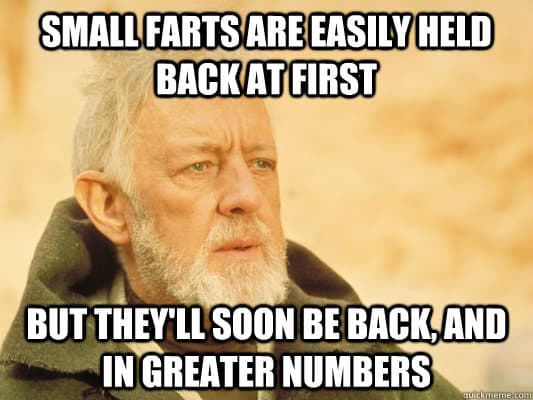 Sometimes It's Obvious Who Farted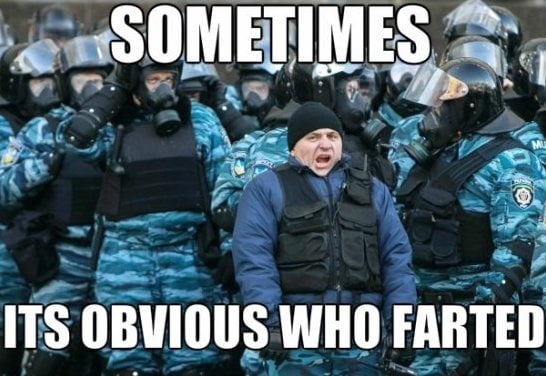 That Moment When You Know Everyone Can Smell Your Fart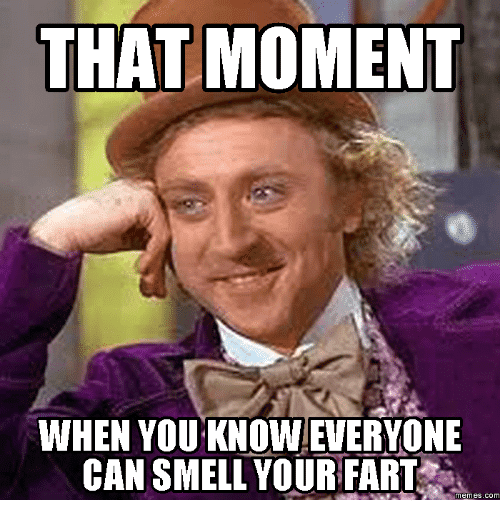 That First Fart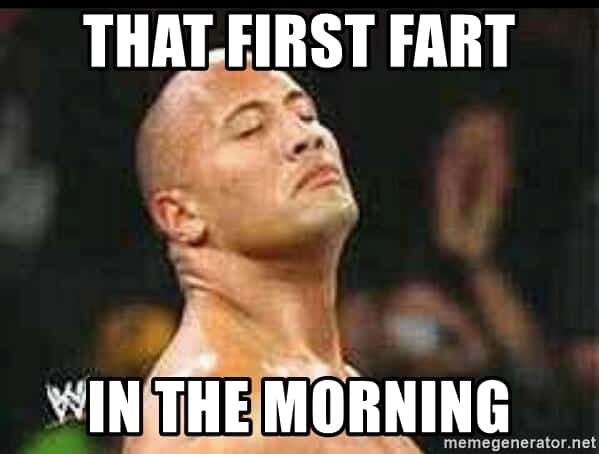 The Look You Give Your Friends When You Fart Silently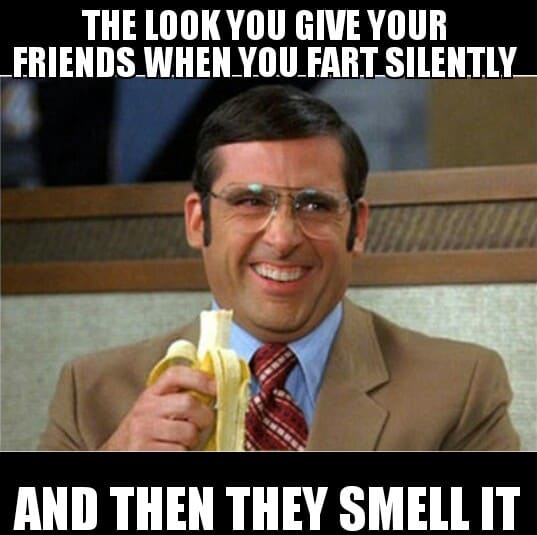 The Wife Farted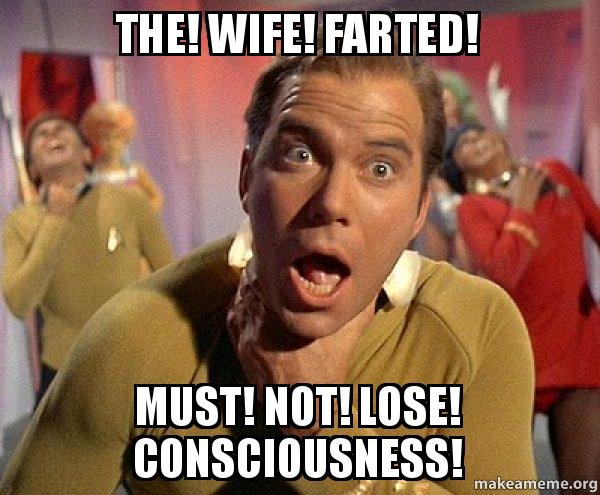 Trust Me He'll Wake Soon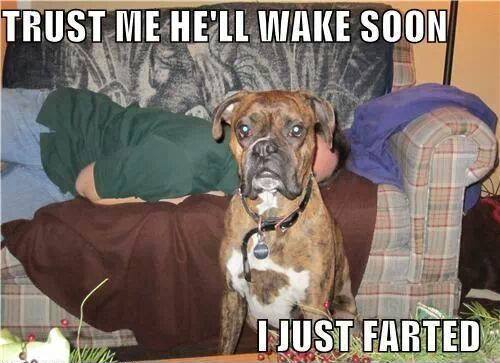 Trying To Fart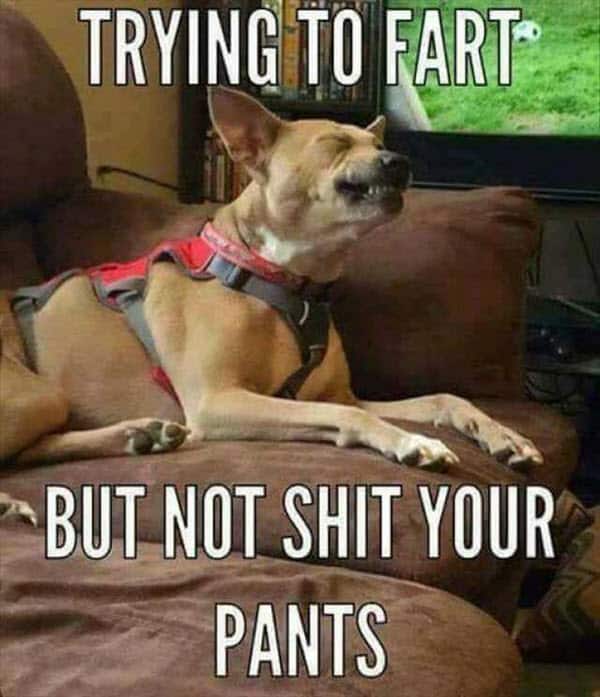 When People Are Arguing About Who Farted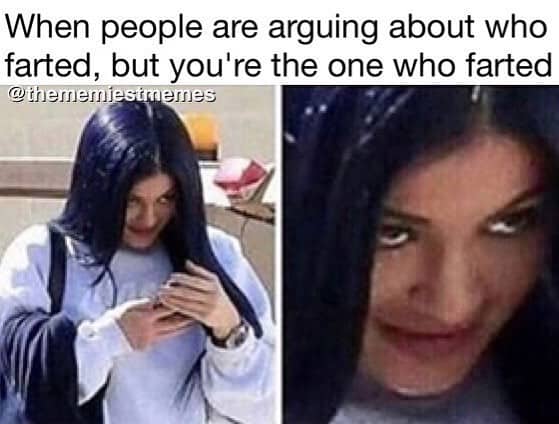 When You Fart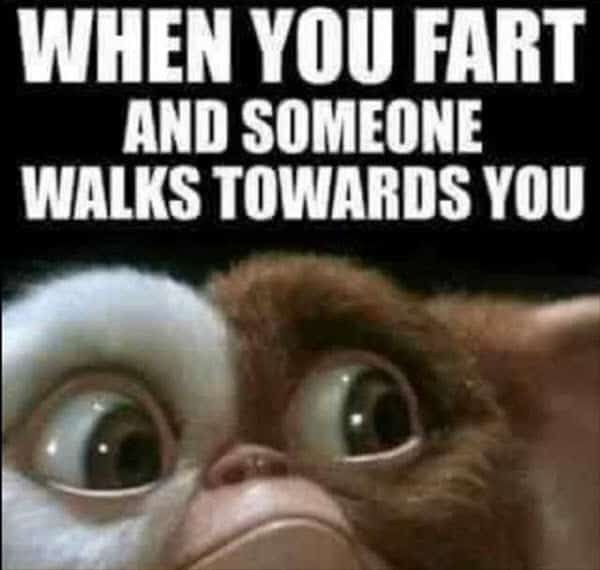 When You Spray The Bathroom After You Use It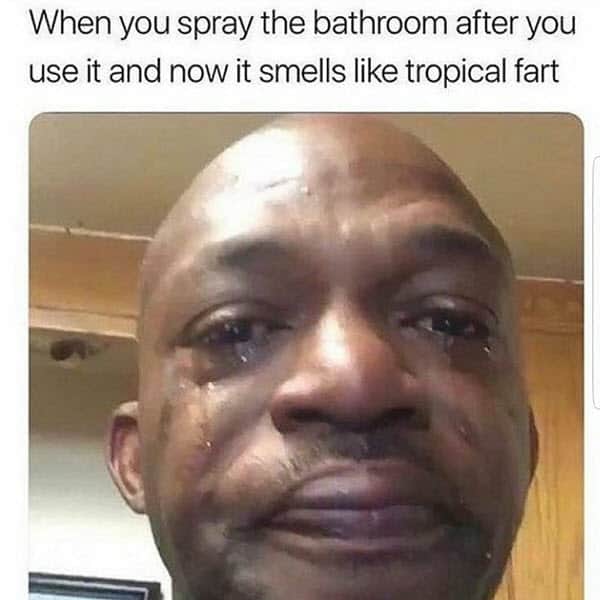 When You Try To Let Out A Silent Fart Around People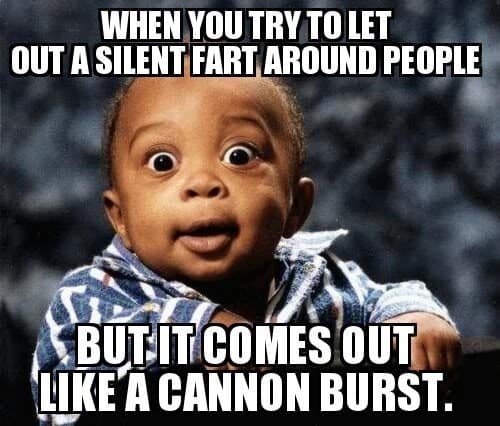 I Don't Always Fart When You Have Company Over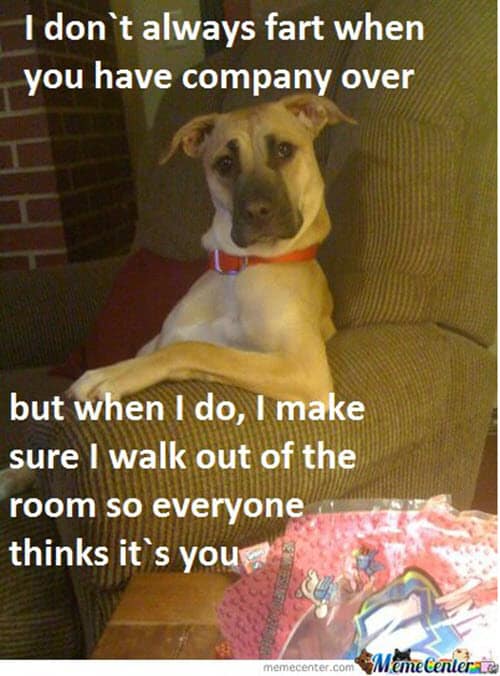 Farted At Work Today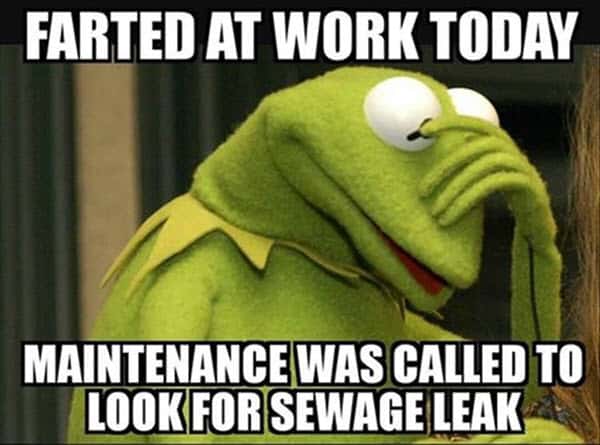 When You Are Trying To Hold A Fart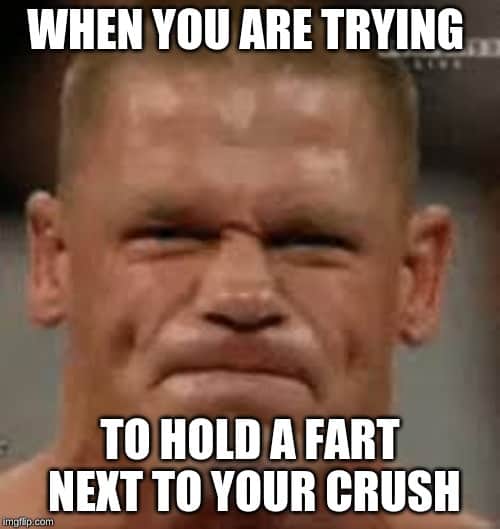 You Know You're Getting Old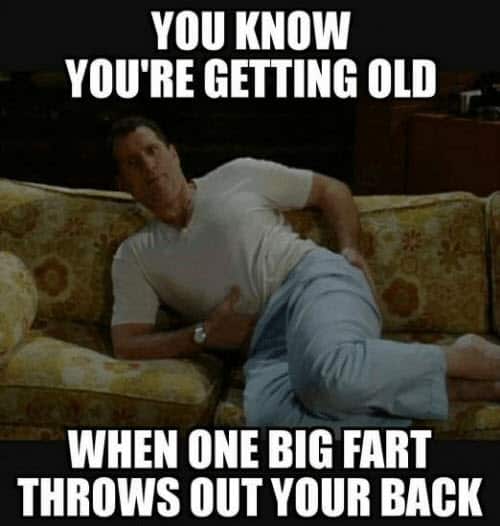 When You Fart In An Aisle At The Store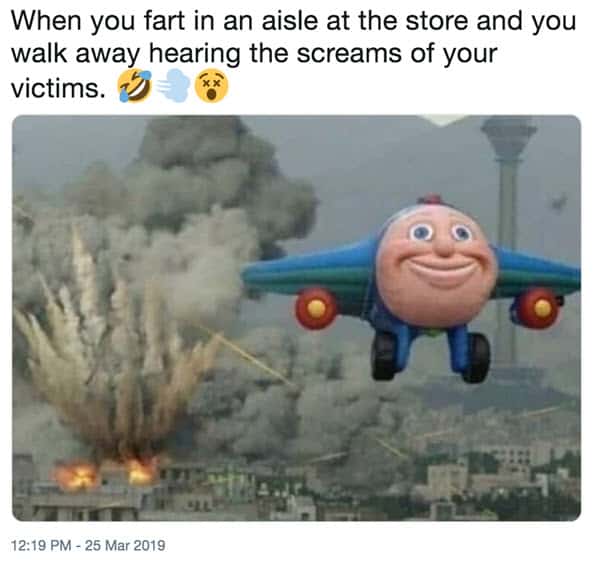 My Face When I Fart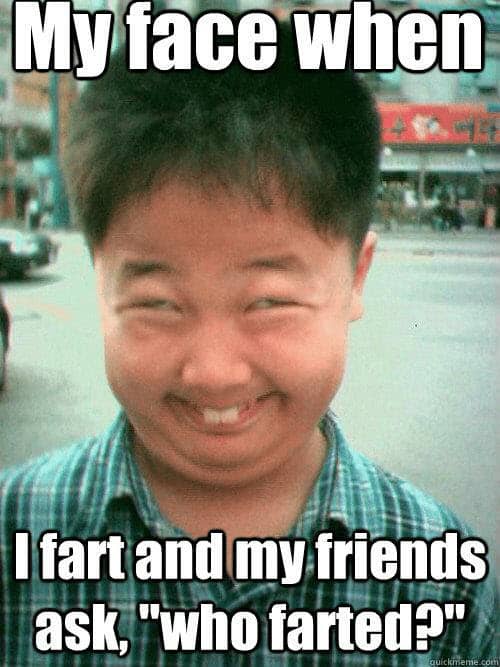 That Face You Make When You Try To Fart Quietly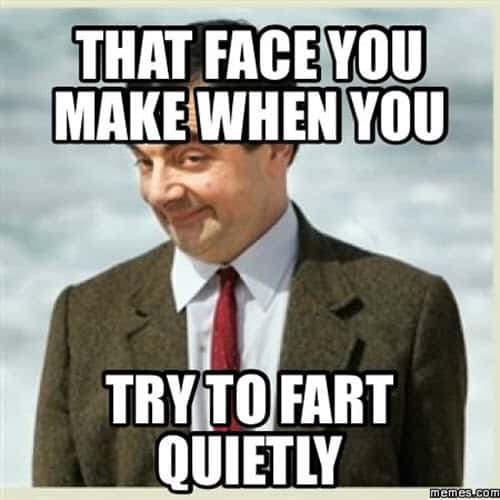 When U Fart And Ur Waiting For Ur Friend To Smell It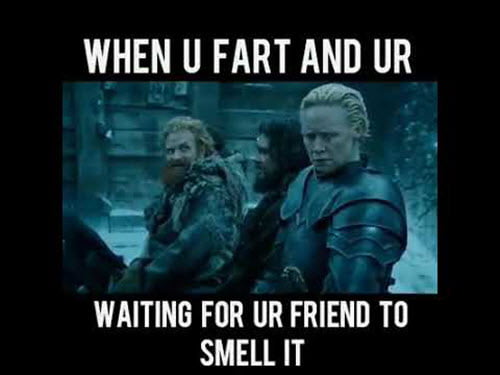 Don't forget to share your favorite fart meme with everyone you know on social media!