Saying sorry takes a lot of courage and sincerity. It's not something you can say out of the blue or without truly feeling sorry for what you've done. And you know what else?
Making the other person accept your apology is even harder. You have to do your best to convince that person that you are truly sorry and that you won't repeat the same mistakes again.
If you are having a hard time doing that, why not use humor? Here's our I'm sorry meme collection you will surely find handy.
See Also: I'm Sorry Quotes
I Suck
Please Forgive Me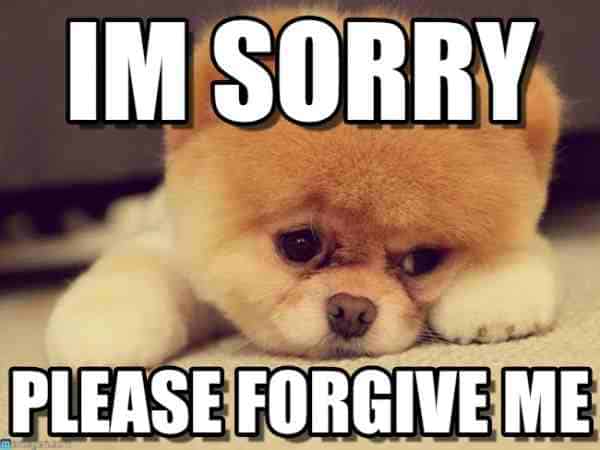 I'm Sorry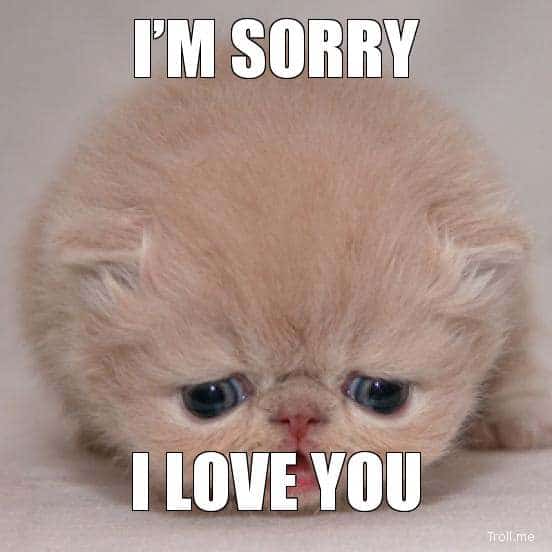 I Didn't Mean To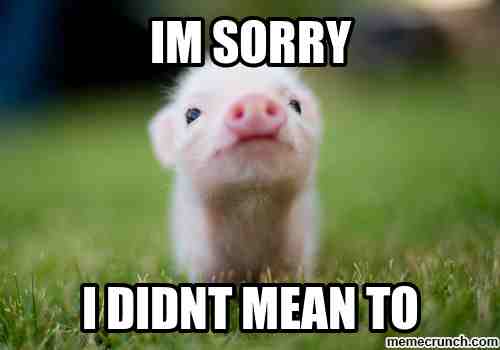 Sorry I'm Asshole
I'm Sorry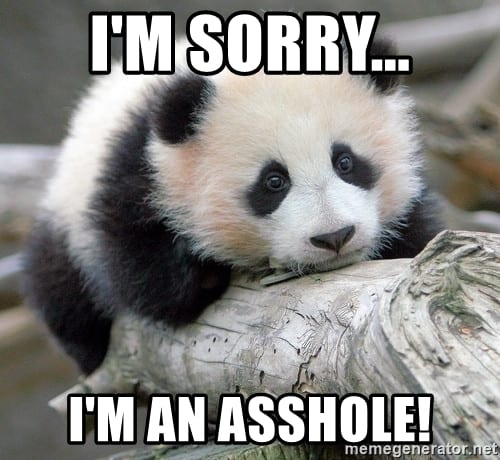 Sorry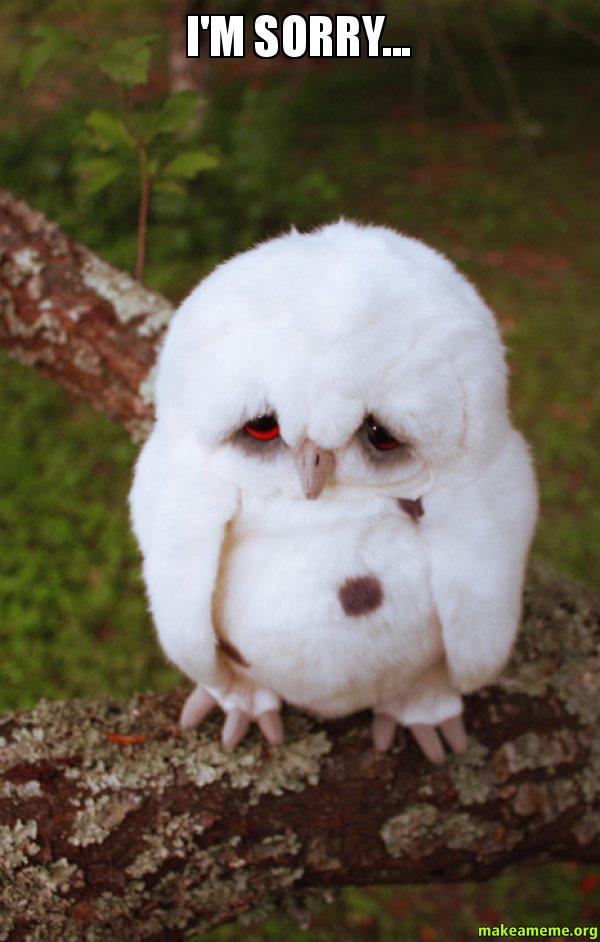 Can You Not Be Angry
I'll Do Anything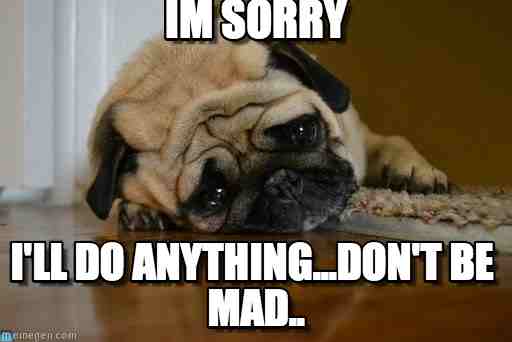 I'm
Gosh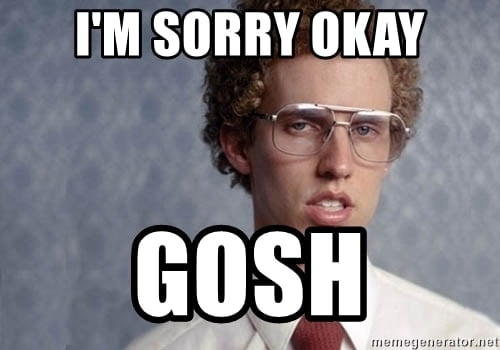 I Mean To Hurt Your Feelings
I'm Soooooo Sorry
I'm Really Sorry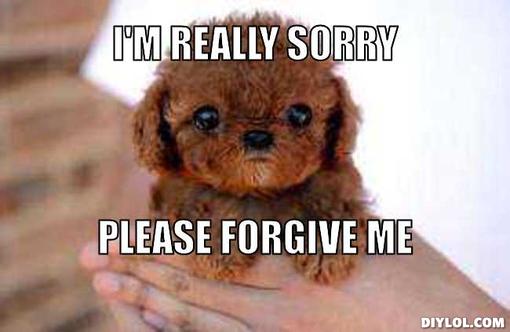 I'm Sorry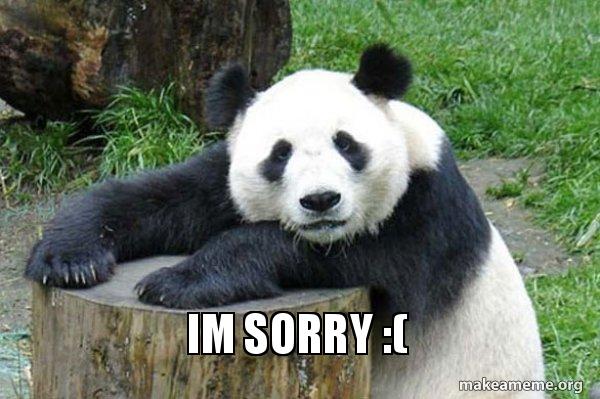 Please Forgive Me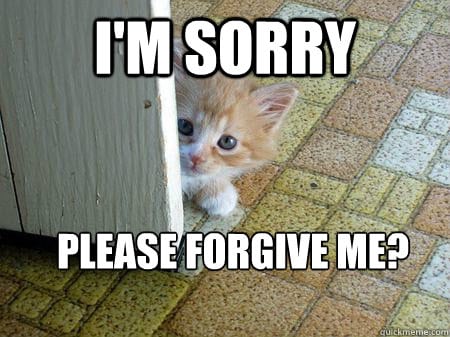 I Was Grumpy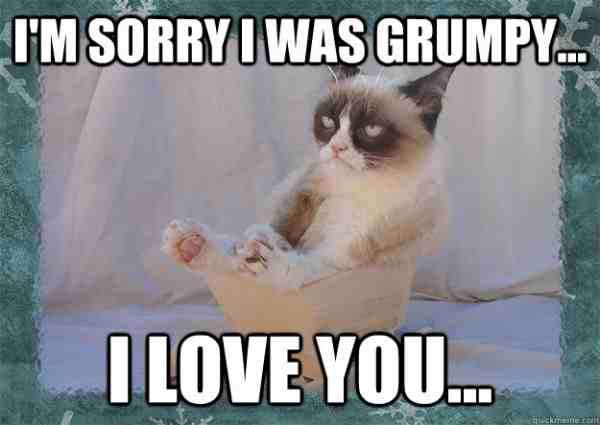 That You're Upset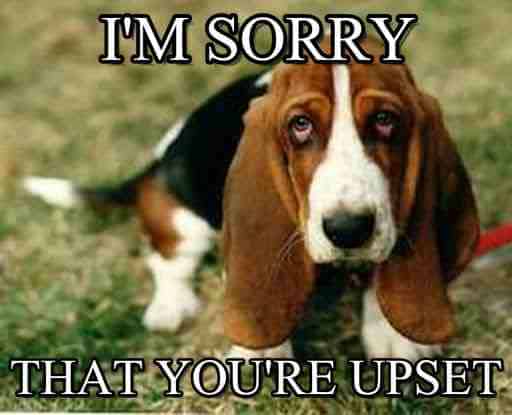 Im Sorry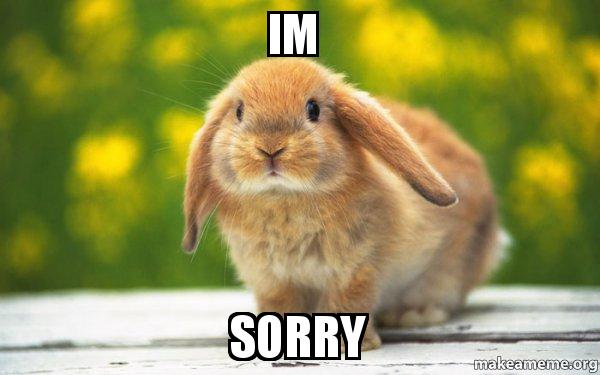 I Love And Miss You
Don't forget to pick your favorite I'm sorry meme and post it on all your social media accounts to show how truly sorry you are.