If you have a friend or colleague celebrating their birthday and they're a sucker for cats, then you can't just send any Hallmark card. The best greeting you can give is a cute cat birthday meme.
Check out this collection of the most adorable (and quirkiest) felines wishing hoomans a Happy Birthday.
I Want To Wish You A Very Happy Birthday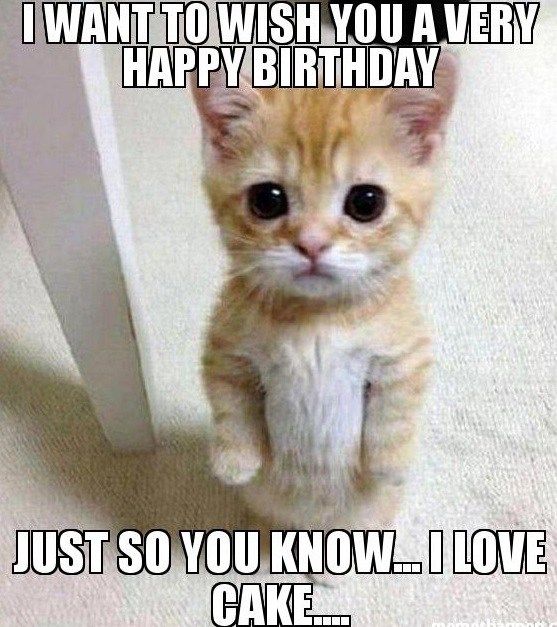 I Made You A Present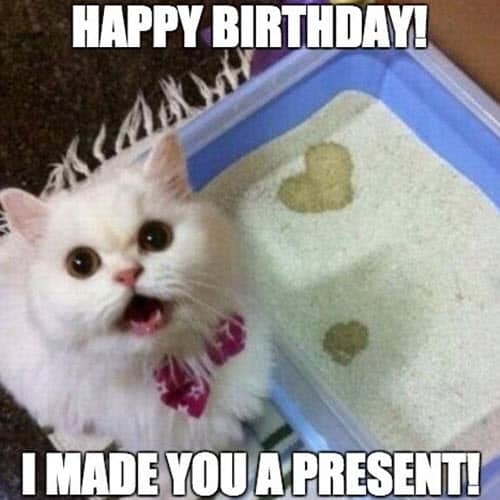 Ceiling Cat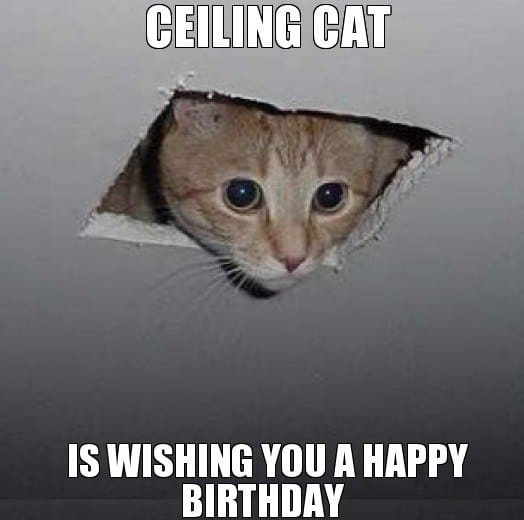 Happy Birthday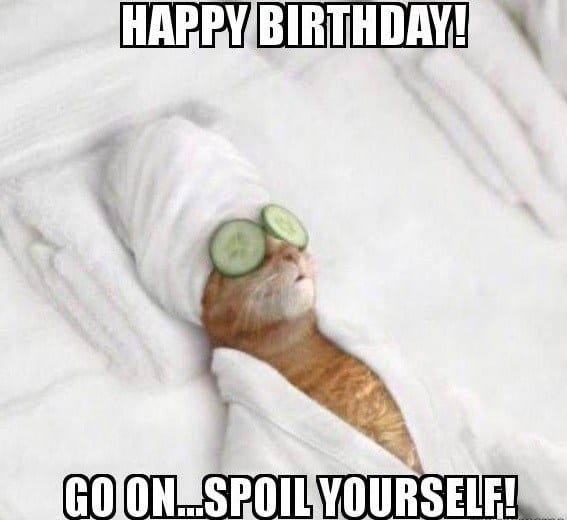 It's Your Birthday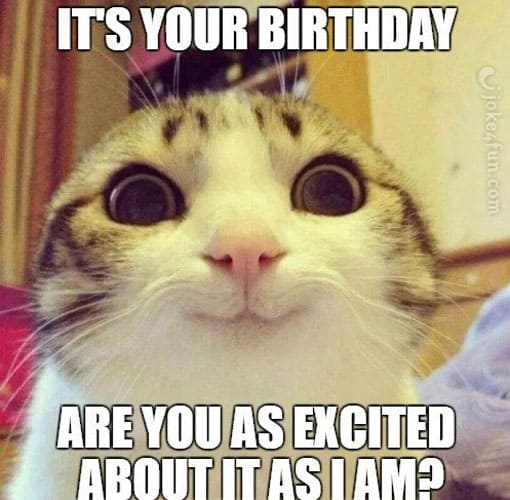 Ah Ma Gaaad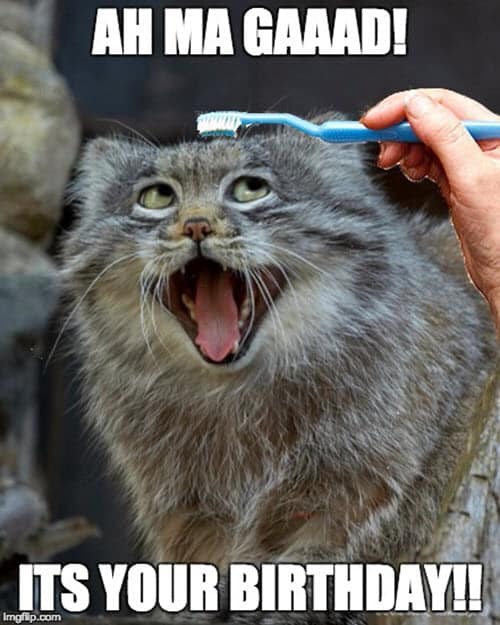 Happy Birthday Yolo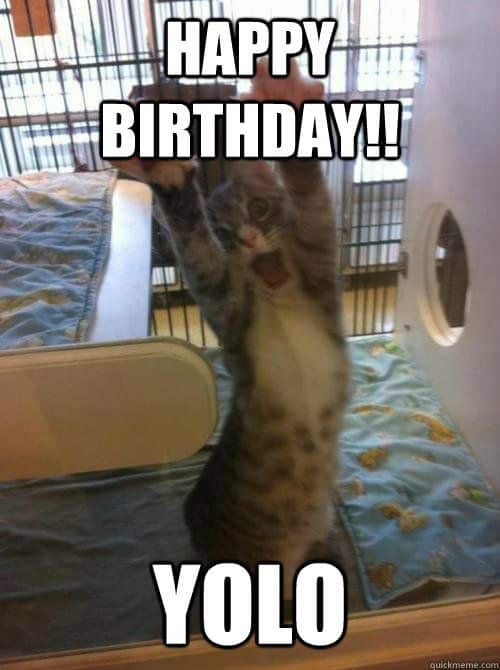 Kick Back Like A Boss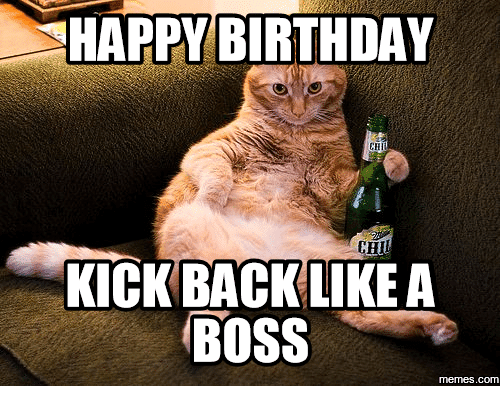 Such A Delecious Cake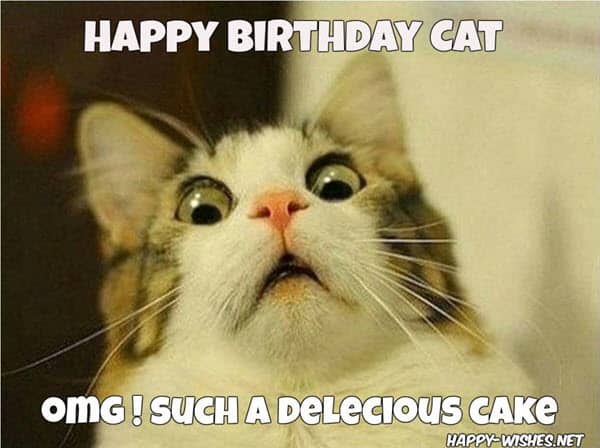 I Just Want The Chilled Beer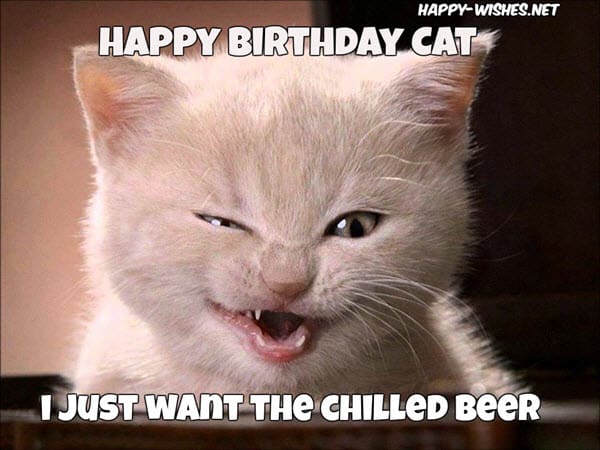 Singing Cat Birthday Meme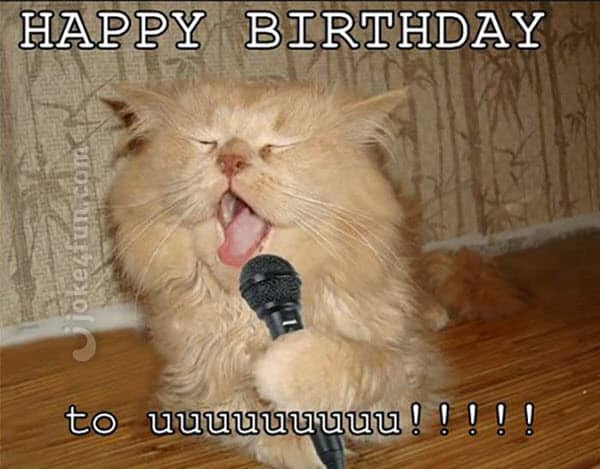 Cake It Up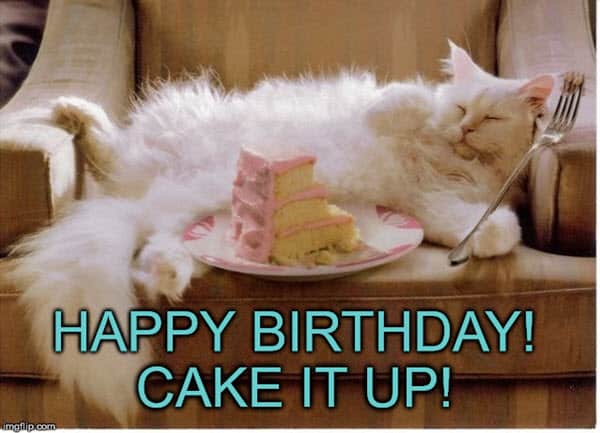 Just Another Year Closer To Being That Crazy Cat Lady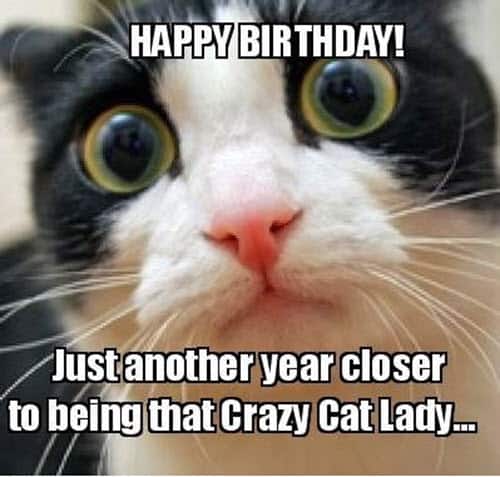 I Got You A Present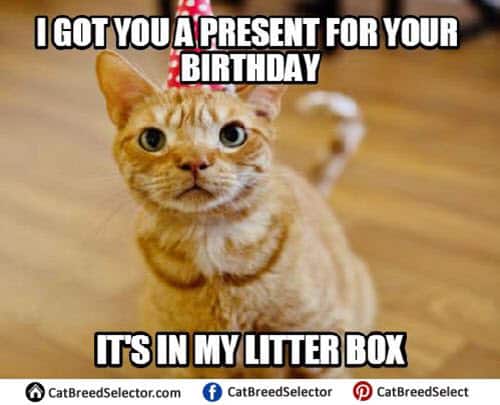 Wish You A Great Day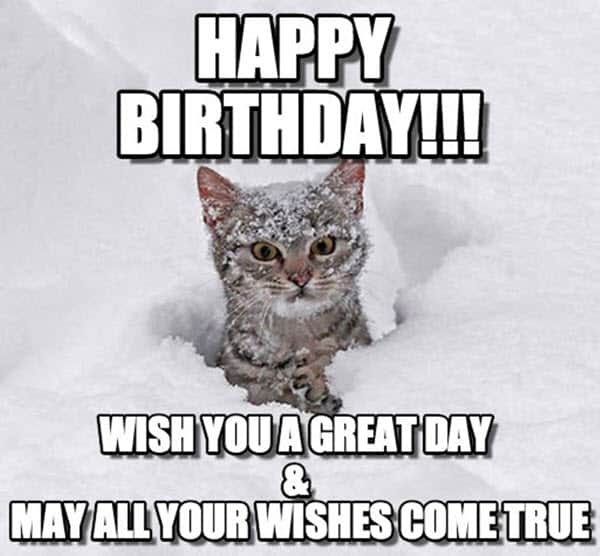 It's Your Birthday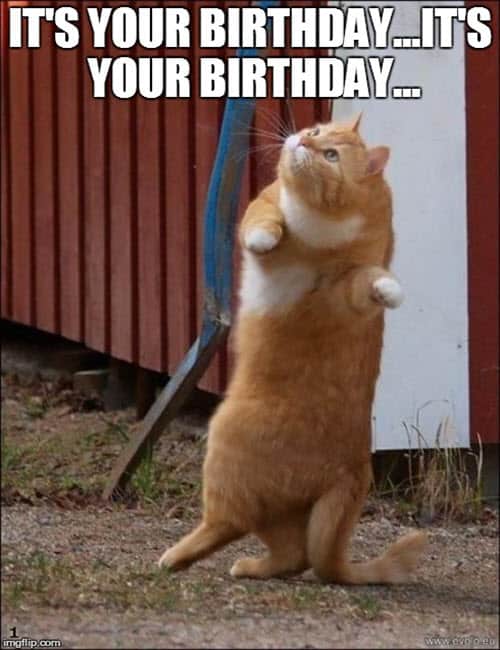 Have A Purrrrfect Day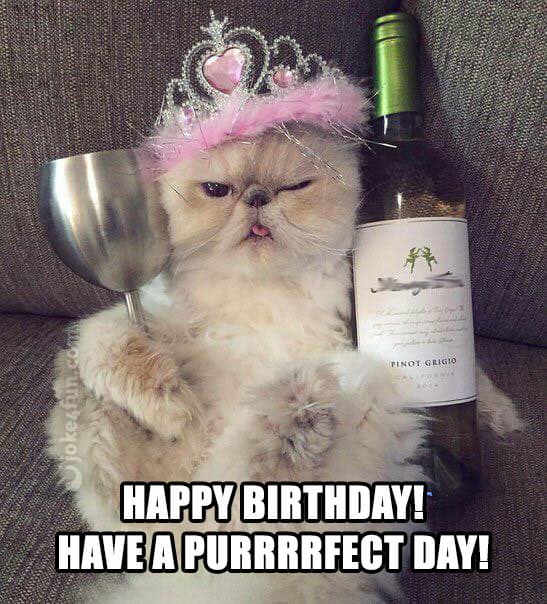 I Can't Hide My Happiness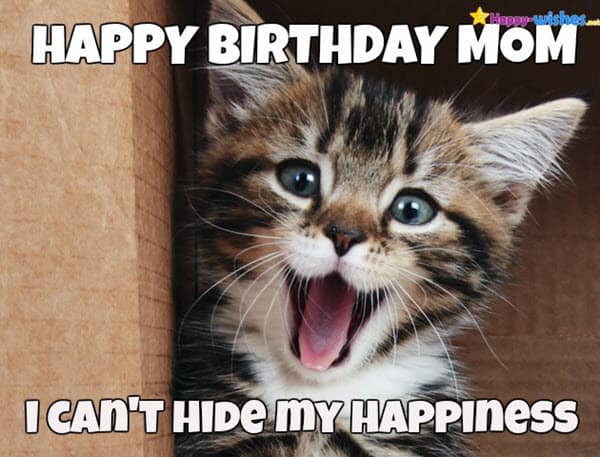 Happee Burfday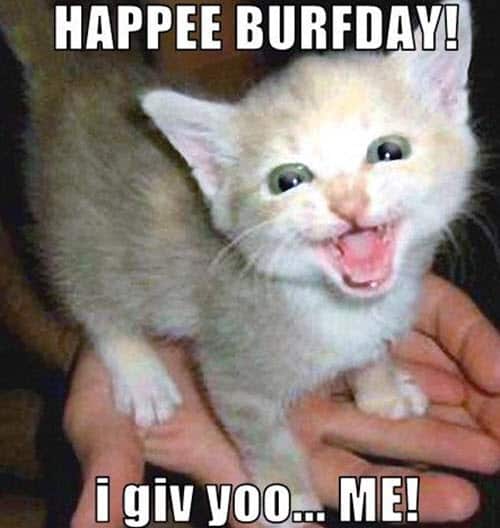 Happy Bird-Day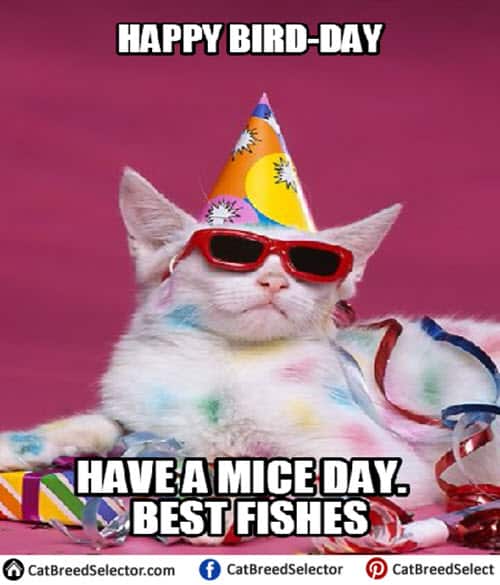 Happy Birthday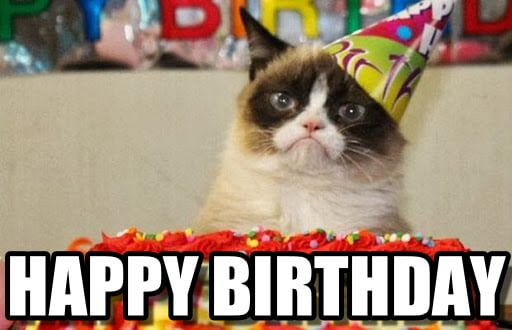 Happy Birthday Now Join The Dark Side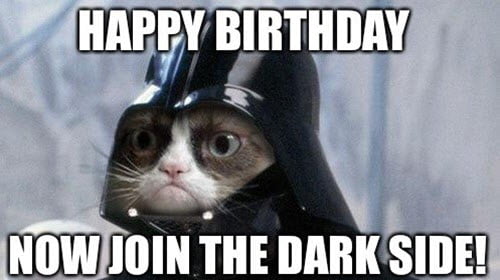 Happy Birthday This Much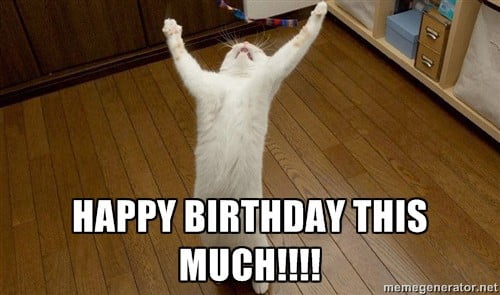 Happy Birthday To An Amazing Person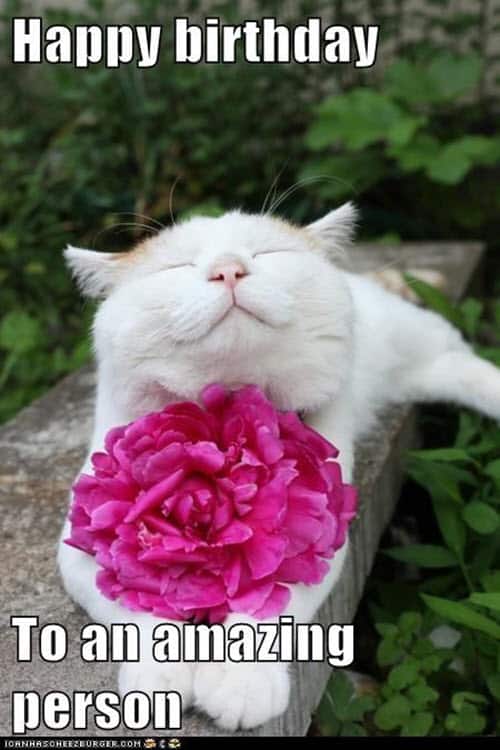 Happy Birthday Yay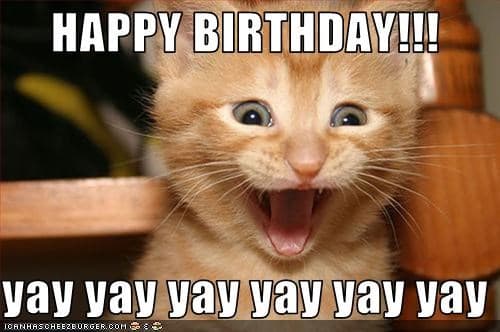 Have A Happy Birthday Boss Lady!!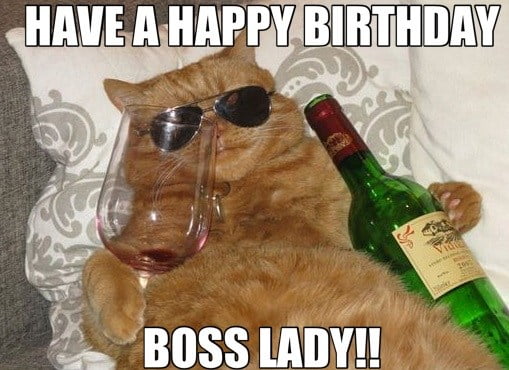 I'm Too Late Sorry But A Happy Birthday Too You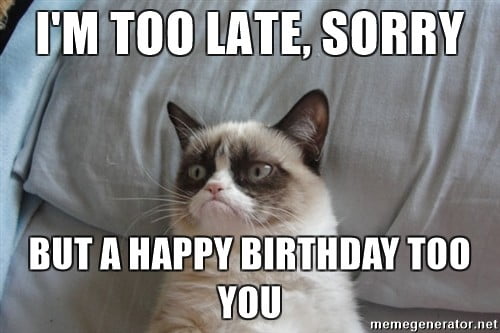 It's My Birthday Party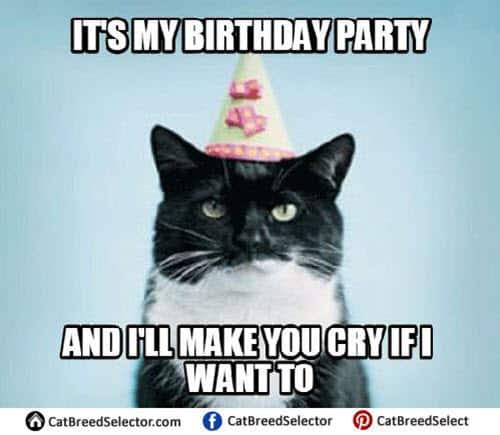 It's Your Birthday I'm Controlling My Excitement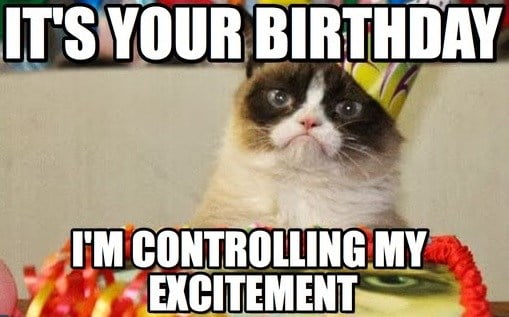 Omg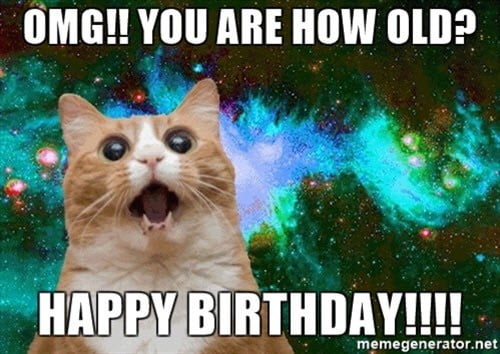 Scuse Me Pleeze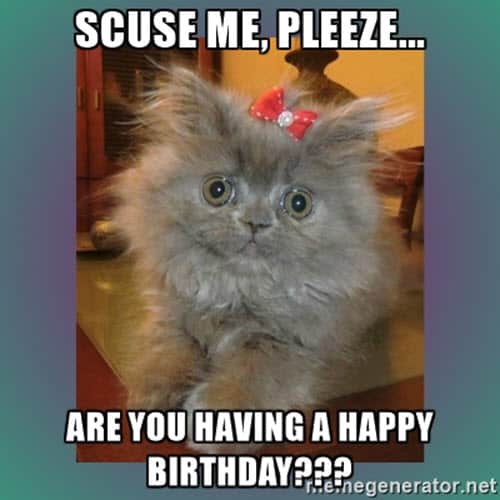 This Cat Has Bread On His Face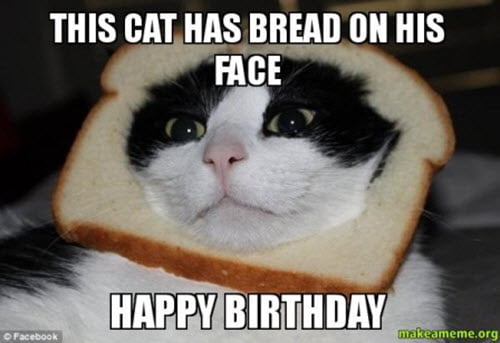 A Little Bird Told Me It Was Your Birthday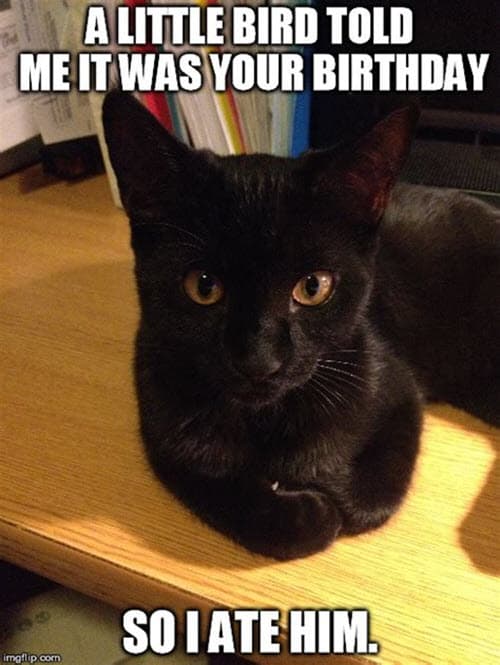 Happy Birthday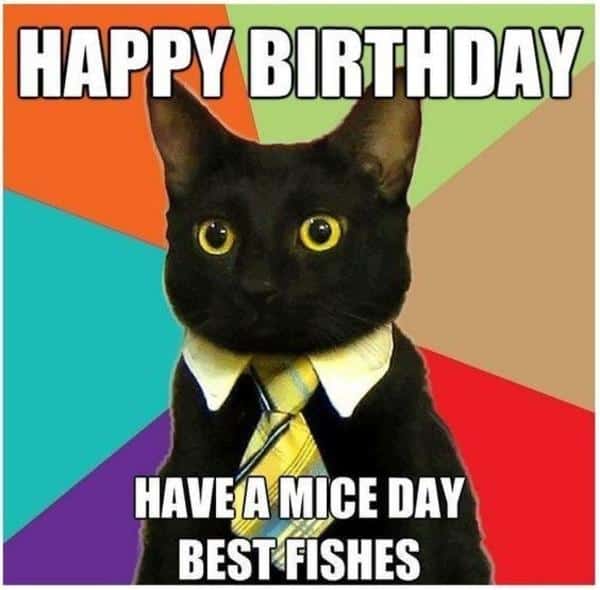 Nom Nom Nom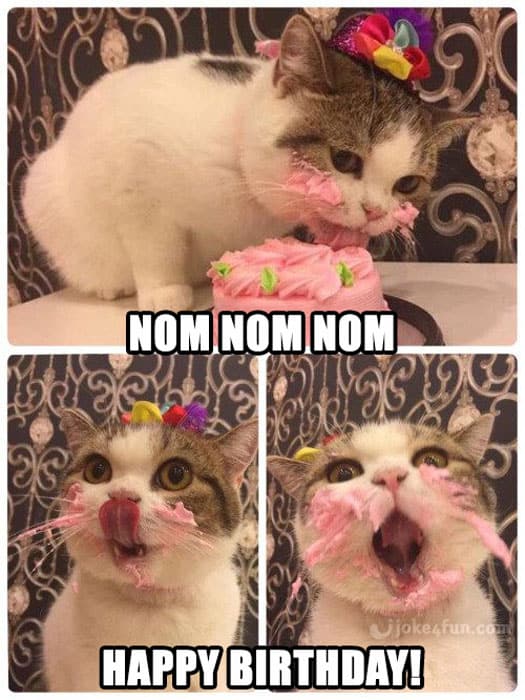 Spread the love and send your favorite cat birthday meme to your friends!