It's never easy to be away from your loved ones. Most of the time, you'll find yourself longing for them and wishing you were beside them.
If you are feeling this way today, browse through our cutest and most adorable thinking of you meme collection. Choose your favorites and send them to your loved ones to let them know that they're greatly missed.
Can't Stop Thinking Of You All The Time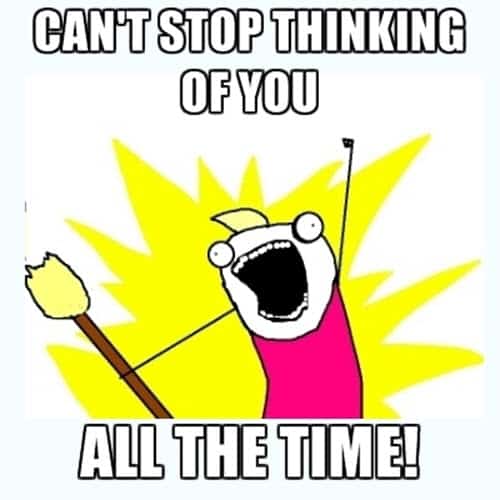 Good Morning Beautiful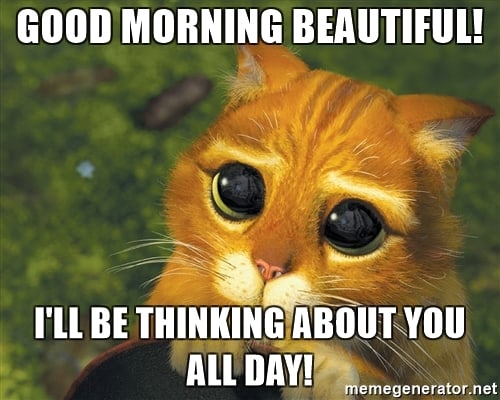 I Can't Fall Asleep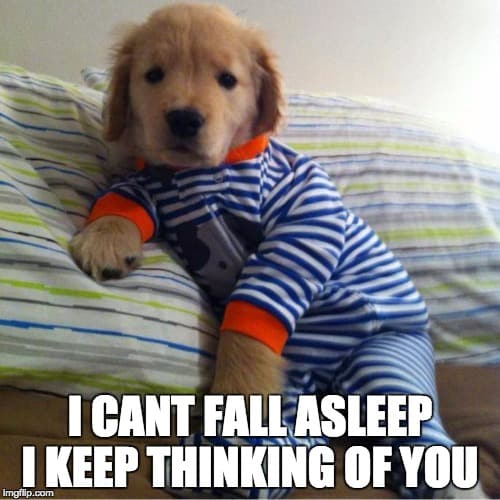 I Can't Sleep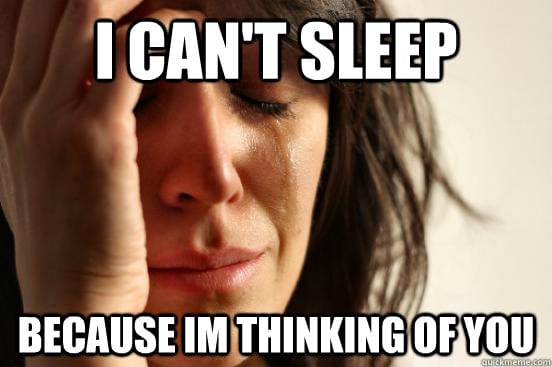 I Smile When I Think About You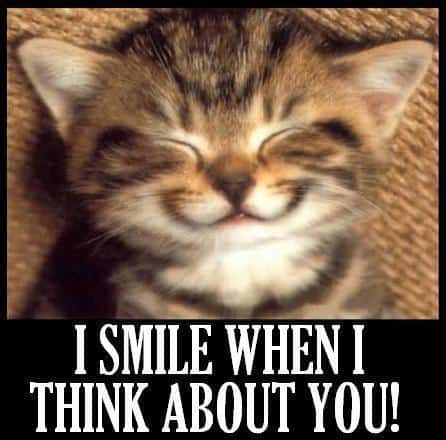 It's Not That I Think Of You All The Time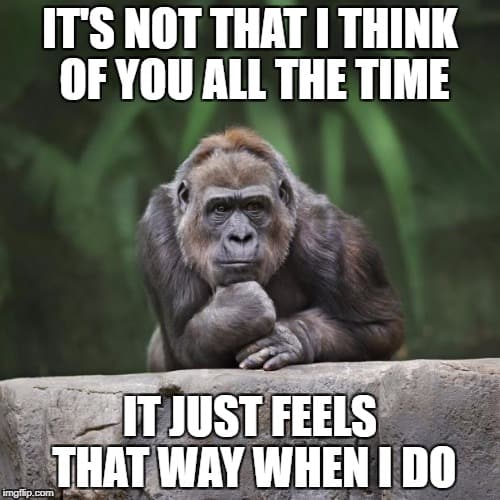 Just Sitting Here Thinking Of You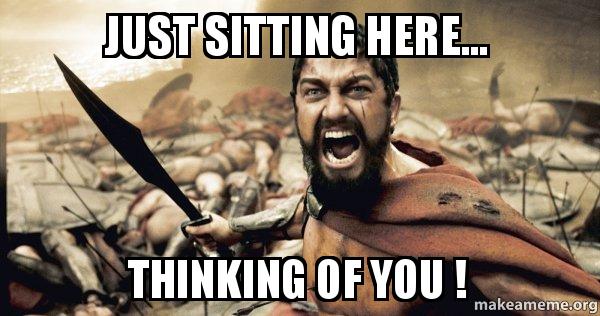 Just Thinking Of You Makes Me Smile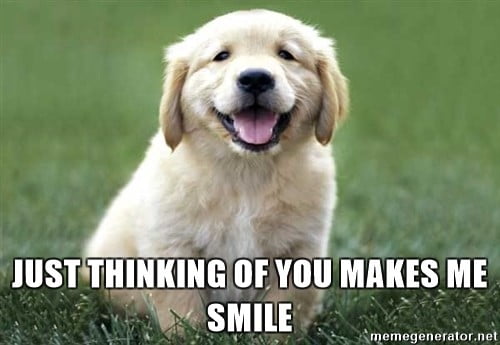 Someone's Thinking Of You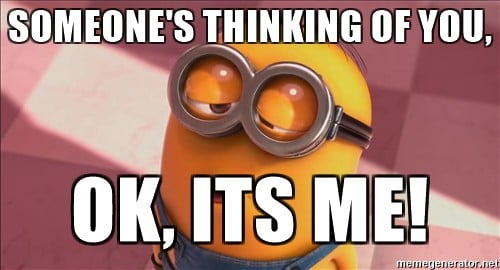 Thinking About You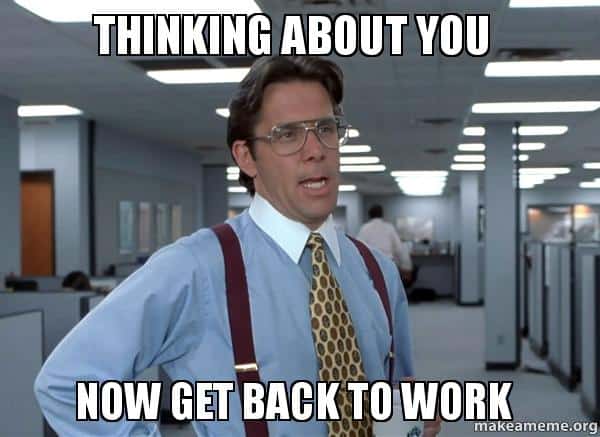 Thinking Of You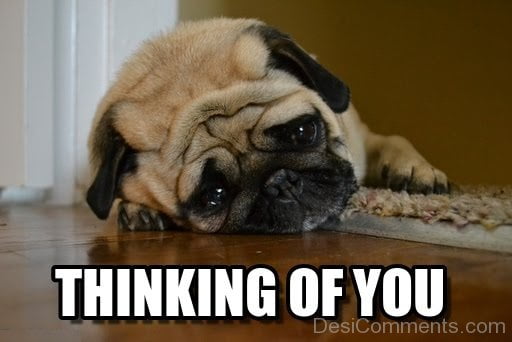 Thinking Of You Things Will Get Better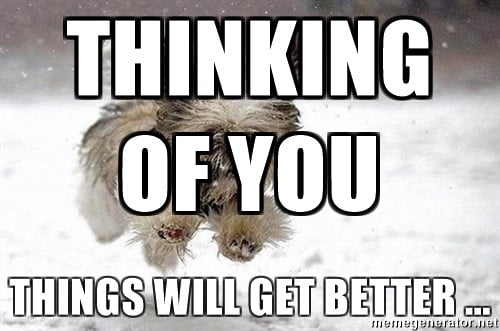 You Know What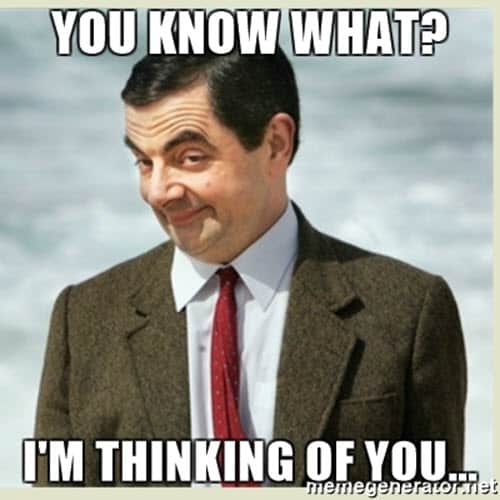 Owl Be Thinking Of You Today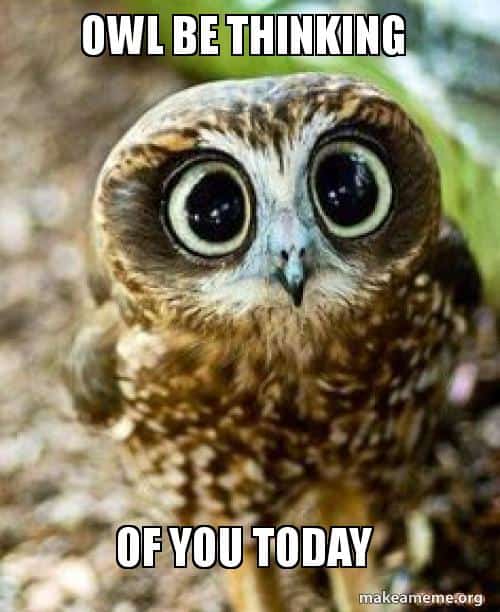 Thinking Of You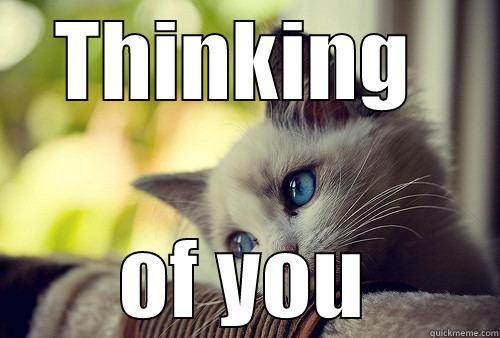 I Don't Always Think Of People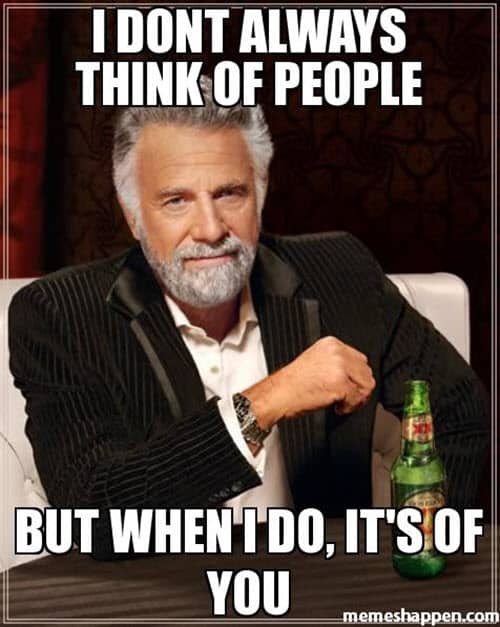 Was Thinking Of You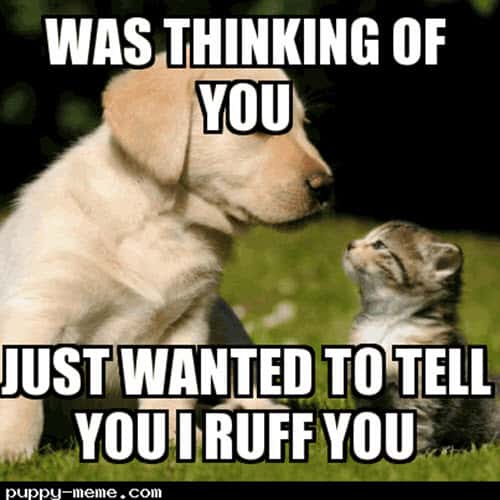 Not Sure If Everything Reminds Me Of You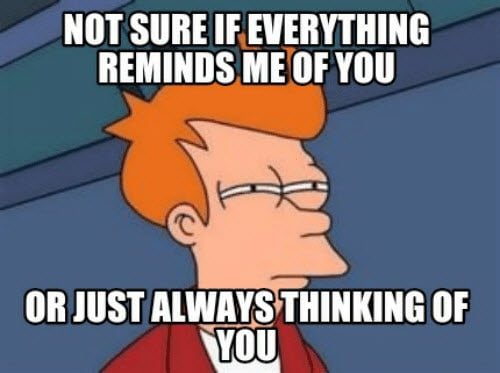 This Is Me Thinking About You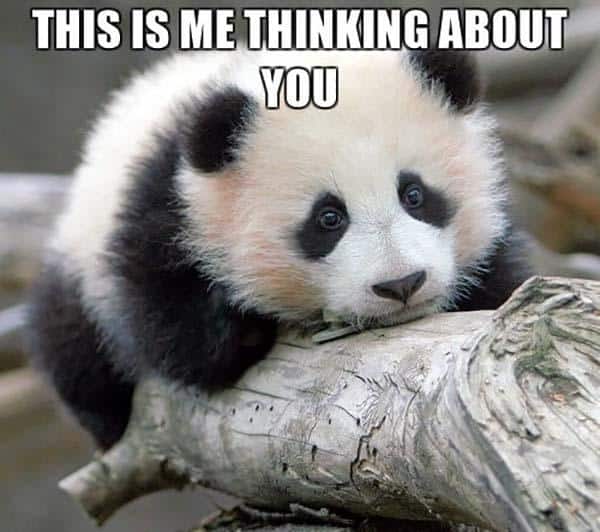 Wuz Thinking Of You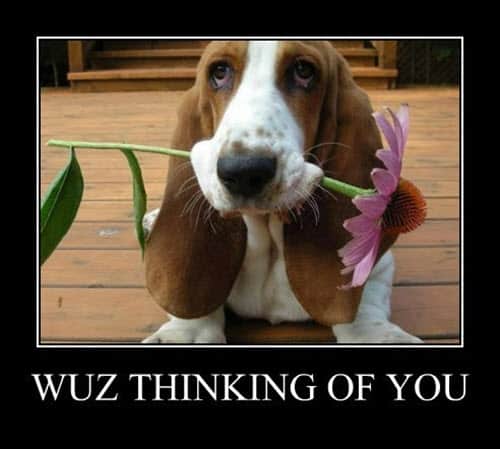 Don't forget to share your favorite thinking of you meme with your family and friends.