Summer is fast approaching and everyone is starting to work on their summer body.
I gotta admit my body would be a great candidate for a summer body meme. We can call it "Alexa Play Let It Go by Elsa". I would for once appreciate if I can finally get toned abs and thighs, but my love for pastries and all things creamy and sweet is a great hindrance.
But hey, no one is stopping us from enjoying these summer body memes. Let's scroll down and have fun.
All These Girls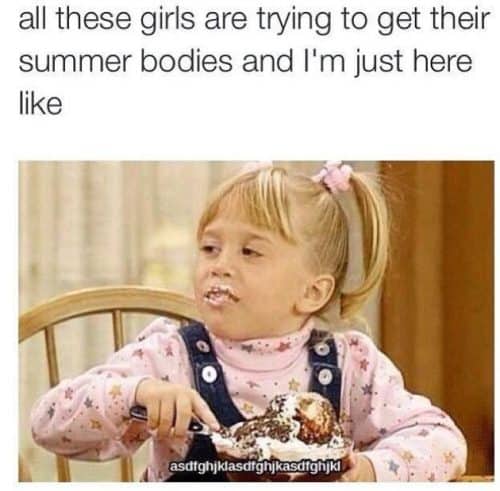 Around The Corner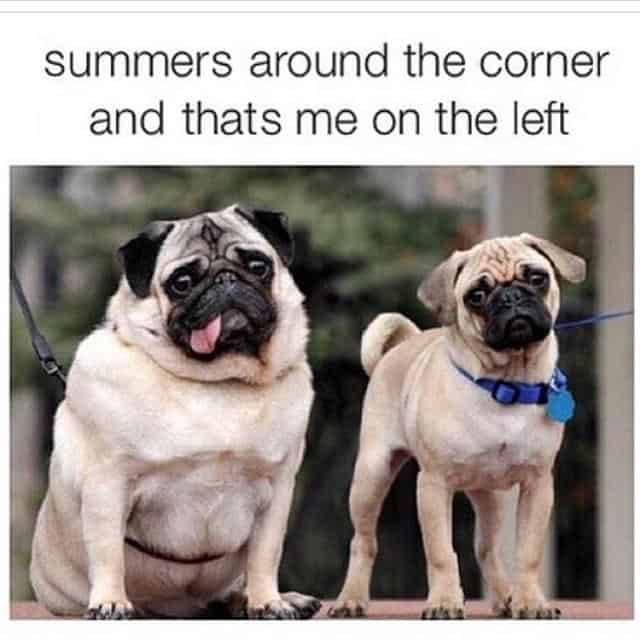 It's All In The Mind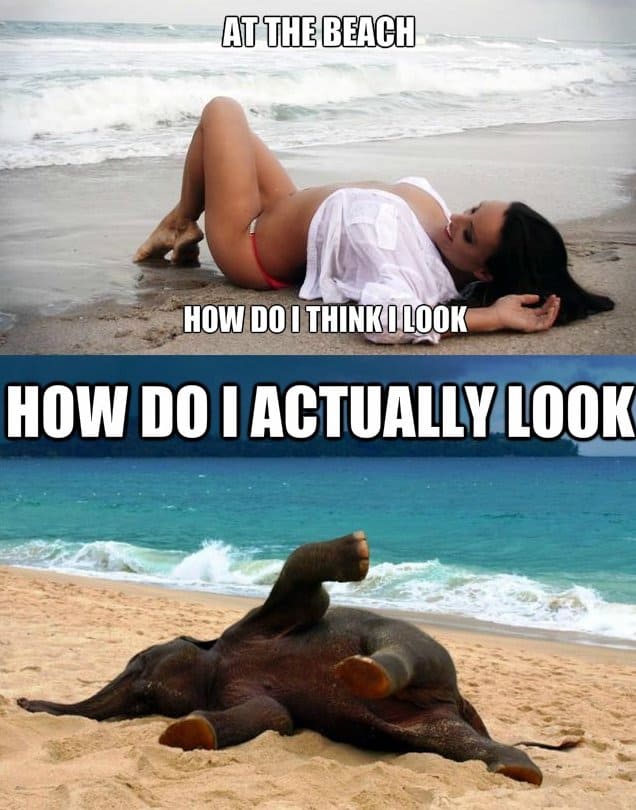 Beach Body Ready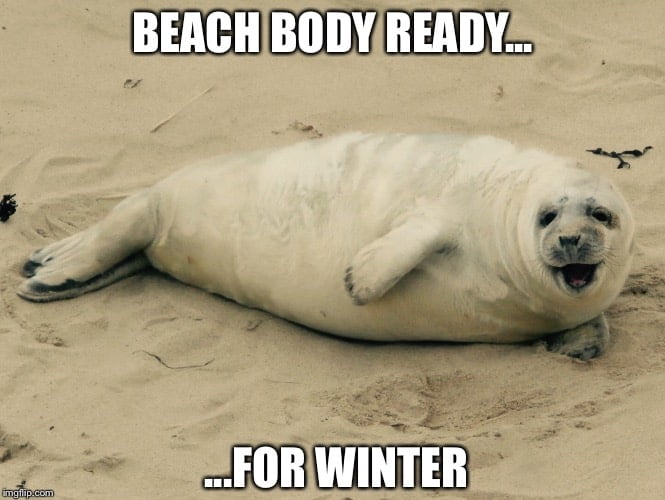 Bikini Is On Point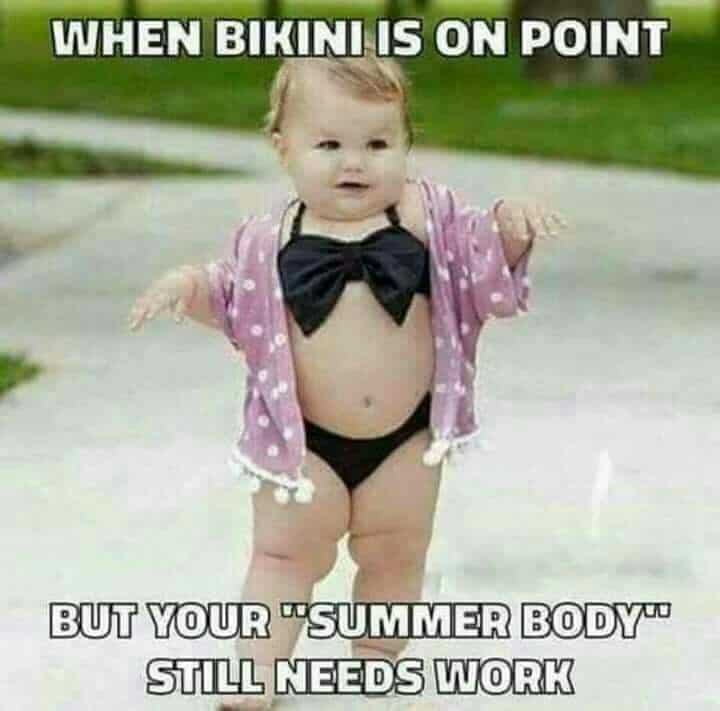 Summer of 2020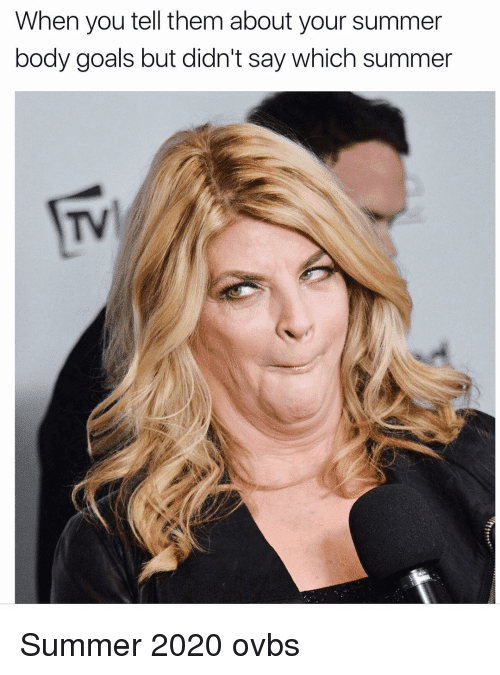 Getting Ready For Summer Challenge: Failed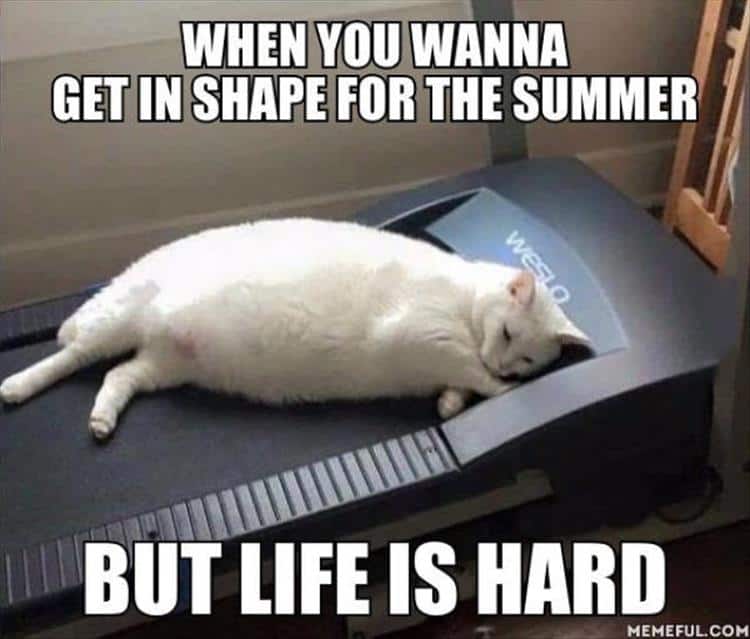 Cookout Sets You Back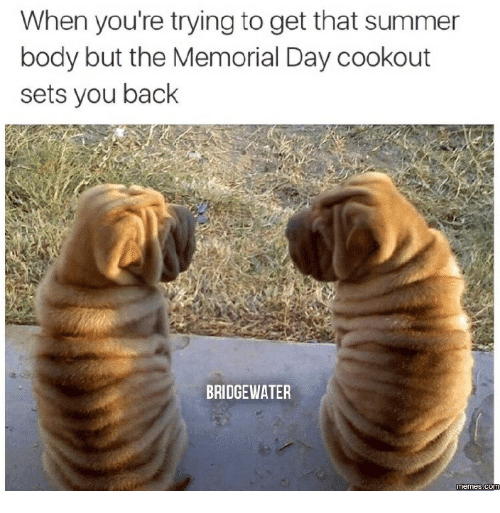 When Summer Is Near But Pizza Is Life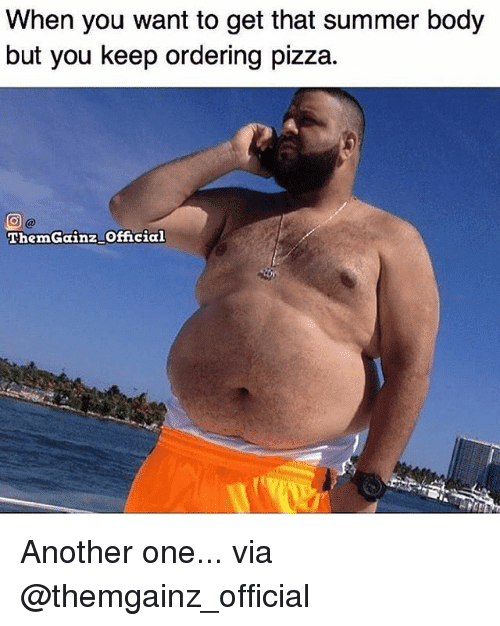 Summer Body Goal. I've Got The Hair At 75% Complete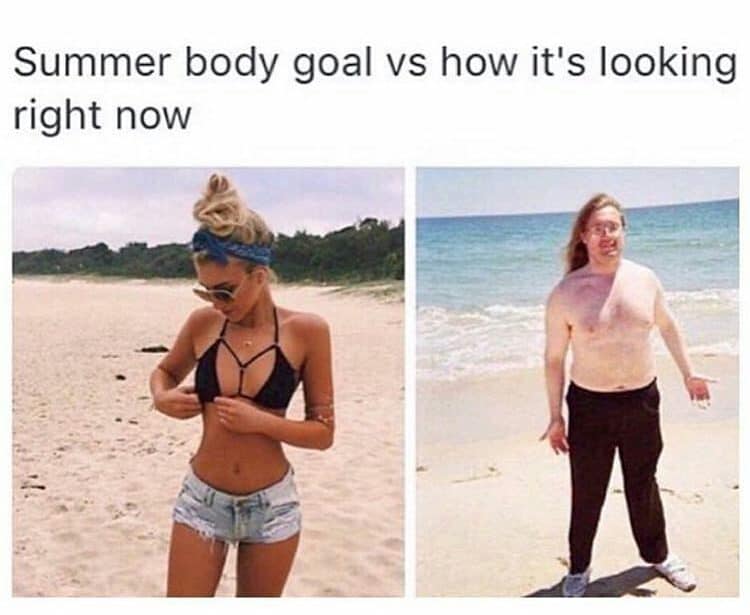 Here I Come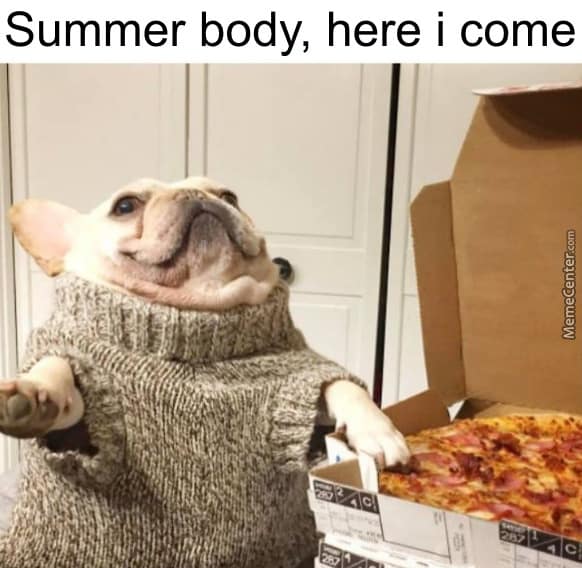 I Jogged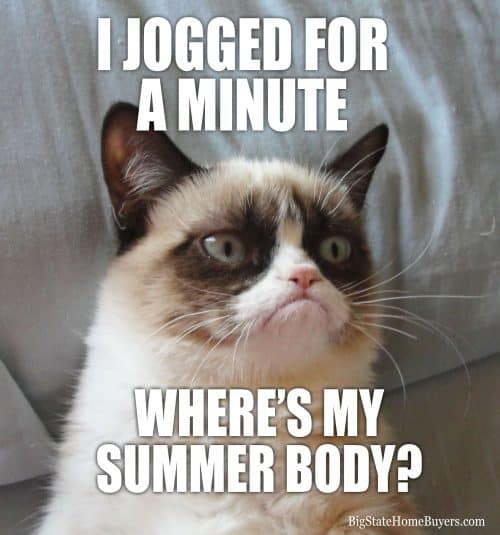 Diet Is Paused Until Further Notice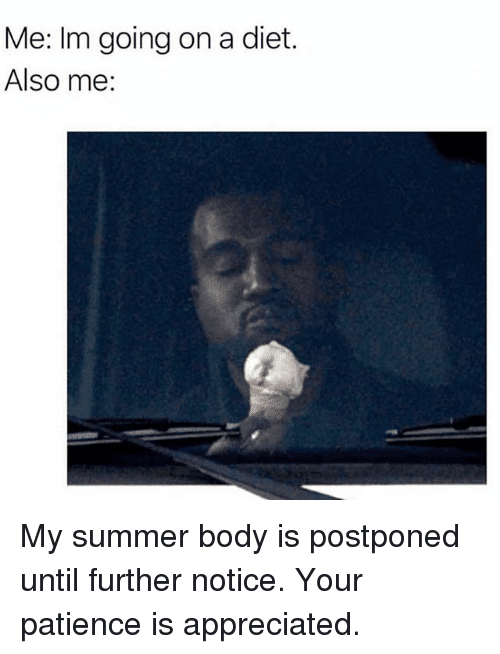 I Regret Nothing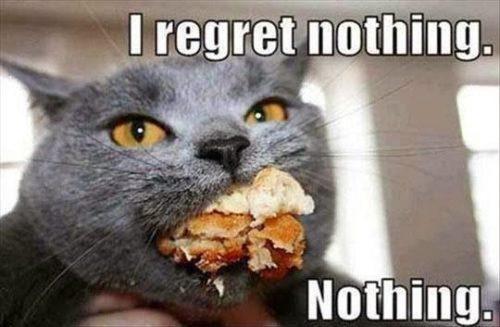 I Cri-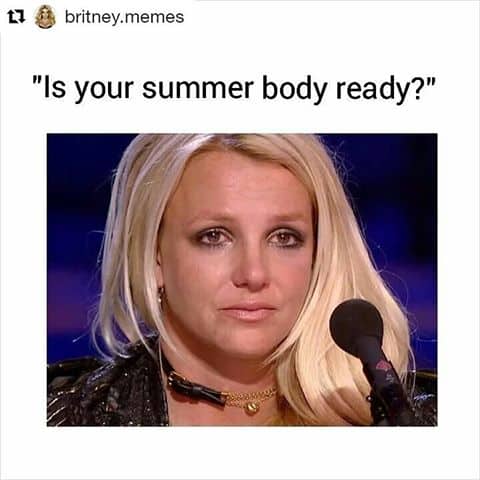 I'm Working On My Winter Body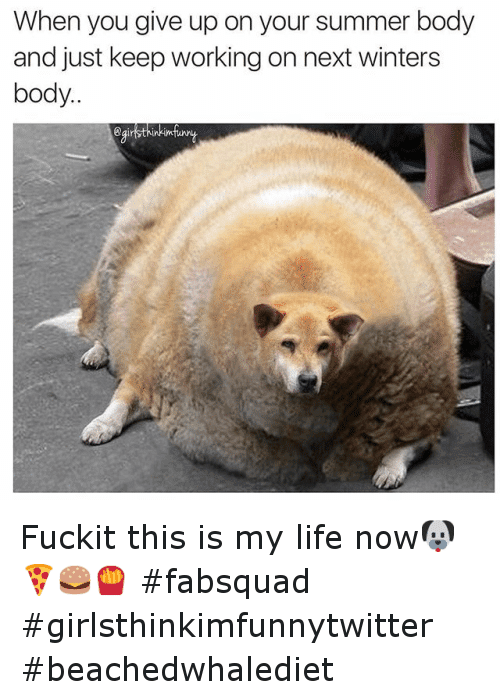 Me And My Bestie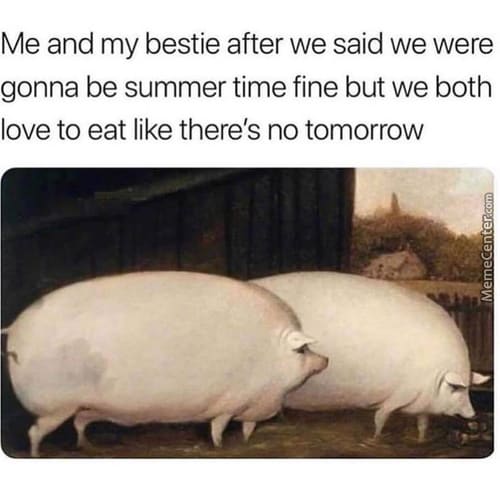 Summer Body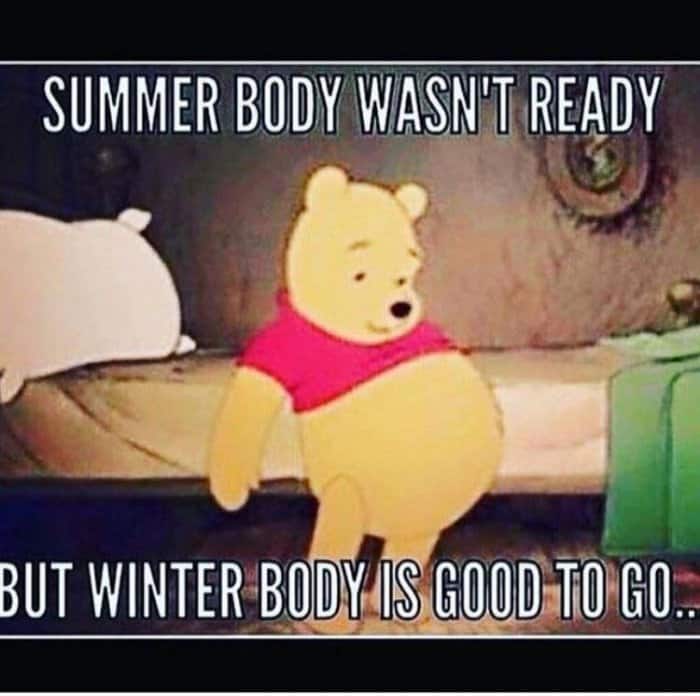 The Beach Gonna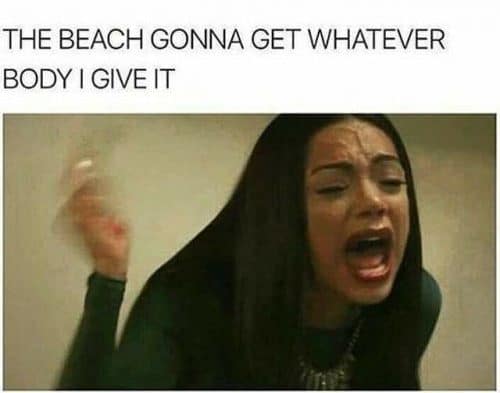 All For One, One For All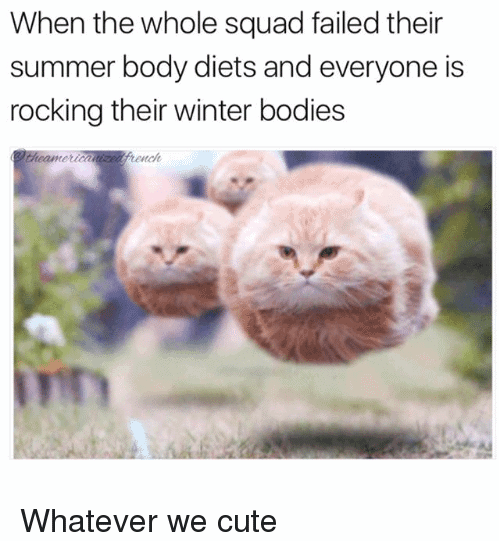 Brace Yourself, Summer Is Coming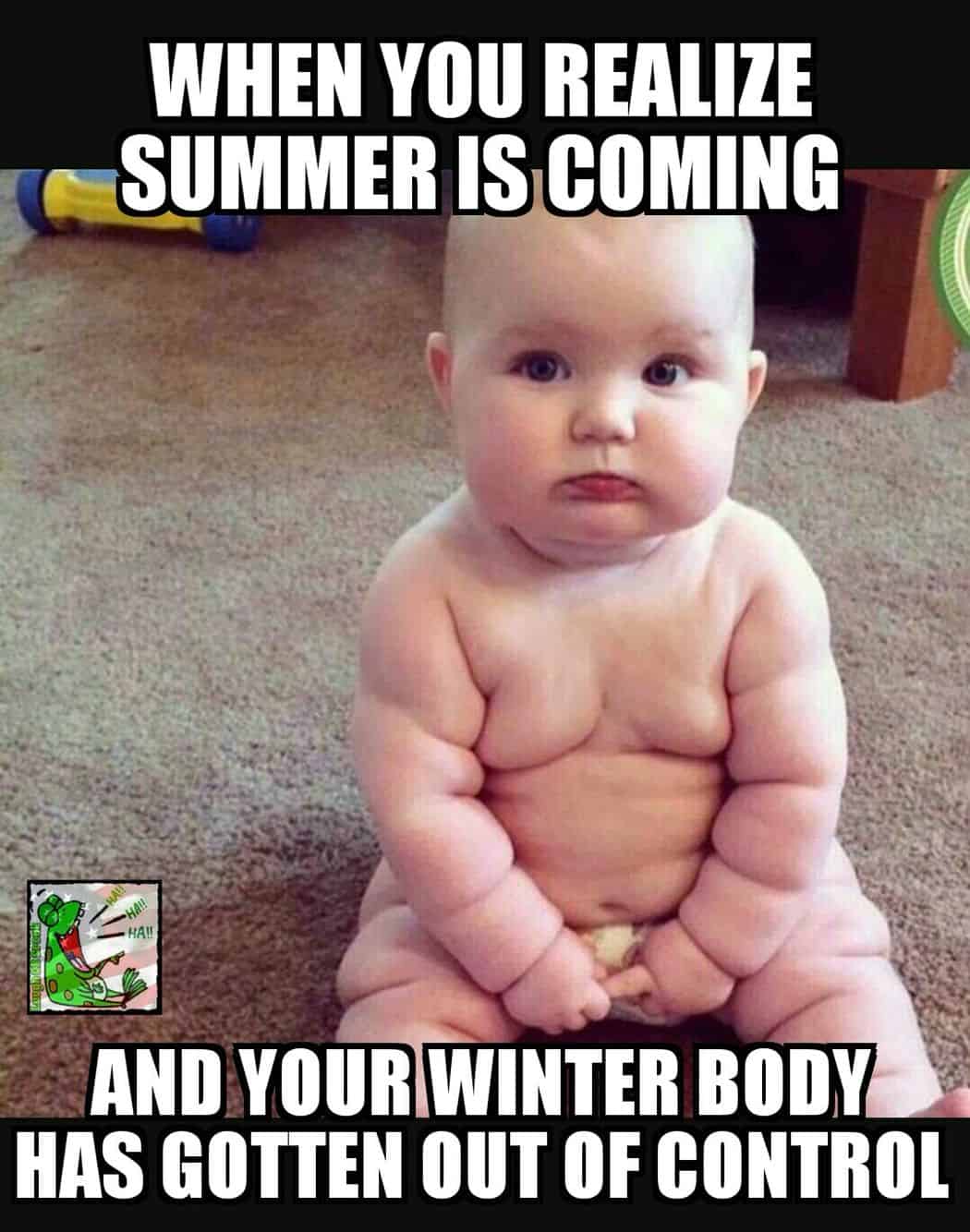 When You Feel Bad About Other People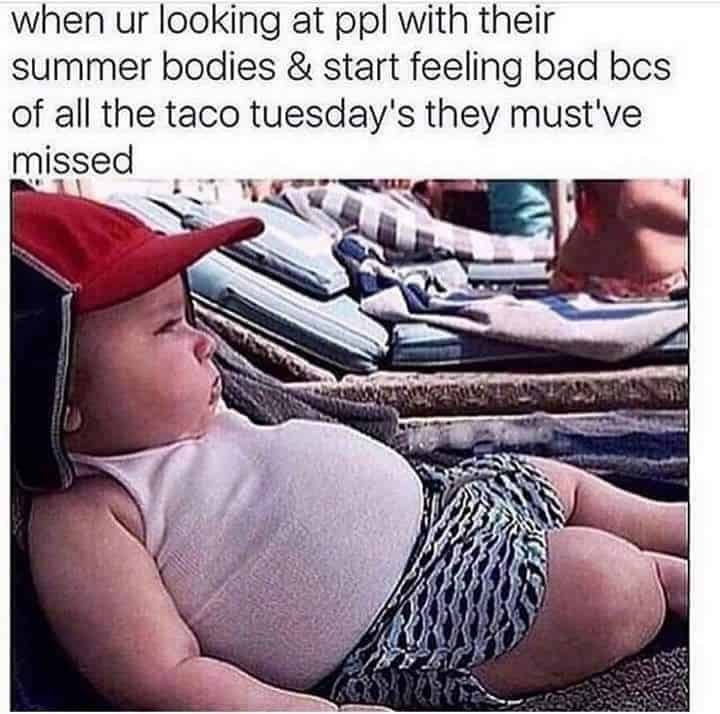 When You Get Sneaky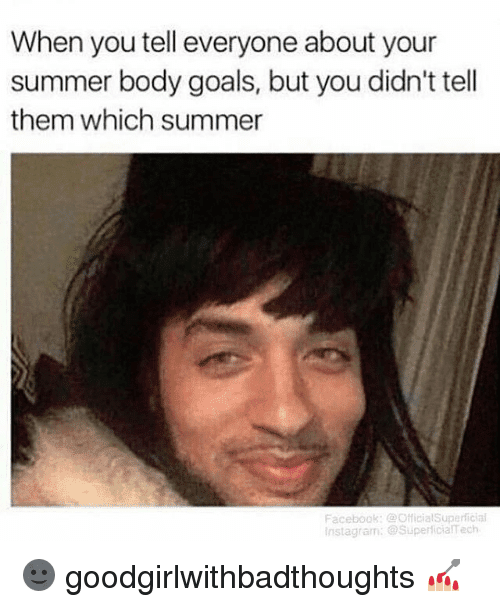 Summer Body Goals VS Choco Chip Muffin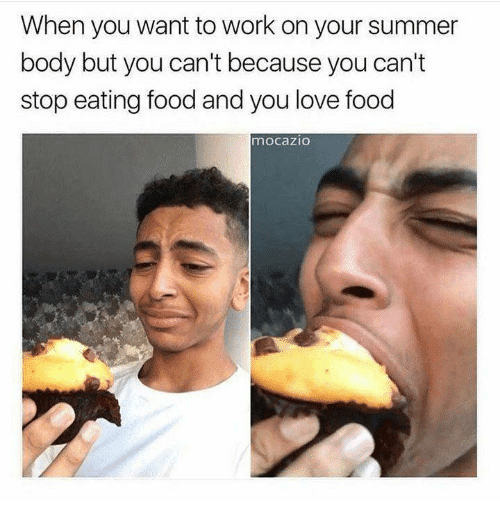 You Hit The Beach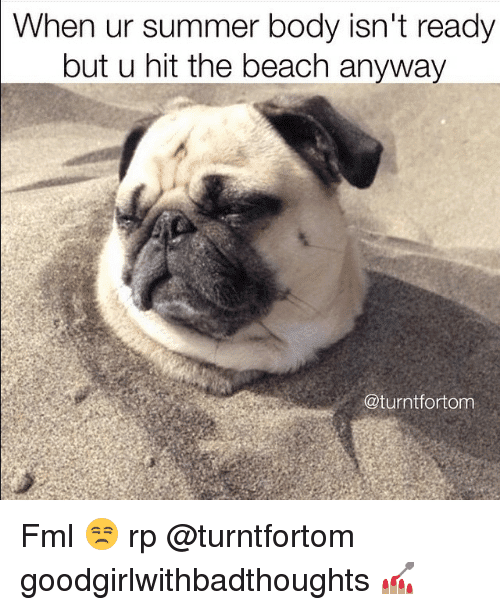 Share your summer body goals and these awfully funny memes with your friends and family!