Are you looking for a super adorable squirrel meme?
You wouldn't think these little furry balls are rodents but they are. They're the funniest and cutest rodents to ever grace the Internet.
Check out these funny creations below. Make somebody's day that much brighter with a funny squirrel meme.
Spit or Swallow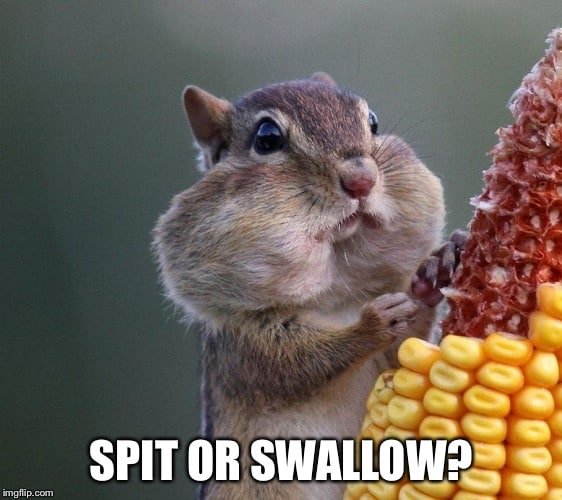 The Force is Strong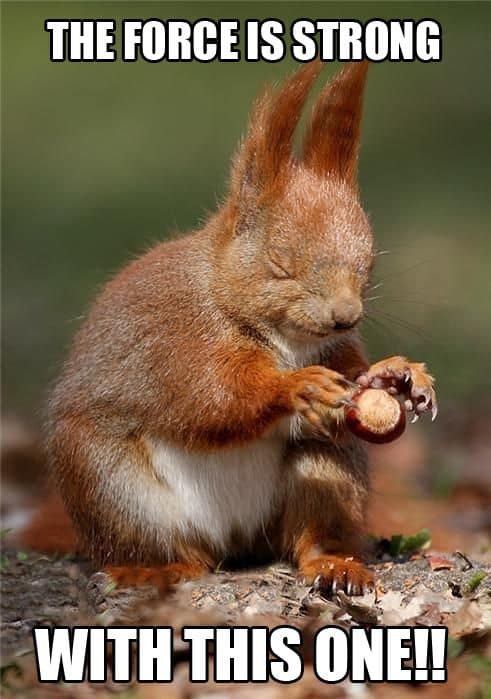 You Should Remember Eurasian Red Squirrel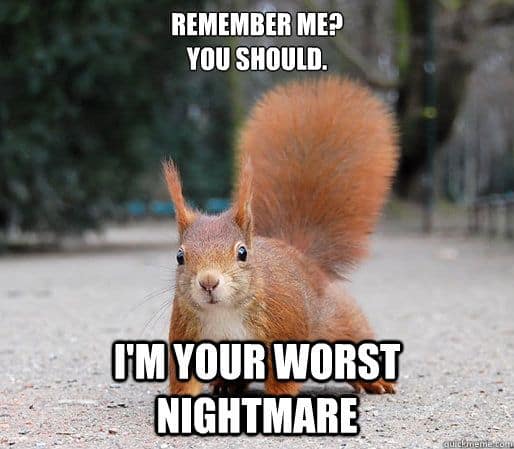 What's Driving You Nuts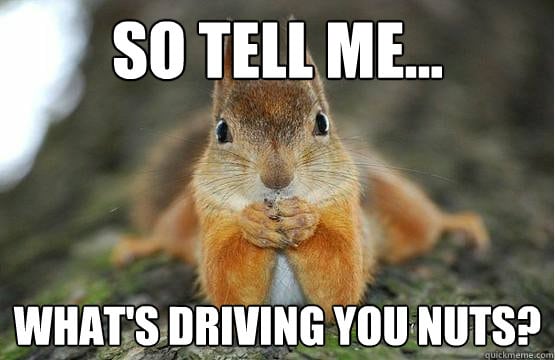 I guess I'll Just Wait Til The Birds Leave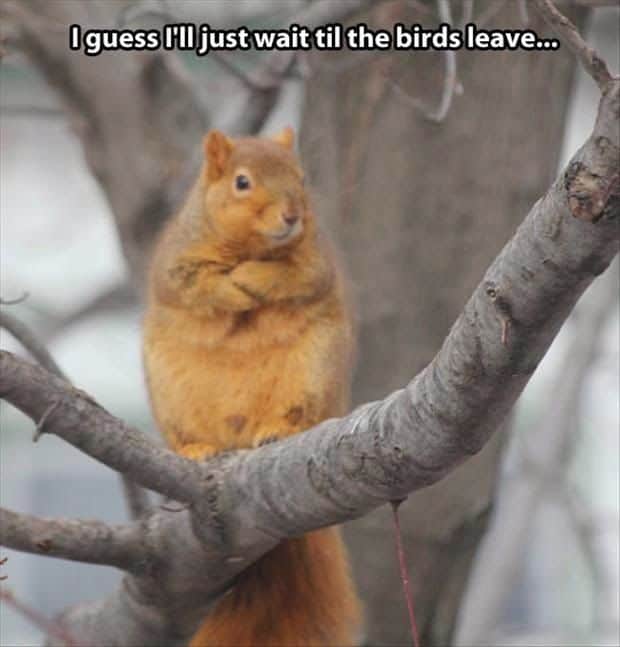 Go On Without Me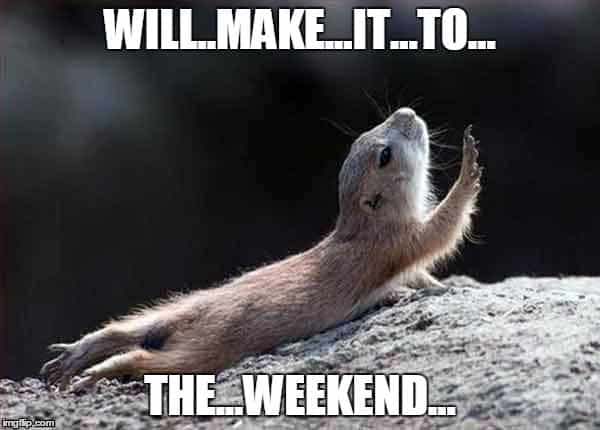 Every Time The Waiter Checks On My Table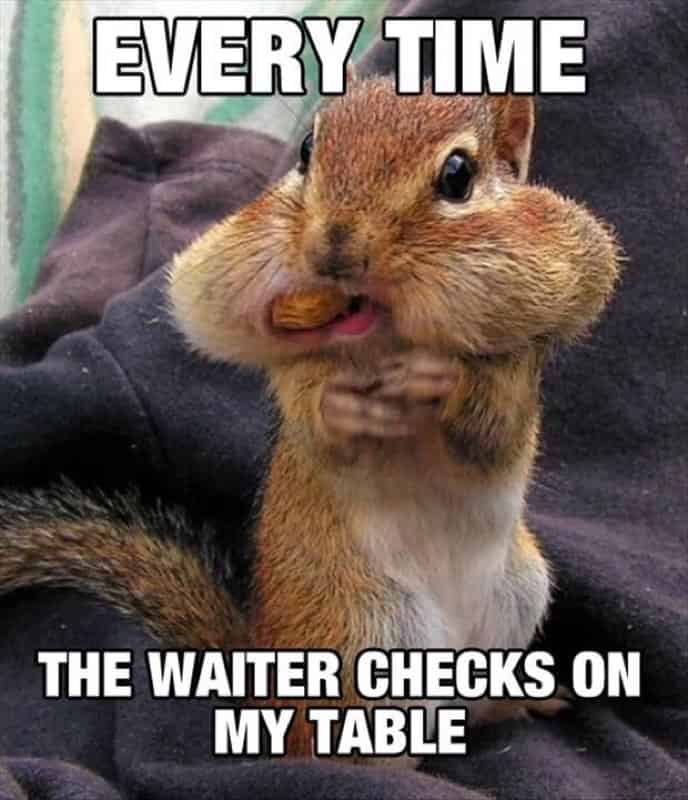 I Brot Youz A Flower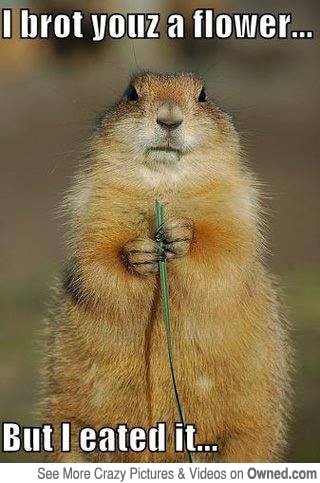 Big Nutz Be Like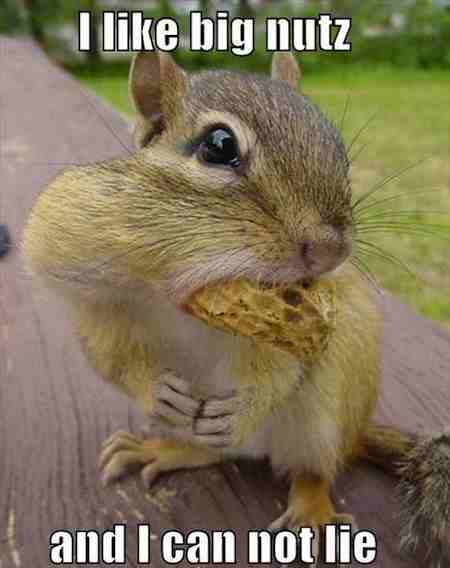 The Power of All Mighty Squirrel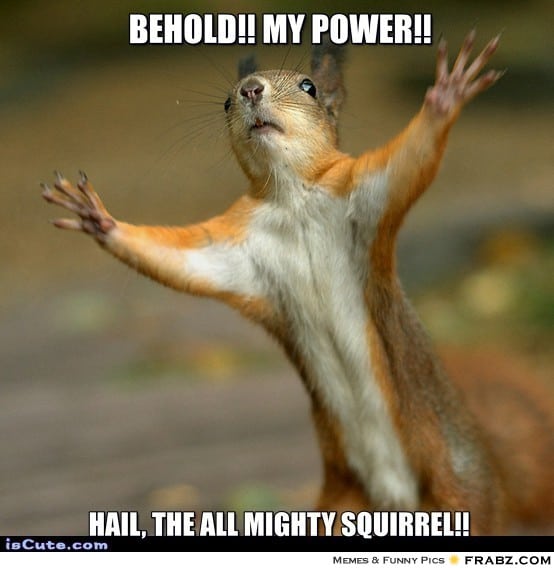 I Get Tired From Just Thinking Something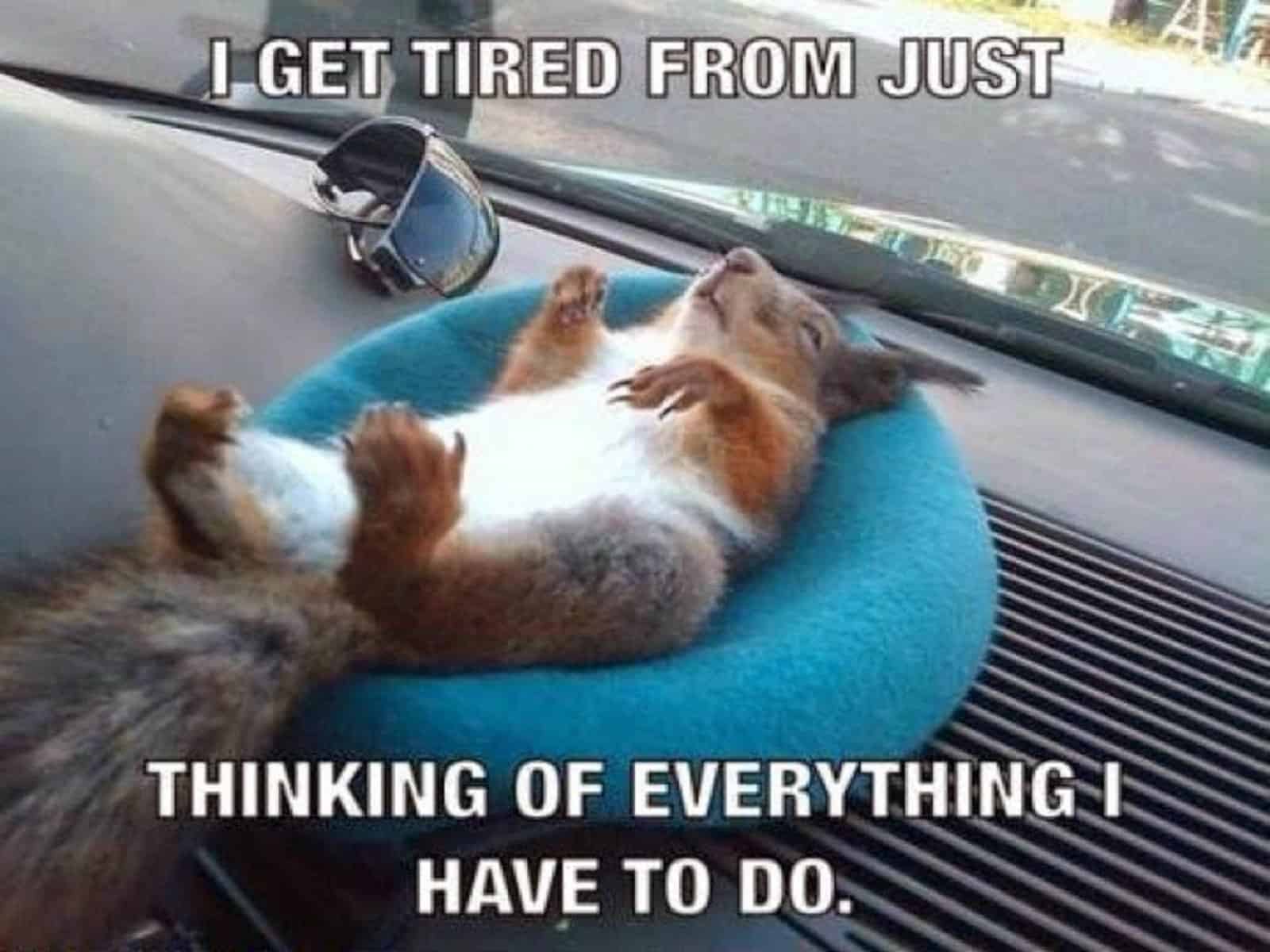 Cell Phones Should Have Options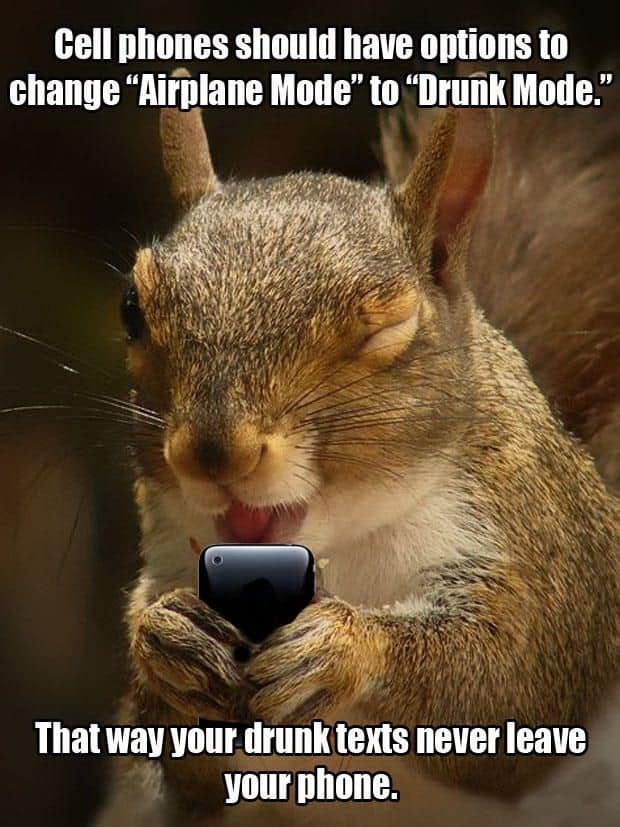 The Squirrel Reaction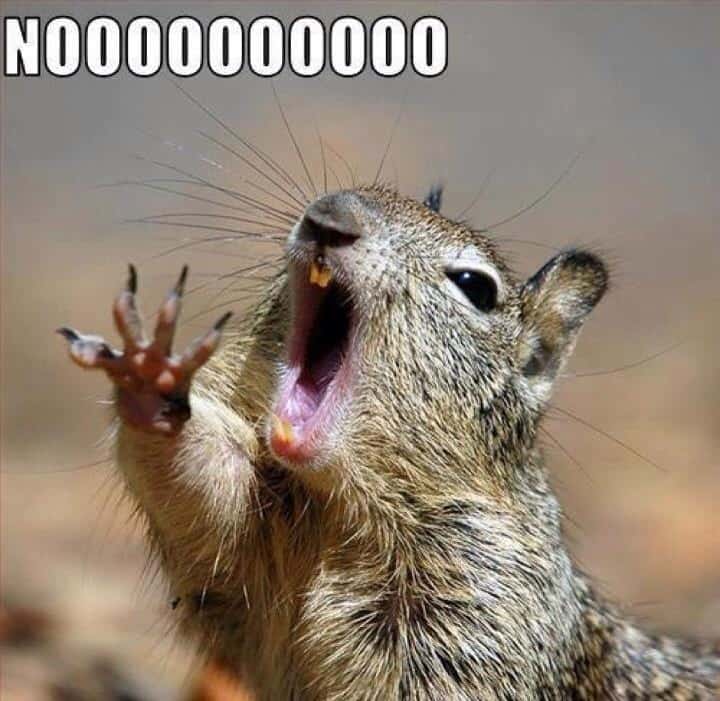 Fear My Squirrely Wrath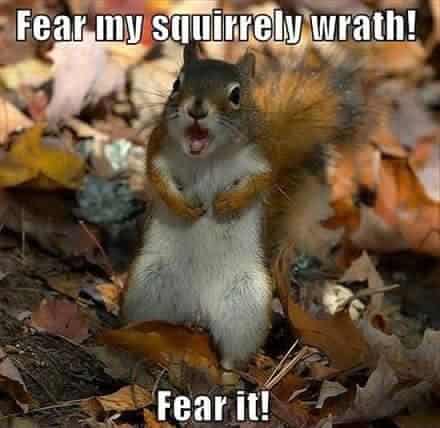 The Singing Squirrel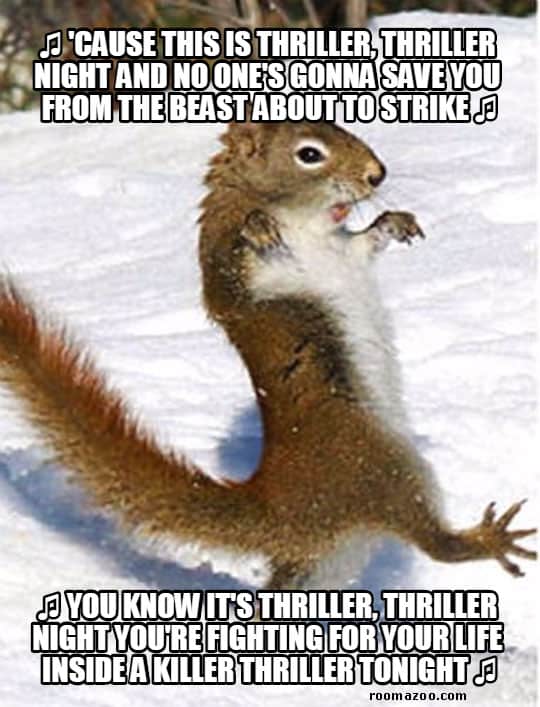 Draw Me Like Somebody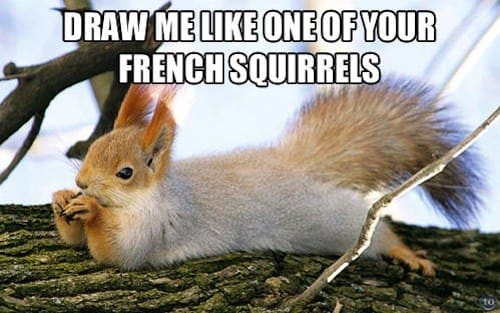 I Will Give Away My Book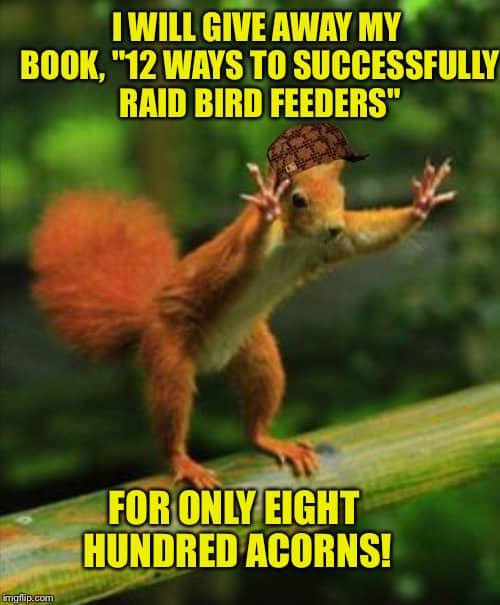 They Tell Me To Get In Shape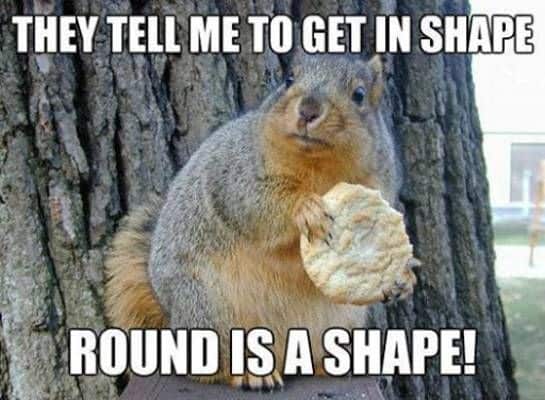 Squirrel on Coffee Meme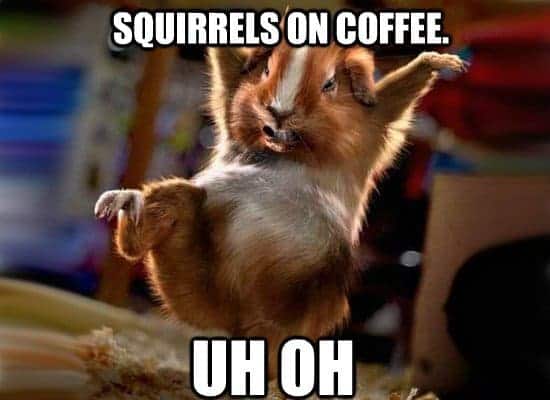 Will Always Love You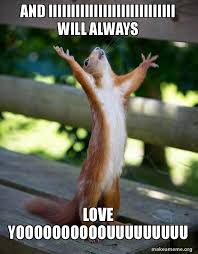 Share a funny squirrel meme with your friends today!